14 Popular Movies That Aged As Poorly As Unrefrigerated Milk
It seems some movies do have an expiration date.
We recently asked the members of the BuzzFeed Community to tell us what older, popular movies are actually very problematic. Here are their most eye-opening responses:
Note: Some submissions include topics of sexual assault.
1.
She's All That (1999)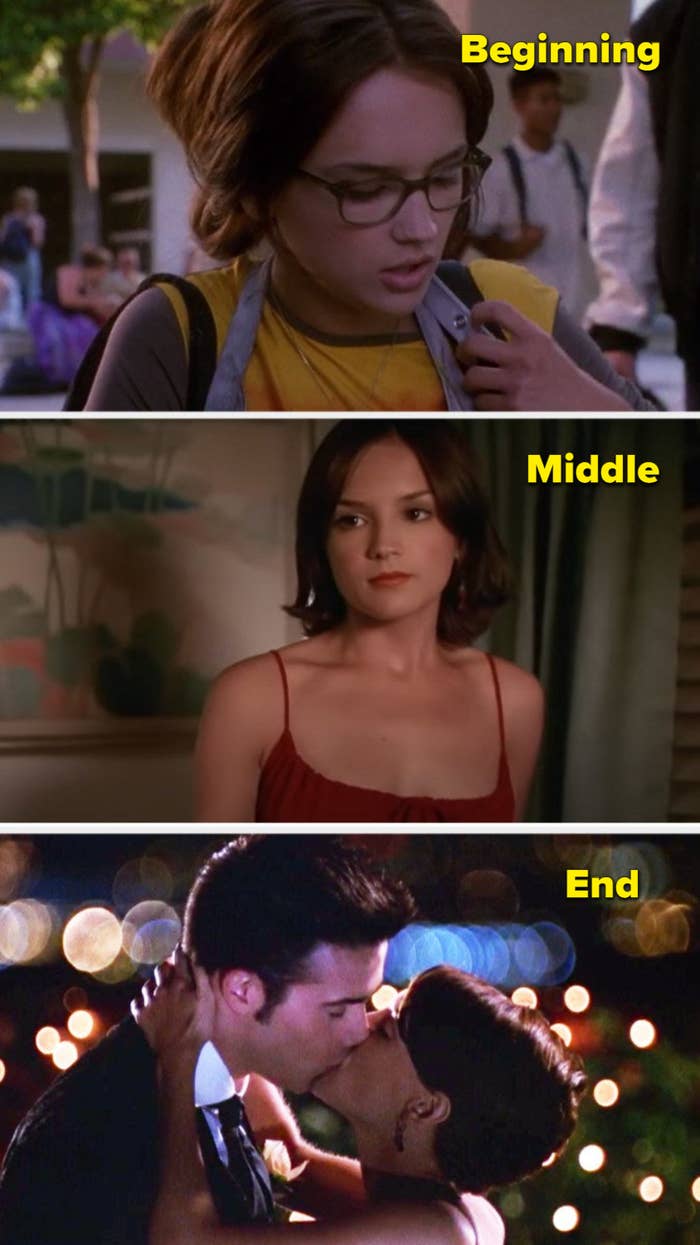 2.
Peter Pan (1953)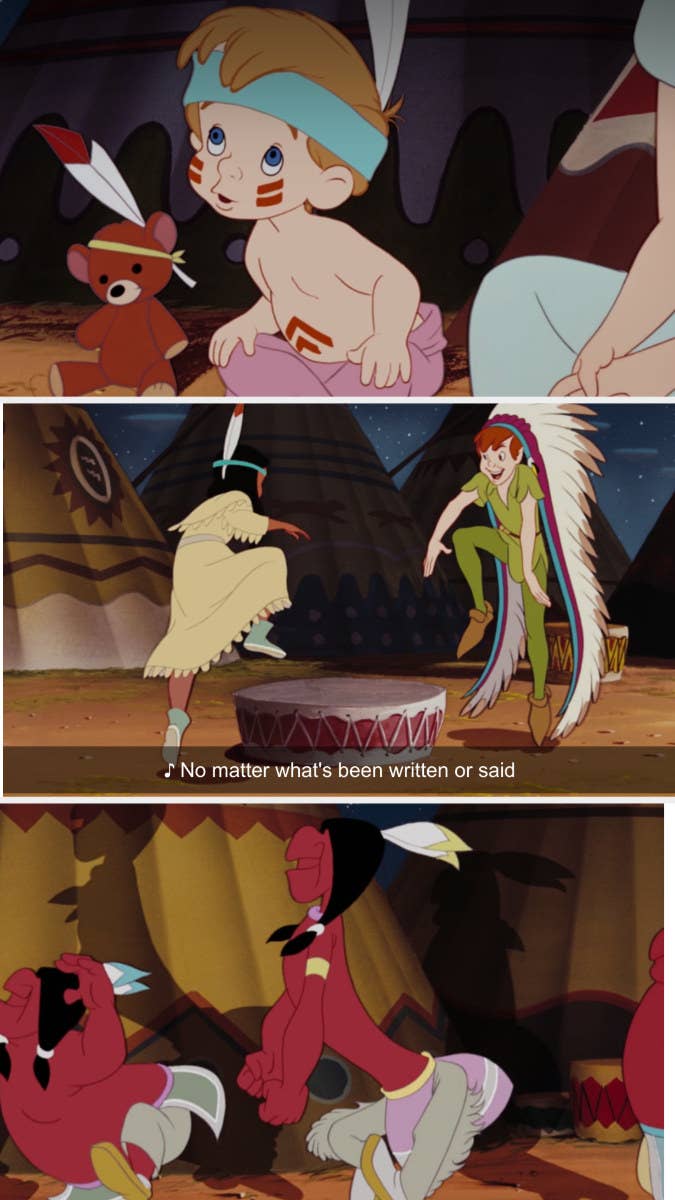 3.
Love Actually (2003)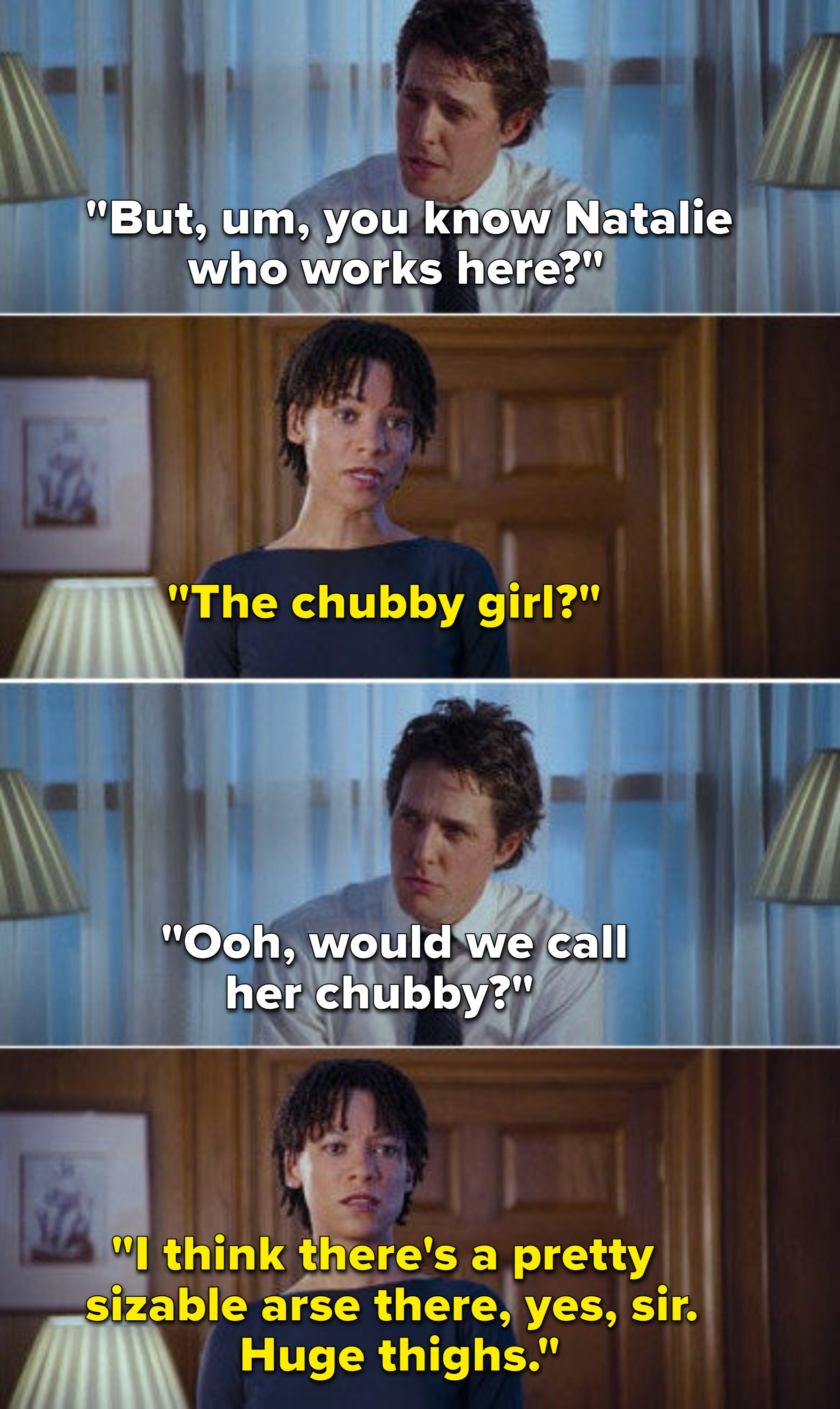 4.
Ace Ventura: Pet Detective (1994)

5.
Big Daddy (1999)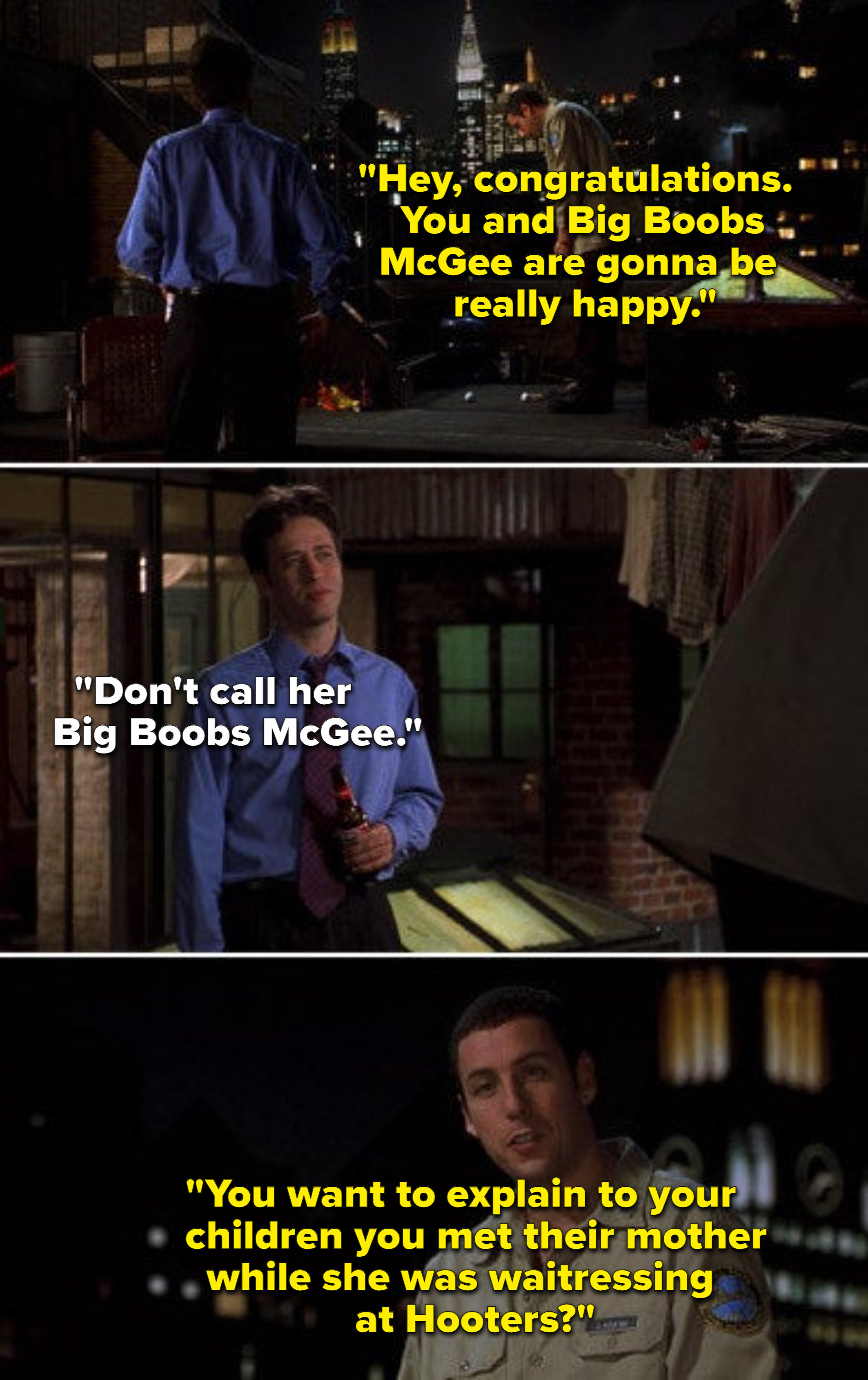 6.
Sixteen Candles (1984)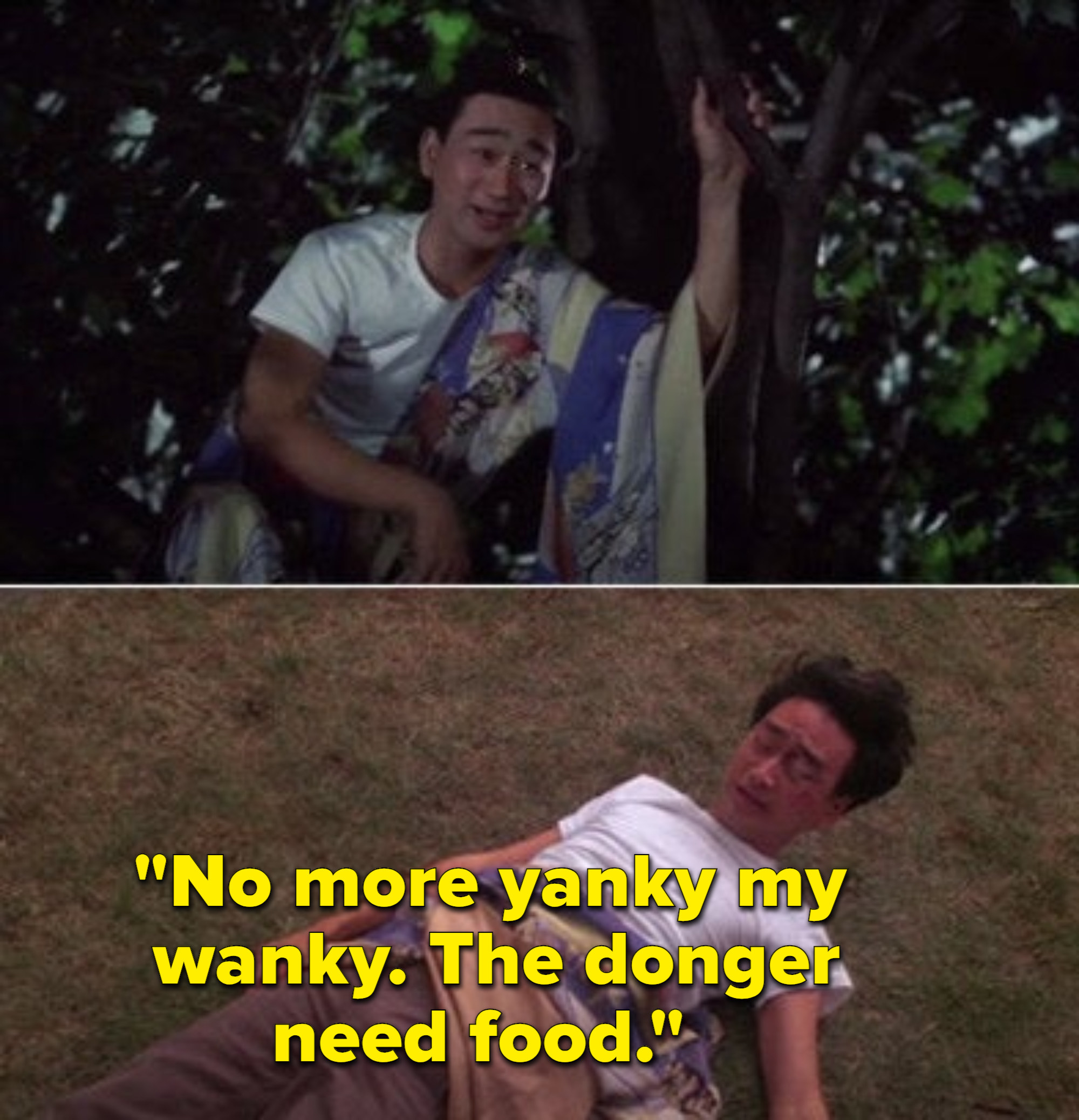 7.
Drop Dead Gorgeous (1999)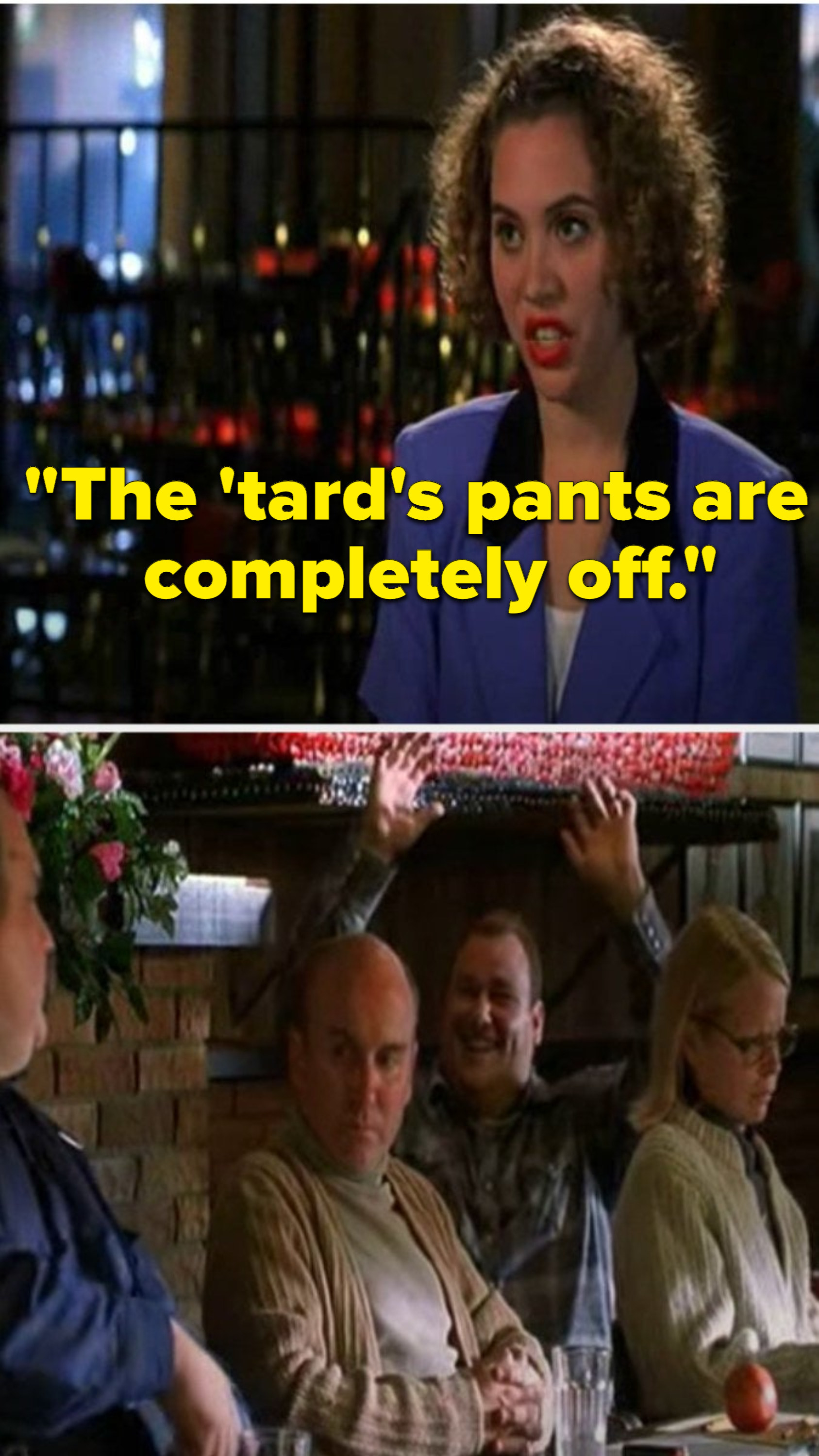 9.
Breakfast at Tiffany's (1961)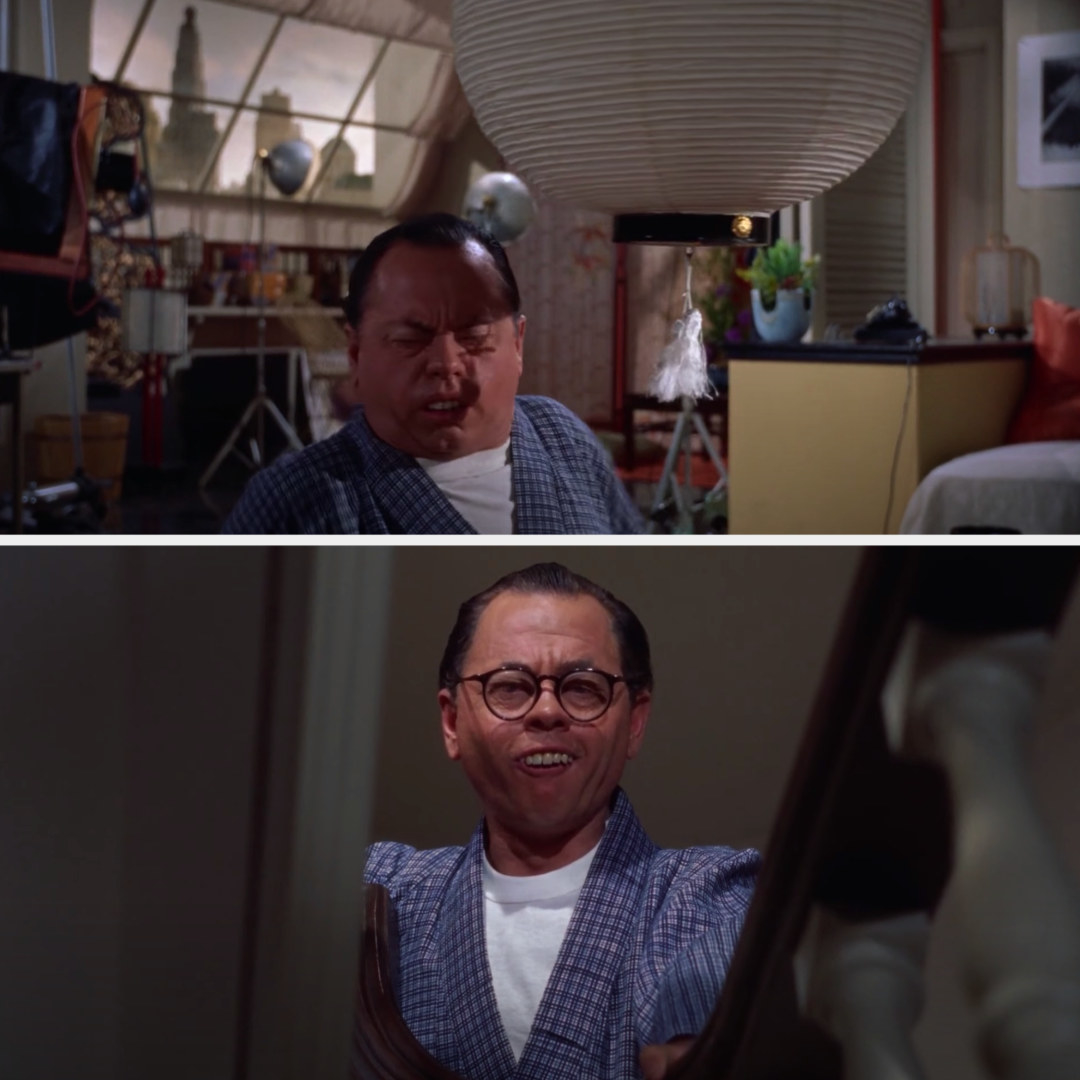 10.
Shallow Hal (2001)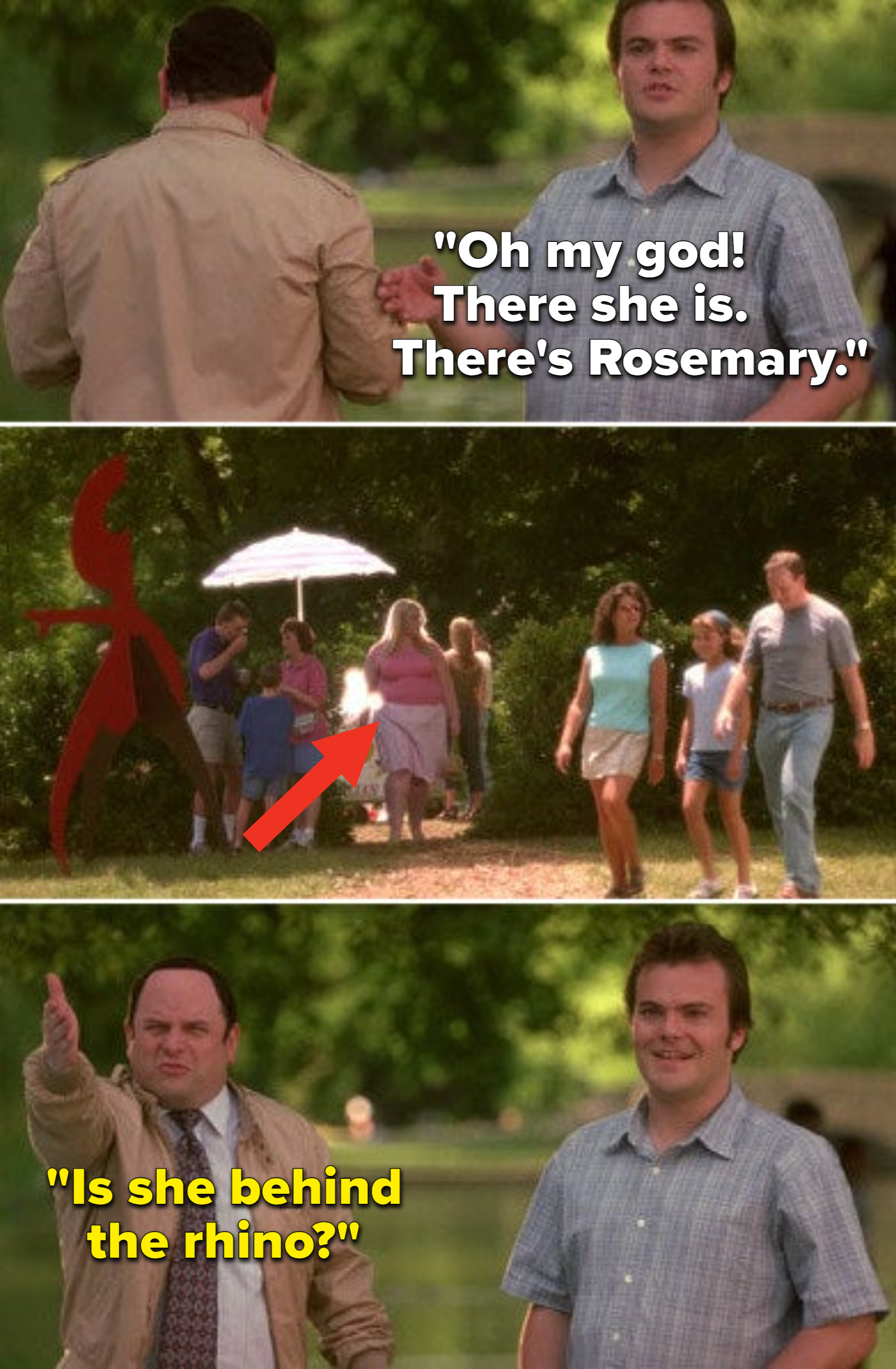 11.
Ghostbusters (1984)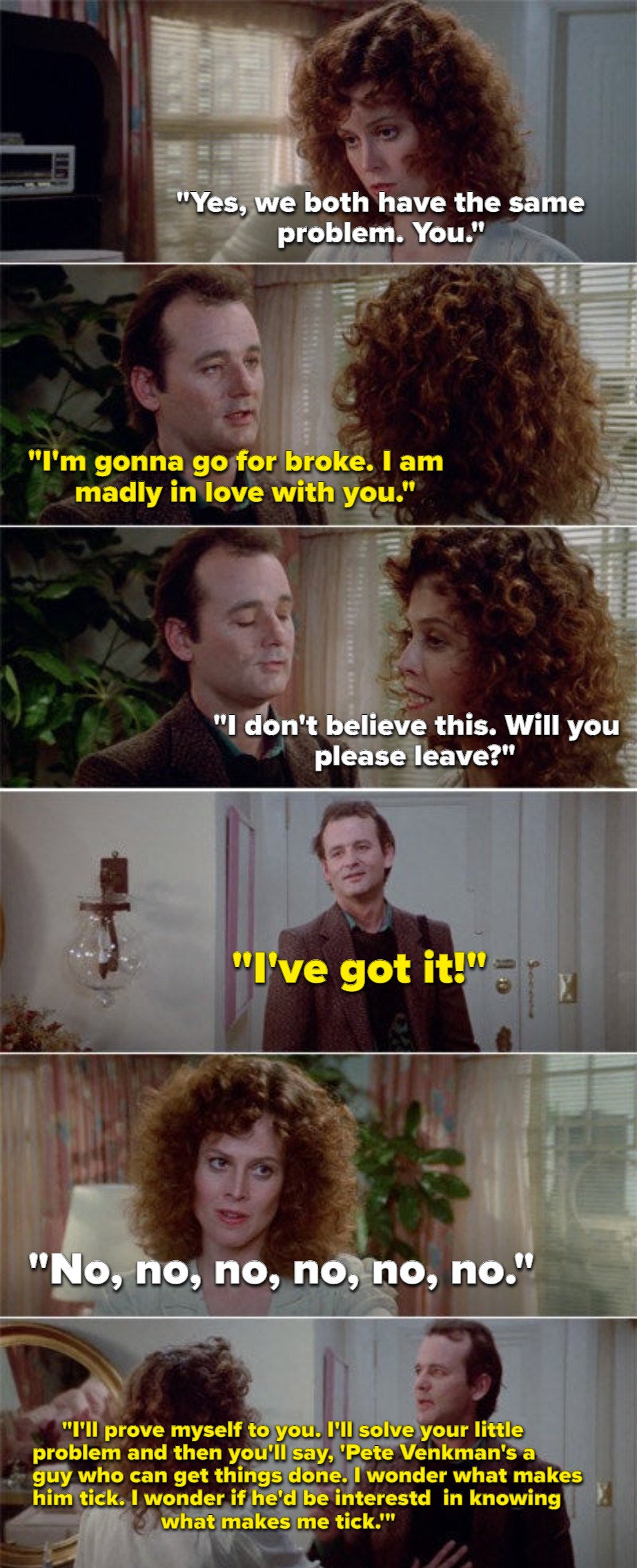 12.
Never Been Kissed (1999)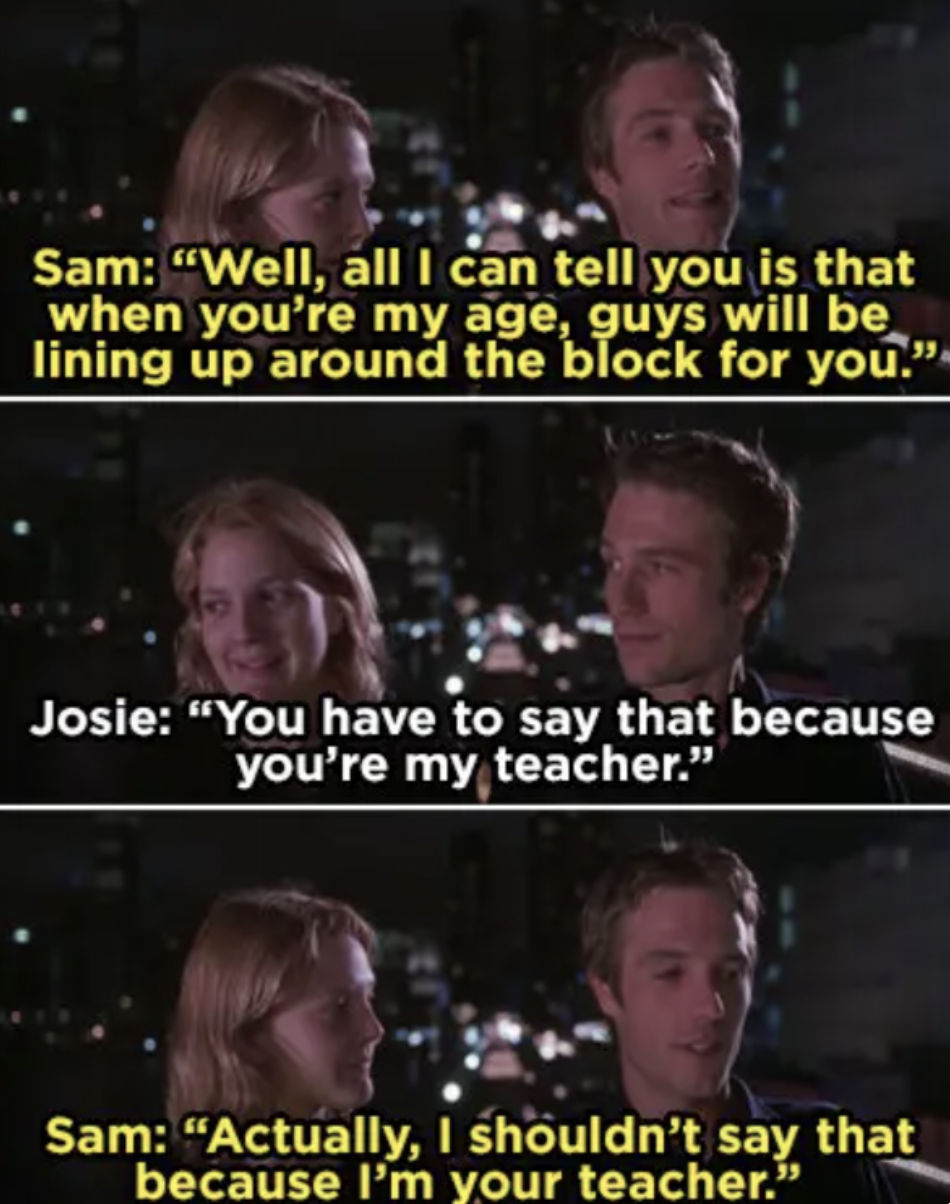 13.
Monty Python's Life of Brian (1979)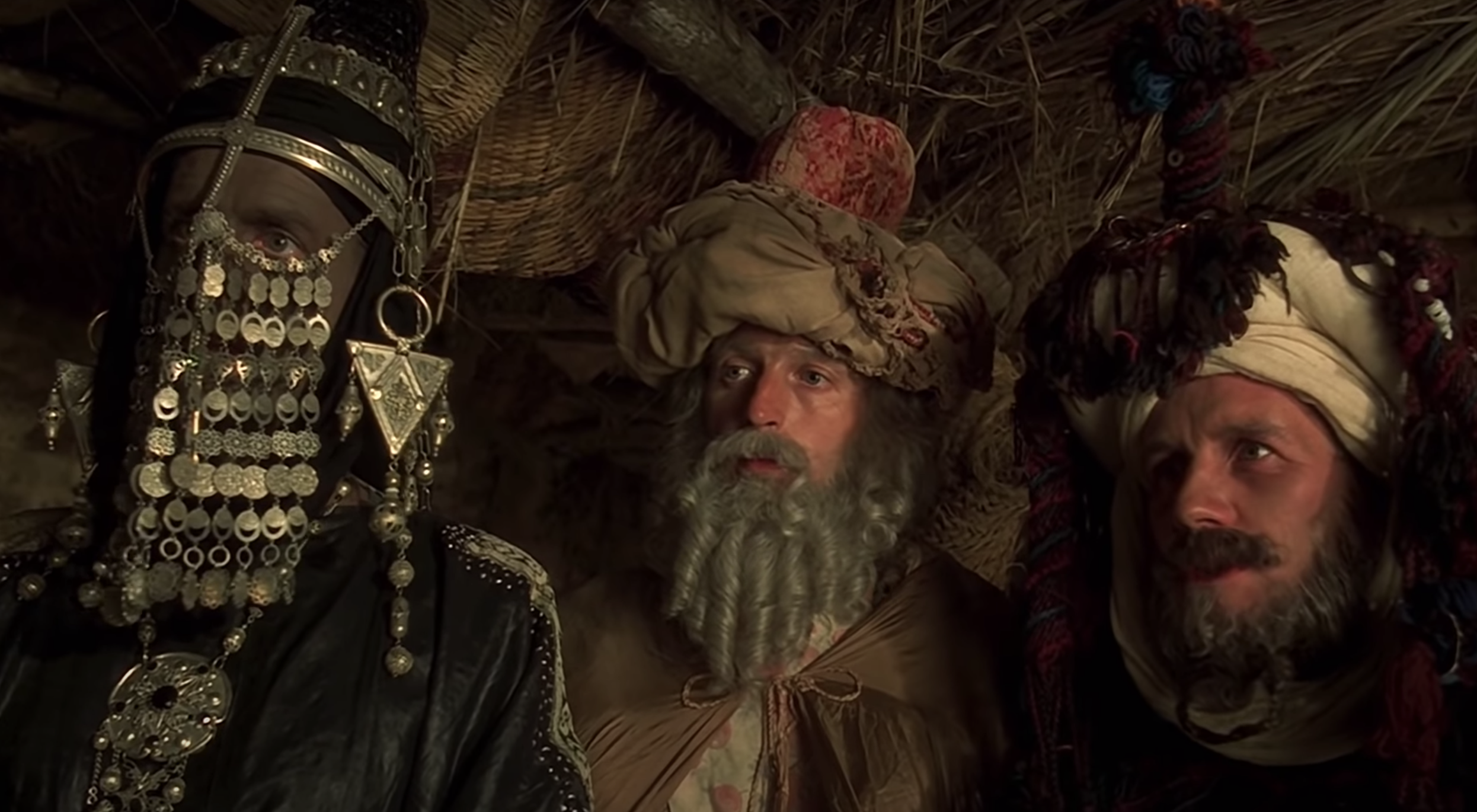 14.
And Superbad (2007)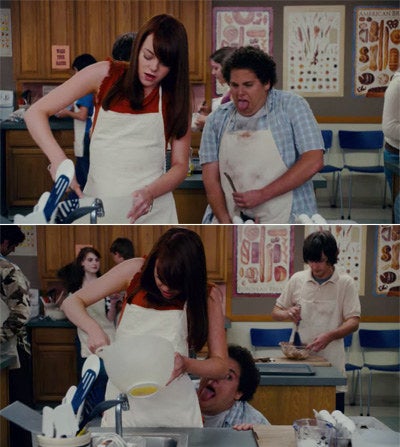 Note: Some responses have been edited for length and/or clarity.
What other popular movies haven't aged well? Let us know in the comments.