Not everyone who goes into acting decides to stick with it for the long haul. Some actors dip out and pursue a new career while they're young, and others keep going until they can no longer find roles that interest them. Sometimes, however, a single role plays a huge part in an actor's decision to leave the industry.
Here are 14 TV and movie roles that made actors straight-up quit Hollywood.
1.
Cameron Diaz quit acting after playing Miss Hannigan in Annie (2014) because she "needed to become self-sufficient again."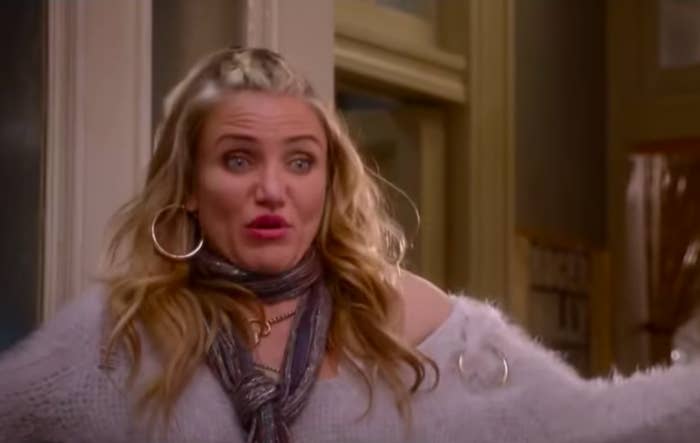 2.
Freddie Prinze Jr. stepped away from acting after playing Cole Ortiz in 24 because "Kiefer [Sutherland] was the most unprofessional dude in the world."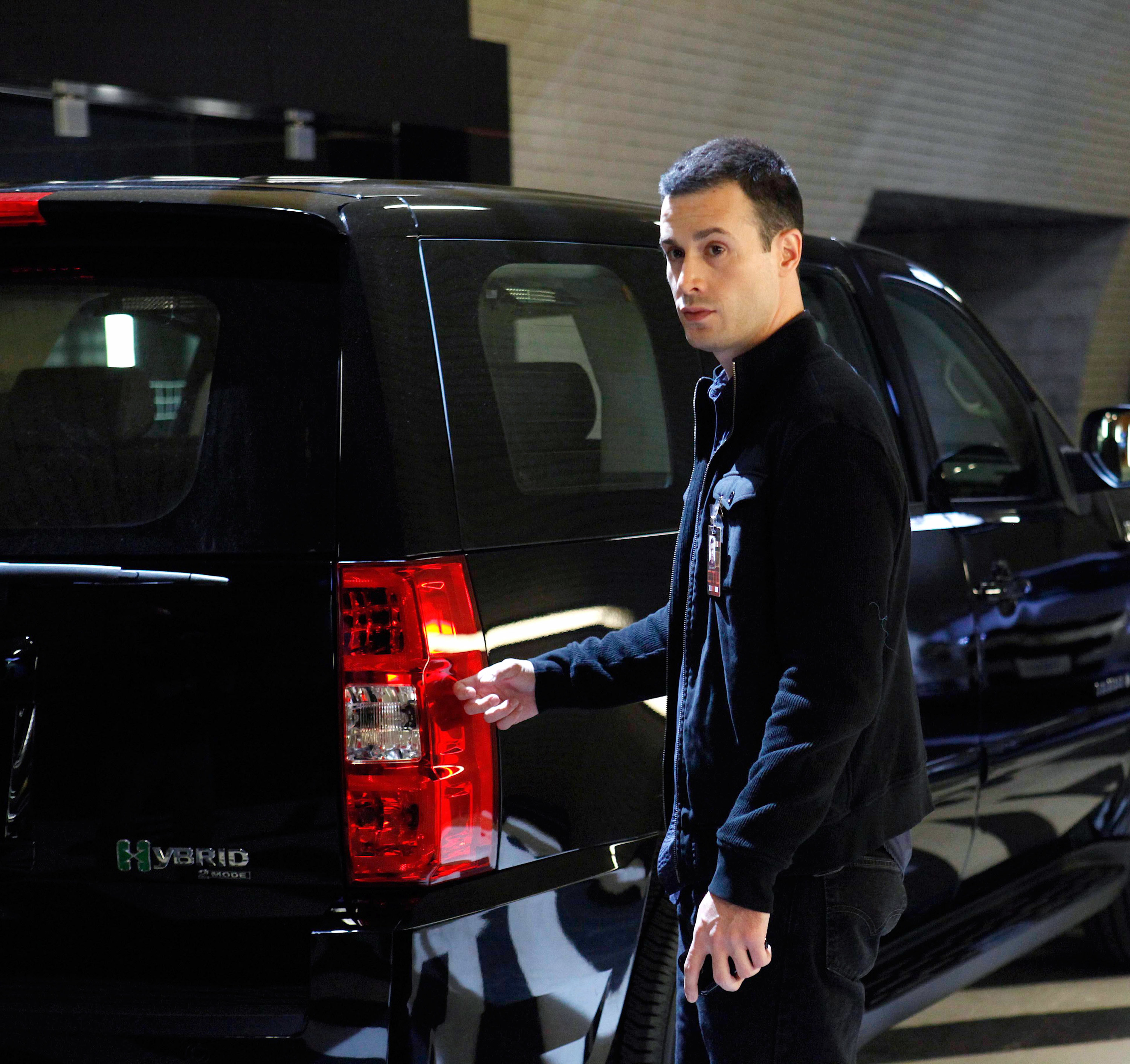 3.
Daniel Day-Lewis fully dedicated himself to the role of Reynolds Woodcock in Phantom Thread by apprenticing under the New York City Ballet's head costume designer, but the production itself left him so "overwhelmed by a sense of sadness" that he decided to retire from acting afterward.
4.
Amanda Bynes pulled out of Hall Pass, then announced her decision to quit acting on Twitter because she "was absolutely convinced [she] needed to stop acting" after watching the trailer while high.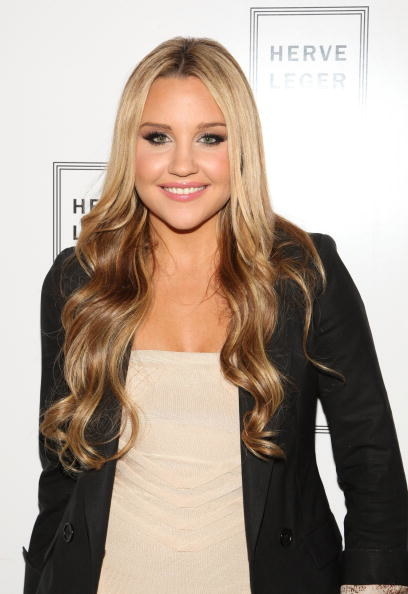 5.
Jake Lloyd was relentlessly bullied after he played young Anakin Skywalker in The Phantom Menace, and his life became such a "living hell" that he destroyed all of his Star Wars merch and retired from acting.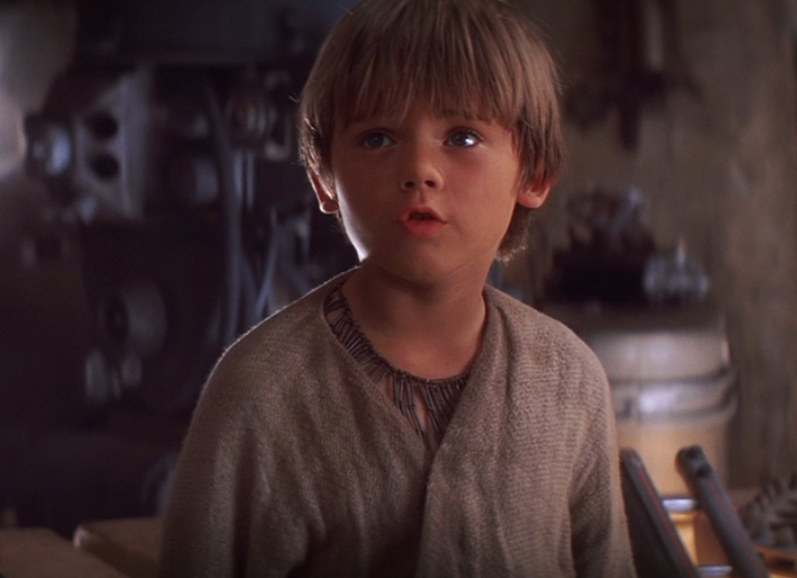 6.
Nine-year-old Carrie Henn and her family lived in London when she was cast in Aliens, but by the time they all returned to the US, she didn't want to live in Los Angeles and be away from them.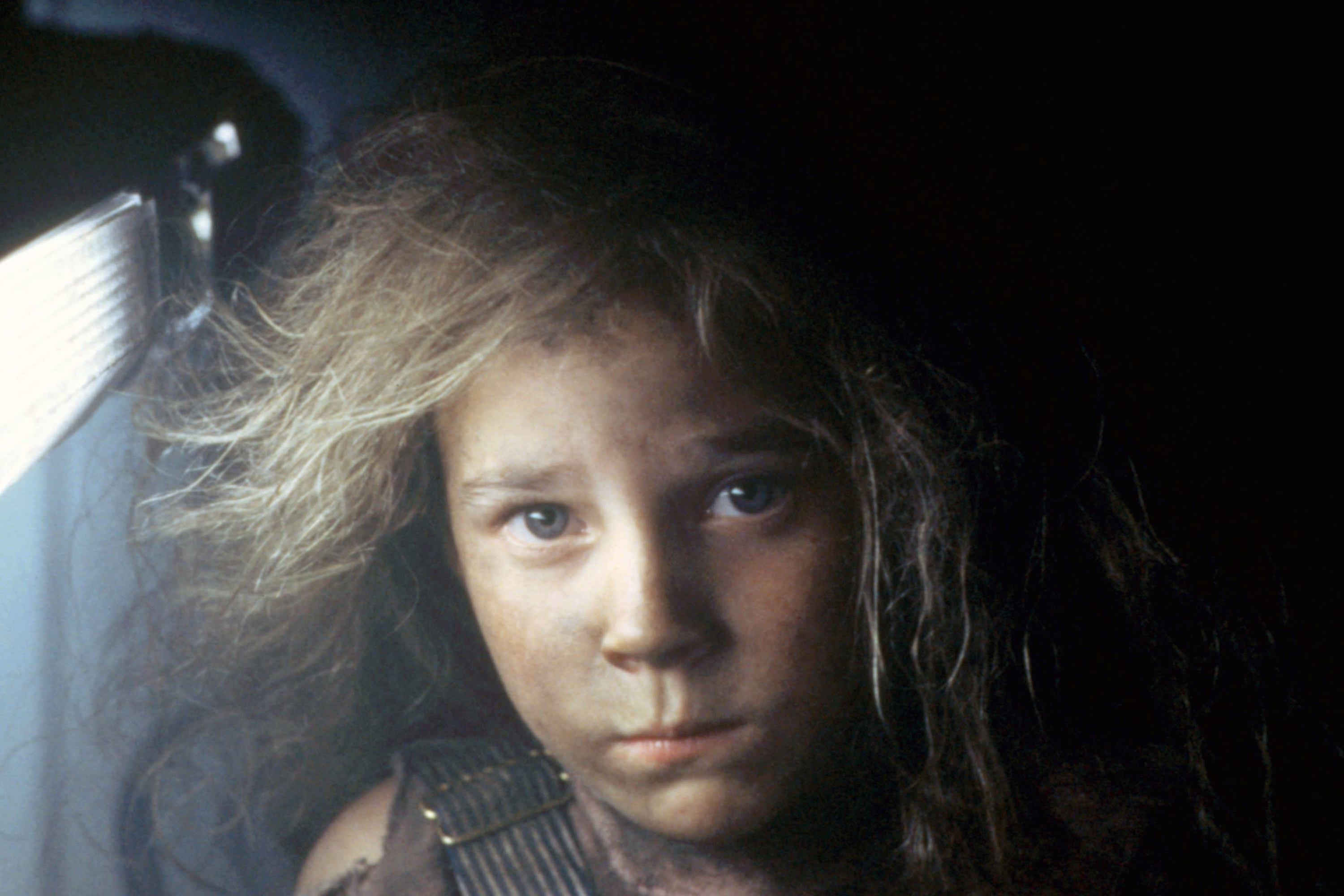 7.
After starring as Charlie in Willy Wonka and the Chocolate Factory, Peter Ostrum turned down a three-picture deal because "being in the film industry as a child was hard, and [he] couldn't keep going."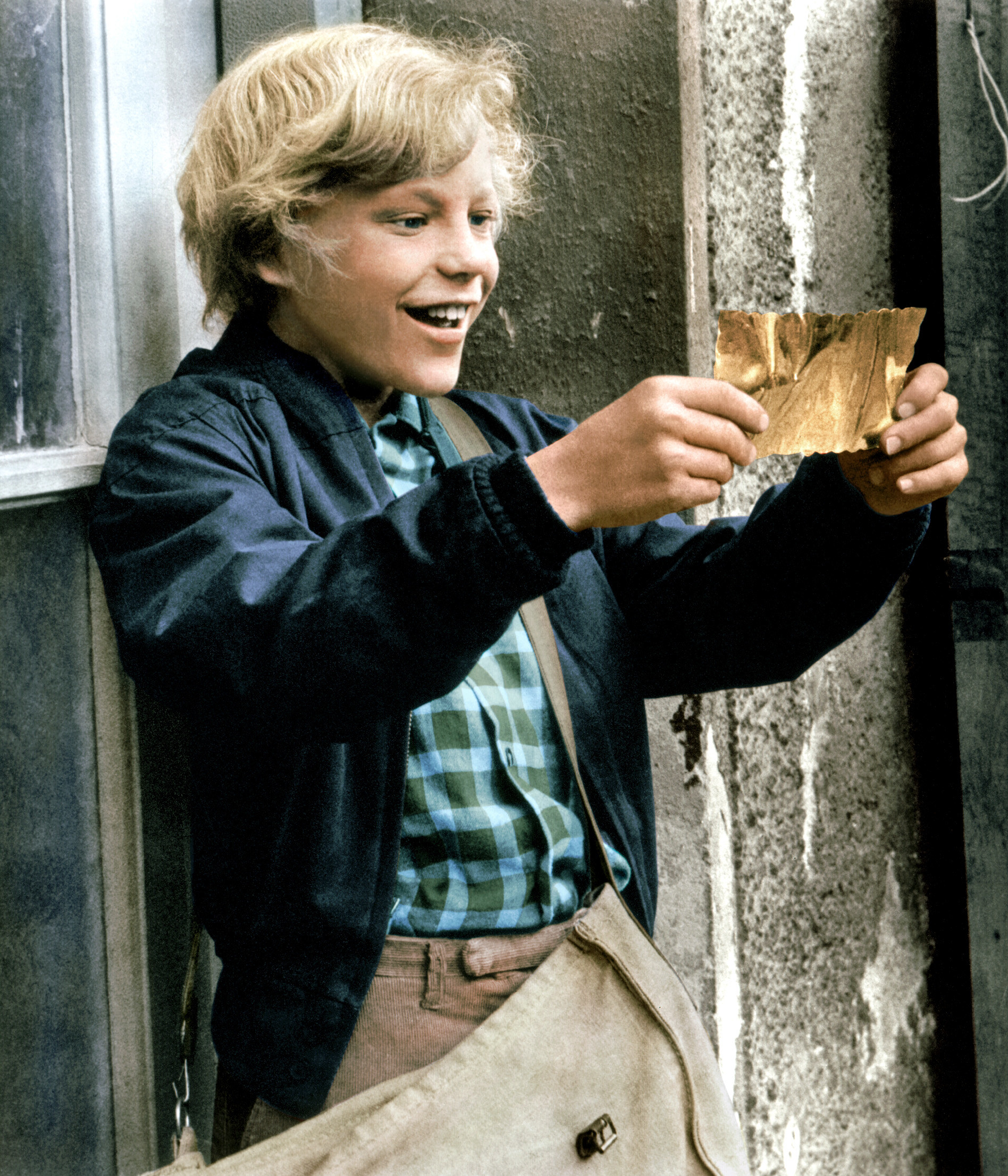 8.
Kay Panabaker lost her love for acting after her final voice role in Beverly Hills Chihuahua 3: Viva la Fiesta and decided to pursue zoology instead.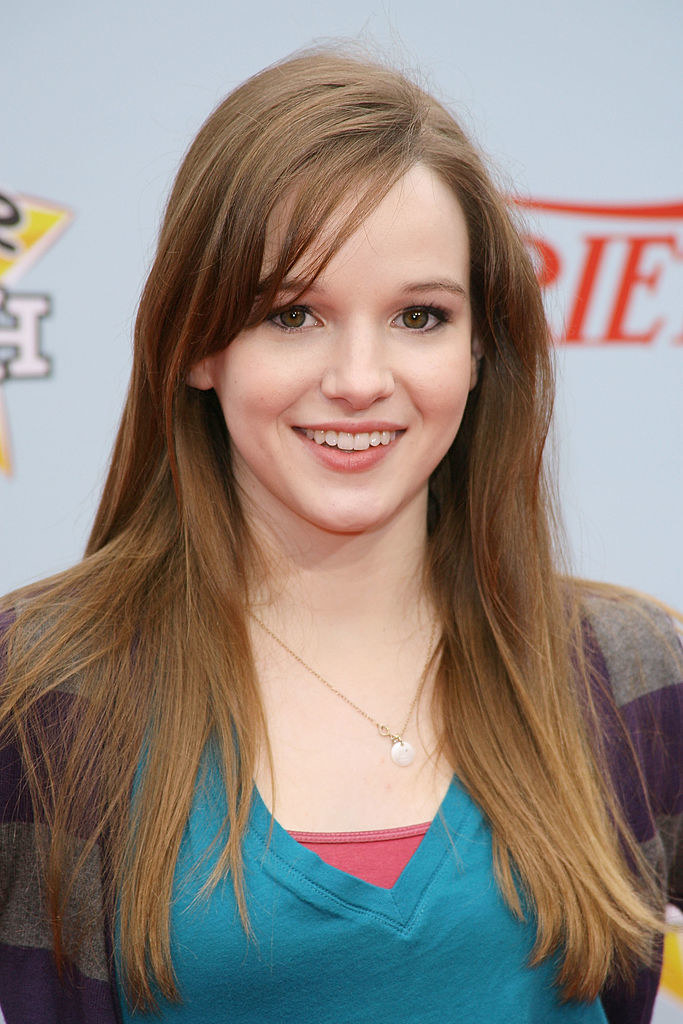 9.
The League of Extraordinary Gentlemen was Sean Connery's last film because he "was fed up of dealing with fucking idiots."
10.
After Two-Faced Woman flopped at the box office, Greta Garbo decided to retire from acting at 36.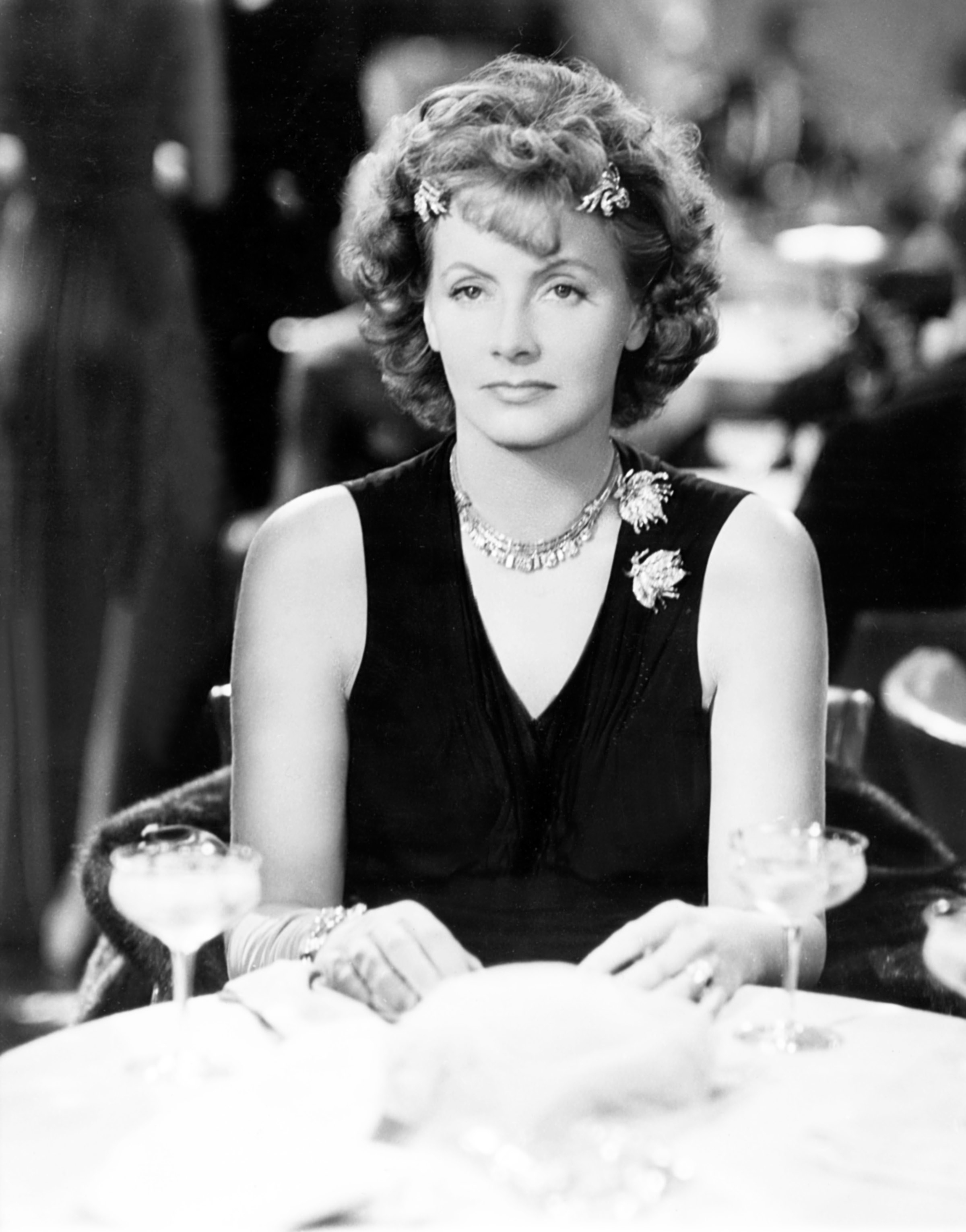 11.
Taylor Momsen quit acting after she left Gossip Girl to focus on music instead.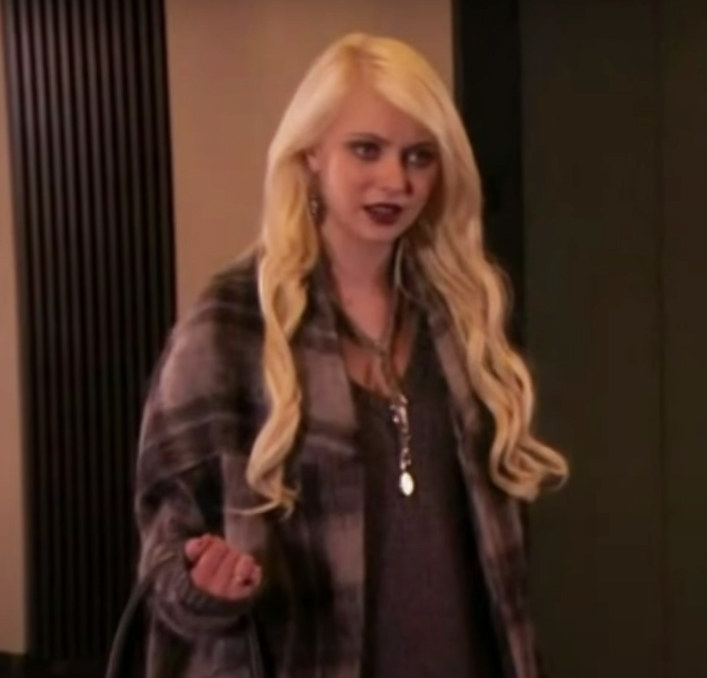 12.
After Joffrey was killed off on Game of Thrones, Jack Gleeson quit acting because "the lifestyle that comes with being an actor in a successful TV show isn't something [he gravitates] towards."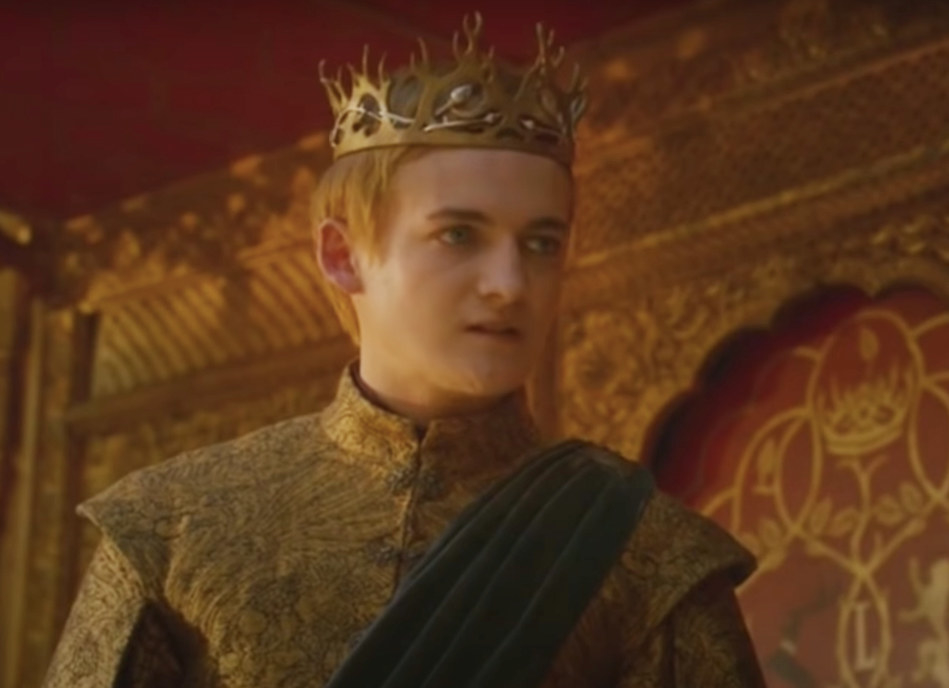 13.
Gene Hackman quietly retired from Hollywood after Welcome to Mooseport and became an author.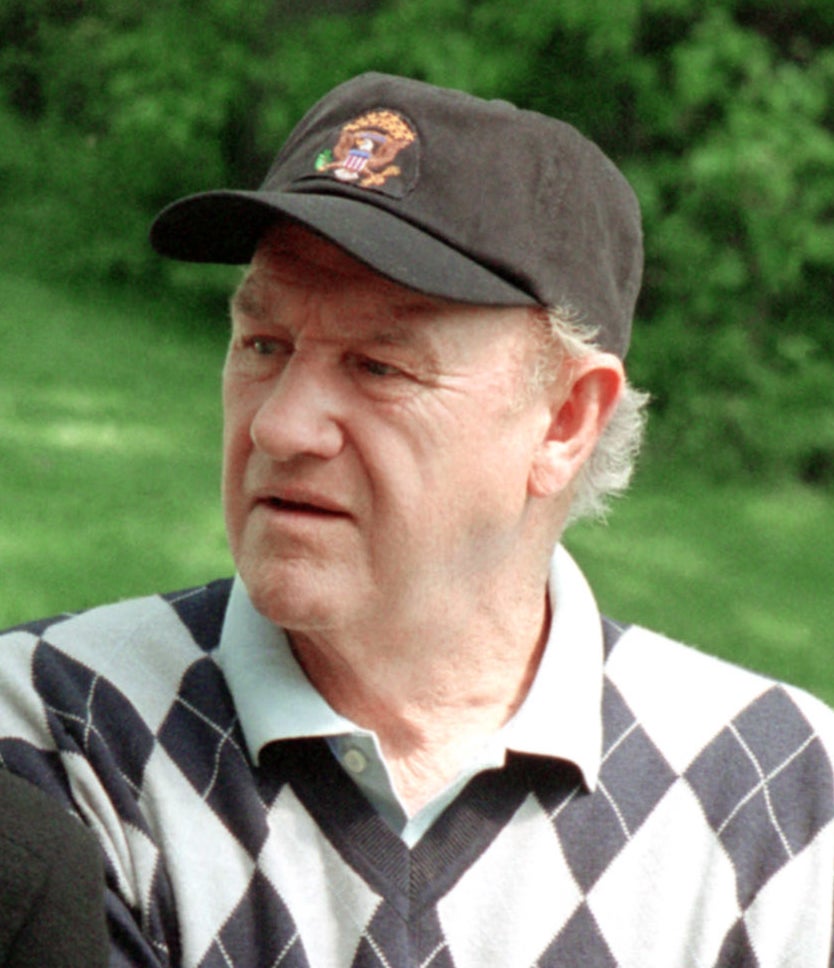 14.
And finally, after A Kiss for Corliss, 22-year-old Shirley Temple retired from acting because she was tired of still being typecast based on her success as a child star.