One of the most iconic films released during the 2000s has to be the live action version of Scooby-Doo. It had spooks, a stellar cast and was just one of those movies that was insanely fun to watch again and again.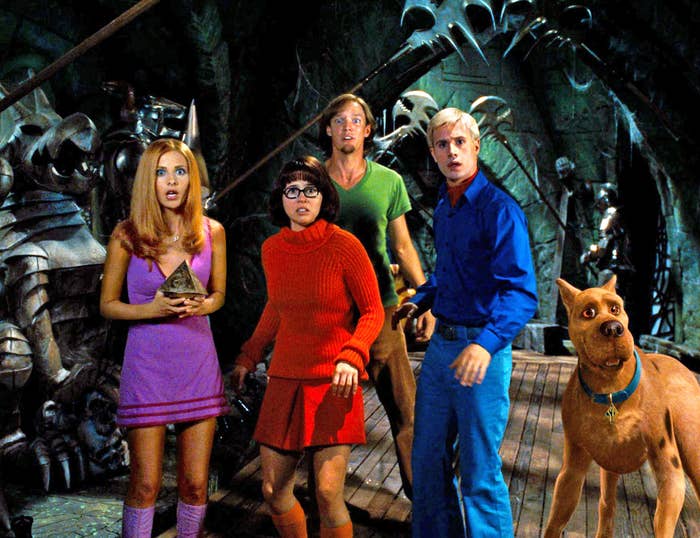 So when I saw that Scooby-Doo was on Netflix, I just had to rewatch it and do a deep dive on the cast (especially since this movie came out in 2002!). Here's what they're all up to now:
1.
Freddie Prinze Jr. as Fred Jones
2.
Sarah Michelle Gellar as Daphne Blake
3.
Matthew Lillard as Shaggy Rogers
4.
Linda Cardellini as Velma Dinkley
5.
Rowan Atkinson as Emile Mondavarious
6.
Isla Fisher as Mary Jane
7.
Neil Fanning as the voice of Scooby-Doo
I know it's been awhile, but I would TOTALLY watch a reboot of Scooby-Doo featuring this cast. So, someone make this happen, please!