Even the most casual Disney fan knows that the villains are often more interesting than the heroes. I mean, why else would Maleficent have such a passionate fanbase?
However, not every Disney villain is created equal. For every Maleficent, there's a Mr. Smee. As a self-identified Disney Adult™, I feel qualified to rank them from least to most powerful.
So, without further ado, here is a definitive ranking of 33 Disney villains on a scale of "A Toddler Could Beat You in a Fight" to "This Is a Job for the Avengers":
33.
The Heffalumps and Woozles from The Many Adventures of Winnie the Pooh: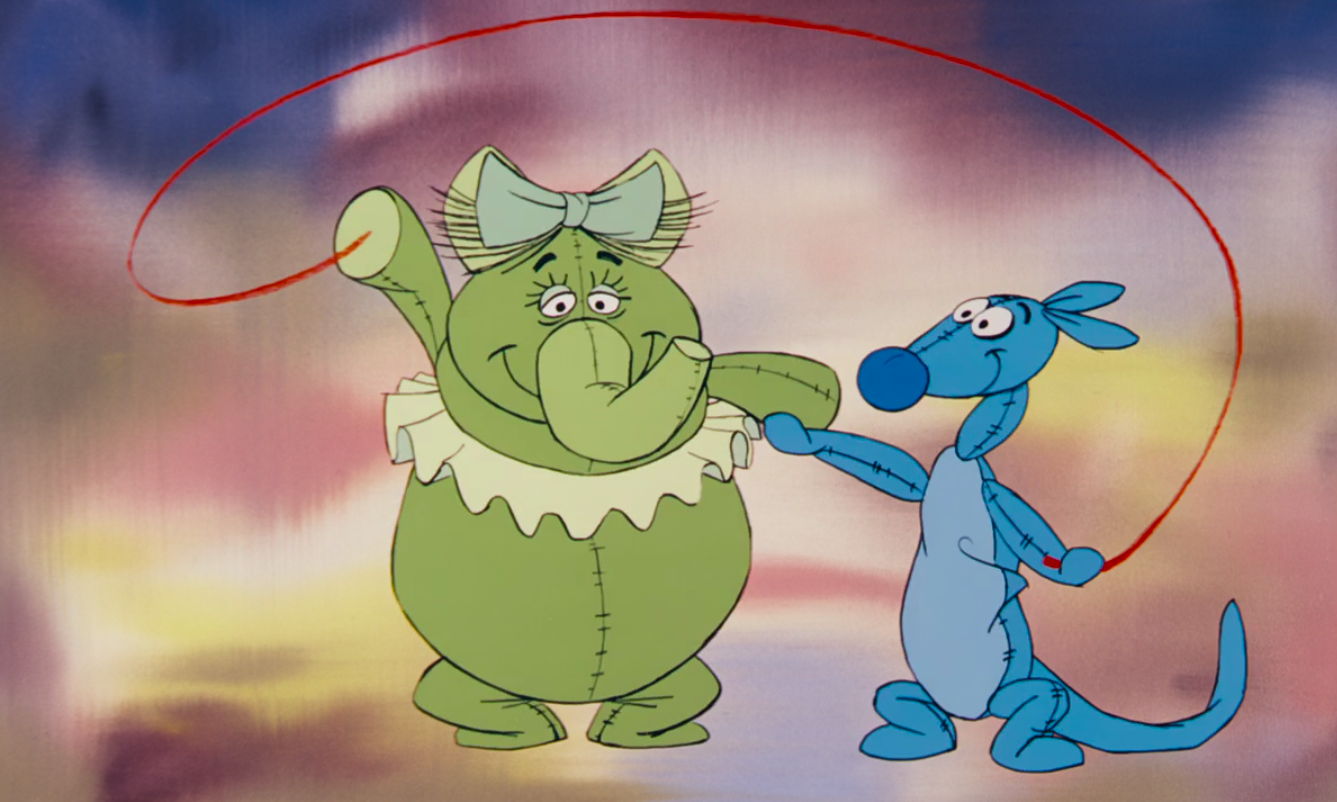 32.
Oogie Boogie from The Nightmare Before Christmas: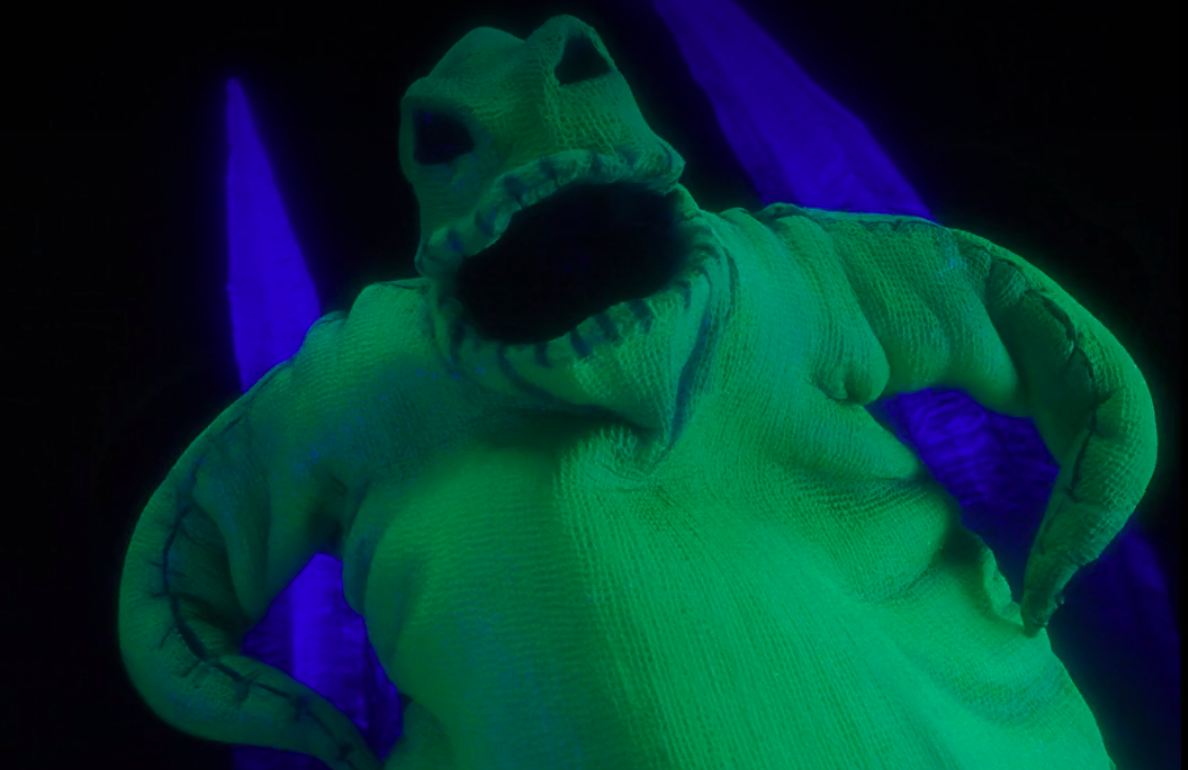 31.
Sid from Toy Story: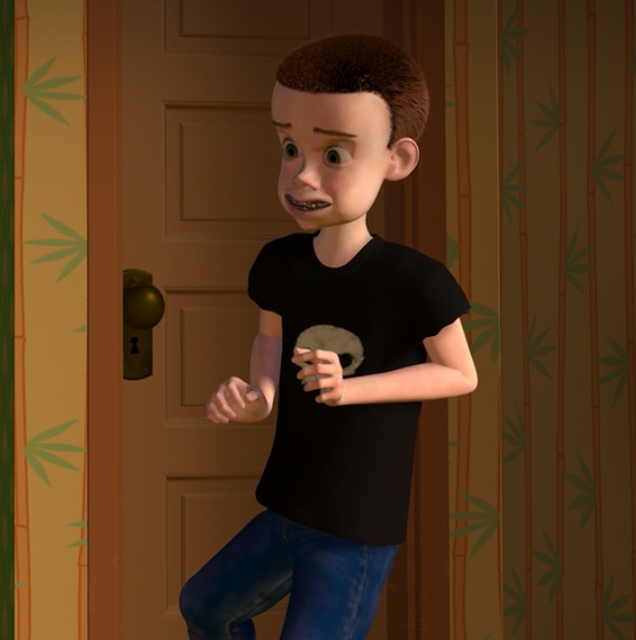 30.
King Candy from Wreck-It Ralph: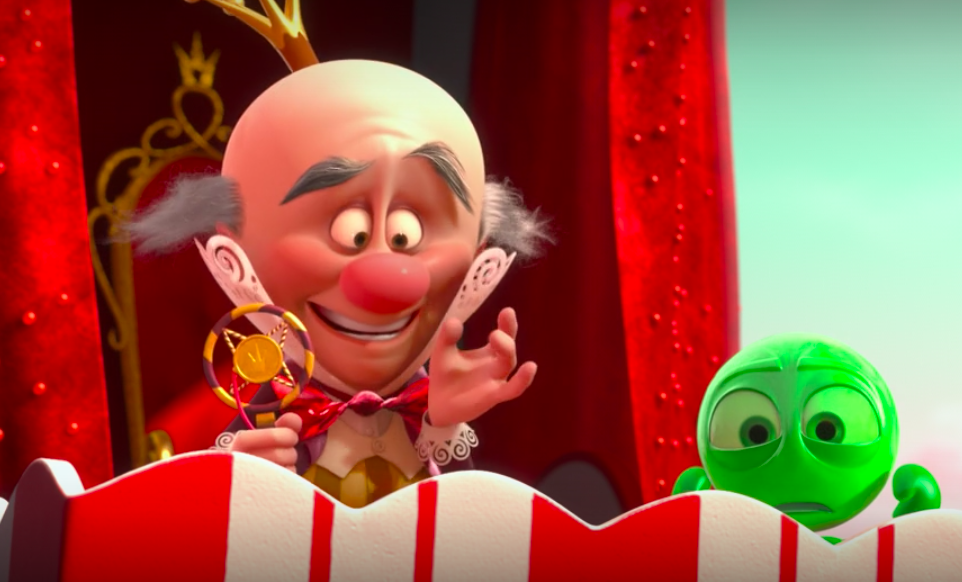 29.
Lotso Bear from Toy Story 3: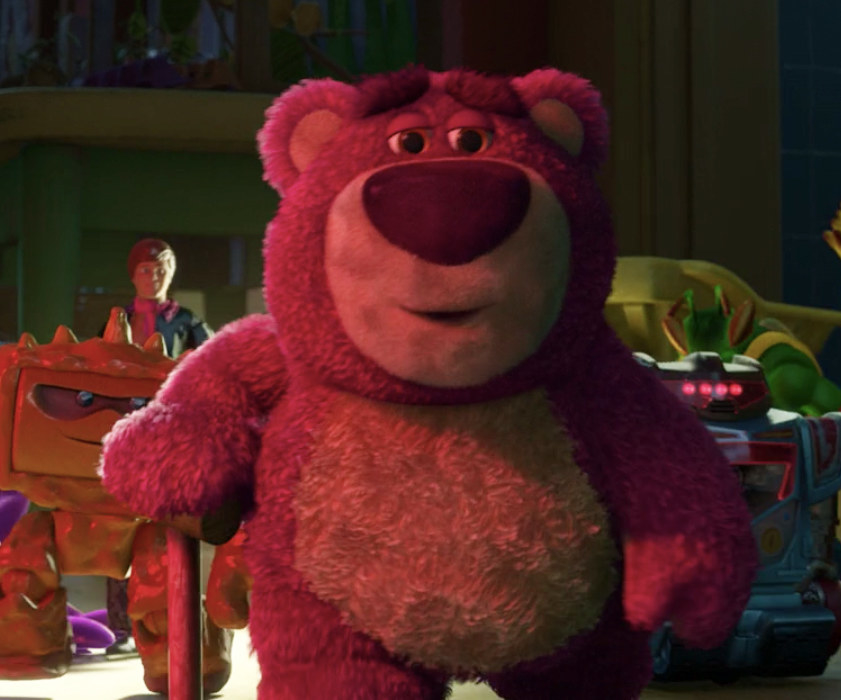 28.
Zurg from Toy Story 2: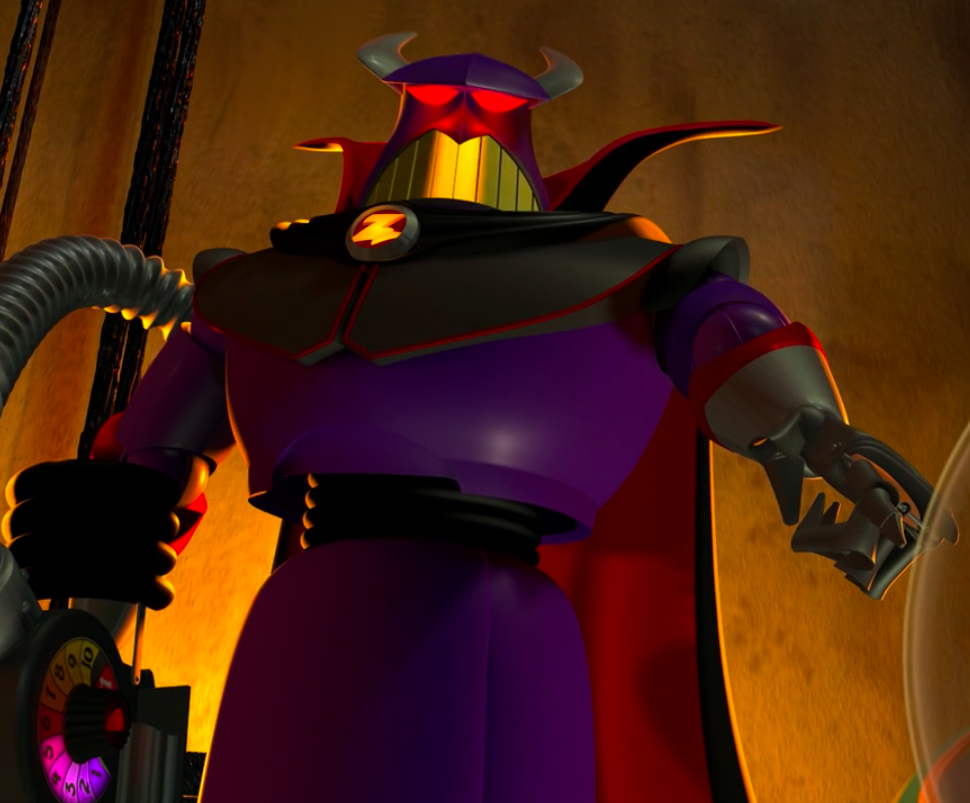 27.
Clayton from Tarzan: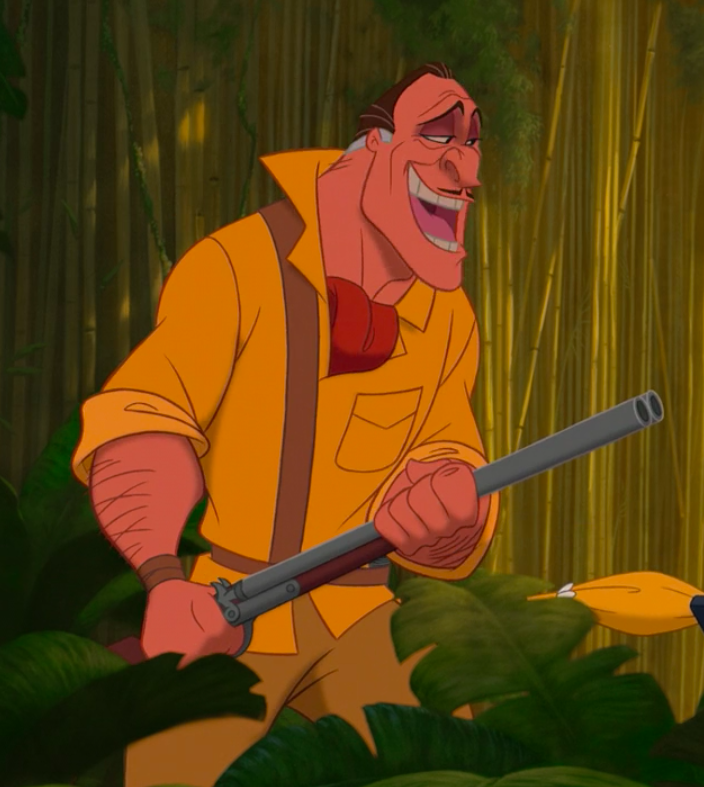 26.
Mother Gothel from Tangled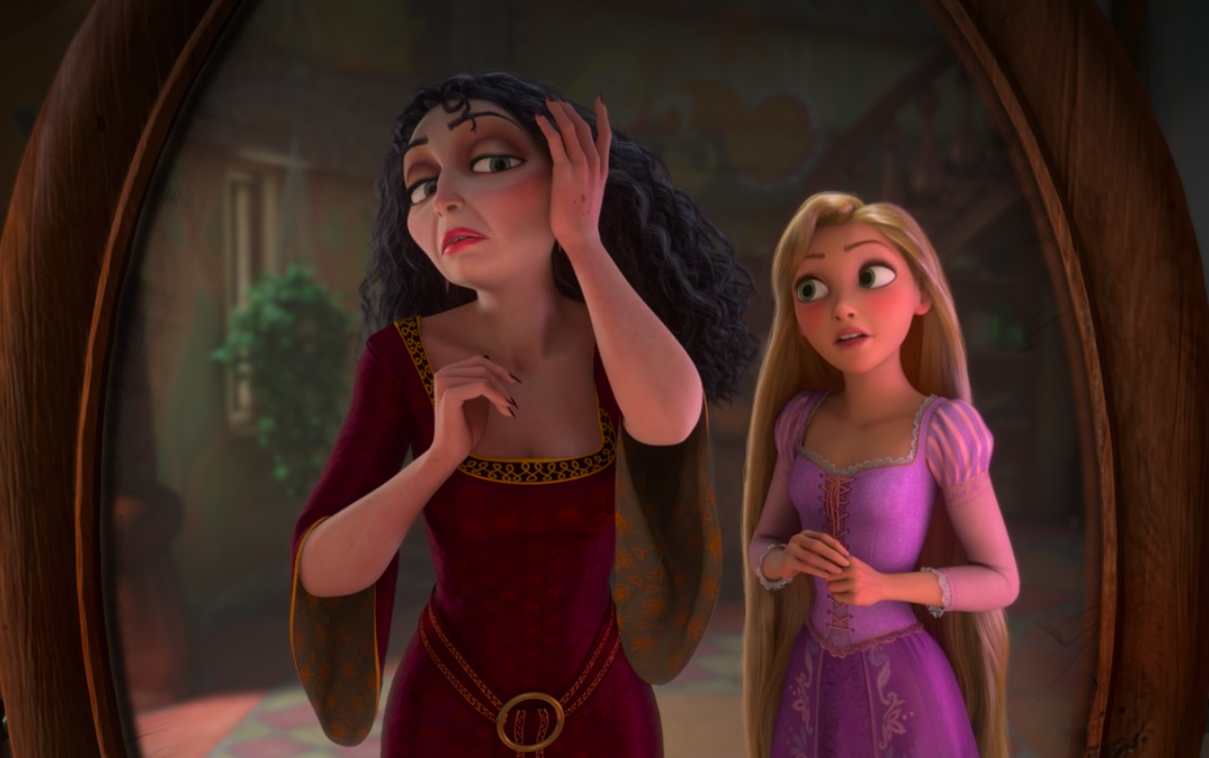 25.
Lady Tremaine from Cinderella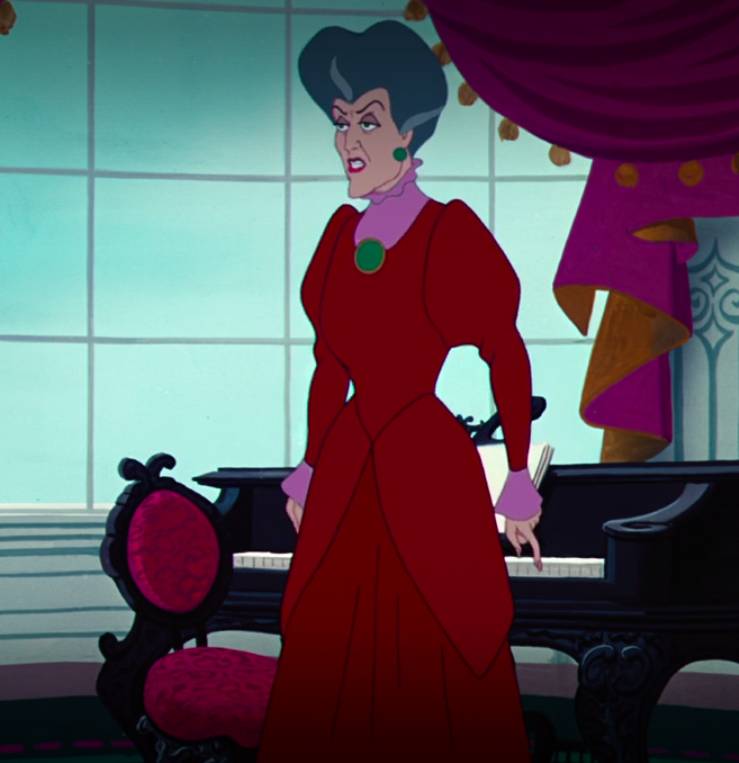 24.
Gantu from Lilo and Stitch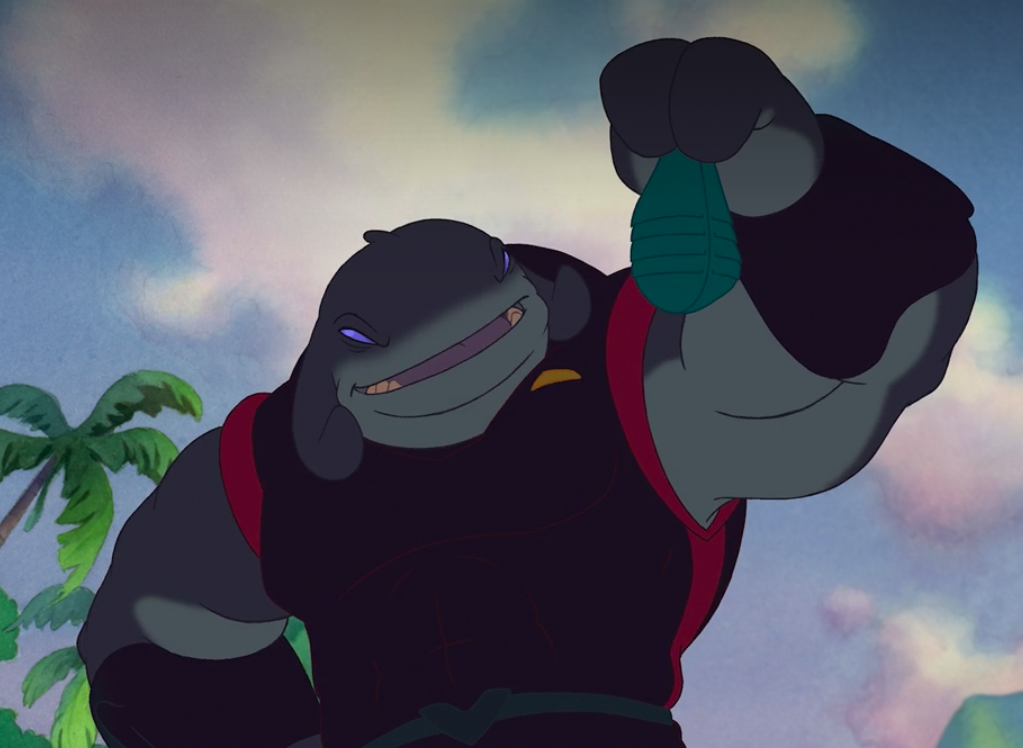 23.
Queen of Hearts from Alice in Wonderland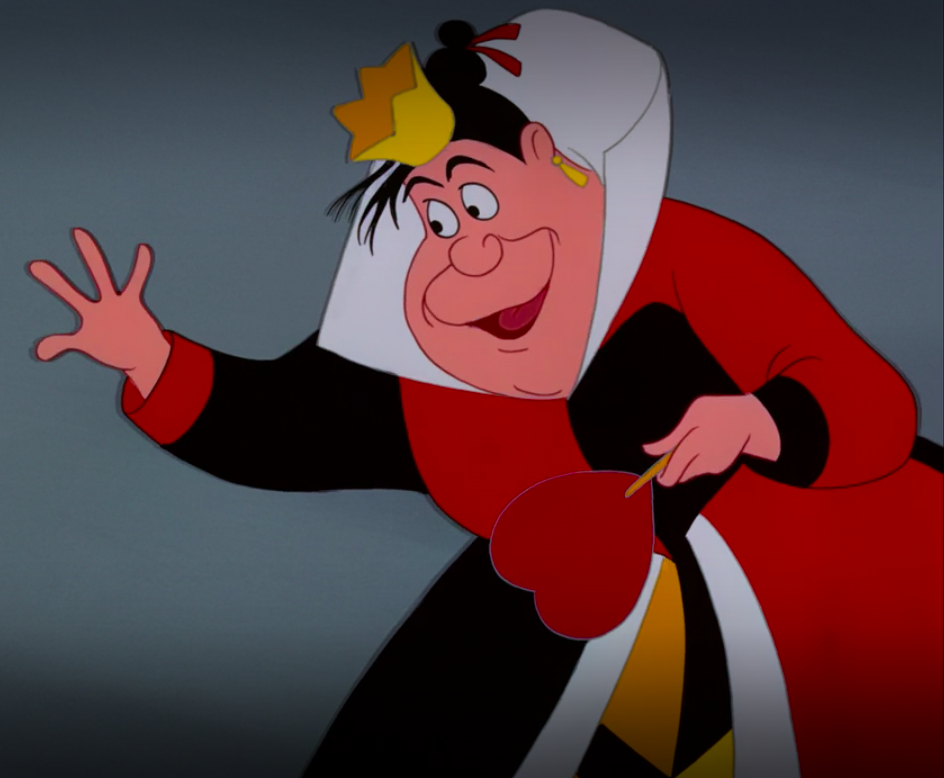 22.
Gaston from Beauty and the Beast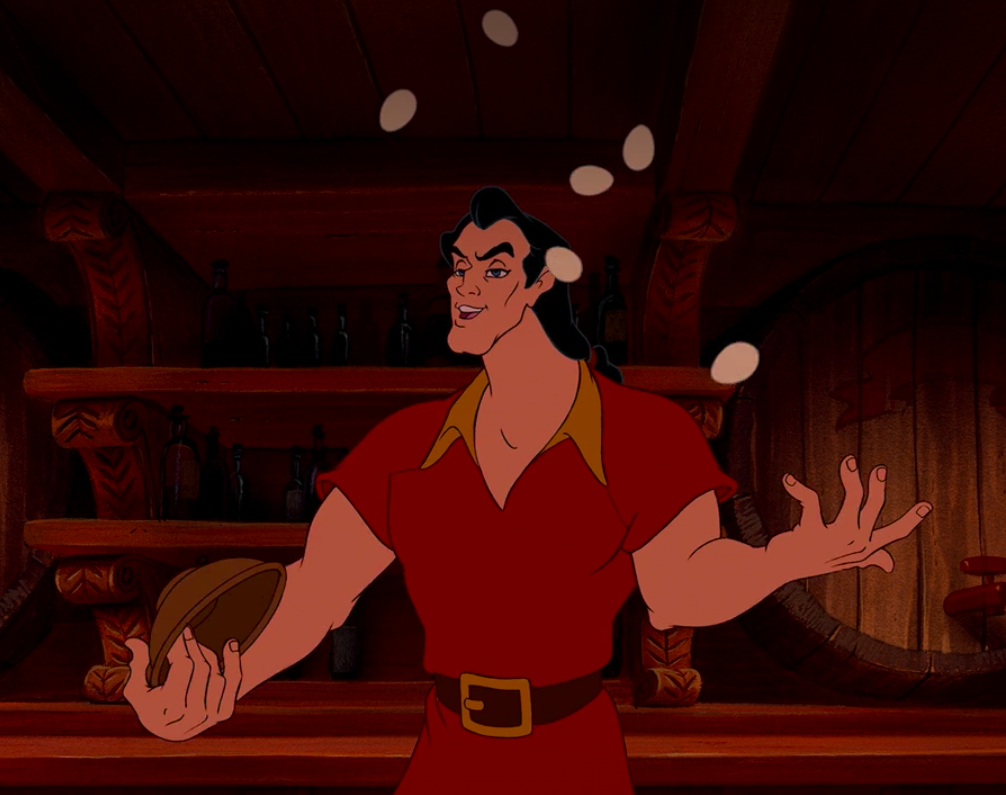 21.
Evil Queen from Snow White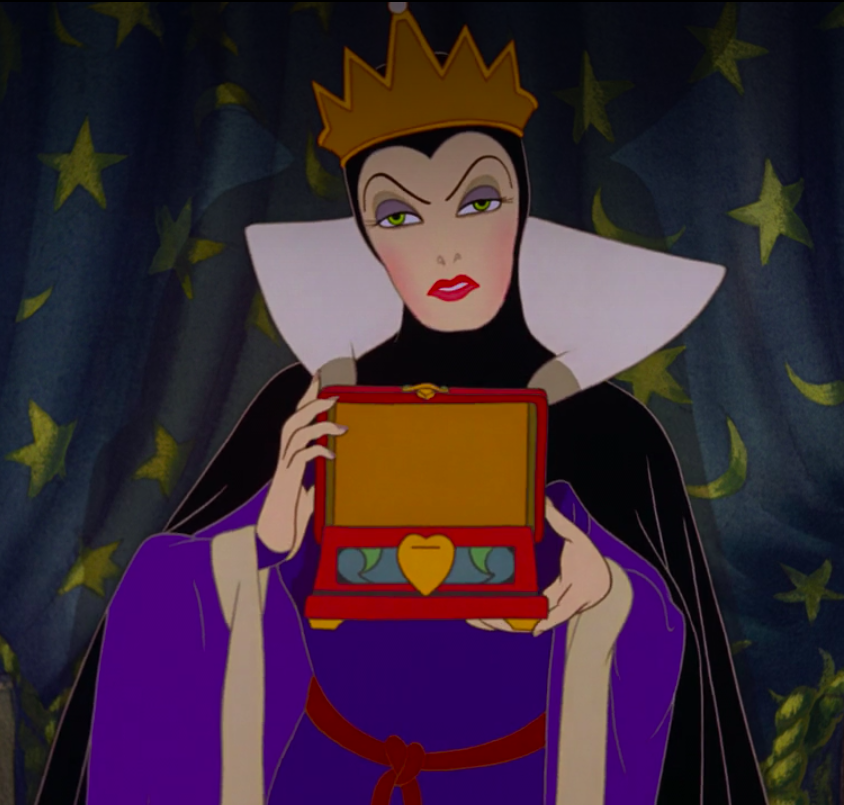 20.
Cruella De Vil from 101 Dalmatians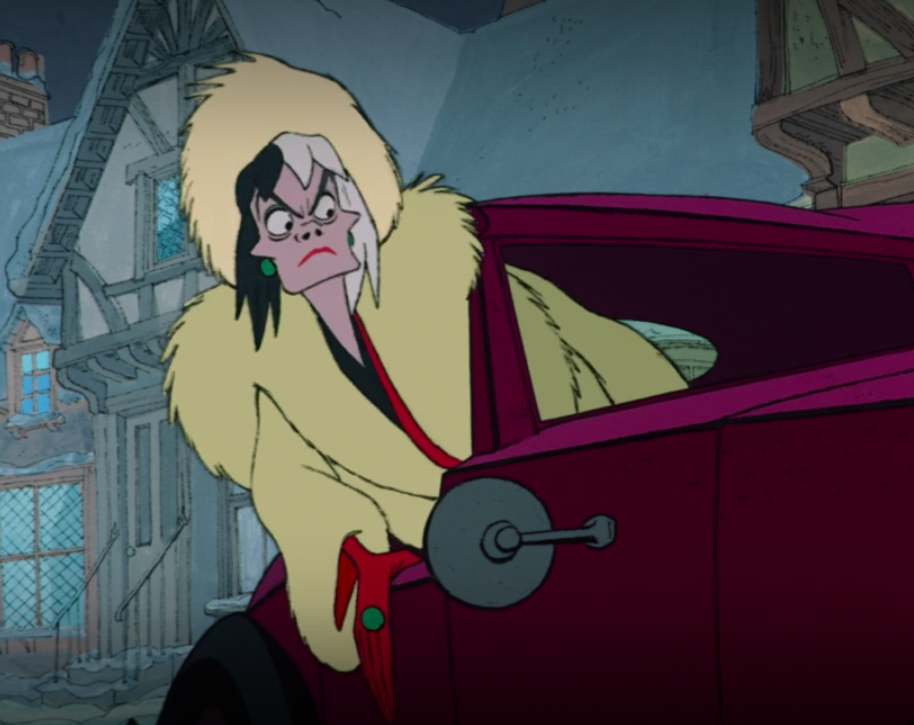 19.
Captain Hook from Peter Pan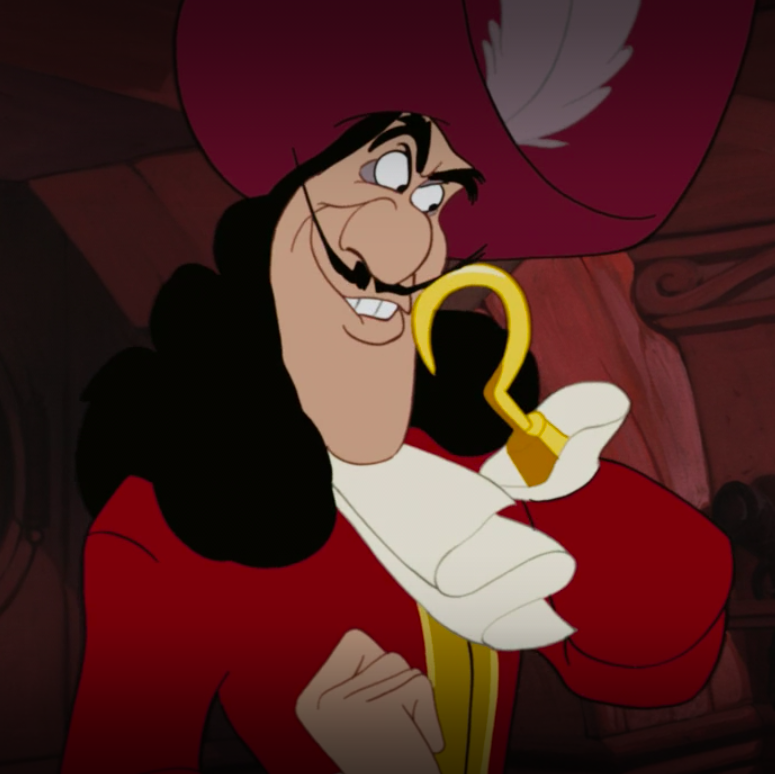 18.
Prince John from Robin Hood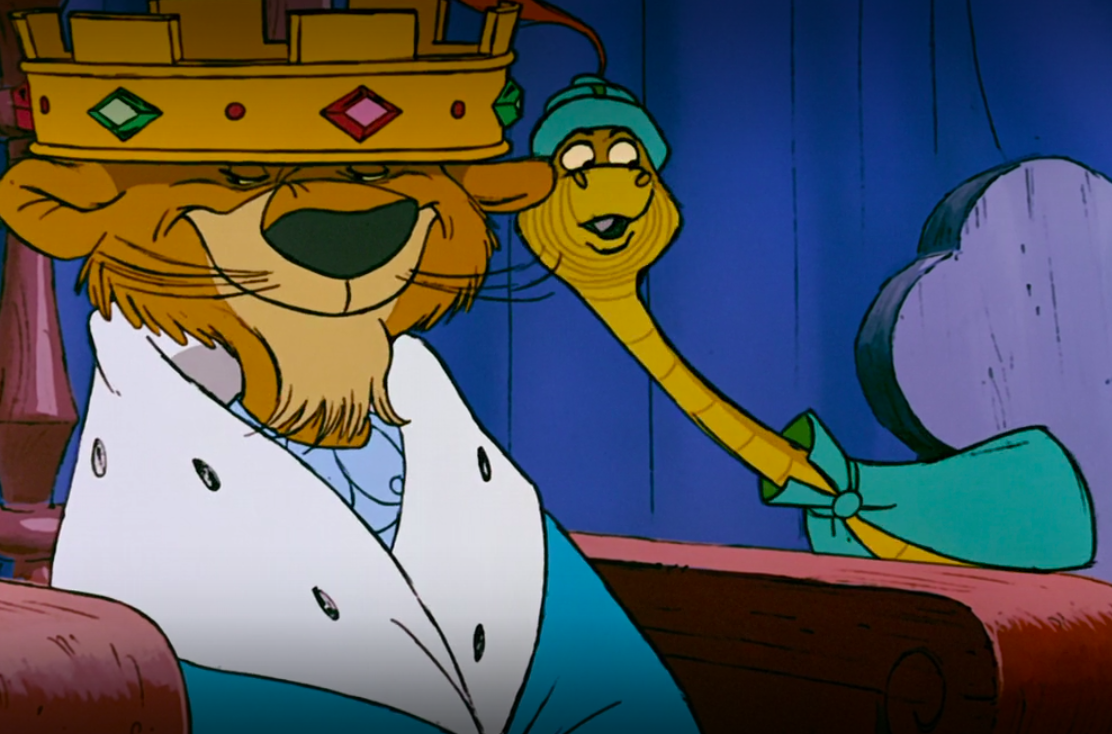 17.
Hans from Frozen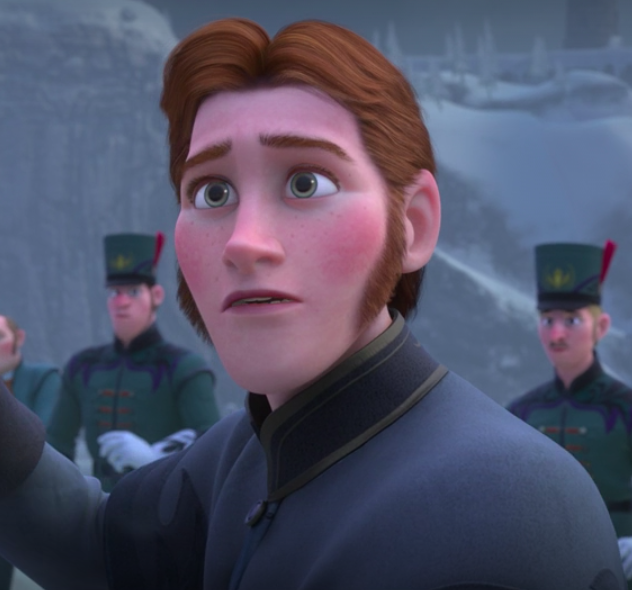 16.
Yzma from The Emperor's New Groove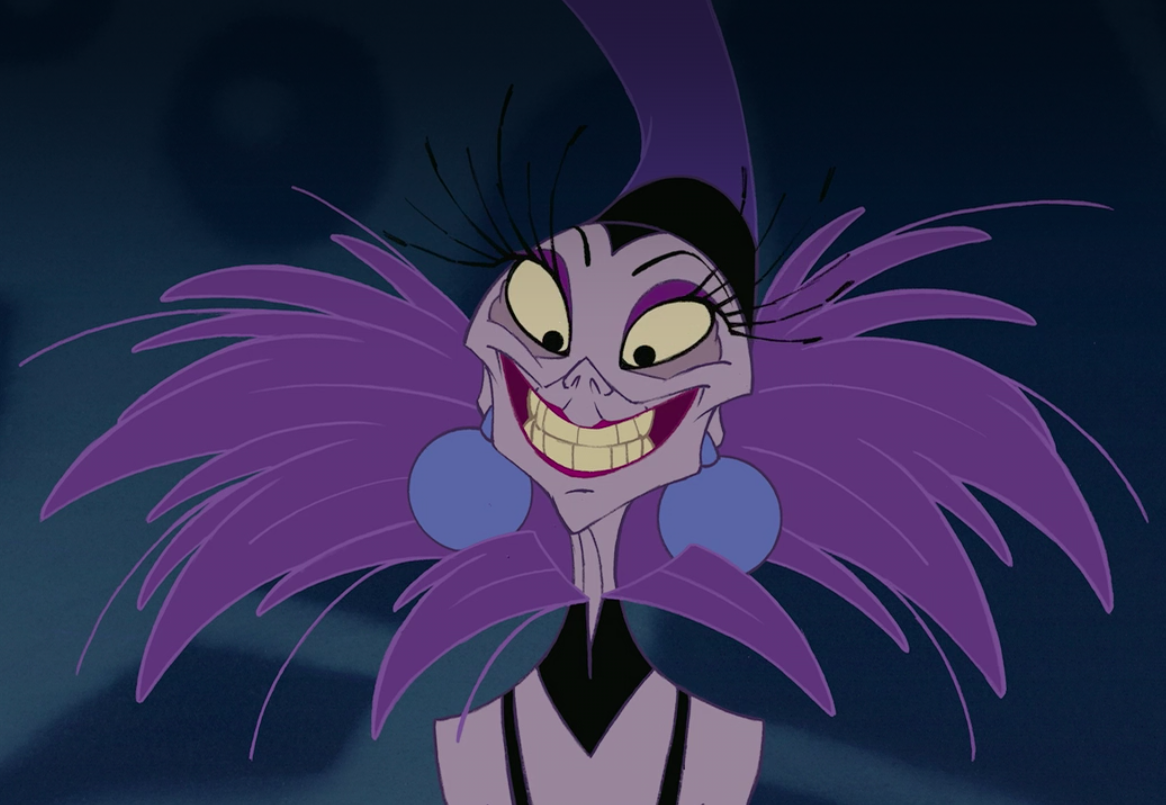 15.
Shere Khan from The Jungle Book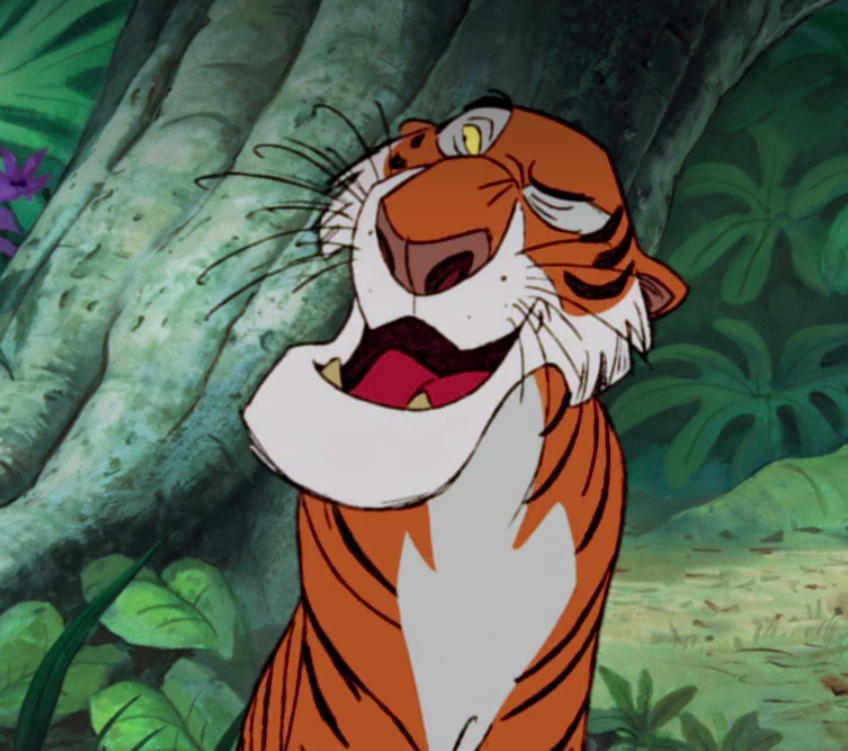 14.
Scar from The Lion King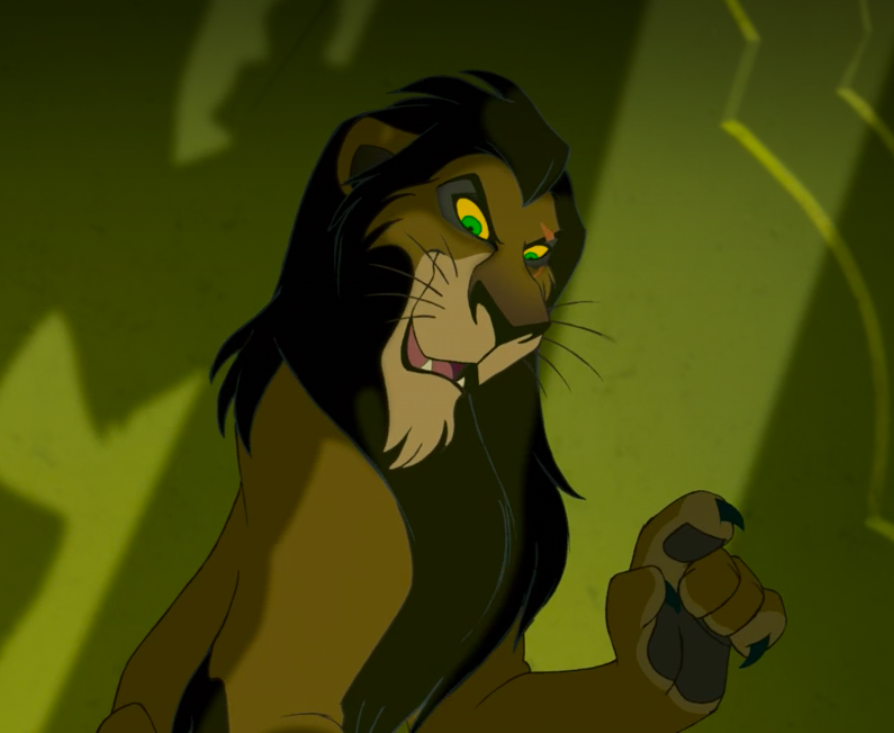 13.
Bellwether from Zootopia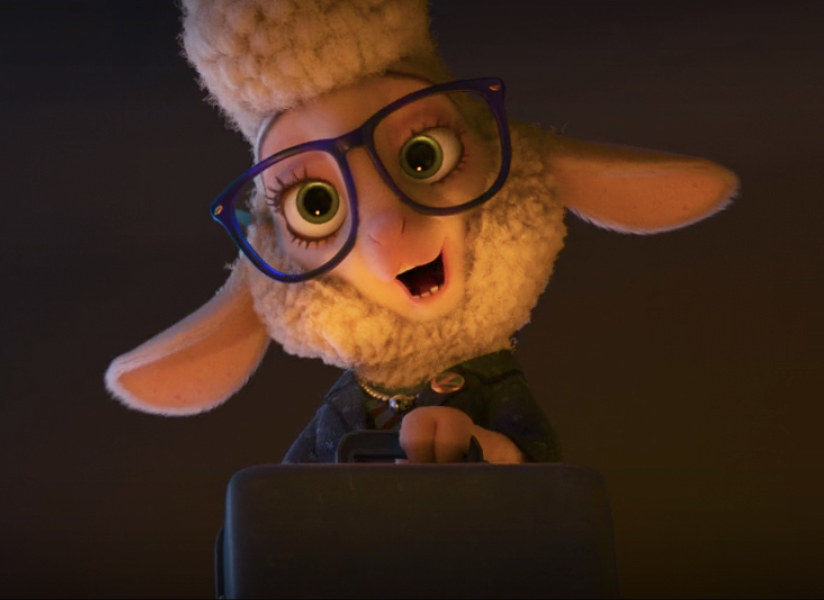 12.
Syndrome from The Incredibles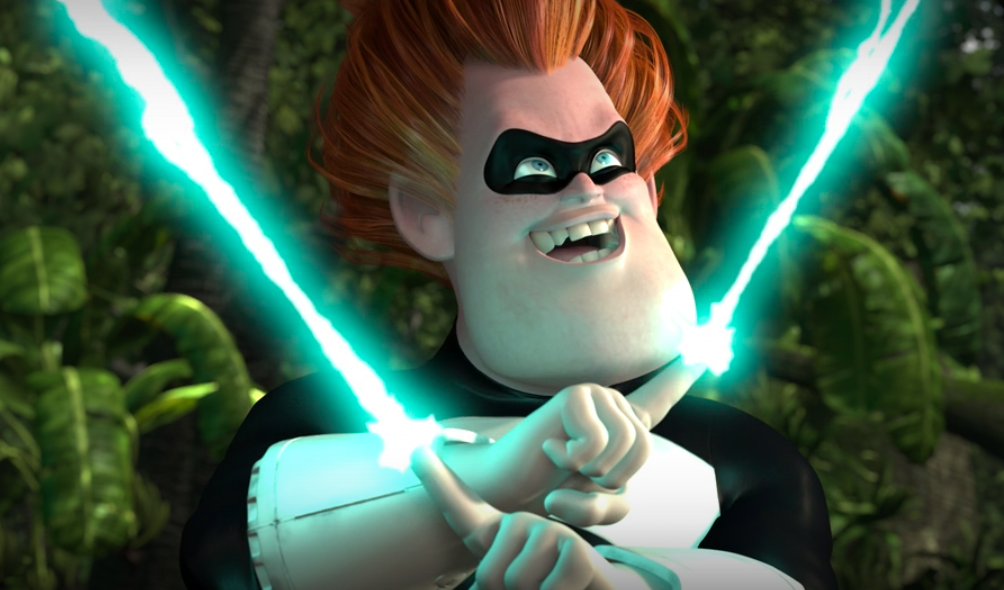 11.
Mr. Toad from The Adventures of Ichabod and Mr. Toad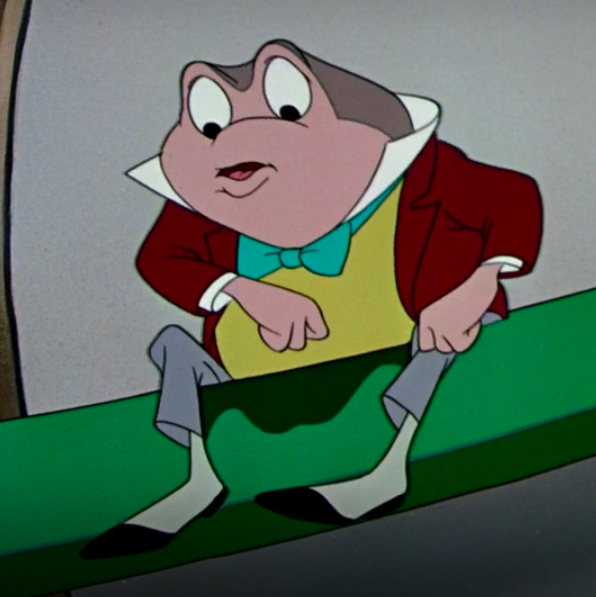 10.
Honest John and Gideon from Pinocchio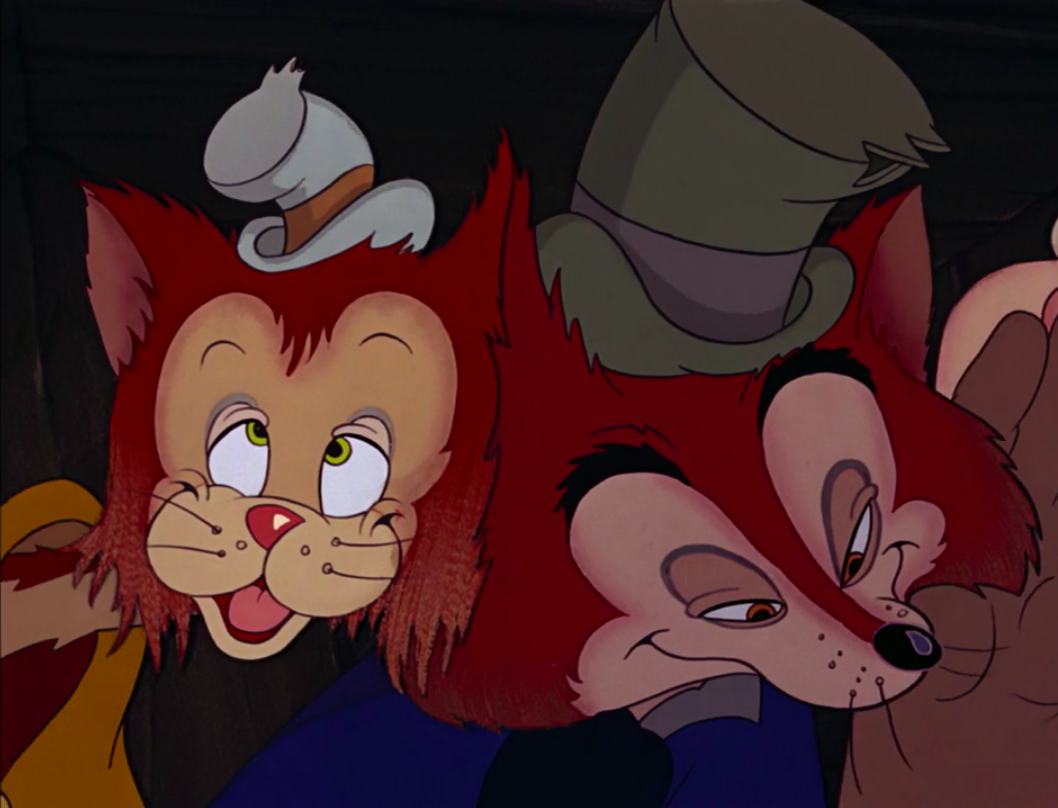 9.
Shan Yu from Mulan
8.
Frollo from The Hunchback of Notre Dame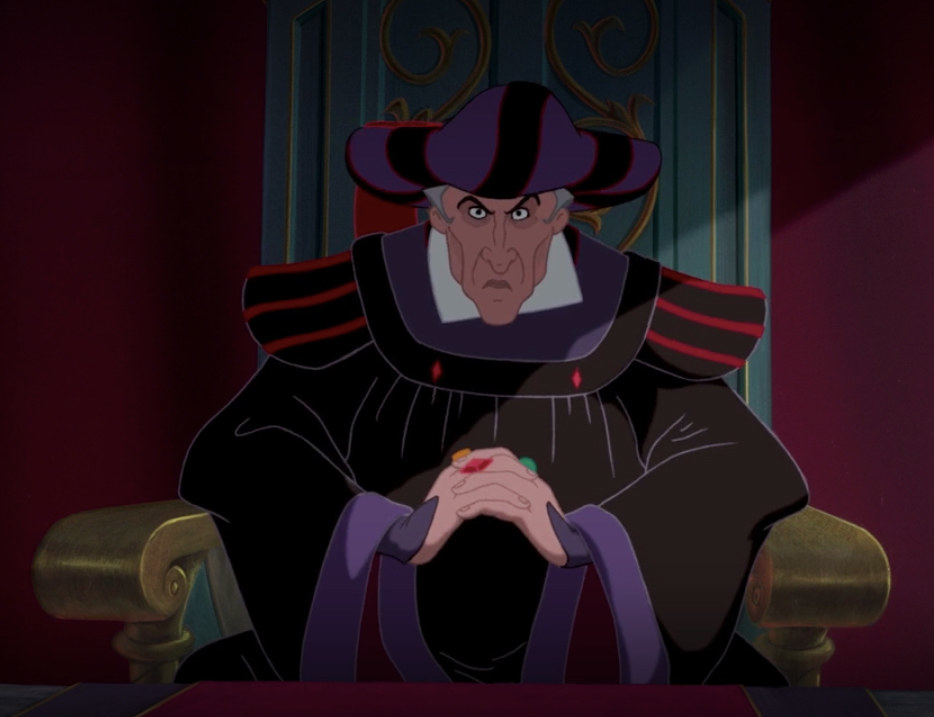 7.
Tamatoa from Moana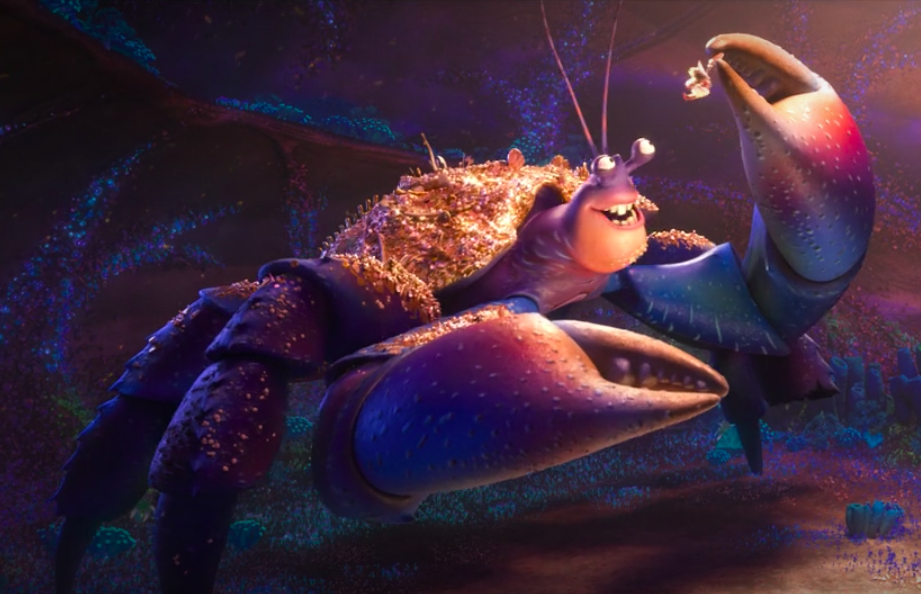 6.
Jafar from Aladdin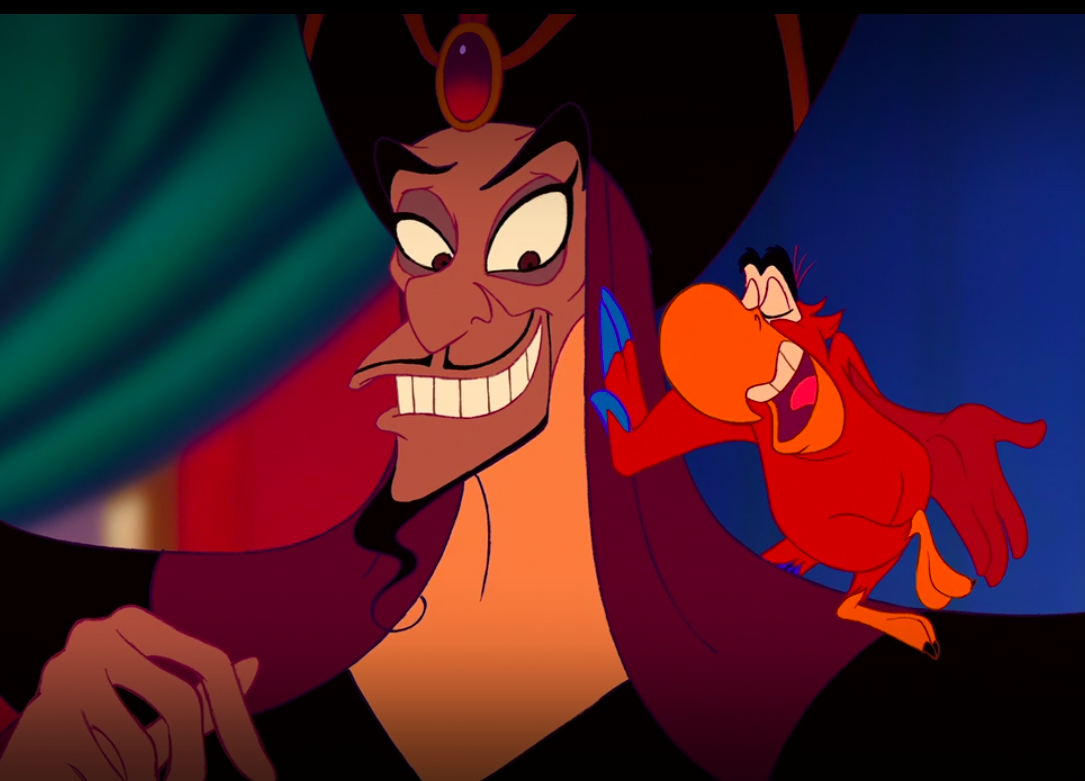 5.
Ursula from The Little Mermaid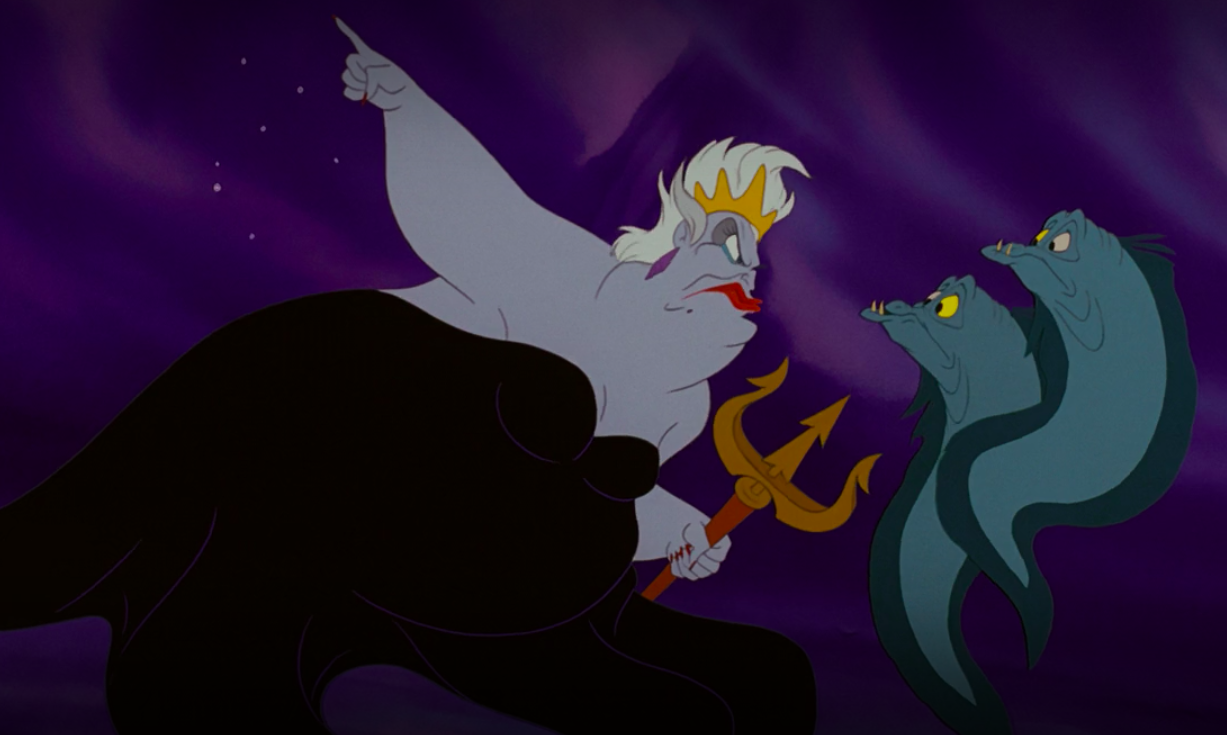 4.
Maleficent from Sleeping Beauty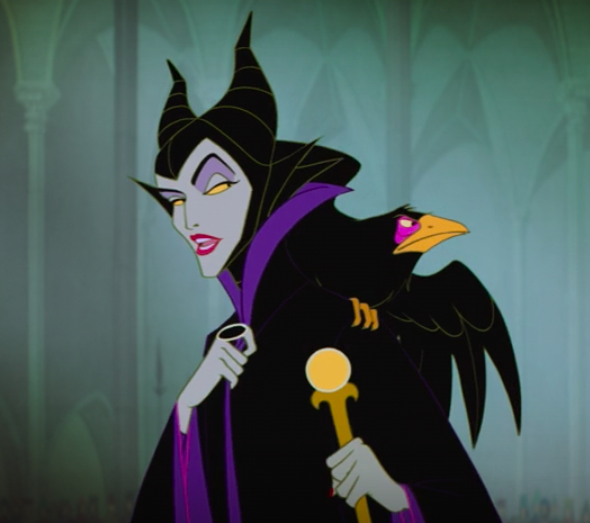 3.
Dr. Facilier from The Princess and the Frog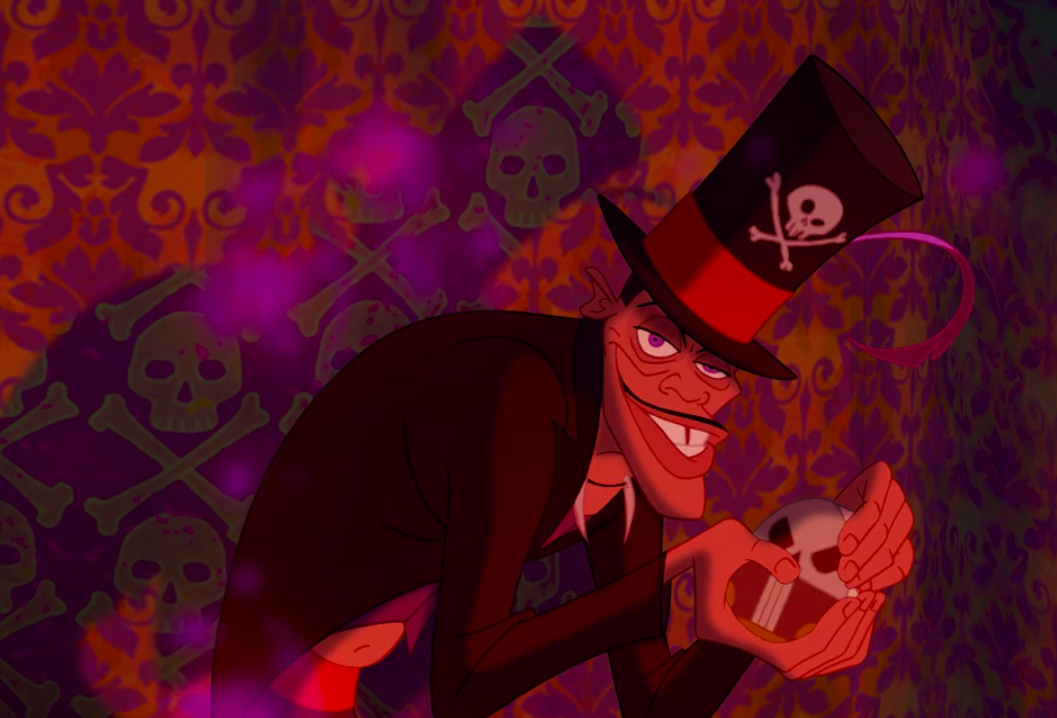 2.
Hades from Hercules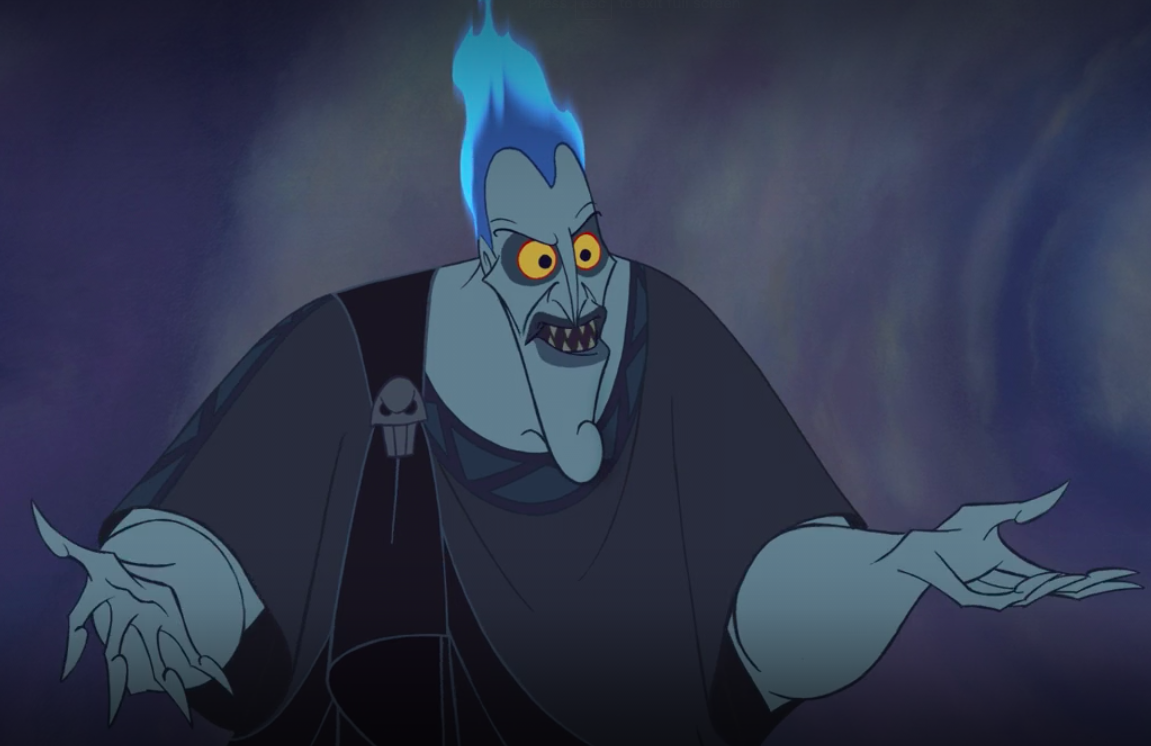 1.
And finally: Chernabog from Fantasia