When it comes to Disney movies, the villains often have much more interesting stories to tell than the heroes do. I mean, why else would Maleficent get a sequel when the live action Cinderella or Beauty and the Beast didn't?
However, not every Disney villain is created equal. For every Maleficent, there's a Mr. Smee. As a lifelong Disney movie lover, I feel qualified to rank them from least to most powerful.
So, without further ado, here is a definitive ranking of 36 Disney villains on a scale of "A Toddler Could Beat You in a Fight" to "This Is a Job for the Avengers":
36.
The Heffalumps and Woozles from The Many Adventures of Winnie the Pooh: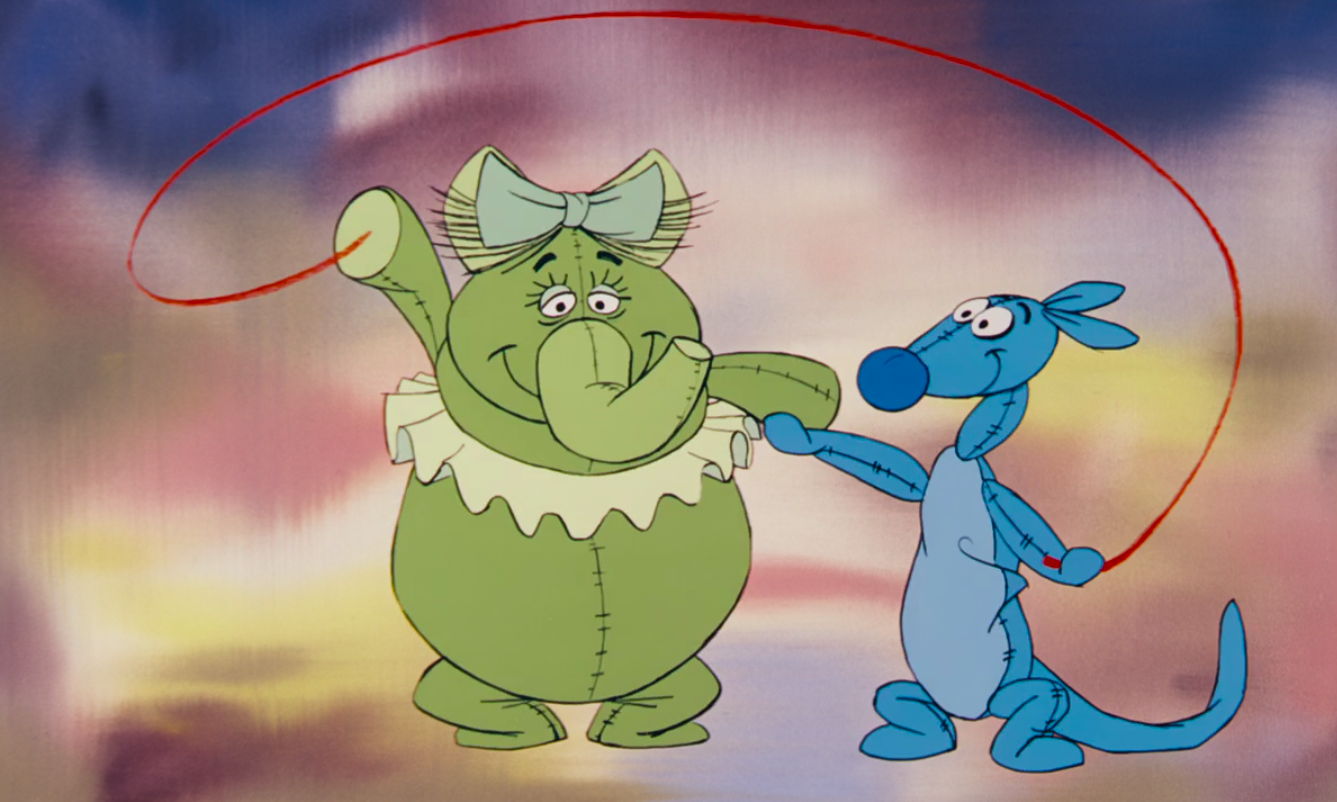 34.
Sid from Toy Story: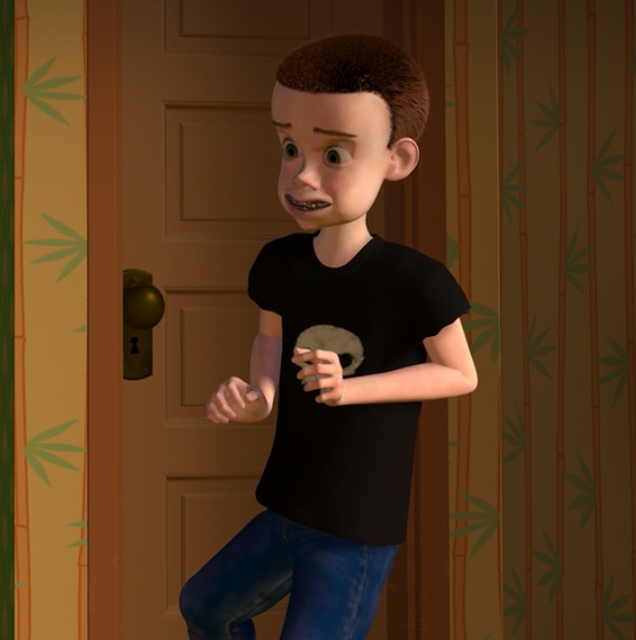 33.
King Candy from Wreck-It Ralph: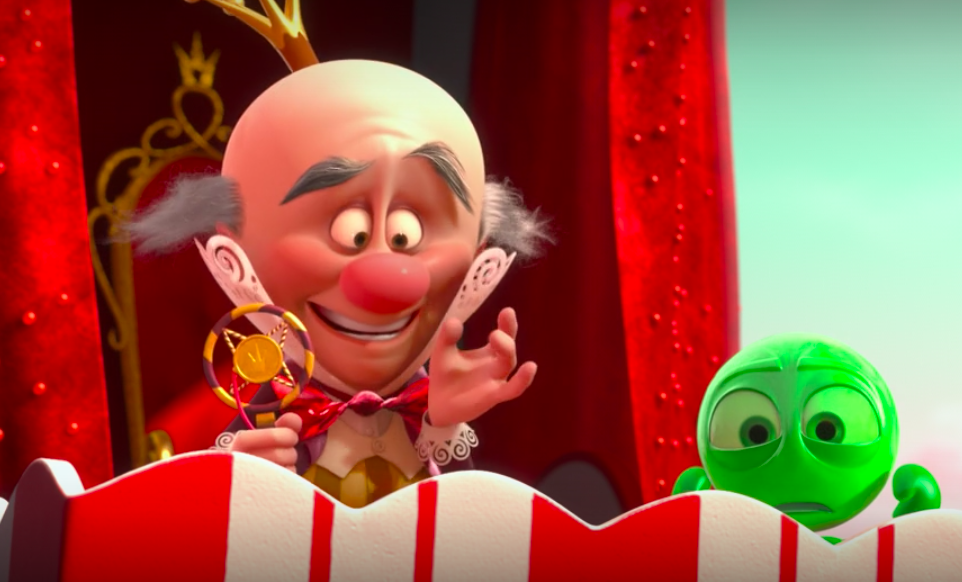 30.
Gabby Gabby from Toy Story 4: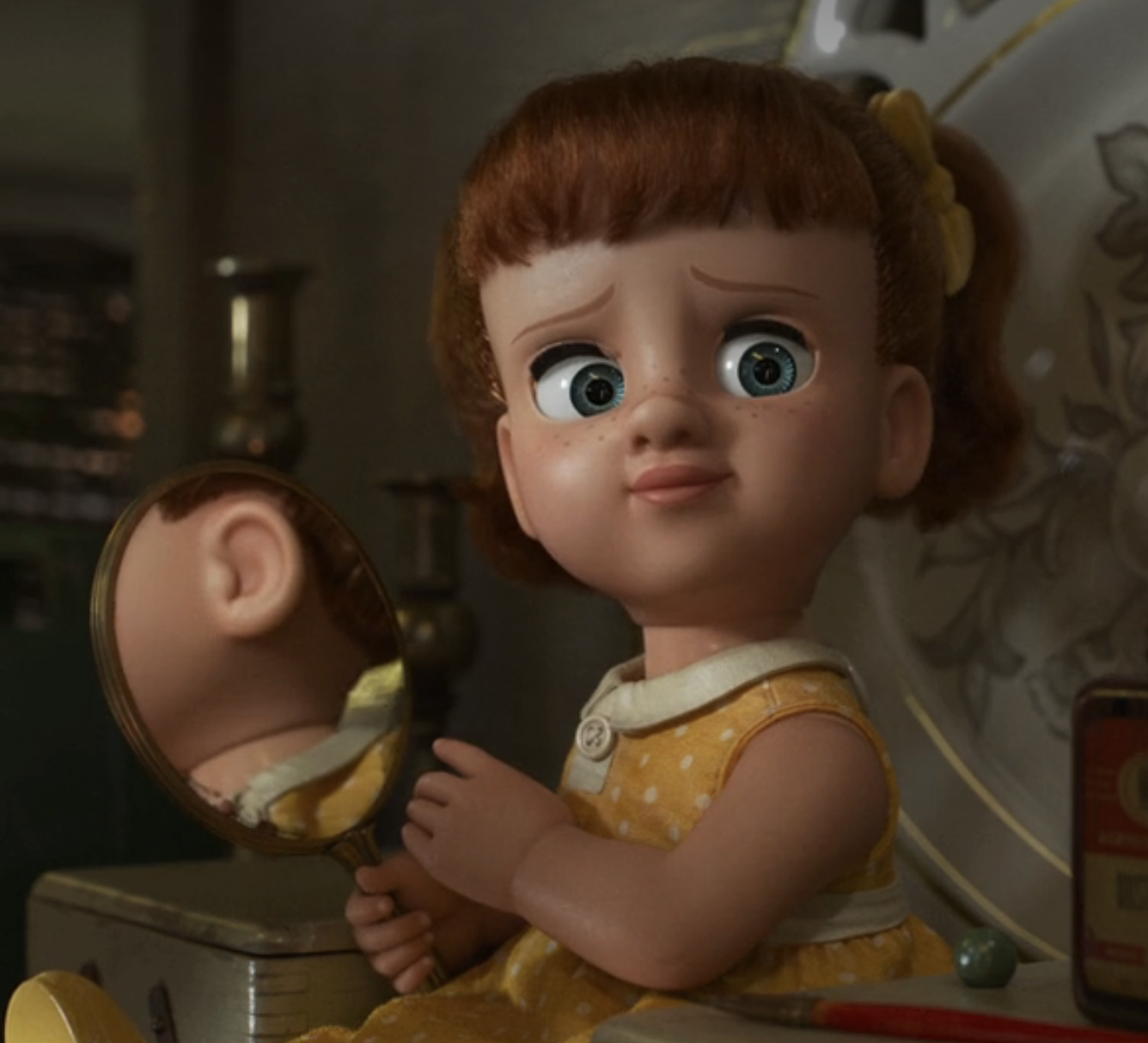 She gives me serious M3GAN vibes.

29.
Clayton from Tarzan: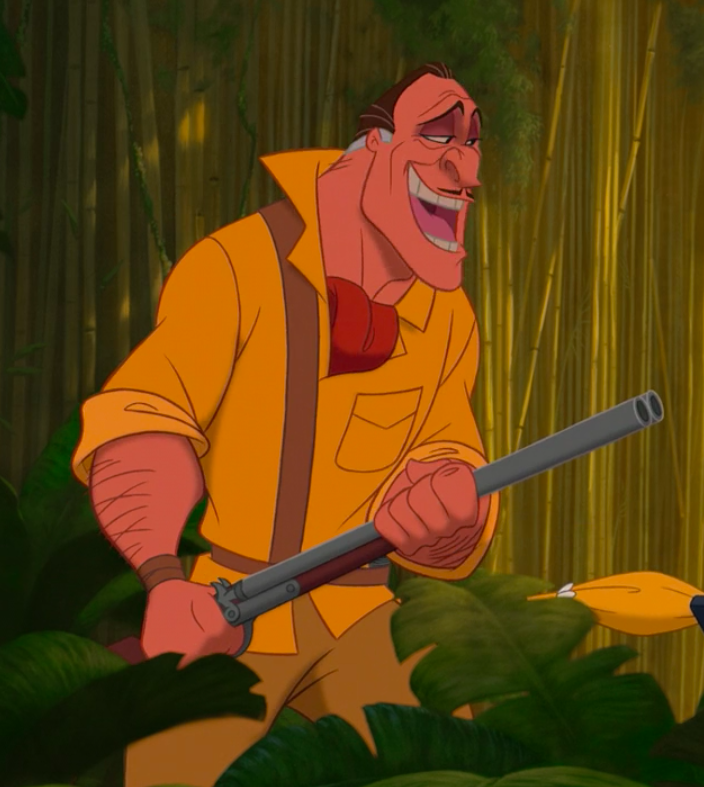 28.
Mother Gothel from Tangled: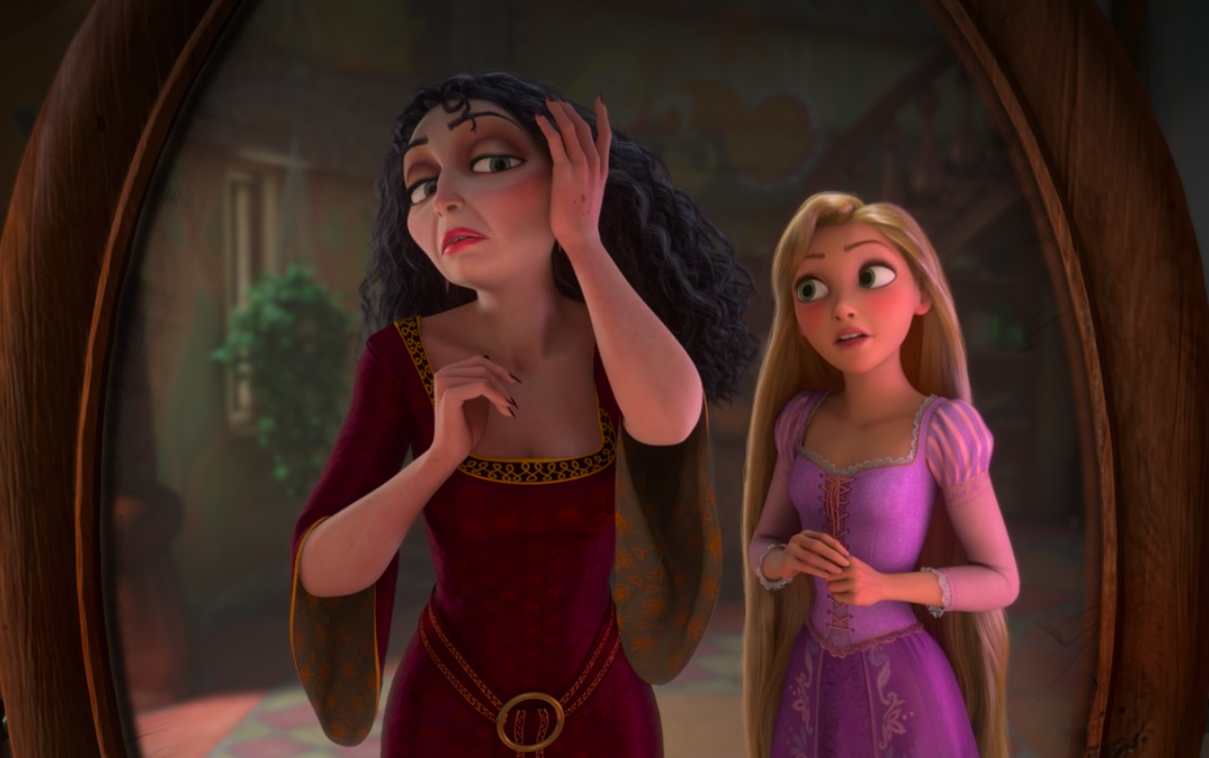 27.
Lady Tremaine from Cinderella: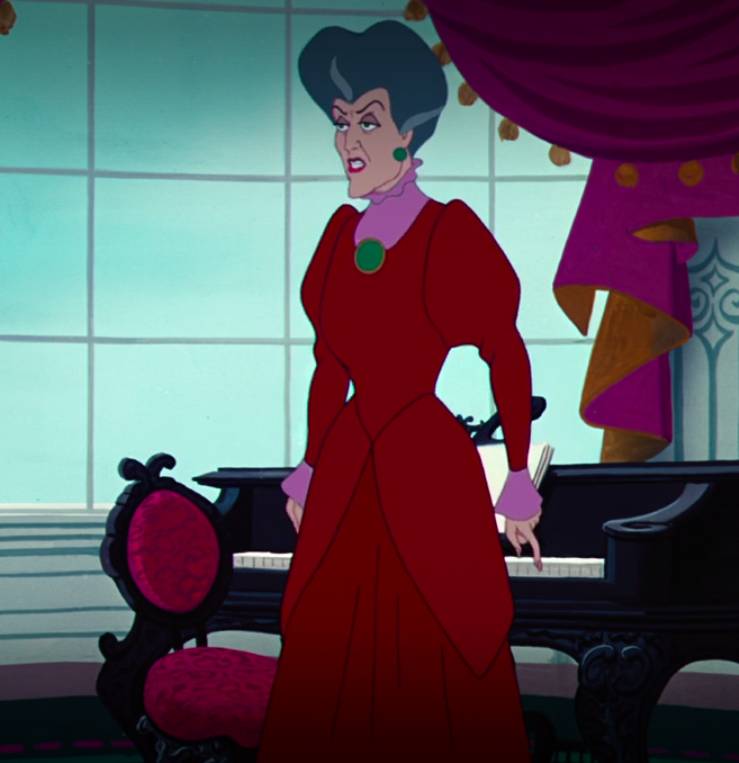 26.
Gantu from Lilo and Stitch: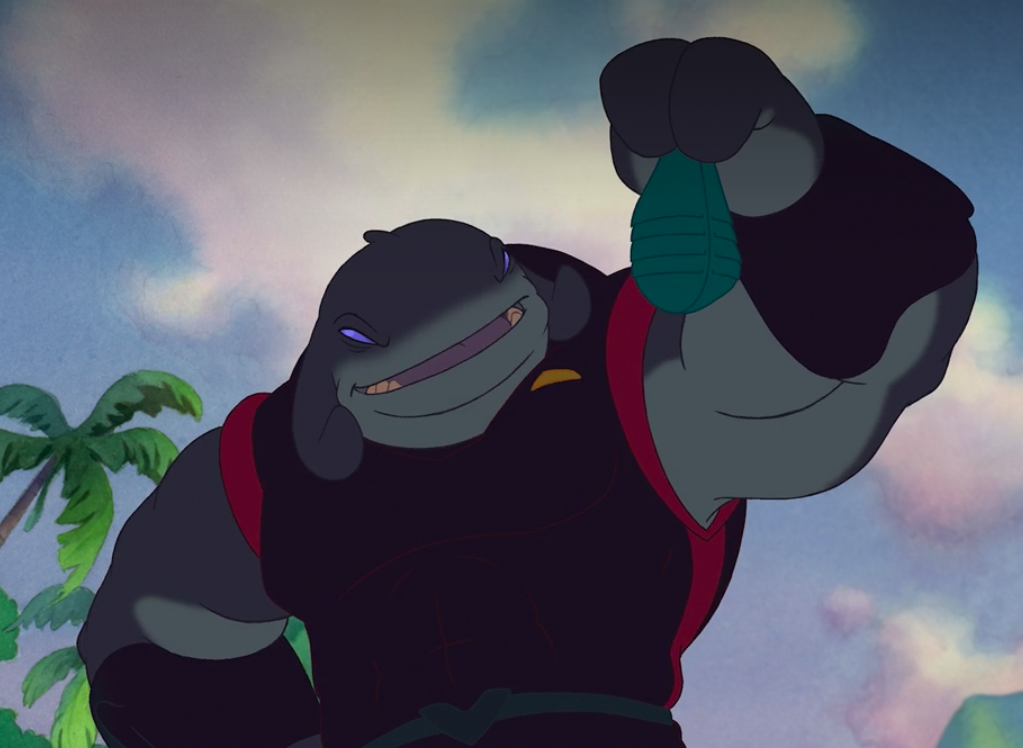 25.
Queen of Hearts from Alice in Wonderland: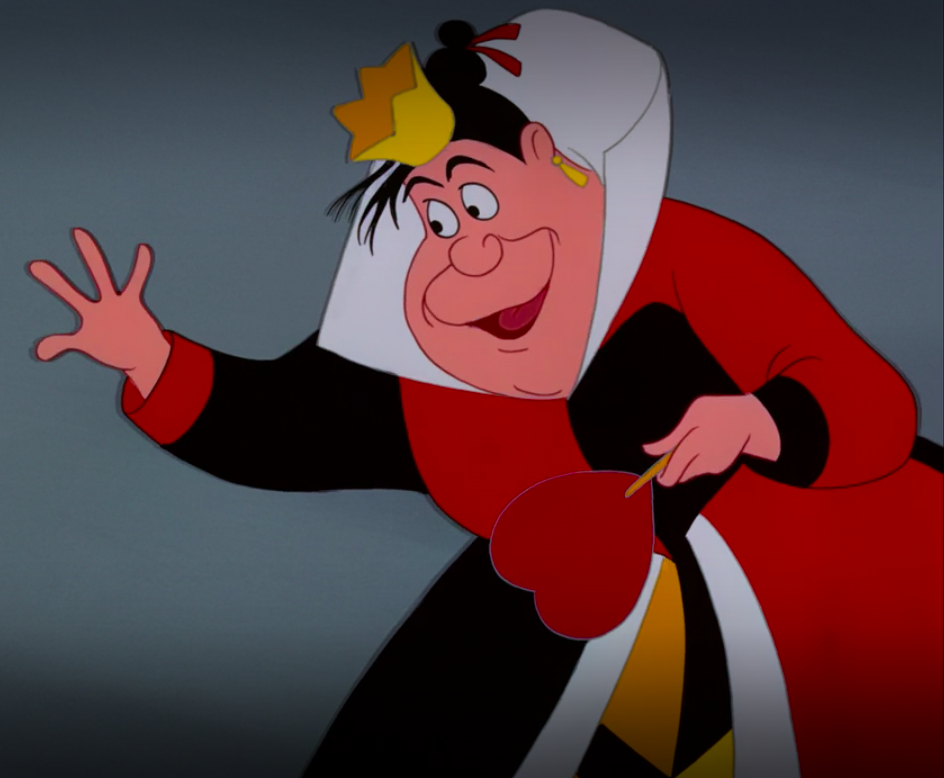 24.
Gaston from Beauty and the Beast: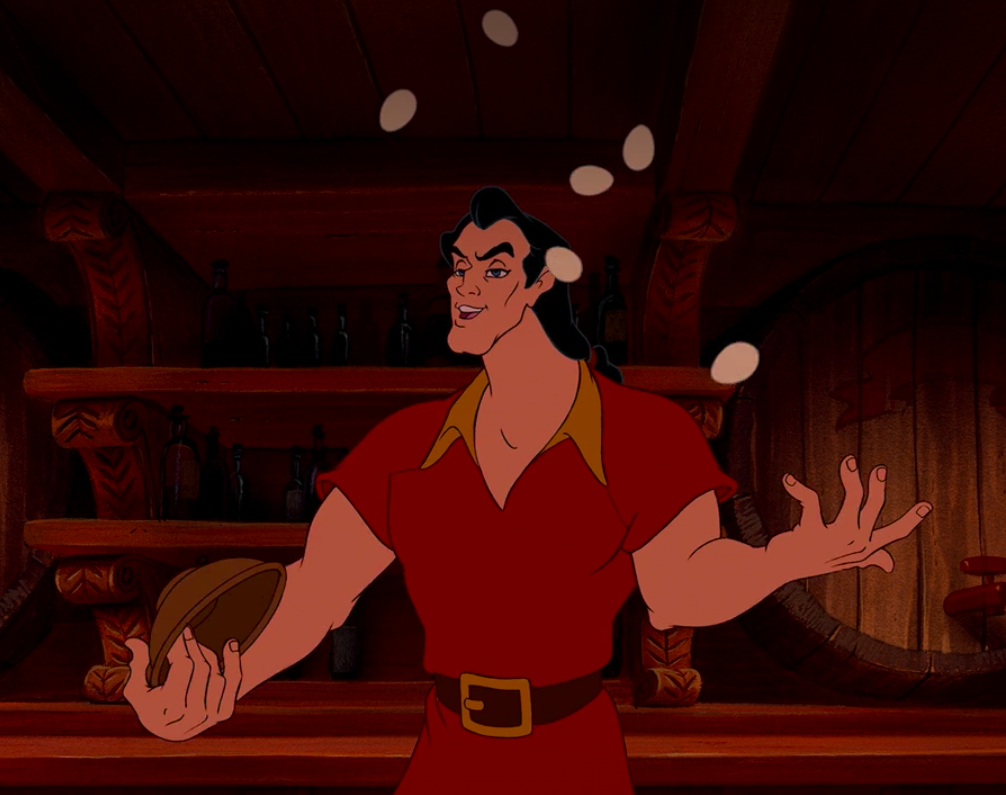 23.
Evil Queen from Snow White: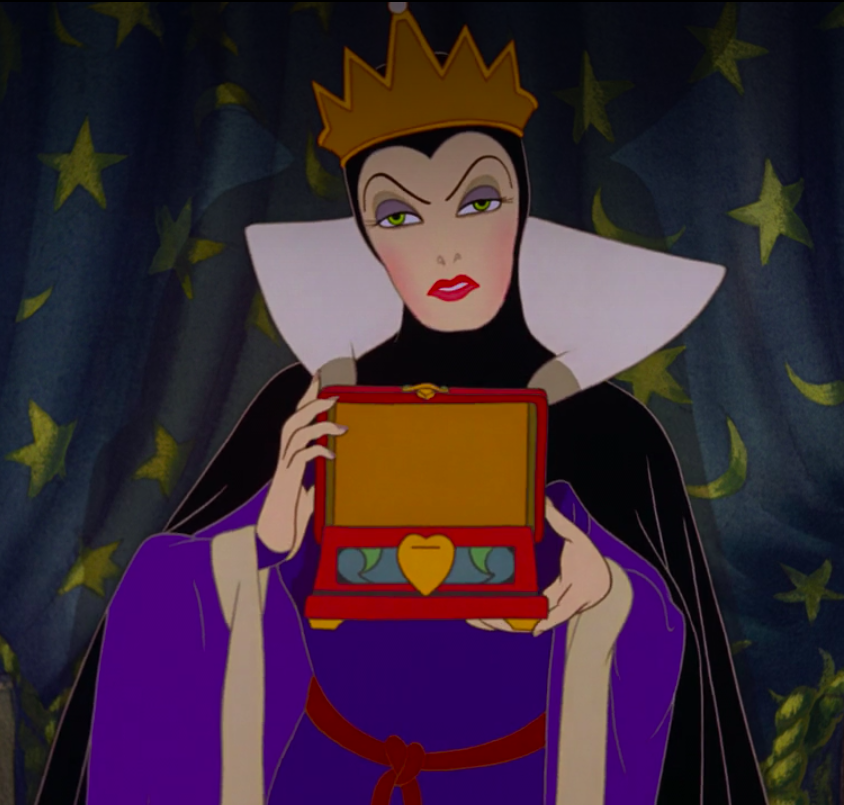 22.
Cruella De Vil from 101 Dalmatians: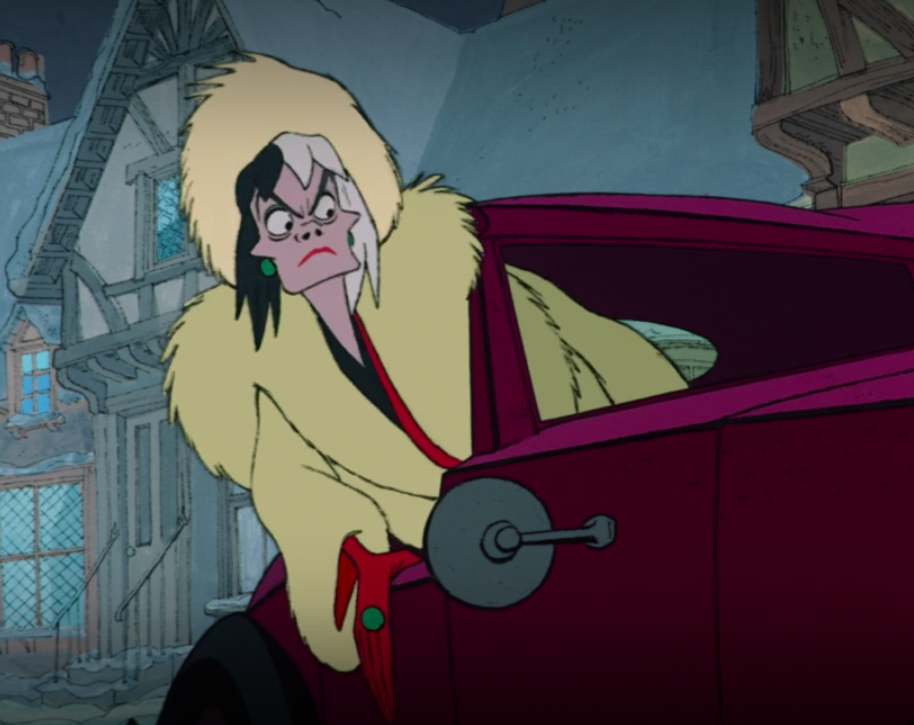 21.
Captain Hook from Peter Pan: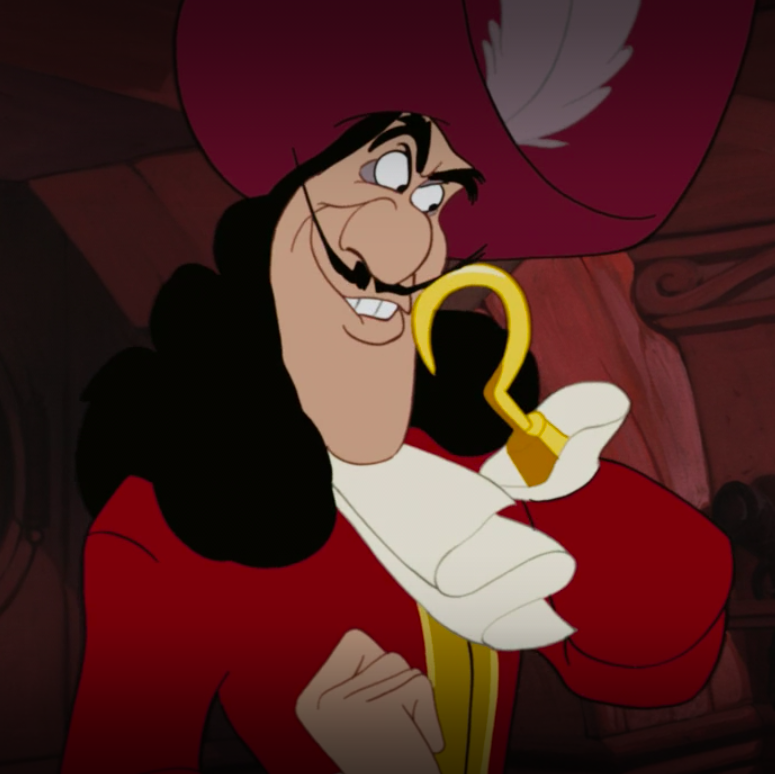 20.
Prince John from Robin Hood: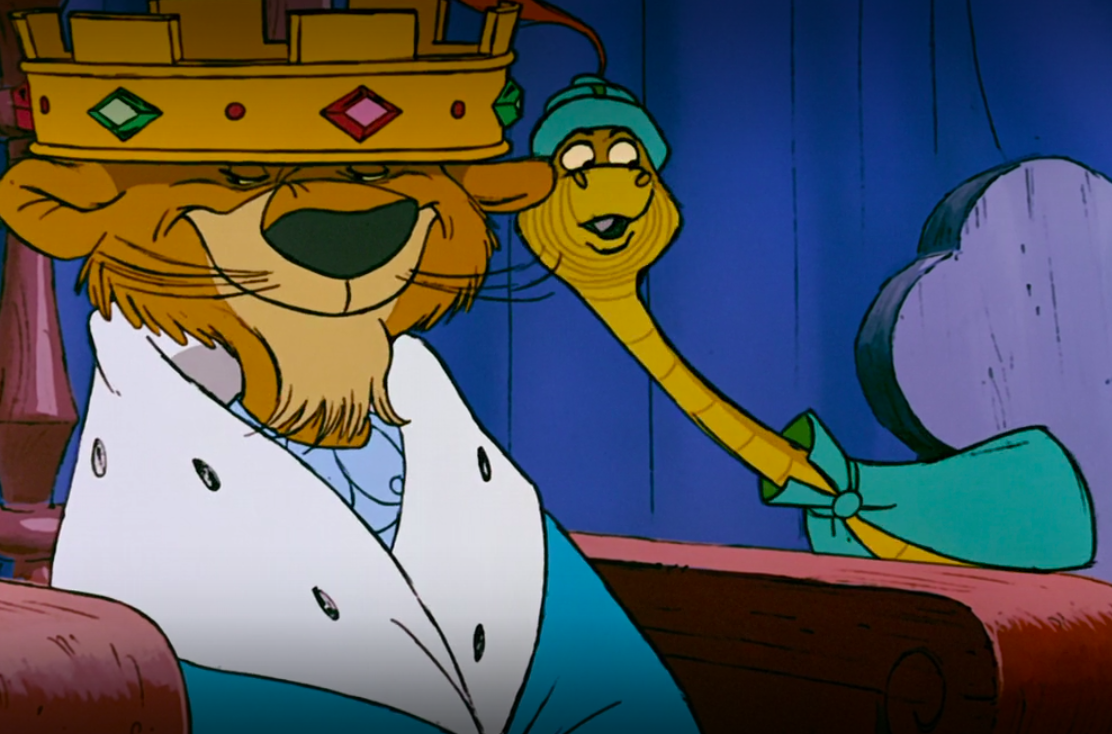 19.
Hans from Frozen: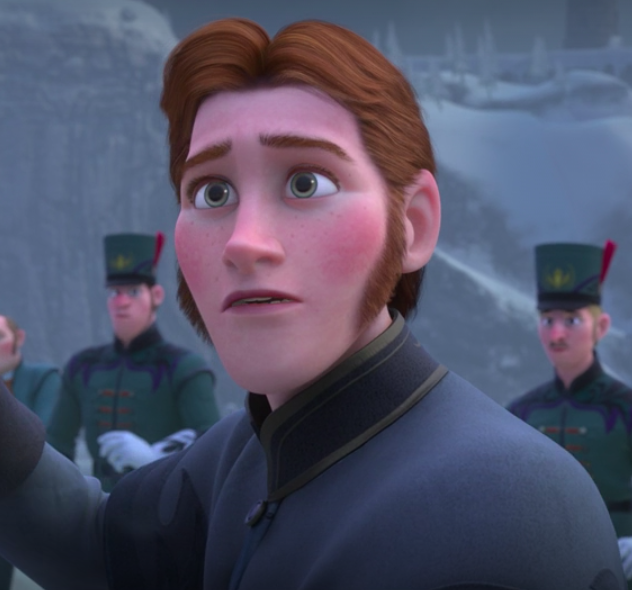 18.
Yzma from The Emperor's New Groove: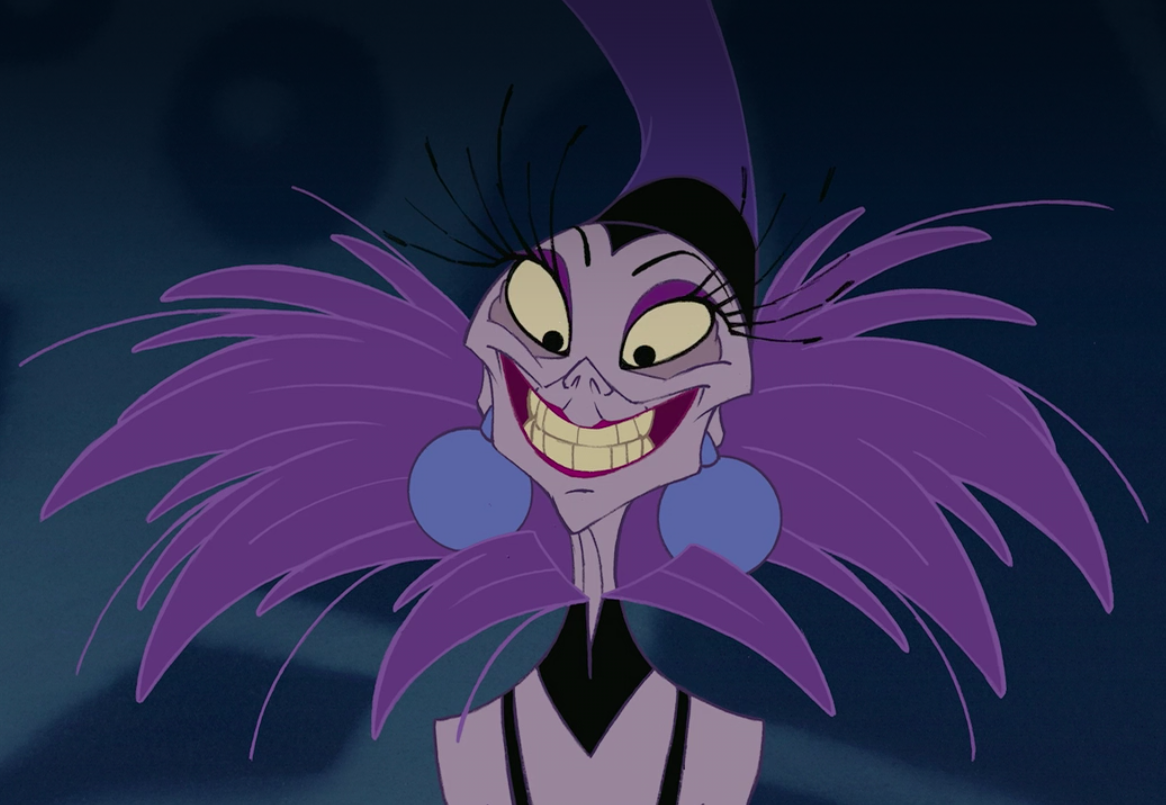 17.
Shere Khan from The Jungle Book: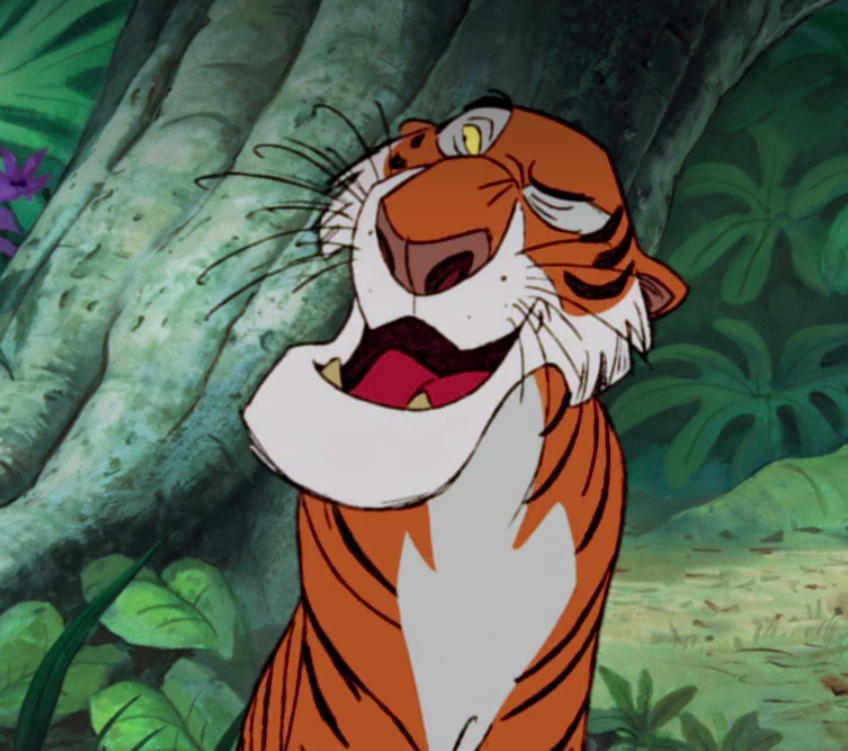 16.
Scar from The Lion King: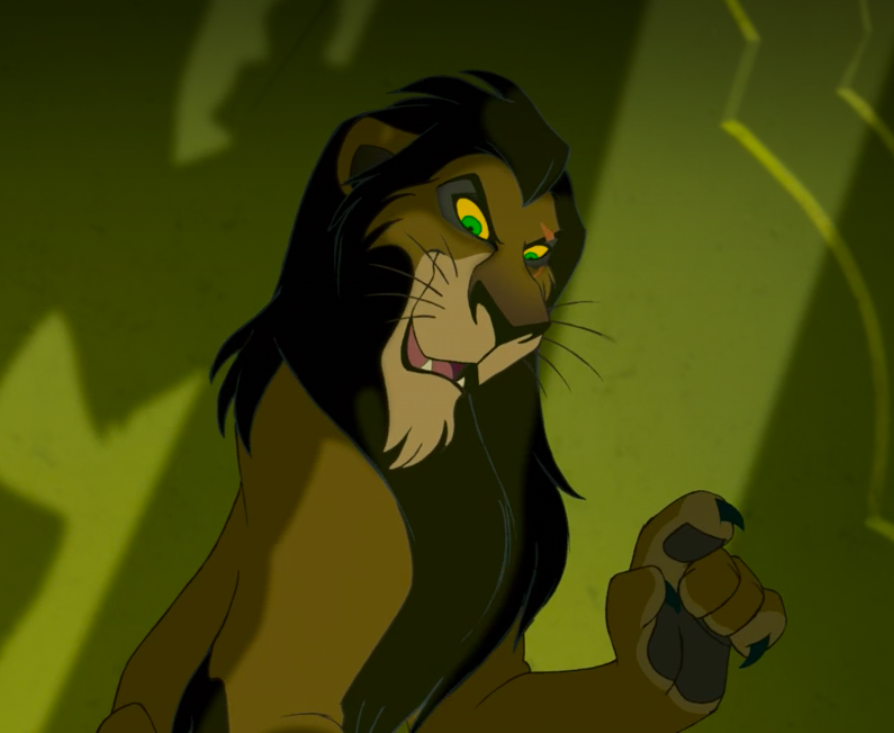 15.
Bellwether from Zootopia: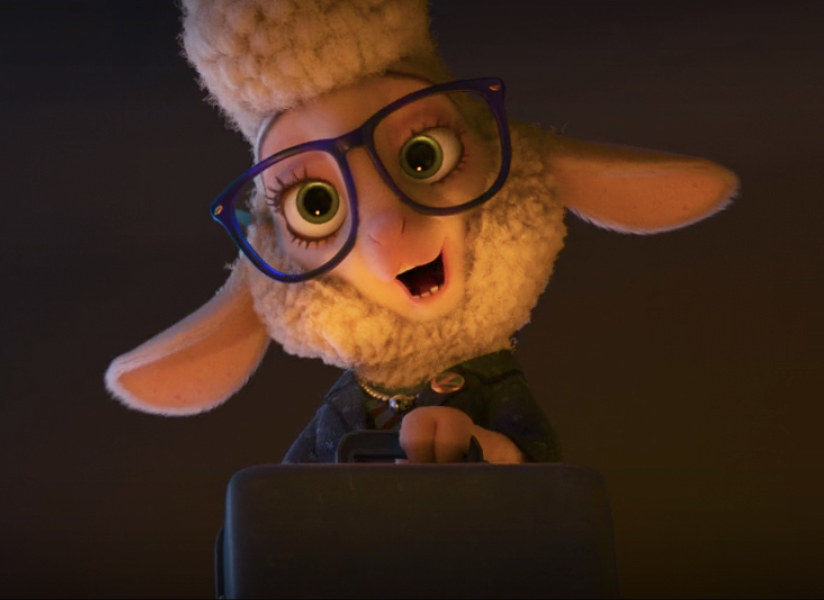 14.
Syndrome from The Incredibles: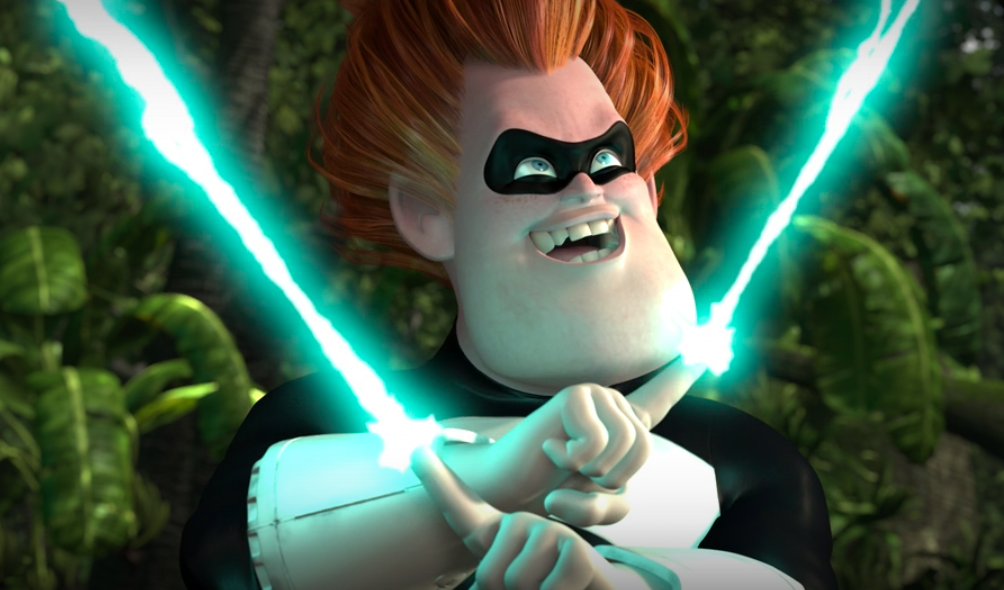 13.
Mr. Toad from The Adventures of Ichabod and Mr. Toad: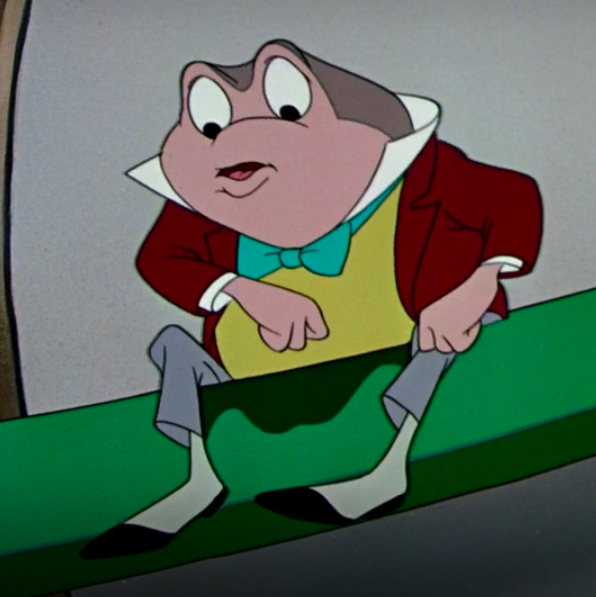 12.
Honest John and Gideon from Pinocchio: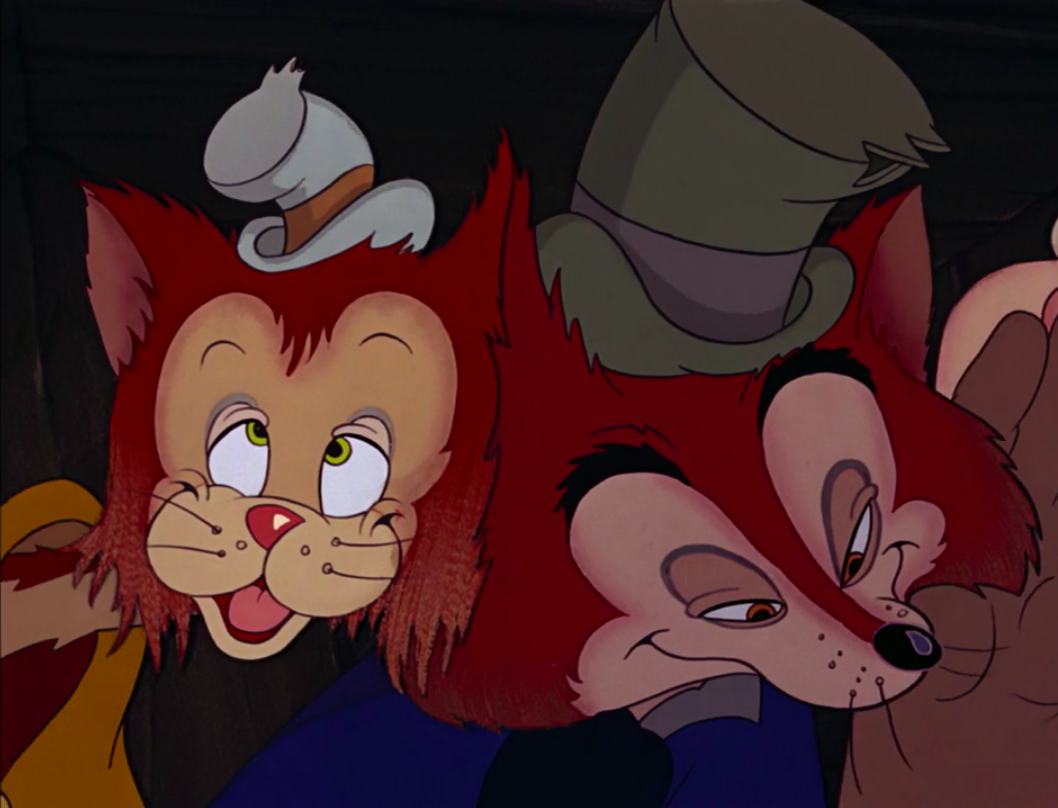 11.
Shan Yu from Mulan:
10.
Frollo from The Hunchback of Notre Dame: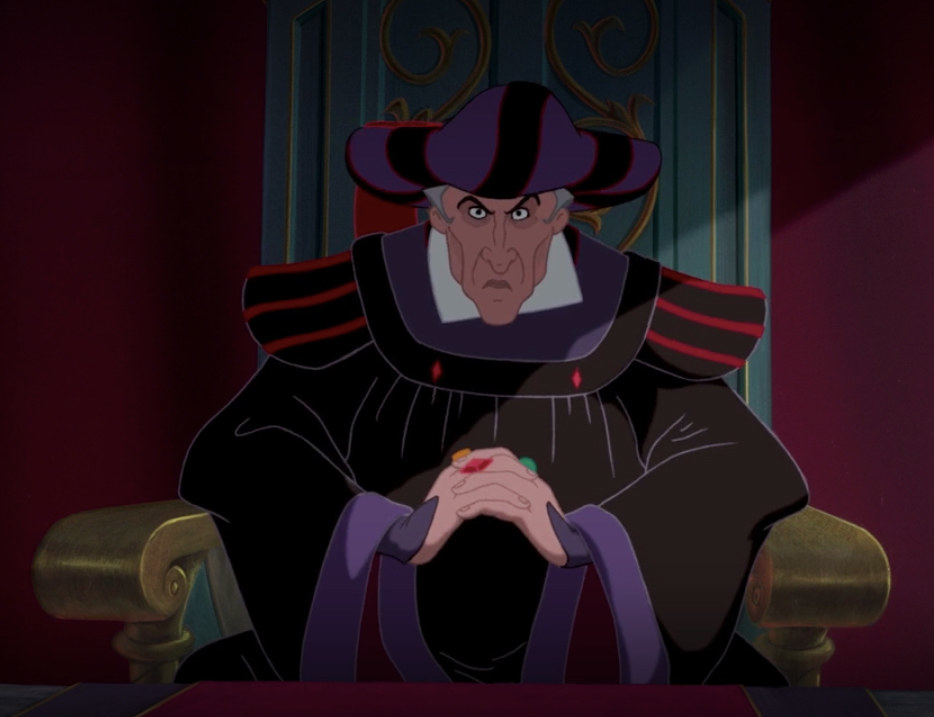 9.
Tamatoa from Moana: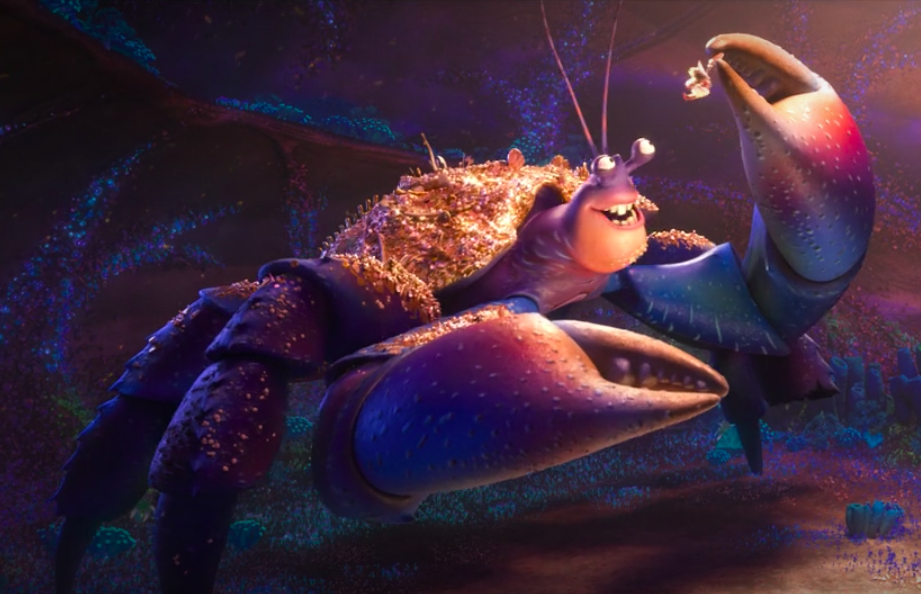 8.
The Curse Dragon from Onward: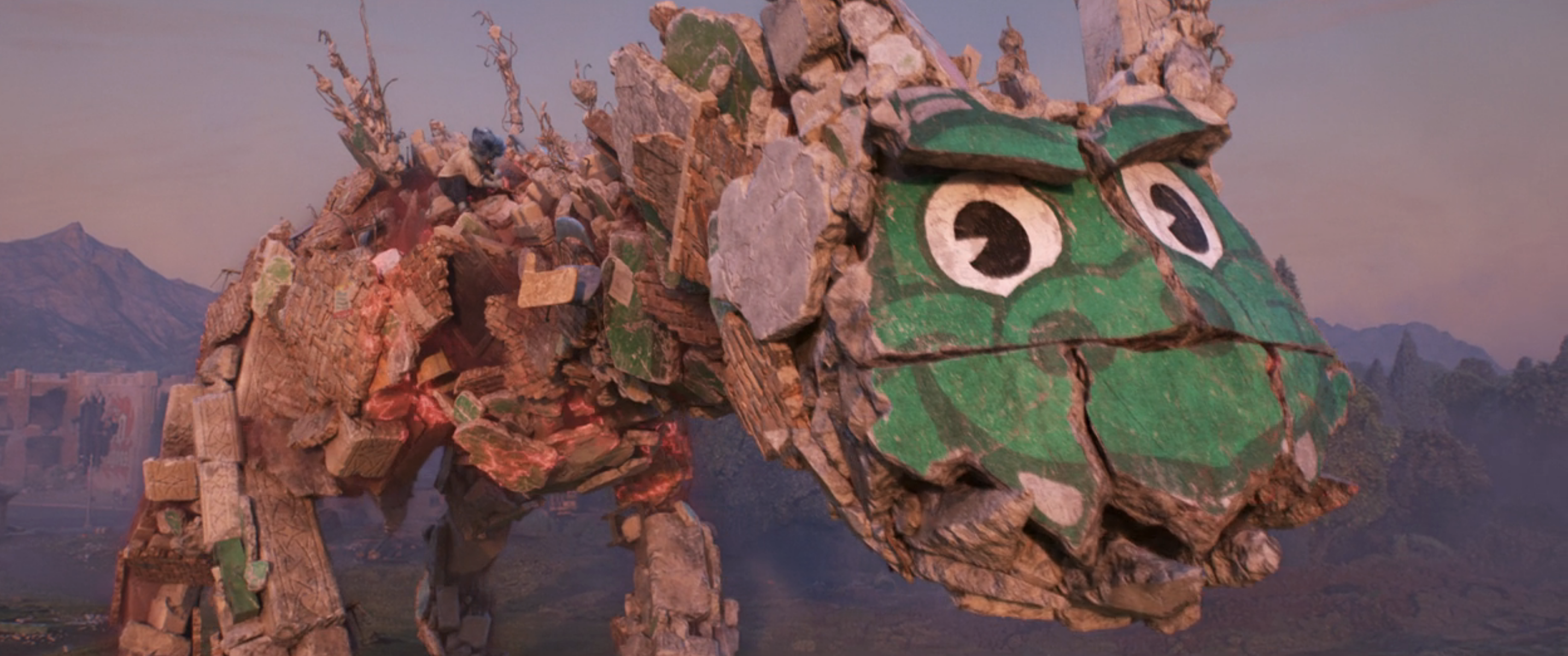 7.
Jafar from Aladdin: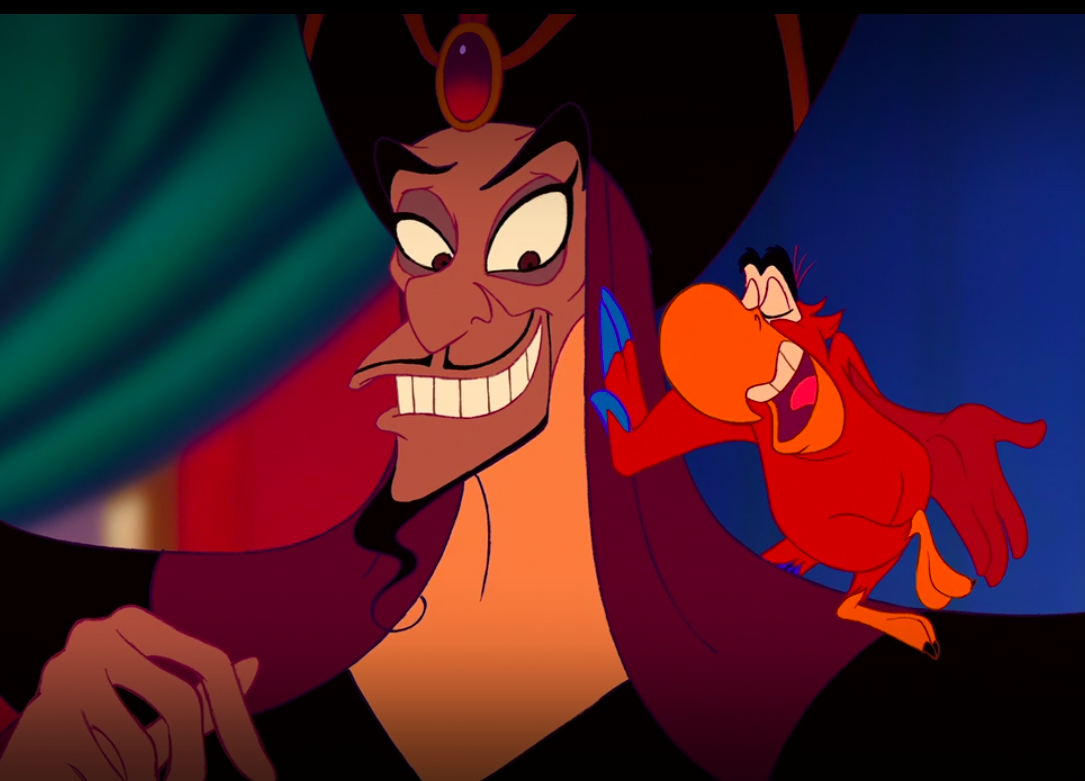 6.
DOR-15/Doris from Meet the Robinsons: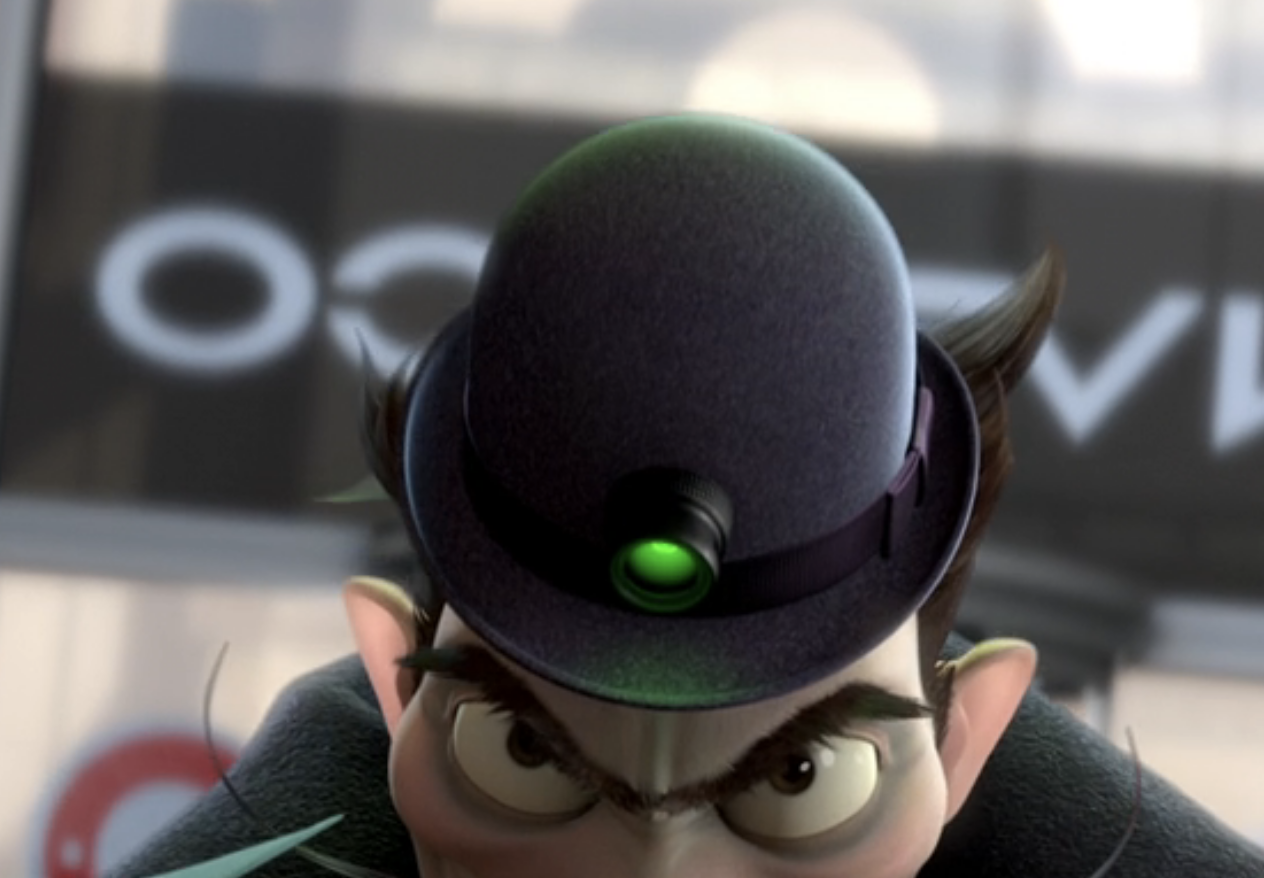 She's basically Ultron in hat form...or an evil Remy from Ratatouille. 

5.
Ursula from The Little Mermaid: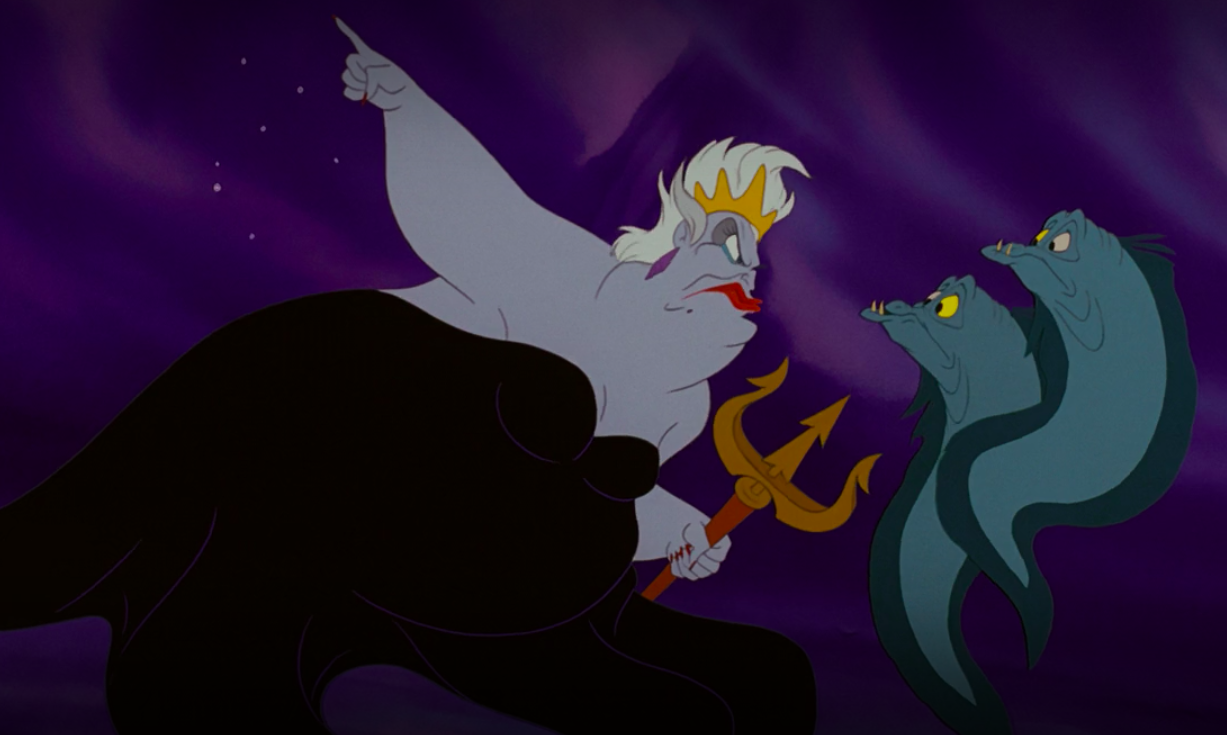 4.
Maleficent from Sleeping Beauty: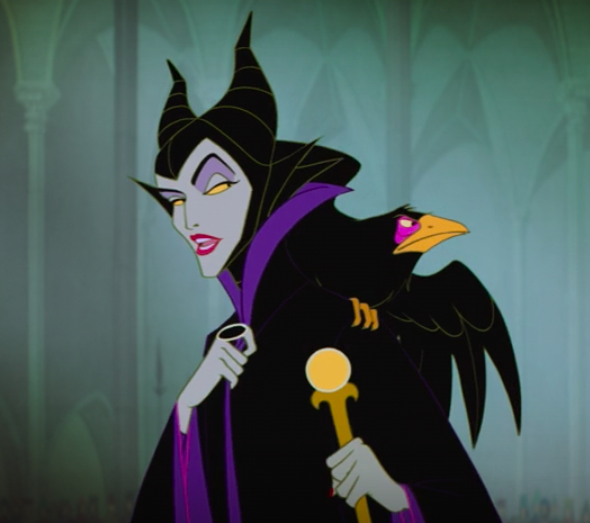 3.
Dr. Facilier from The Princess and the Frog: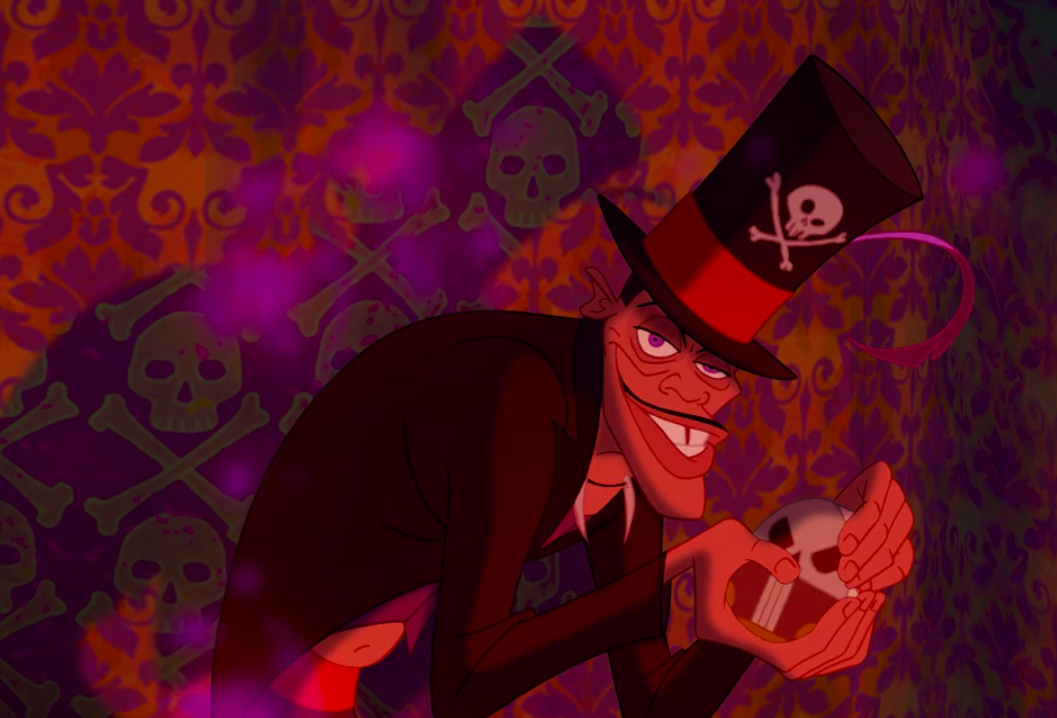 2.
Hades from Hercules: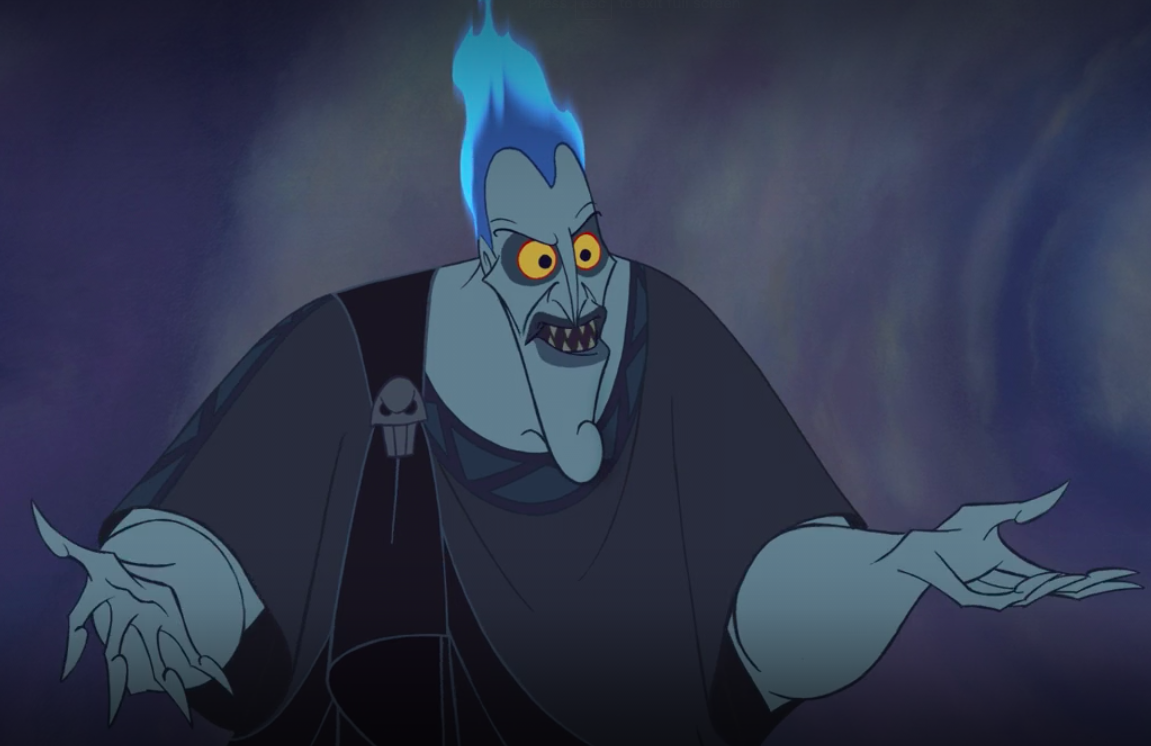 1.
And finally: Chernabog from Fantasia: