Hollywood's equal pay problem is no secret. Women and actors of color are often paid significantly less than their male or white counterparts, even when they appear on screen for the same amount of time.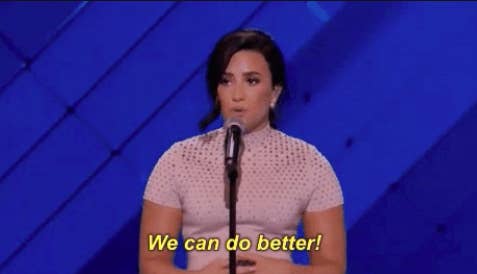 Salary parity isn't the only money issue that the film industry faces. Though it's a far less important issue than equal pay, budget cuts impact the kind of movies that get to be made. Some actors are in the privileged position where, if they still want to be involved with the project, they can accept a massive reduction in salary.
Here are 14 times actors agreed to take significant pay cuts:
1.
When the studio refused to pay Sienna Miller's asking price for 21 Bridges, Chadwick Boseman donated some of his own salary to her in order to reach her request.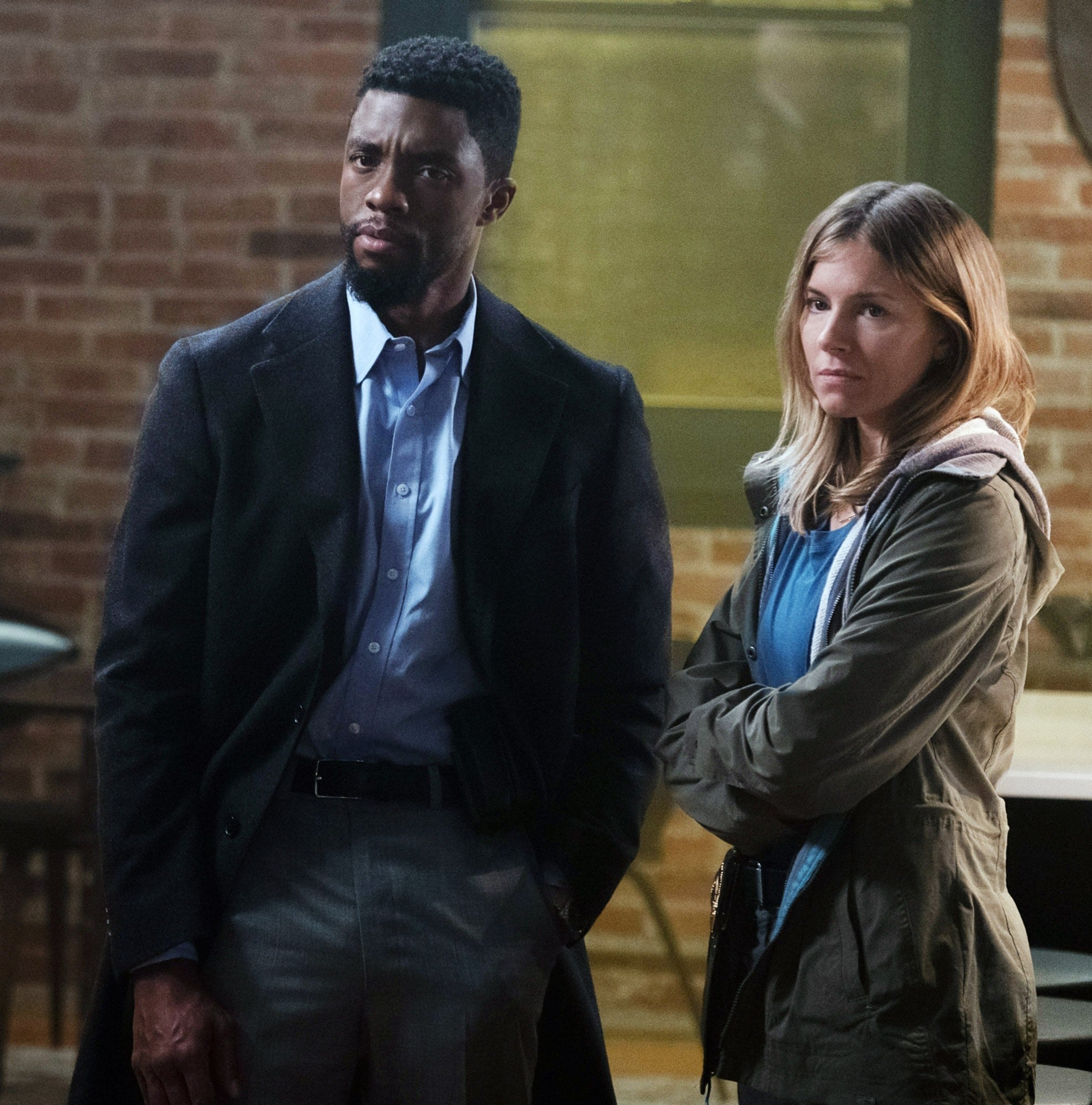 2.
After WarnerMedia decided to release King Richard on streaming services and in theaters simultaneously, Will Smith helped cover the rest of the cast's lost theatrical returns by paying them bonuses out of his own pocket.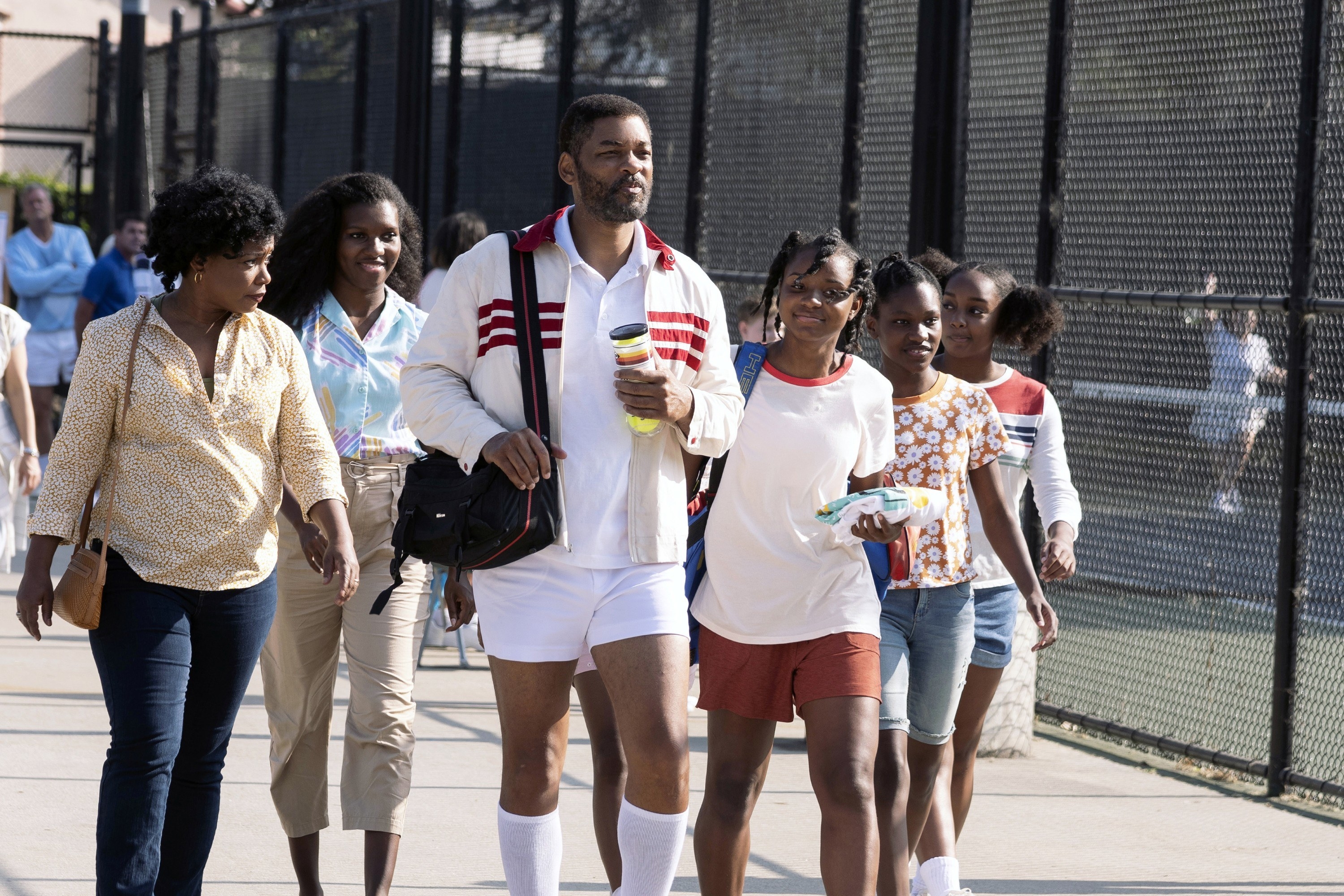 3.
After the budget for On the Road was dramatically cut, Kristen Stewart agreed to a reduced salary of $200,000 — just 1% of her Breaking Dawn salary.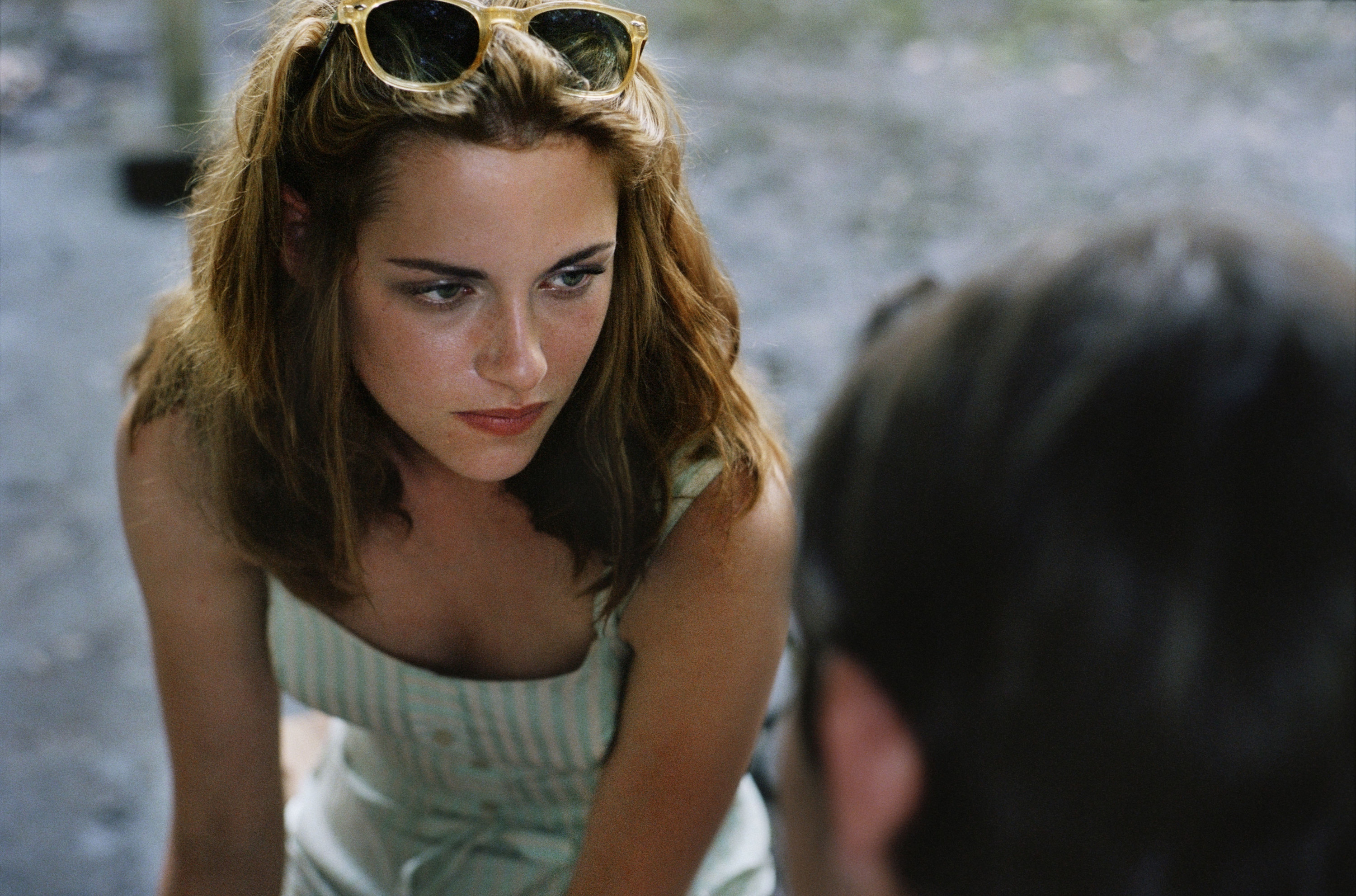 4.
After no studios wanted to greenlight Good Night, and Good Luck, George Clooney decided to finance it himself by mortgaging his house and paying himself a $1 salary for writing, directing, and acting in the film.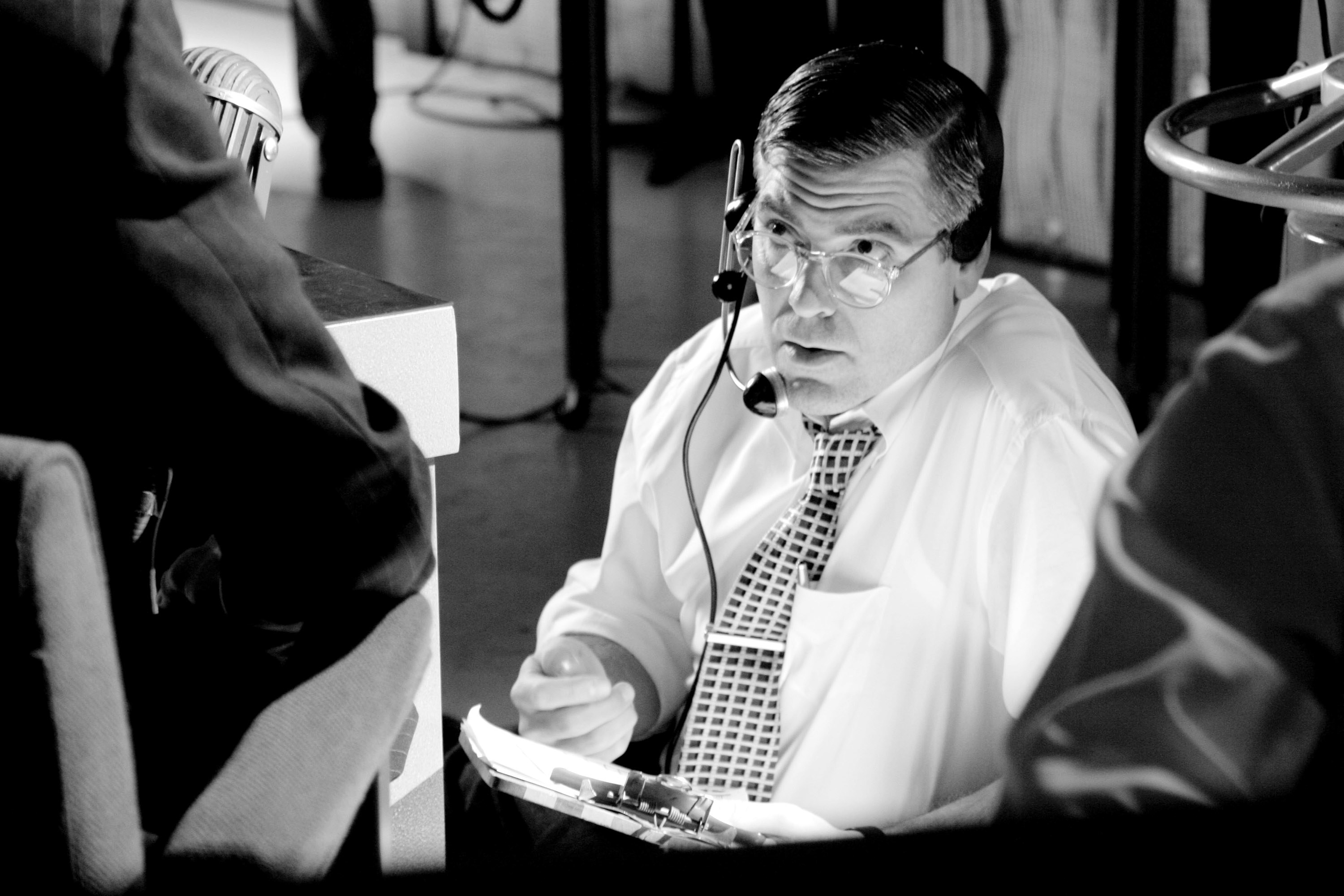 5.
Emma Stone didn't name any names, but she revealed that in the past she's "needed [her] male costars to take a pay cut so that [she] may have parity with them."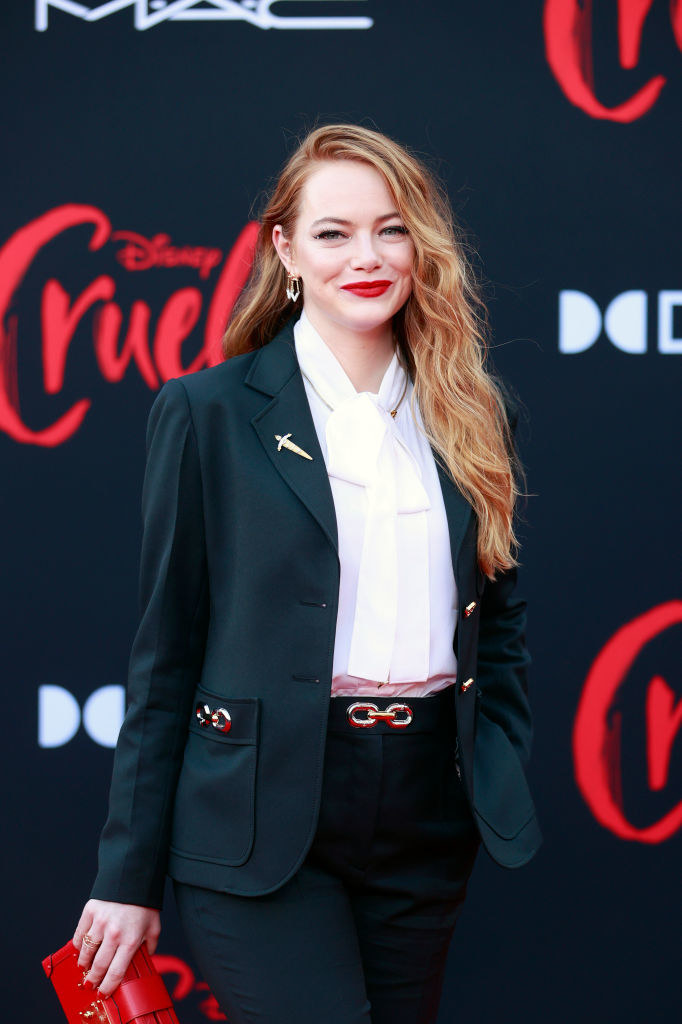 6.
Jonah Hill agreed to be in The Wolf of Wall Street for only $60,000 — "the lowest amount of money possible" — because he wanted the opportunity to work with director Martin Scorsese.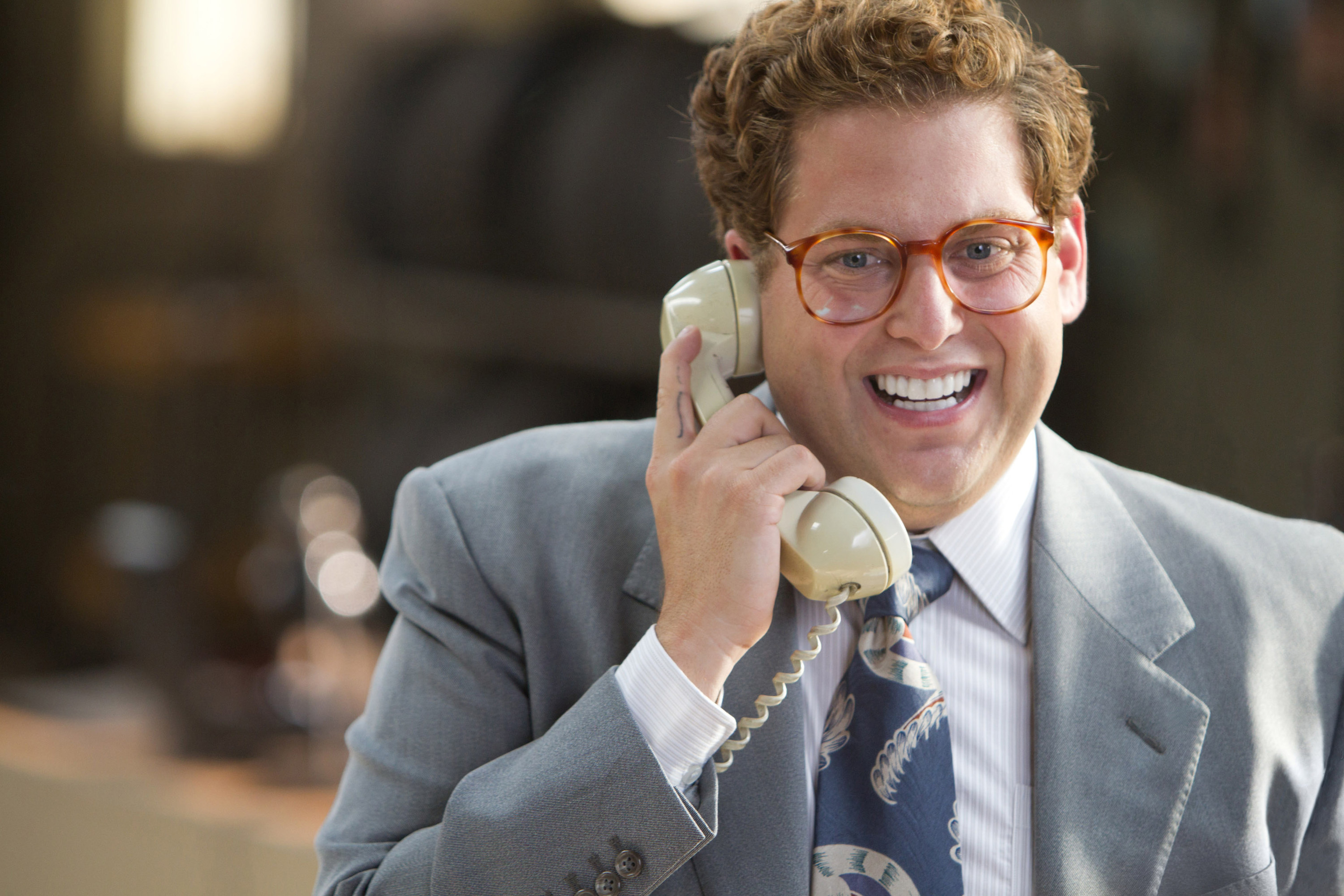 7.
Keanu Reeves reportedly volunteered to take a pay cut of several million dollars so the studio could afford to hire Al Pacino for The Devil's Advocate.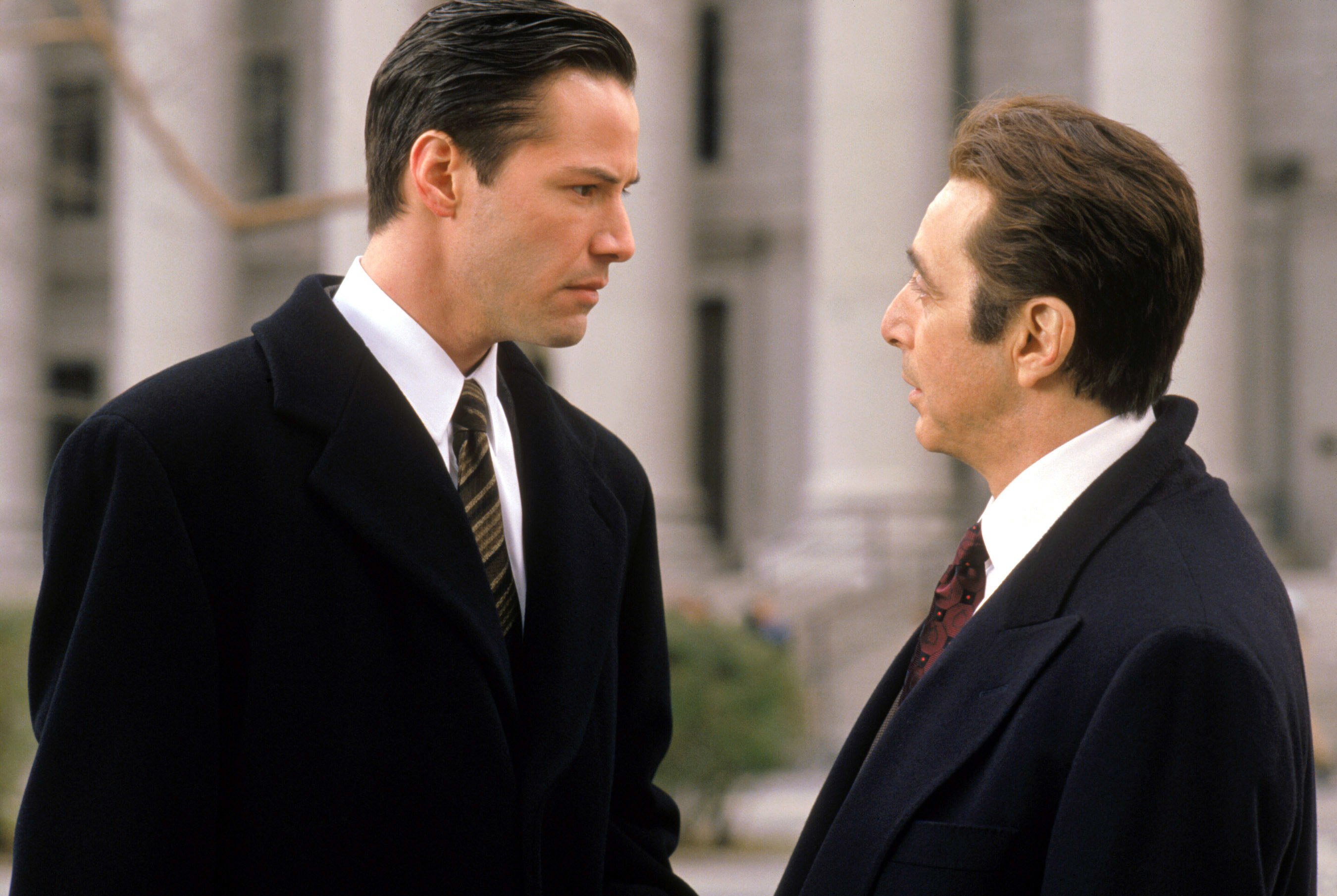 8.
Amitabh Bachchan didn't accept any payment for the Bollywood film Black because he dreamed of working with filmmaker Sanjay Leela Bhansali and "just being a part of such an enterprise was sufficient..."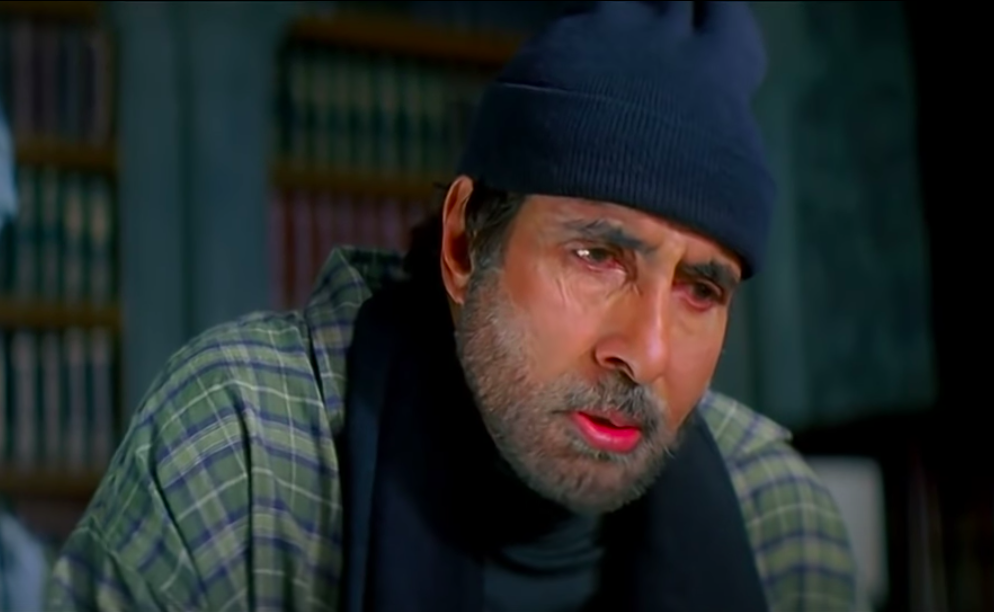 9.
Will Ferrell, Steve Carell, and Paul Rudd all reportedly took pay cuts so Anchorman 2: The Legend Continues could be made.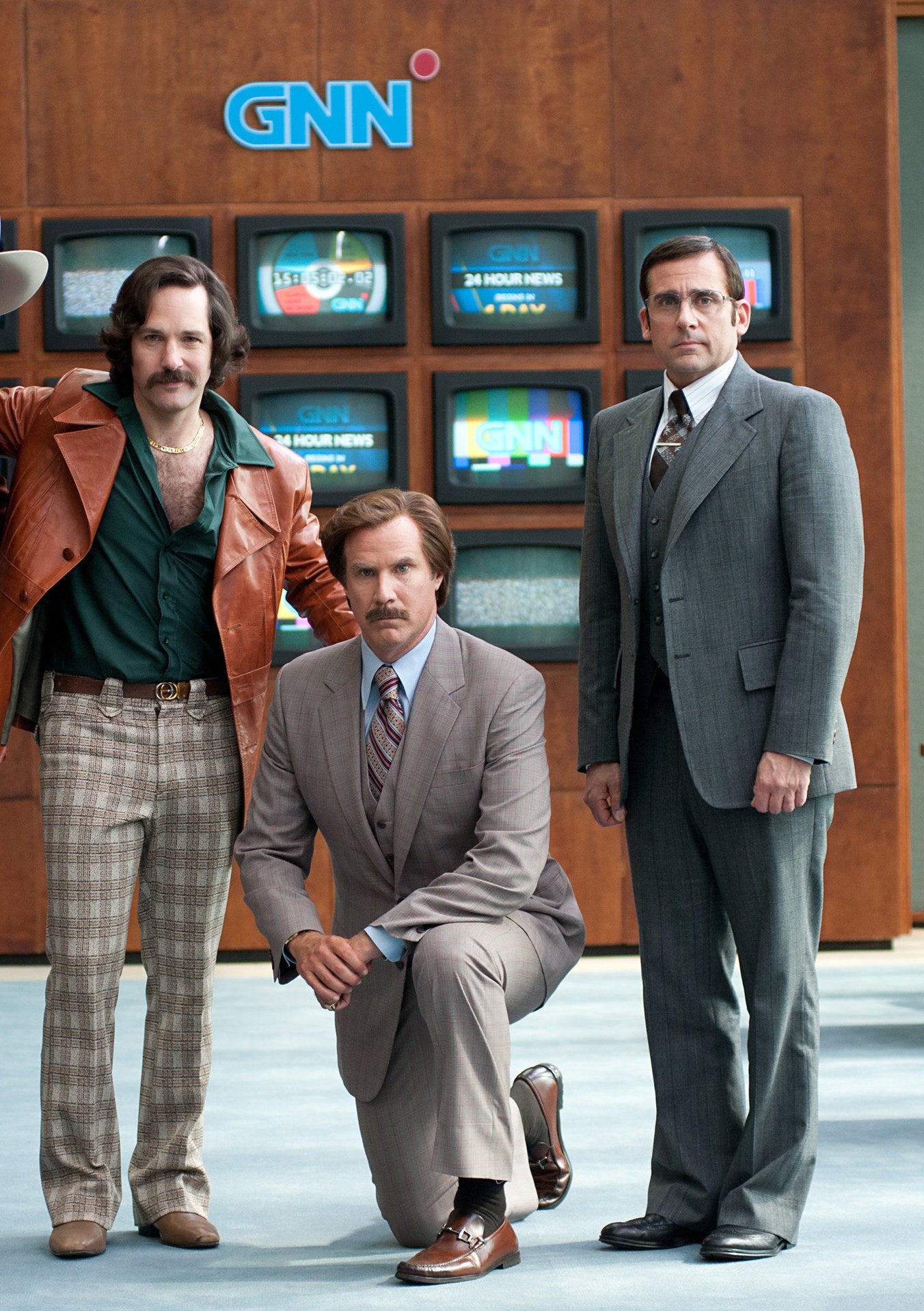 10.
Kate Winslet and Ewan McGregor agreed to cut their salaries from seven figures to just above the union minimum rate so they could star in East of Harlem together — but they never made it to production.
11.
Christopher Lee played Lord Summerisle in The Wicker Man for free, and he also financed his own promotional tour before the film's release.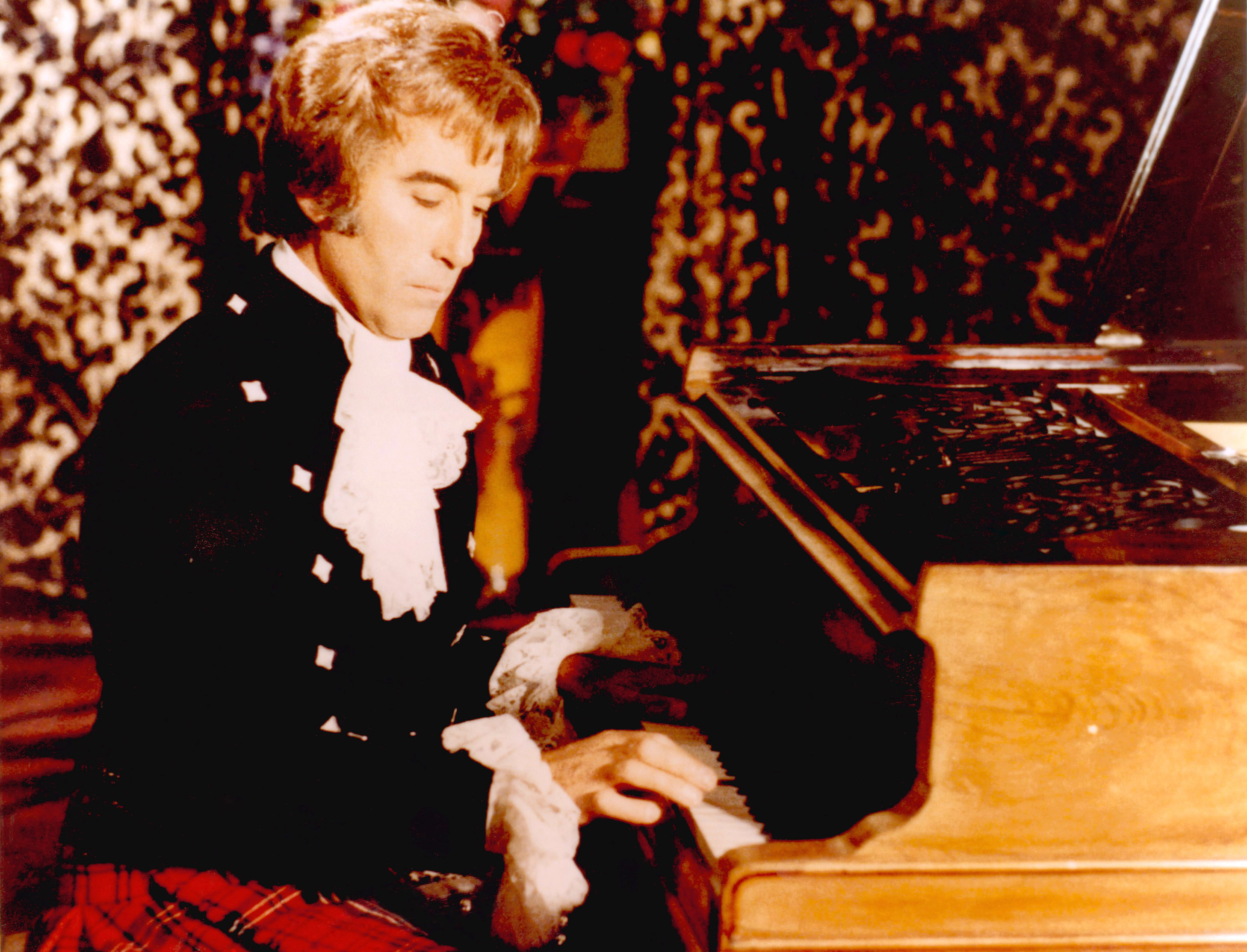 12.
For Tenacious D in the Pick of Destiny, Jack Black agreed to reduce his asking price from $12 million to only $1 million, which he split with costar and longtime friend Kyle Gass.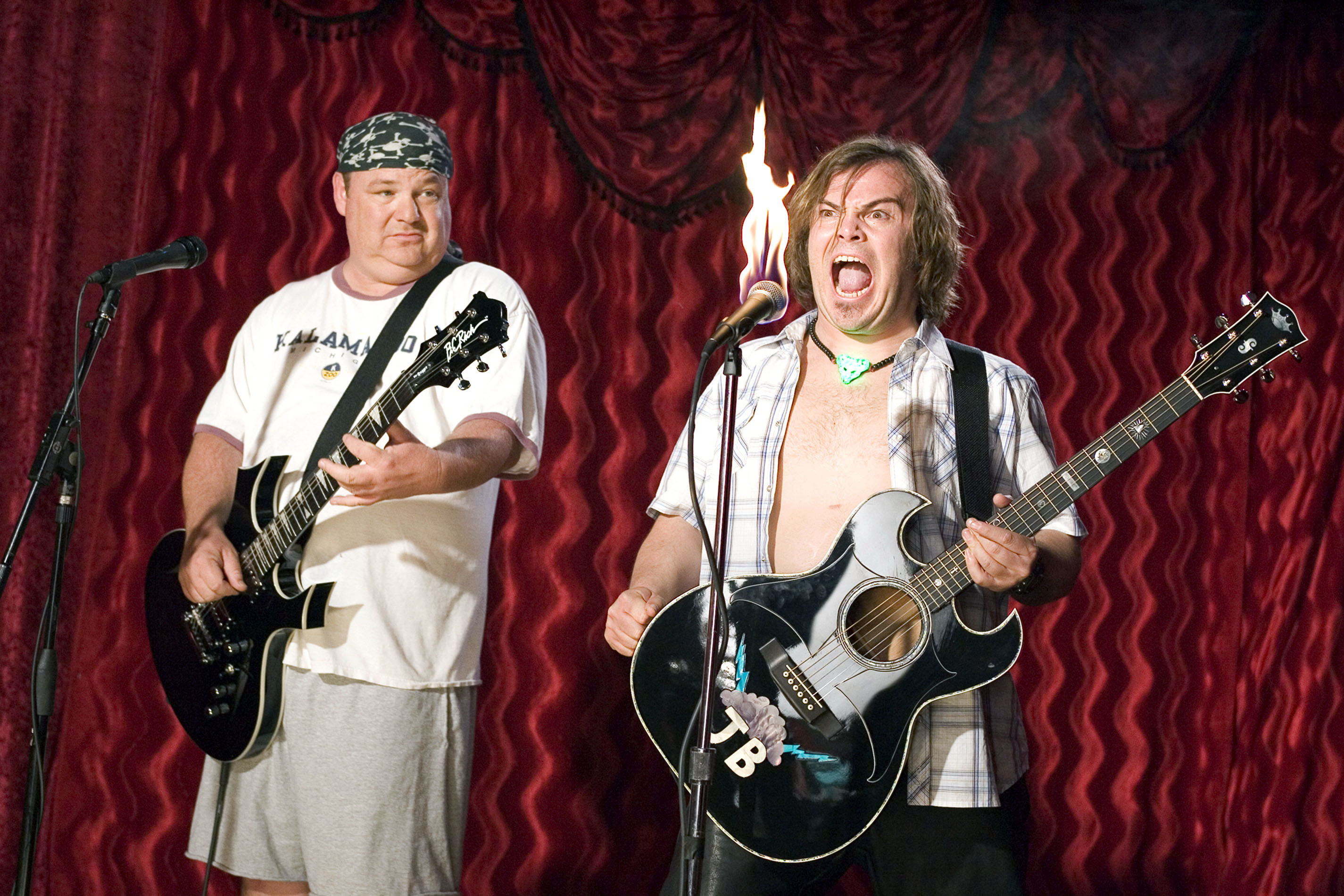 13.
Ryan Reynolds personally paid for Deadpool screenwriters Rhett Reese and Paul Wernick to be on set every day during production after Fox refused to.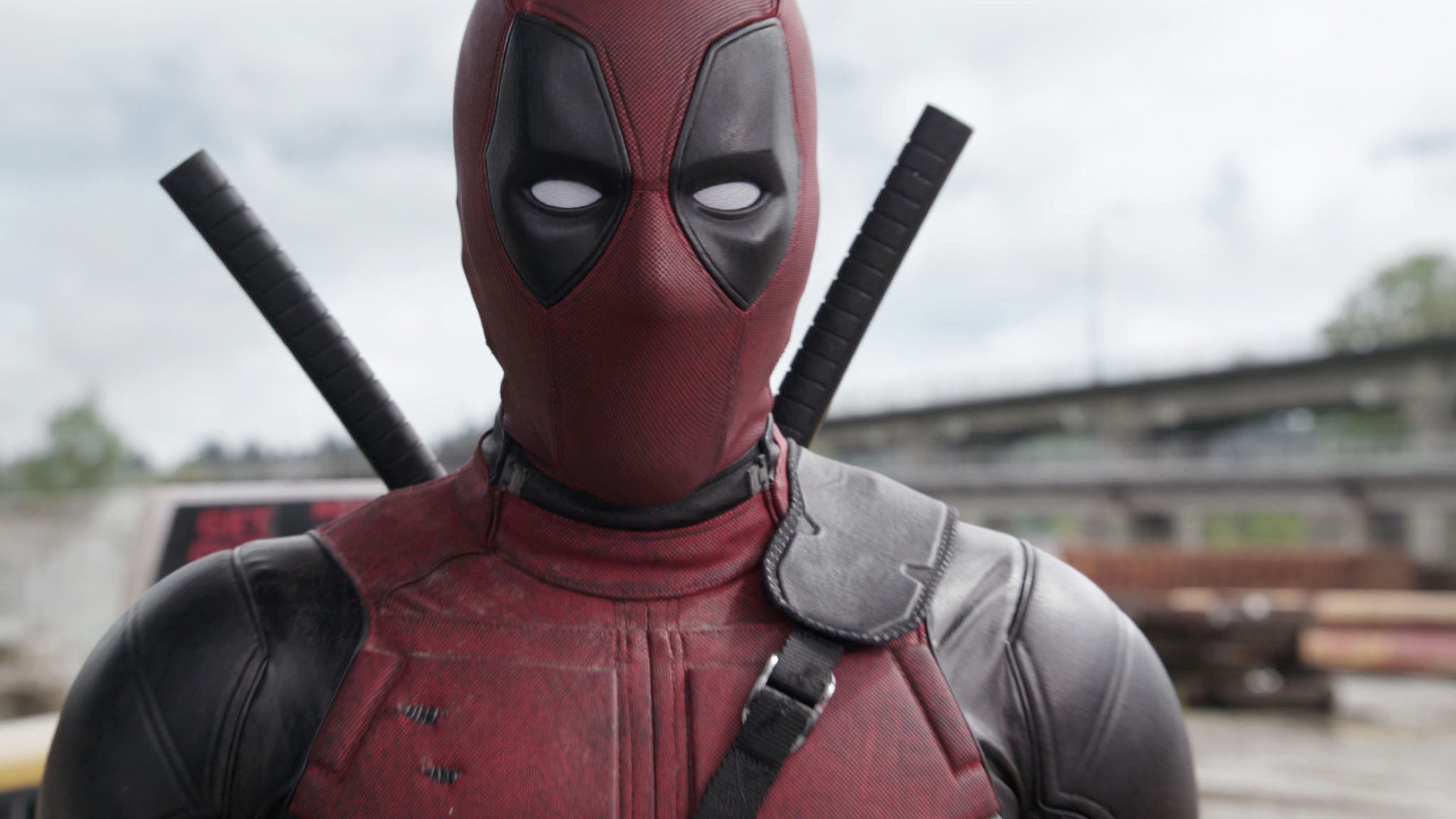 14.
And finally, when The Big Bang Theory was up for renewal for its two final seasons, Jim Parsons, Johnny Galecki, Kaley Cuoco, Simon Helberg, and Kunal Nayyar reportedly took pay cuts of $100,000 per episode each in support of Mayim Bialik and Melissa Rauch's negotiations for equal pay with the rest of the cast.