It's Disappointing To Hear That Some Of Our Favorite Celebs Might Not Be So Amazing IRL According To This LA Waitress Who Has Served Them
*leans forward with interest*
Annie Bond is a comedian and actress who is originally from Austin, Texas but has lived in LA for about seven years now.
And since living in LA, she has waitressed at a restaurant where popular celebs come in about once a week. (She isn't naming the restaurant out of respect for privacy.) After meeting so many celebs and seeing what they were like IRL, she decided to start a series on her TikTok page where she rates what it was like to serve them:
Her first video generated over 1.7 million views, and in it, she explains how Ryan Gosling and Eva Mendes were a delight to serve, but Leslie Mann and Judd Apatow were unfortunately very rude.
She goes on to gush over how awesome both Lady Gaga and Anna Farris were.
In parts two and three — which have over half a million views combined — she talks about how Keanu Reeves and Drew Barrymore were lovely to serve...and Drake was just OK.
Annie also adores both Emilia Clarke and Lin-Manuel Miranda. However, even though Ryan Murphy tips well, he is extremely intimidating, so she only gave him a 6/10.
BuzzFeed spoke to Annie, who said that Drew Barrymore has been her favorite celebrity to serve. "She literally lit up my day for a week straight when she kept coming in. She was pregnant and adorable and so, so sweet and just everything you want her to be and more! Keanu Reeves is a close second. He's so weird and wonderful and down to earth," she said.
On the flip side, her least favorite celebs were Judd Apatow and Leslie Mann. She said, "I'm a huge fan of both and still am, but was very disappointed with how they treated me and my sweet coworkers. I hope we just got them on an off day and that they are usually nicer! I try to give everyone the benefit of the doubt since we're all human, even the rich and famous humans."
And Lady Gaga is the one celeb who surprised her the most with how she was in person. "I knew she would be fabulous, but that goddess wears her heart on her sleeve and truly cares about every single person she meets. She came in a good amount for like a month and always looked flawless. I was in shock that she remembered multiple employees' names and details about their life. I loved her before I met her and somehow I love her even more now. I will forever be a fan because of that," Annie explained.
So far, Annie has made eight videos rating celebs she's met in Hollywood throughout her time as a waitress. Some other highlights include Laura Dern being amazing...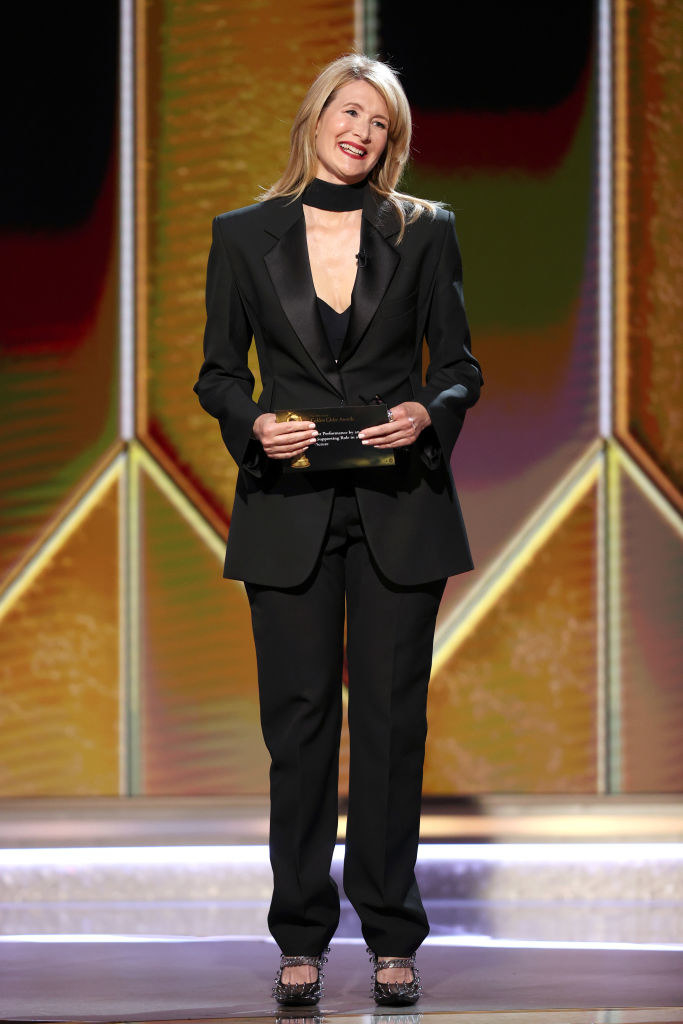 Zooey Deschanel being super helpful and nice.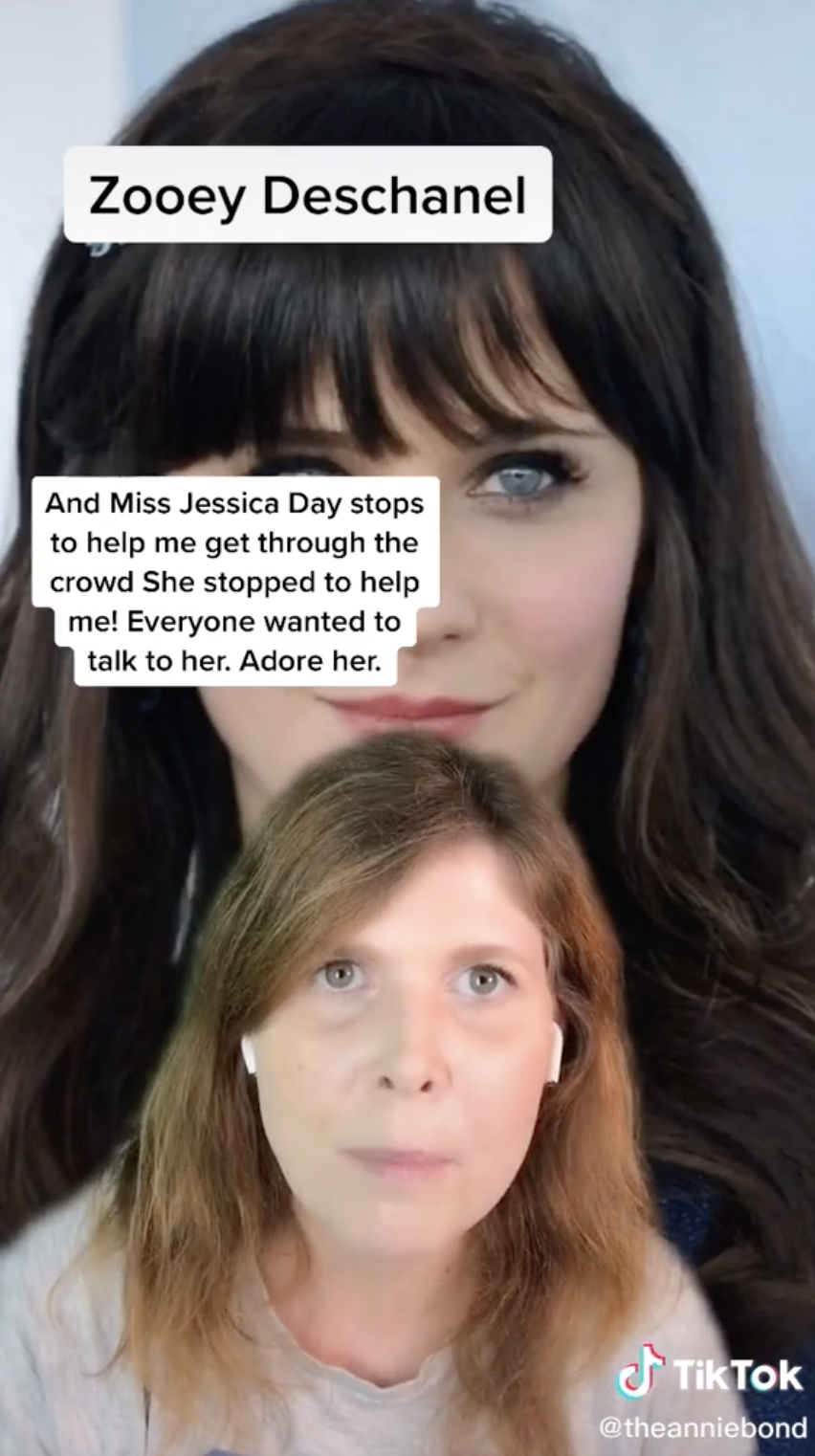 And Shailene Woodley being sweet...but her team being kind of stuck up.
Obviously, all of the ratings are from Annie's personal experiences, and maybe some of the celebs were just having really bad days. 🤷 Either way, she has many more stories to share after being a waitress for several years in LA. Oh, and she's also a young breast cancer survivor who loves connecting with other survivors! So, be sure to follow her on TikTok and Instagram!