This goes without saying, but in case you just got rescued from being stranded on a deserted island, Game of Thrones ended Sunday after eight seasons.

And the stunning Sophie Turner played Sansa Stark.
Sophie has shared some pretty great behind-the-scenes moments from the show on her Instgram.
Sansa and Theon 4ever! ❤️
But, this moment she recently shared is so iconic, it might take the cake.
First we have Arya – Maisie Williams – looking like she's straight from The Matrix.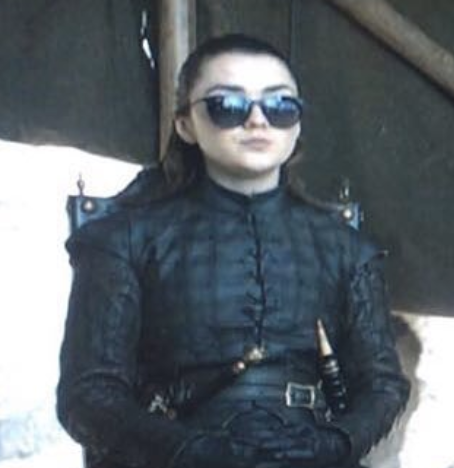 And then we have Sansa hitting up a juul.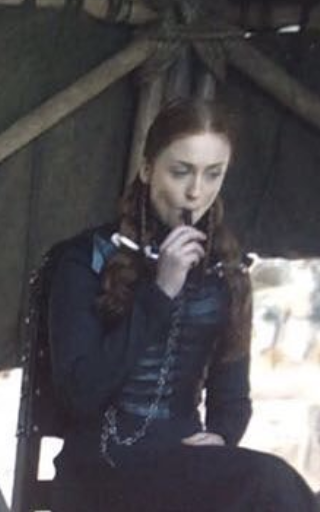 And although we can't be certain of the flavor, we definitely are certain it's a juul 'cause Sophie STANS A GOOD JUUL.

Oh, and I bet you were so distracted by Sansa smoking that you didn't even notice...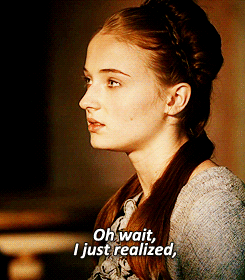 ...Bran – Isaac Wright – not only has sexy legs, but he also has a freakin' water bottle on top of his head!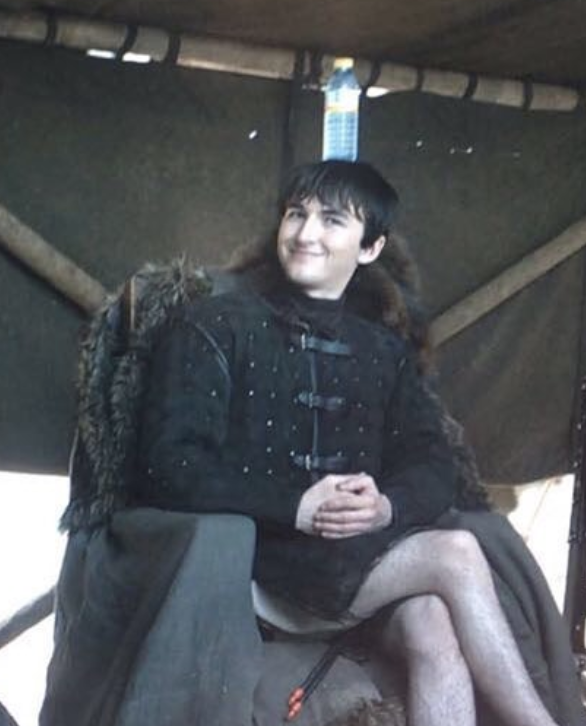 Isaac himself didn't even see the bottle first!

This picture deserves to be framed.
In Sophie's words: