The Kylie Jenner "Rise And Shine" Meme Has Been Taking Over The Internet, So Here's What Kylie Did
No caption needed.
If you've been offline for the past day, then you've missed some pretty amazing Kylie Jenner mom content.
Luckily, we are here to fill you in: Kylie shared a video tour of her Kylie Cosmetics office last week, but this week, Twitter users started talking about a moment in the video when Kylie sings "Rise and Shine" to an already awake Stormi.
And making the best memes about it:
Some people even re-created their own "Rise and Shine" moments on TikTok:
Even Ariana Grande did a rendition:
Well, earlier today, in a now-deleted Instagram post, Kylie responded to the meme by sharing a photo of herself using what looked like a new tinted moisturizer with this caption:

But she has now replaced her previous photo and response with something truly amazing:
Yes, she put her face inside the Teletubbies sun!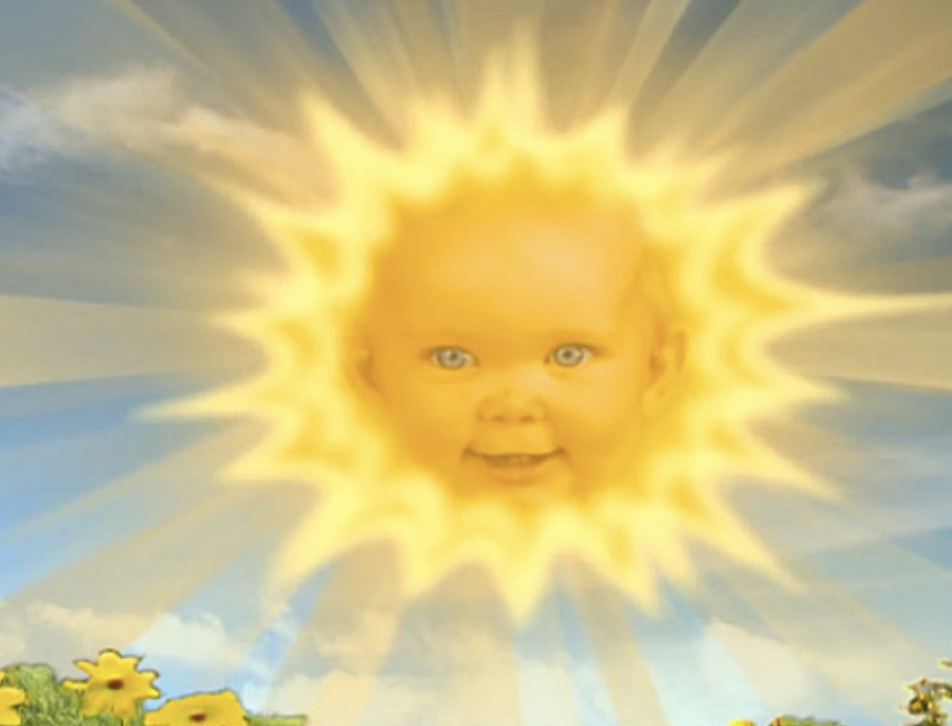 KYLIE JENNER'S ANGELIC VOCALS ARE WHAT WE ALL NEED TO START OUR DAY. NOW AND FOR ALWAYS.