Kylie Jenner Sang "Rise And Shine" To An Already-Awake Stormi, And The Jokes Basically Wrote Themselves
♫ RiSe AnD sHiNe ♫
Last week, Kylie Jenner posted a YouTube tour of the Kylie Cosmetics headquarters, which featured, among other things, a champagne vending machine and one (1) visible employee.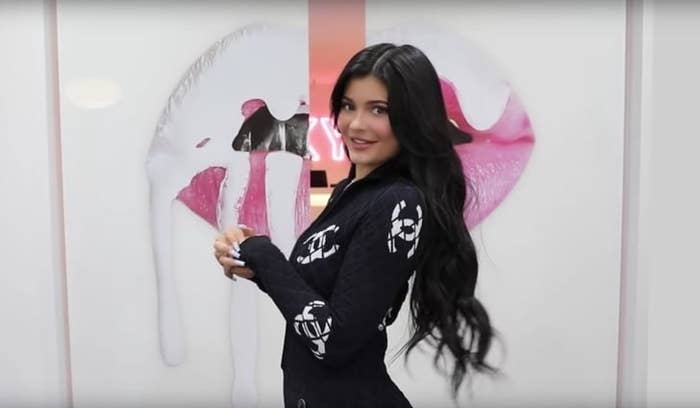 But that's not what this post is about. The highlight of the tour, if you ask me (or anyone on Twitter today), comes in around the 15:20 mark, when Kylie enters Stormi's playroom and sings "rise and shine" to her daughter, who is already awake because there's a cameraperson in the room.
The GIF is good, but the audio of her singing is what it's really all about. So before we go any further, turn your sound on — you won't regret it, I promise.
Tbh, the title of this post is a bit misleading because "Rise and Shine" doesn't even begin to capture Kylie's singing voice, which goes more like, "RiiiSe AnD ssHiiiiNe."
Anyway, people are having a field day with the new meme on Twitter, and here are 15 that made me laugh.
1.
2.
3.
4.
5.
6.
8.
9.
10.
11.
12.
13.
14.
15.