If you've spent any time on the internet over the past few days, I'm sure you'll have encountered the Kylie Jenner "rise and shine" meme.
The video featured everything from M&Ms with her face printed on them to a Kylie Cosmetics branded champagne vending machine. As I said, the whole thing was very extra.
Anyway, right at the end of the video, Kylie went into Stormi's room to wake her from a nap by singing the words: "Rise and shine" as though she was auditioning for The X Factor.
And within days, the clip had spread all over Twitter.
Seriously, people were losing their minds over the moment.
Even Kim Kardashian got involved, retweeting this take on the moment alongside the crying-laughing emoji.
And then Ariana Grande acknowledged the meme by sharing an Instagram story of herself singing Kylie's rendition of "rise and shine", before asking if she could sample it for a future song.
But now, proving that she doesn't take herself too seriously and is an excellent businesswoman, Kylie has responded to the meme — using it to promote her Kylie Skin products.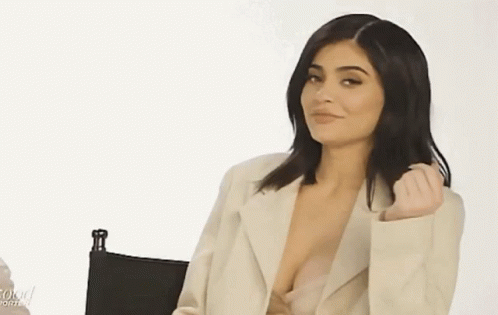 On Instagram, Kylie shared this photo of herself using what looks to be a form of tinted moisturiser alongside the caption: "Riiise and shiine✨ Behind the scenes shooting my two brand new @kylieskin products. Can you guess what they are? #comingsoon."
And once people clocked the caption, they lost it all over again.
But she didn't stop there — Kylie went on to retweet a remix of the iconic song alongside a series of skull emojis.
AND she even changed her damn Instagram bio.

Touché, Kylie. Touché.