Dolphins brains, which are on average 1.6kg (3.5lbs), are slightly heavier than human brains which weigh 1.3kg (2.8lbs) on average.

The cat was named Creme Puff and lived in Austin, Texas. She lived for a total of 38 years and 3 days.

Unfortunately for the scorpion, once its tail is lost, it will not grow back.

When a lioness is receptive to mating, the female and male pair generally mate every 20 to 30 minutes for a total of up to 50 copulation's per day.

Hippos produce "bloodsweat", which is neither blood or sweat, to help protect them from the harsh sun.

Female hyena's have what is termed a "pseudo-penis", which is actually just the clitoris which is shaped and positioned like a penis.

Although we do share about 98% of our DNA with gorillas, our closest living relatives are chimps and bonobos with 99% similar DNA.

There are about 12,000 known species of ants on earth and approximately one million ants per one human!

Nope, they poop from their butts just like the rest of us.
Can You Ace This Animal "True Or False" Quiz?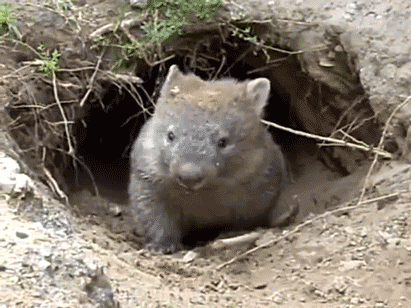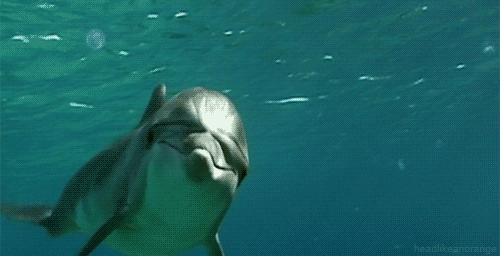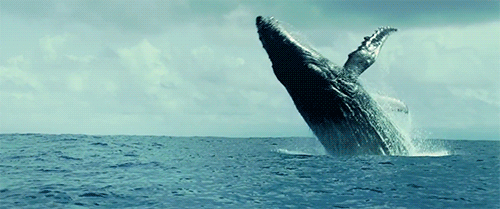 This post was created by a member of BuzzFeed Community, where anyone can post awesome lists and creations.
Learn more
or
post your buzz!