1.
Kanye West ate an ice-cream. 2.
Leona Lewis admitted she likes to get wasted and trash hotel rooms. Ahh... actually, no she doesn't.
3.
Dog owner and lover Kate Middleton took her dog for a walk. 4.
Kate Middleton also went food shopping. 5.
And Prince Harry also helped Kate get to sleep.

6.
Another shocker: Prince William and Kate wore 3D glasses.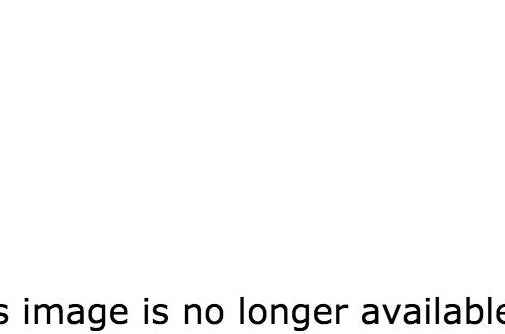 7.
Michael Jordan DIDN'T sell his home.
8.
Victoria Beckham smiled. 9.
Michael Jackson's ghost said his death was an accident. Okay then. 10.
Jimmy Carr was spoonfed some lunch. 11.
Myleene Klass was sent a baby-shaped cake. 12.
Simon Cowell spoke to The X Factor winner. 13.
Some knickers were hung on Charlie Hunnam's door. 14.
Gregg Wallace is spending time with his family this Christmas.
15.
And Blake Lively revealed she smells like chocolate chip cookies.