Thinkstock

Thinkstock

Thinkstock

Thinkstock

A Human Project

Marvel

DC Comics

DC Comics

CW

DC Comics

Marvel

Marvel

Marvel

Marvel

iStock

iStock

Popsicle

Hershey's

Popsicle

iStock

iStock

iStock

fuckyeahmakingstuff.tumblr.com

iStock

iStock

kardsunlimited.com

Thinkstock

E!
What Type Of Summer Do You Deserve?
You got:

an awesomely epic summer
From your personality, we can tell that you like to party, have fun, and let the good times roll. Because of this you're in store for an awesome summer. To optimize the experience, make sure that you do things you wouldn't normally do. Stay out late, spend a bunch of time outside, and above all have fun!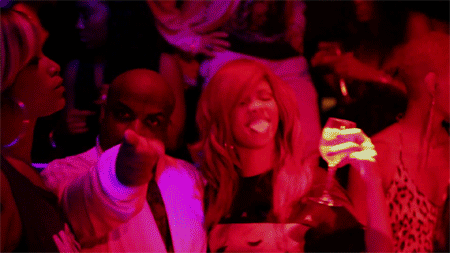 You got:

a chill relaxing summer
You don't have to do much to be satisfied. You're probably just as happy reading a book in a sunny park as you would be raging at the club. That's why you're completely fine with just enjoying the season and all that comes with it like the nice weather, seasonal cocktails, and taking it easy.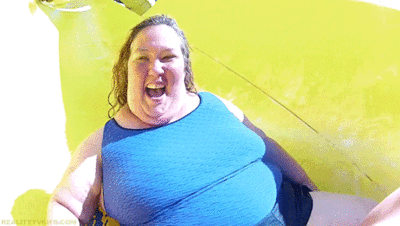 You got:

a hardworking, money making, summer
You're a hard worker and just because it's summer that doesn't mean that you're taking any time off. This is the perfect opportunity to perfect your side hustle, work on a passion project, or just go especially harder at work, school, or studying to make yourself a better person. If you happen to have a summer break, you've already locked down a job or internship and plan on watching your bank account rise so that you'll have plenty of funds for an awesome school year.