We go to the movies for lots of reasons: a good story, our favorite actors, the Nicole Kidman AMC ad, etc. We're all just here for a good time!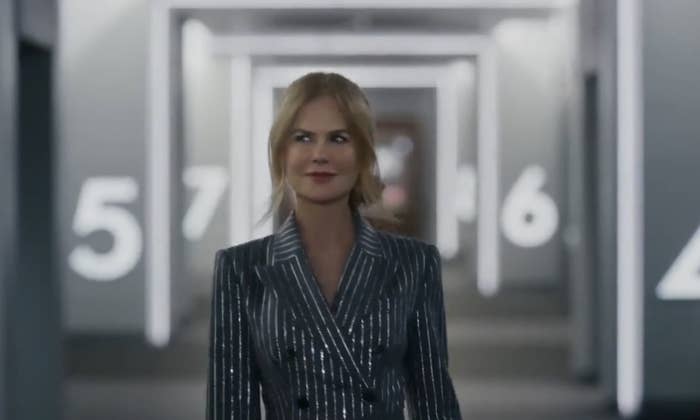 One thing that can take a movie from being "just okay" to "amazing"? CHEMISTRY. It makes all the difference!
So we want to know: Which movie actors had the best onscreen chemistry in 2022?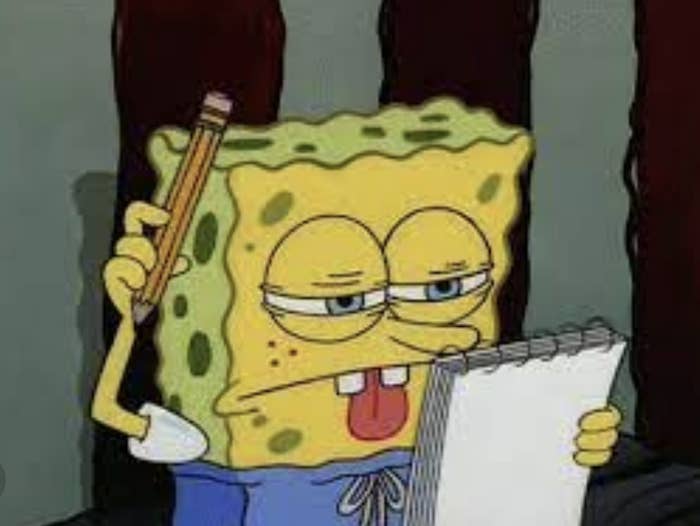 Perhaps you found yourself strangely invested in the love story of Lee and Maren in Bones and All because Timothée Chalamet and Taylor Russell were just so, so good at humanizing their characters.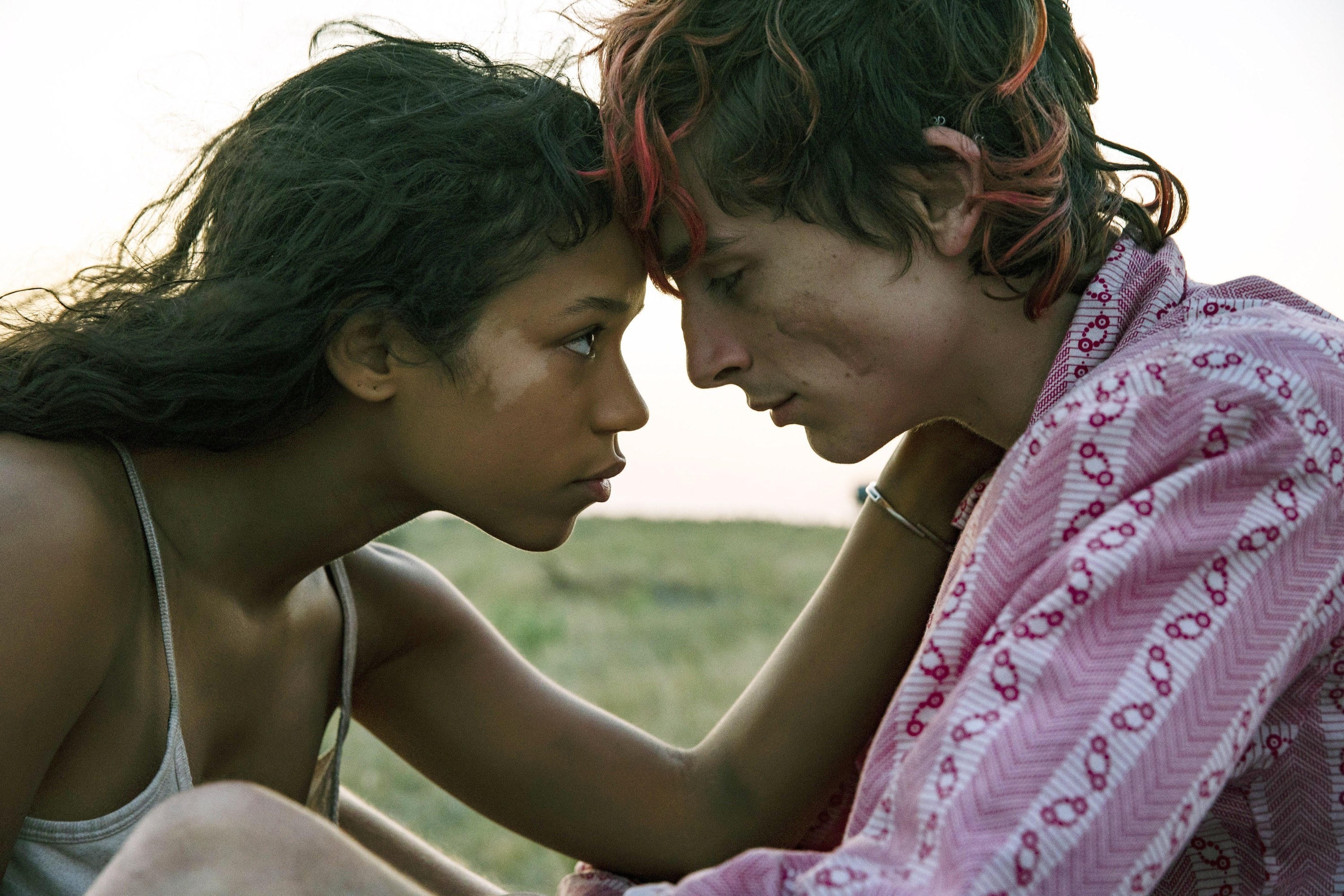 Maybe you loved Joel Kim Booster and Conrad Ricamora's dynamic as Noah and Will in Fire Island because they played off each other's emotions so beautifully.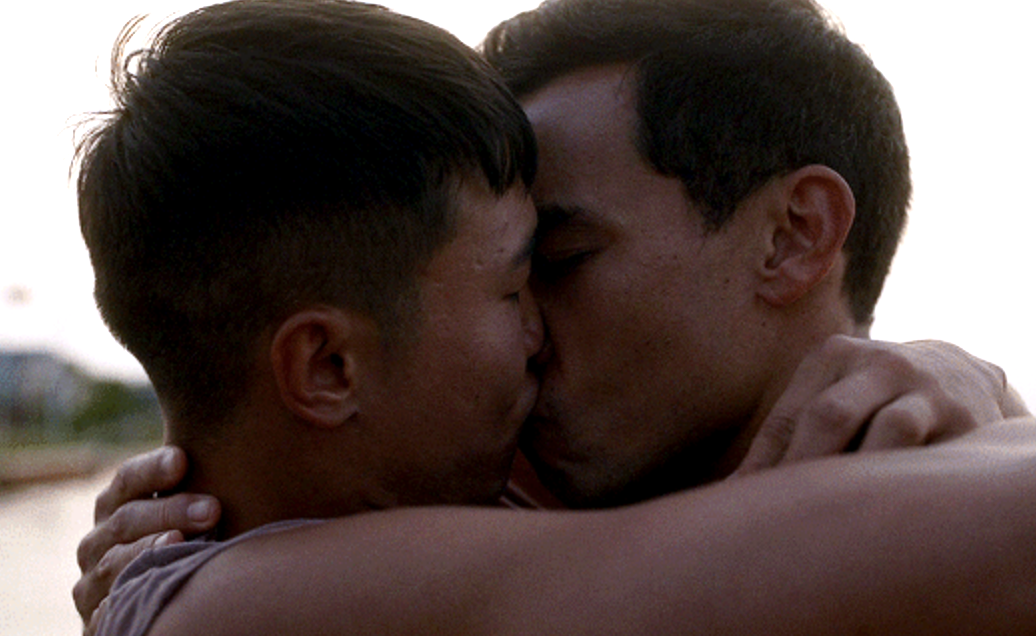 Or perhaps you were simply captivated by the electric chemistry between Namor and Shuri (played by Tenoch Huerta Mejía and Letitia Wright) every time they were onscreen together in Black Panther: Wakanda Forever.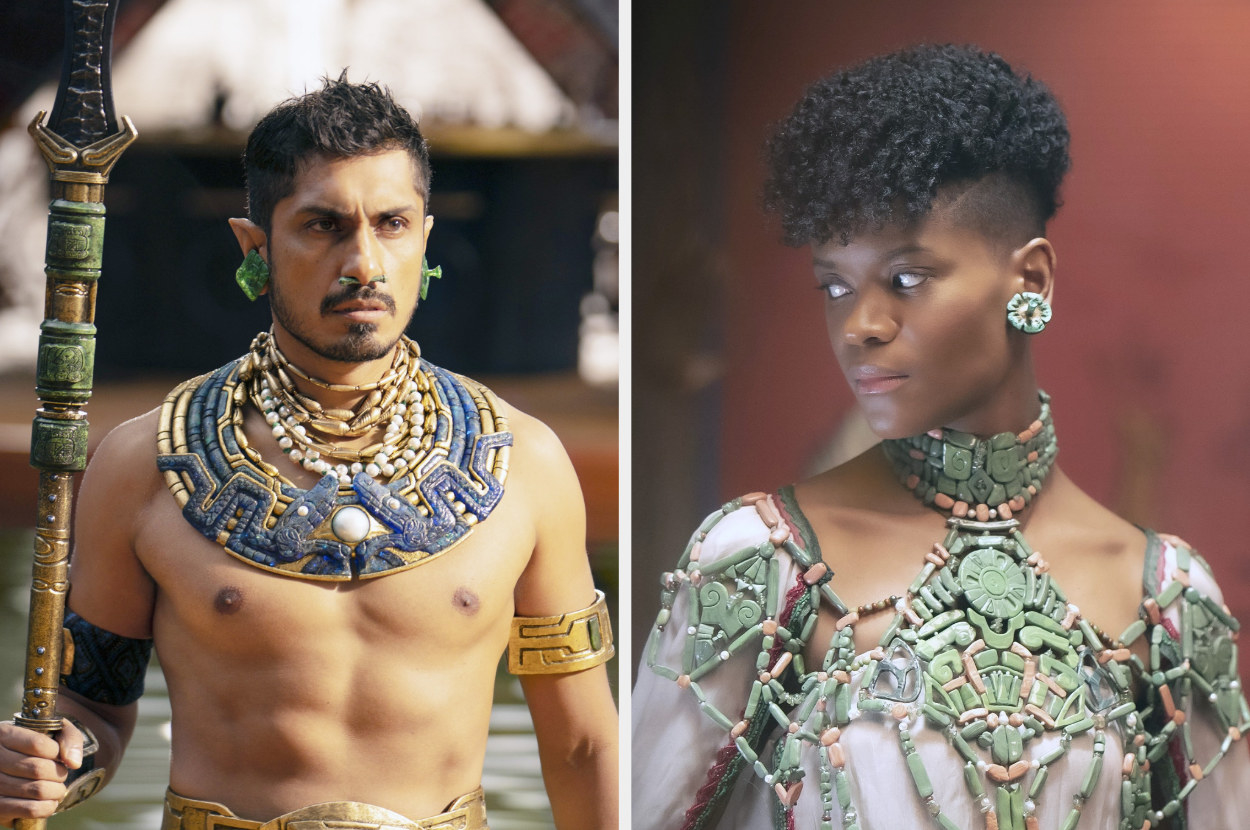 Tell us which movie actors had the best onscreen chemistry in 2022 and WHY you loved their performances. The only rule is that the movie had to be released in 2022 — so something from The Menu or Not Okay would count, but watching The Notebook for the first time wouldn't. Your response could be featured in a future BuzzFeed Community post!