Greetings, fellow TV nerds. Today, I'm here to talk to you about a little show called Teenage Bounty Hunters.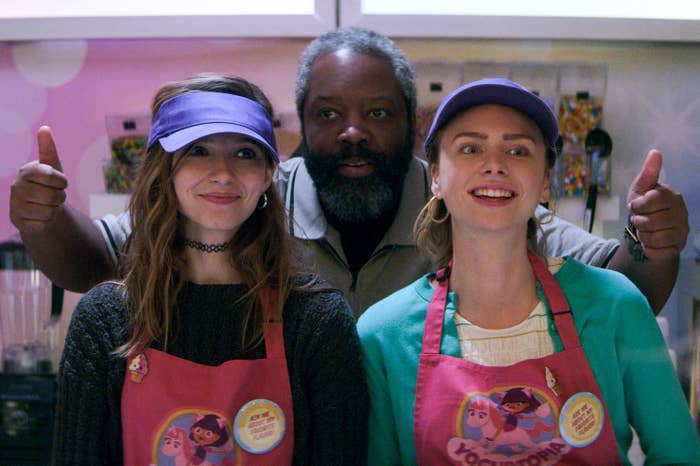 The 2020 series revolves around a pair of fraternal twins*, Blair and Sterling, who become, well, undercover teenage bounty hunters. Despite critical acclaim and stellar ratings, the Netflix comedy-drama was sadly canceled after just one season — which is a HUGE bummer.
Here's what instantly came up when I googled "Teenage Bounty Hunters" just now: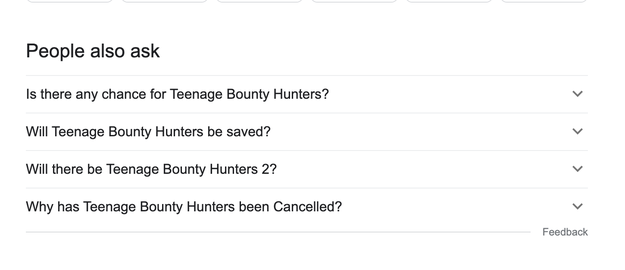 I've been thinking lately about how great this show was and how much I miss it. So, I present to you, all the reasons why Teenage Bounty Hunters absolutely deserved another season:
🚨 Warning: MAJOR spoilers ahead!!! 🚨

1.
First of all, the chemistry between Blair and Sterling's actors (Anjelica Bette Fellini and Maddie Phillips, respectively) as sisters is incredible.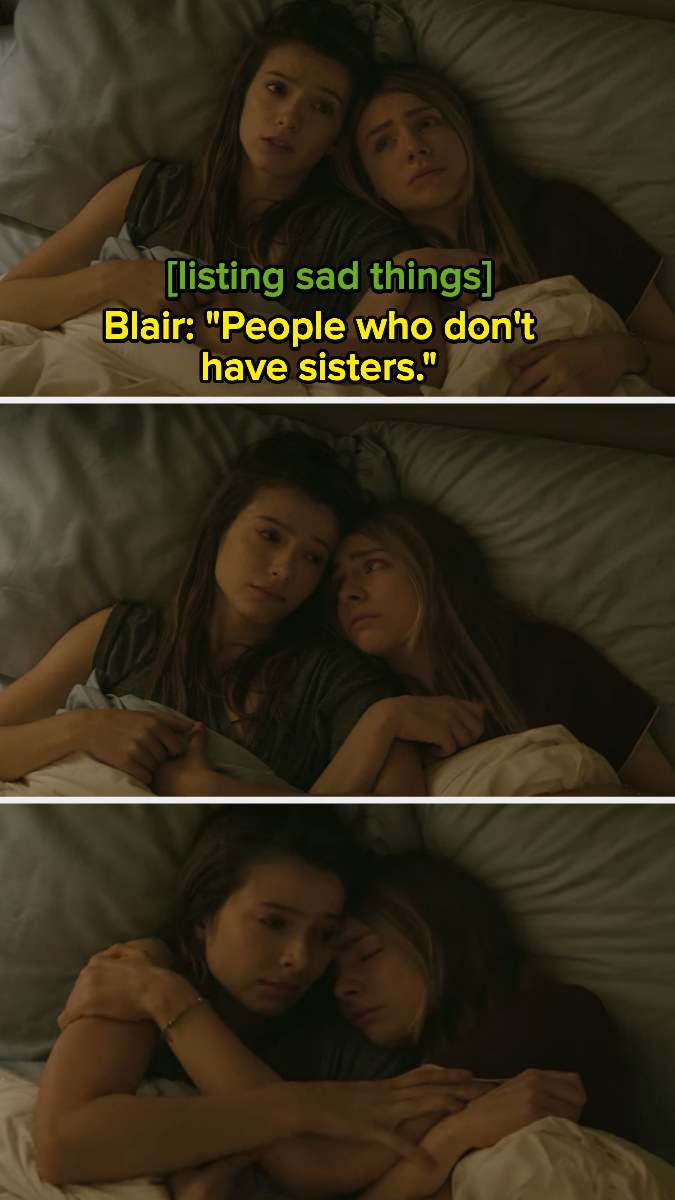 2.
Two words: QUEER REPRESENTATION!!!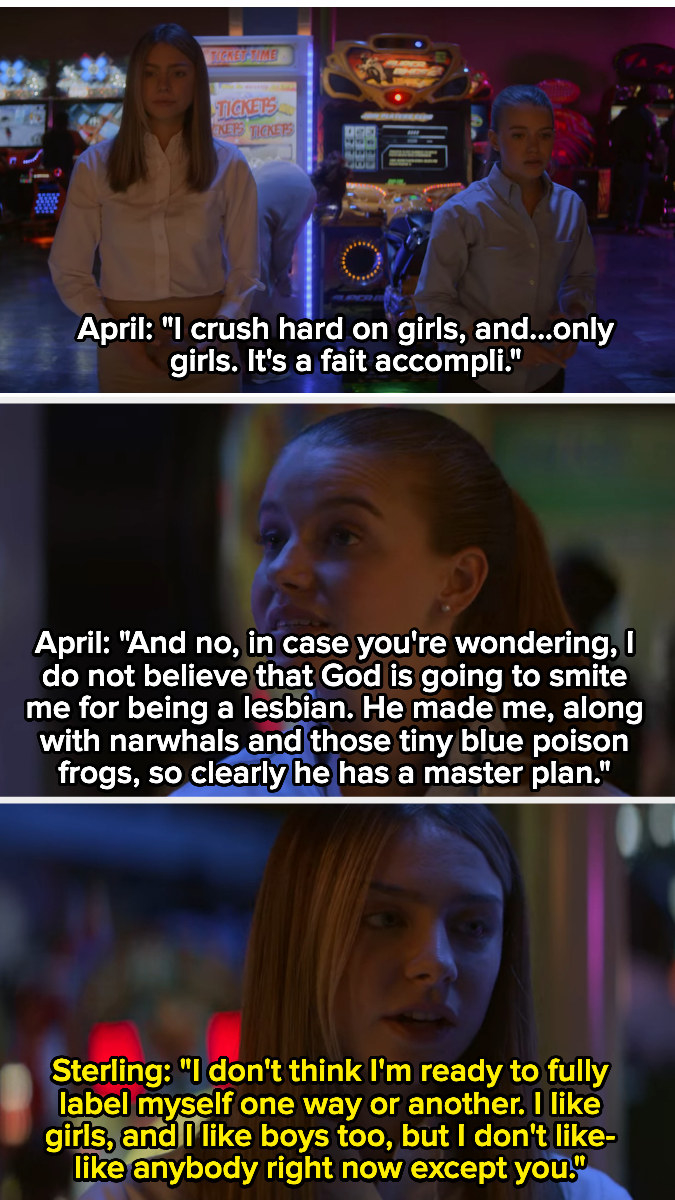 3.
Let's talk more about Sterling and April's relationship, shall we? Because I'm obsessed with everything about it.
4.
Speaking of relationships, I also really fell in love with the dynamic between Blair and Miles.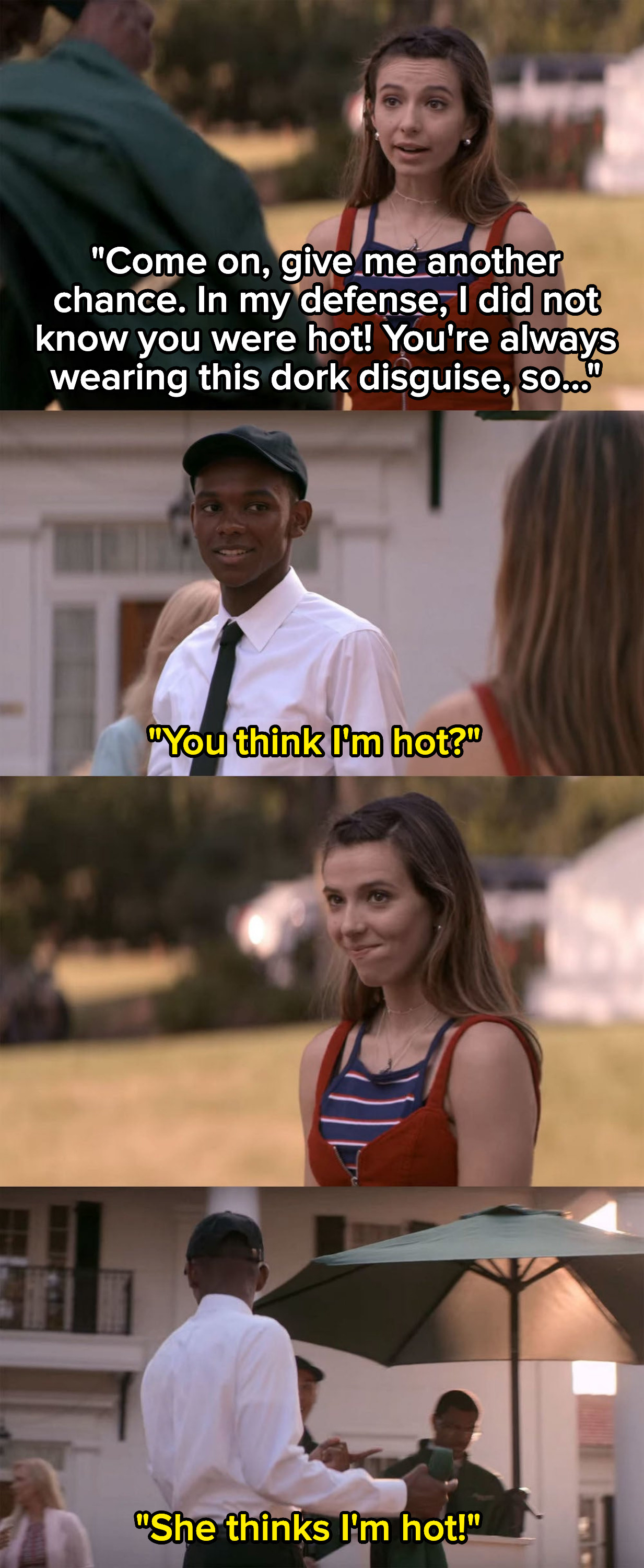 5.
The show handled the topic of sex better than like 99% of teen dramas.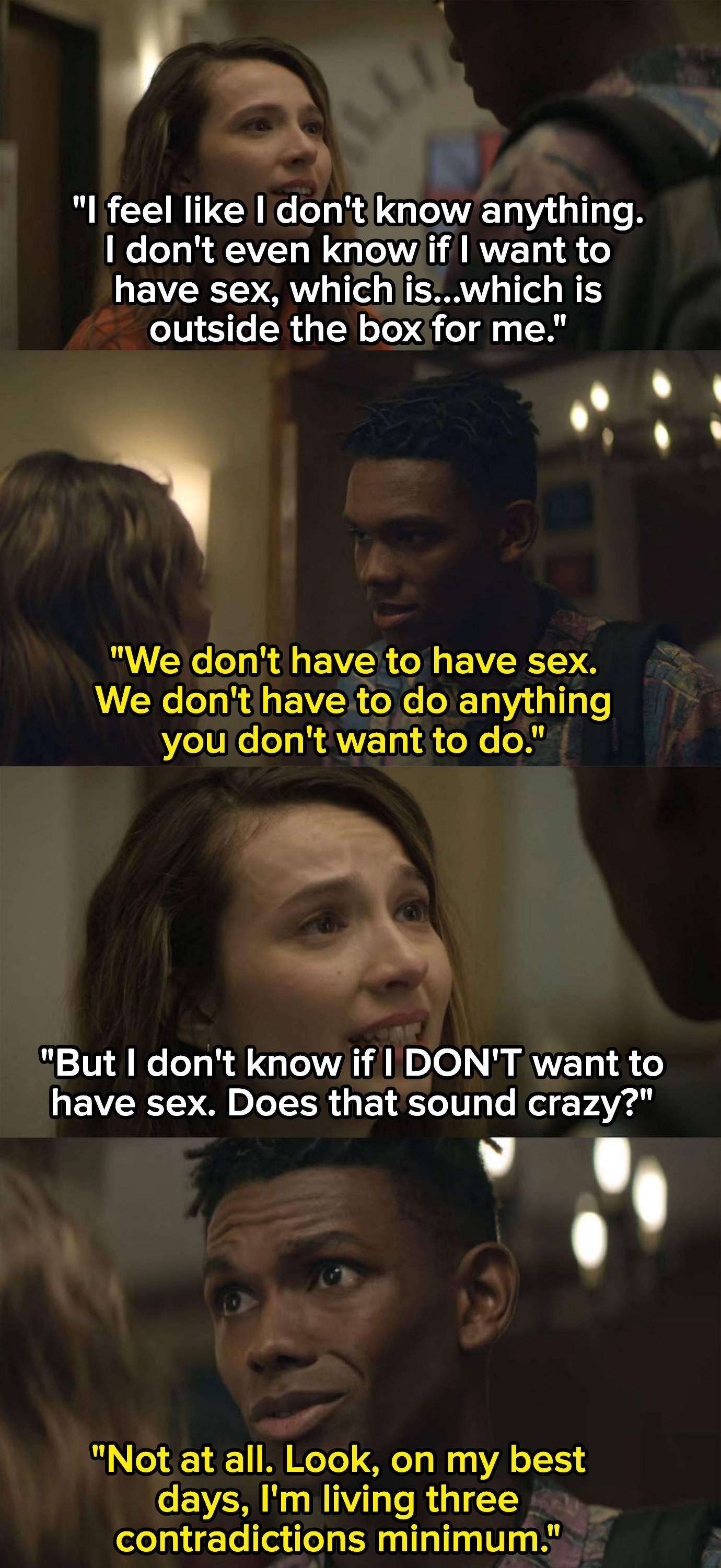 6.
Bowser's dynamic with the girls — and just his character in general! — was so entertaining and endearing.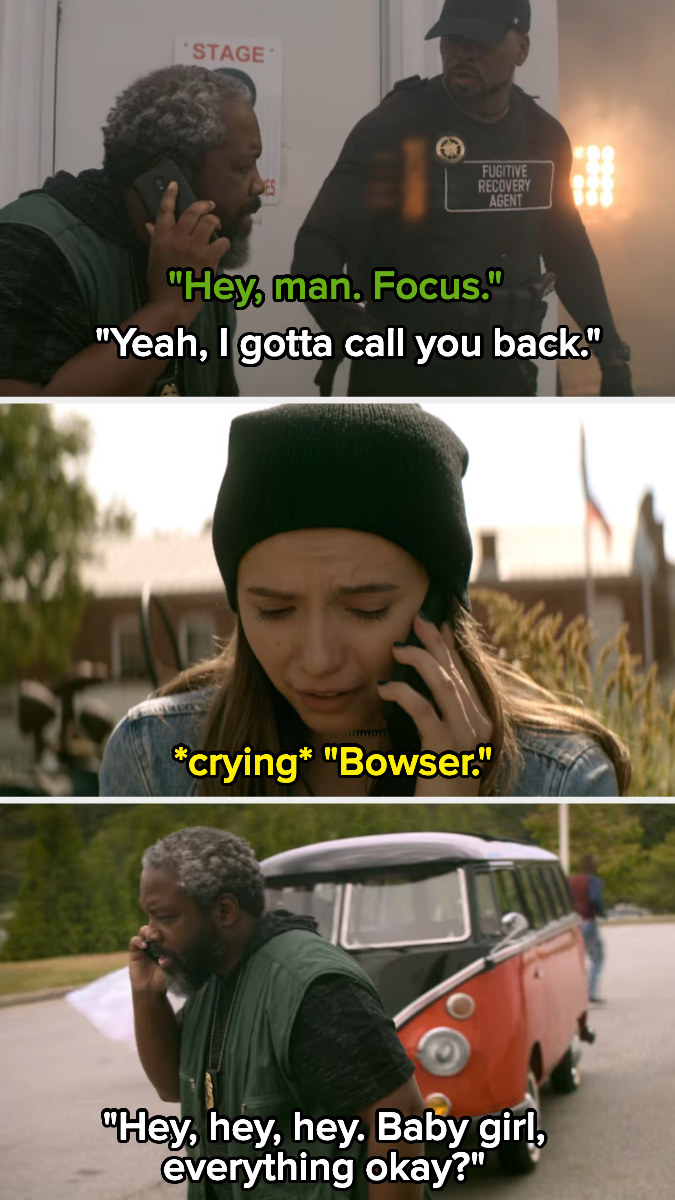 7.
The social commentary was excellent — they did a great job of exploring tough topics without making it feel like you were watching an after-school special or presenting only one side of the issue.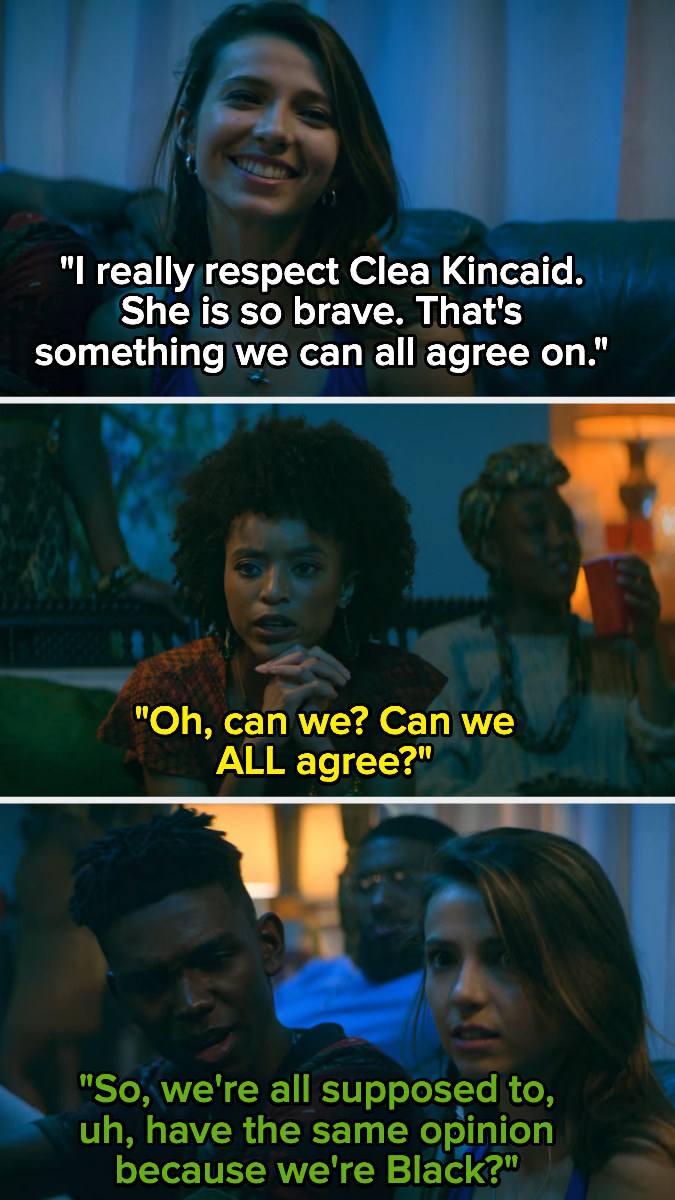 8.
Even with serious themes, the show was pretty freakin' hilarious.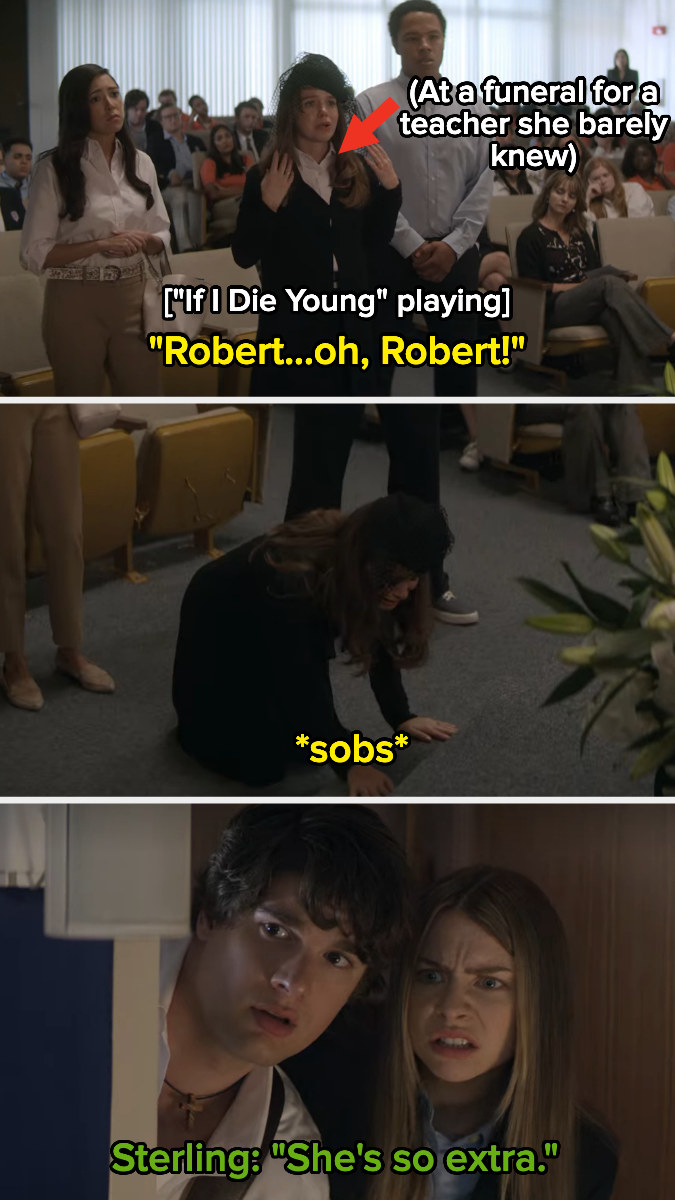 9.
The mystery format was really, really good!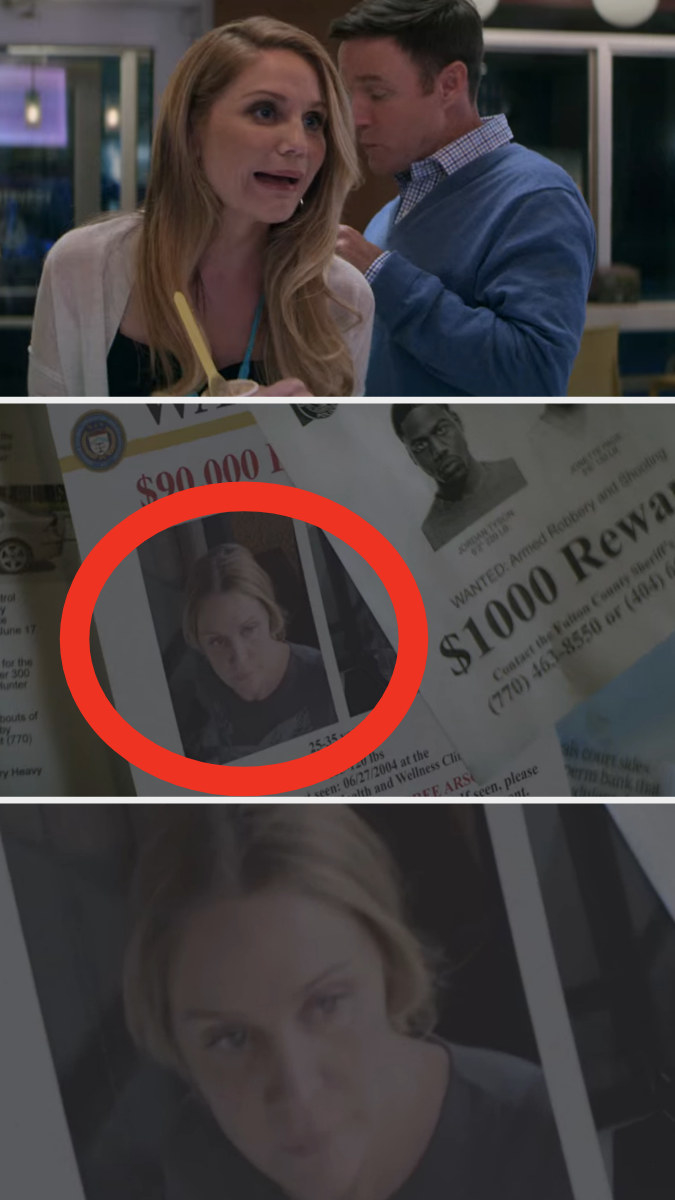 10.
The twist with their mom was probably one of the only well-executed examples I've seen of the whole "secret evil twin" trope.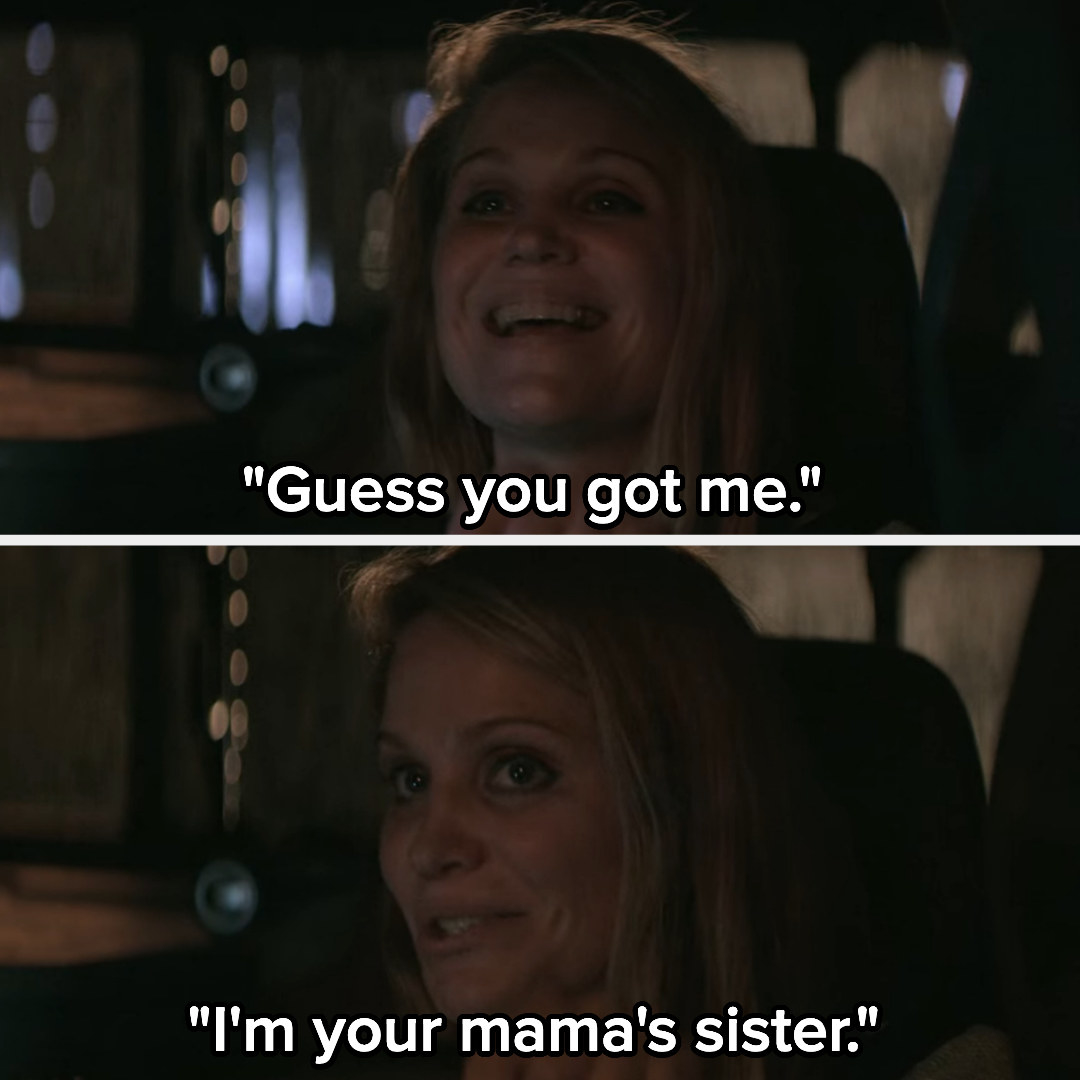 11.
And finally, THAT CLIFFHANGER!!!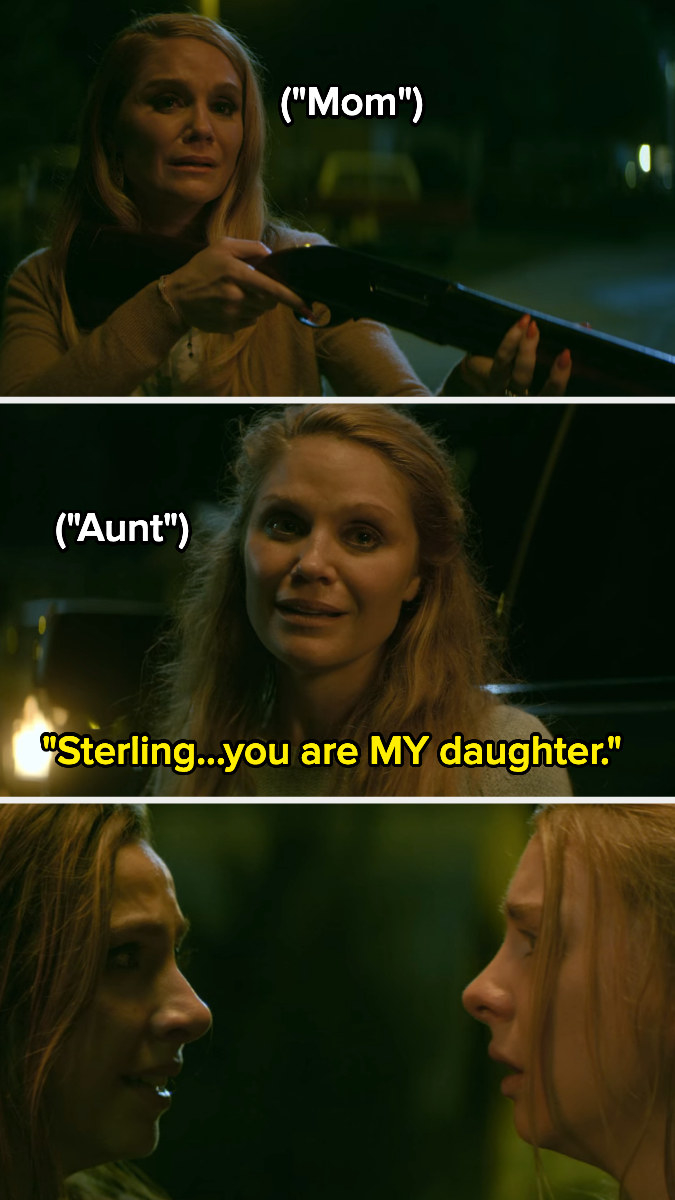 Teenage Bounty Hunters, I will never be over you 💔.
My Fake Boyfriend, a new LGBTQ rom-com from BuzzFeed Studios starring Keiynan Lonsdale, Dylan Sprouse, and Sarah Hyland, is out June 17 in the US — just in time for Pride! Sign up for Prime Video now so you're ready to watch.