It's the perfect mix of shows like Veronica Mars, Buffy the Vampire Slayer, and Sweet/Vicious, and has an absolutely amazing cast that I am currently obsessed with.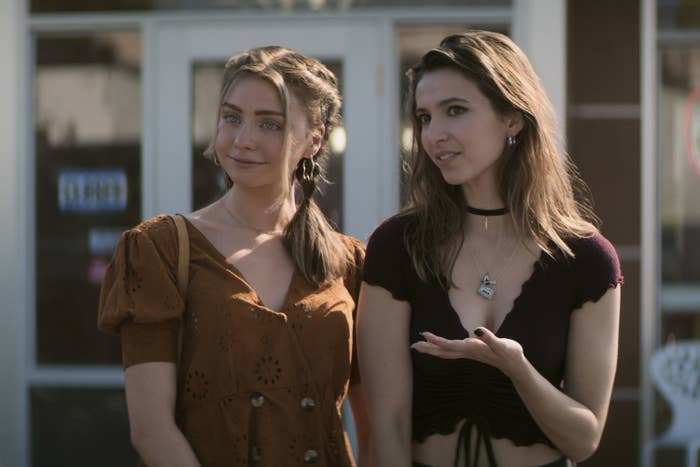 So, to celebrate the release of the show, we had stars Anjelica Bette Fellini and Maddie Phillips — aka Blair and Sterling — play a little game of "Who's Who," and they revealed some incredible behind-the-scenes stories:
Like, Anjelica and Maddie actually improvised the moment when Blair shows Sterling a cute dog meme.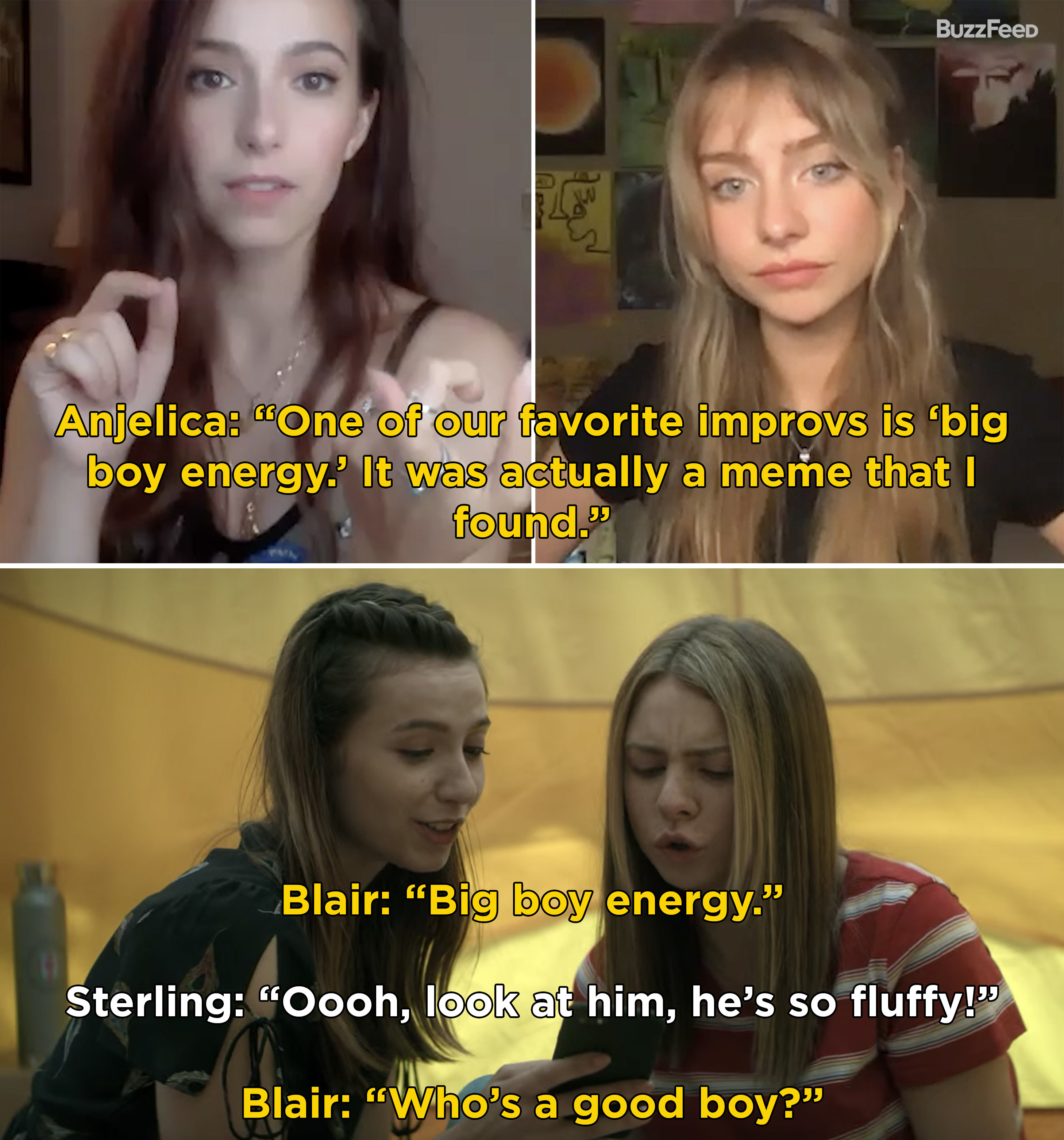 And Anjelica actually whacked her leg while filming the scene where Blair jumps on Sterling's bed.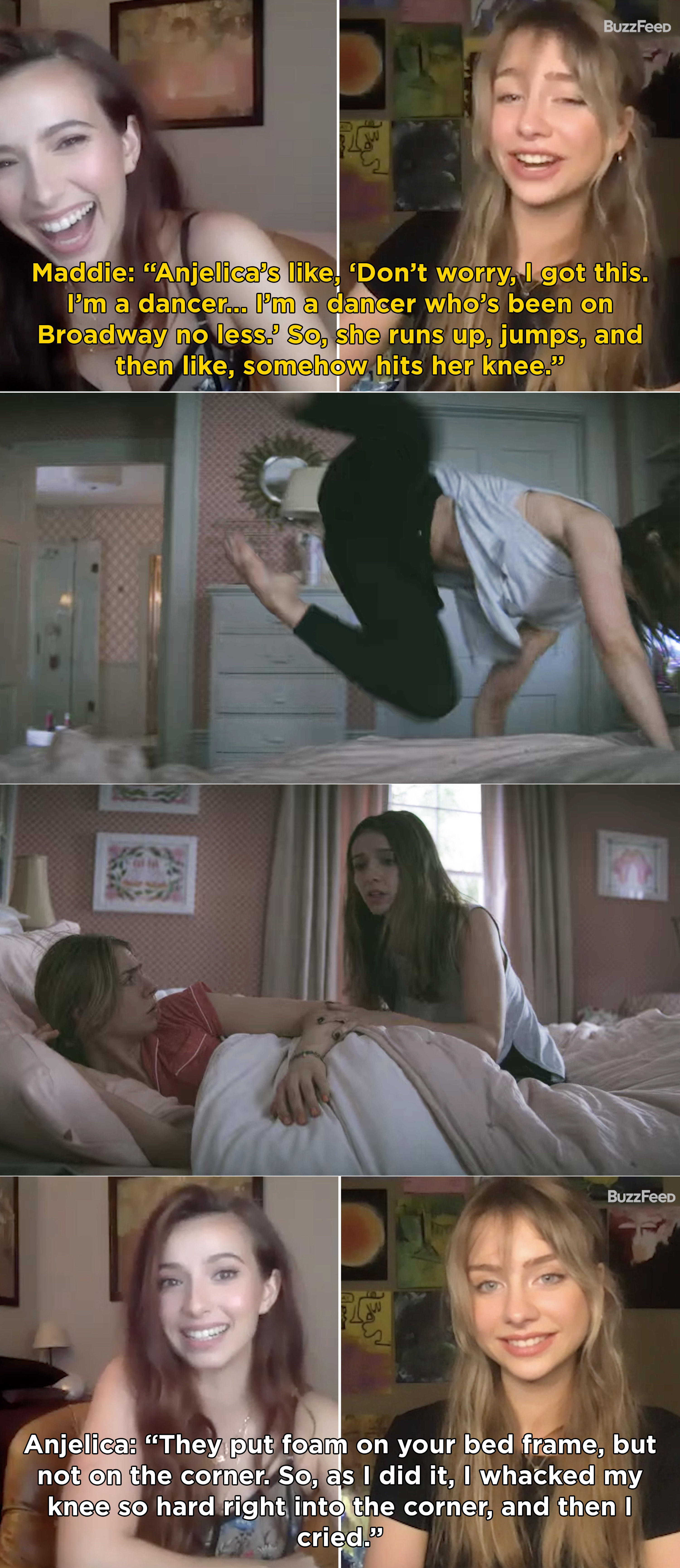 Meanwhile, between the two of them, Maddie was most likely to forget her lines and break character during a take.
And both Anjelica and Maddie agreed that they are "both so similar and so different" from their characters — and they are just as close IRL as they are on the show.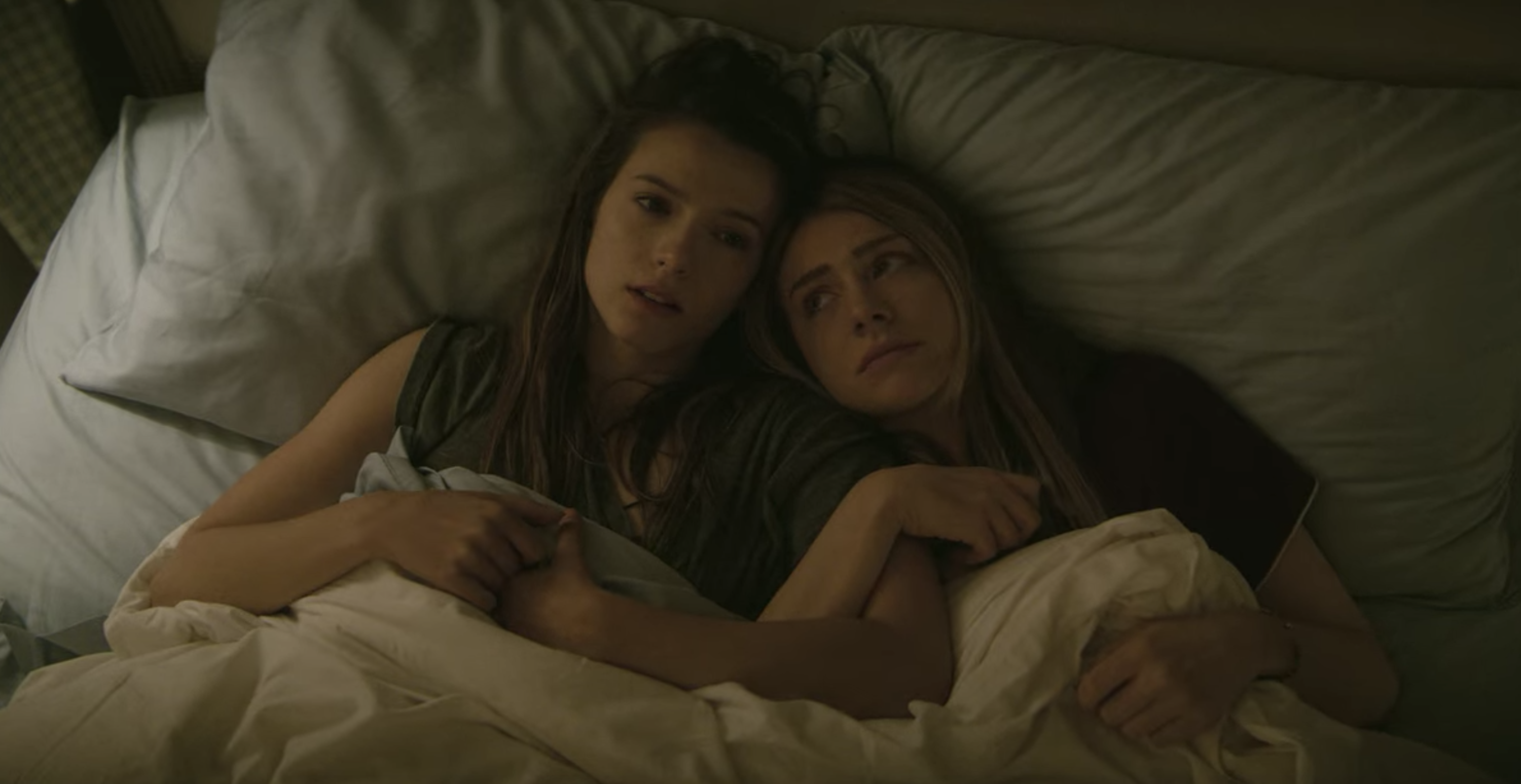 Basically, I love these stories about filming and I'm immediately going to watch the show for a third time.
Be sure to watch Anjelica and Maddie on Teenage Bounty Hunters, which is streaming now on Netflix.