We recently asked the BuzzFeed Community to tell us which teen show moments were so bad, they never should have made the final cut. Here are some of their responses:
Spoilers ahead!!!
Note: Some of the following include mentions of sexual assault.
1.
First, when Quinn's car accident left her temporarily paralyzed on Glee: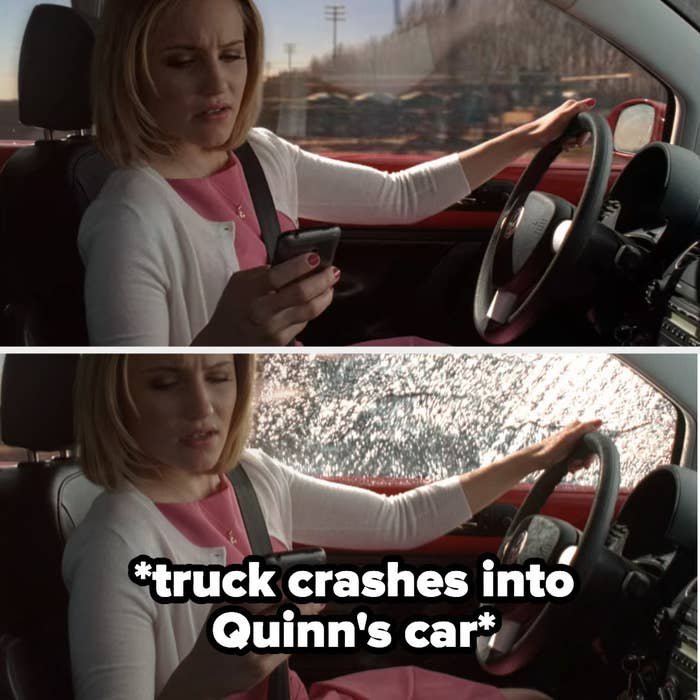 2.
When Caroline became the surrogate for Alaric's twins and then they developed a romantic relationship on The Vampire Diaries: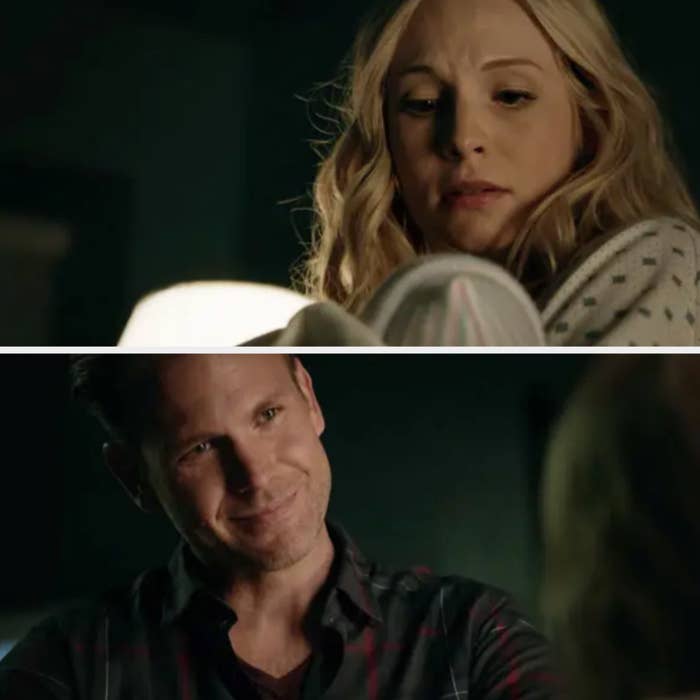 3.
When everyone joined the farm cult on Riverdale:
4.
When the whole town treated Grace being attacked like a big joke on The Secret Life of the American Teenager: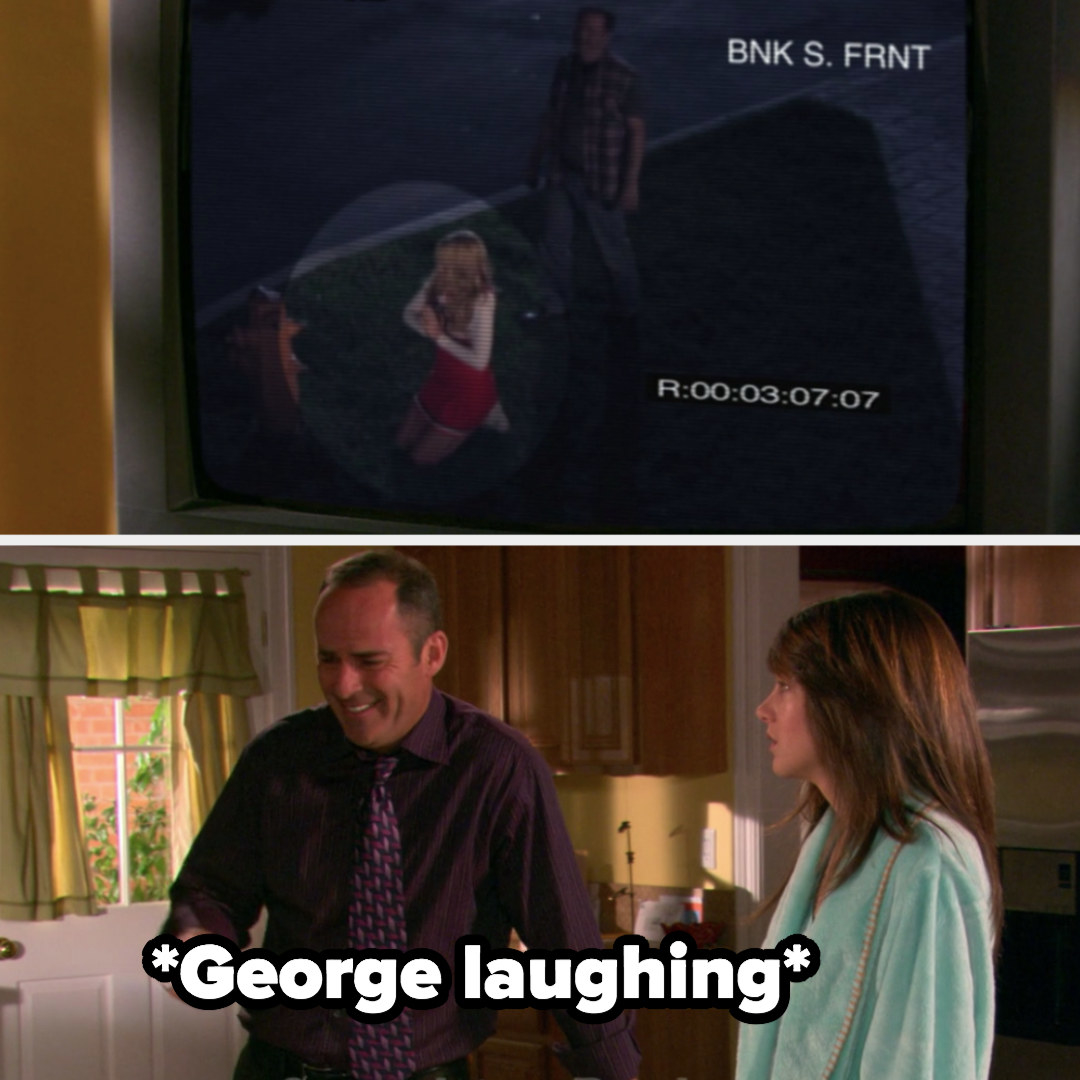 5.
When Landon literally turned into goo and died after he and Hope had sex for the first time on Legacies:
6.
When Clare thought Drew was the father of her baby, but then it turned out to be Eli's on Degrassi: The Next Generation:
7.
When Kevin, Fangs, and Reggie got caught up in a tickle video business on Riverdale: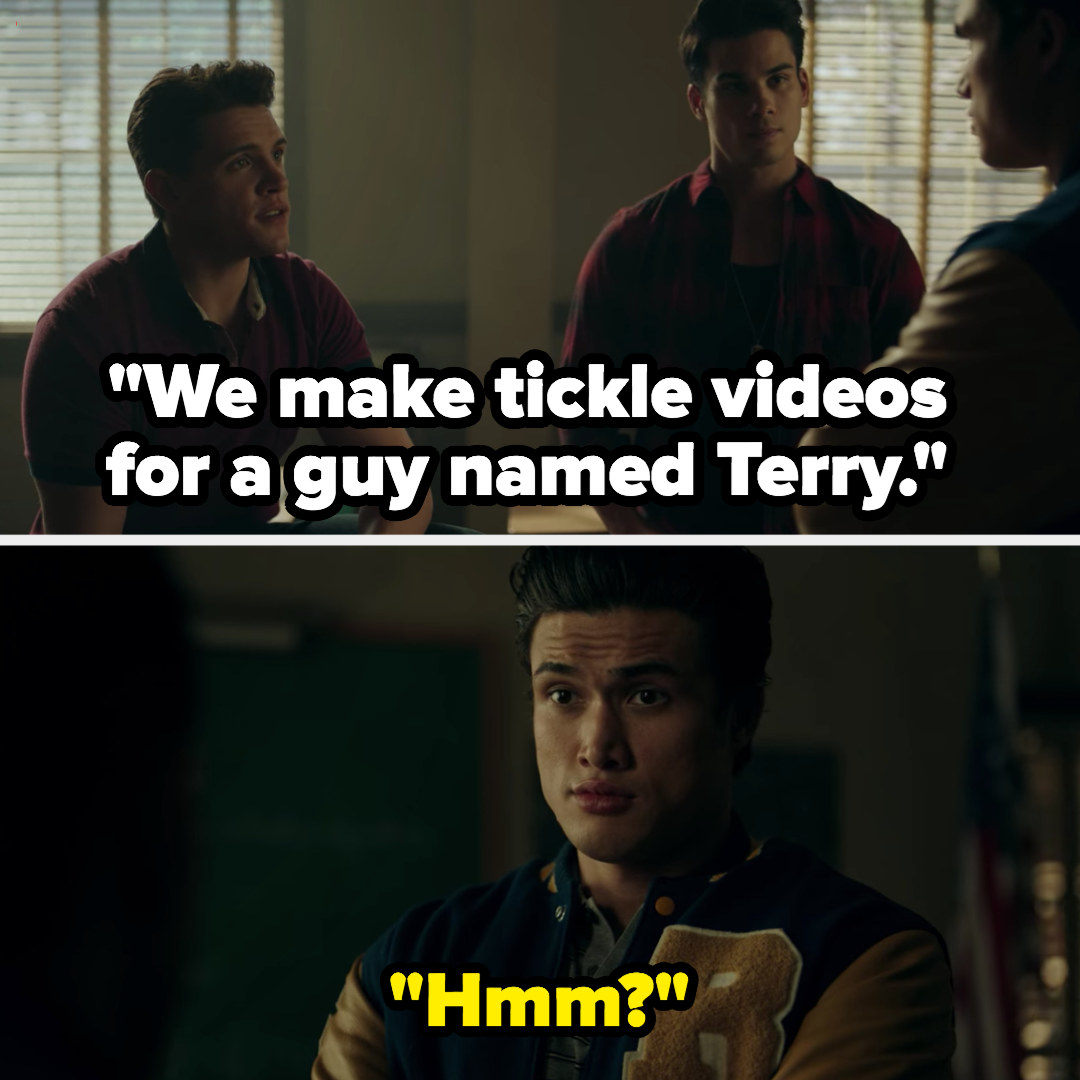 8.
When Clarke killed Bellamy over a sketchbook on The 100: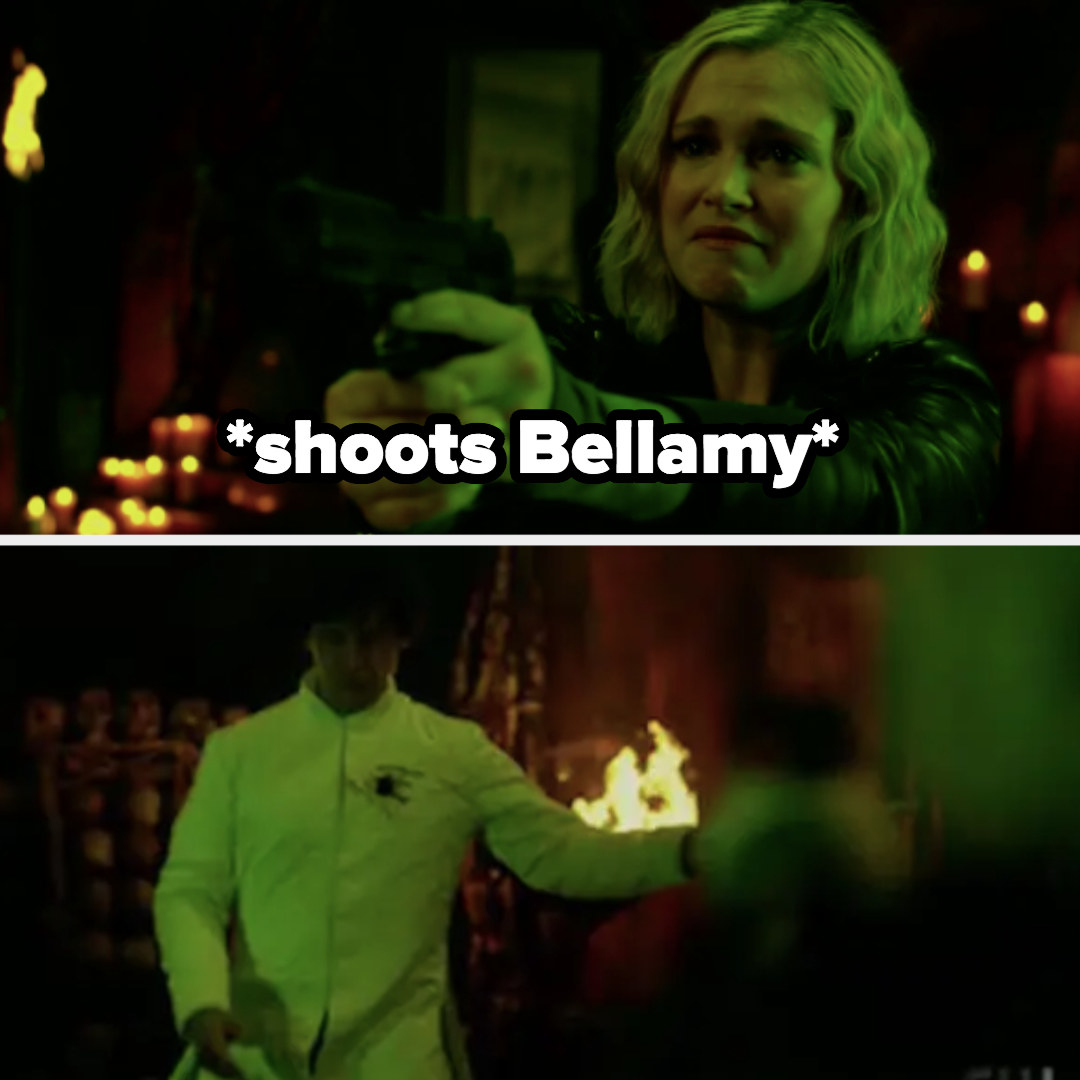 9.
When Ben called Amy "his whore" on The Secret Life of the American Teenager: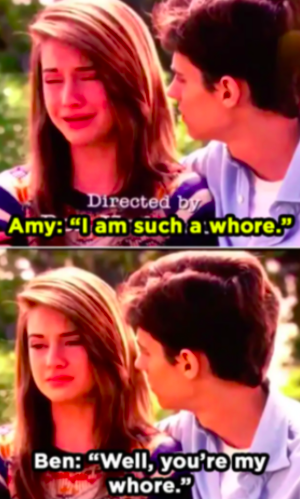 10.
When A was revealed as Spencer's secret British identical twin on Pretty Little Liars: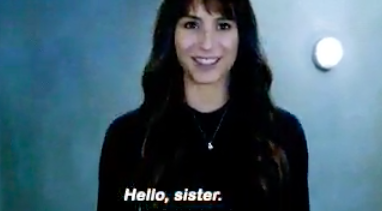 11.
When everyone dressed up as animals and sang "The Fox (What Does the Fox Say?)" with puppets on Glee:
12.
When Nathan and Haley got married while still in high school on One Tree Hill:
13.
When there was literally a cannibalistic ritual on The Chilling Adventures of Sabrina: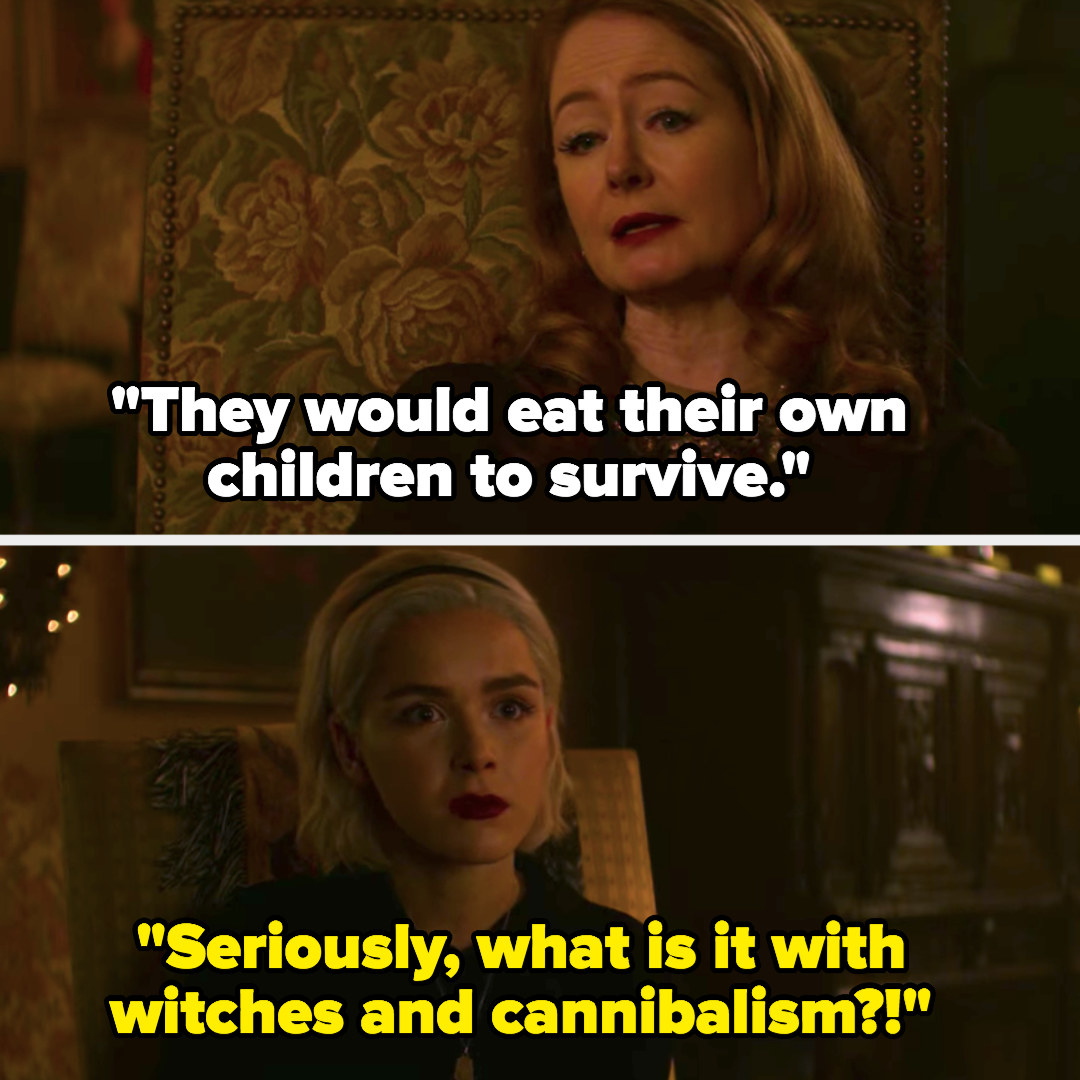 14.
When Aria and Ezra's student-teacher relationship was portrayed as totally fine and normal on Pretty Little Liars:
15.
When Chuck sexually assaulted both Serena and Jenny in the very first episode of Gossip Girl:
16.
When half-siblings Lu and Valerio had a sexual relationship on Elite: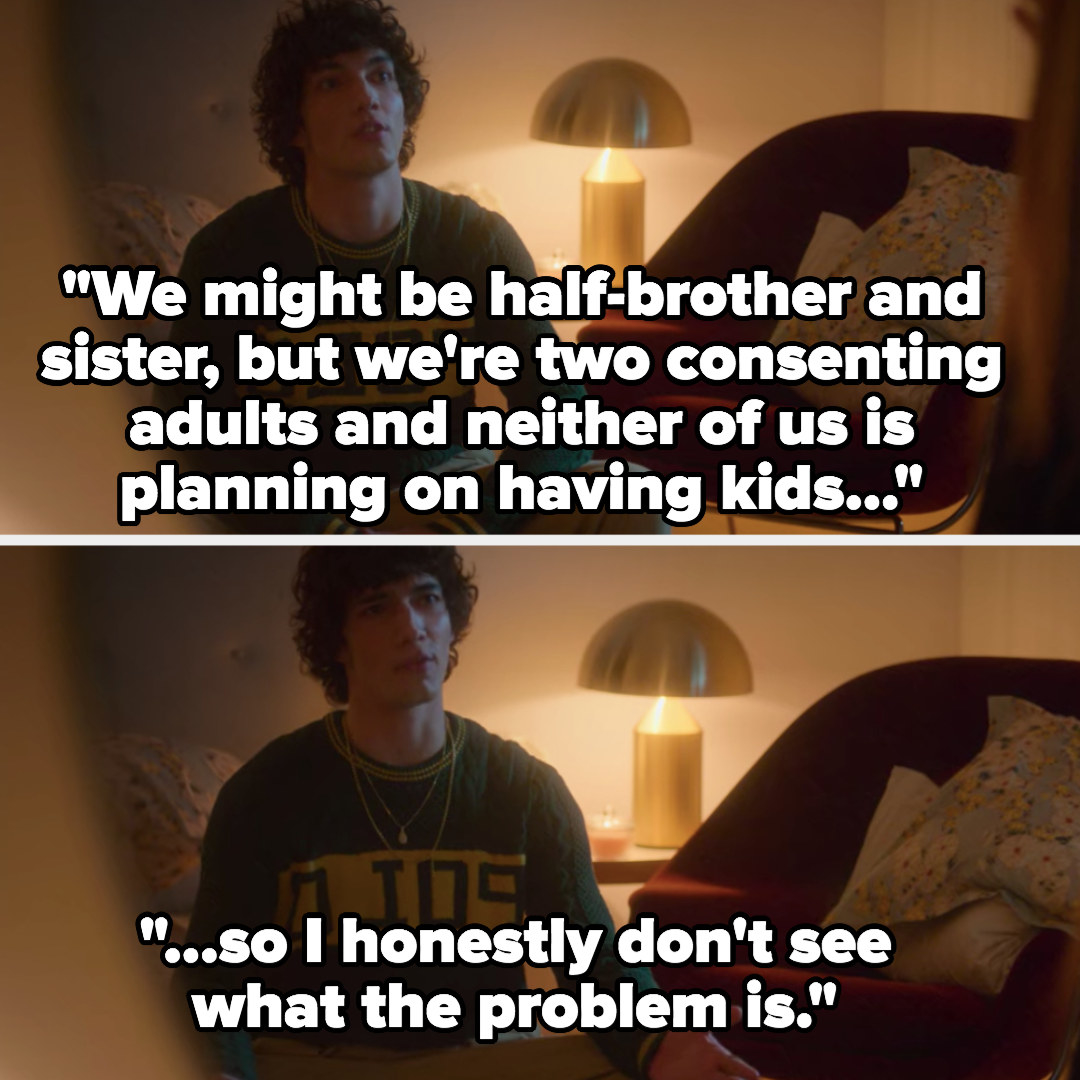 17.
When Malia and Scott dated on Teen Wolf: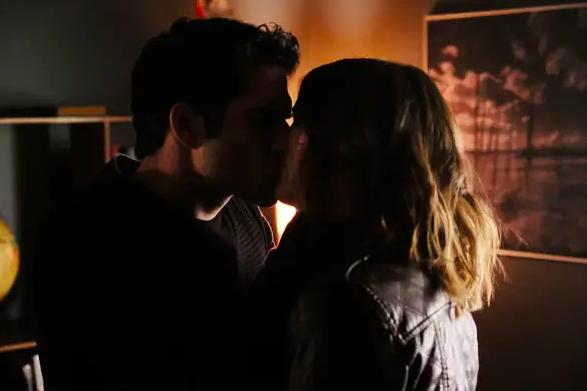 18.
When Veronica just casually ran a speakeasy as a high school junior on Riverdale: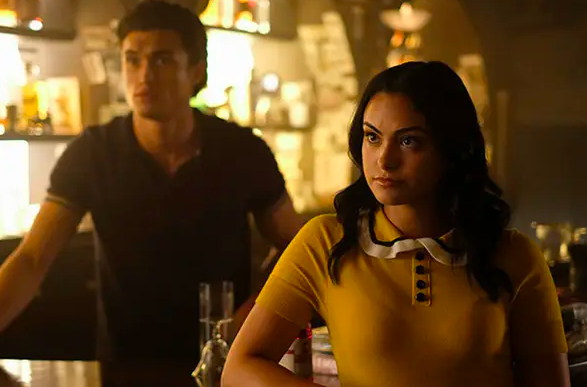 19.
And finally, Patty's entire weight loss storyline on Insatiable: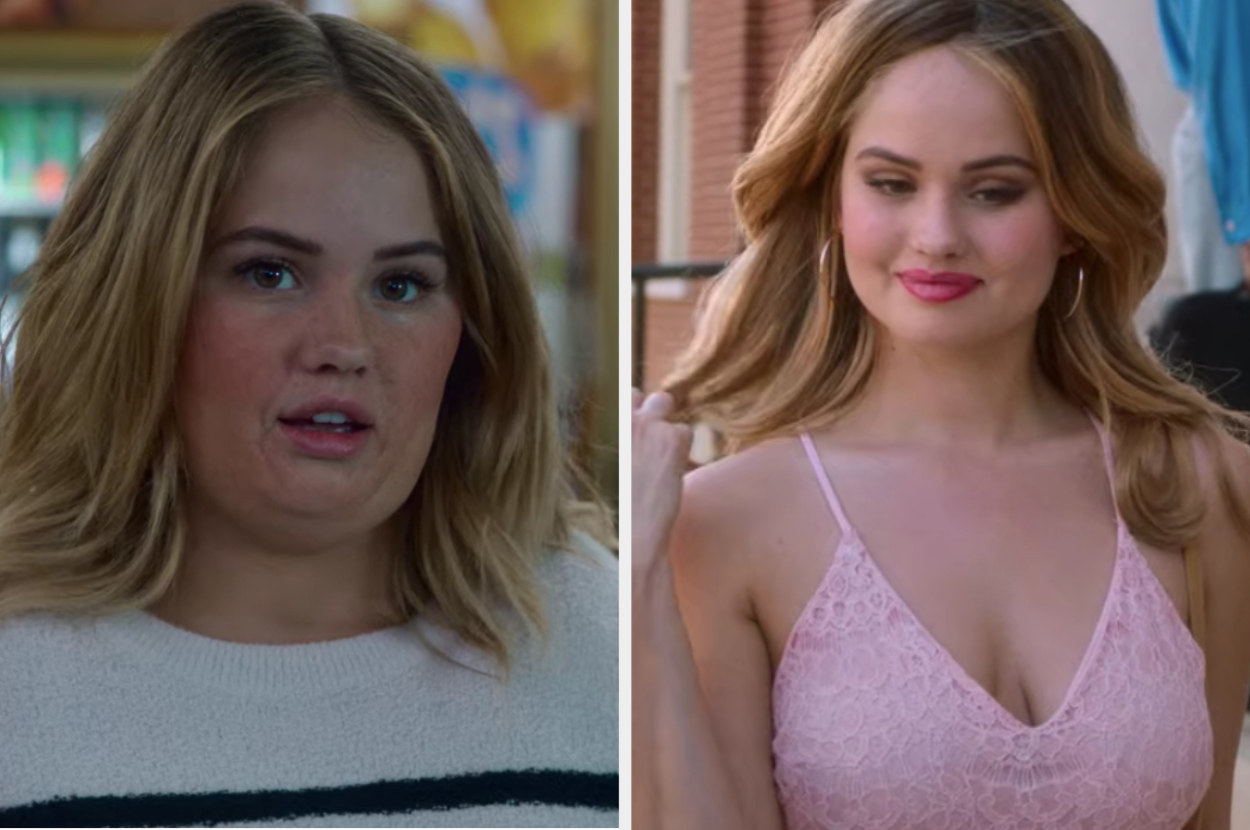 Reminder that I, Kelly Martinez, do not necessarily endorse all of these submissions!
Note: Submissions have been edited for length and/or clarity. Not all submissions were from Community users.