If there's one thing teen dramas are known for, it's their utter ridiculousness. From wild plot twists to wacky dialogue, there's nothing too absurd for these shows.
Sometimes, though, a teen drama storyline is just SO ridiculously bad that it should have been cut altogether.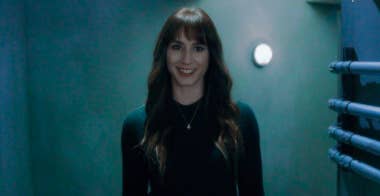 Some of these plots are just overly absurd — like on Riverdale, when everyone joined a cult and it ended with Chad Michael Murray literally shooting out of a rocket.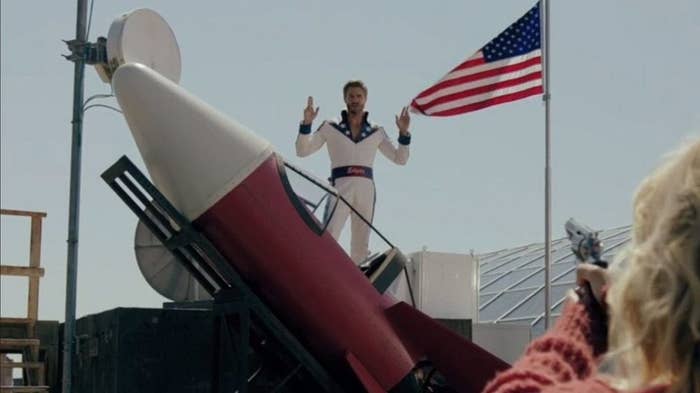 Other times, storylines feel super forced, like the love triangle between Hanna, Spencer, and Caleb on Pretty Little Liars.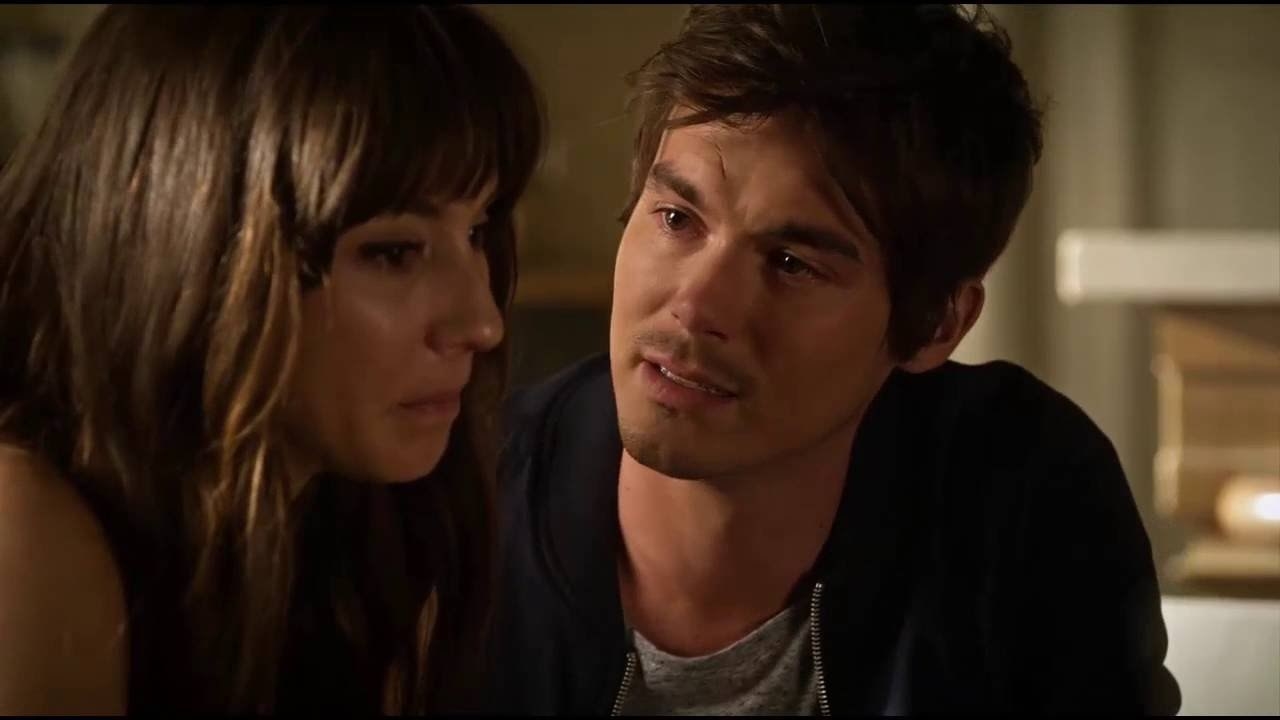 Or occasionally there's just a moment that feels really out of place and unnecessary — like on Degrassi: Next Class, when Maya survived her suicide attempt and then the characters all just went to go get pizza as if nothing had happened.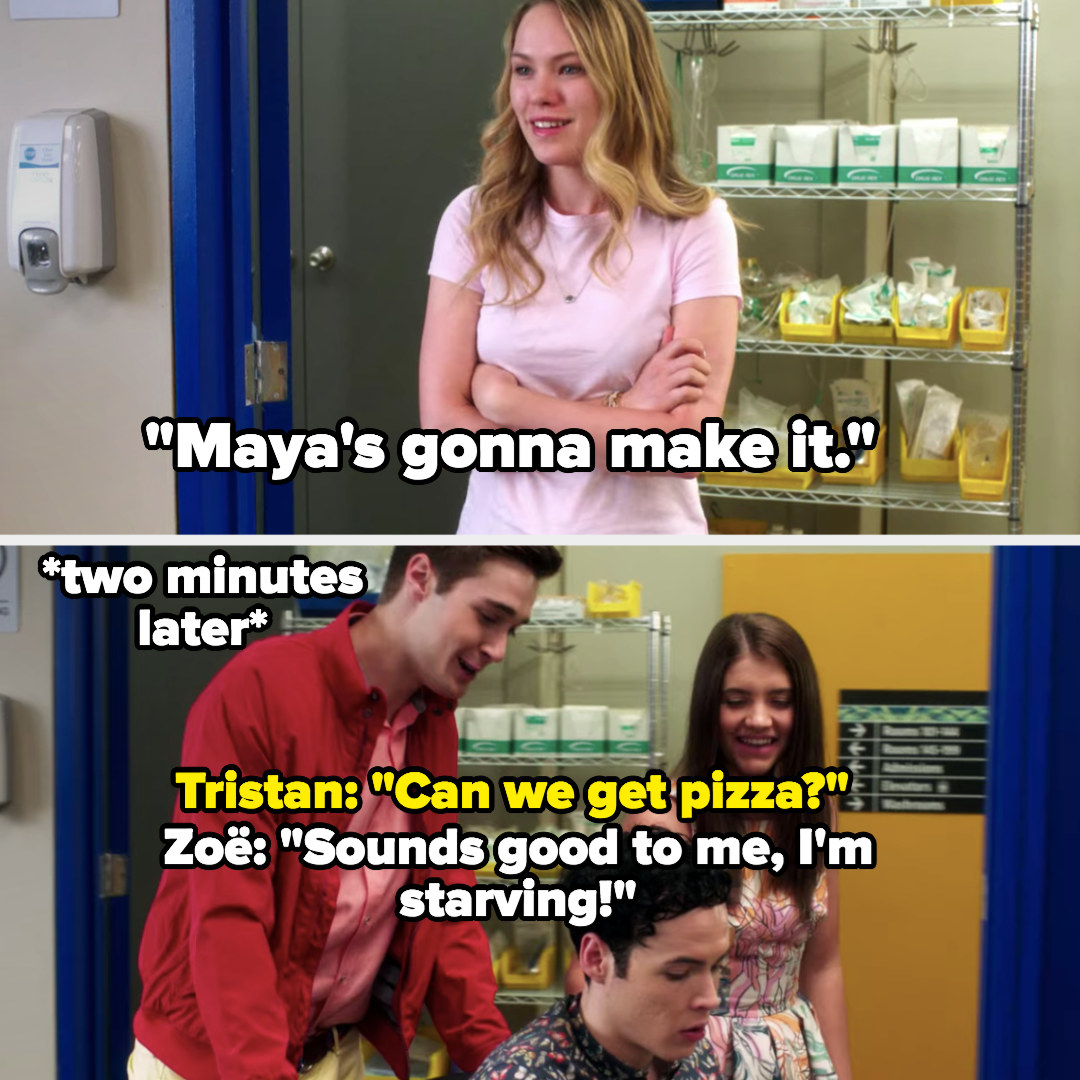 Tell us about a TV teen drama storyline or moment that was so bad, it should have been cut entirely and WHY it was so awful. Your response could be featured in a future BuzzFeed Community post!