We recently asked the BuzzFeed Community to tell us which TV breakup scenes they're still not over. Here are some of their responses:
Spoilers ahead!
1.
Jess and Nick from New Girl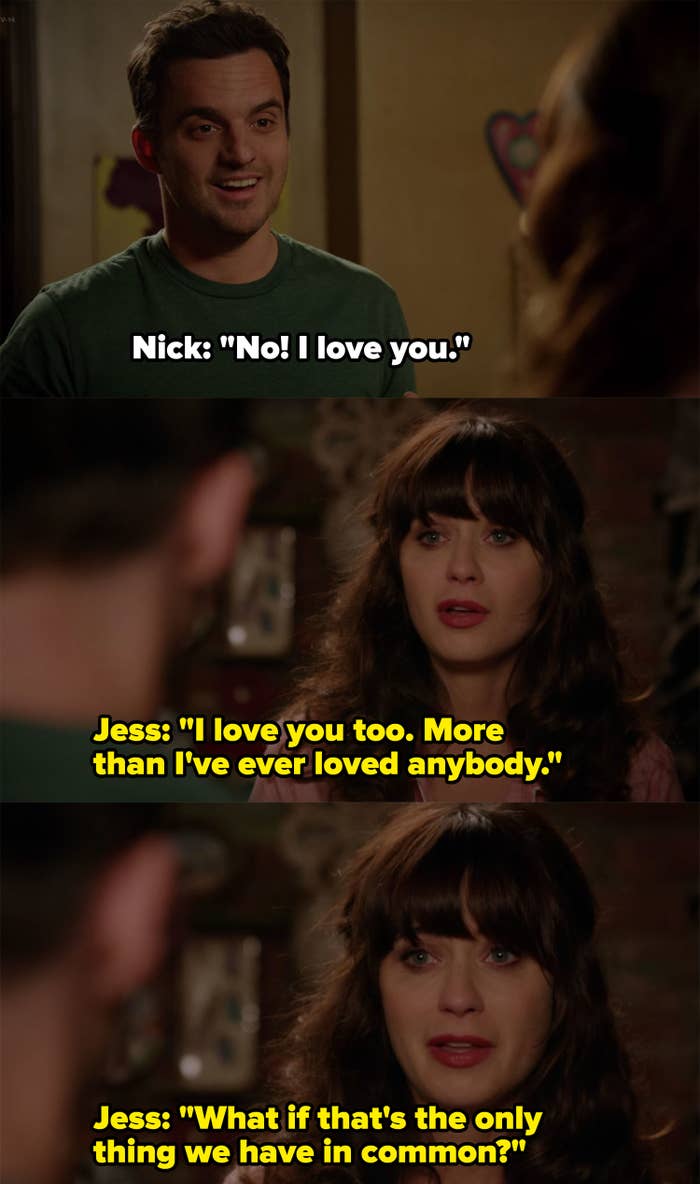 2.
Fitz and Olivia from Scandal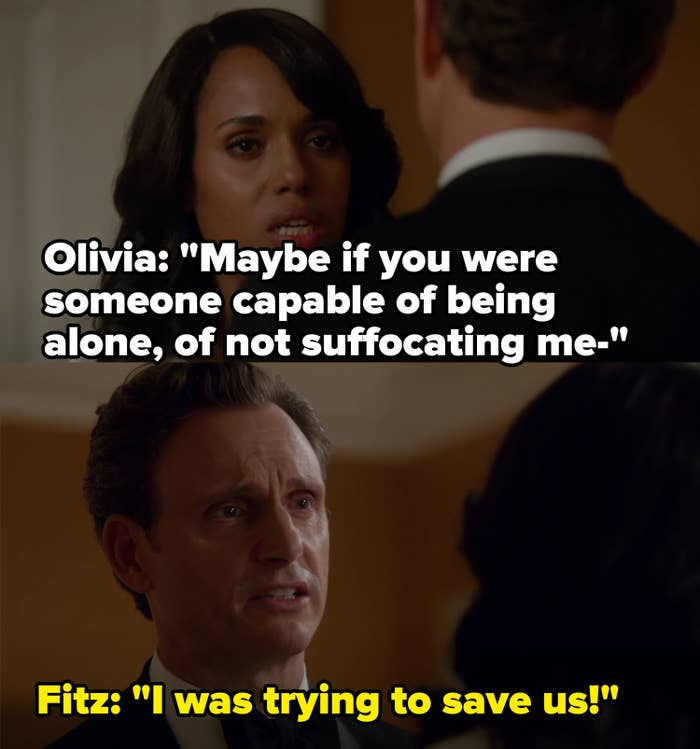 3.
Maggie and Alex from Supergirl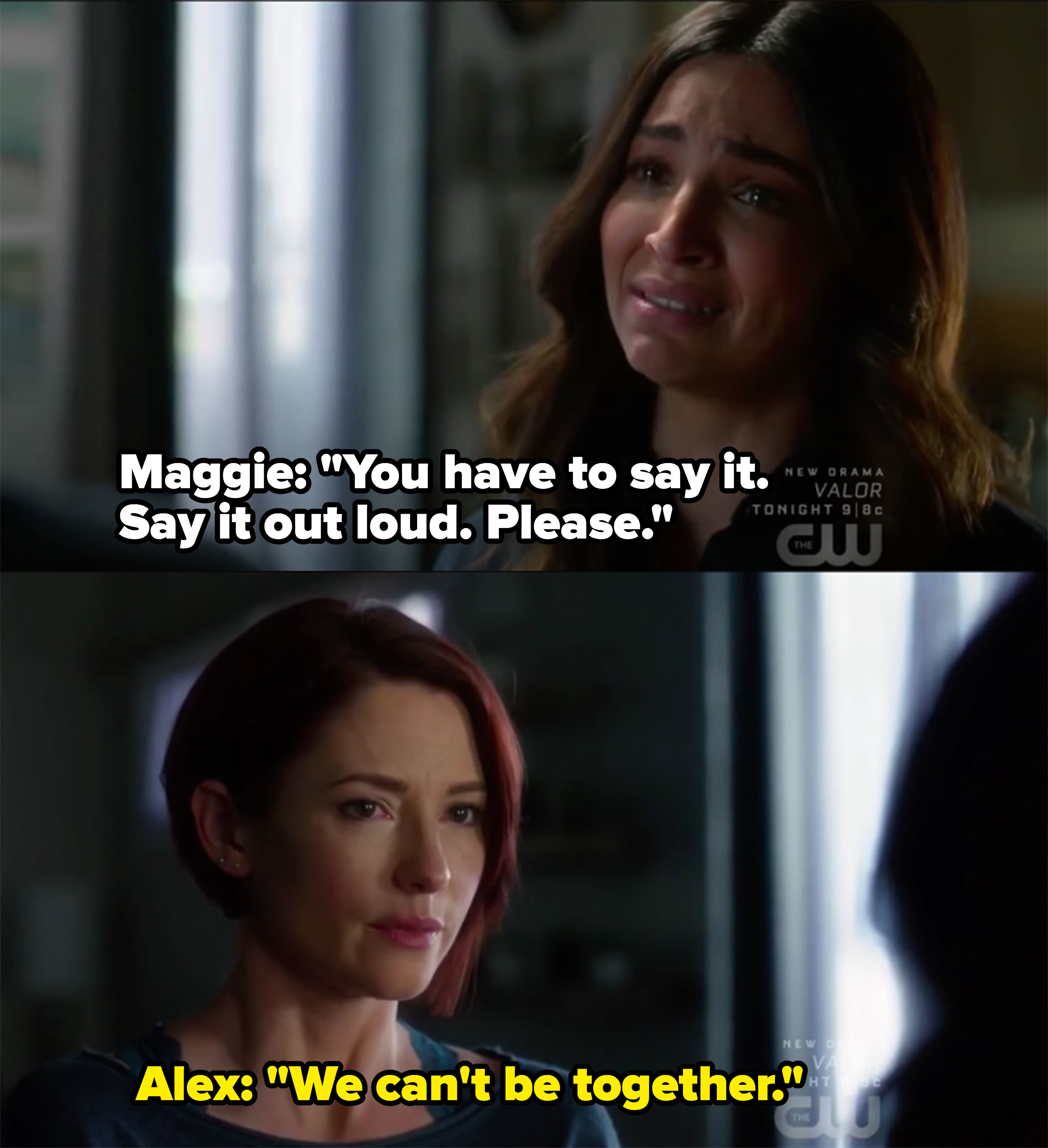 4.
Ted and Alexis from Schitt's Creek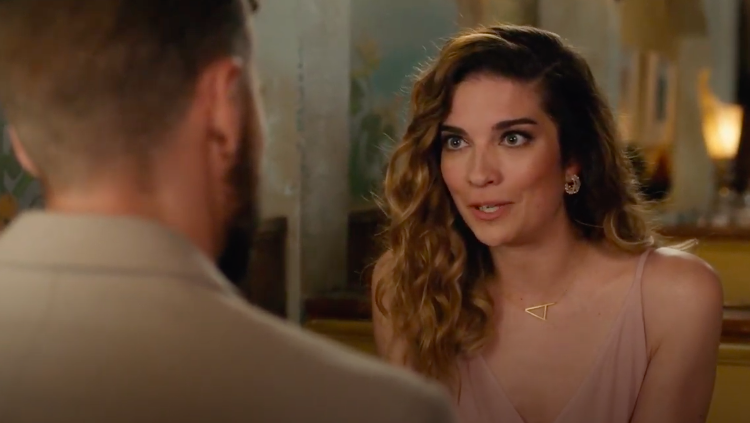 5.
Brooke and Lucas from One Tree Hill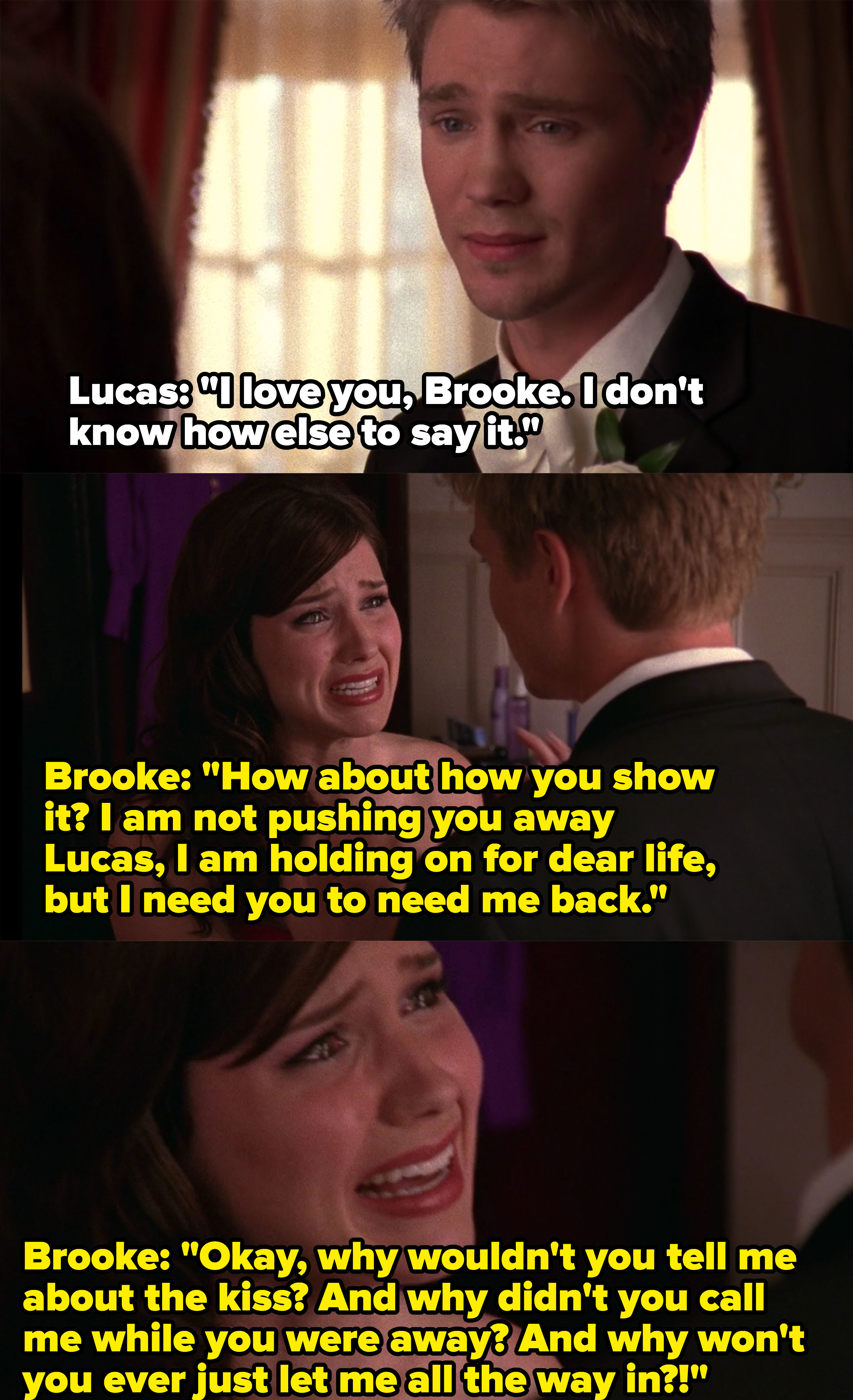 6.
Mindy and Danny from The Mindy Project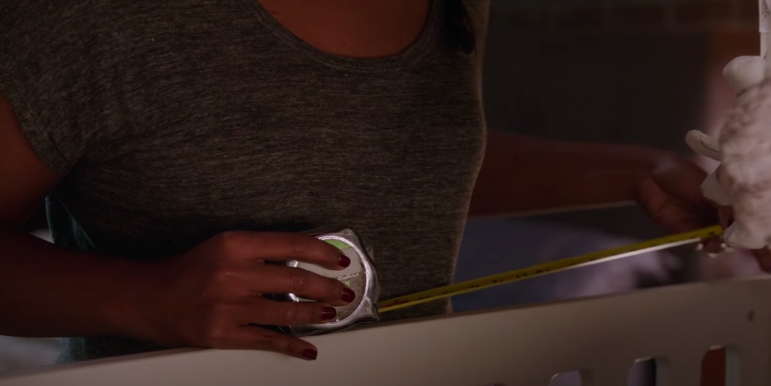 7.
Veronica and Logan from Veronica Mars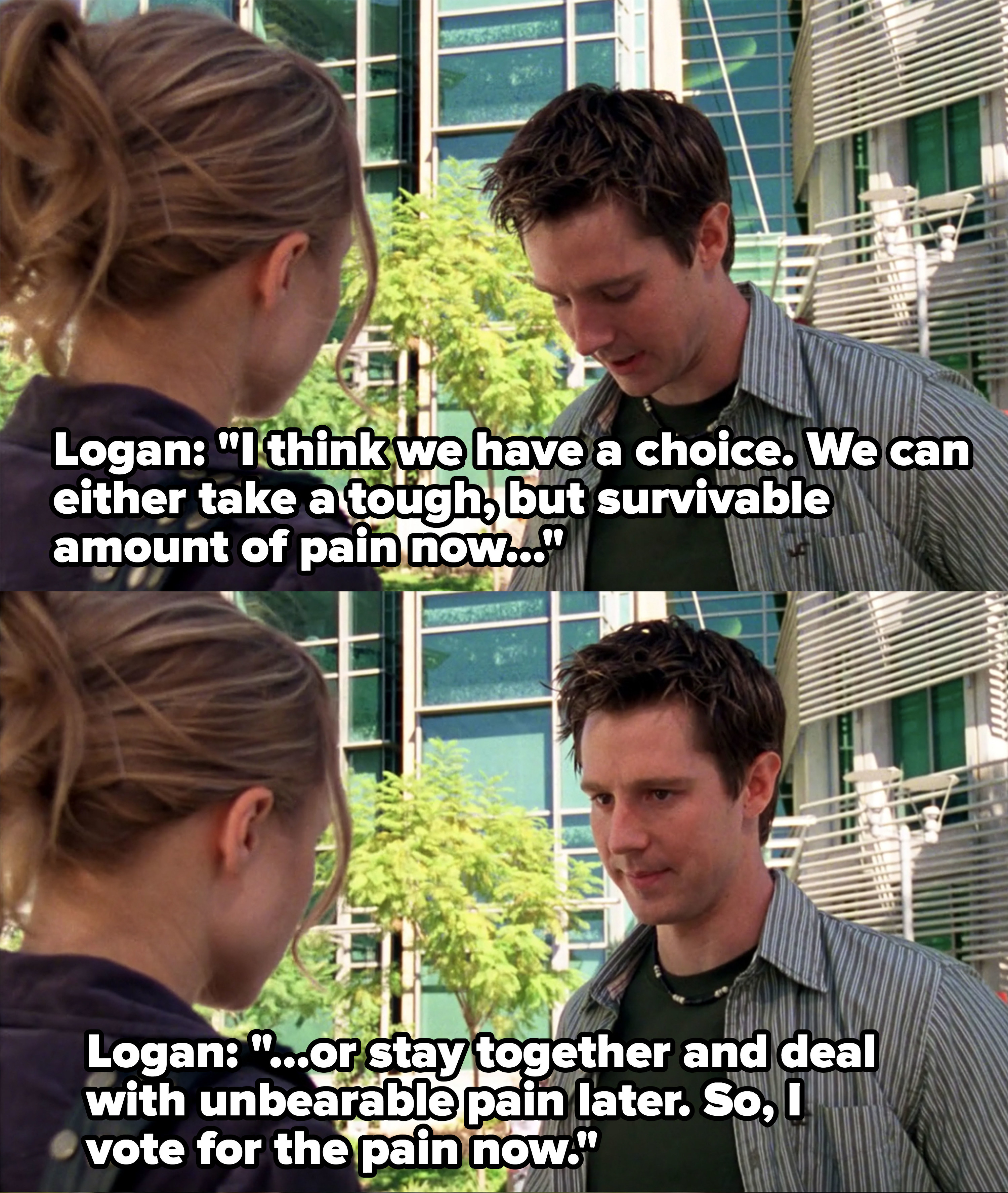 8.
Willow and Tara from Buffy the Vampire Slayer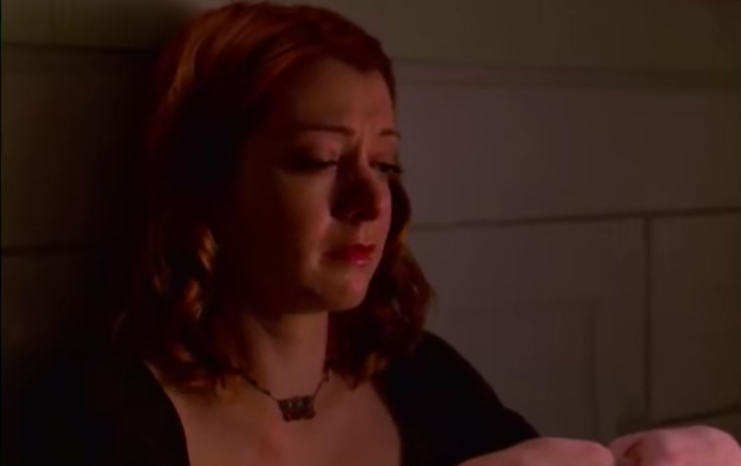 9.
Santana and Brittany from Glee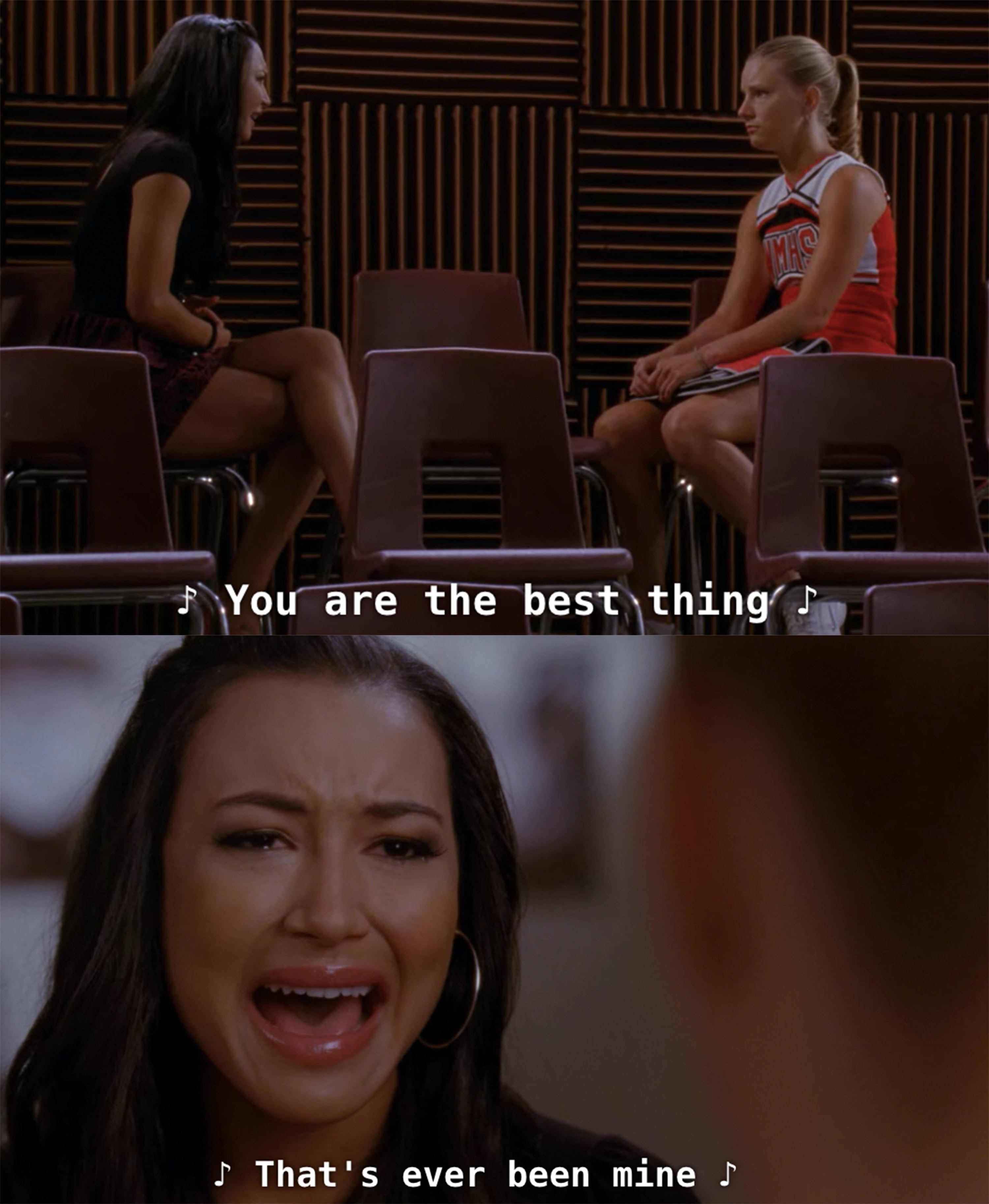 10.
Ian and Mickey from Shameless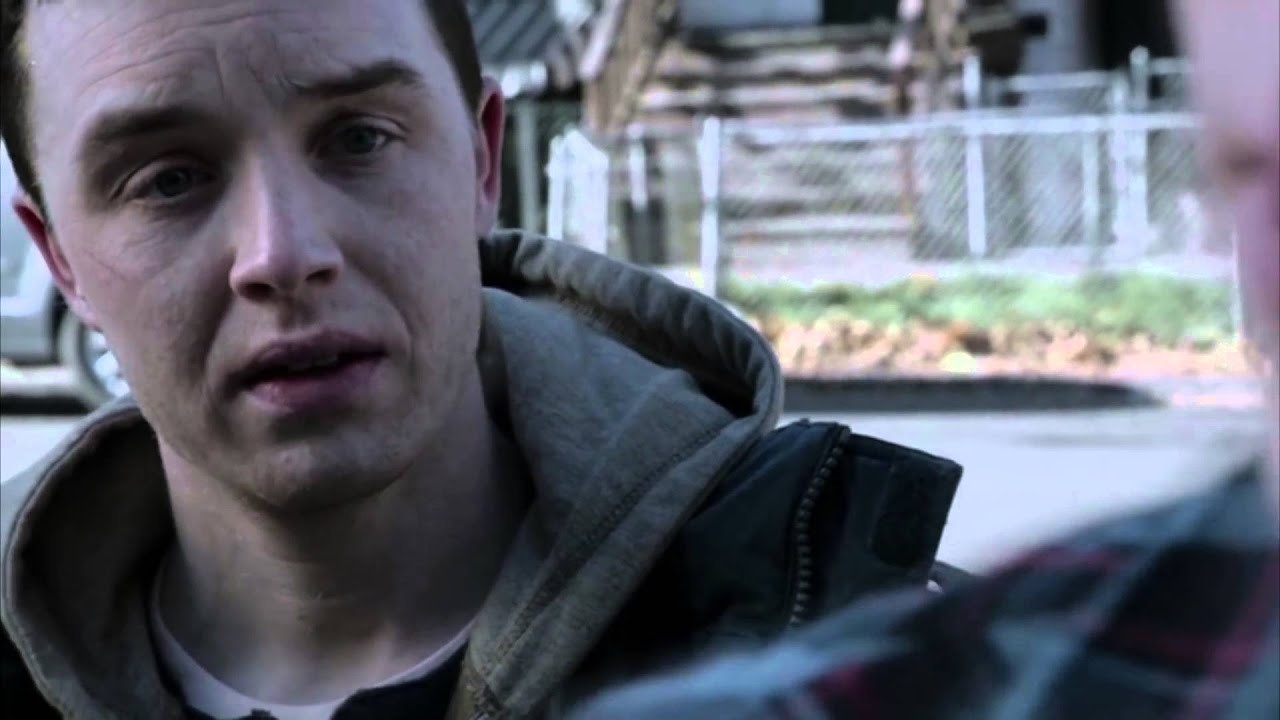 11.
Jess and Rory from Gilmore Girls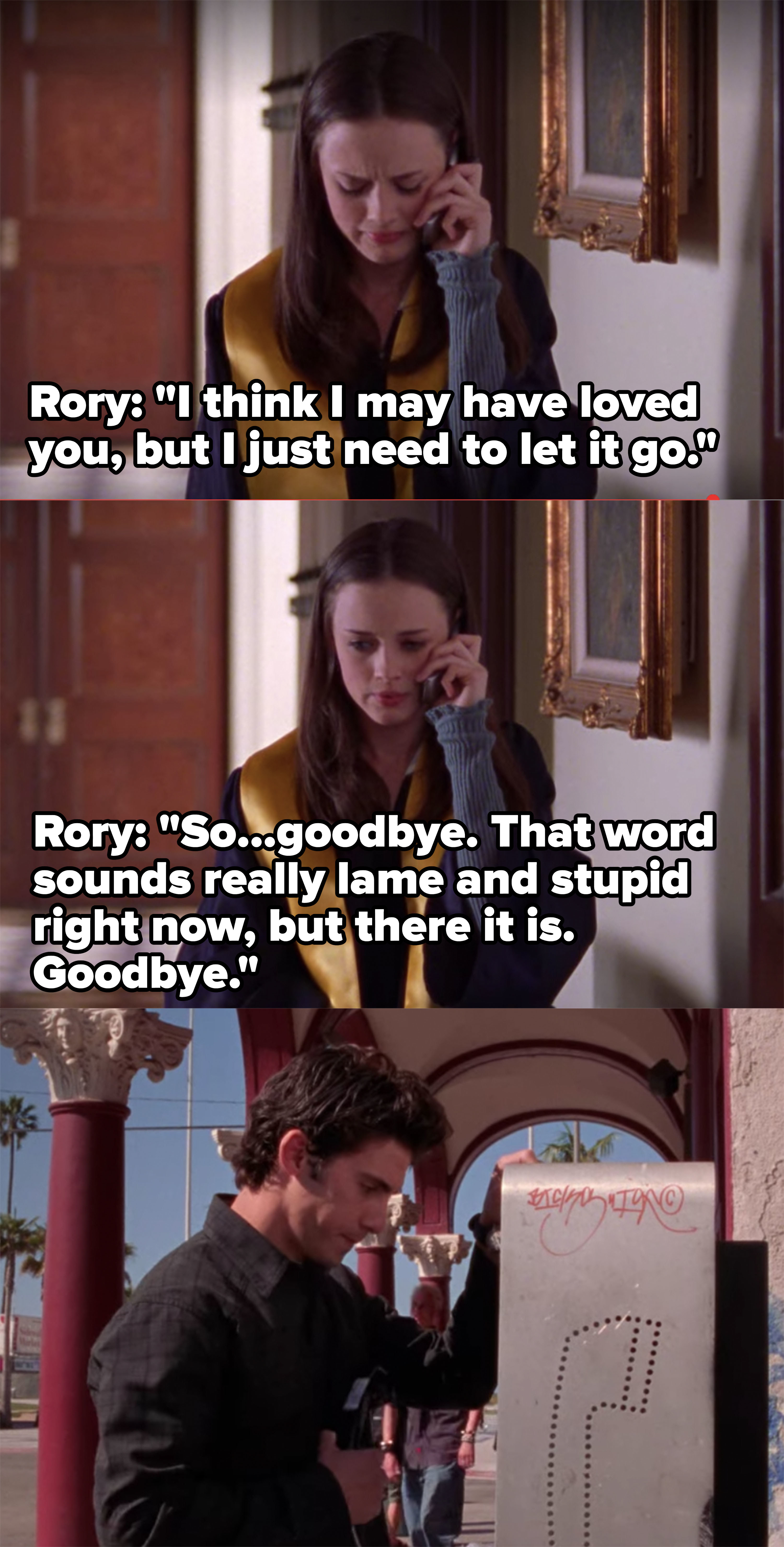 12.
Omar and Ander from Elite
13.
Pacey and Joey from Dawson's Creek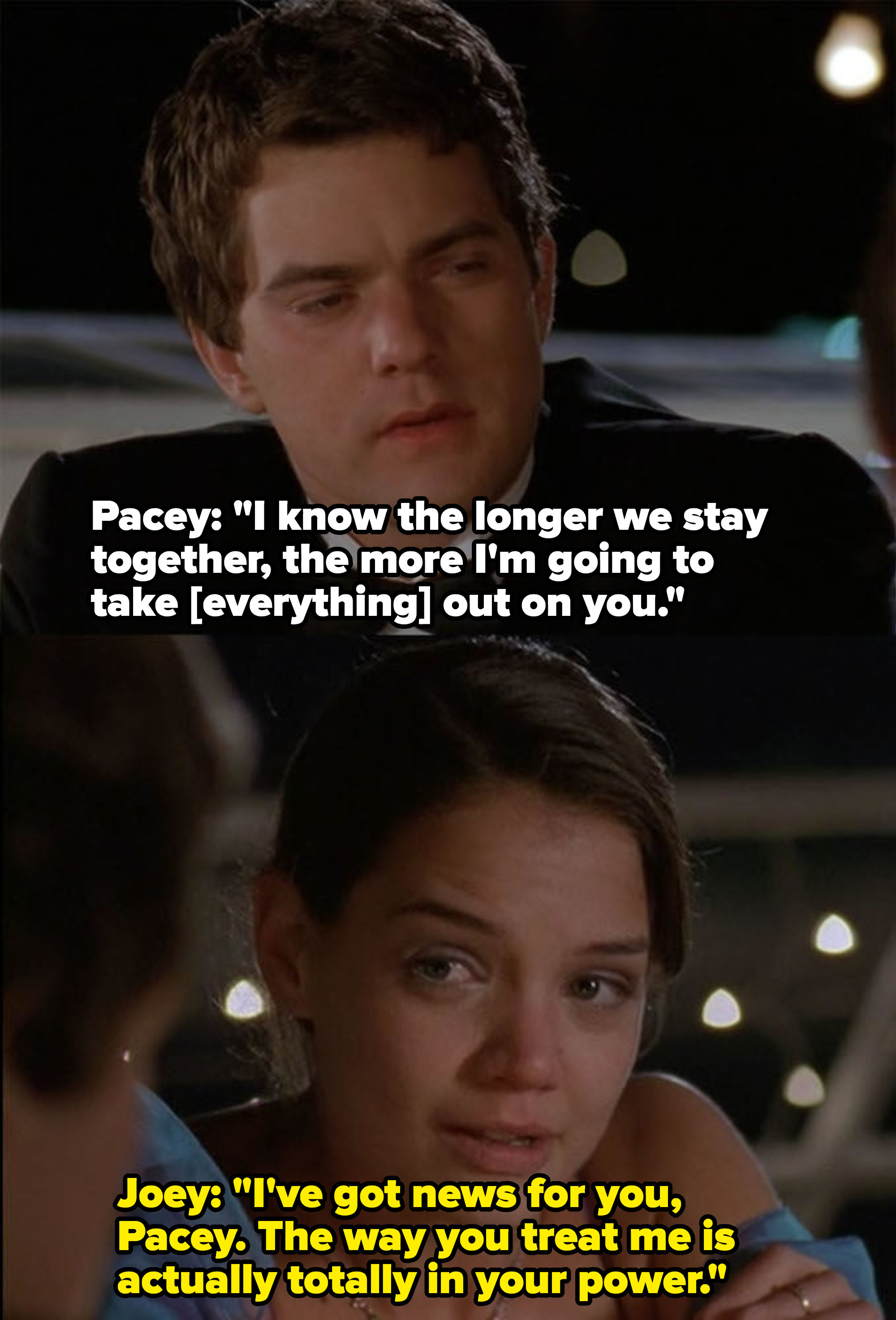 14.
Archie and Josie from Riverdale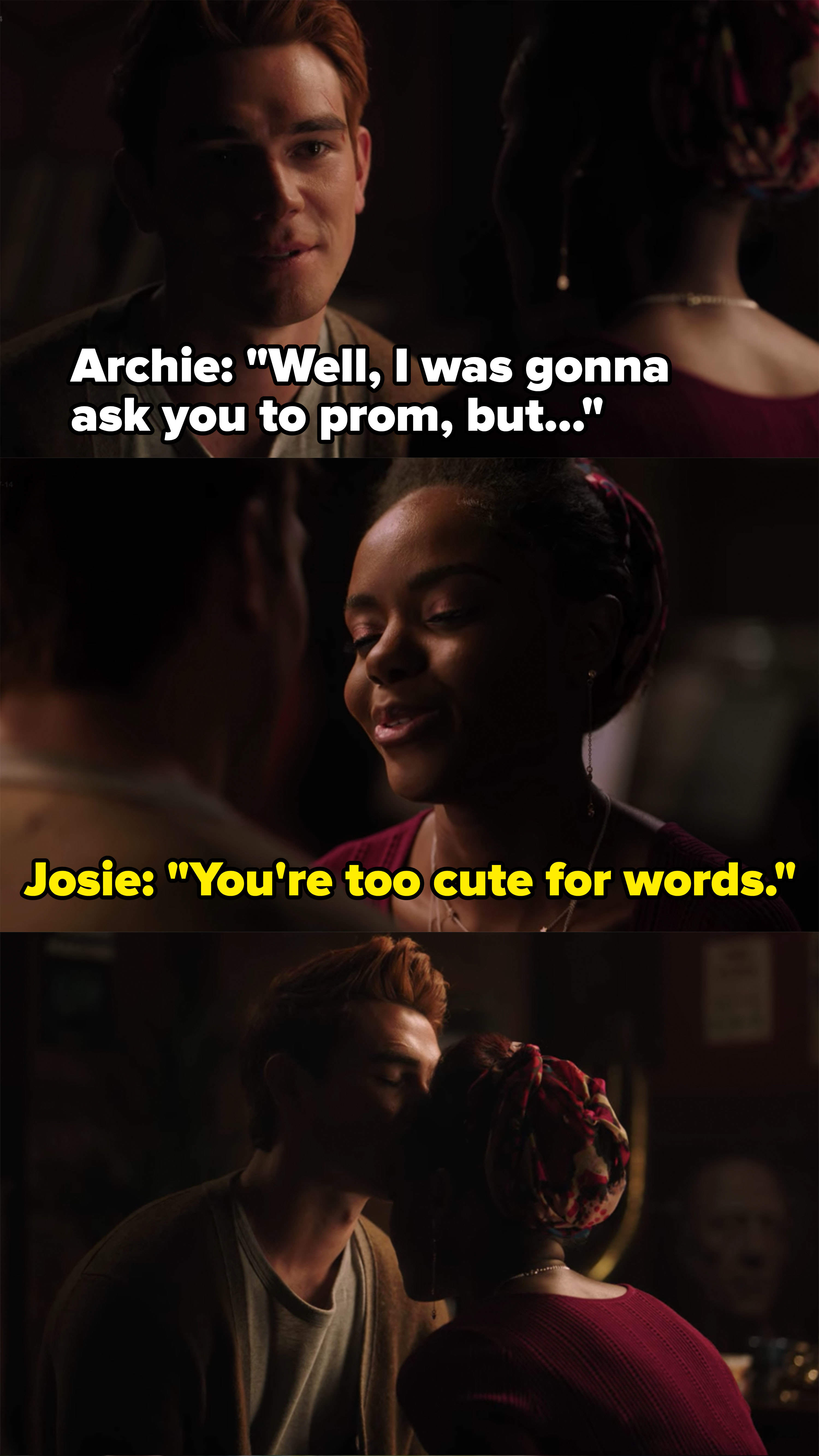 15.
Spencer and Toby from Pretty Little Liars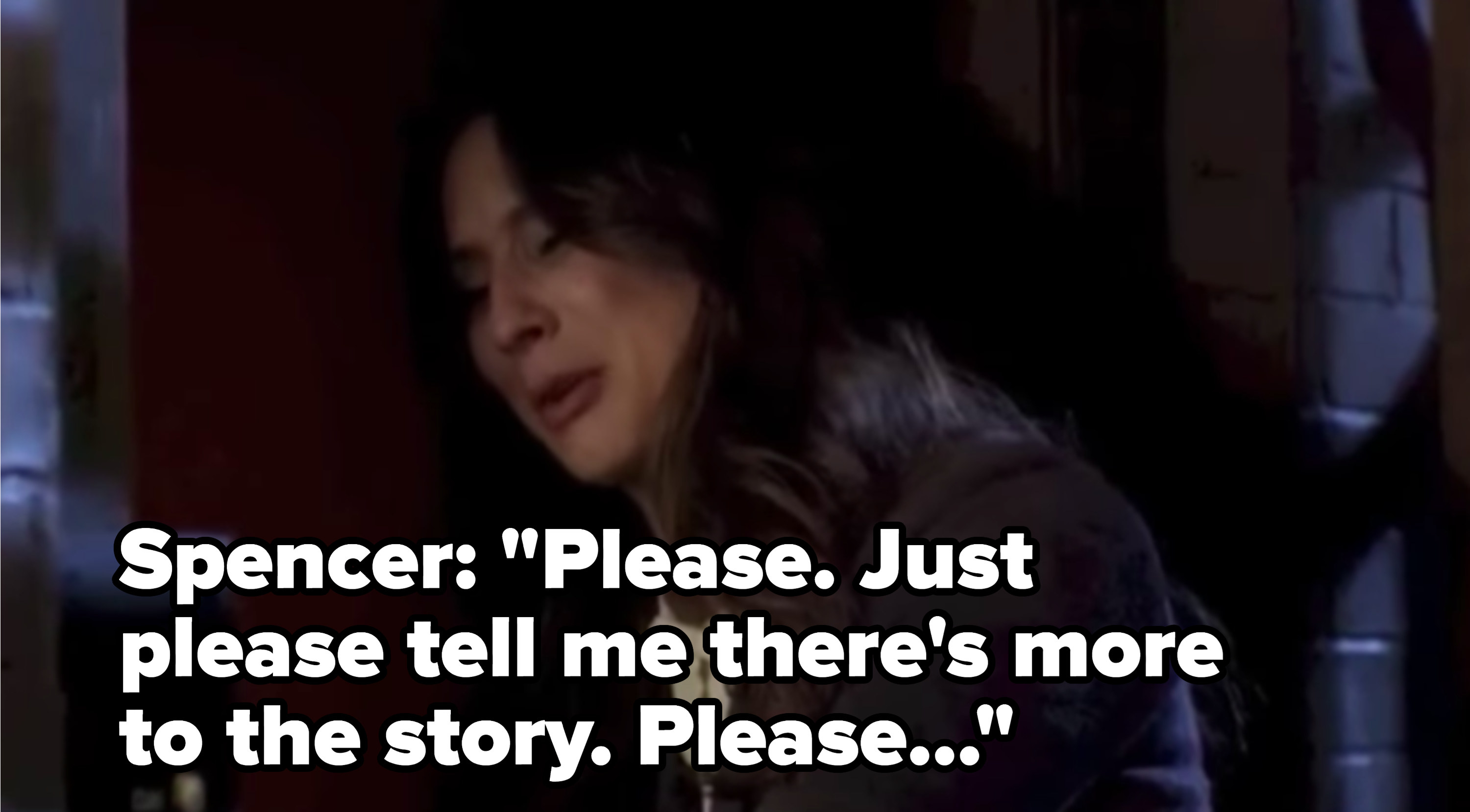 16.
Chuck and Blair from Gossip Girl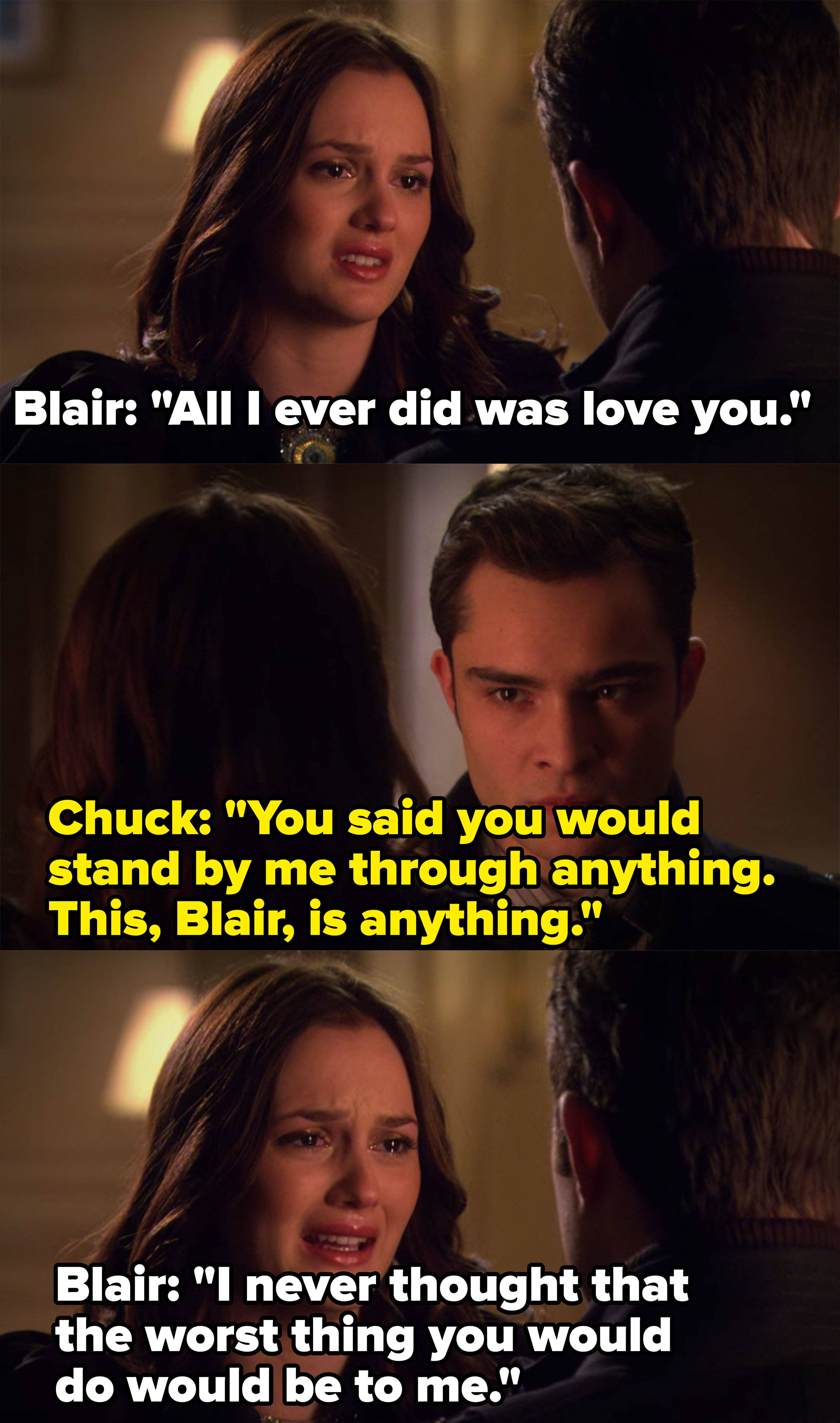 17.
Hanna and Caleb from Pretty Little Liars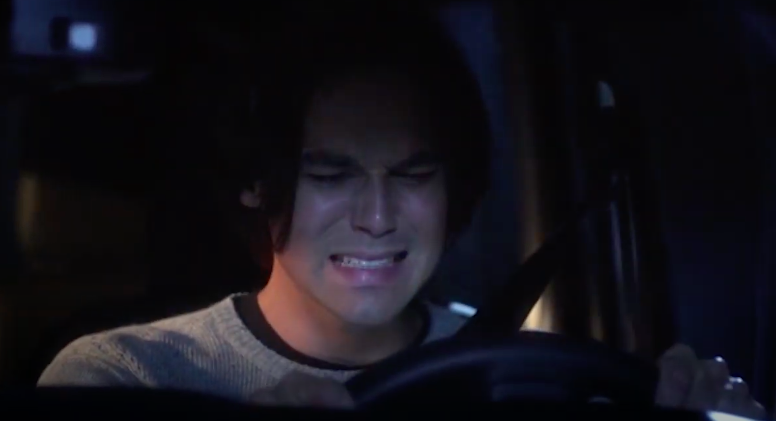 18.
Imogen and Fiona from Degrassi: The Next Generation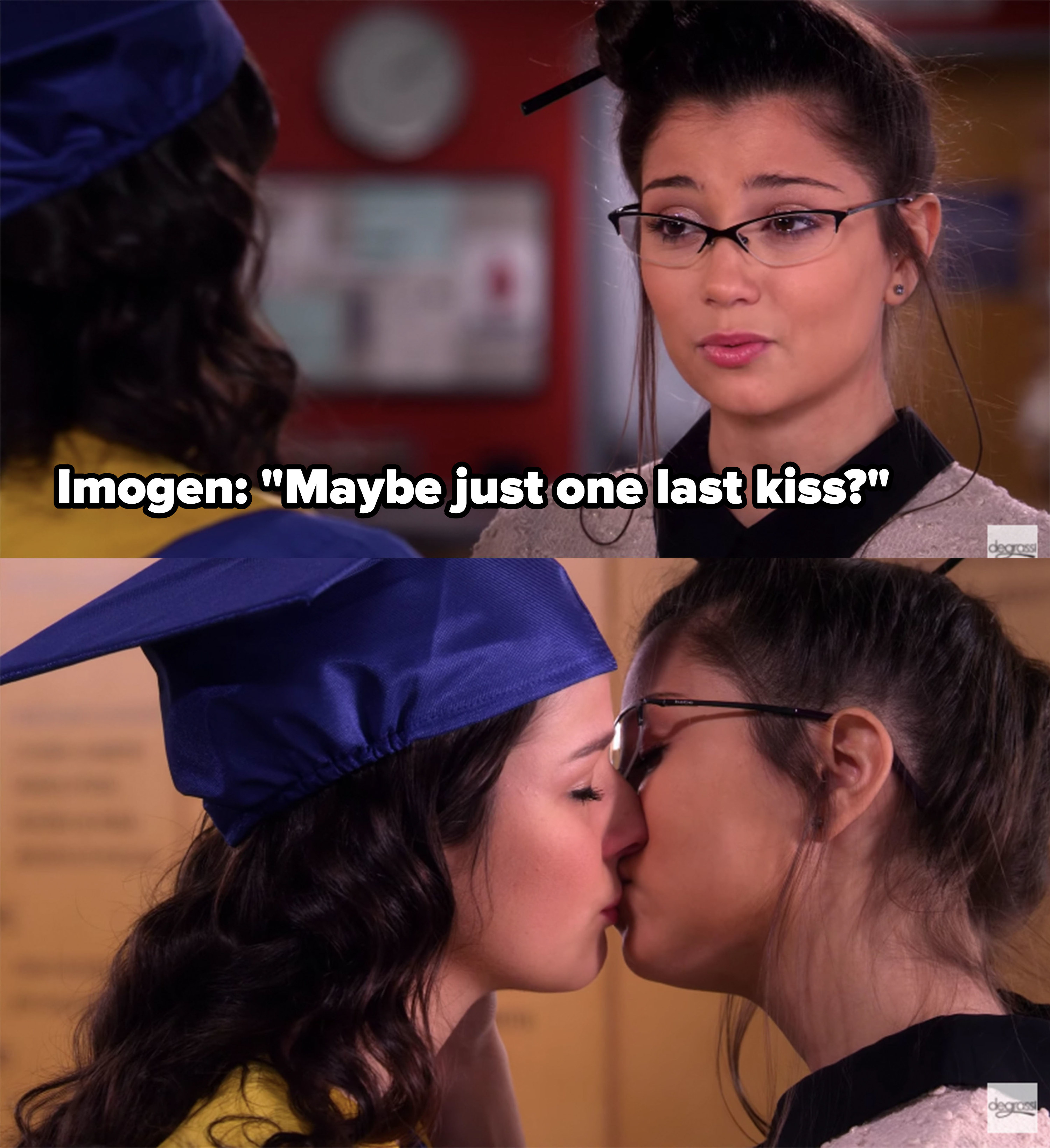 19.
Finn and Rachel from Glee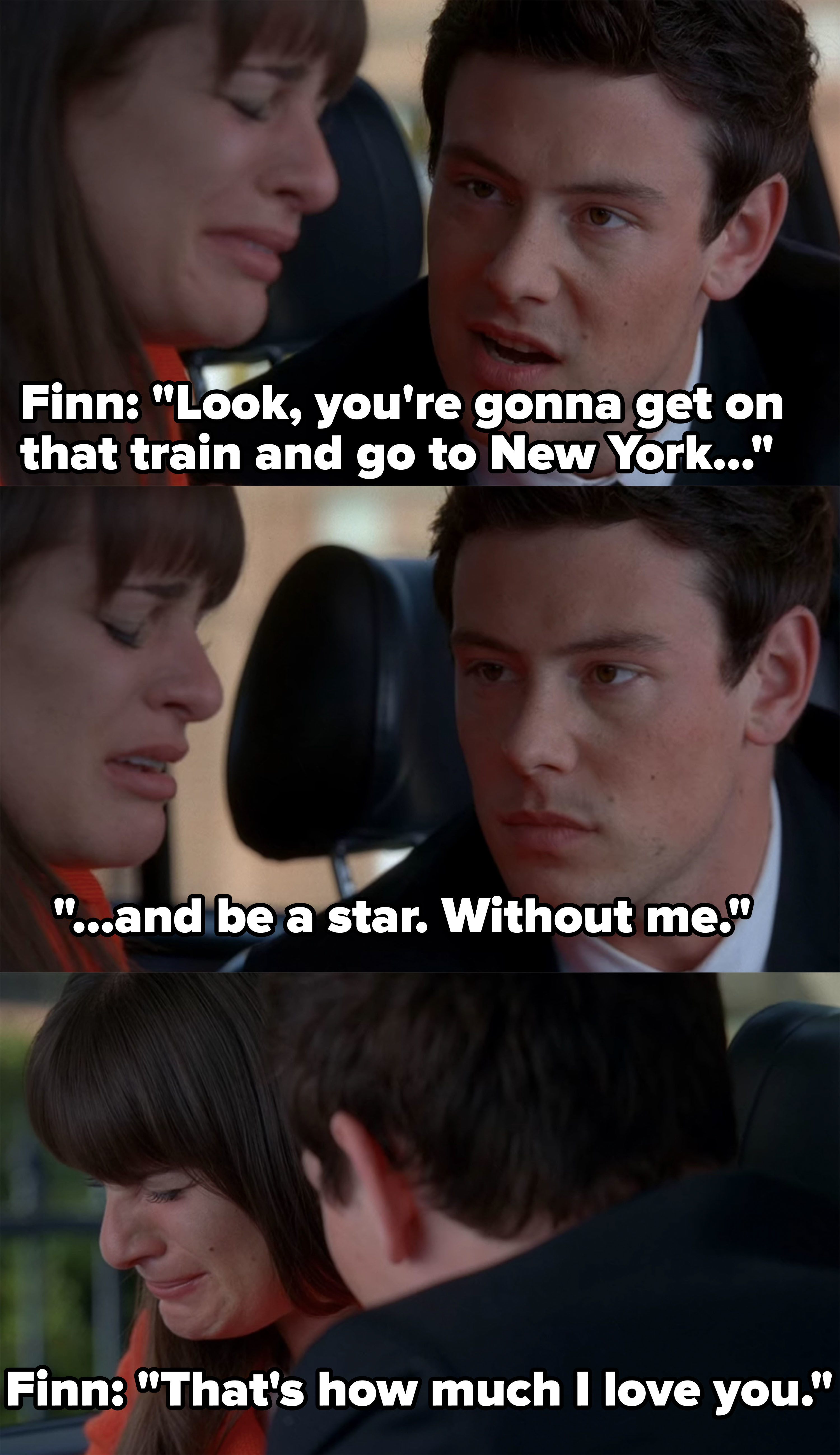 20.
Buffy and Angel from Buffy the Vampire Slayer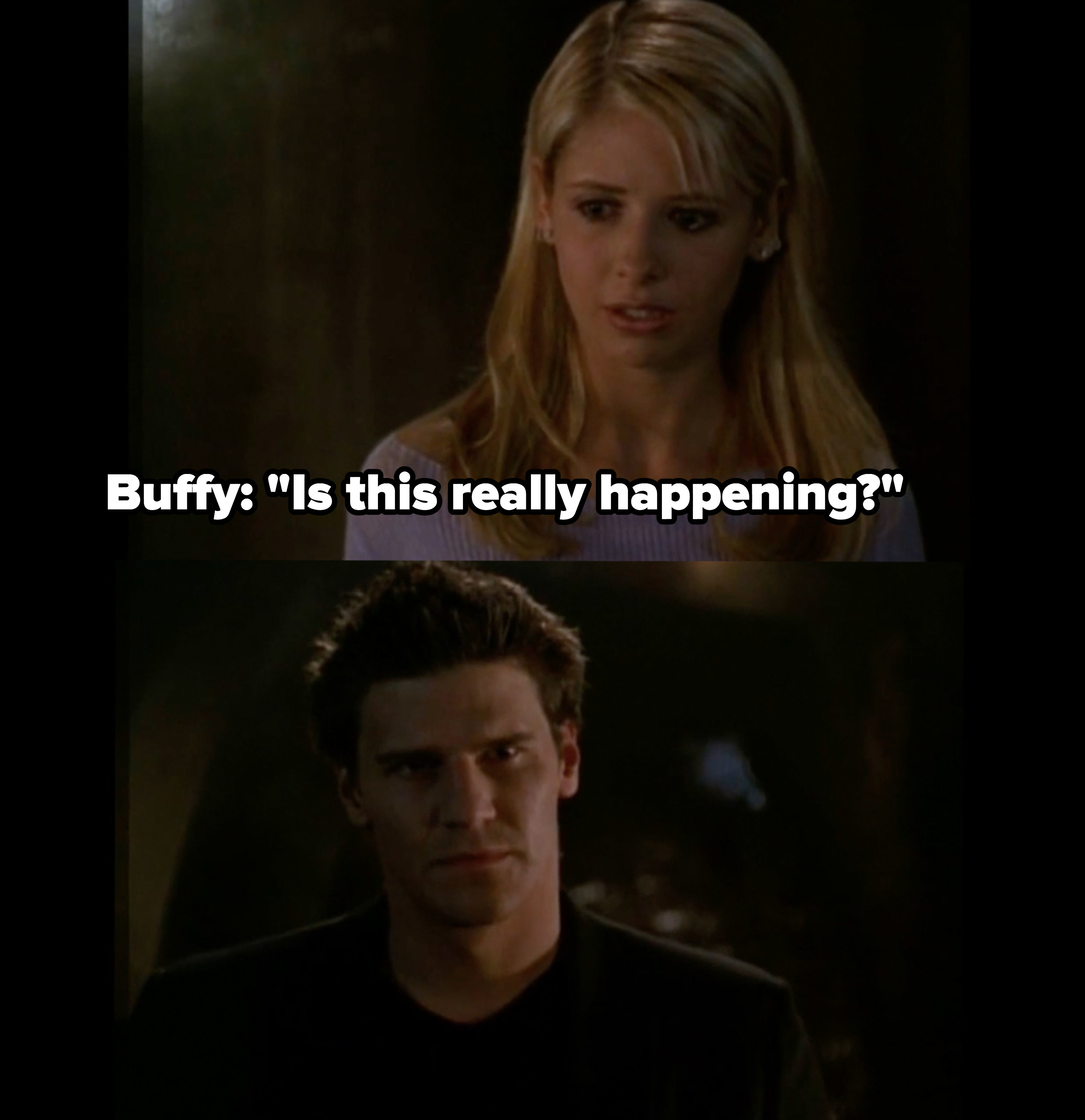 21.
Sam and Freddie from iCarly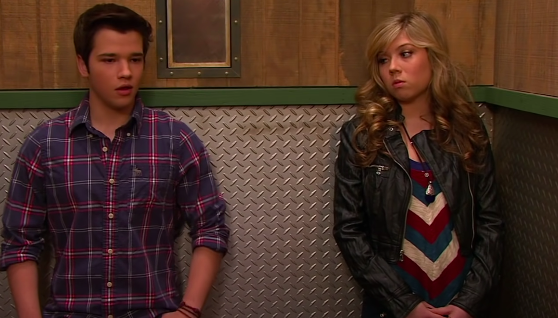 22.
And finally, Luke and Lorelai from Gilmore Girls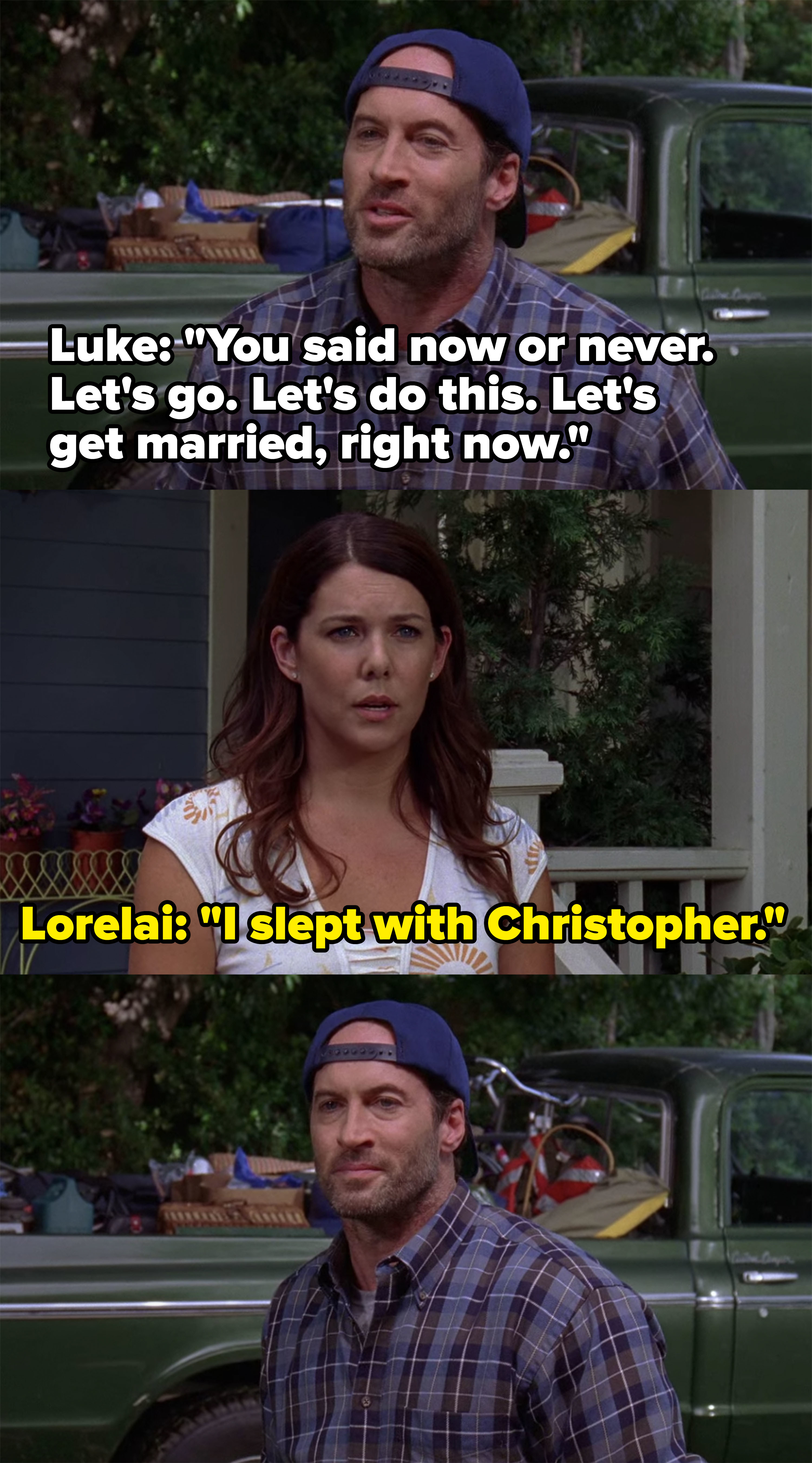 Note: Submissions have been edited for length and clarity. Not all entries were from community users.