We recently asked members of the BuzzFeed Community to tell us which TV couples felt super forced. Here are some of their responses.
Warning: Spoilers ahead!
1.
Rachel and Joey from Friends: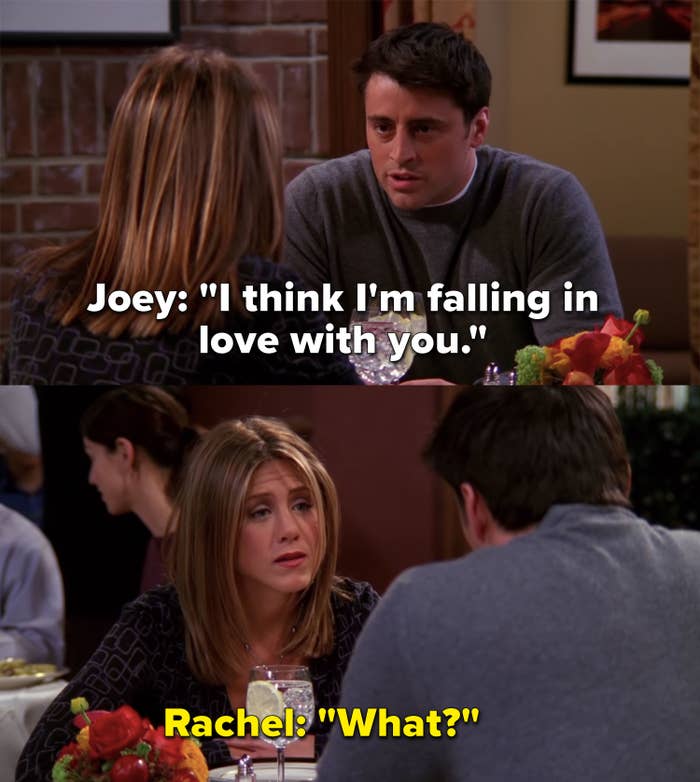 2.
Izzie and George from Grey's Anatomy: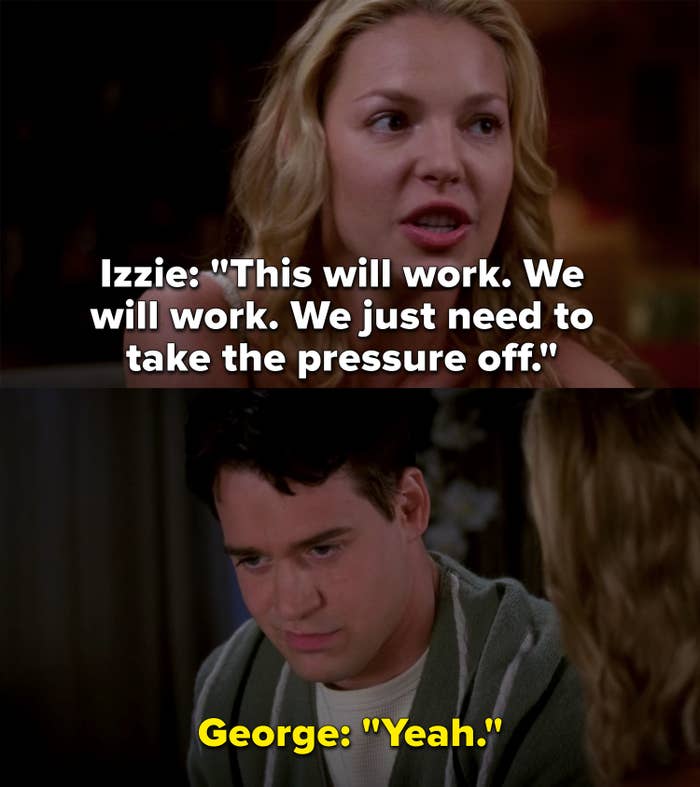 3.
Zack and Lane from Gilmore Girls: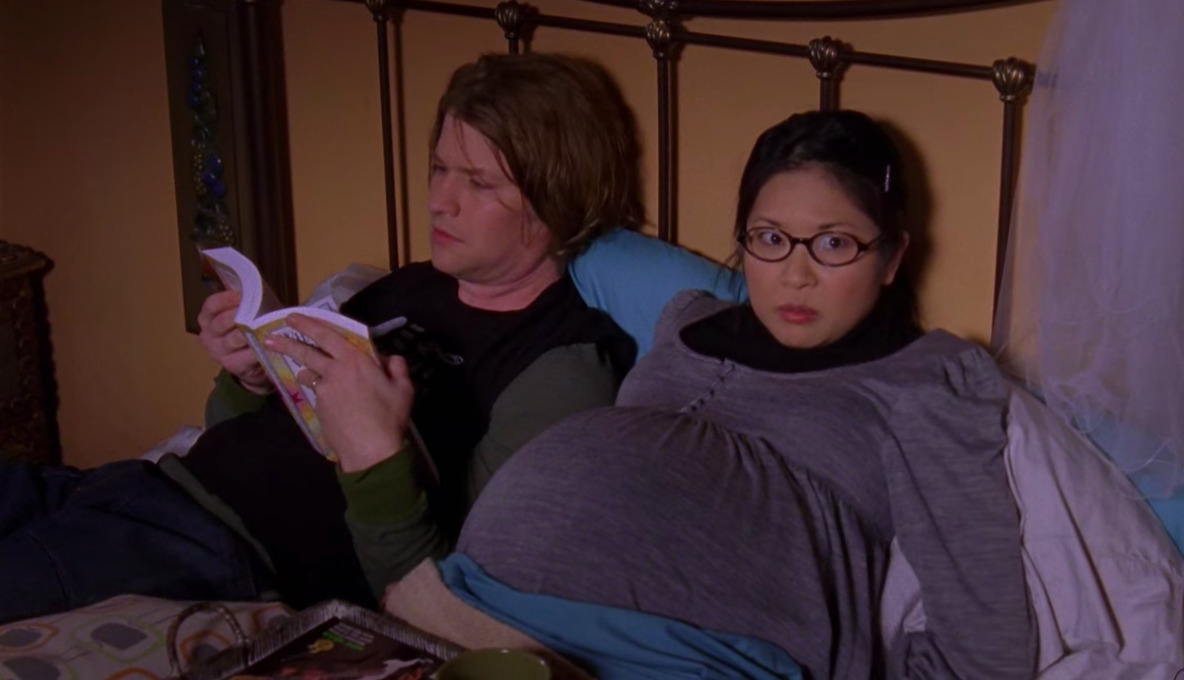 4.
Robin and Ted from How I Met Your Mother: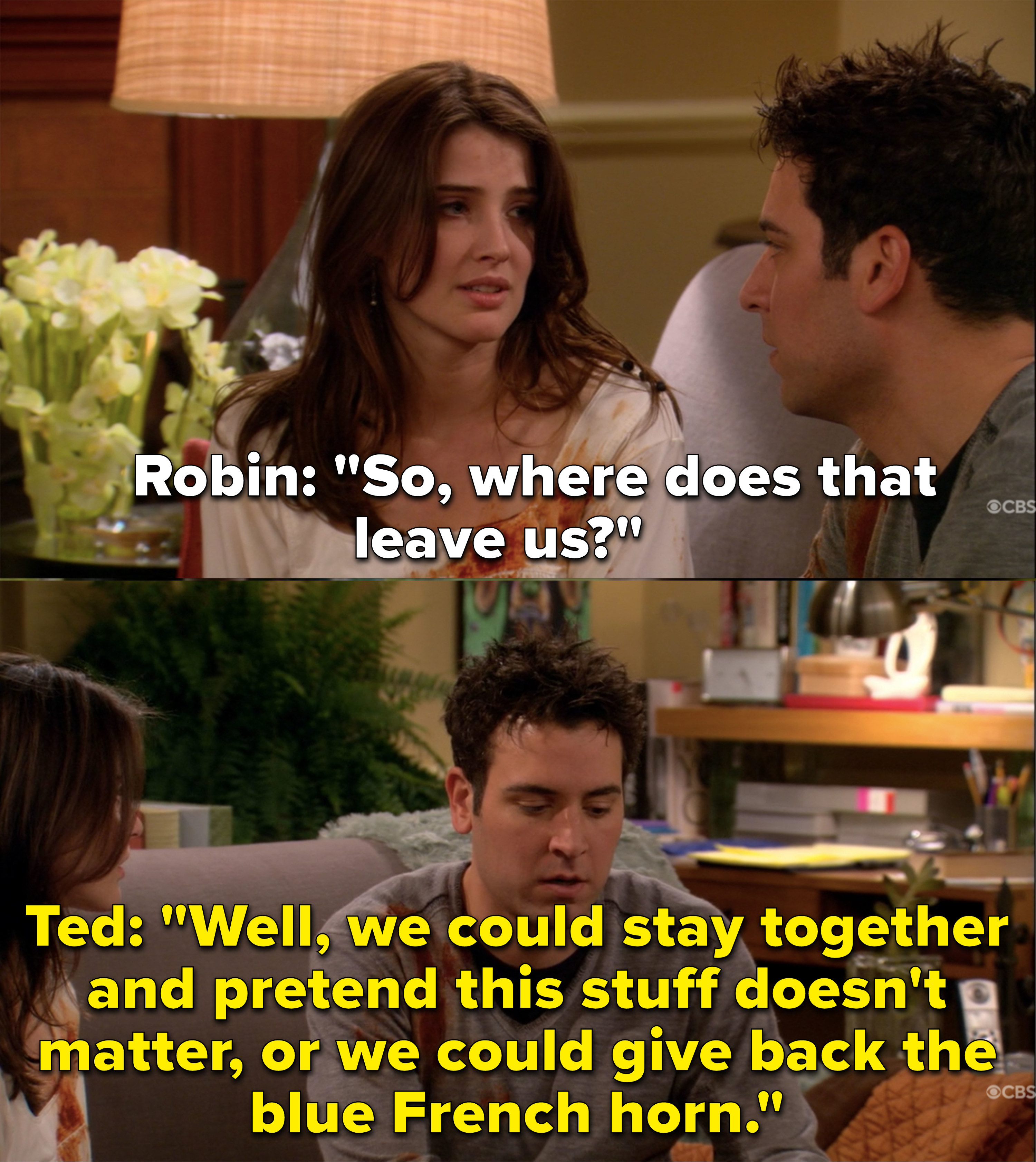 5.
Otis and Ola from Sex Education: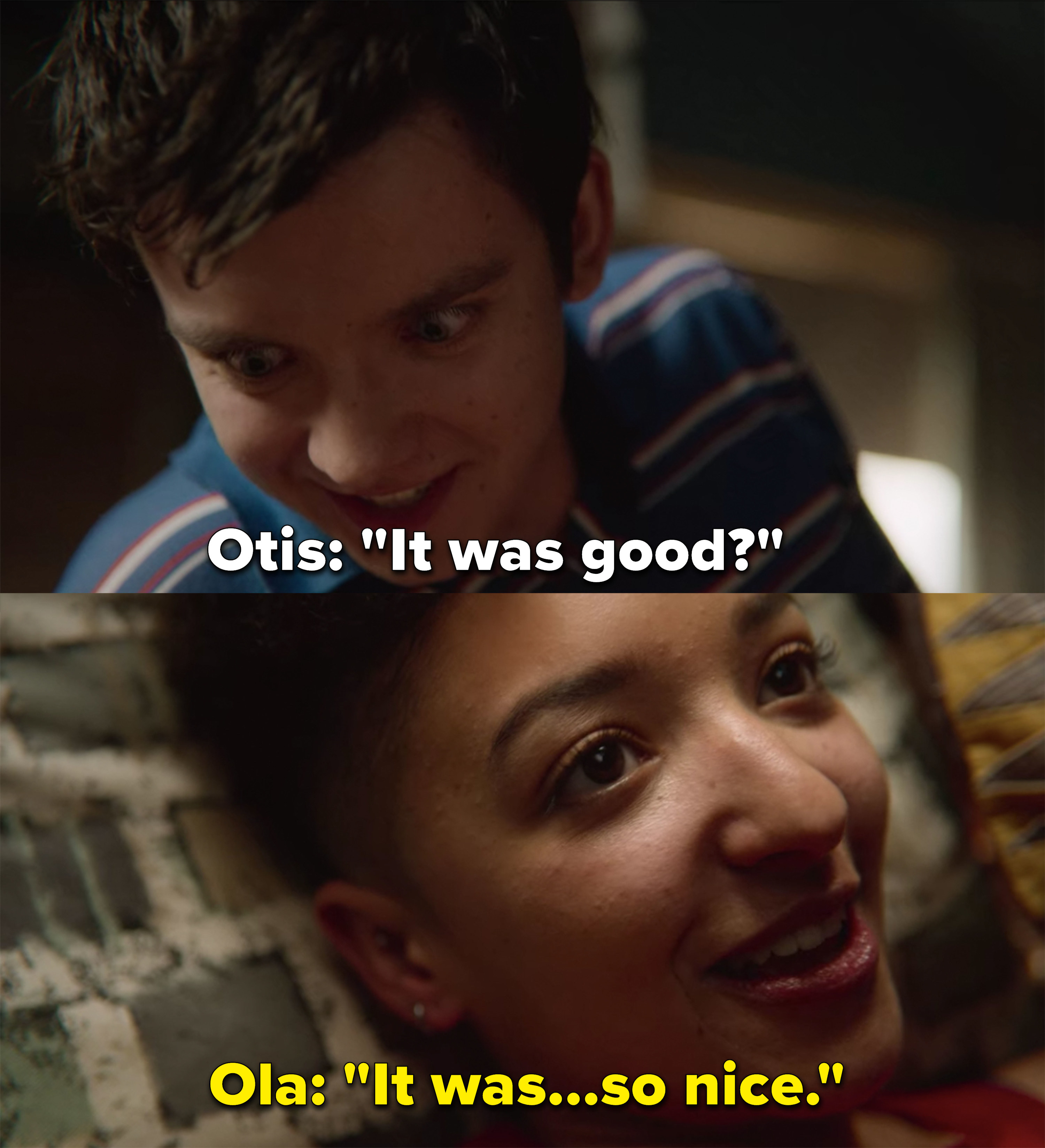 6.
Fez and Jackie from That '70s Show: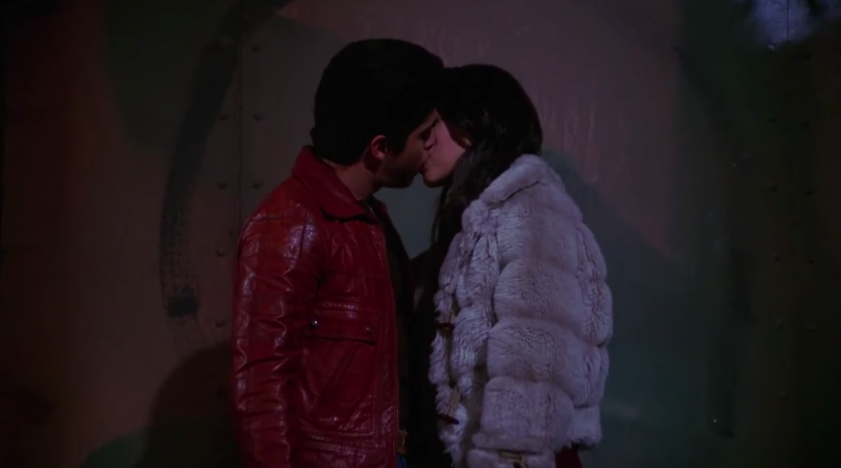 7.
Maggie and Jackson from Grey's Anatomy:
8.
Daenerys and Jon from Game of Thrones:
9.
Silver and Liam from 90210: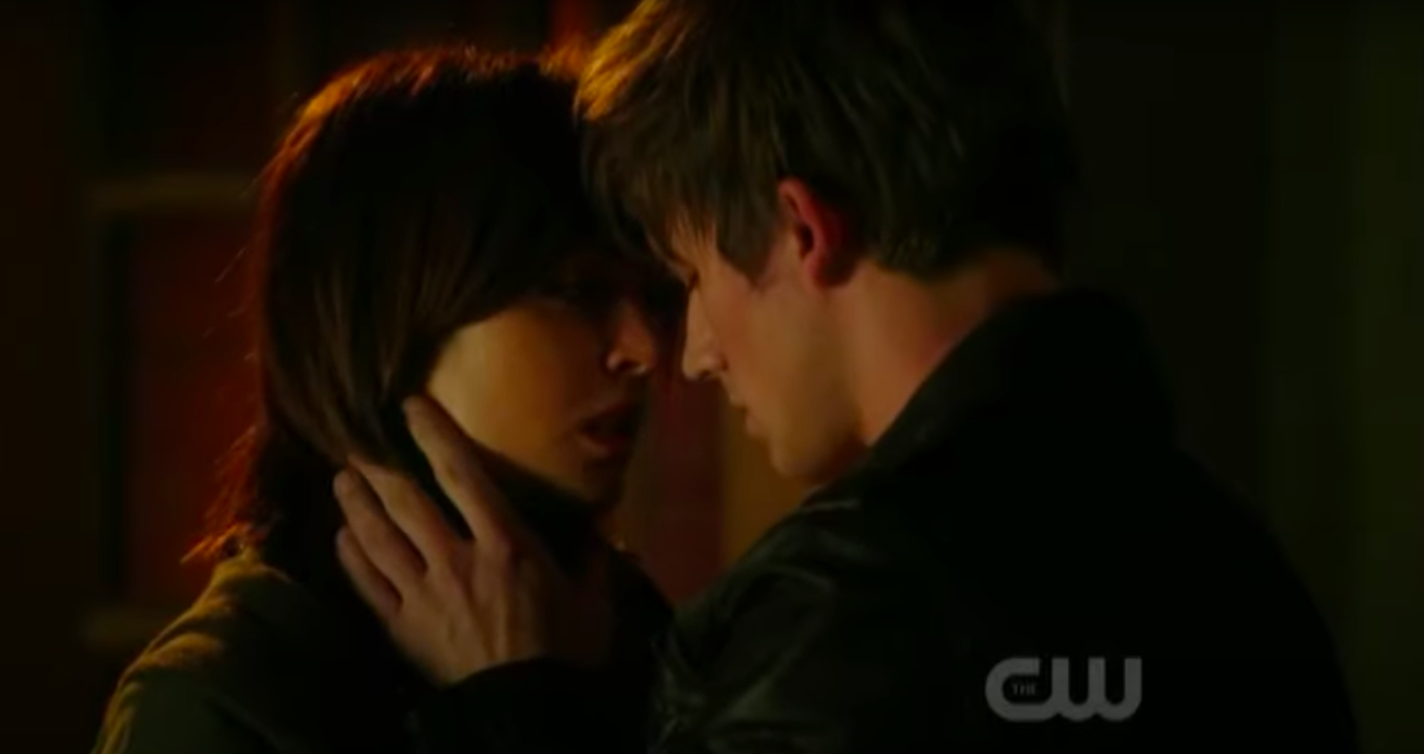 10.
Rachel and Ross from Friends:
11.
Tristan and Miles from Degrassi: Next Class: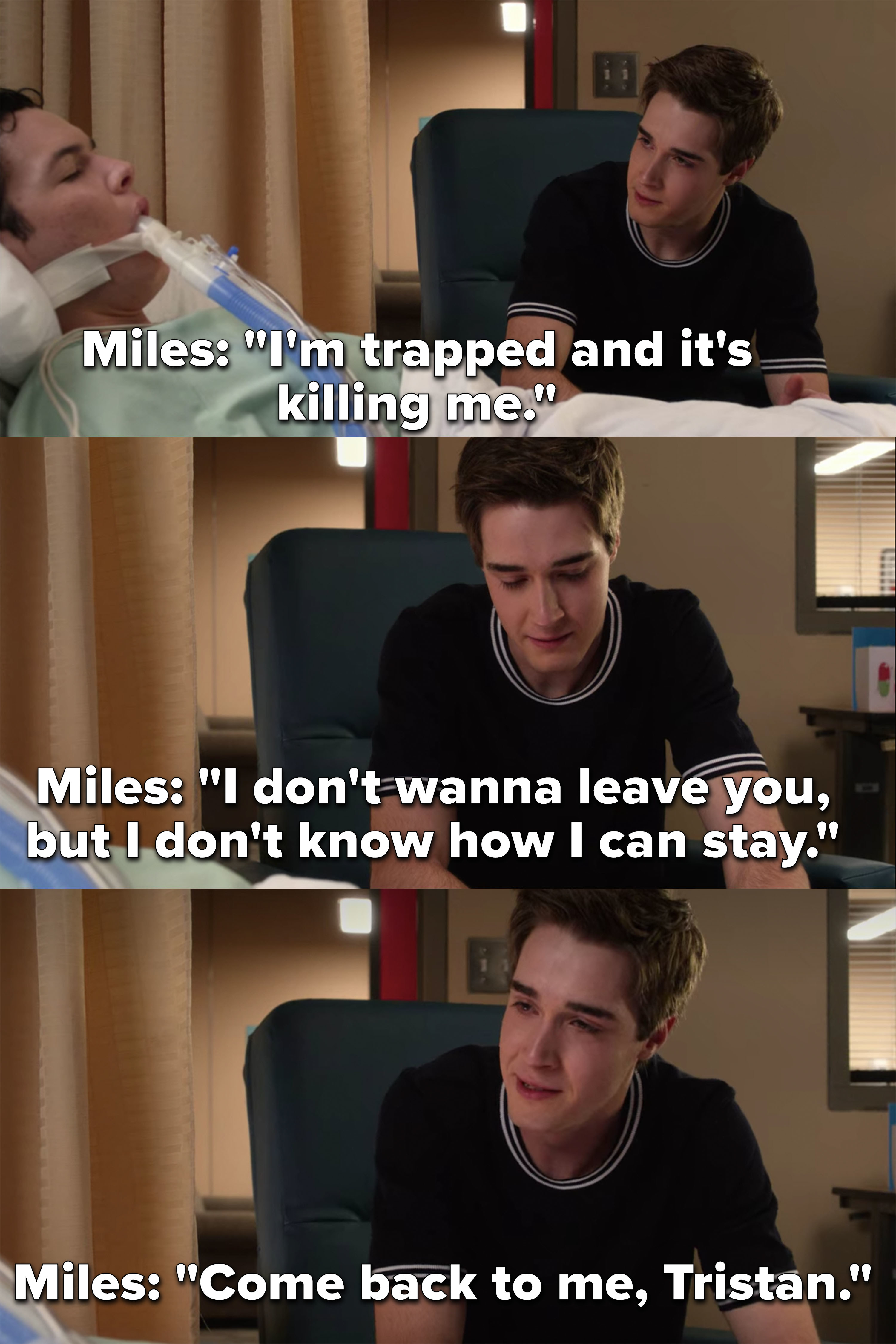 12.
Mercedes and Sam from Glee: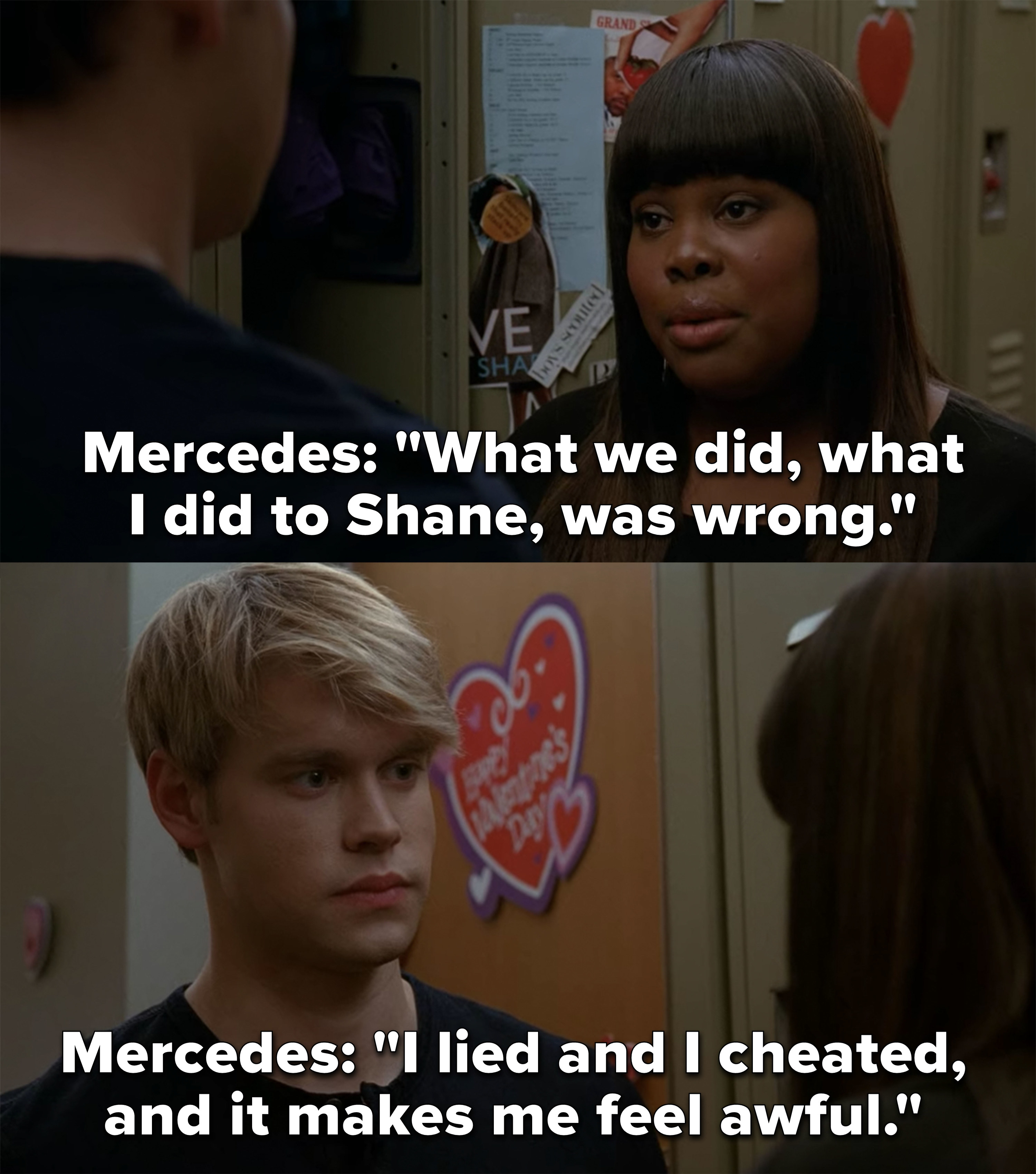 13.
Spencer and Caleb from Pretty Little Liars: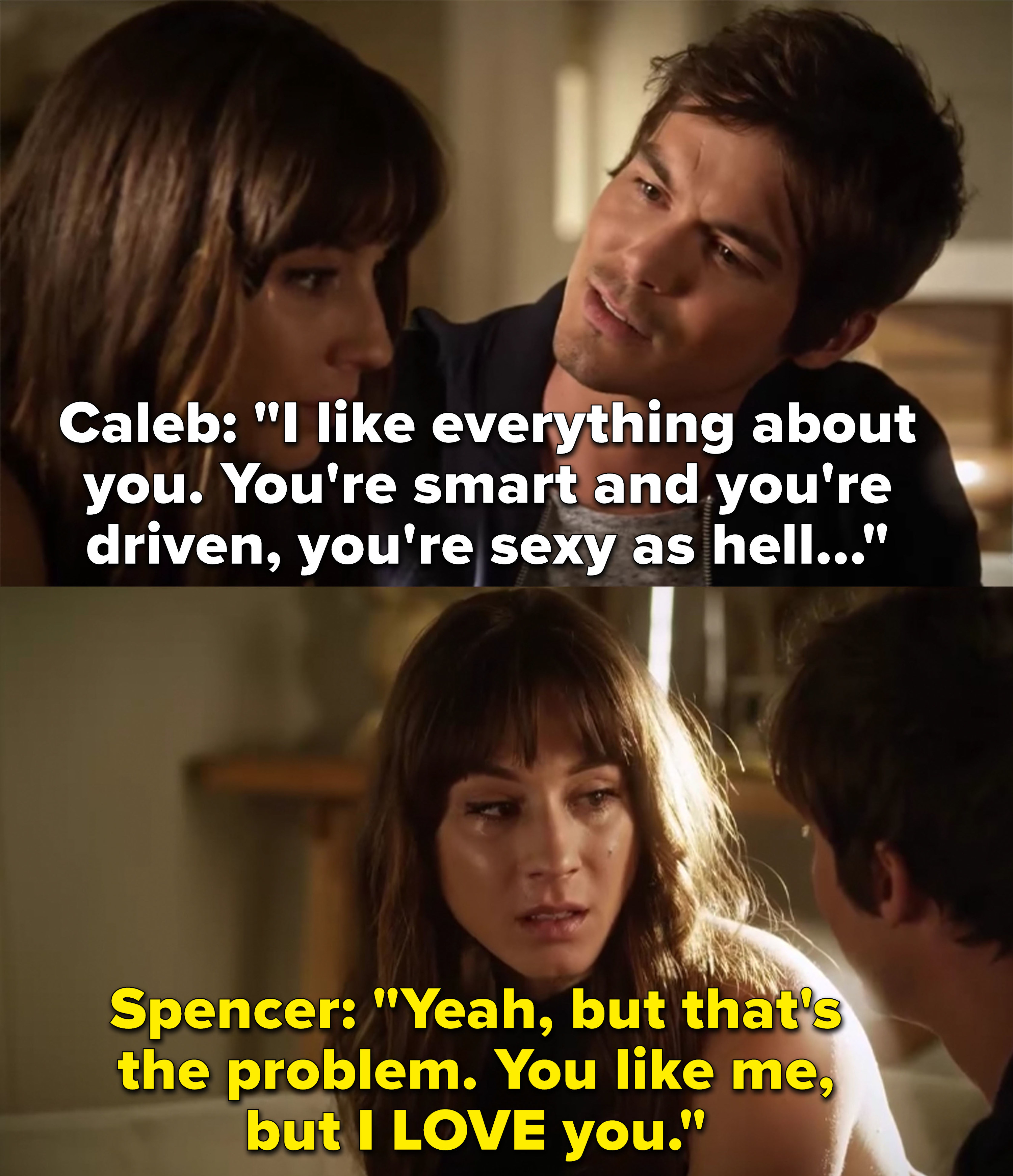 14.
Bellamy and Echo from The 100: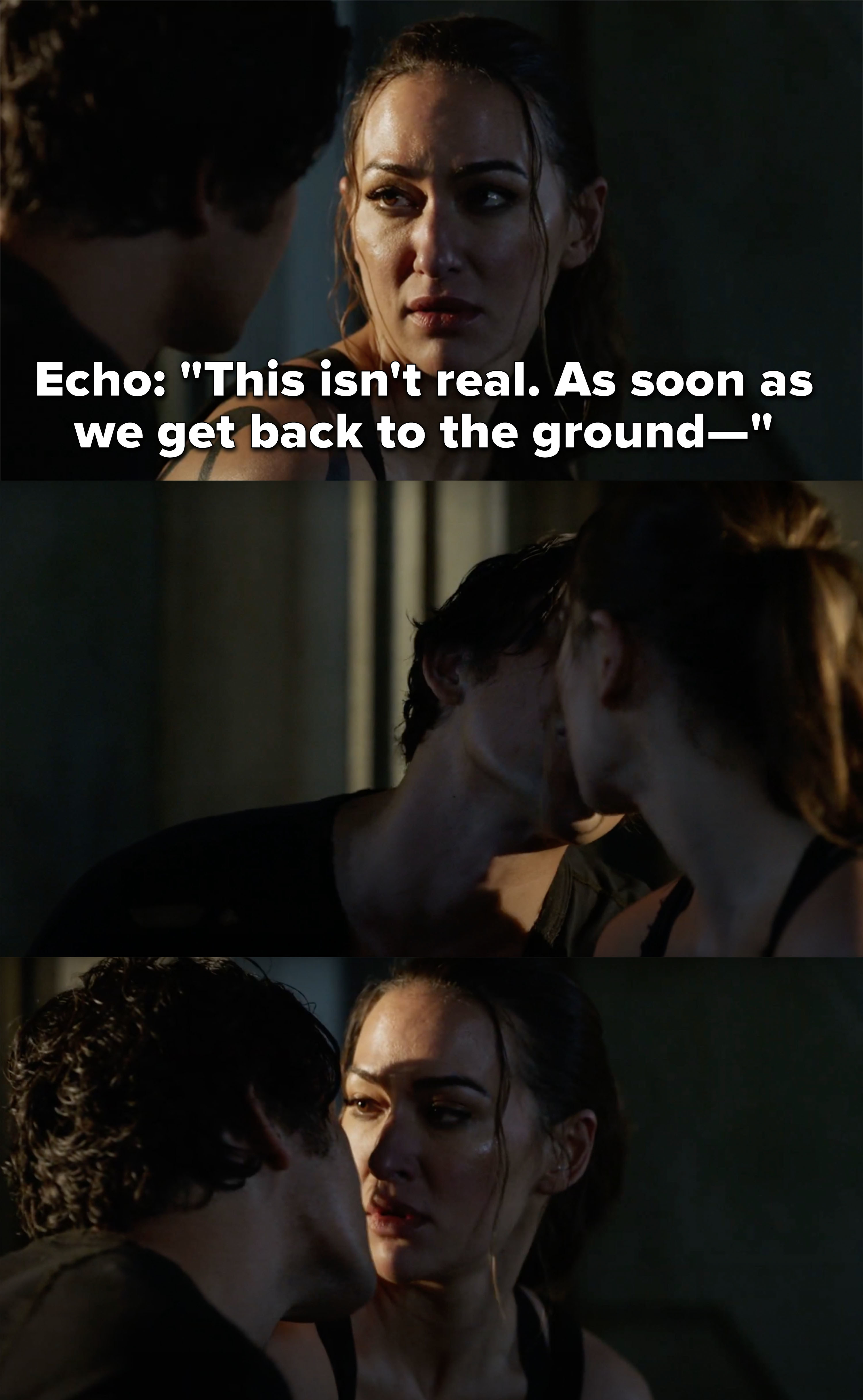 15.
Kelly and Darryl from The Office: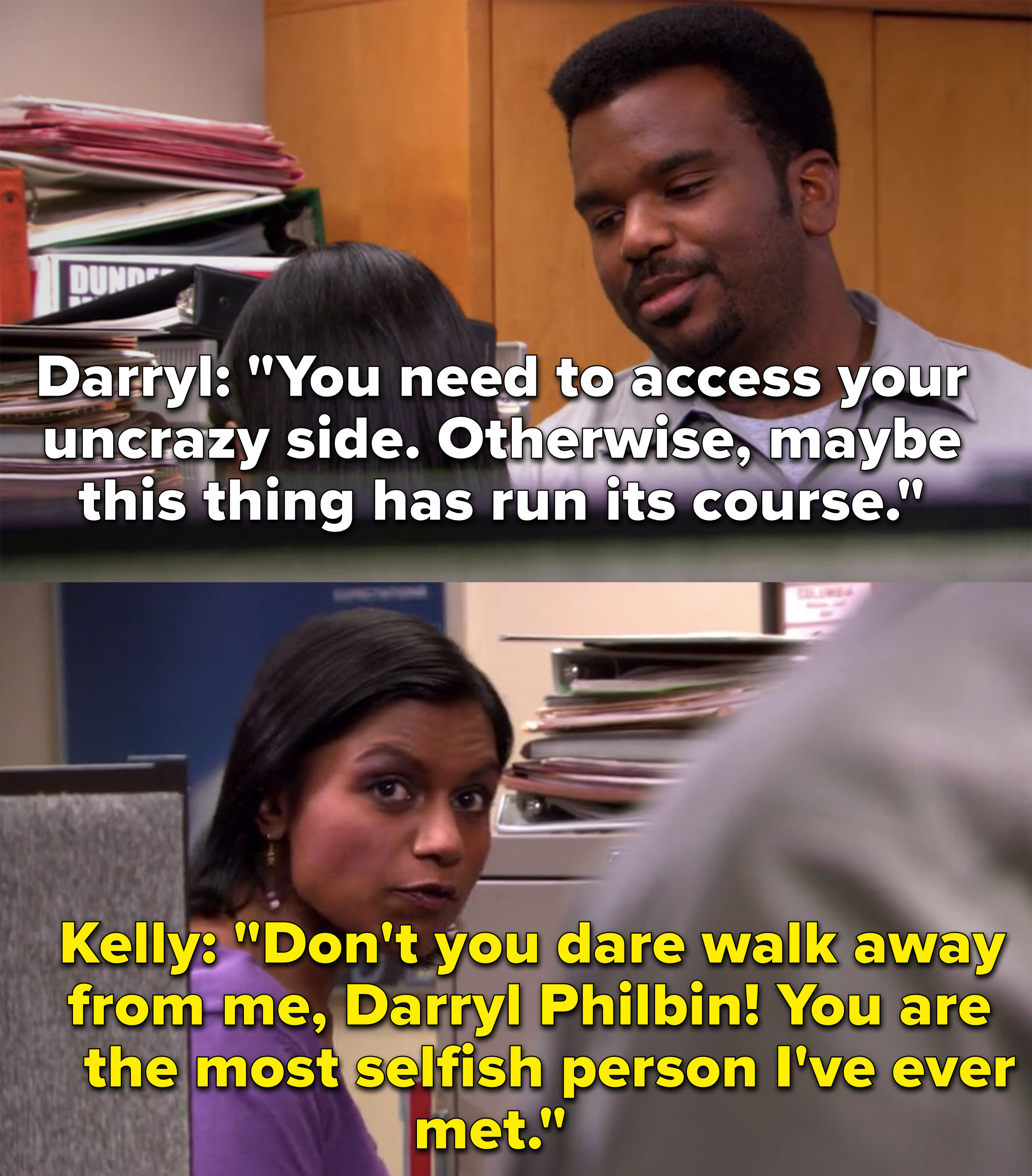 16.
Spinner and Emma from Degrassi: The Next Generation: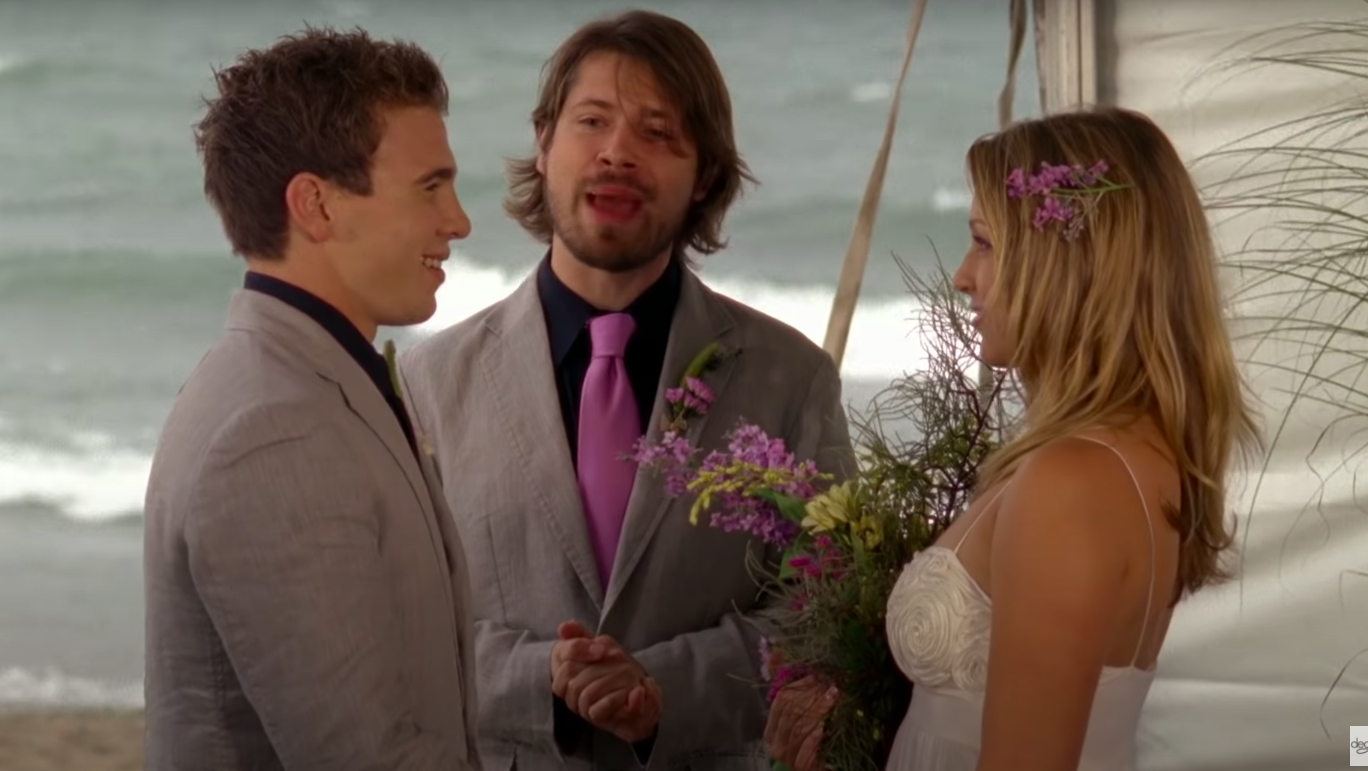 17.
Dan and Blair from Gossip Girl: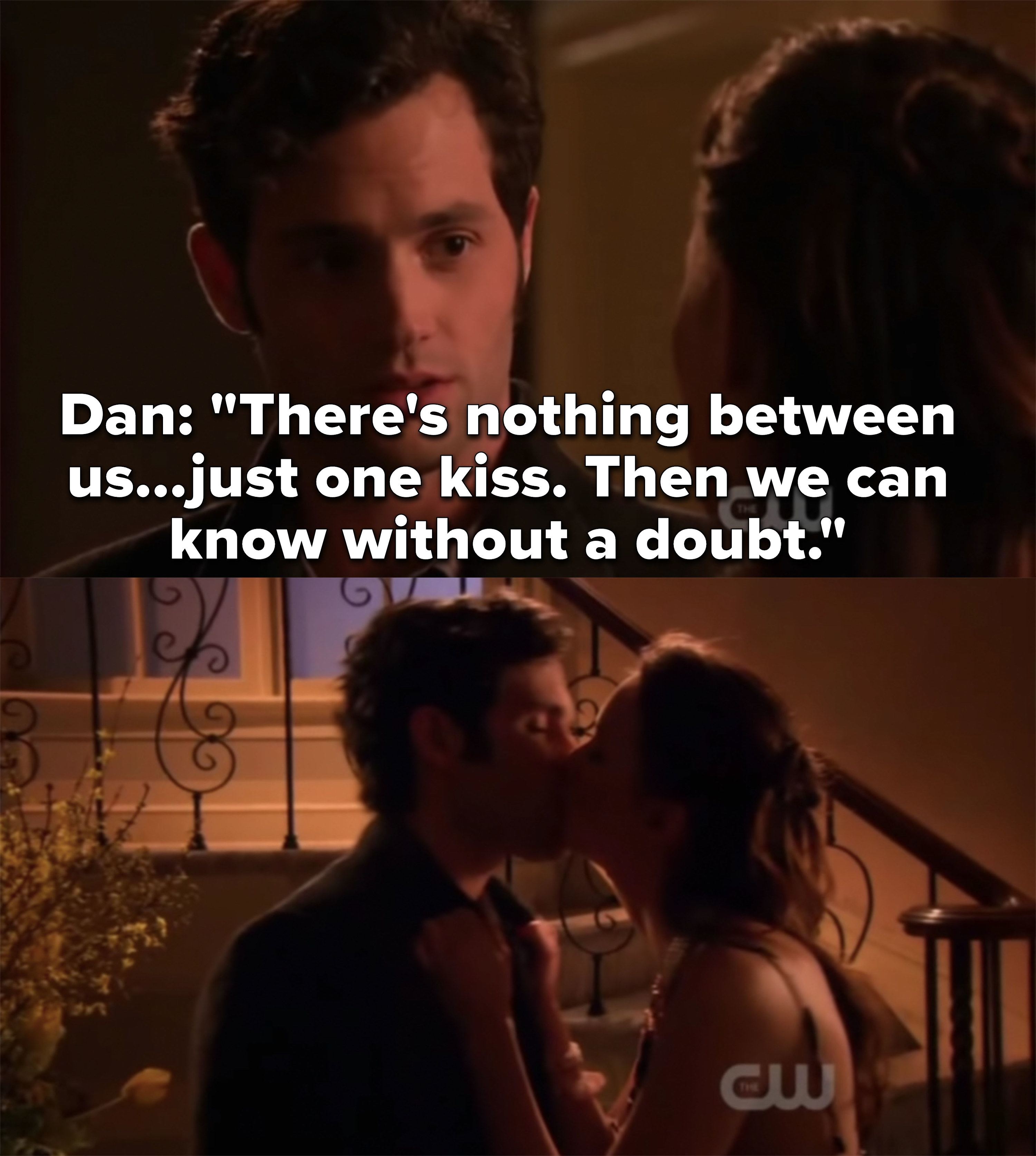 18.
Scott and Malia from Teen Wolf:
19.
Dylan and Haley from Modern Family:
20.
Anna and Seth from The O.C.:
21.
Veronica and Piz from Veronica Mars: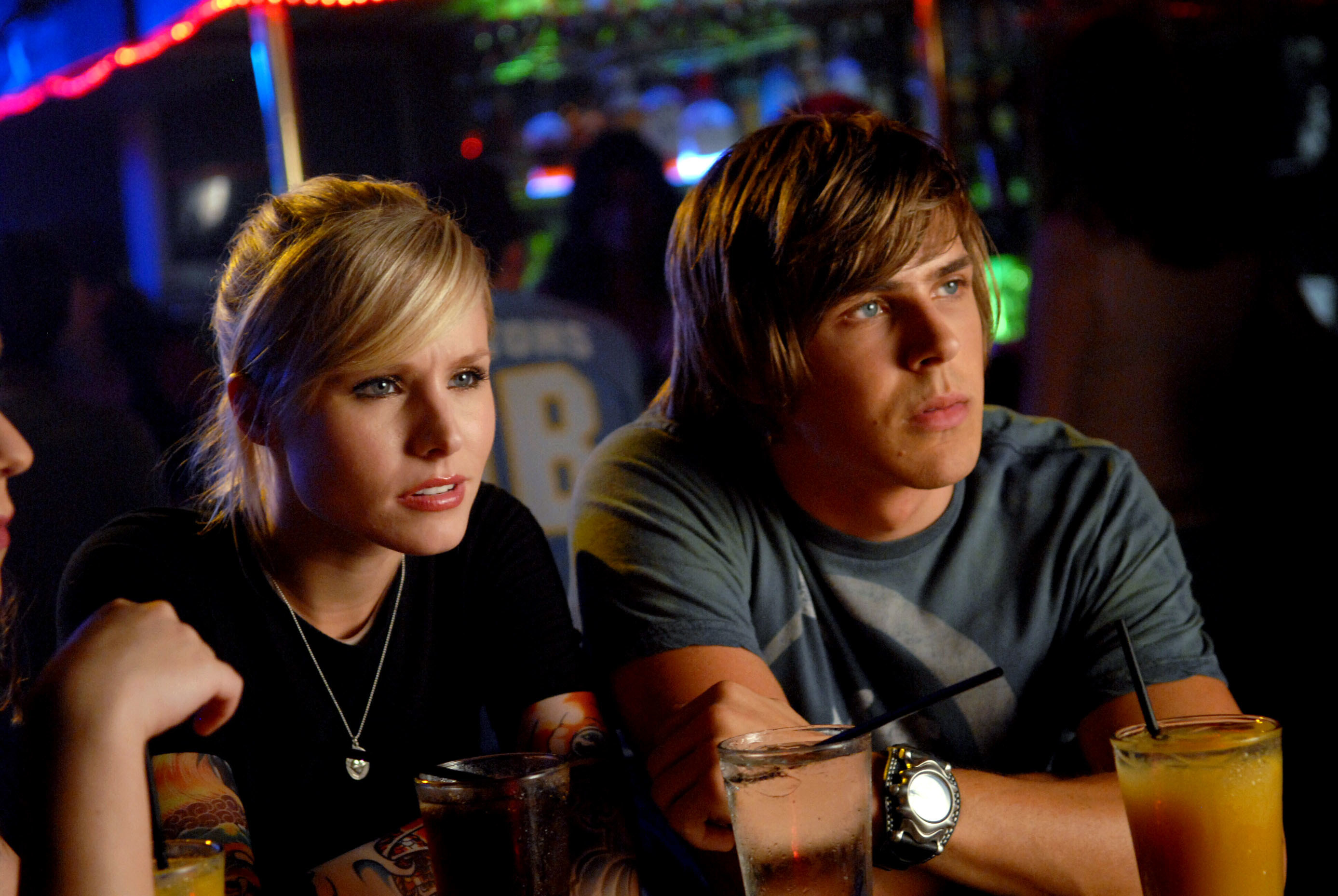 22.
Stefan and Caroline from The Vampire Diaries: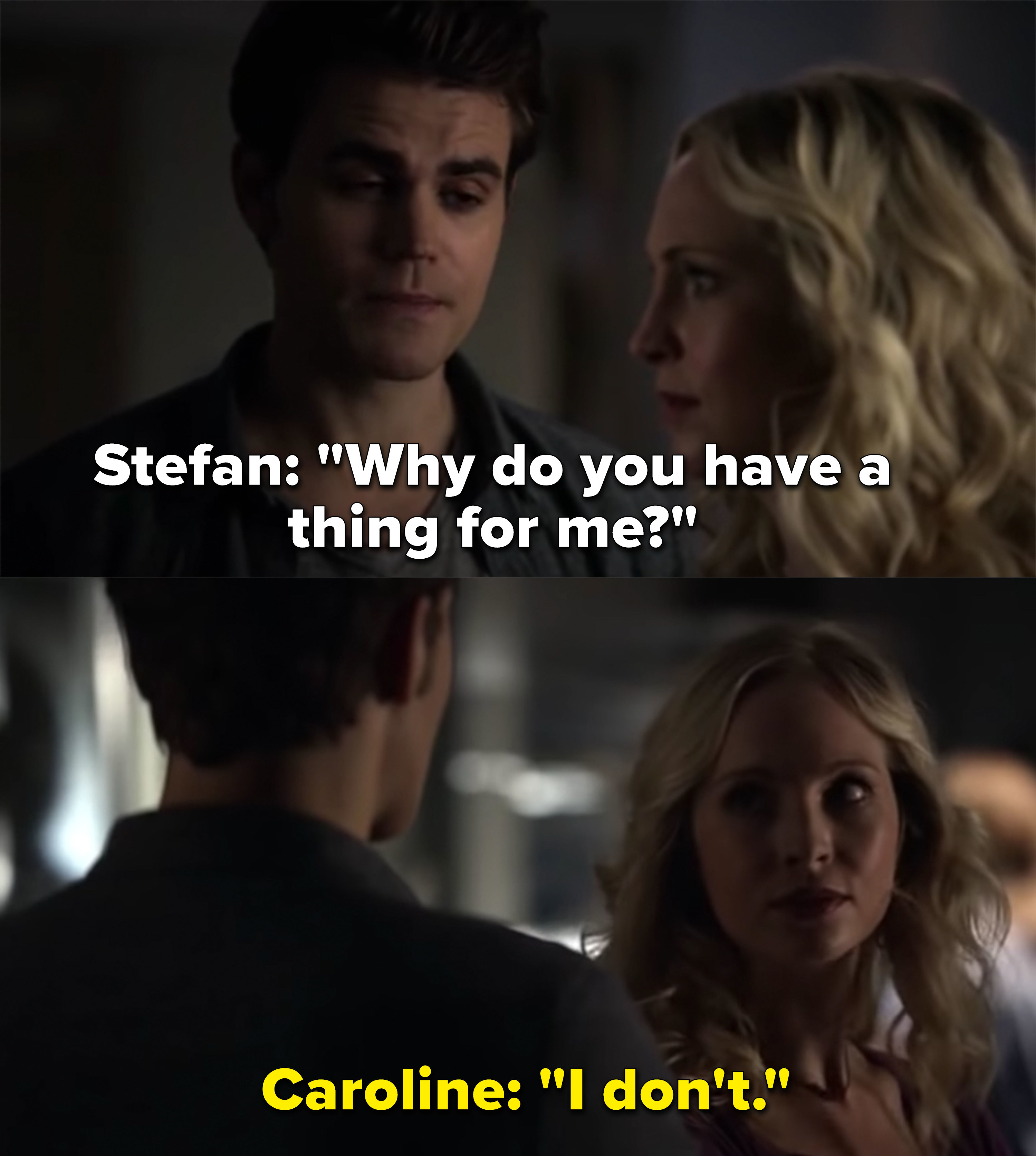 23.
Joey and Dawson from Dawson's Creek: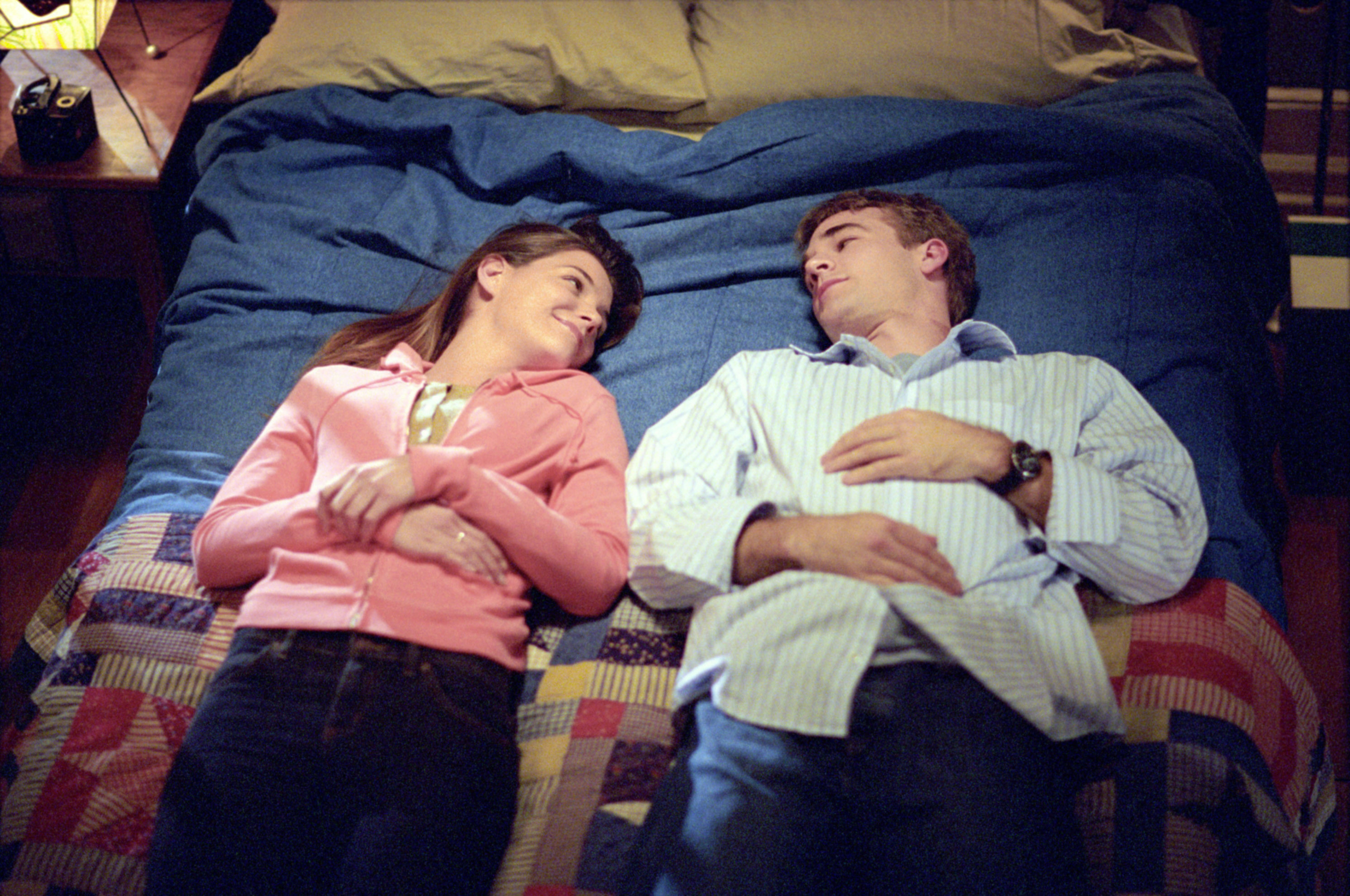 24.
Lola and Saad from Degrassi: Next Class:
25.
Donna and Randy from That '70s Show: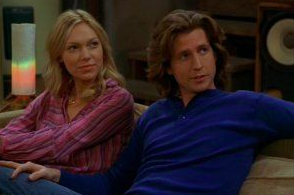 26.
Xander and Willow from Buffy the Vampire Slayer: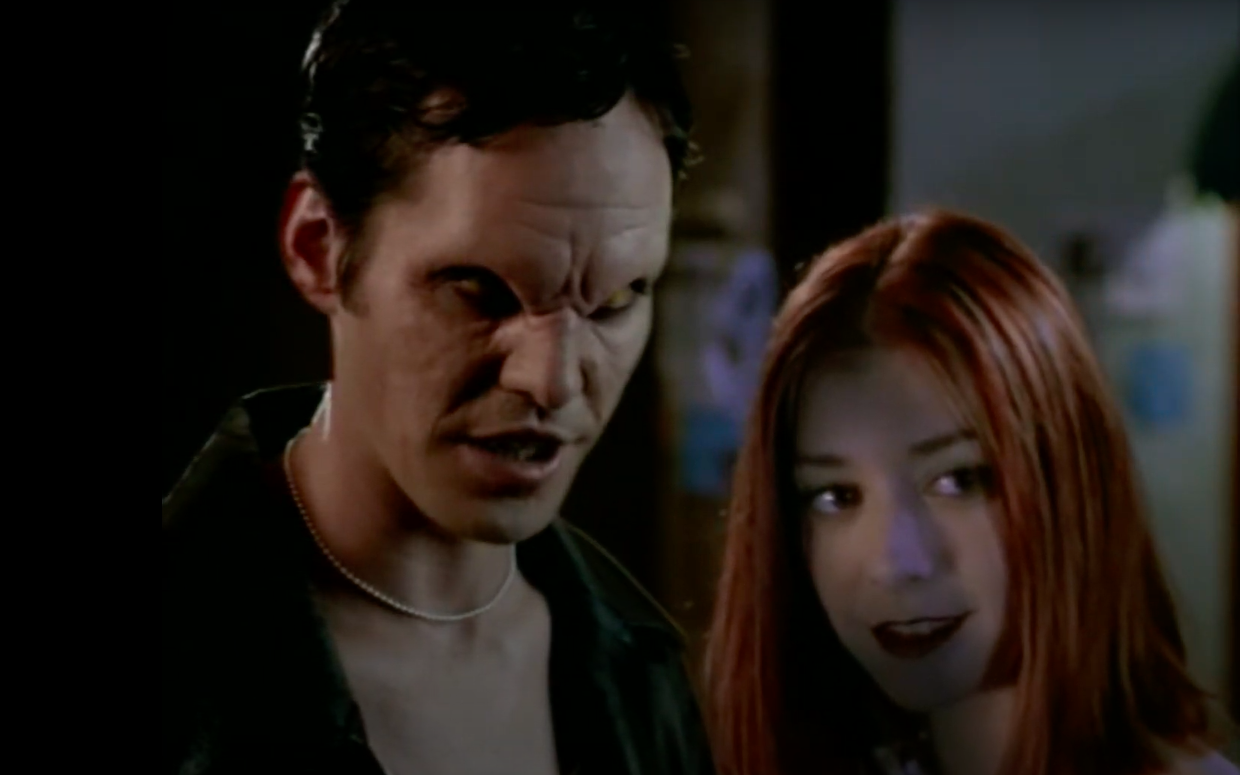 27.
And finally, Ann and Tom from Parks and Recreation:
Reminder that I, Kelly Martinez, do not necessarily endorse these submissions! I personally like Dan and Blair together.
Got a TV pairing that didn't make this list? Tell us in the comments!
Note: Some submissions have been edited for length and/or clarity.