We recently asked members of the BuzzFeed Community to tell us which female TV characters they initially hated but eventually ended up loving. Here are some of the best responses:
Spoilers ahead!!!
1.
Petra Solano from Jane the Virgin: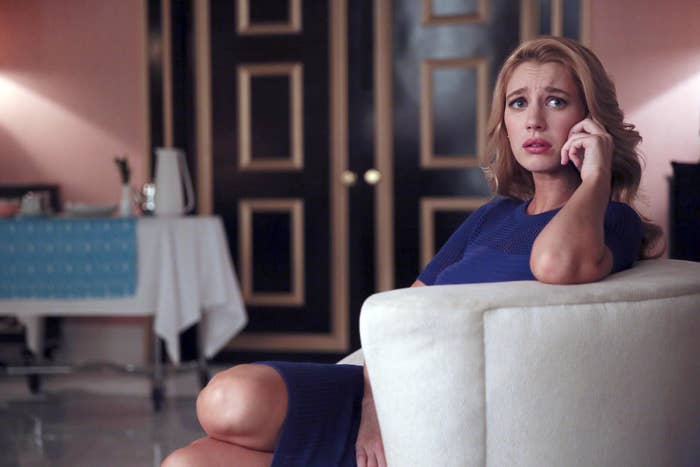 2.
Paris Geller from Gilmore Girls: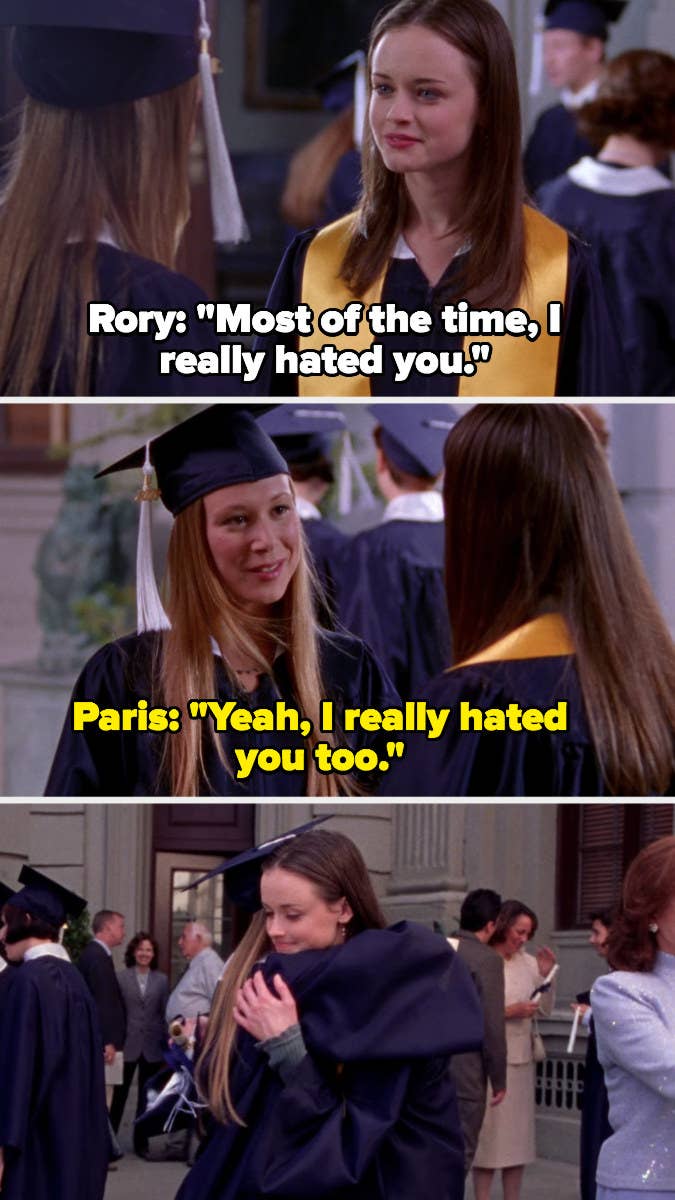 3.
Cece Parekh from New Girl:
4.
Cordelia Chase from Buffy the Vampire Slayer: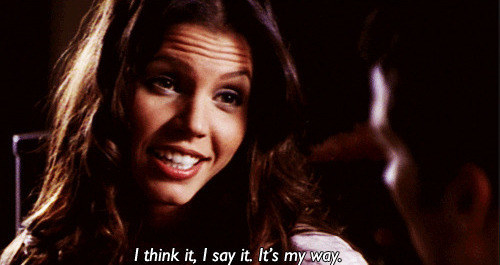 5.
Sansa Stark from Game of Thrones:
6.
Alexis Rose from Schitt's Creek: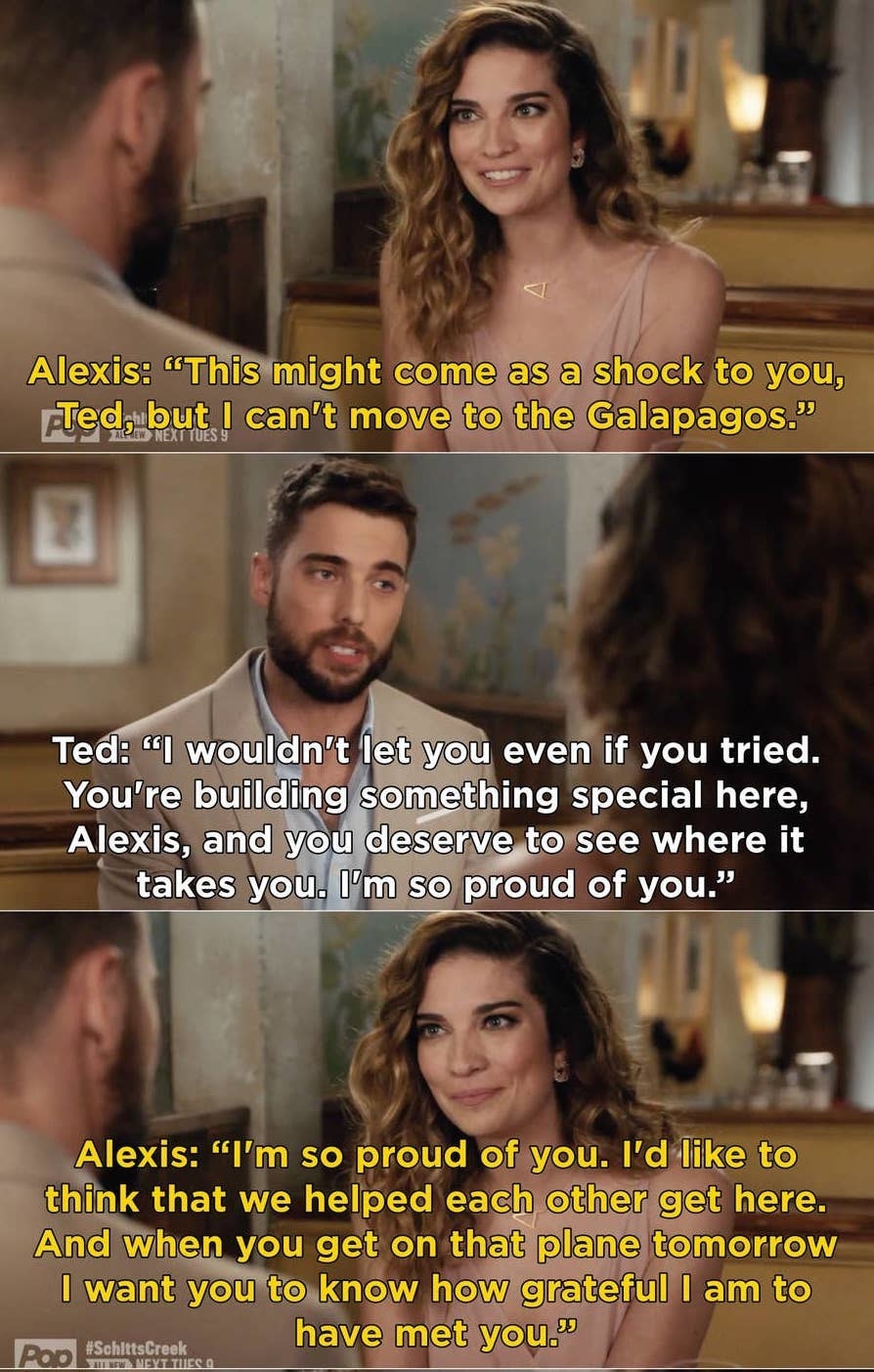 7.
April Ludgate from Parks and Recreation:
8.
Brooke Davis from One Tree Hill: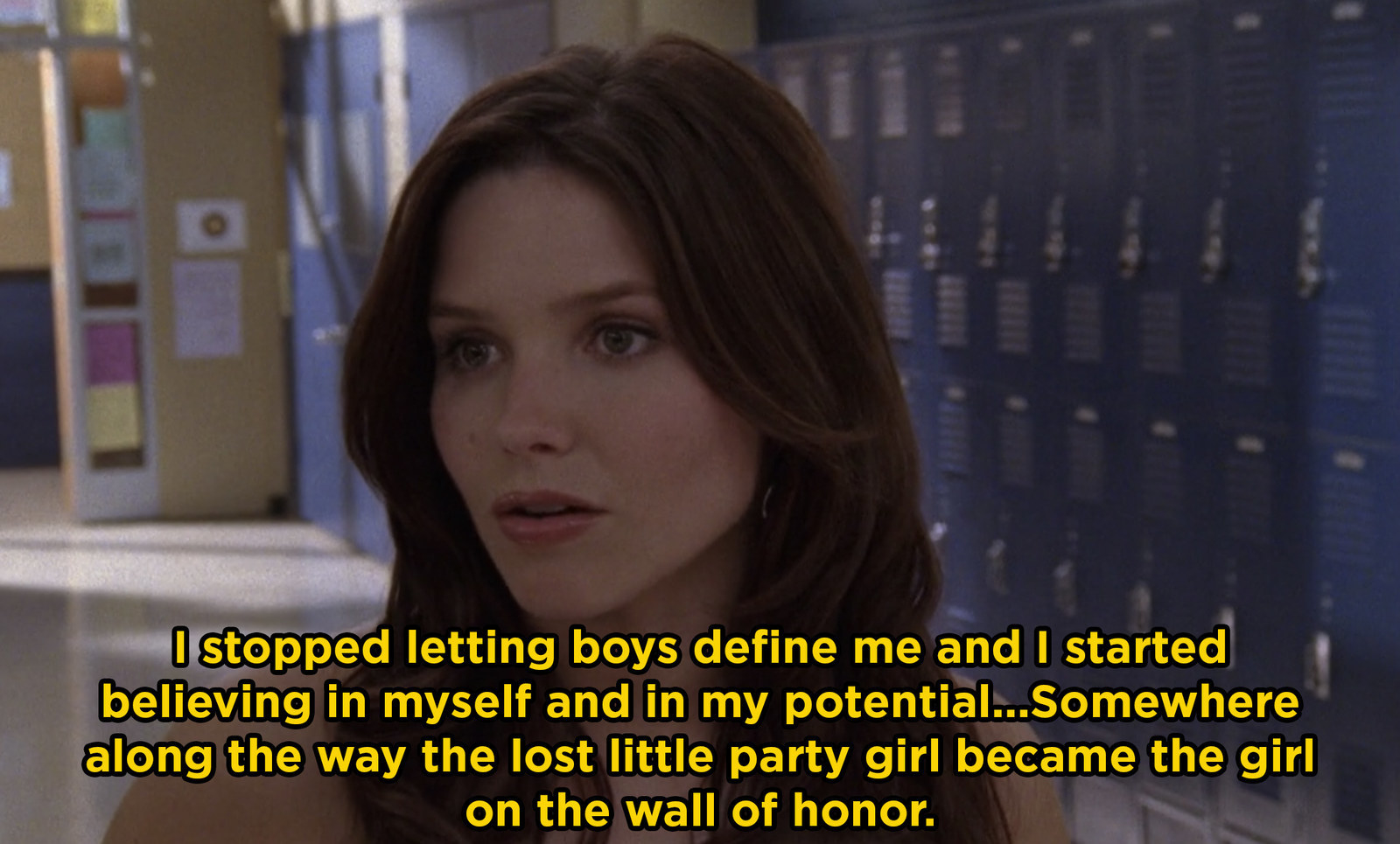 9.
Elektra Abundance from Pose:
10.
Caroline Forbes from The Vampire Diaries: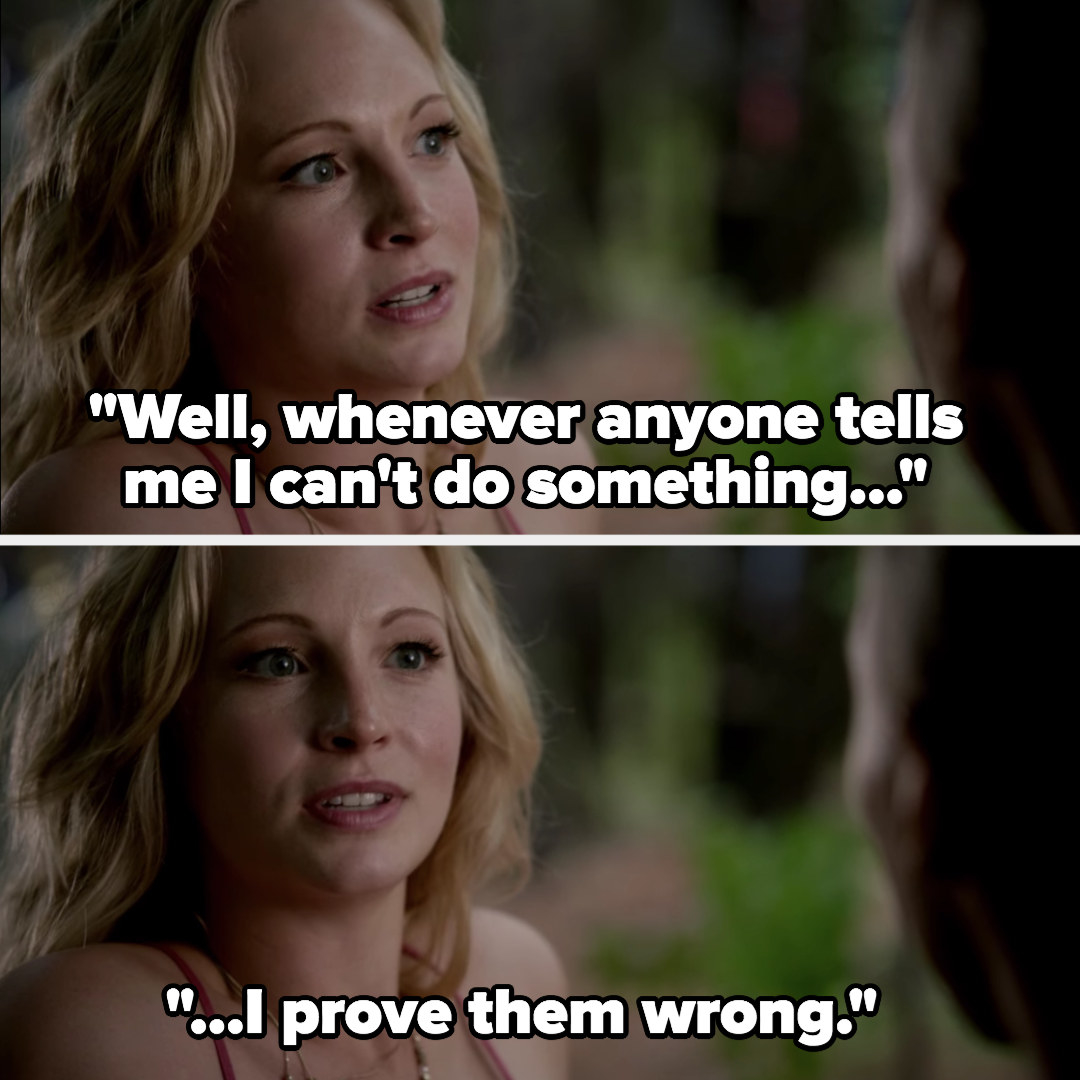 11.
April Kepner from Grey's Anatomy: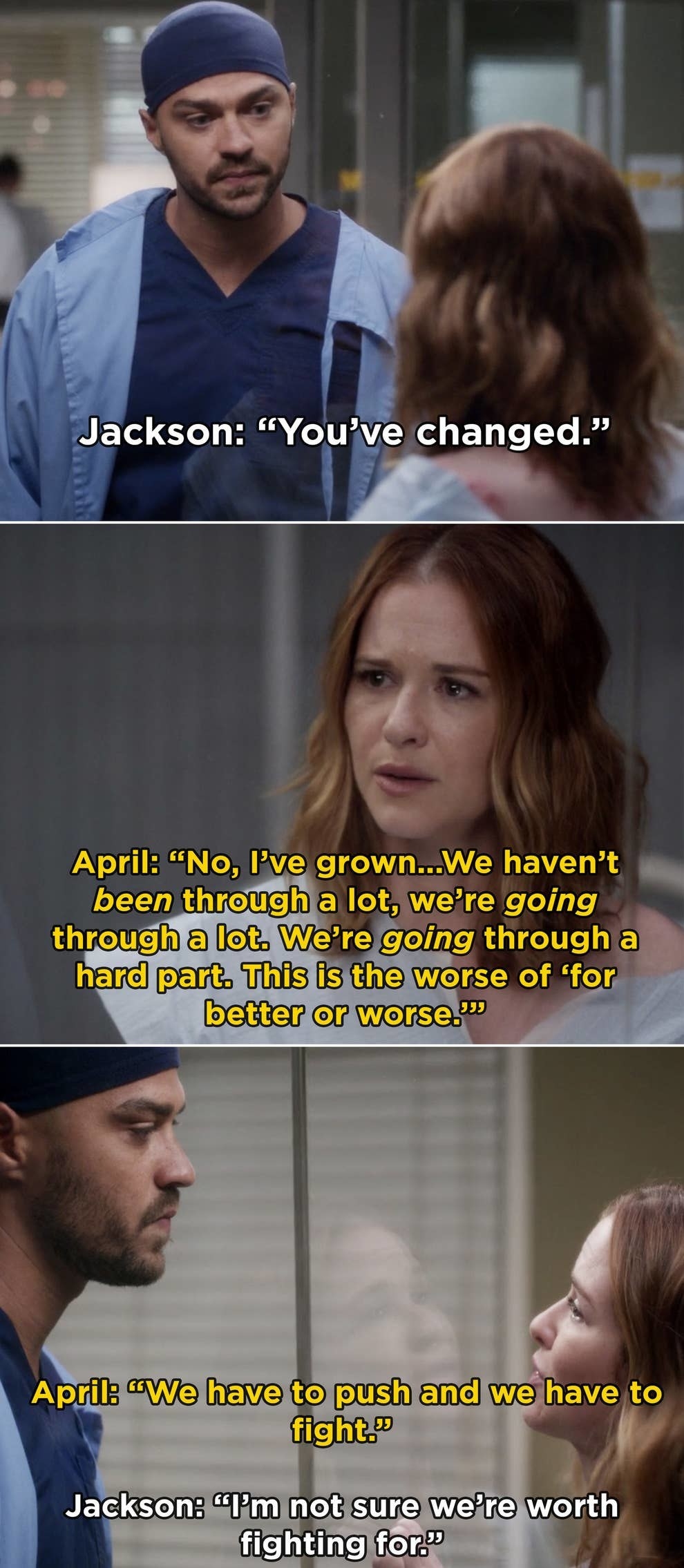 12.
Regina Mills from Once Upon a Time: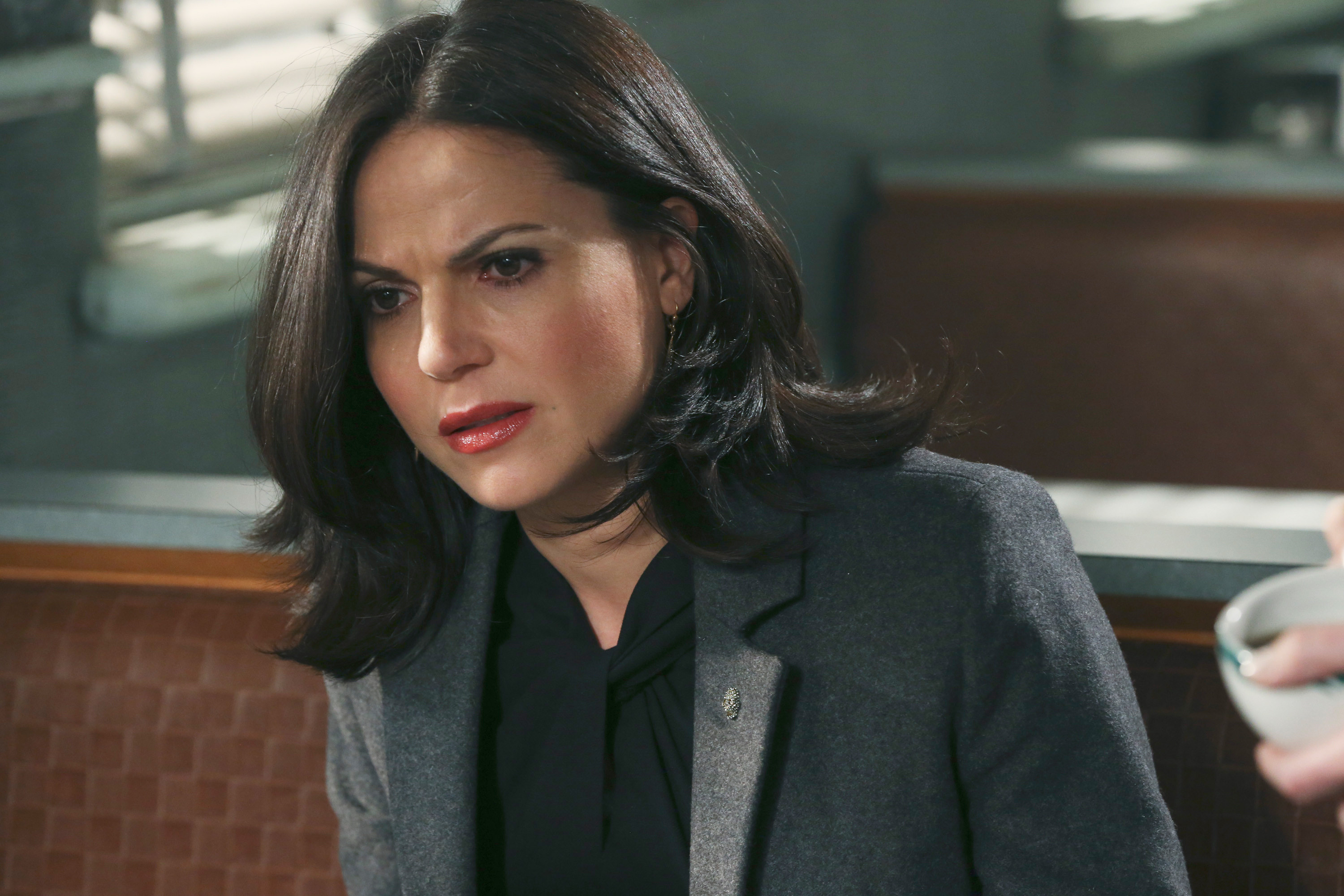 13.
Naomi Clark from 90210: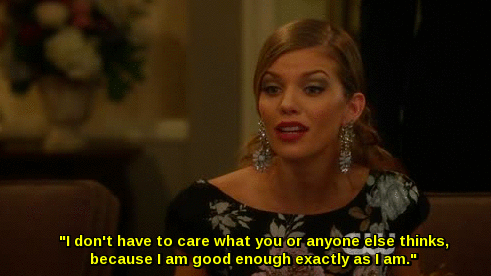 14.
Margo Hanson from The Magicians:
15.
Zoë Rivas from Degrassi: The Next Generation and Degrassi: Next Class: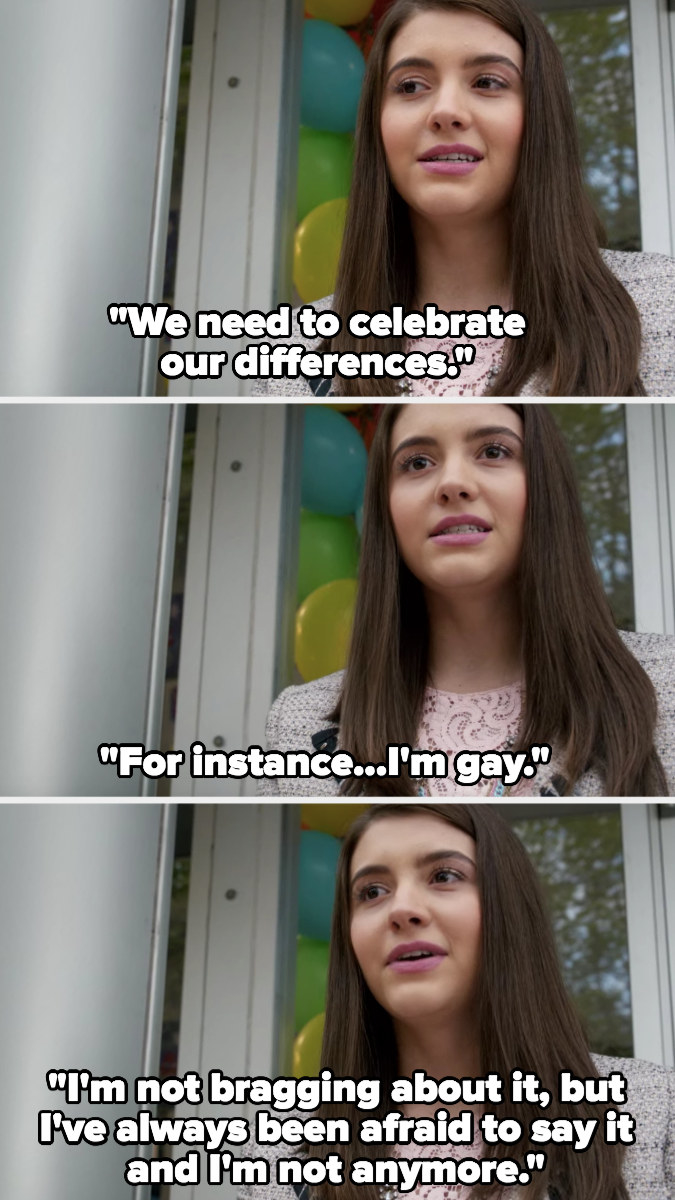 17.
Santana Lopez from Glee: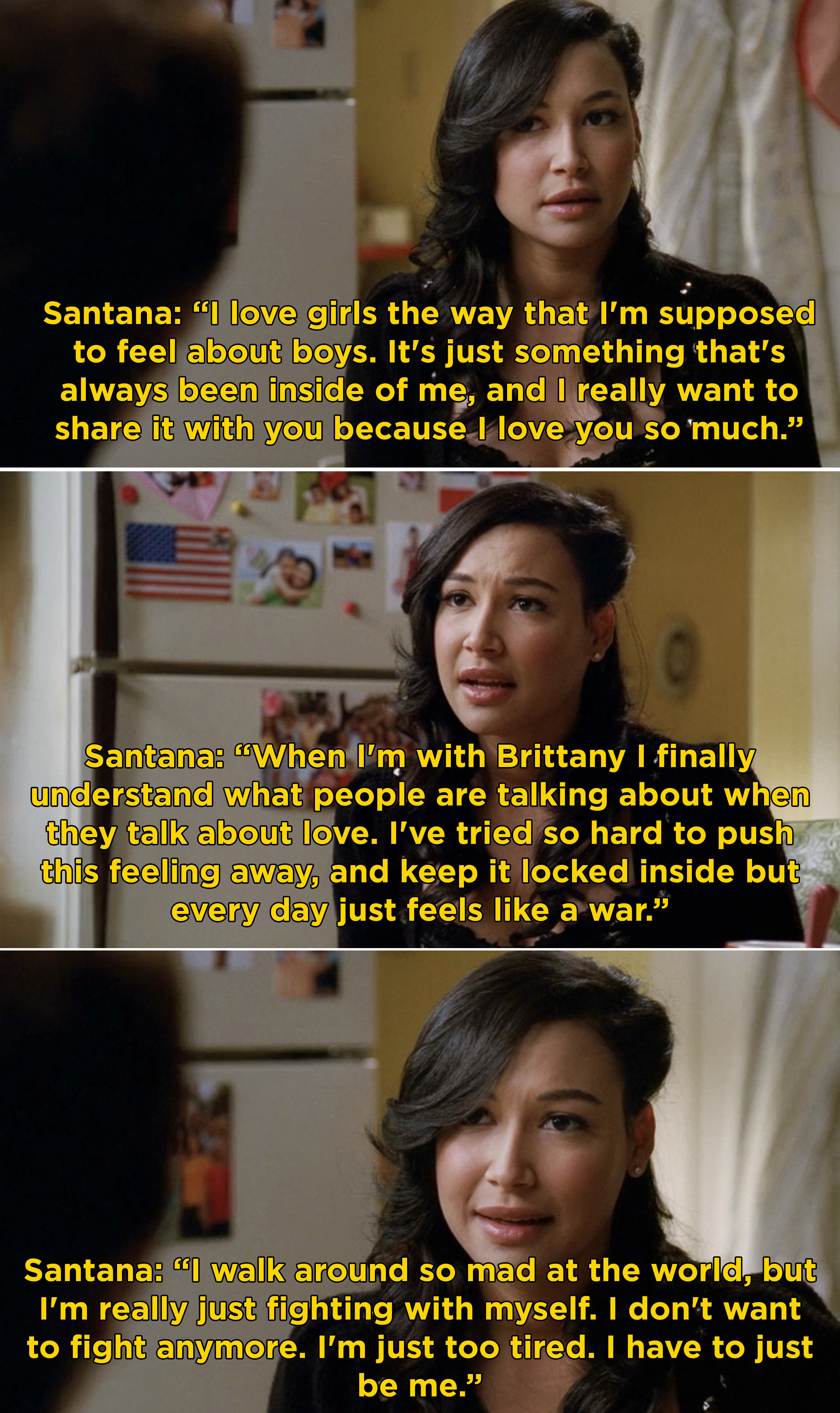 18.
Skyler White from Breaking Bad: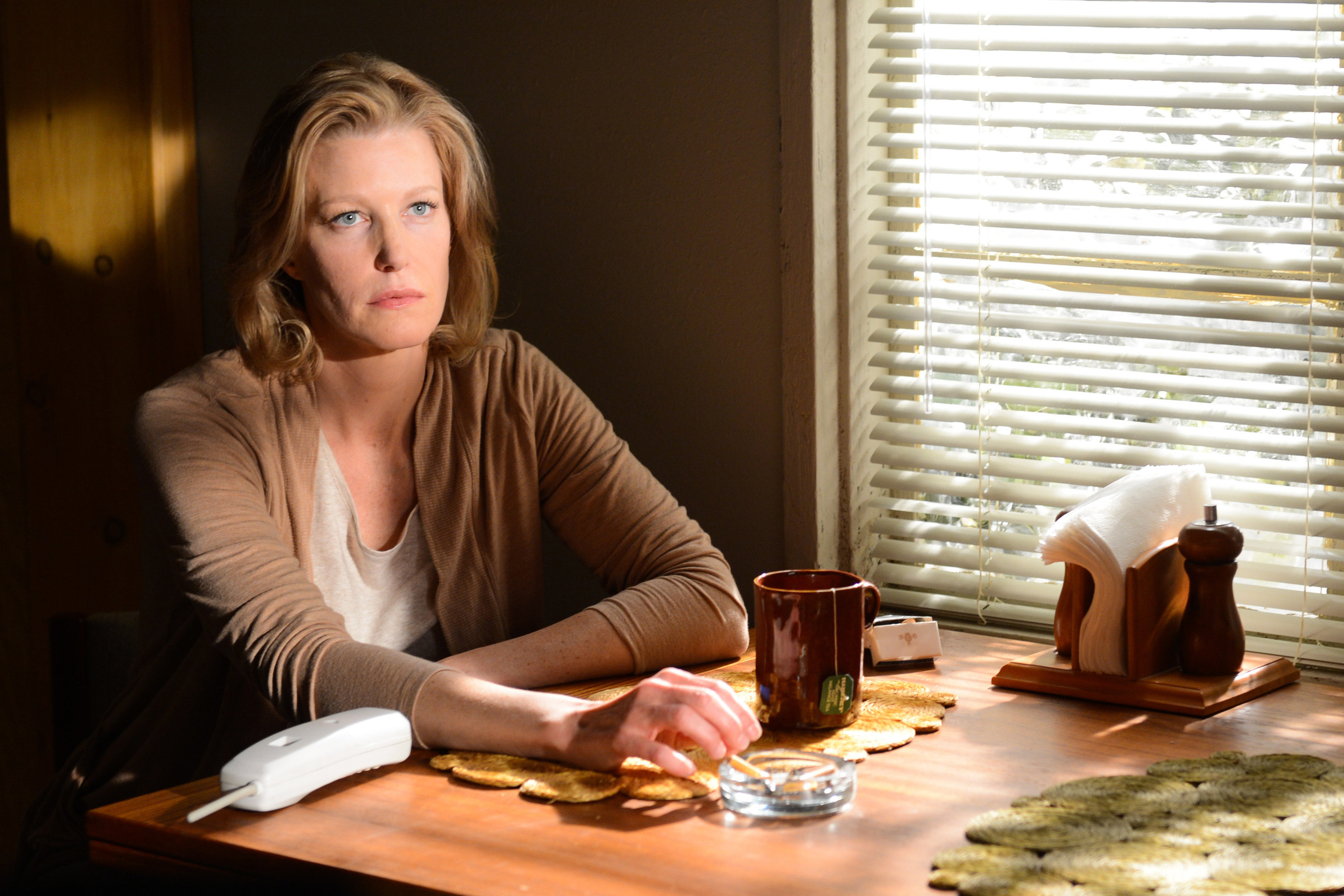 19.
Hilary Banks from The Fresh Prince of Bel-Air: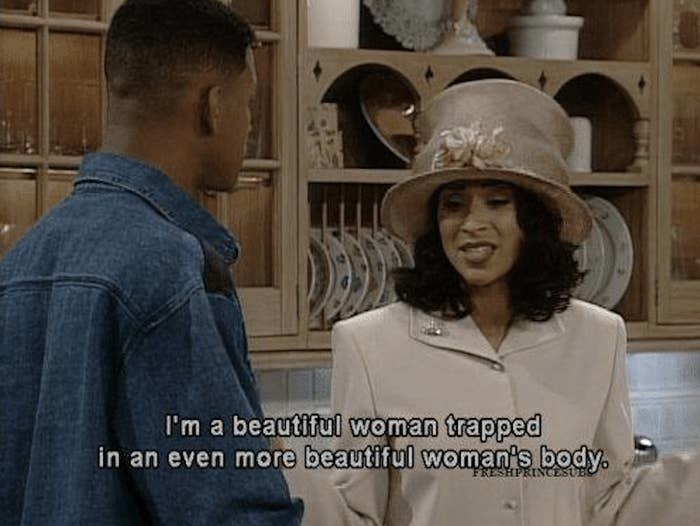 20.
Summer Roberts from The O.C.: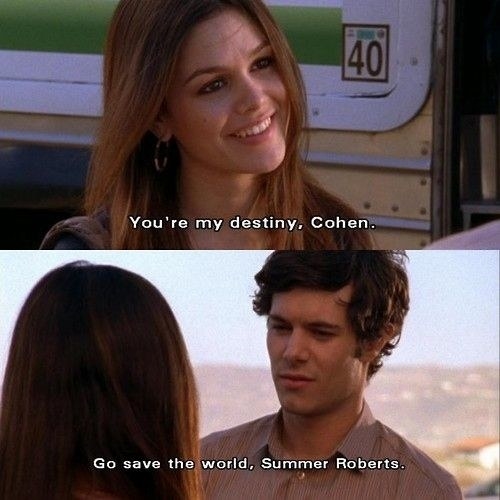 21.
Lu Montesinos Hendrich from Elite: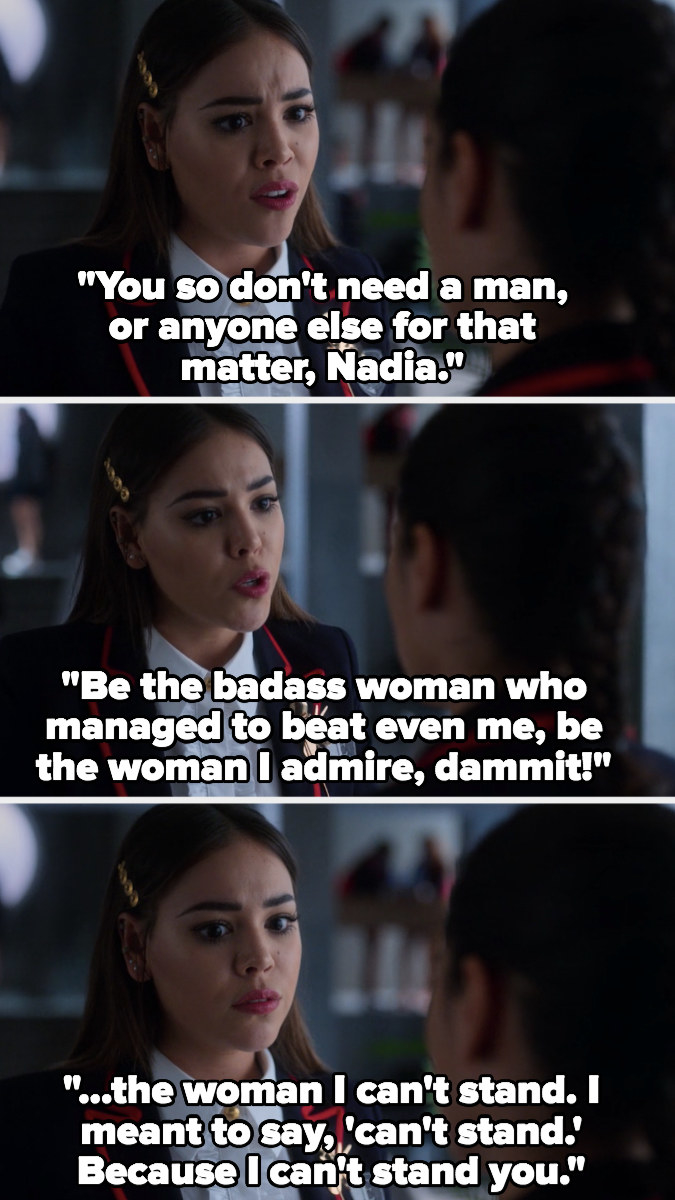 22.
Cayetana Grajera Pando from Elite: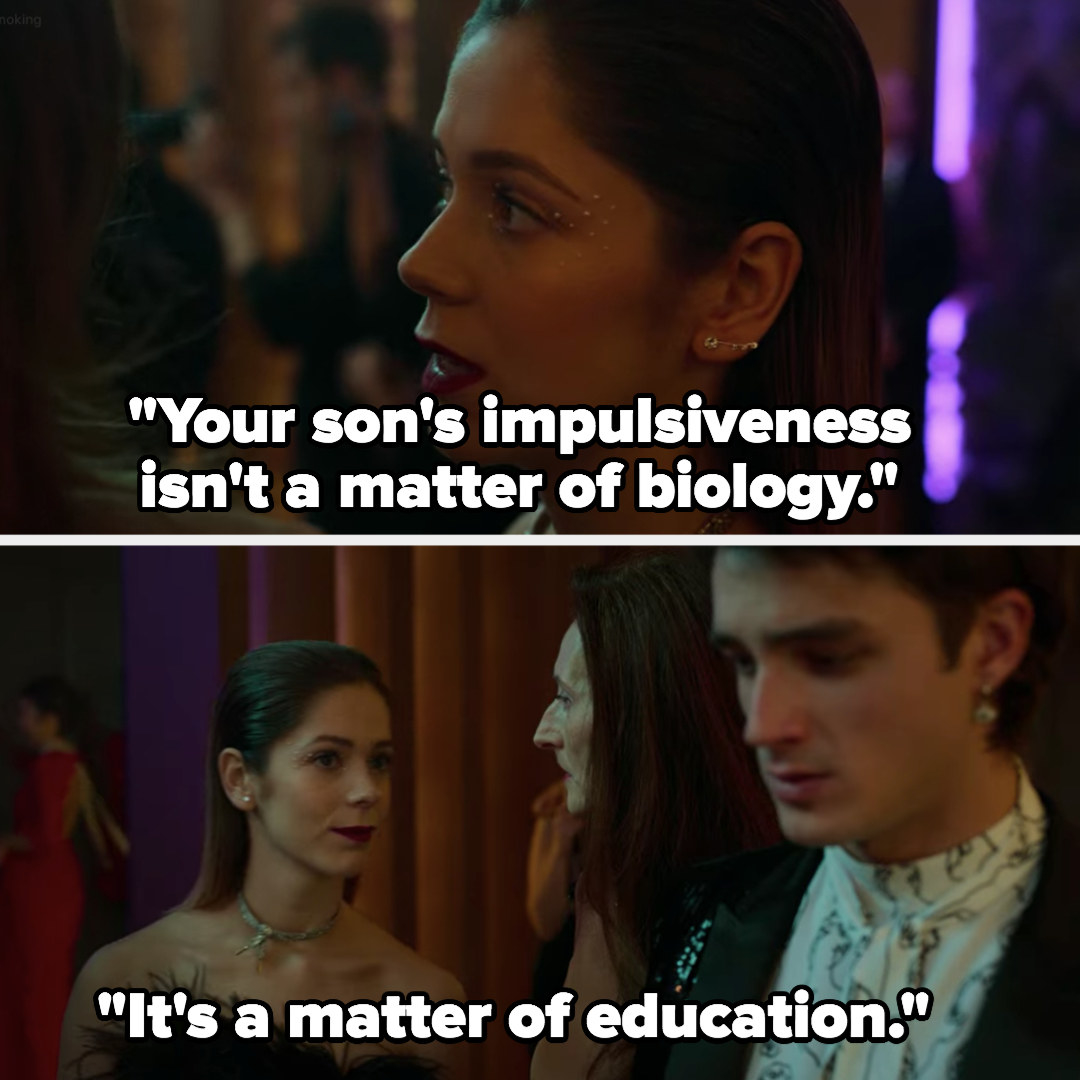 23.
Monica Geller from Friends:
24.
Miranda Hobbes from Sex and the City: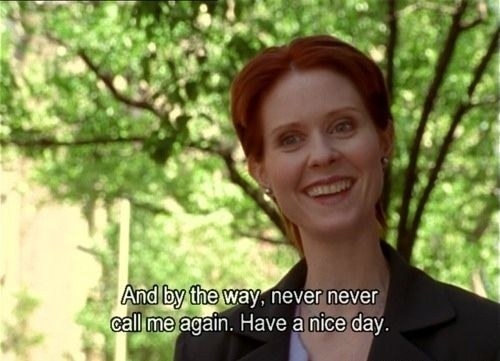 25.
Lydia Martin from Teen Wolf: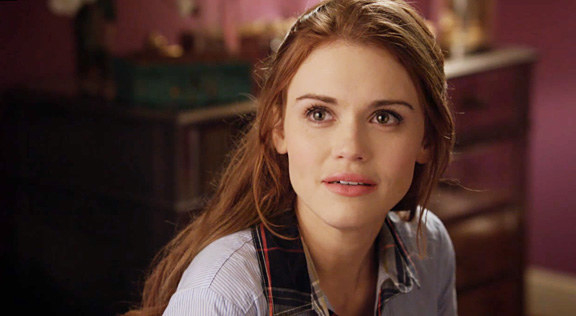 26.
Tabitha Galavan from Gotham:
27.
And finally, Catra from She-Ra and the Princesses of Power: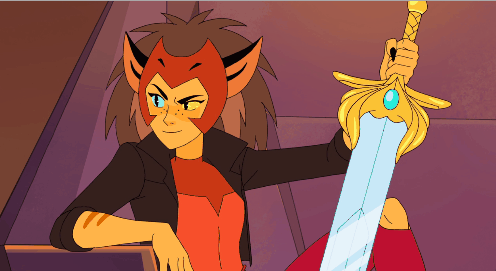 Reminder that I, Kelly Martinez, do not necessarily endorse all of these opinions!!
Note: Submissions have been edited for length and/or clarity. Not all entries were from Community users.