1.
First, when he made this iconic entrance at the Film Independent Spirit Awards: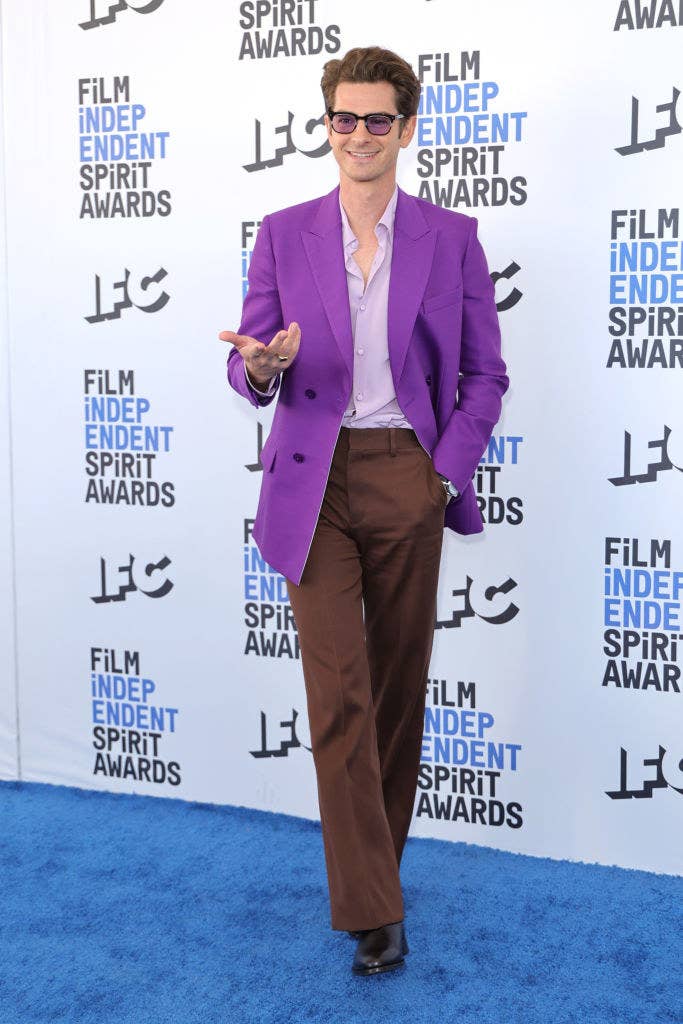 Glasses on 🤓...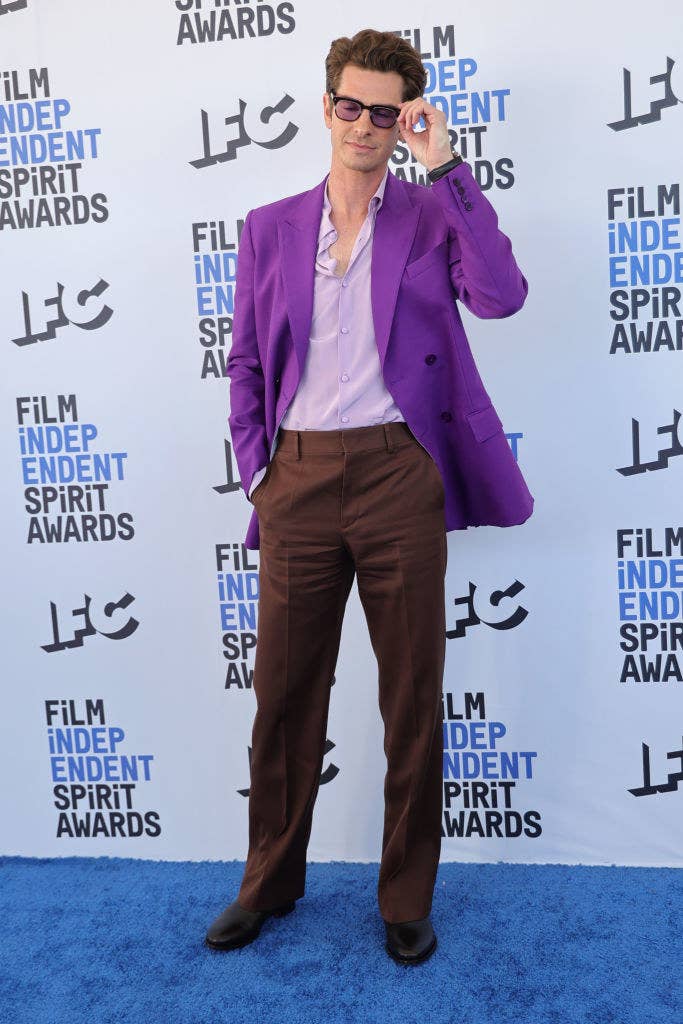 Glasses off!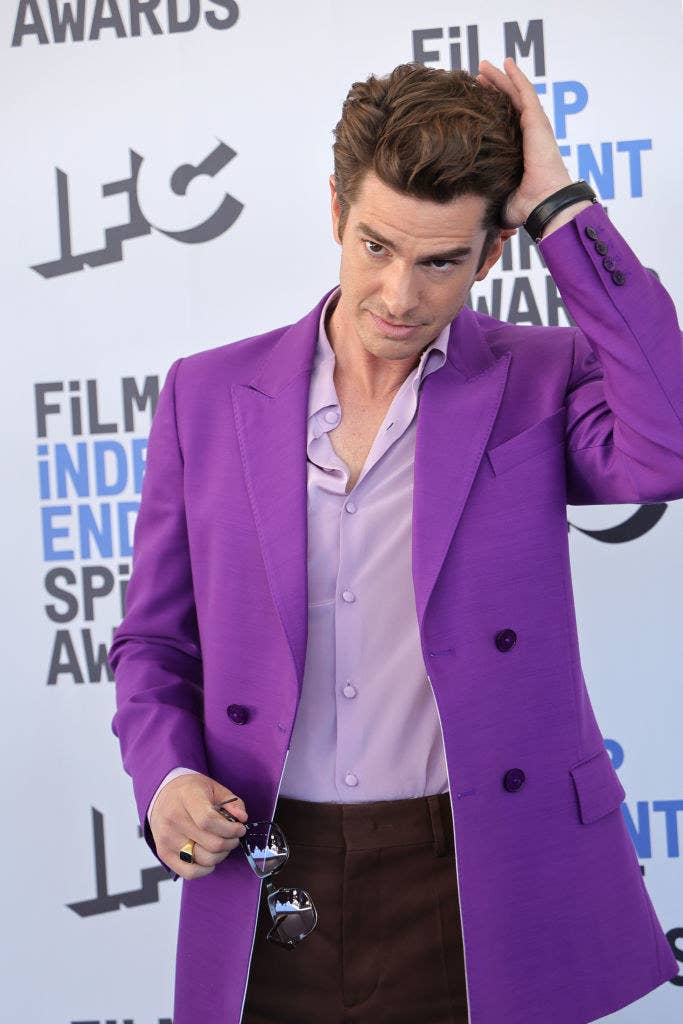 3.
And when he posed with the other love of his life, this In-N-Out burger: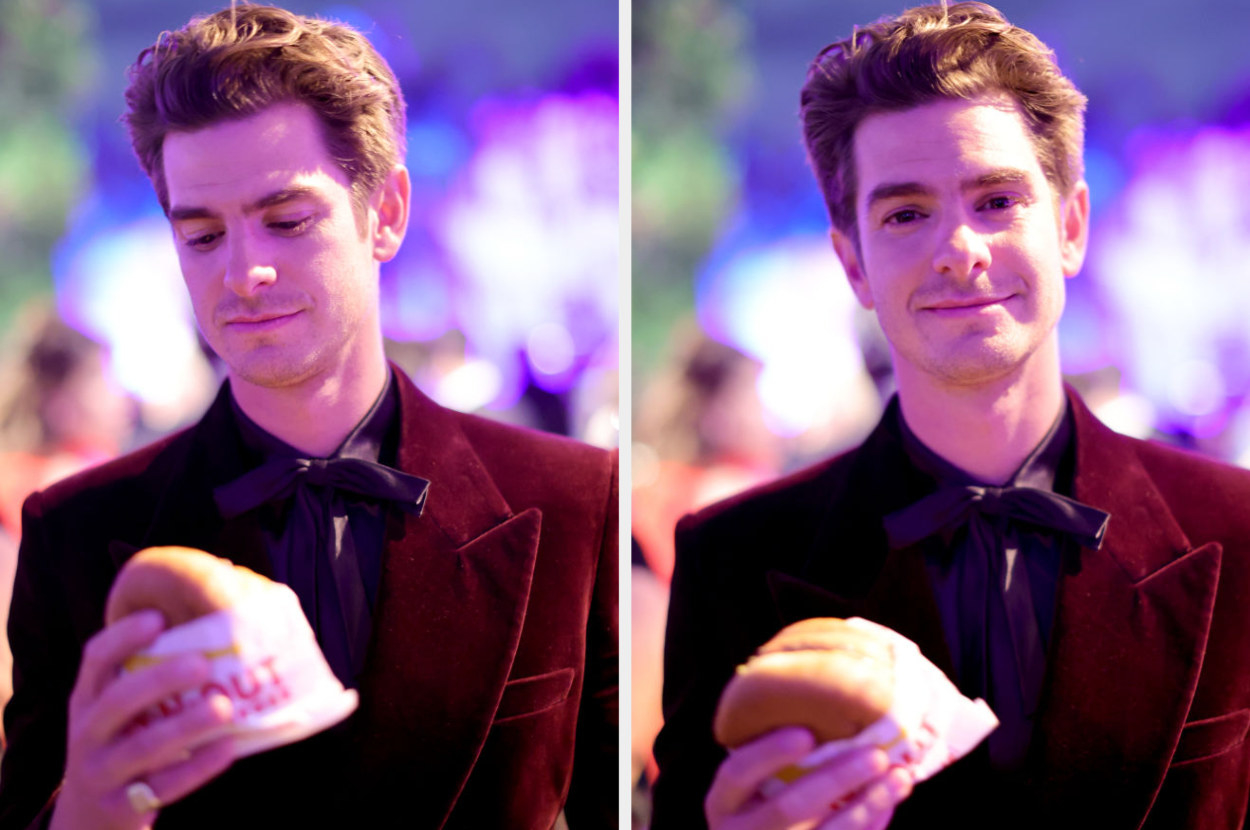 4.
When he and Lin-Manuel Miranda shared a laugh at the Producers Guild Awards: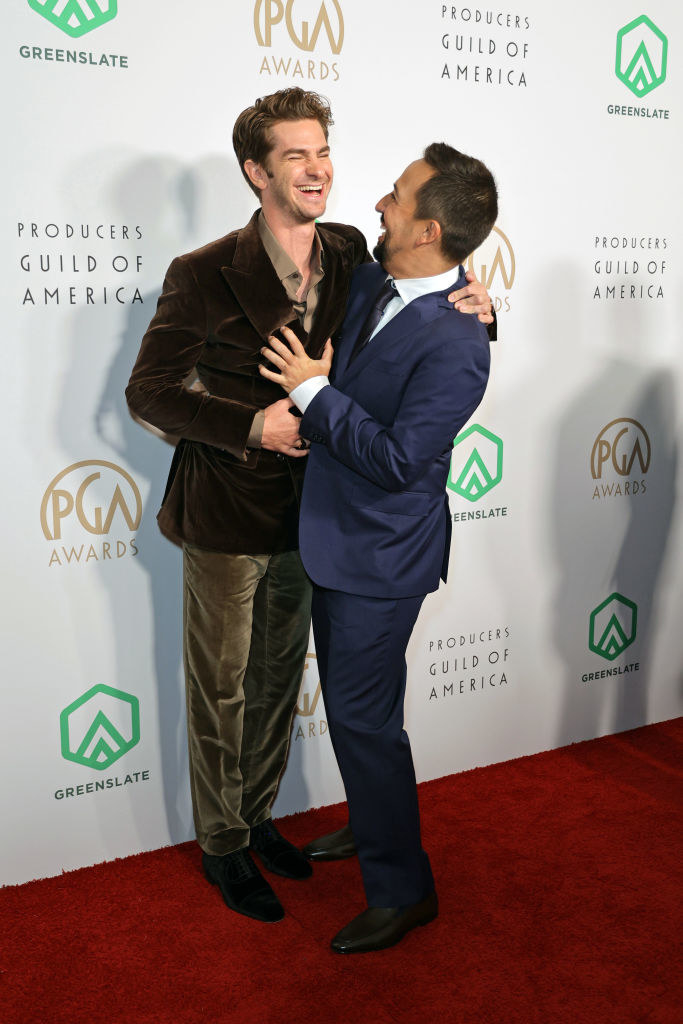 5.
When he and Jude Hill were equally excited to see each other at the Critics Choice Awards: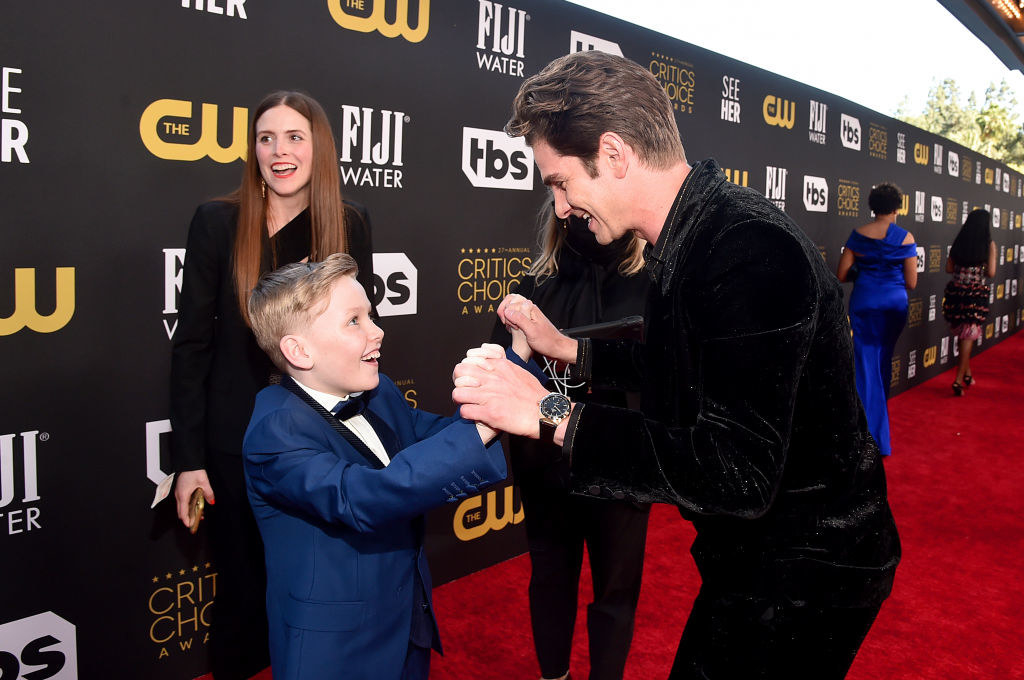 6.
When he was just happy to be there: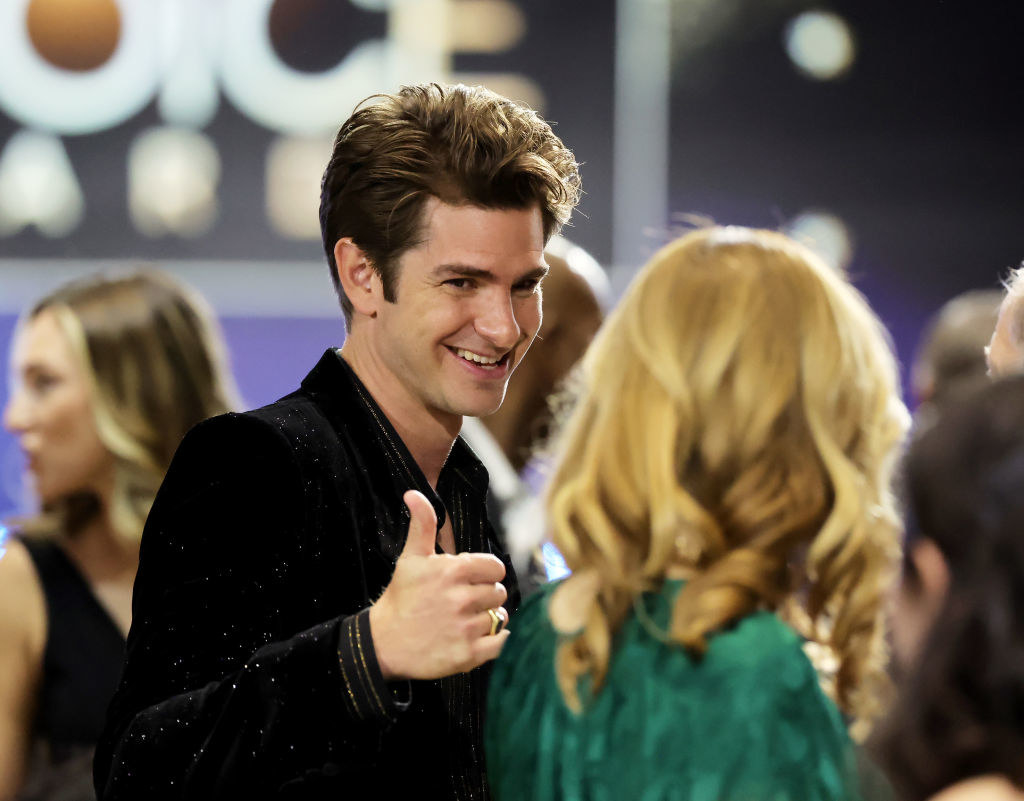 7.
When he and Rita Moreno had a sweet moment: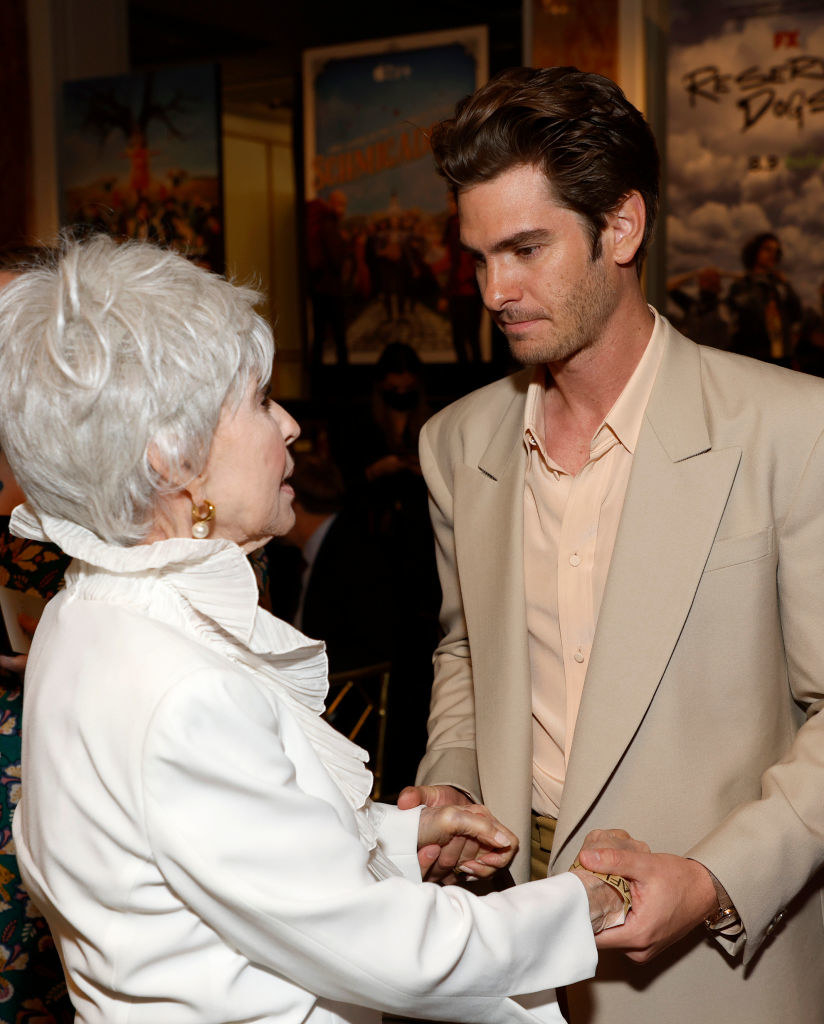 8.
When he and Marlee Matlin posed for the carpet at the AFI Awards: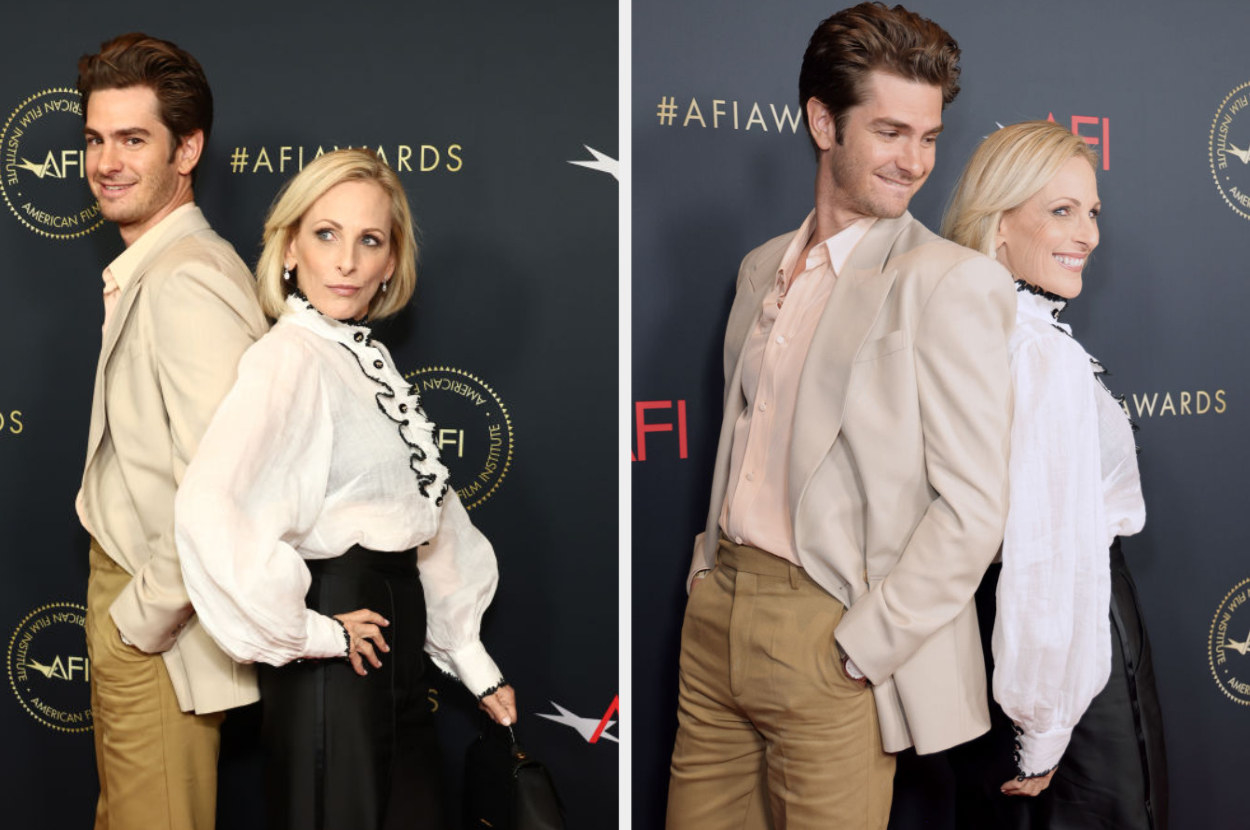 9.
When he accepted his Spotlight award from Judith Hill at the Costume Designers Guild Awards: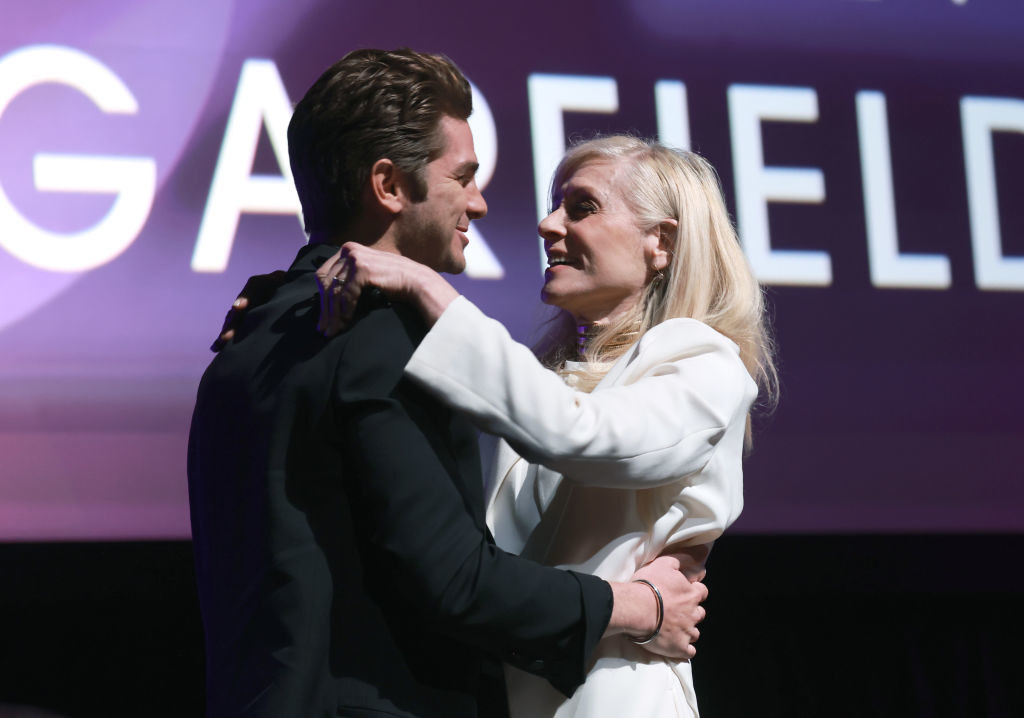 10.
When he made his entrance at the Oscars and looked ~damn fine~: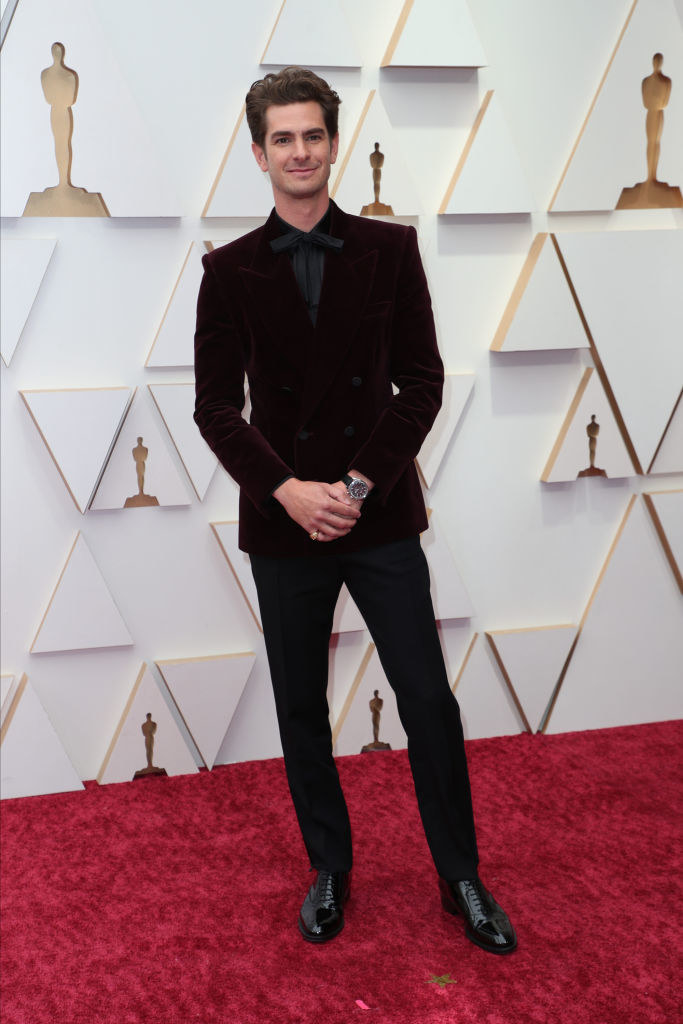 11.
When he and Benedict Cumberbatch were way too adorable on the red carpet...
12.
...and when Jamie Dornan wanted in on the Andrew love: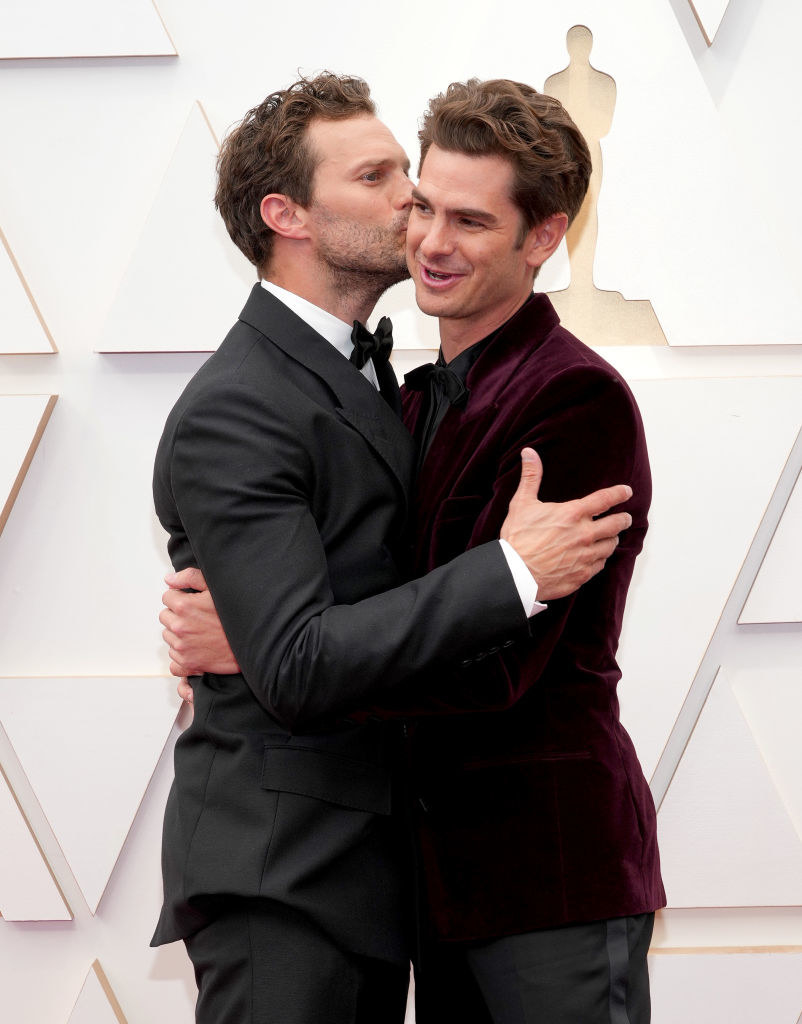 "It's okay, Jamie, I still love you."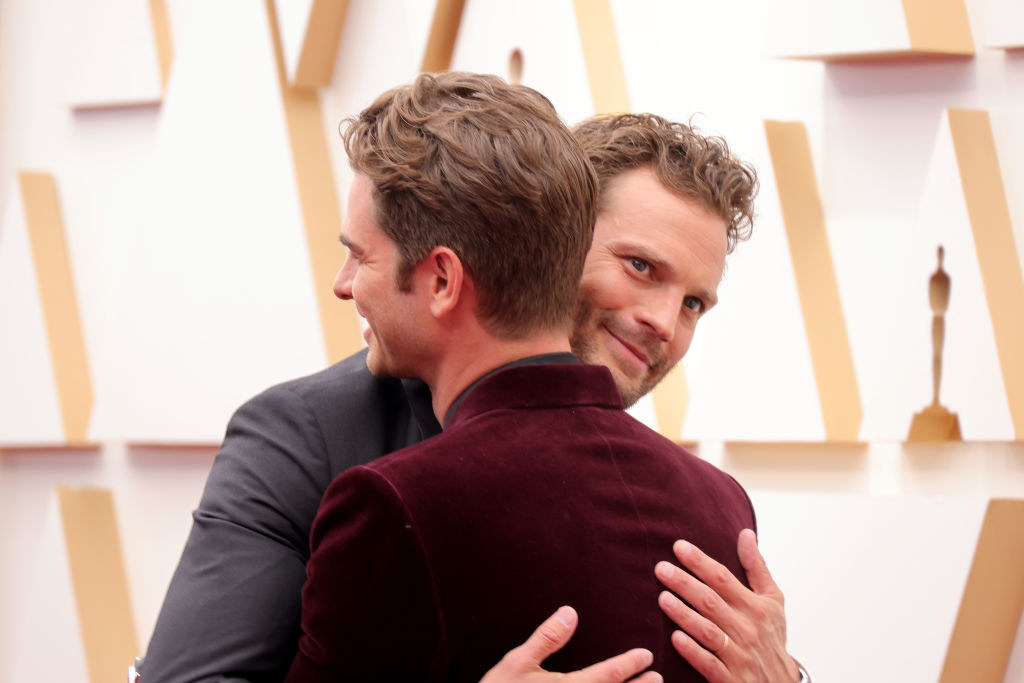 13.
When he and Jamie struck a pose with Amelia Warner: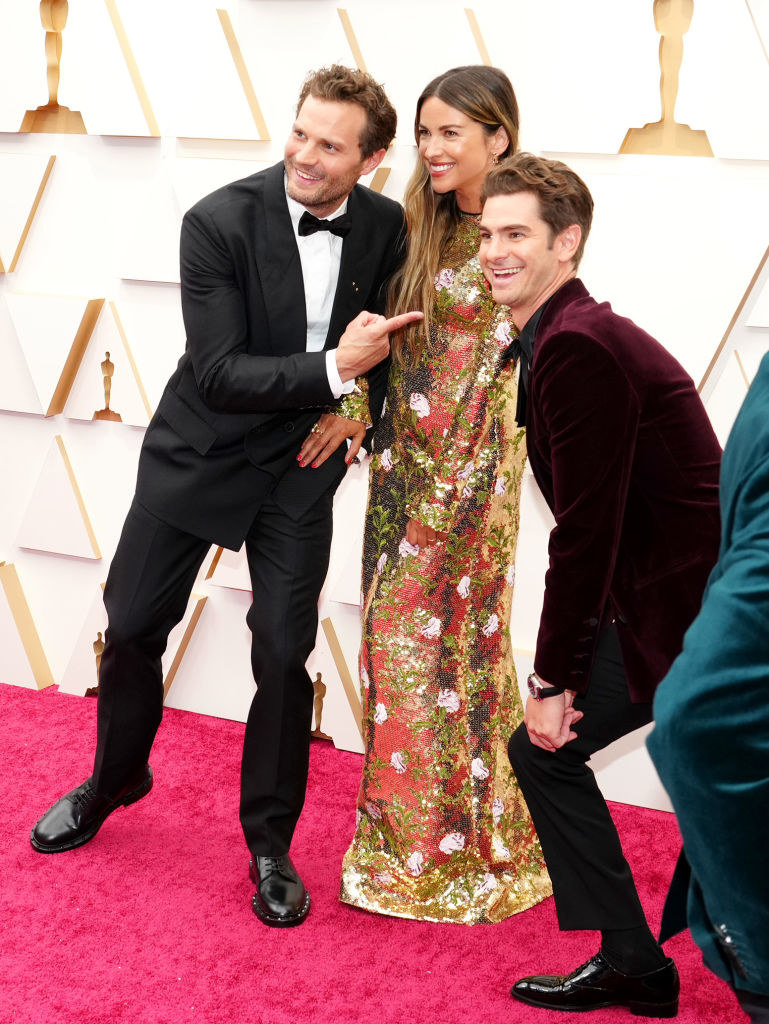 14.
When he and Zendaya delighted Spider-Man: No Way Home stans everywhere with this glorious photo opp: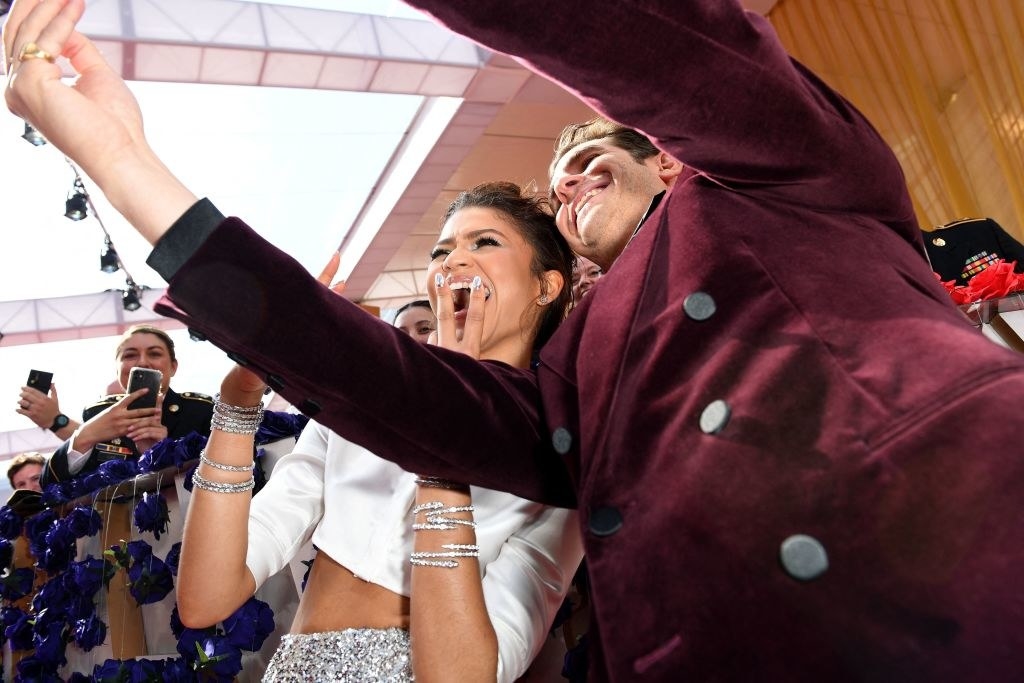 15.
And when the duo continued to be flawless: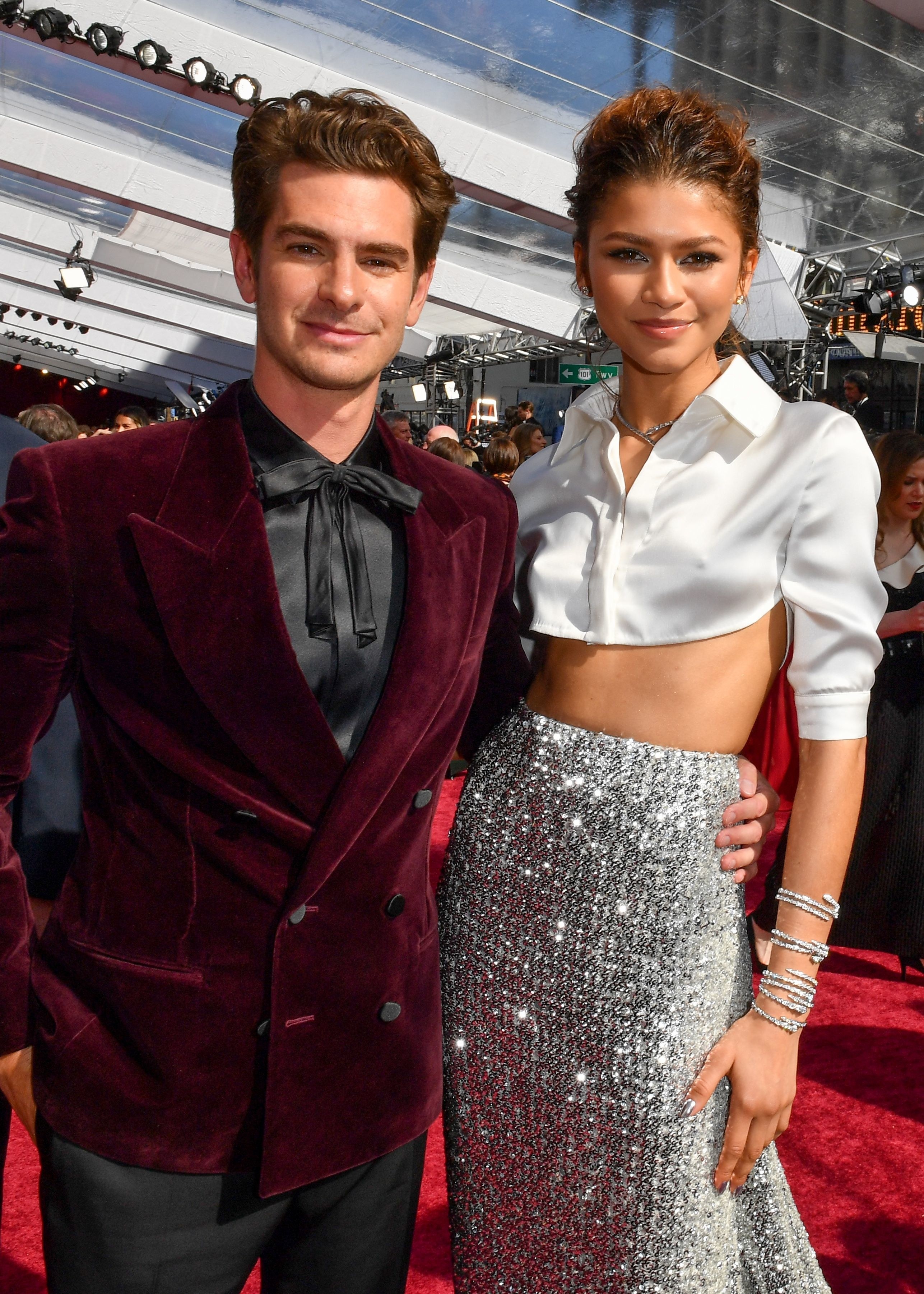 16.
When he and Jessica Chastain made each other laugh: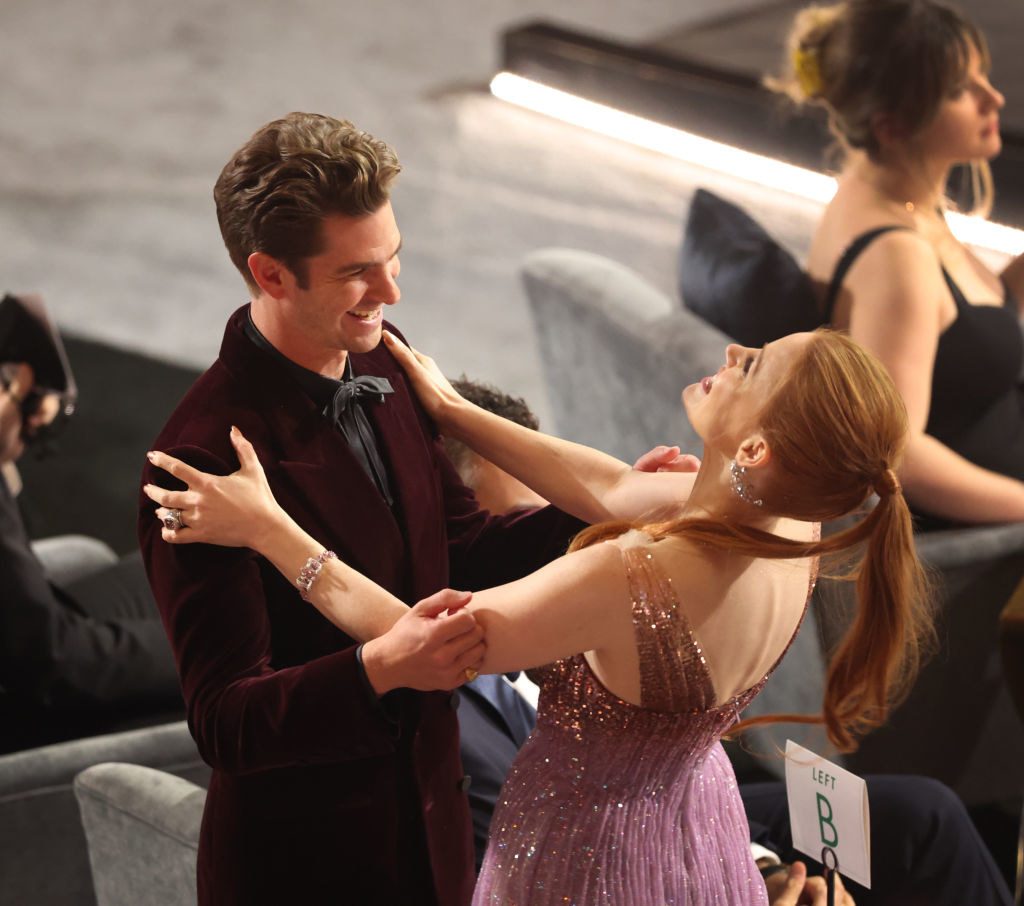 They're just excited to see each other!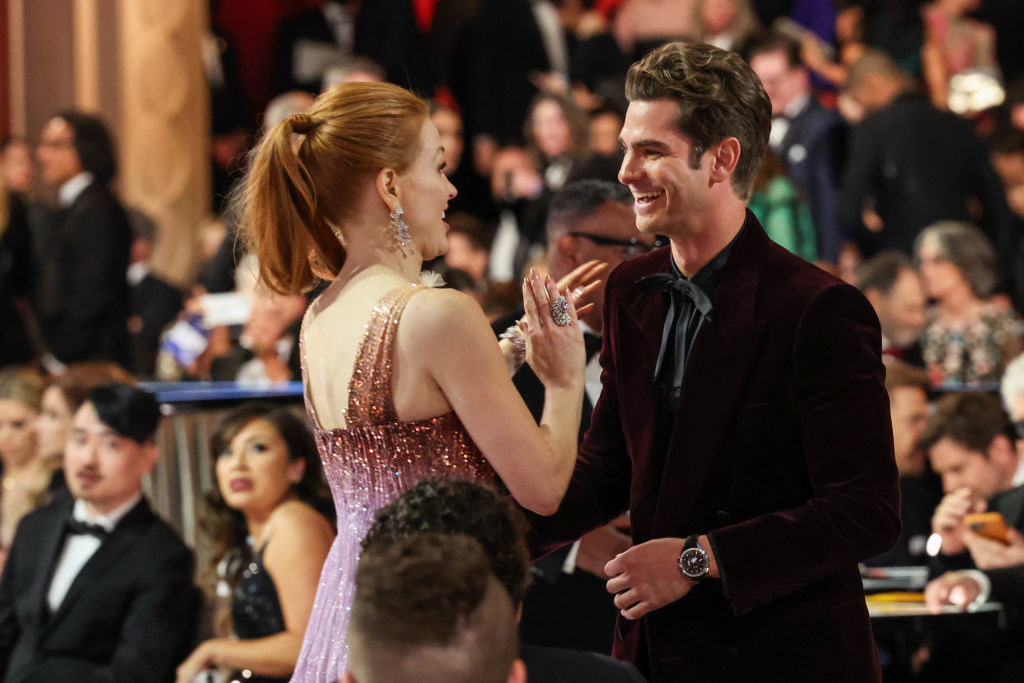 17.
Whatever exactly is going on here ¯\_(ツ)_/¯ :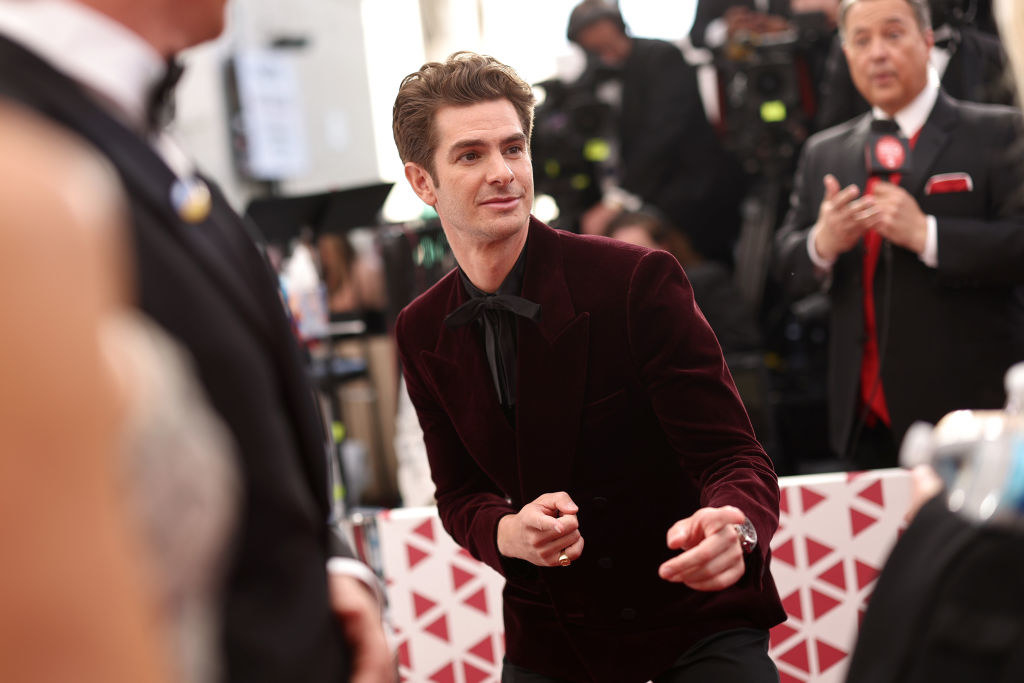 18.
When he checked his phone during the chaos of the Oscars and launched a billion memes: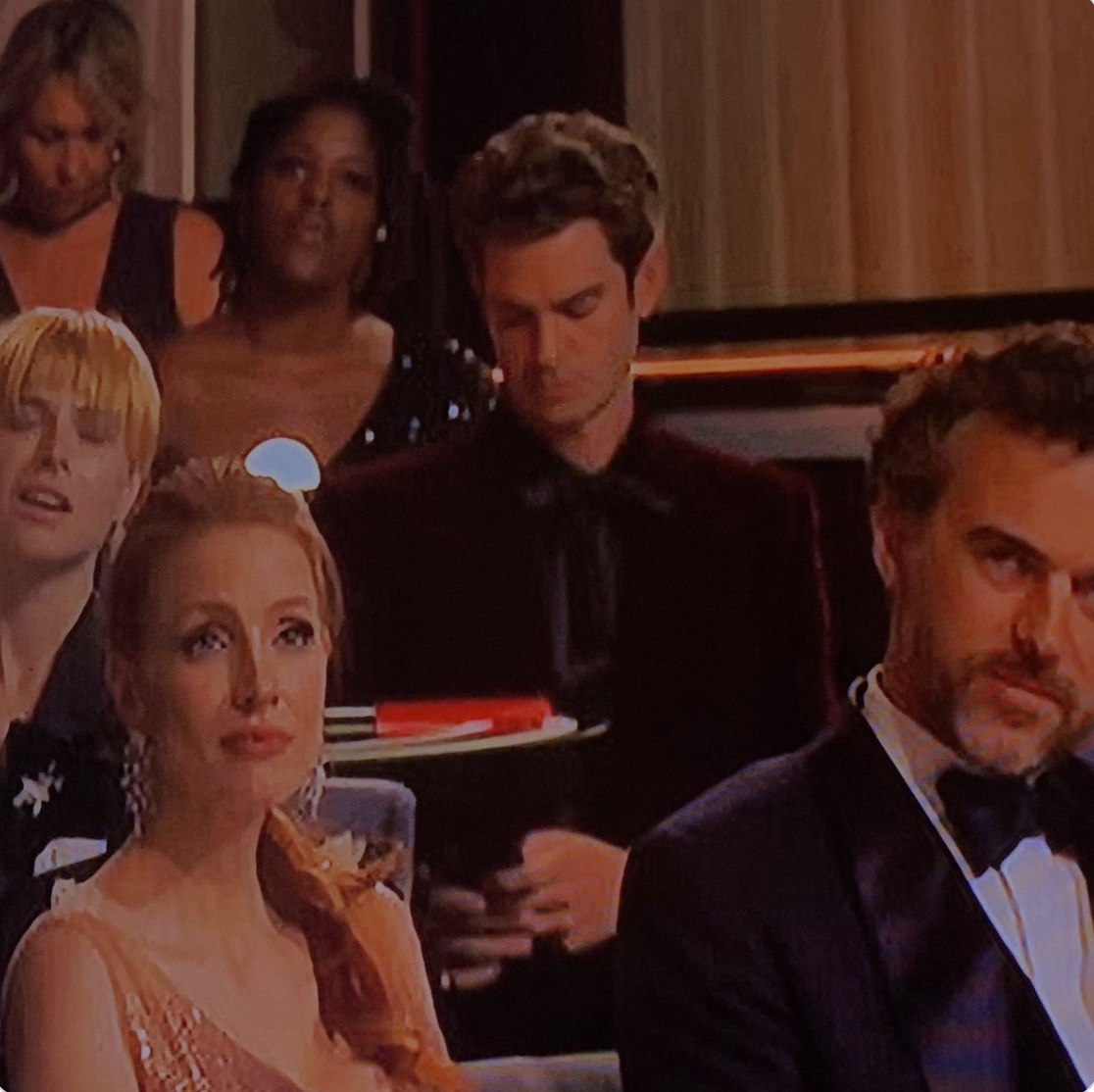 19.
And finally: