By now you've probably heard that Disney is gifting us with a new animated feature: Moana. As previously announced, Auli'i Cravalho is voicing the titular character...

Well, lucky for us, Disney just announced the new voice talents who will be appearing in the film! Jemaine Clement voices Tamatoa, the blinged-out crab.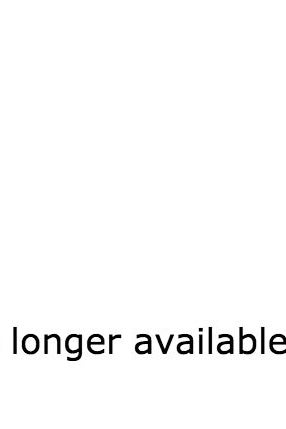 According to the Disney press release, Tamatoa is a self-absorbed 50-foot crab who lives in Lalotai, the realm of monsters. The conceited crustacean wants to be more than a "bottom-feeder" and overcompensates for this perceived shortcoming by covering himself in all things shiny.
Alan Tudyk voices Heihei, a not-too-bright rooster who stows away with Moana. When the clueless chicken accidentally stows away in Moana's canoe, he lands a front-row seat on her epic journey.
Temuera Morrison and Nicole Scherzinger play Chief Tui and Sina, Moana's parents.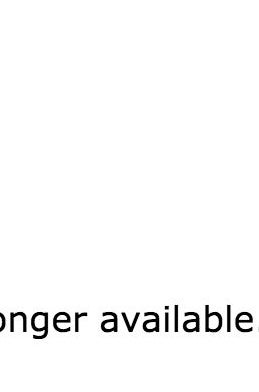 Tui, the well-respected leader of the people of Motunui Island, wants Moana to follow in his footsteps as leader of their people, but fears his daughter's draw to the outside world. Strong-willed Sina appreciates Moana's curiosity, but also wants to protect her daughter from the fabled dangers beyond the reef.
And Rachel House voices Gramma Tala, Moana's grandmother.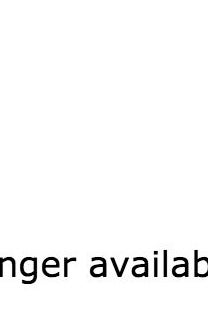 Moana's confidante and best friend, she shares her granddaughter's special connection to the ocean. Gramma Tala dances to the beat of her own drum.
We also have the characters Kakamora — an intense team of crazy, coconut-armored pirates who will stop at nothing to get what they want — and... ...Pua! The cutest pig in the world! Pua is Moana's loyal puppy-like pet pig and the CUTEST LIL' PIGGY EVER.
So excited for this, but mostly for PUA THE WONDERPIG!!!