So, as many of us know, Disney has been pretty tight-lipped about its newest film, Moana.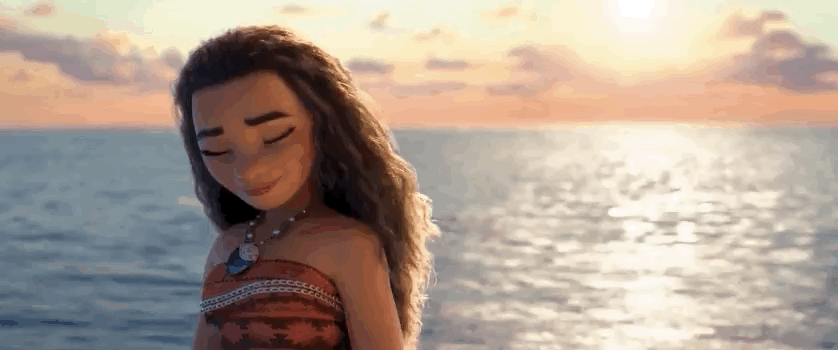 But that's OK because today, during a Comic Con panel for the film, the best *spoiler* ever was revealed: DWAYNE THE ROCK JOHNSON IS SINGING A SONG IN IT.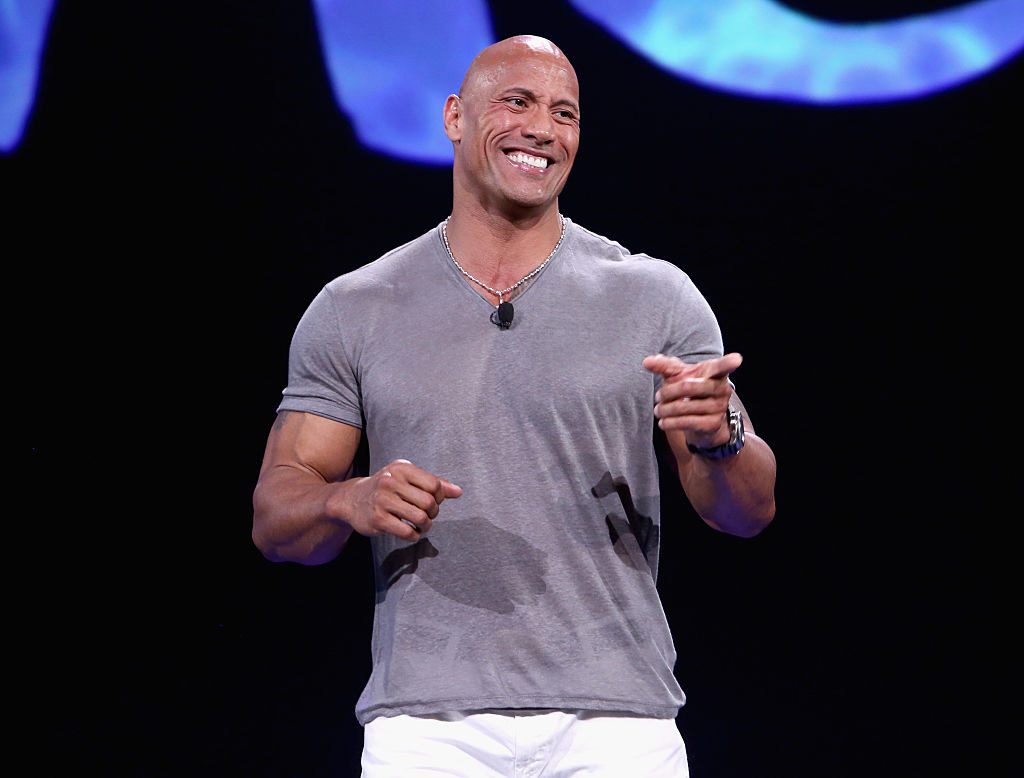 In the film, the actor plays the once-mighty demigod (and ~slightly~ egotistical) Maui, who helps Moana on her mission to save her people.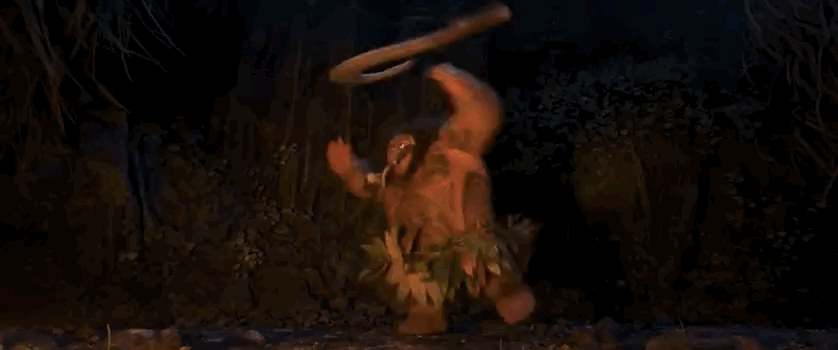 (Also, he has a lot of epic tattoos.)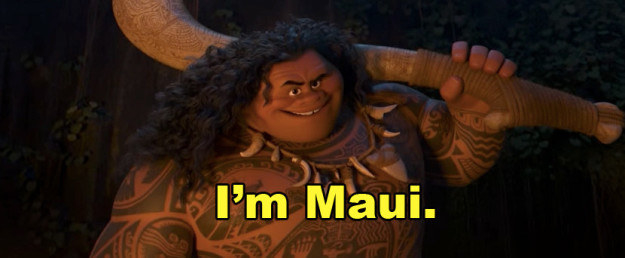 Now you're probably like, "Well, this news is great. Nothing can get better than this." But you would be wrong...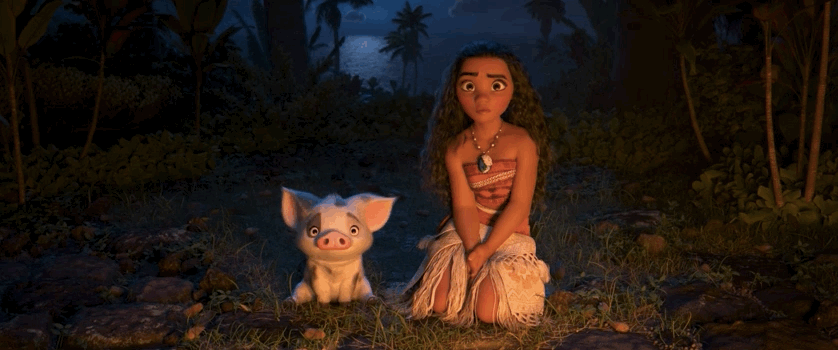 Yeah, that's a team we definitely want to see more of.
Moana opens in theaters Thanksgiving 2016.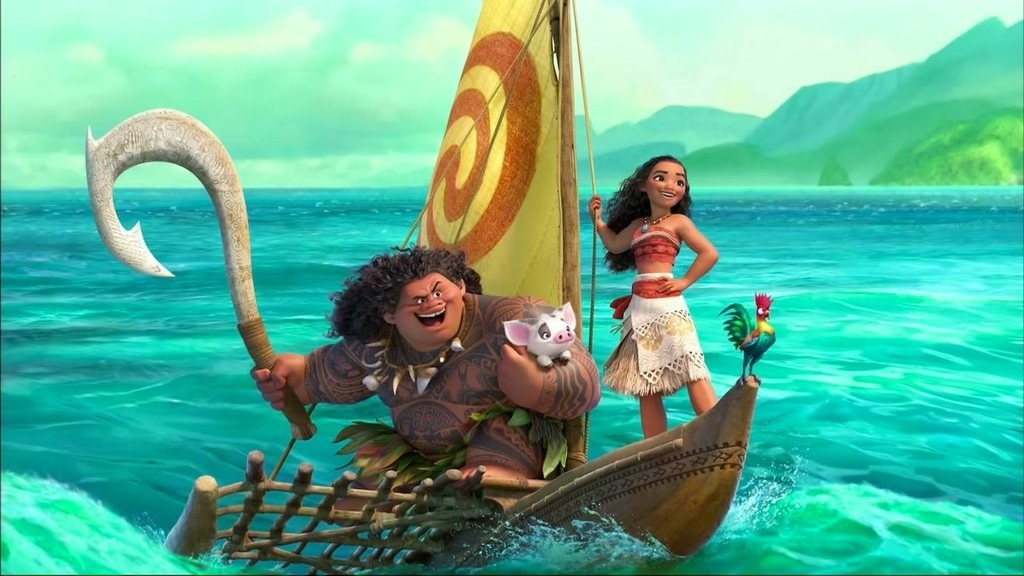 UPDATE: Yup, it's official. Oh my freakin' god.