Stephenie Meyer stopped by New York Comic Con today to discuss her new book, Life and Death: Twilight Reimagined, to the delight of her fans.
But she also shared that when she first met Robert Pattinson, they argued for almost a whole hour about his character, Edward Cullen.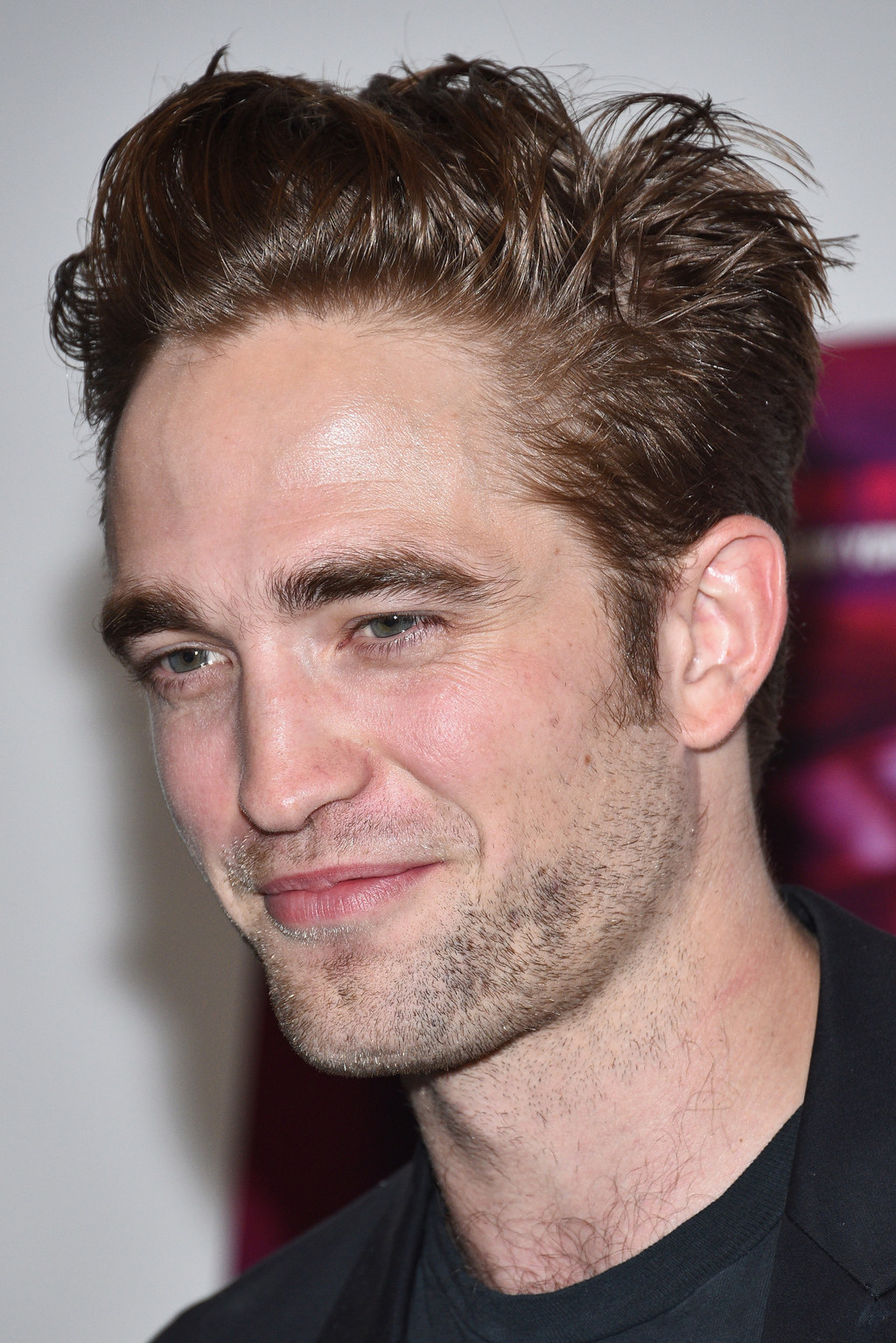 Pattinson believed Edward, the 100-year-old vampire trapped in the body of a 17-year-old, was "suicidally depressed."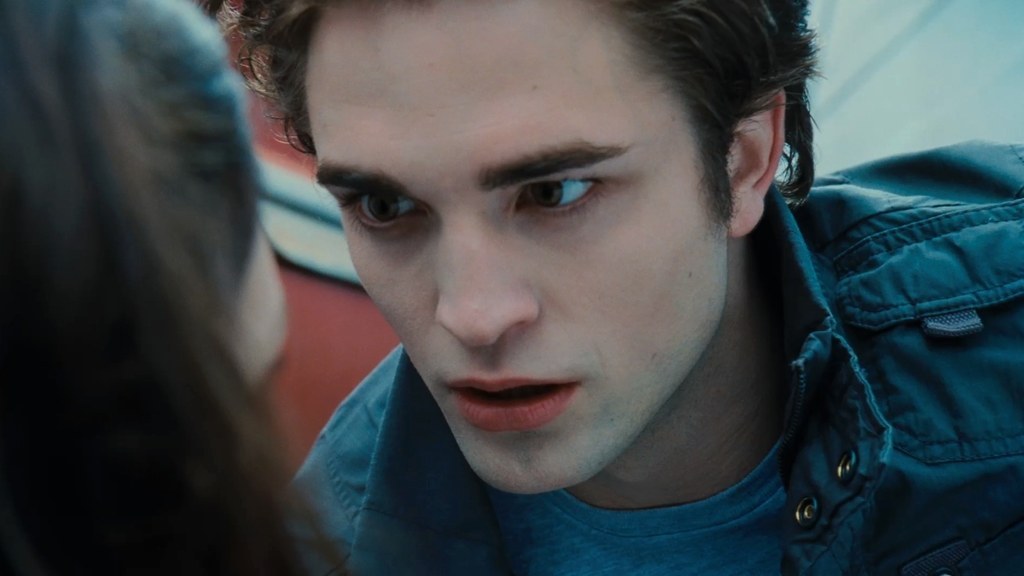 And Meyer was like, "Really? I don't think so."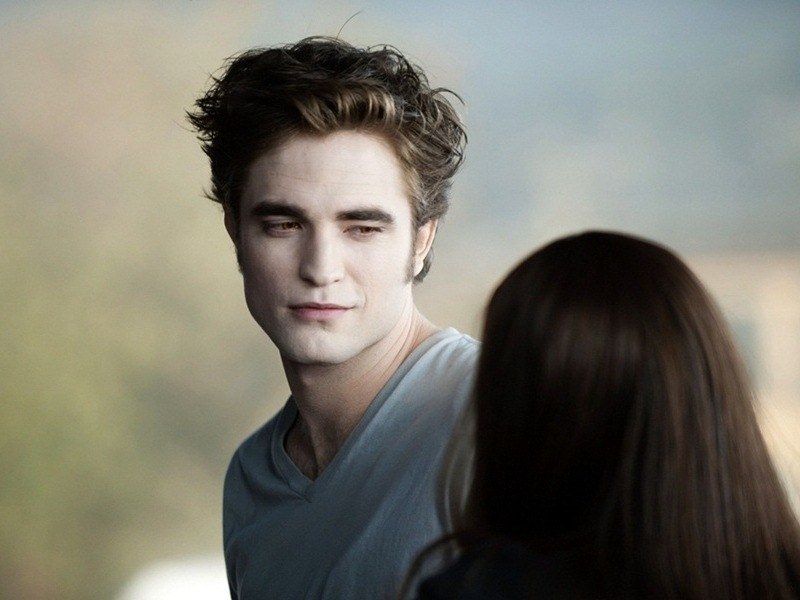 Edward does brood a lot. It's kind of his whole, ya know, thing.