Robert Pattinson Thought His "Twilight" Character Was "Suicidally Depressed"
He argued with Stephenie Meyer for about an hour.
Stephenie Meyer stopped by New York Comic Con today to discuss her new book, Life and Death: Twilight Reimagined, to the delight of her fans.
But she also shared that when she first met Robert Pattinson, they argued for almost a whole hour about his character, Edward Cullen.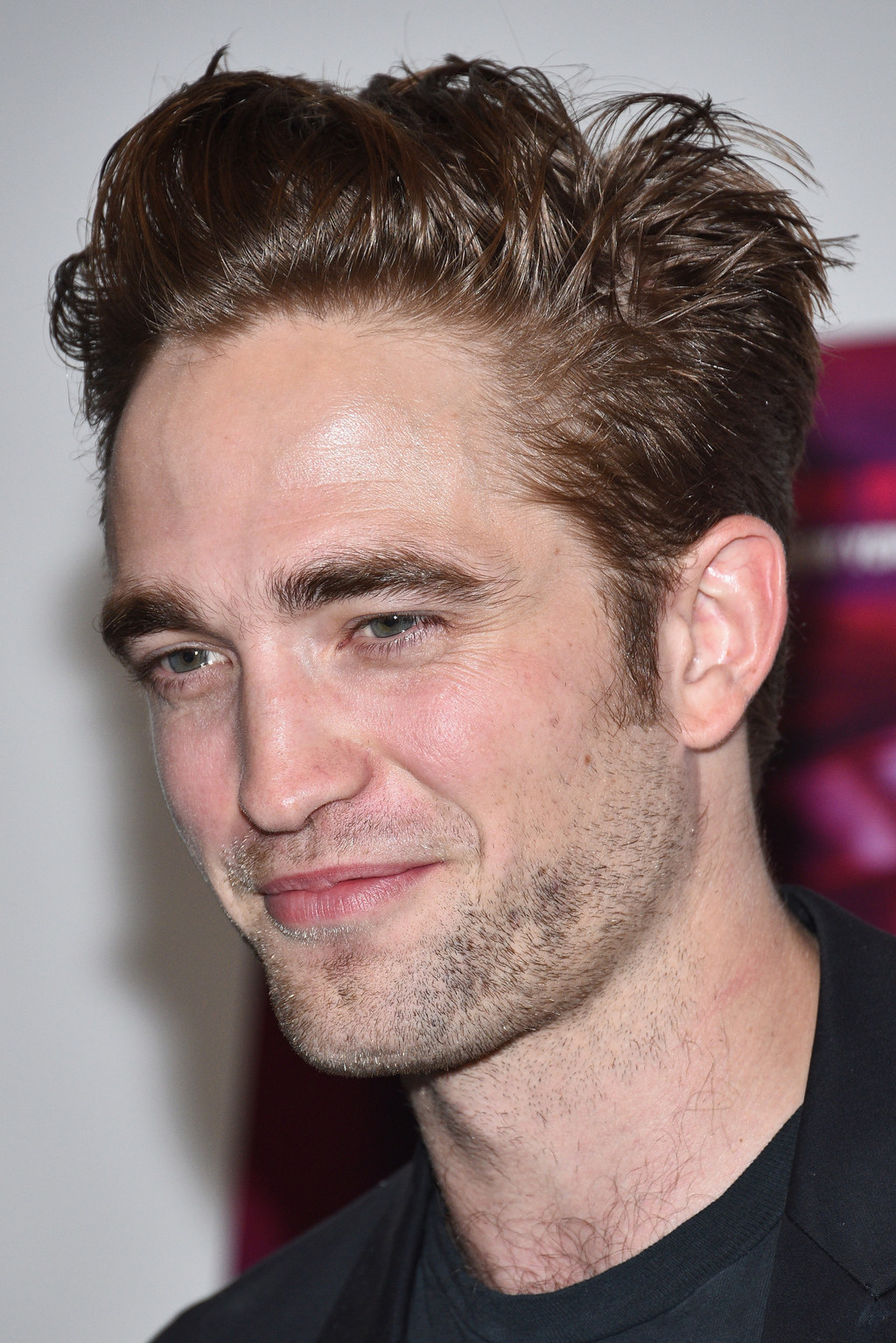 Pattinson believed Edward, the 100-year-old vampire trapped in the body of a 17-year-old, was "suicidally depressed."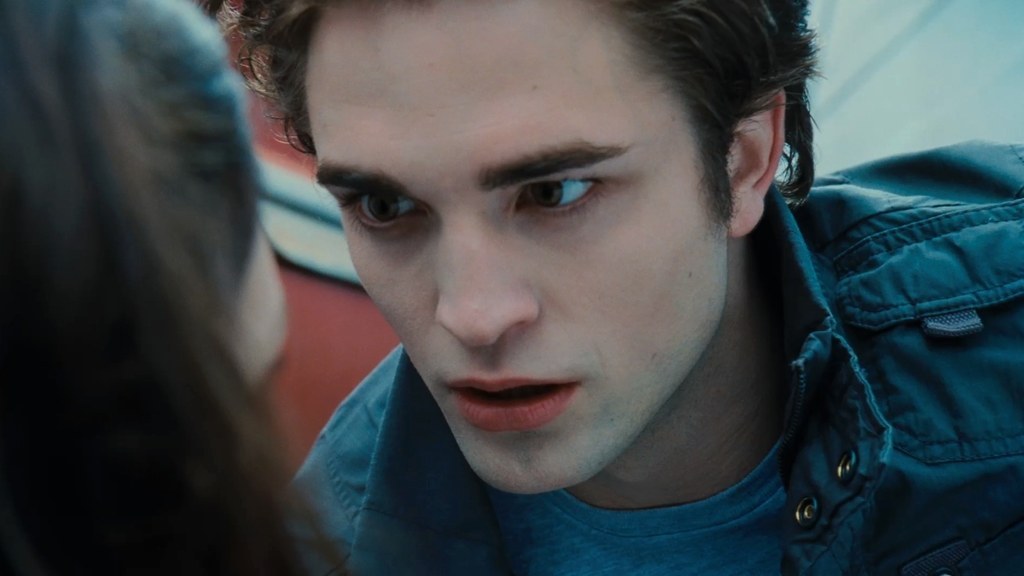 And Meyer was like, "Really? I don't think so."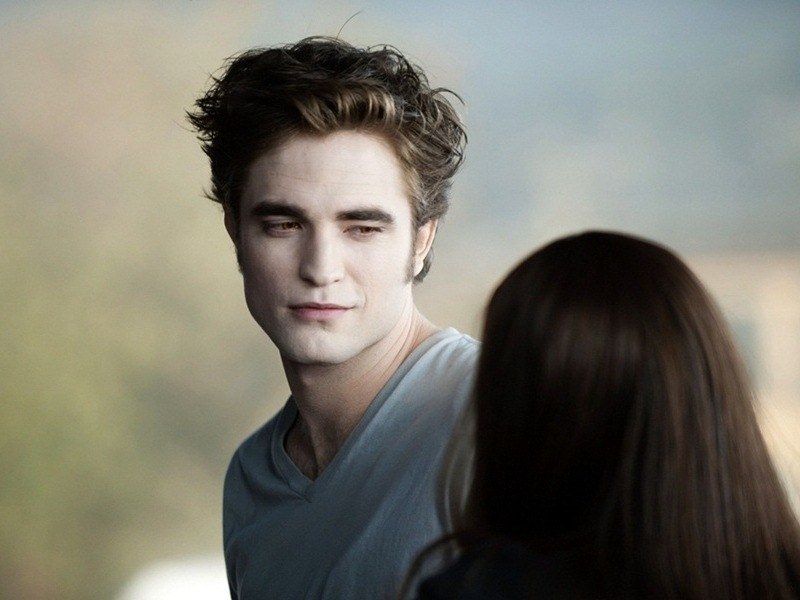 Edward does brood a lot. It's kind of his whole, ya know, thing.
Oops. Something went wrong. Please try again later
Looks like we are having a problem on the server.
So what do you guys think?
Ummm, yes. Suicidally depressed. Remember when he tried to get the Volturi to kill him?

Nope, just beautiful and broody.