1.
Why on earth were Dr. Ian Malcolm and his stylish transition lenses not given AT LEAST A CAMEO in Jurassic World?
2.
Should Claire have taken off her damn heels?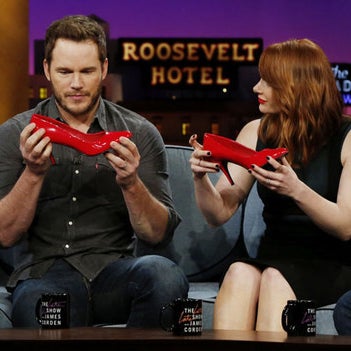 4.
Should Mad Max: Fury Road have been renamed Furiosa Road?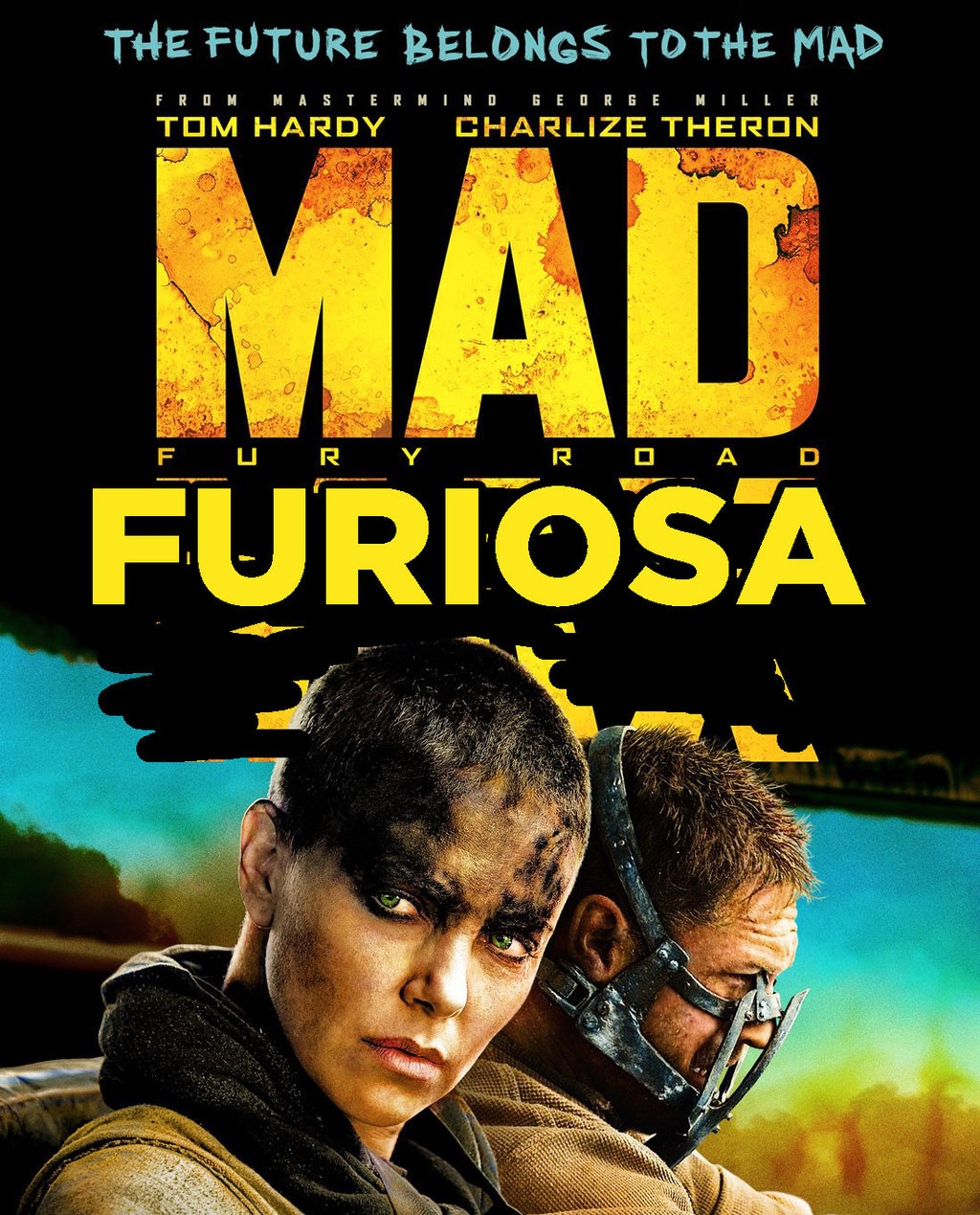 5.
Is any human being capable of watching Inside Out without being reduced to a puddle of tears?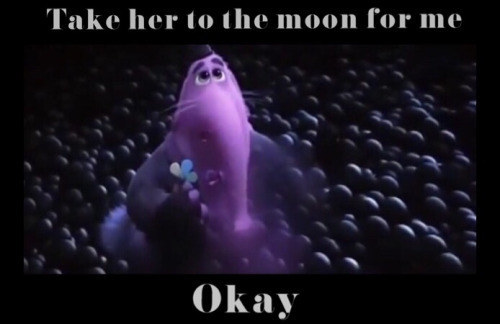 6.
Was By The Sea just a sequel to Mr. and Mrs. Smith?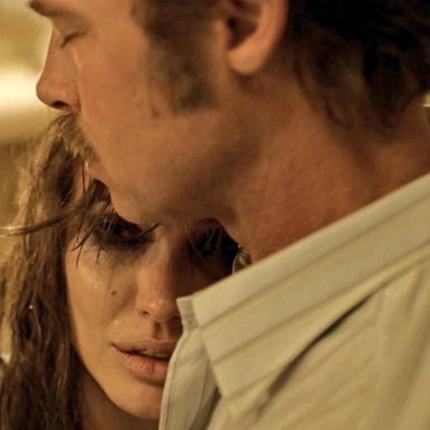 OK, fine, Angelina said it wasn't on The Today Show BUT STILL.
7.
Is Small Rudd hotter than Paul Rudd?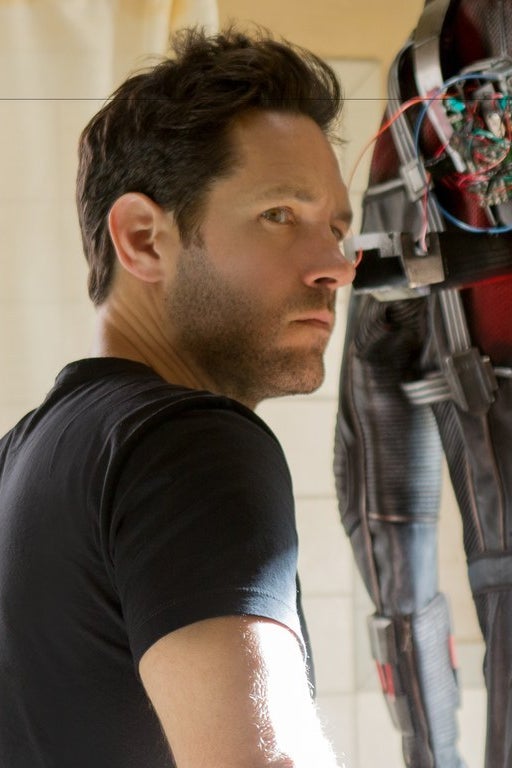 8.
Why has Johnny Depp done this to us?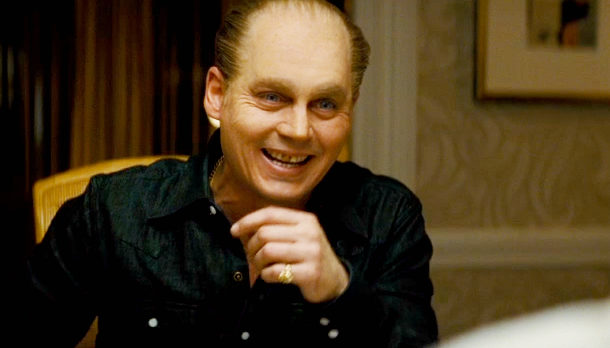 9.
Why has Ryan Gosling done this to us?
10.
Why would you ever do this, Joseph Gordon-Levitt?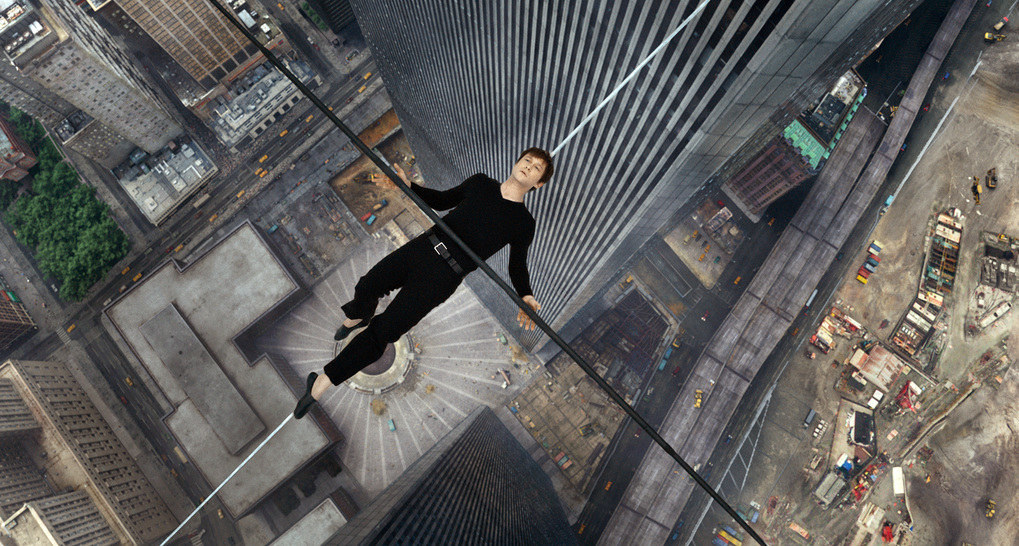 12.
Can we get an Oscar for Michael B. Jordan's arms in Creed?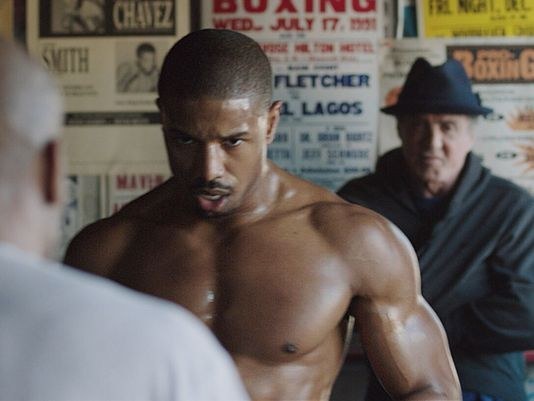 15.
AND definitely a Supporting Actor/Half-Dog for just Channing Tatum in Jupiter Ascending?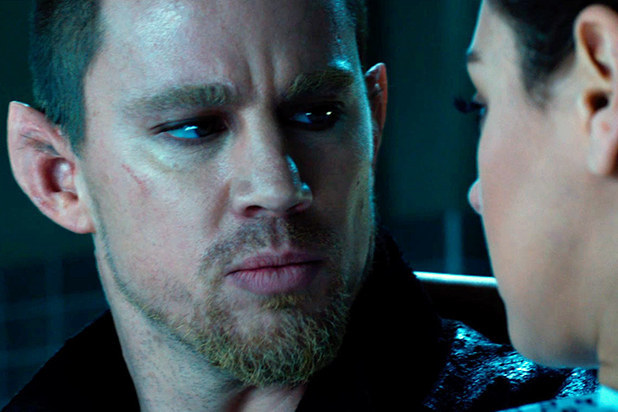 16.
OK, last one, promise, but also just one more Oscar nod for Tom Hiddleston's rear in Crimson Peak?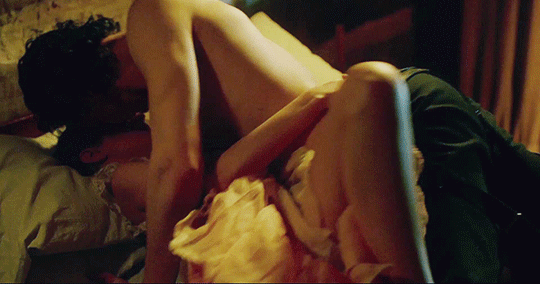 17.
OK LAST ONE FOR REAL, just one small Oscar for Melissa McCarthy's comedic genius in Spy?

18.
When did botanists become the hottest of all scientists?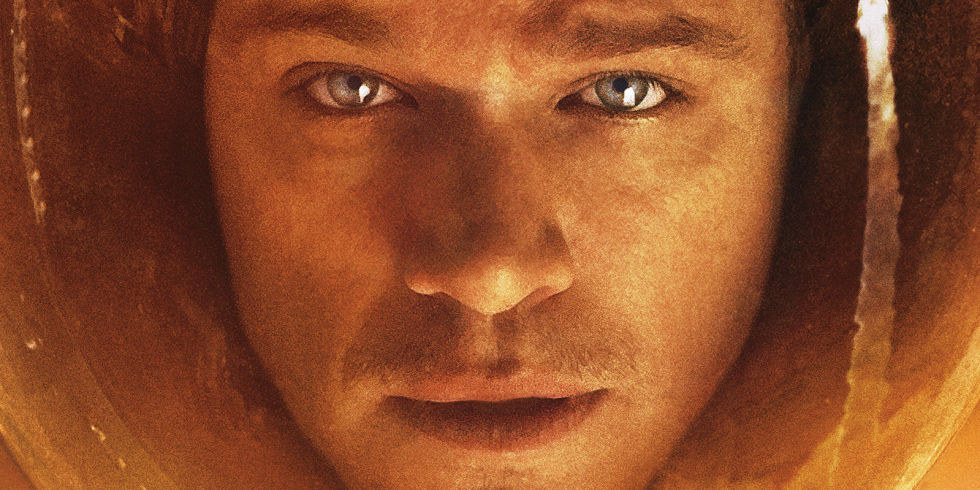 20.
Will anyone ever feel the way about "Crazy in Love" ever again?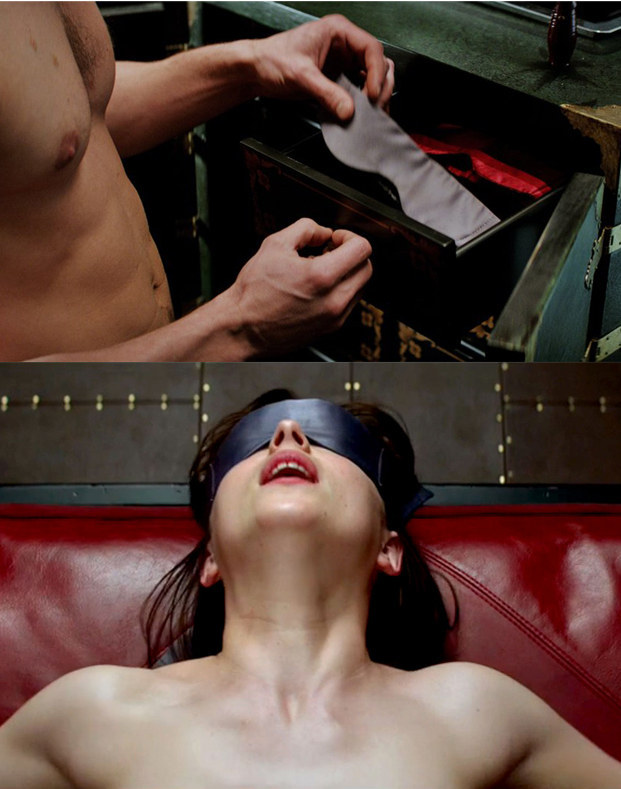 22.
Is BB-8 cuter than R2?