We asked the BuzzFeed Community to tell us which TV characters had the most personal growth throughout a series. Here are their brilliant responses:
🚨 Warning: spoilers ahead!
1.
Octavia Blake from The 100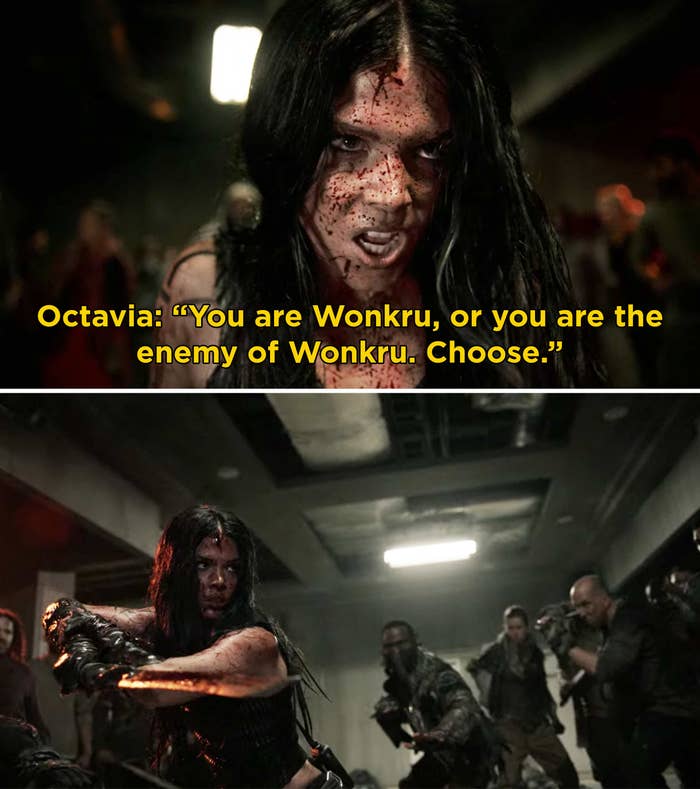 2.
Michael from The Good Place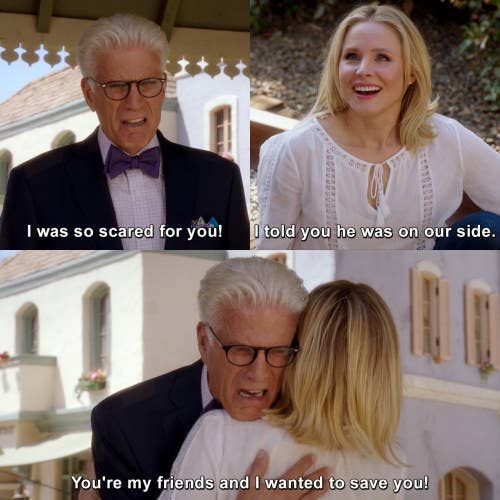 3.
Alexis Rose from Schitt's Creek
4.
Jess Mariano from Gilmore Girls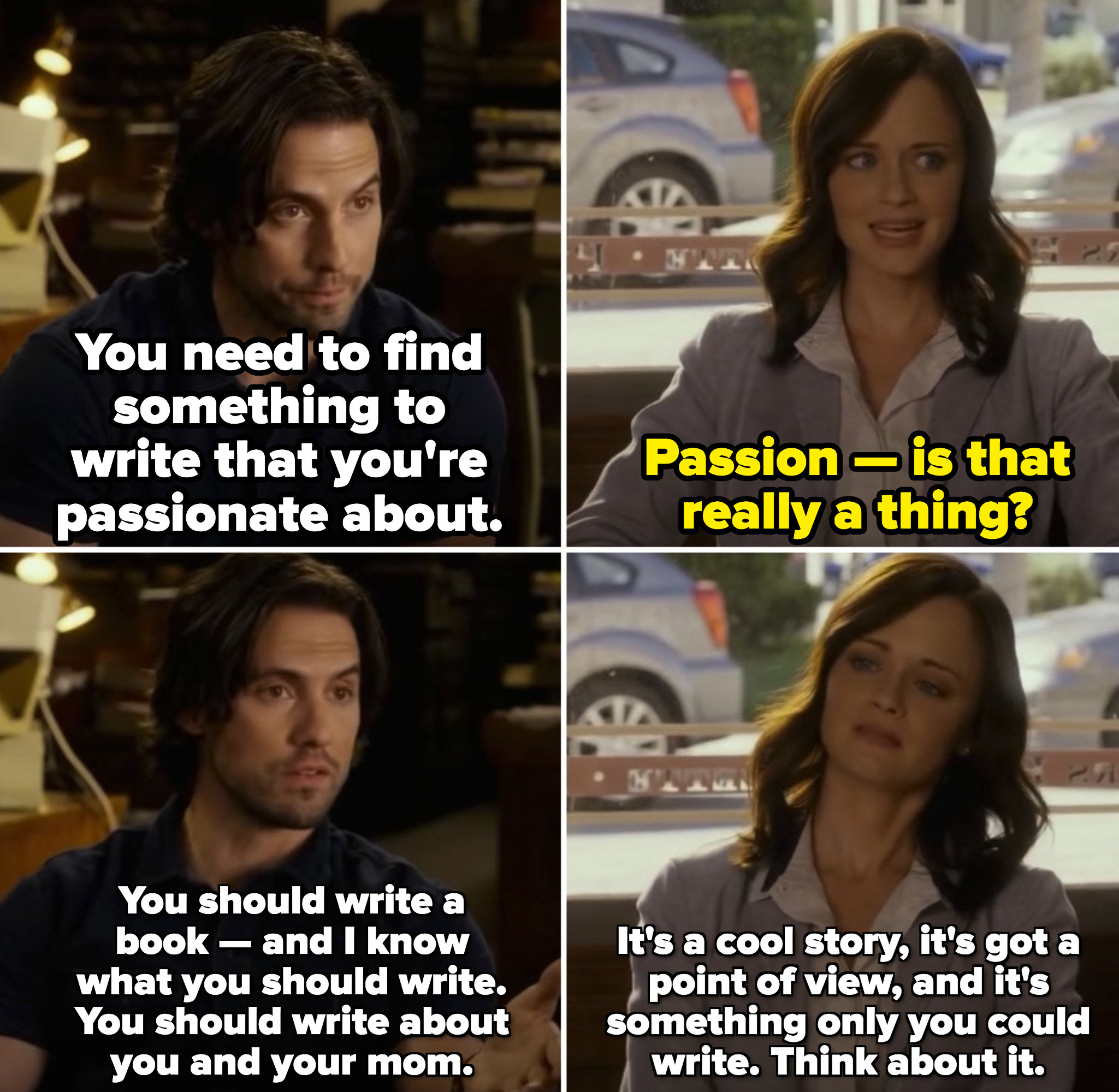 5.
Rosa Diaz from Brooklyn Nine-Nine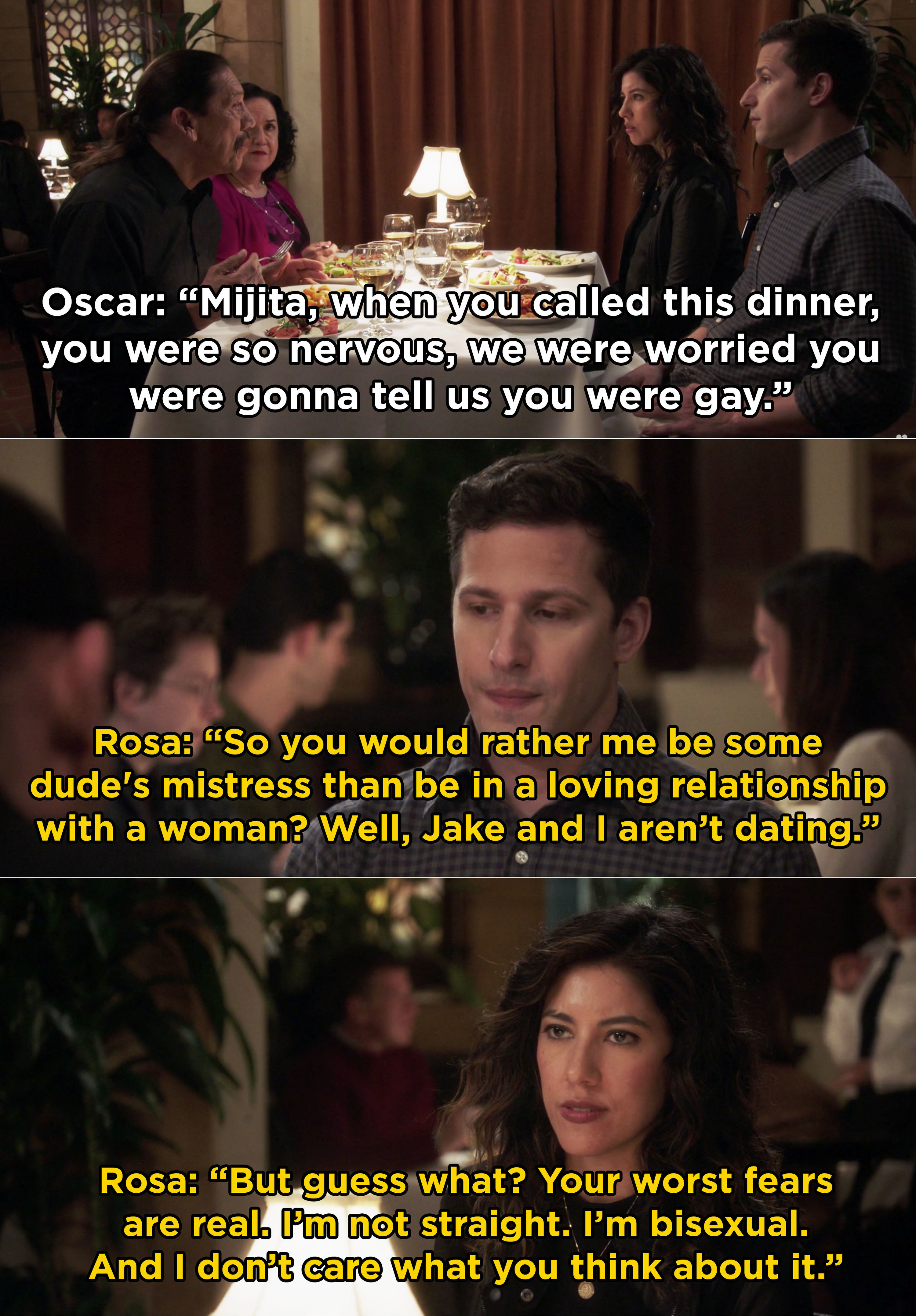 6.
Daisy Johnson from Agents of S.H.I.E.L.D.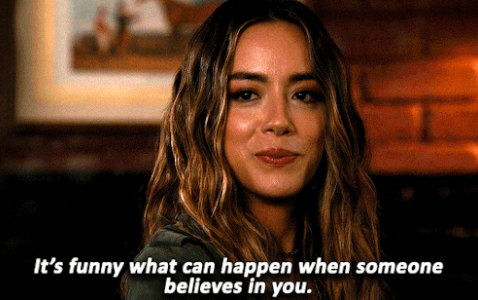 7.
Shawn Hunter from Boy Meets World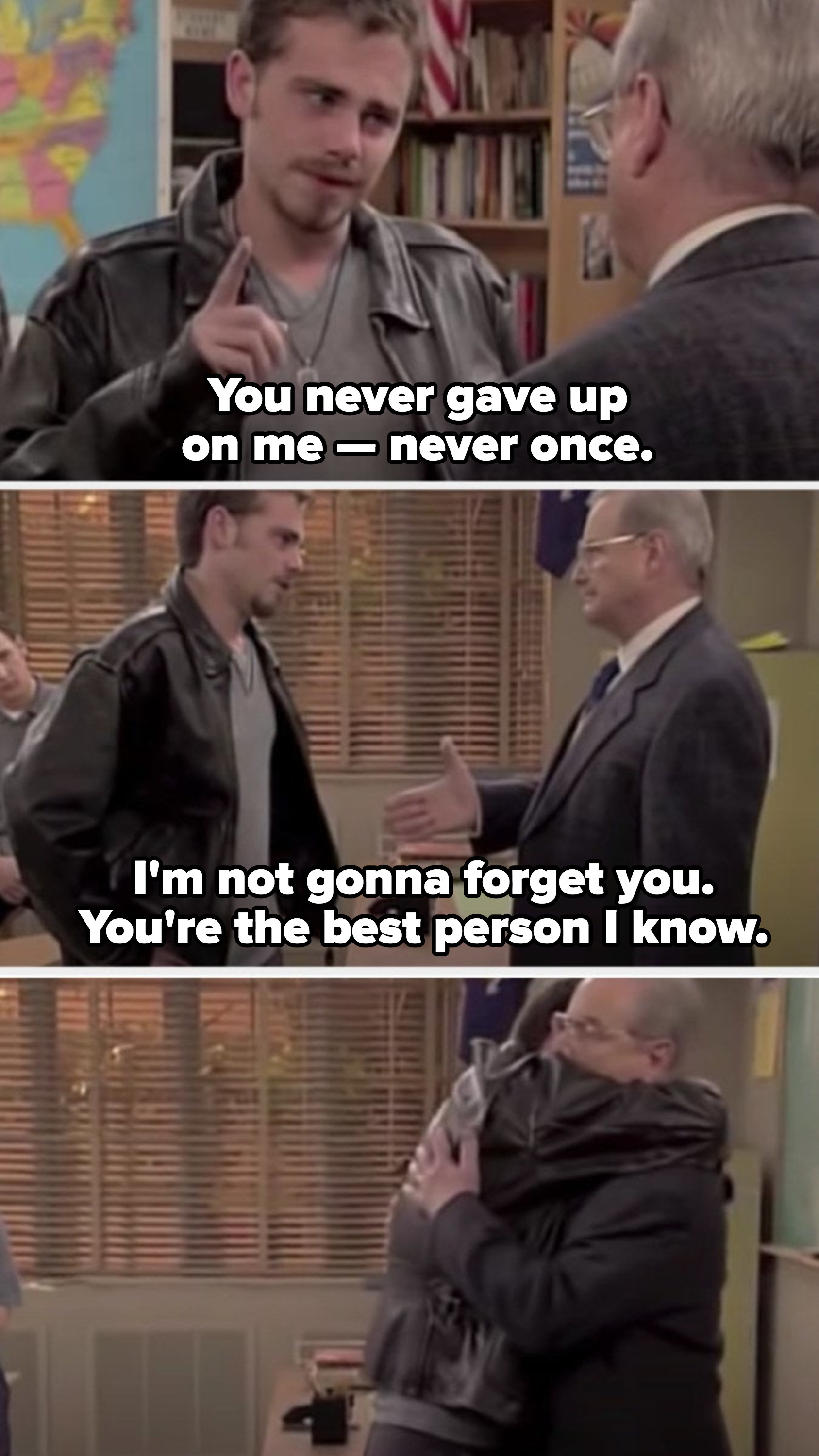 8.
Petra Solano from Jane the Virgin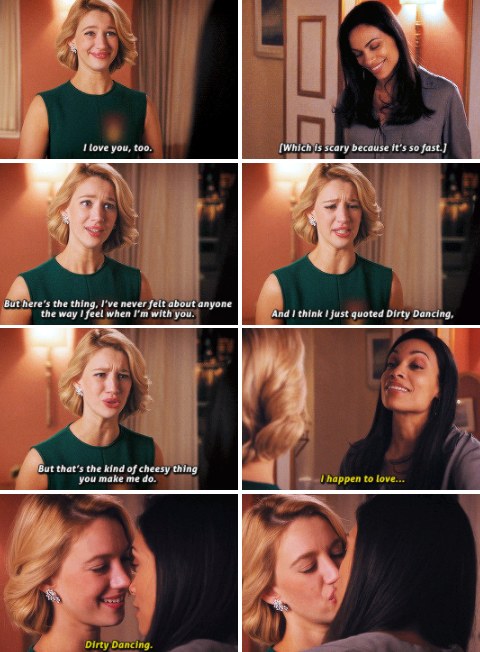 9.
Adrian Monk from Monk
10.
Suzanne "Crazy Eyes" Warren from Orange Is the New Black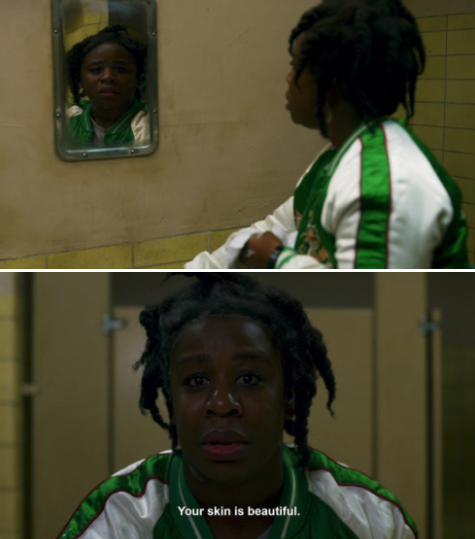 11.
Lydia Martin from Teen Wolf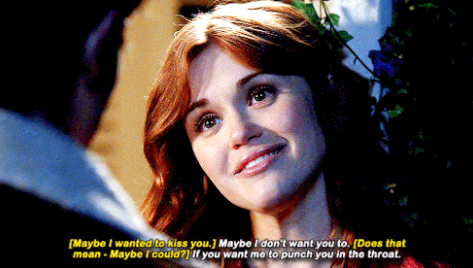 12.
Rebecca Bunch from Crazy Ex-Girlfriend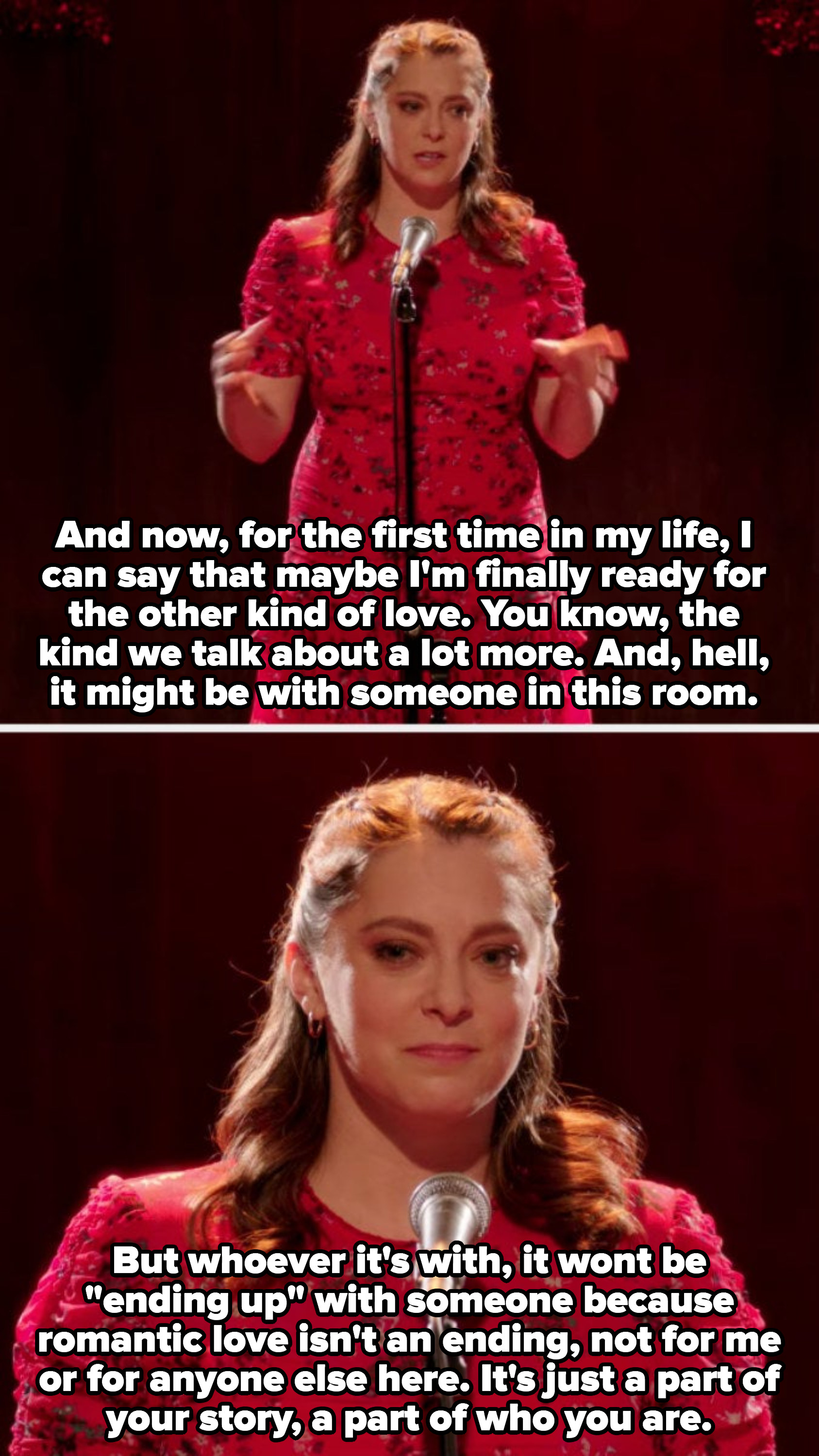 13.
Fire Lord Zuko from Avatar: The Last Airbender

14.
Elektra Wintour from Pose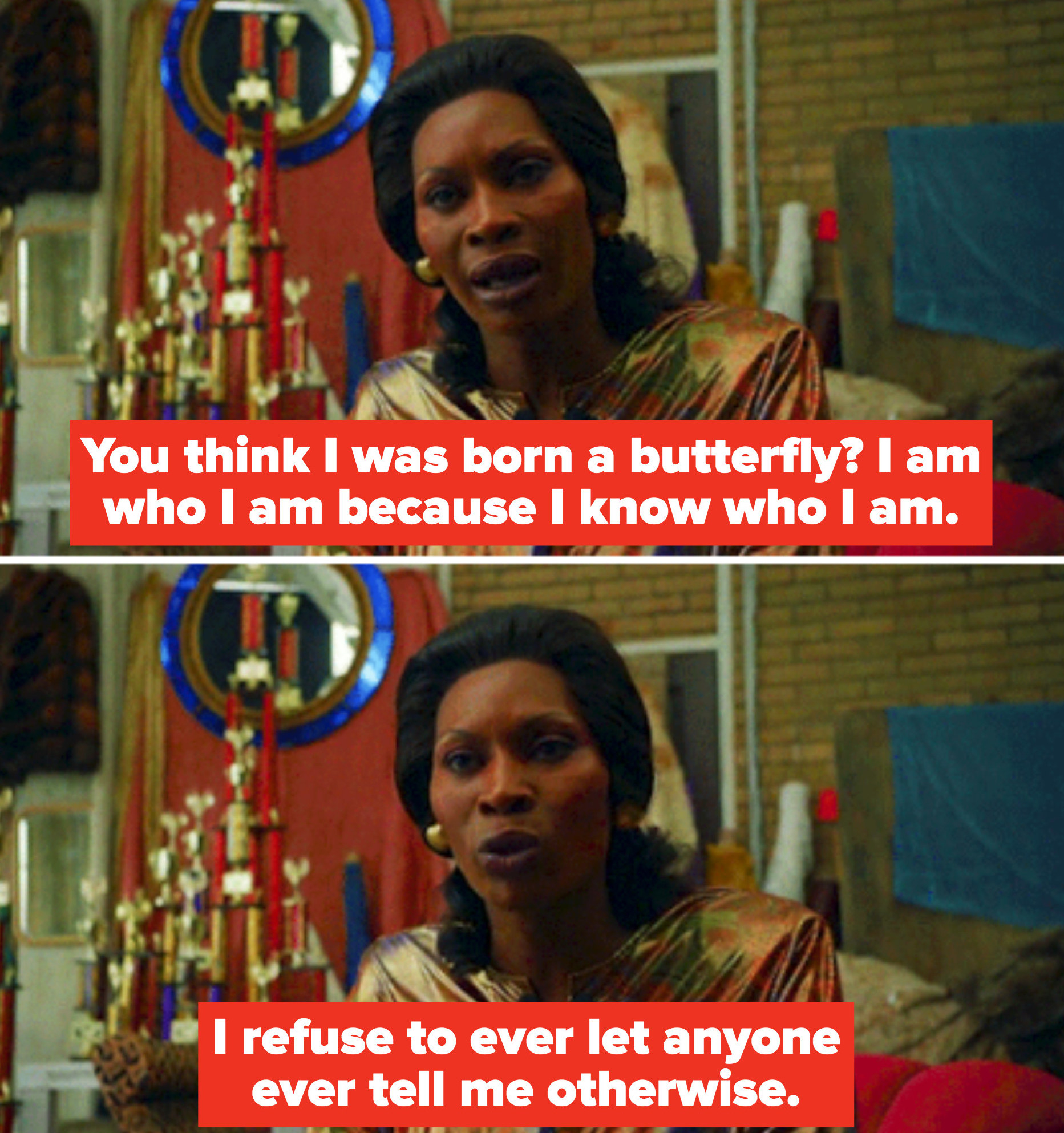 15.
Serena Joy from The Handmaid's Tale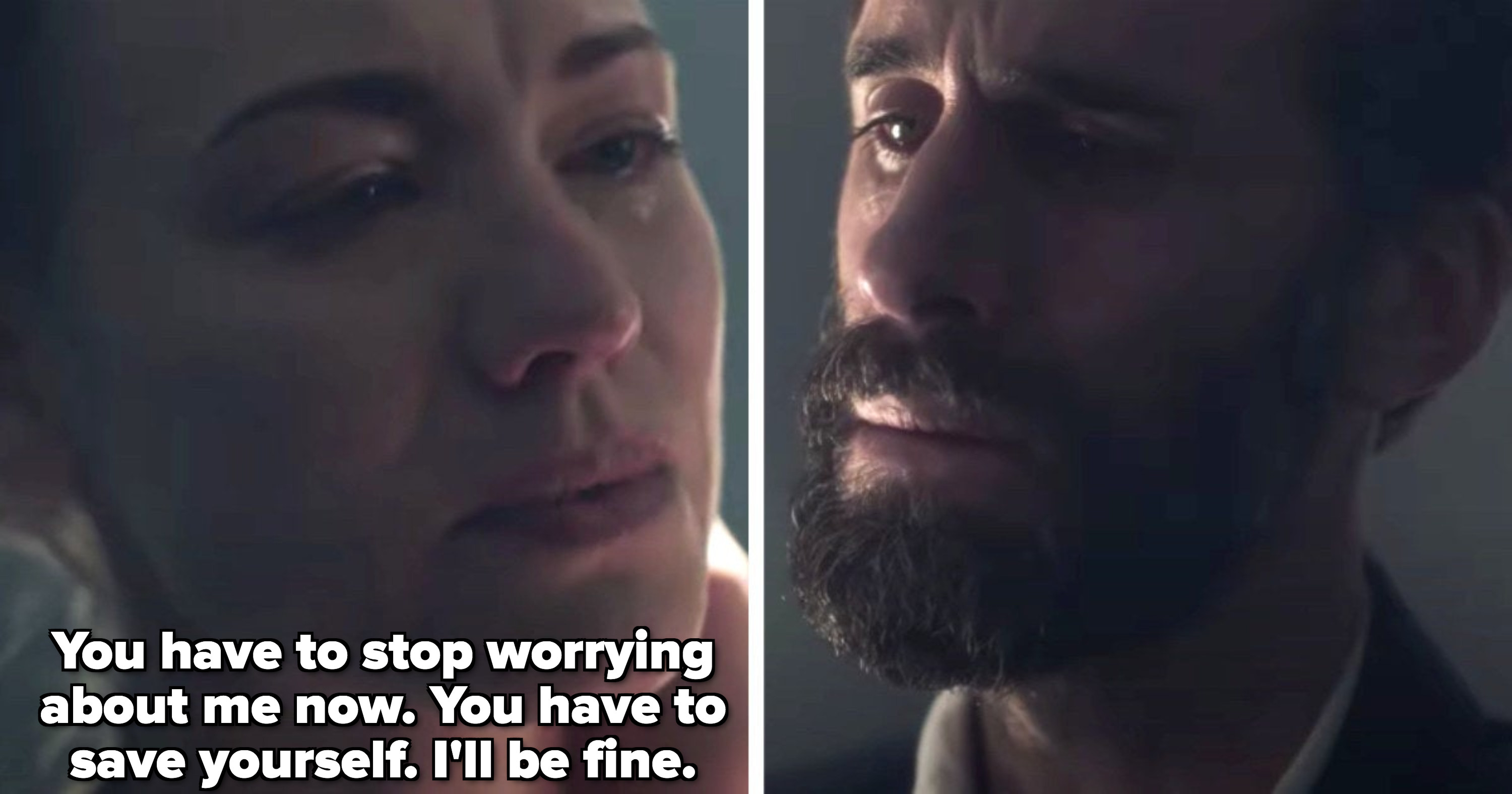 16.
King Richard from Galavant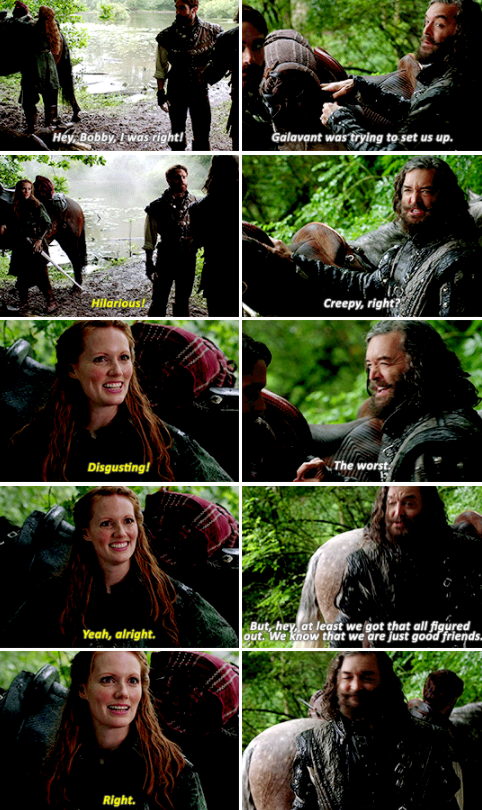 17.
Will Smith from The Fresh Prince of Bel-Air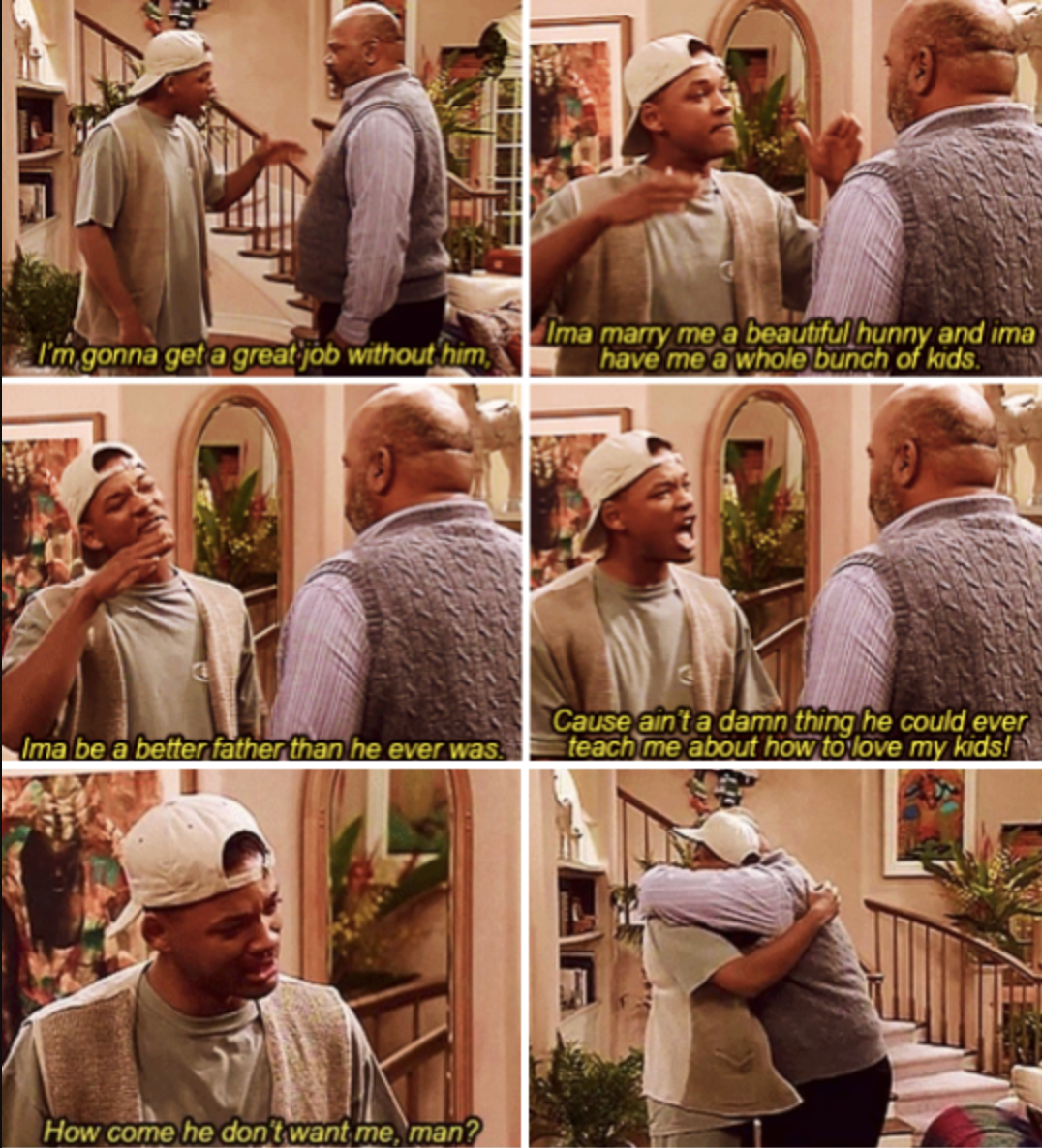 18.
And Alex Karev from Grey's Anatomy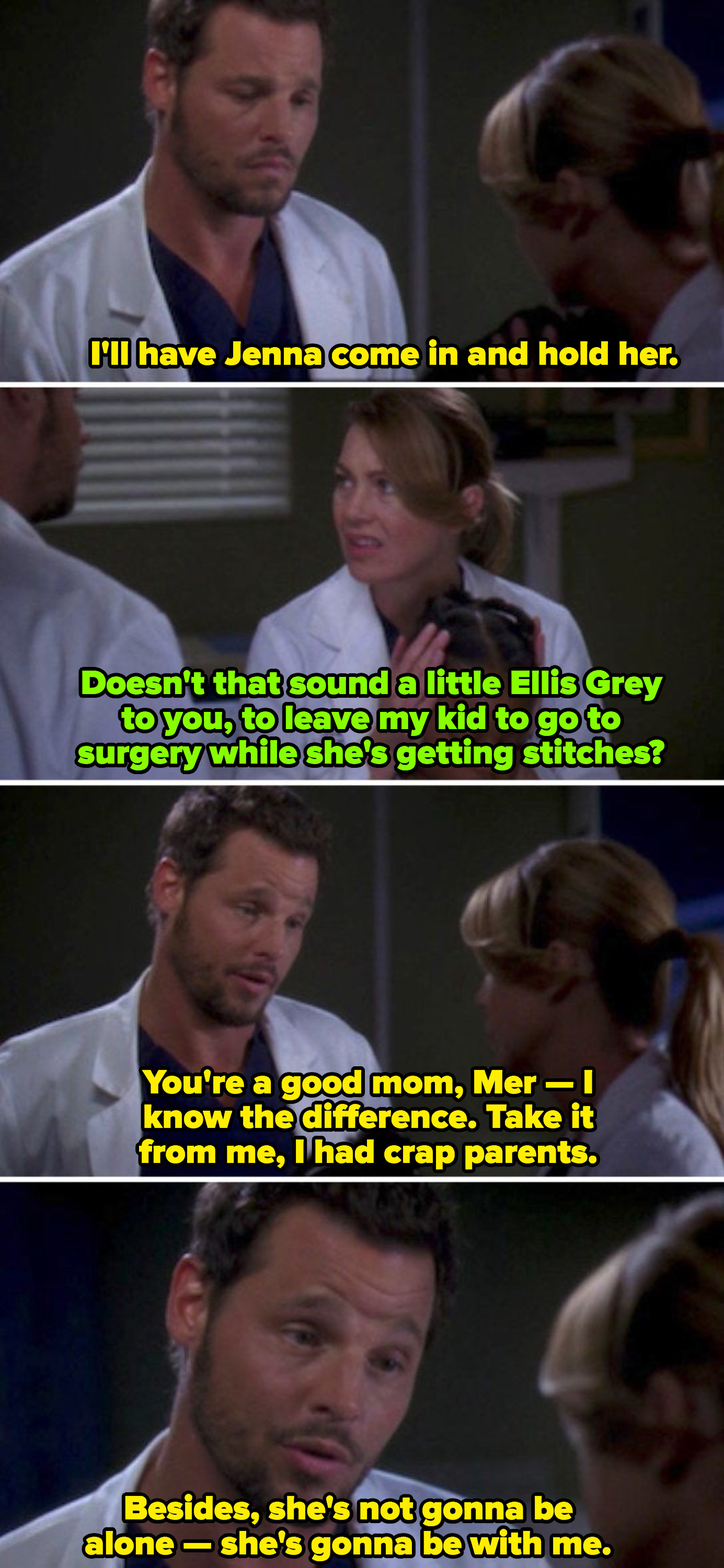 Note: Submissions have been edited for length and clarity.
Which TV character do *you* think completely changed from the beginning of the series to the end? Let us know in the comments below!