19 Times Famous Women Refused To Hold Anything Back During Interviews
"Incidentally, you are a sick f*ck." —Madonna to David Letterman.
1.
When Rihanna gave Seth Meyers the most romantic relationship advice.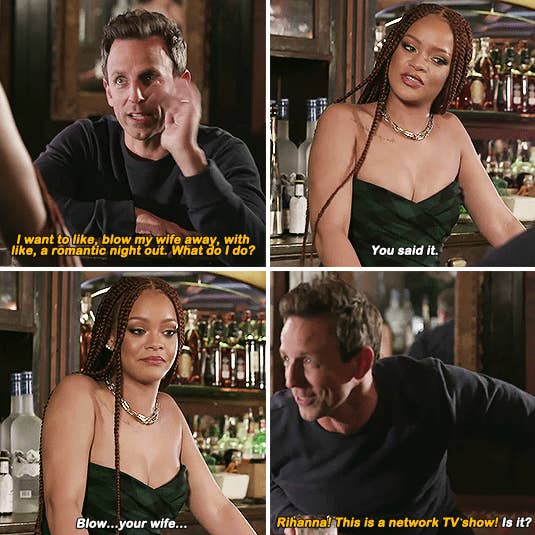 2.
When Cher wasn't about giving fake compliments to David Letterman.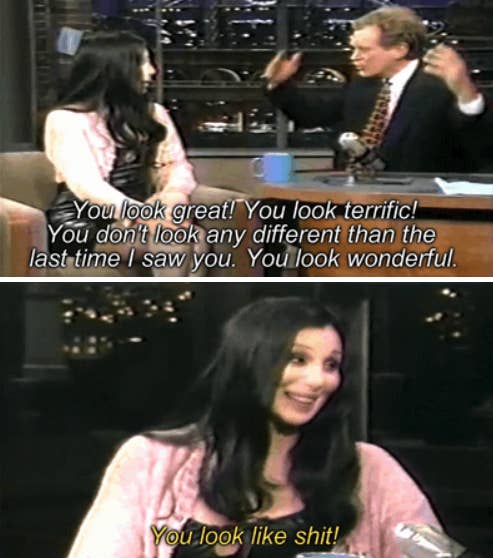 3.
When Miriam Margolyes told the iconic story of meeting Laurence Olivier for the first time.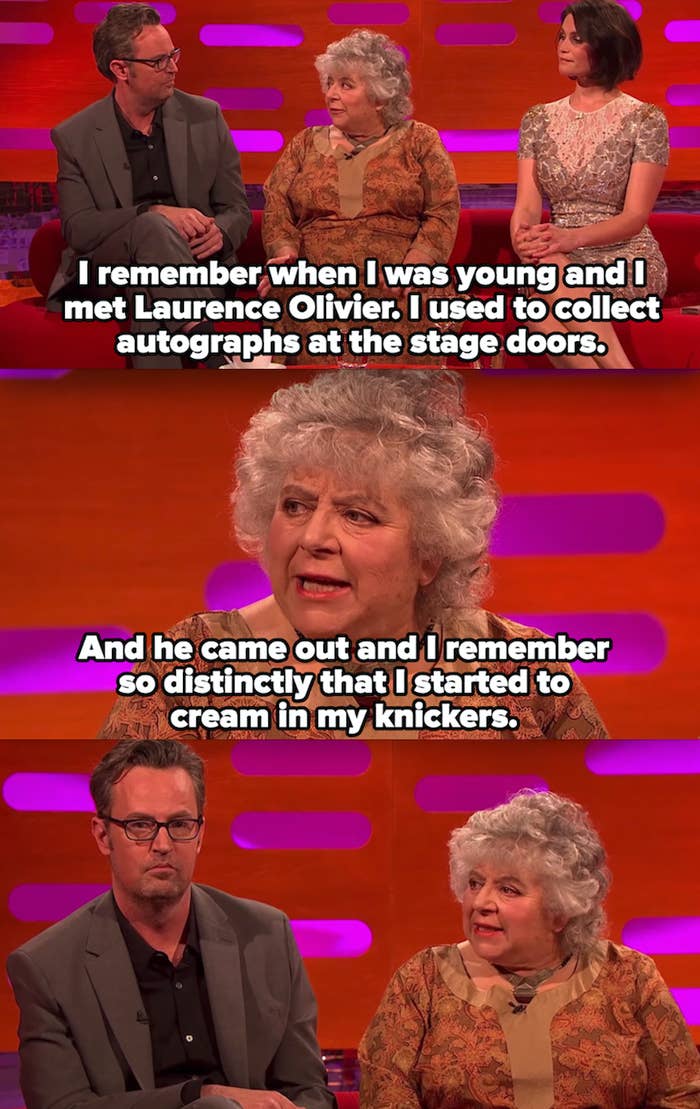 4.
When Whoopi Goldberg literally didn't hold anything back on The View.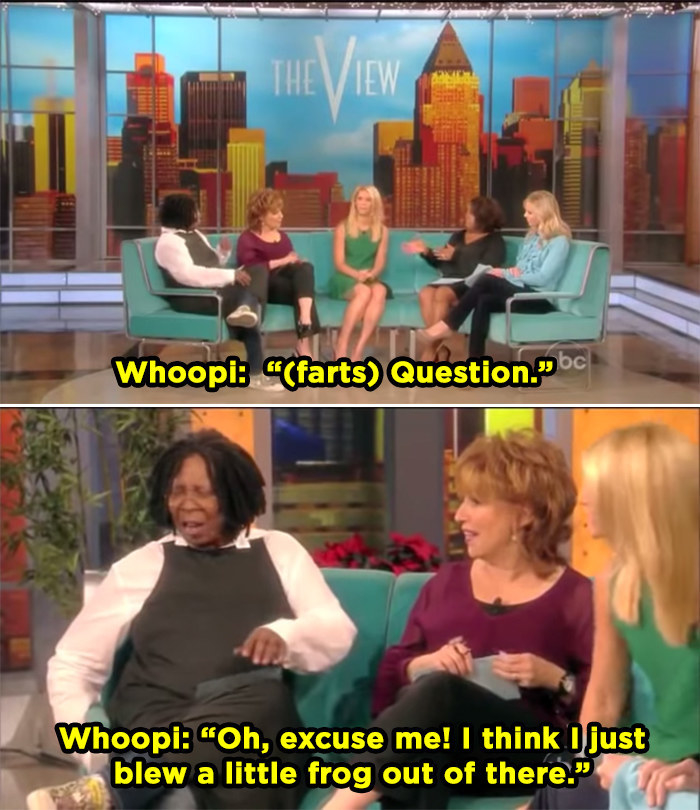 5.
When Ariana Grande questioned the double standards for women and men.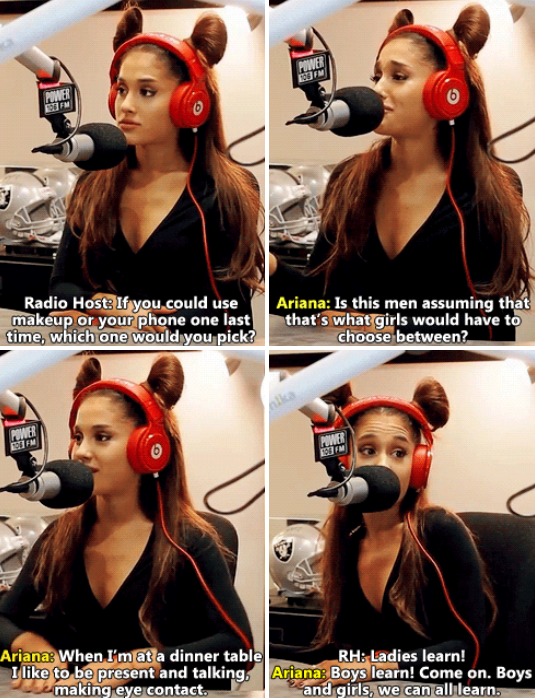 6.
When Barbra Streisand wanted to give a perfect performance on The Oprah Winfrey Show.
7.
When Cardi B was super nervous and excited to be at the Grammys.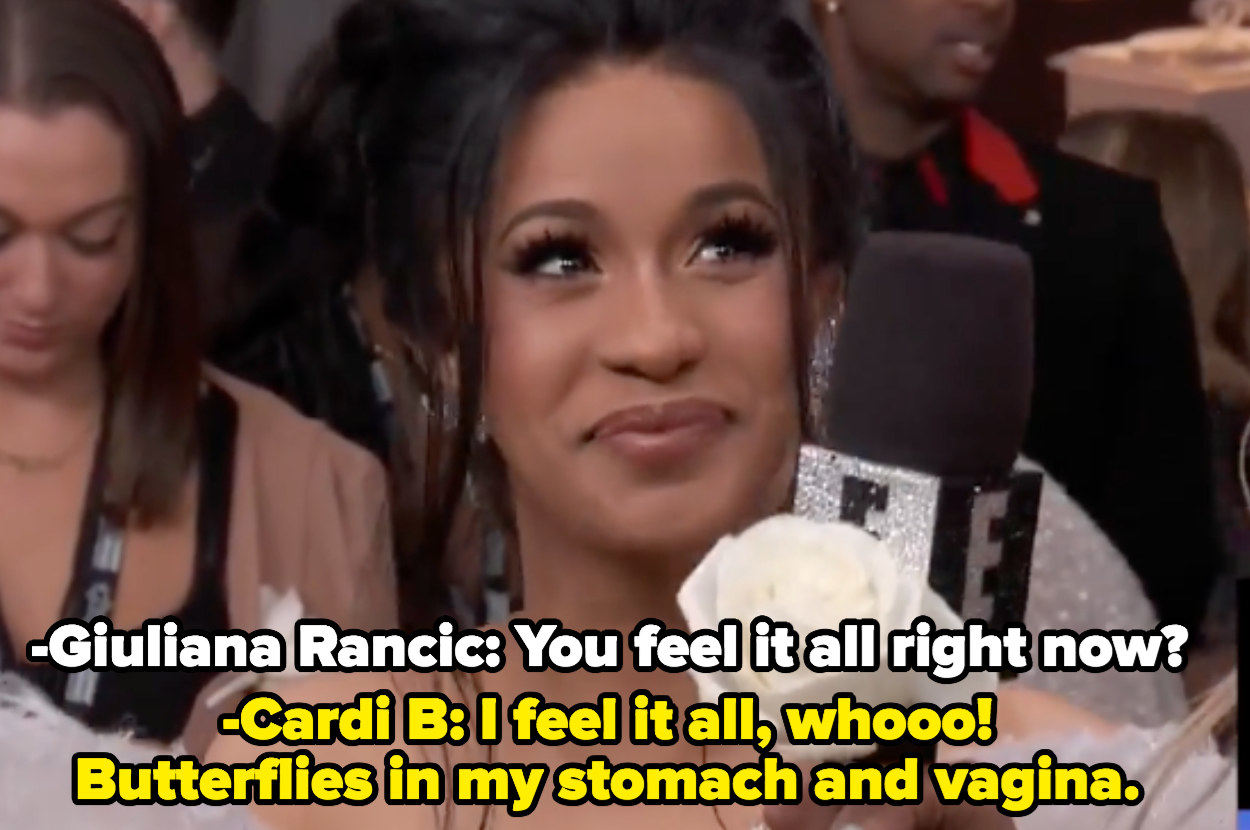 8.
When Mariah Carey had a verrrry hard time answering this Andy Cohen question.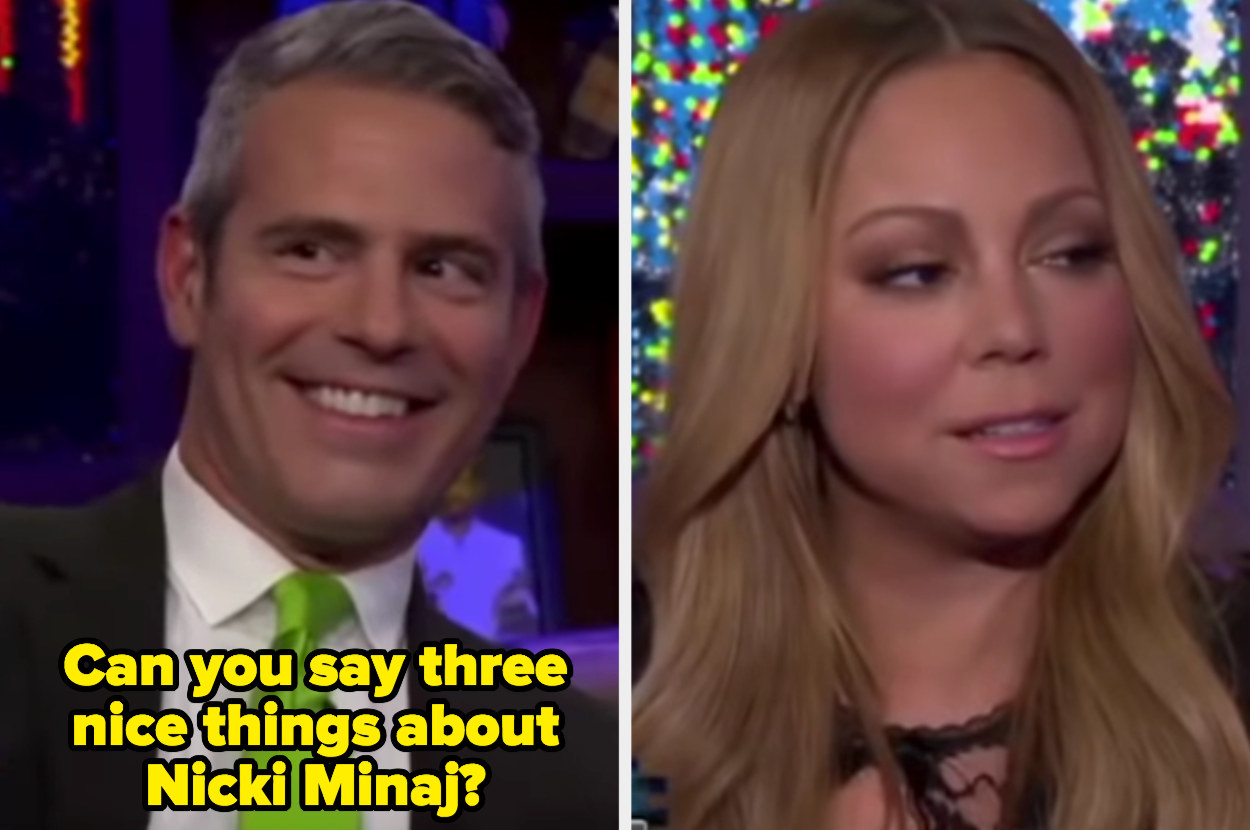 9.
When Madonna wasn't afraid to tell David Letterman what's what.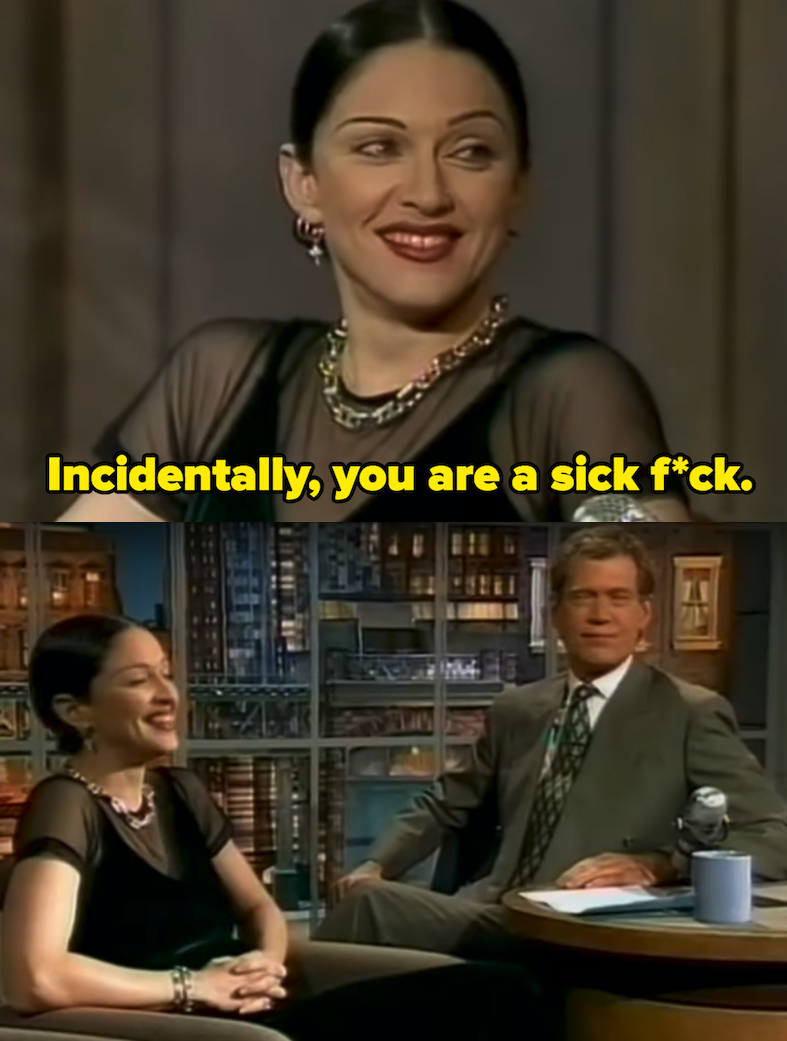 10.
When Dakota Johnson called Ellen DeGeneres the hell out on her own show.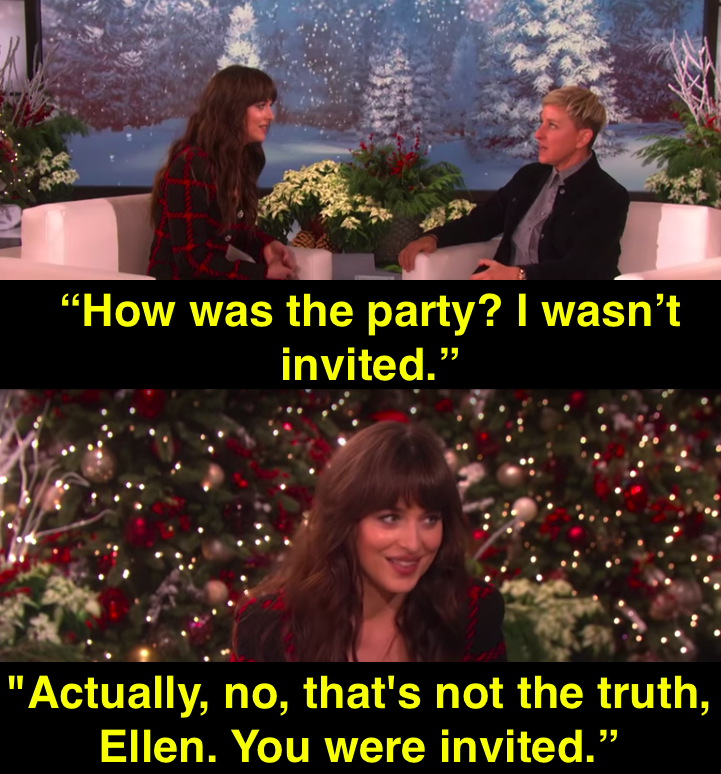 11.
When Queen Aretha Franklin was responsible for the biggest Taylor Swift diss track.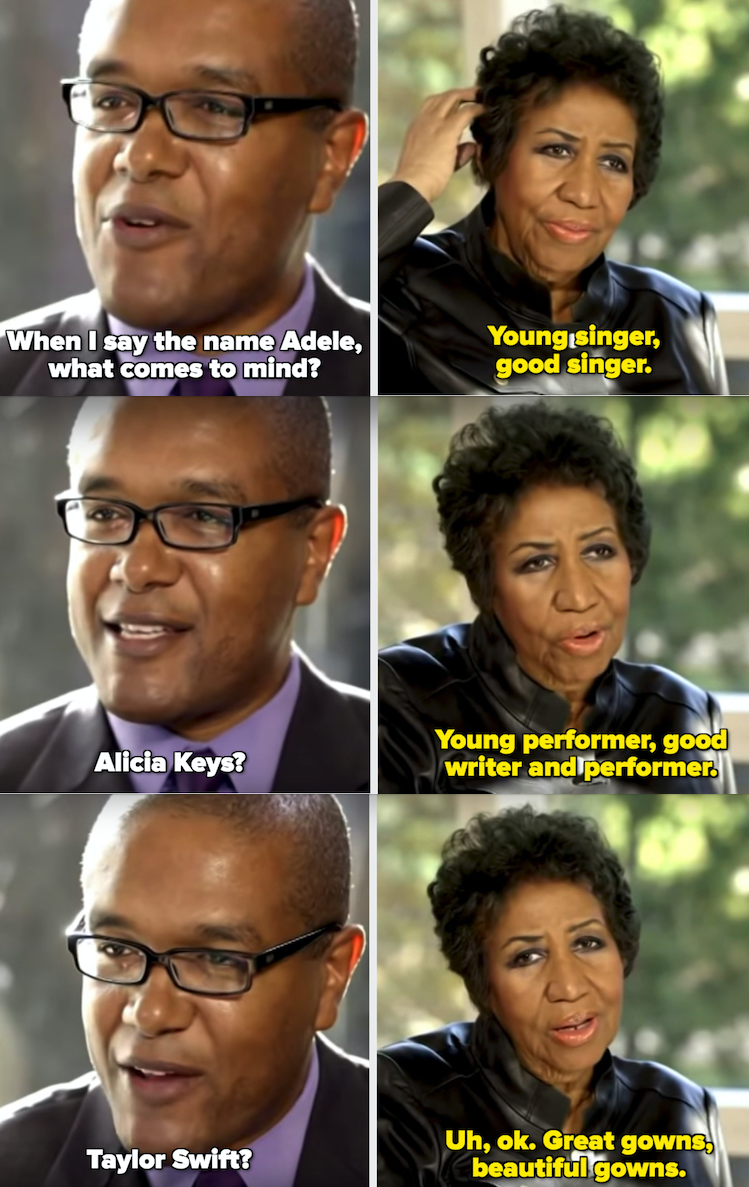 12.
When Beyoncé didn't have patience for this reporter from the 2000s.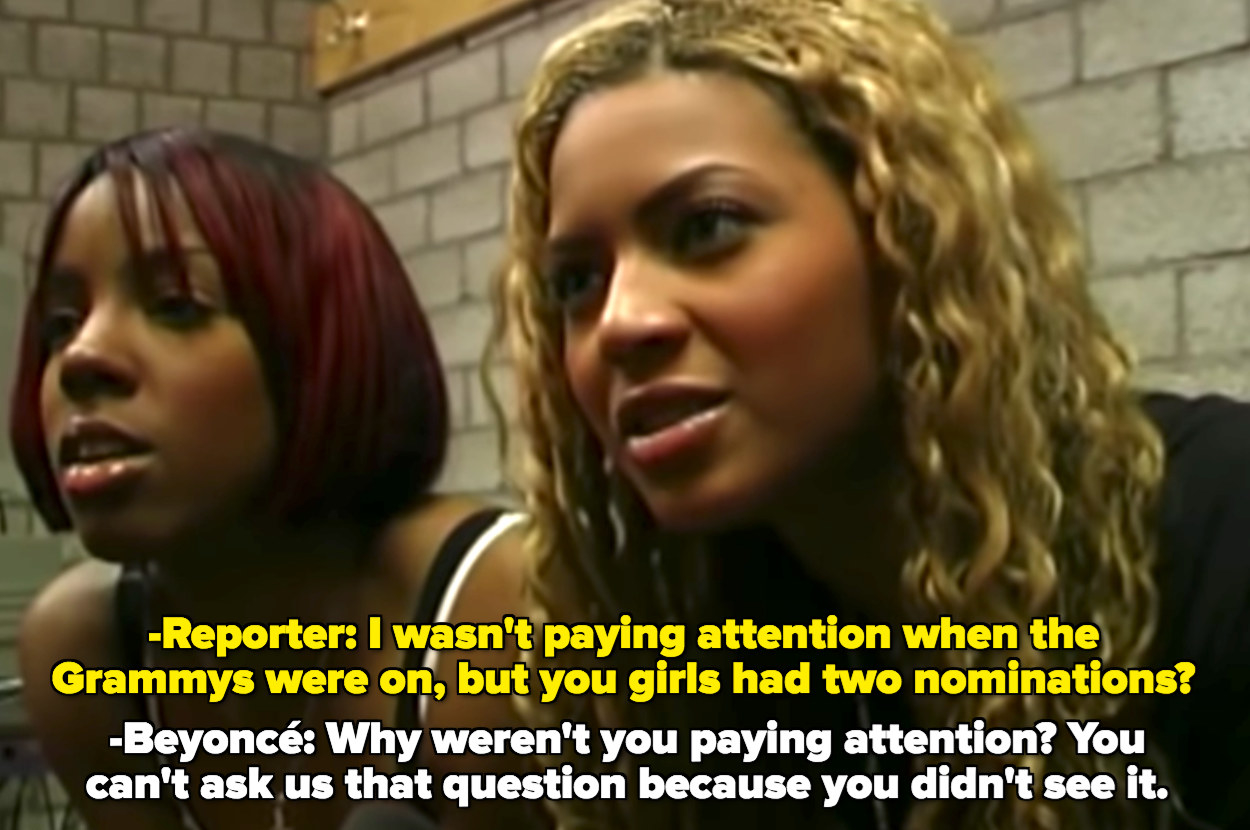 13.
When Ali Wong was her true self and stole snacks from her dressing room at The Ellen DeGeneres Show.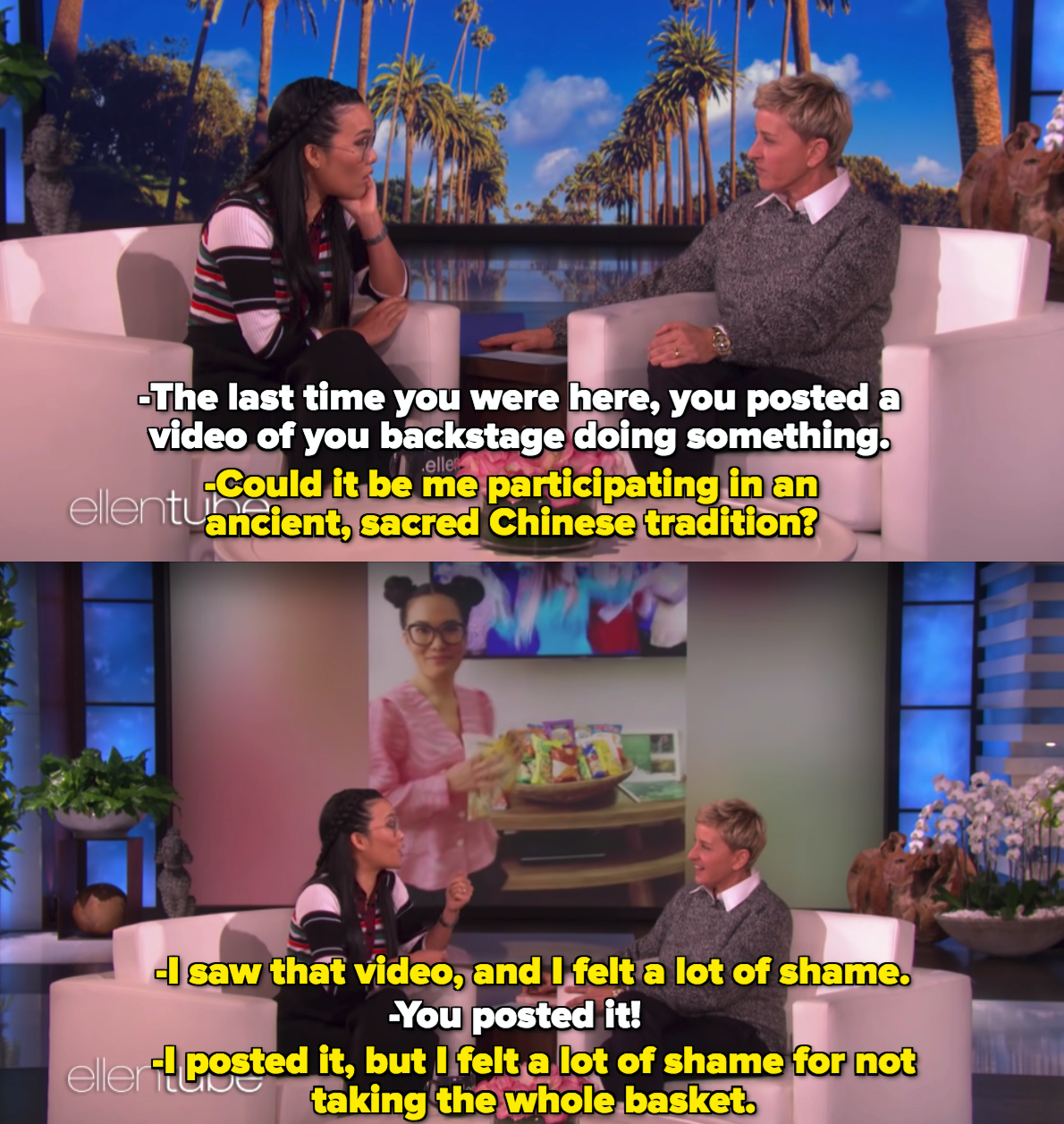 14.
When Tina Turner answered Mike Wallace in the most brilliant way possible.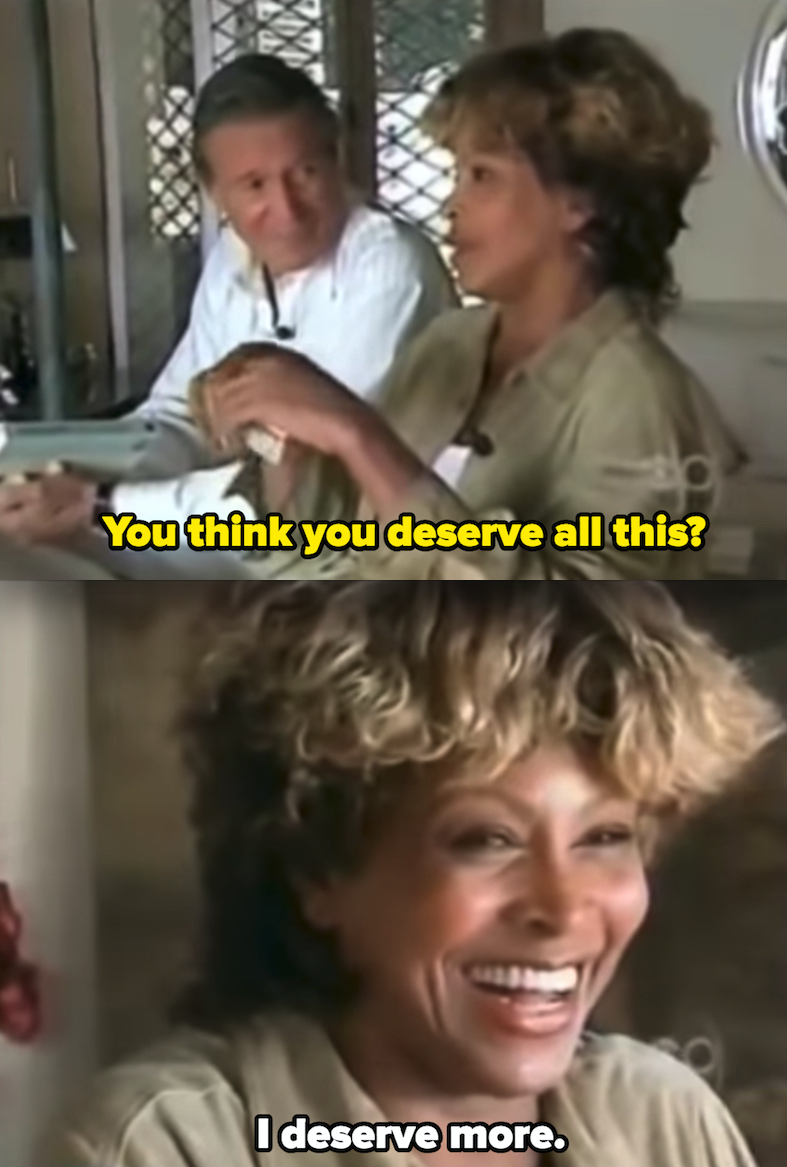 15.
When Carrie Fisher was the wittiest celebrity of all on Larry King Live.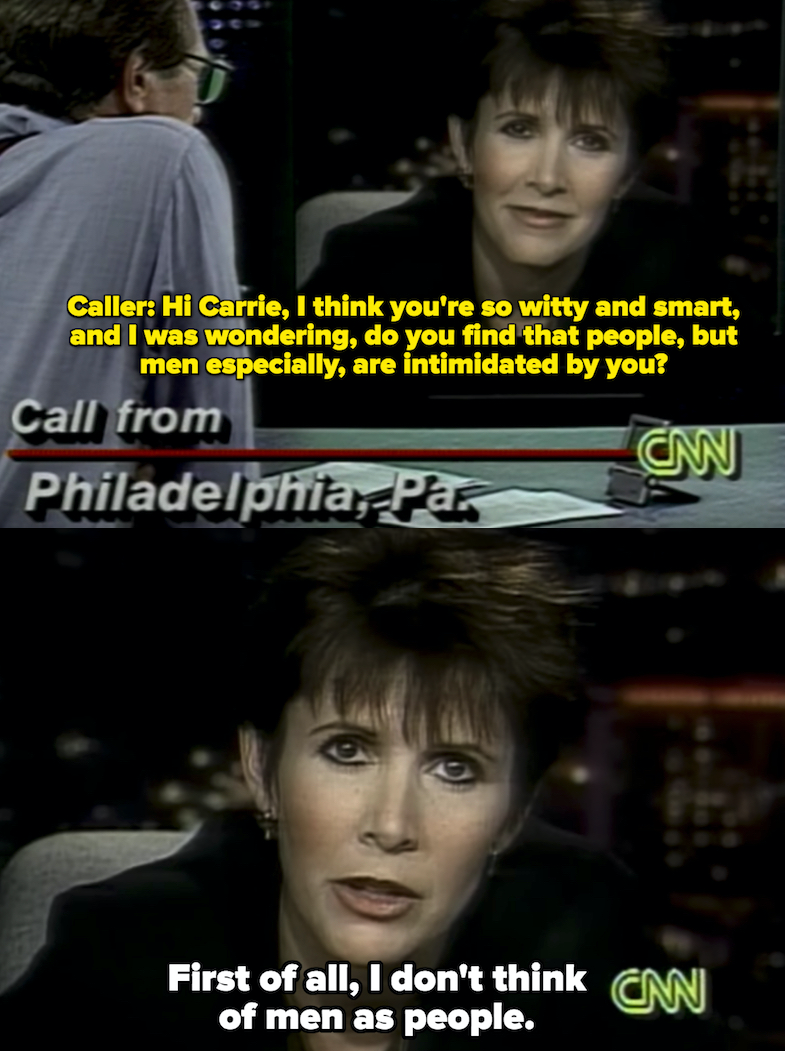 16.
When Diana Ross threw some serious shade at Patti LaBelle.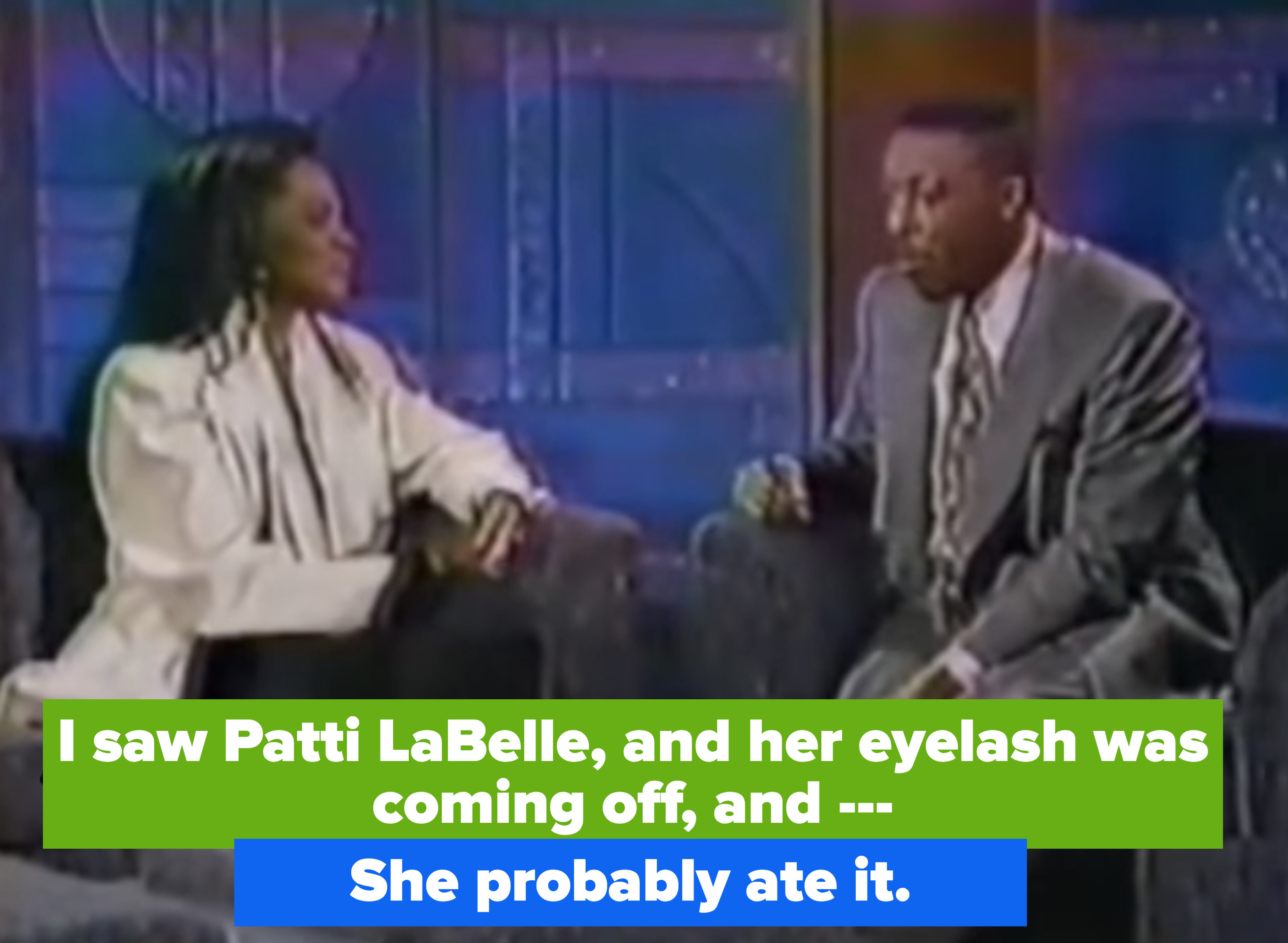 17.
When Jane Fonda gave the most Jane Fonda response to this question.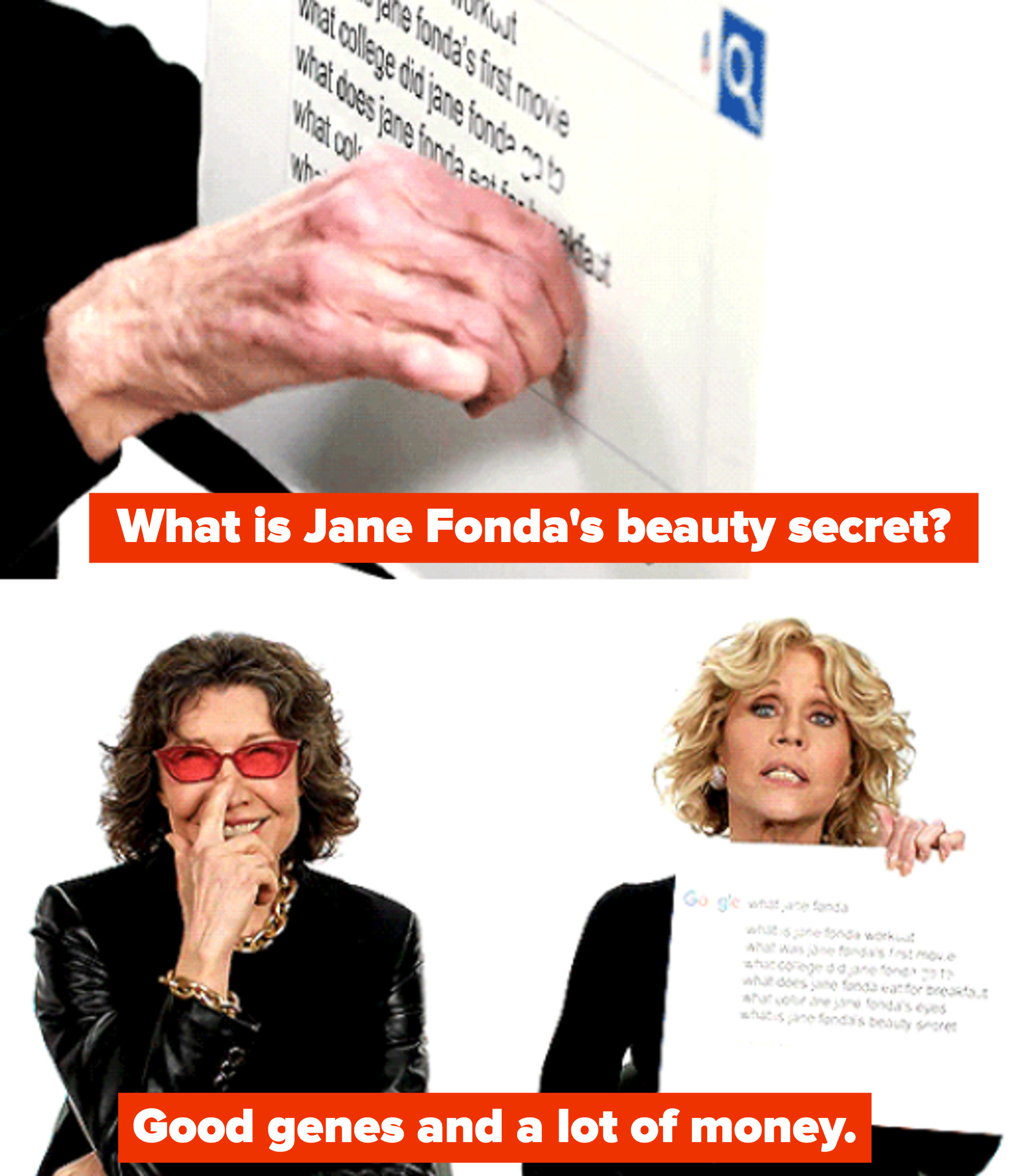 18.
When Tiffany Haddish described an ideal night on The Late Show with Stephen Colbert.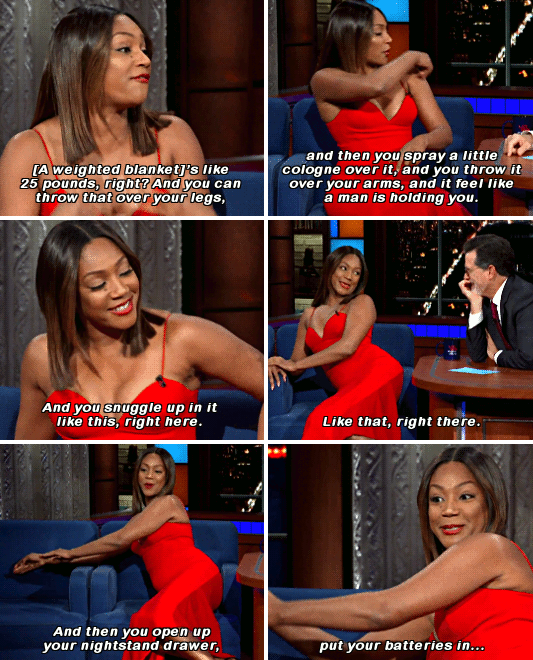 19.
And when Katharine Hepburn was the ULTIMATE savage to Barbara Walters.