We asked the BuzzFeed Community to tell us which actors totally carried rom-com movies on their backs. Here are the brilliant results.
🚨 SPOILERS AHEAD 🚨
1.
Rupert Everett as George in My Best Friend's Wedding (1997)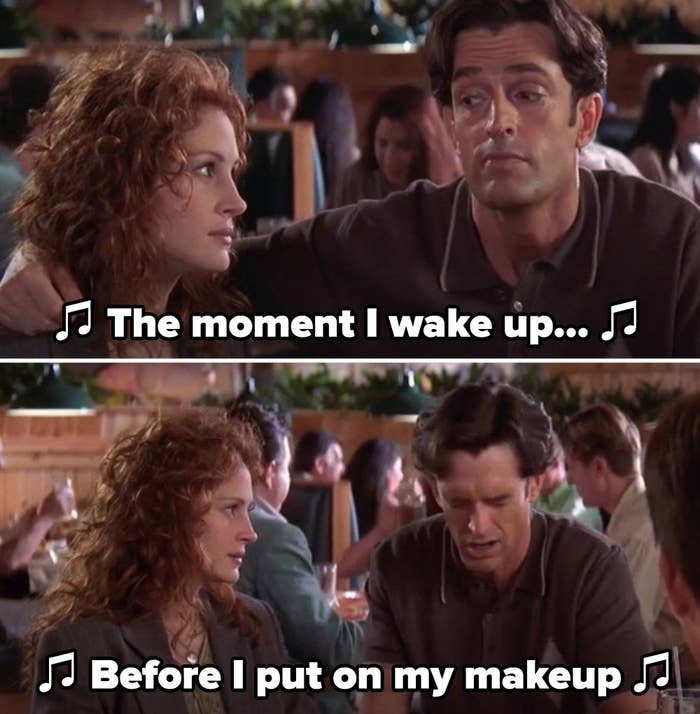 2.
Gemma Chan as Astrid Leong-Teo in Crazy Rich Asians (2018)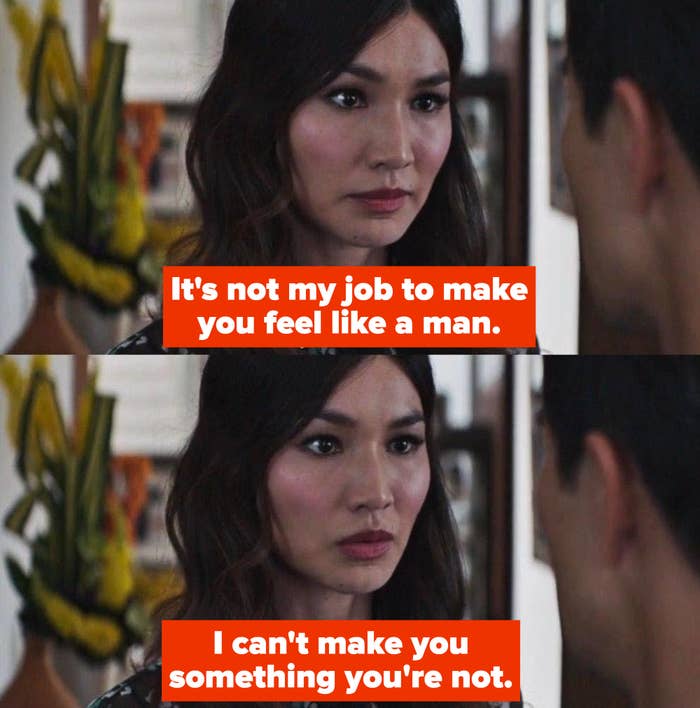 3.
Bill Hader as Dr. Aaron Conners in Trainwreck (2015)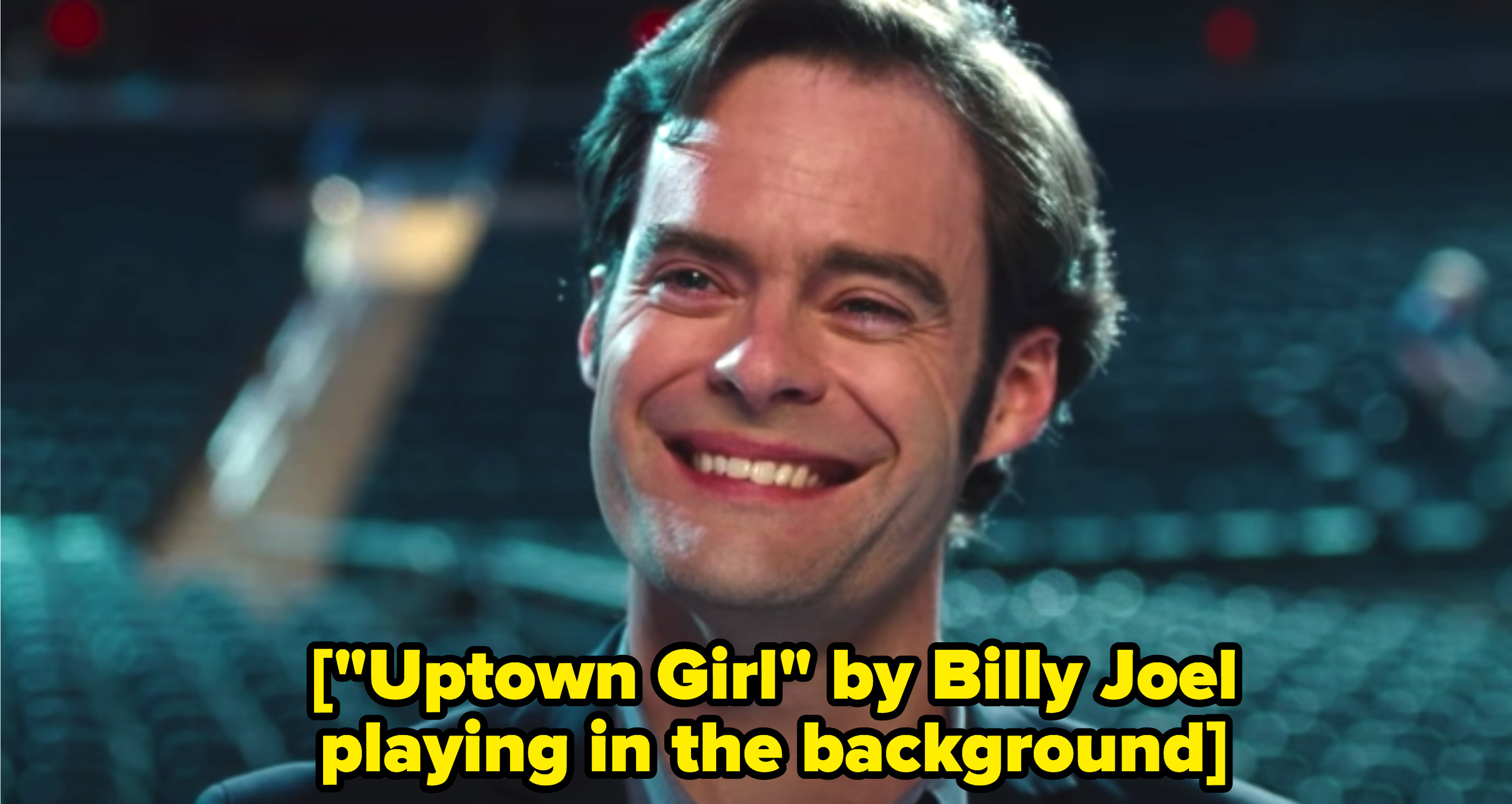 4.
Sandra Oh as Vice Principal Gupta in The Princess Diaries (2001)
5.
Judy Greer as Casey in 27 Dresses (2008)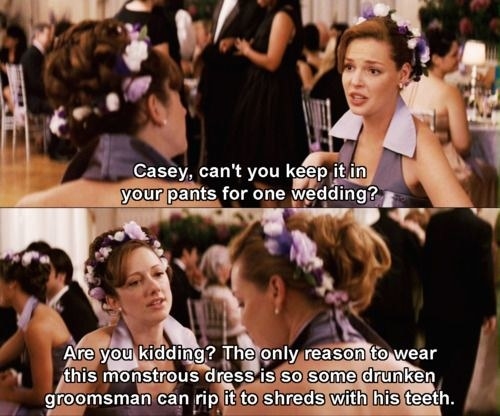 6.
Betty White as Grandma Annie in The Proposal (2009)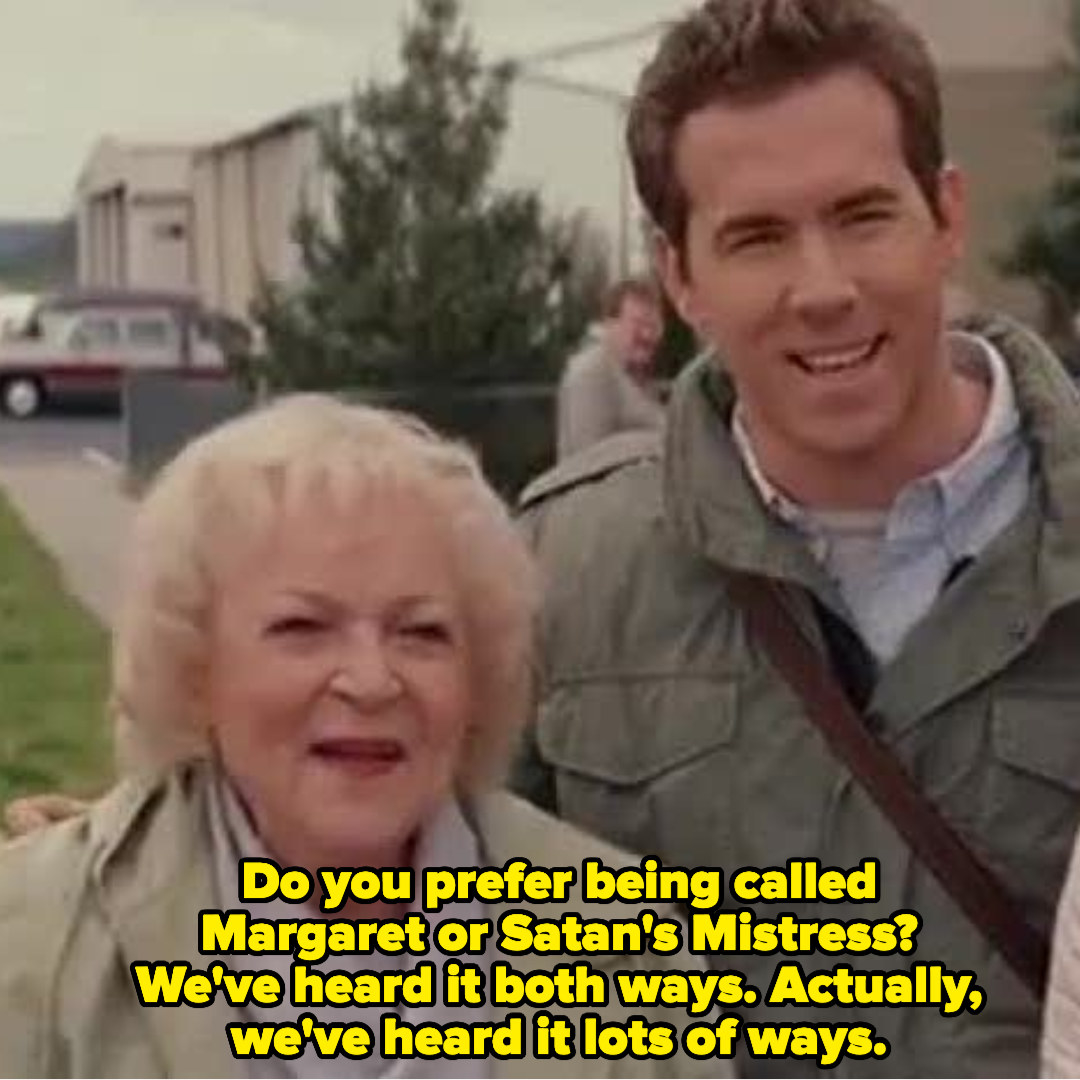 7.
Taylor Zakhar Perez as Marco Valentin Peña in The Kissing Booth 2 (2020)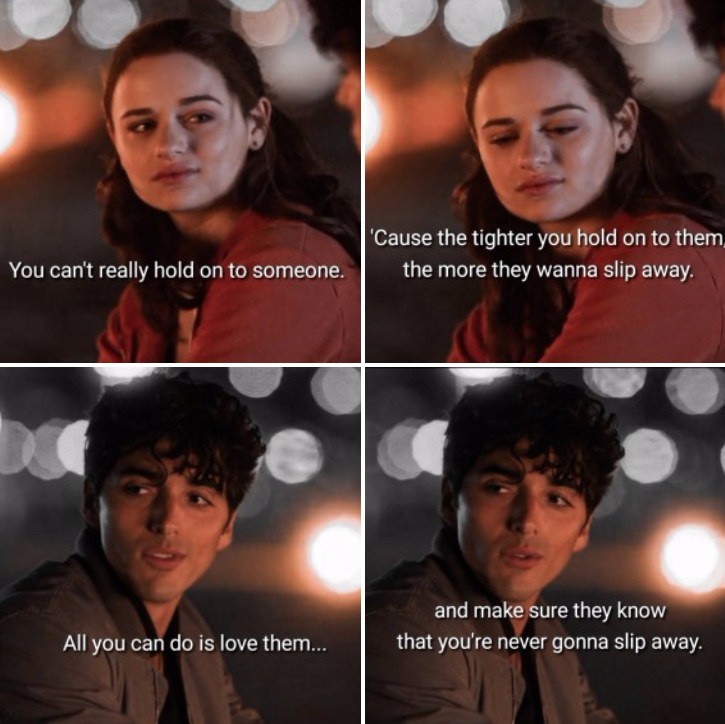 8.
Eli Wallach as Arthur Abbott in The Holiday (2006)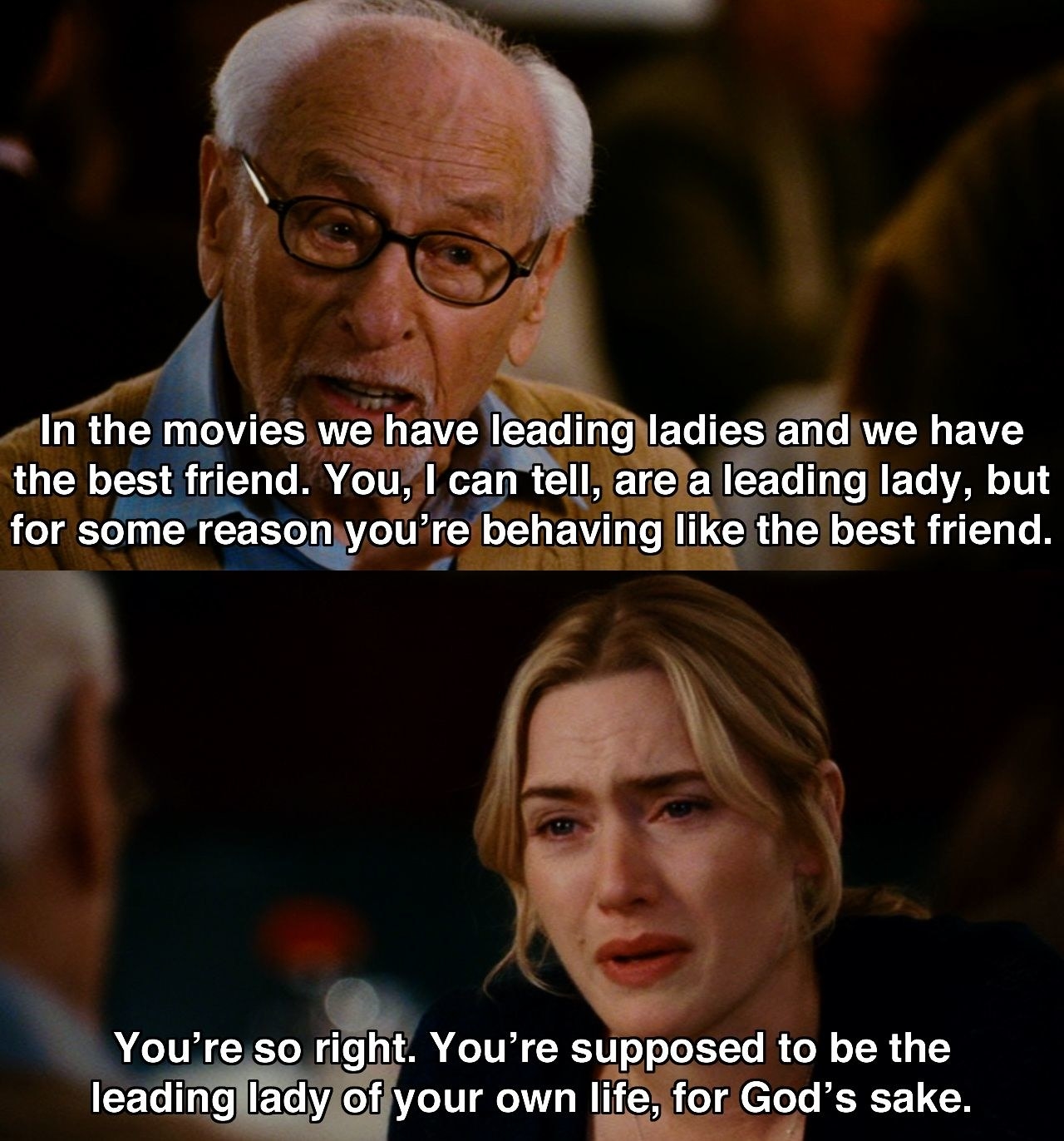 9.
Christine Baranski and Julie Walters as Tanya and Rosie in the Mamma Mia! movies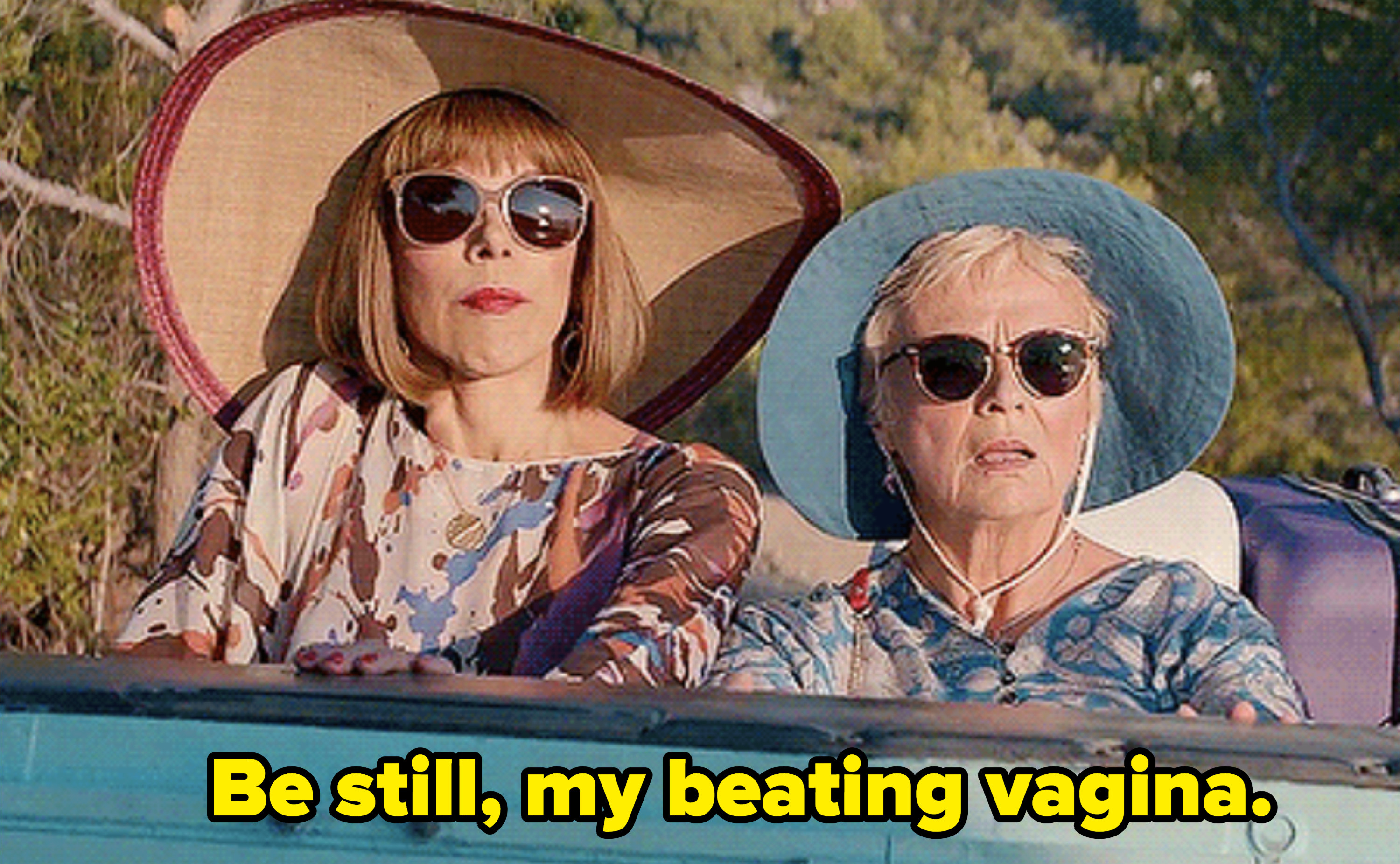 10.
Michelle Yeoh as Eleanor Sung-Young in Crazy Rich Asians (2018)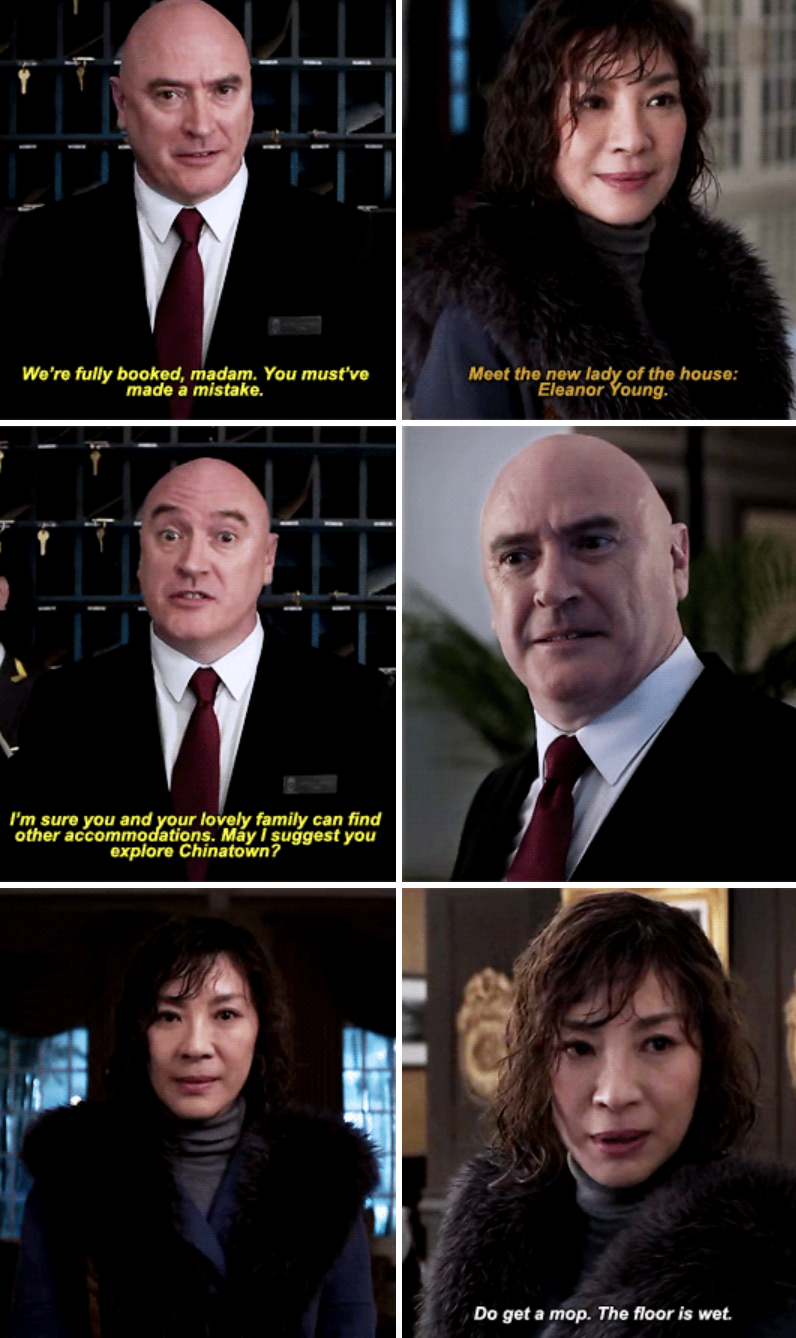 11.
Mandy Patinkin as Inigo Montoya in The Princess Bride (1987)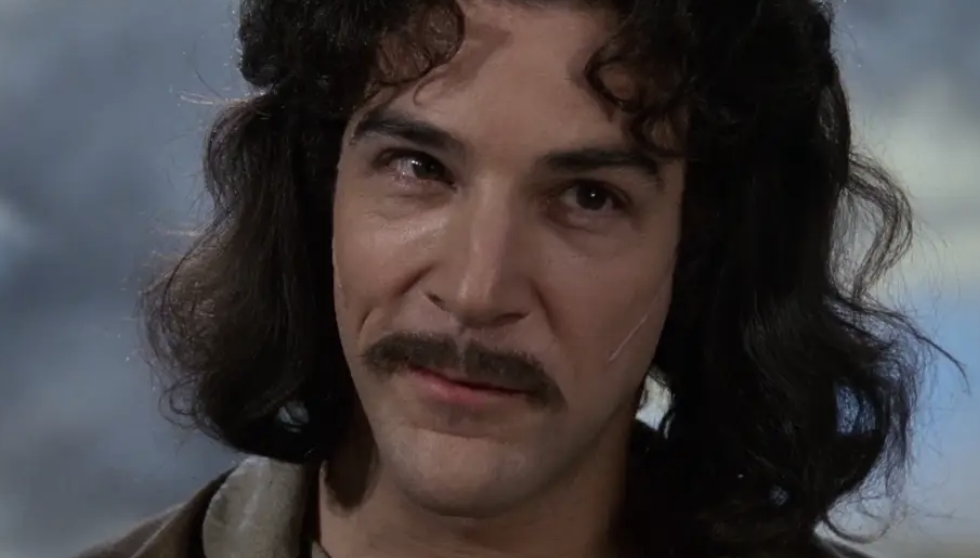 12.
Annie Potts as Iona in Pretty in Pink (1986)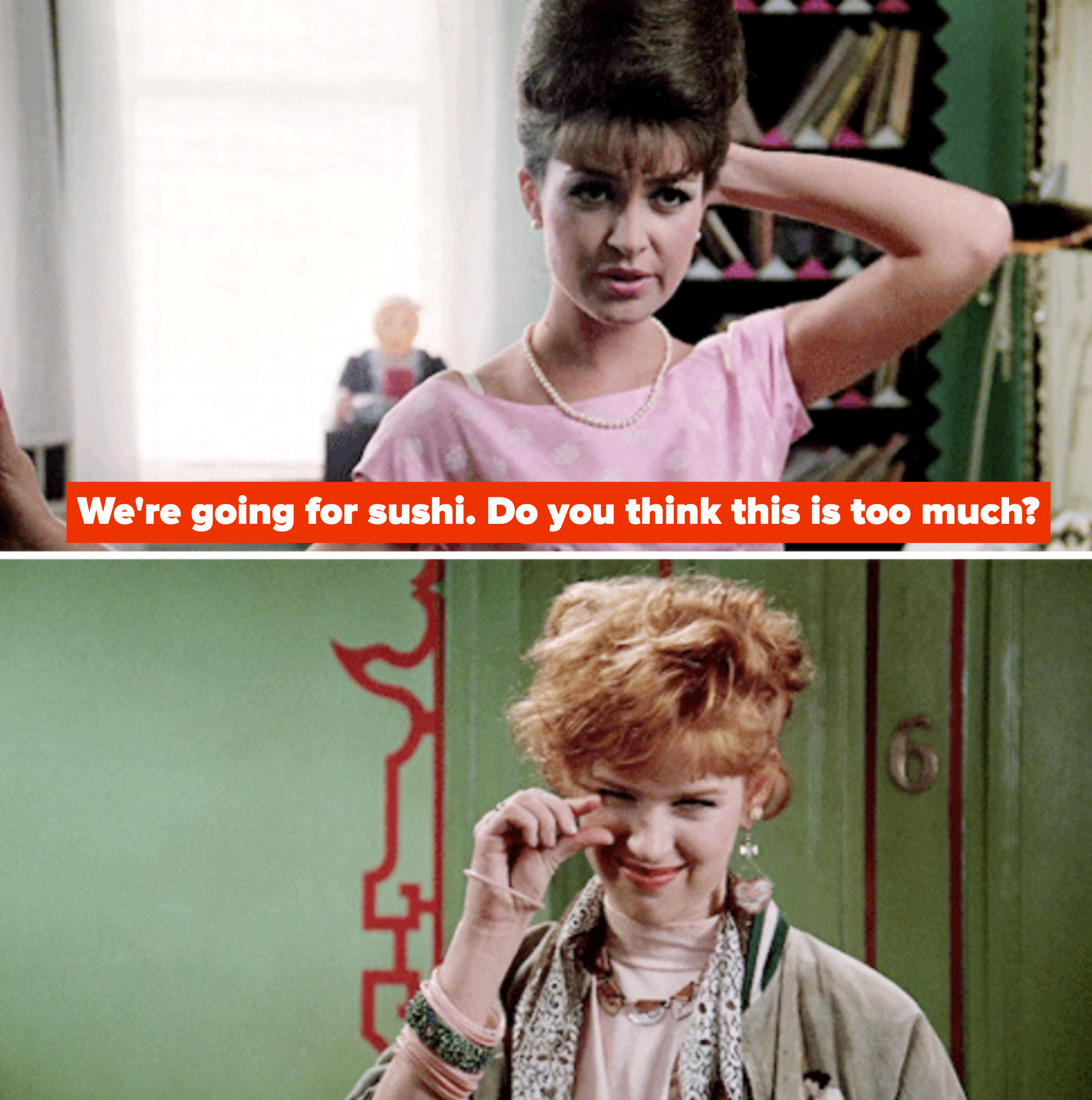 13.
Henry Golding as Tom Webster in Last Christmas (2019)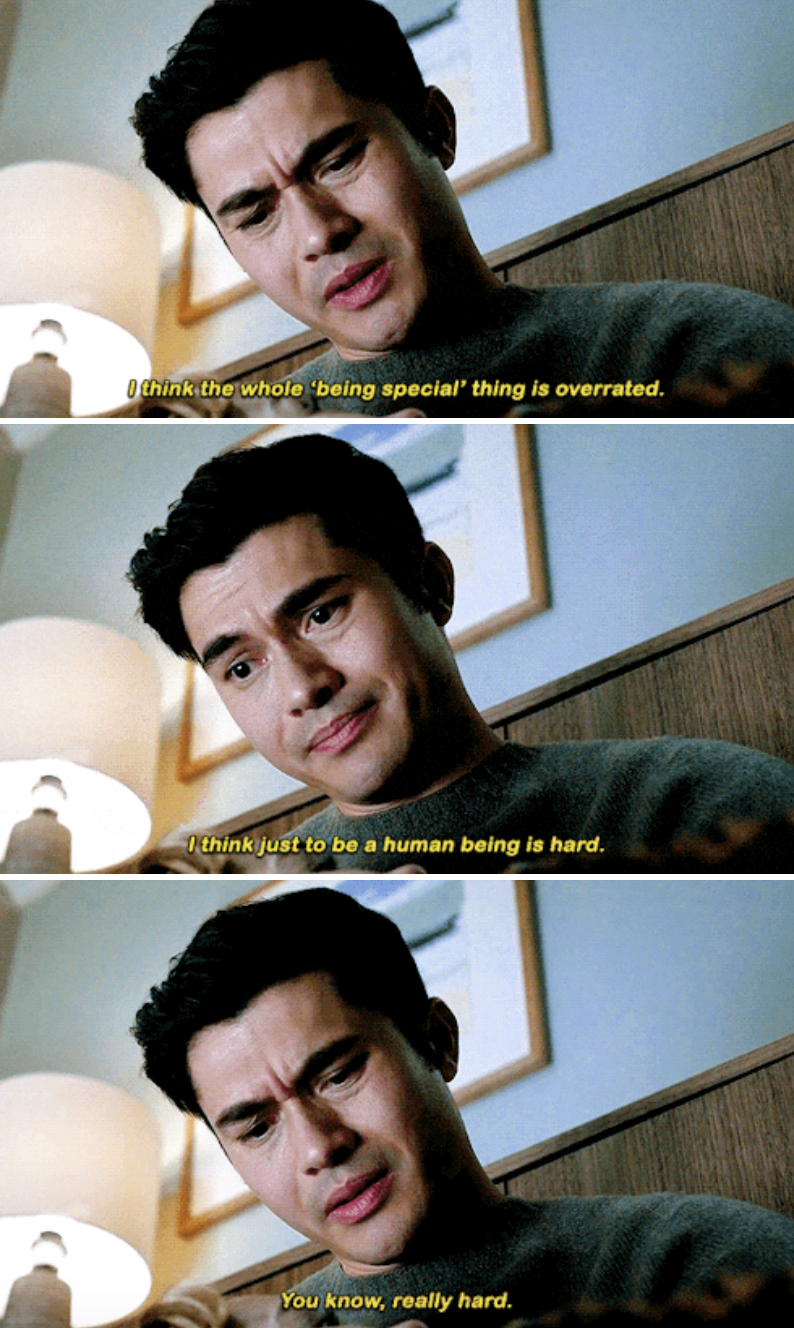 14.
Ali Wong as Sasha Tran in Always Be My Maybe (2019)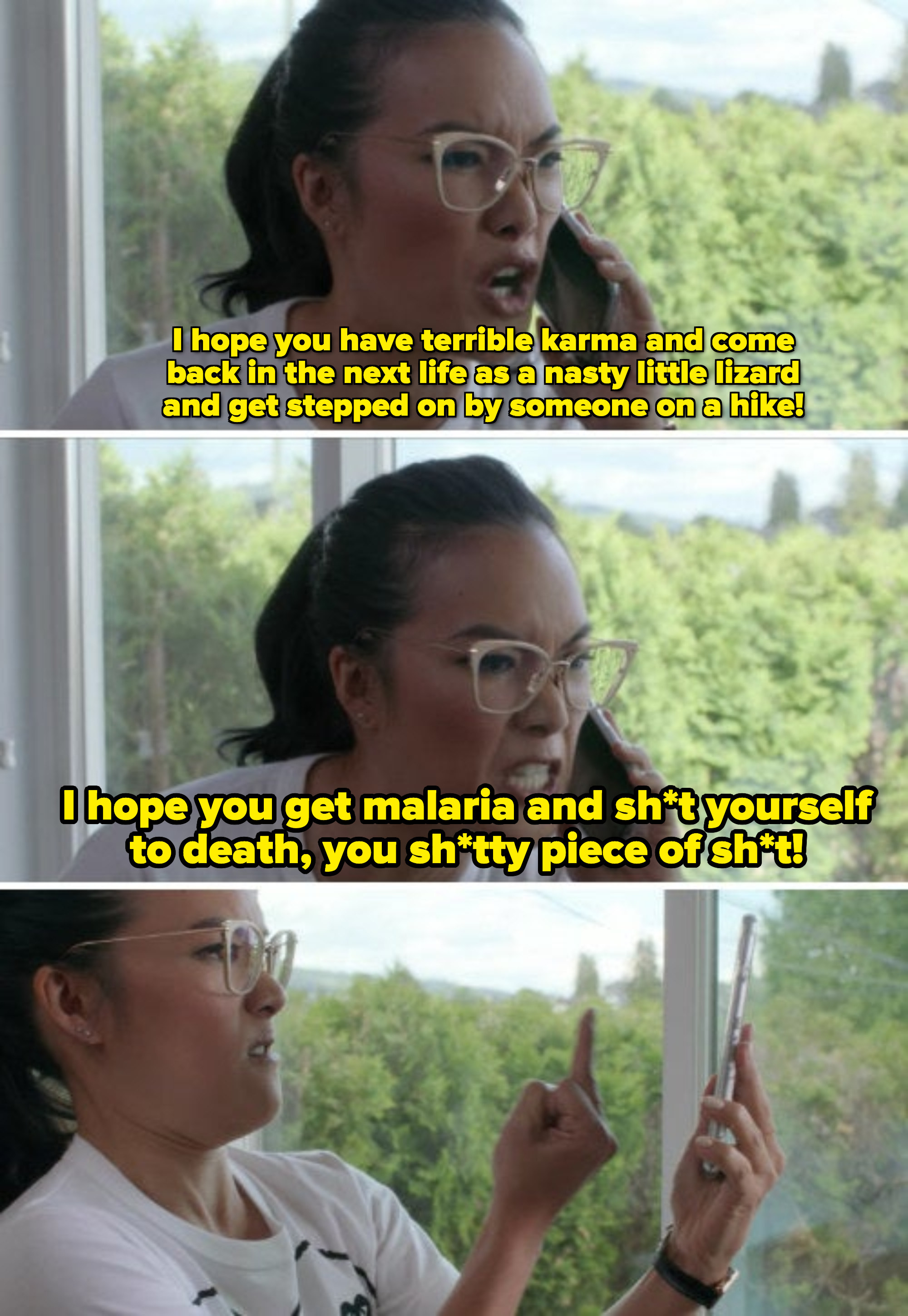 15.
Jason Mantzoukas as Xander in Sleeping with Other People (2015)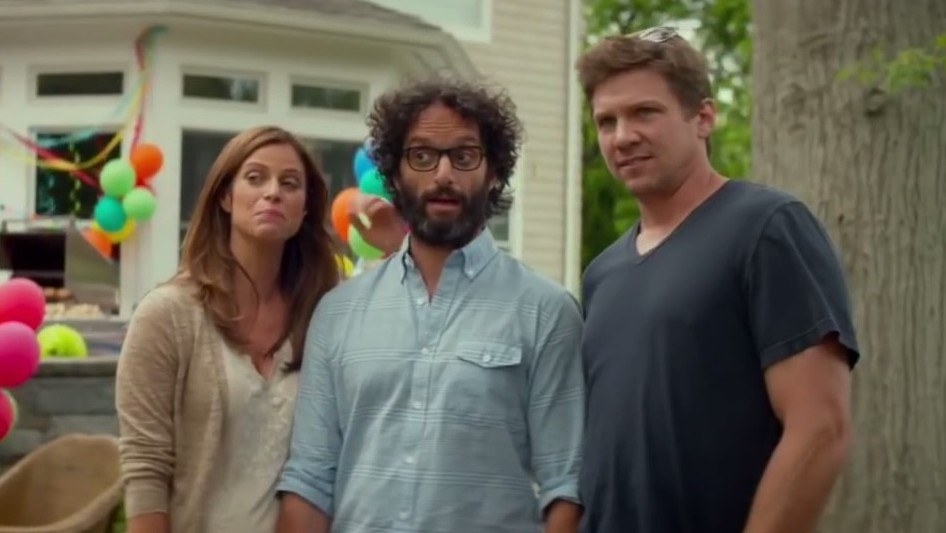 16.
DeWanda Wise as Erin Kennedy in Someone Great (2019)

17.
And Emma Thompson as Karen in Love Actually (2003)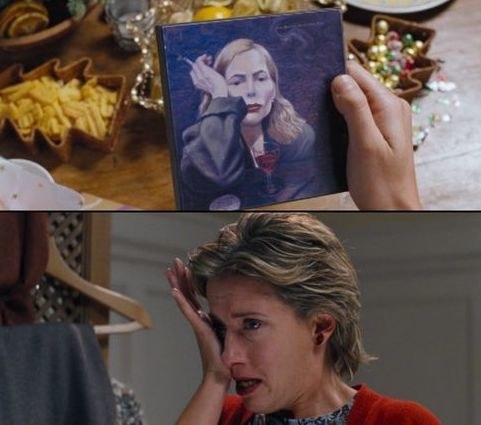 Note: Submissions have been edited for length and clarity.