We asked the BuzzFeed Community to share which Black characters they thought were sidelined on TV shows. Here are some who deserved so much better:
🚨WARNING: POTENTIAL SPOILERS AHEAD!
1.
Tara Thornton from True Blood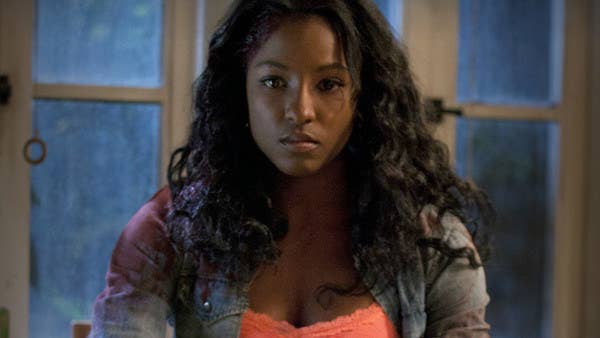 3.
Stanley Hudson from The Office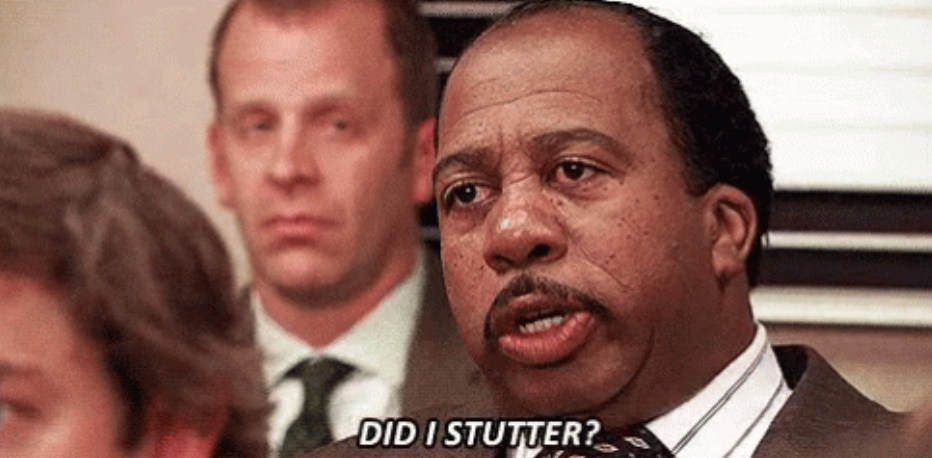 4.
Mickey Smith from Doctor Who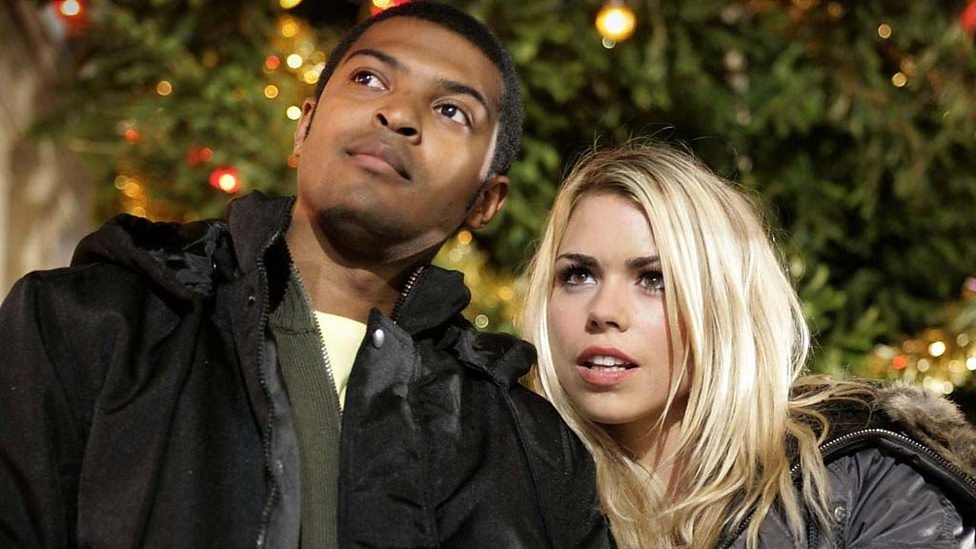 6.
Lisa Turtle from Saved by the Bell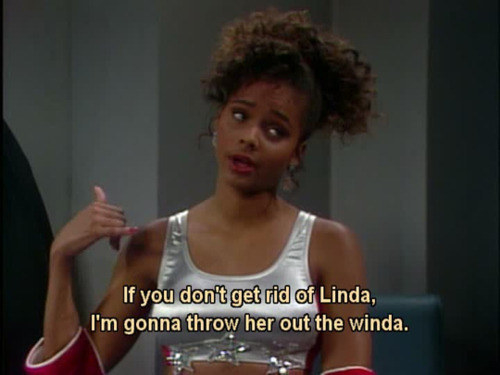 8.
Winston Bishop from New Girl
9.
Darryl Philbin from The Office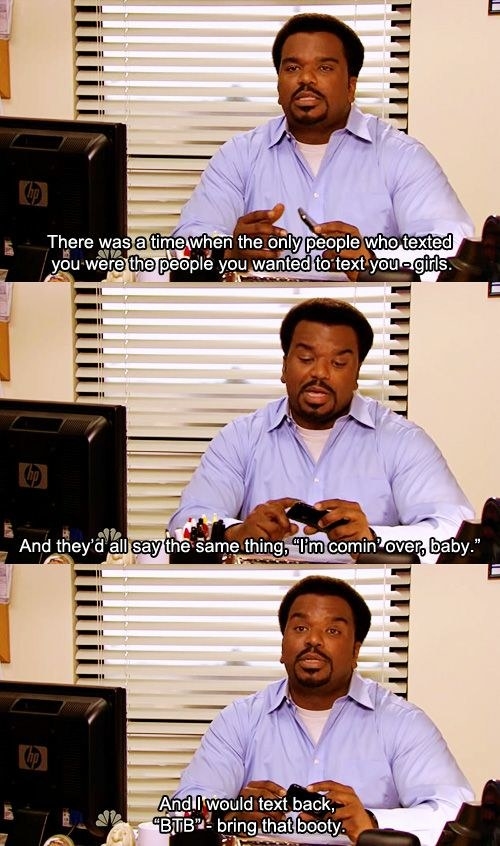 10.
Maggie Pierce from Grey's Anatomy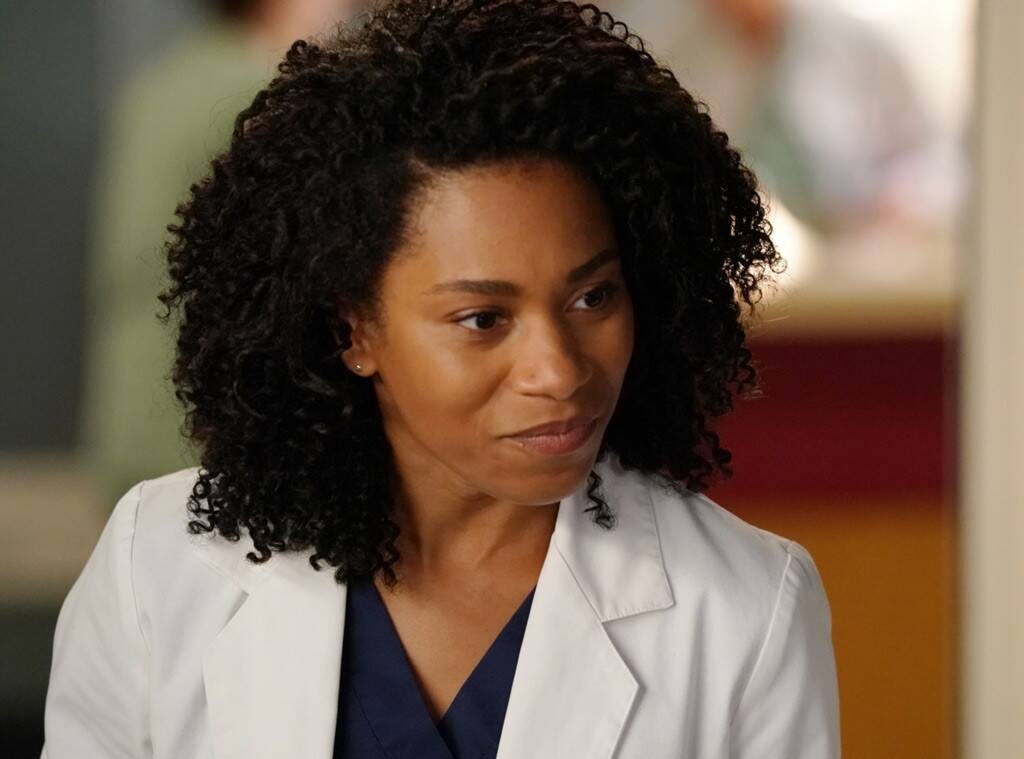 11.
Angela Moore from Boy Meets World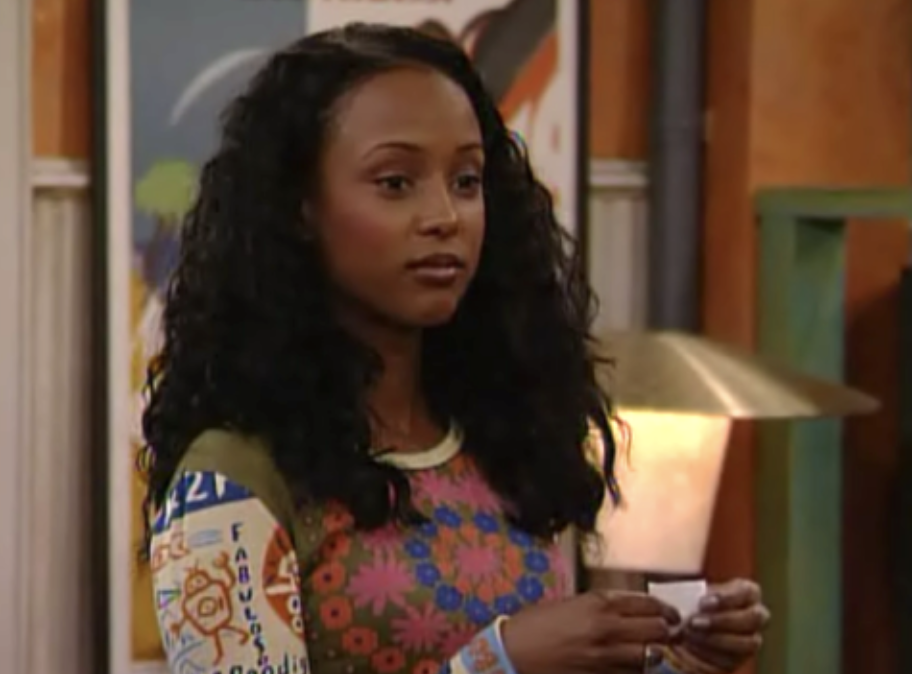 12.
Susie Carmichael from Rugrats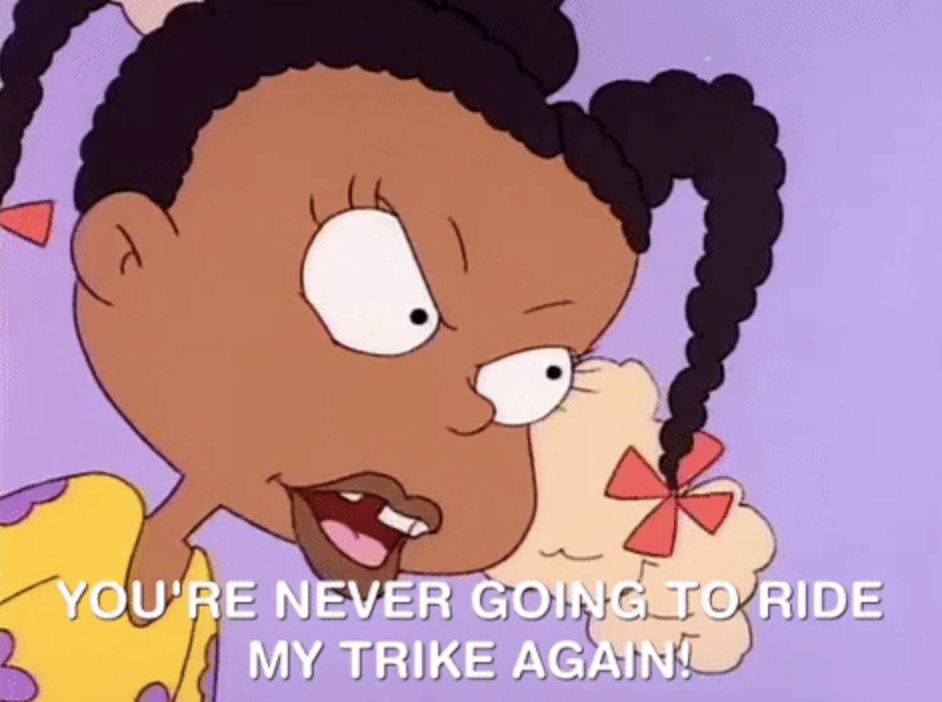 13.
Andre Harris from Victorious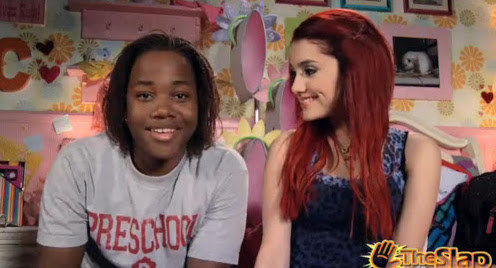 14.
Kendra Young from Buffy the Vampire Slayer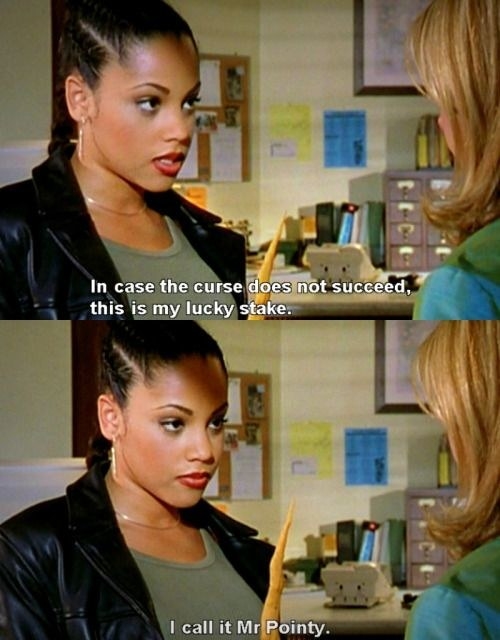 15.
Smash Williams from Friday Night Lights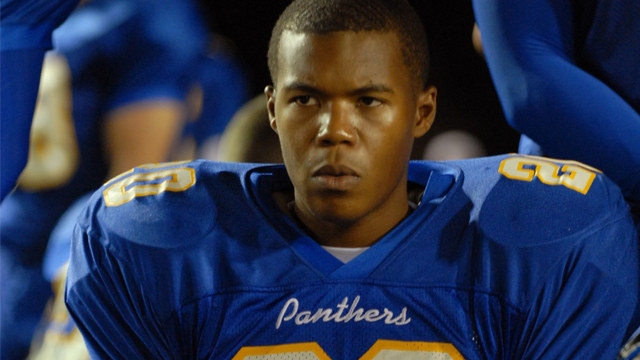 16.
Wells Jaha from The 100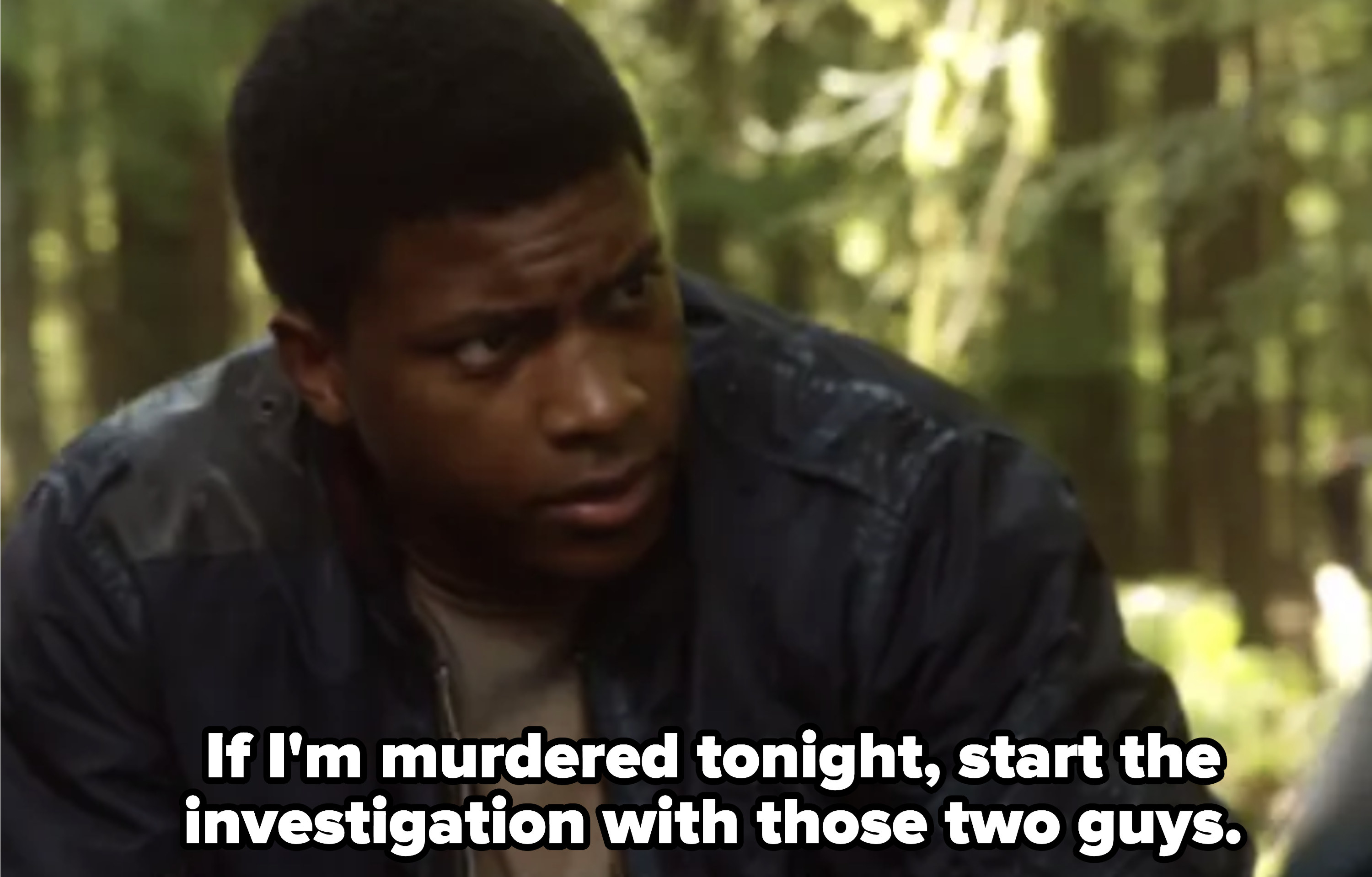 17.
Donna Meagle from Parks and Recreation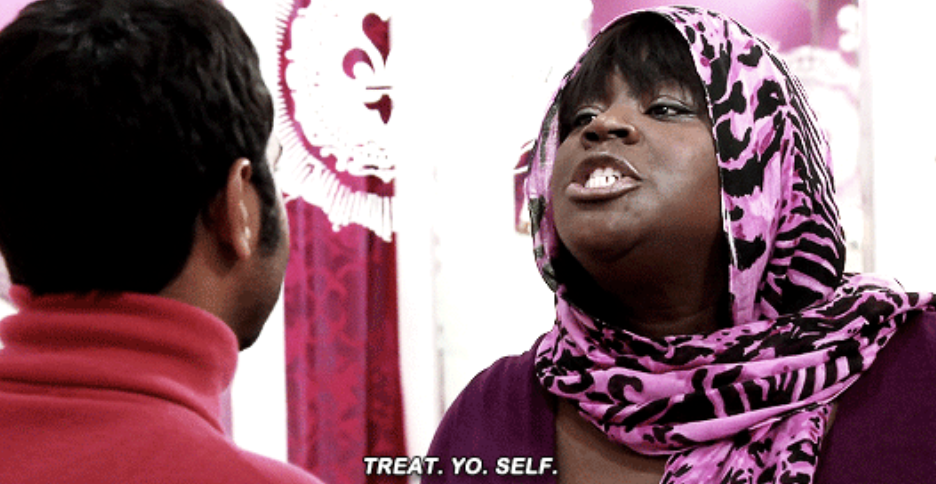 18.
Missandei from Game of Thrones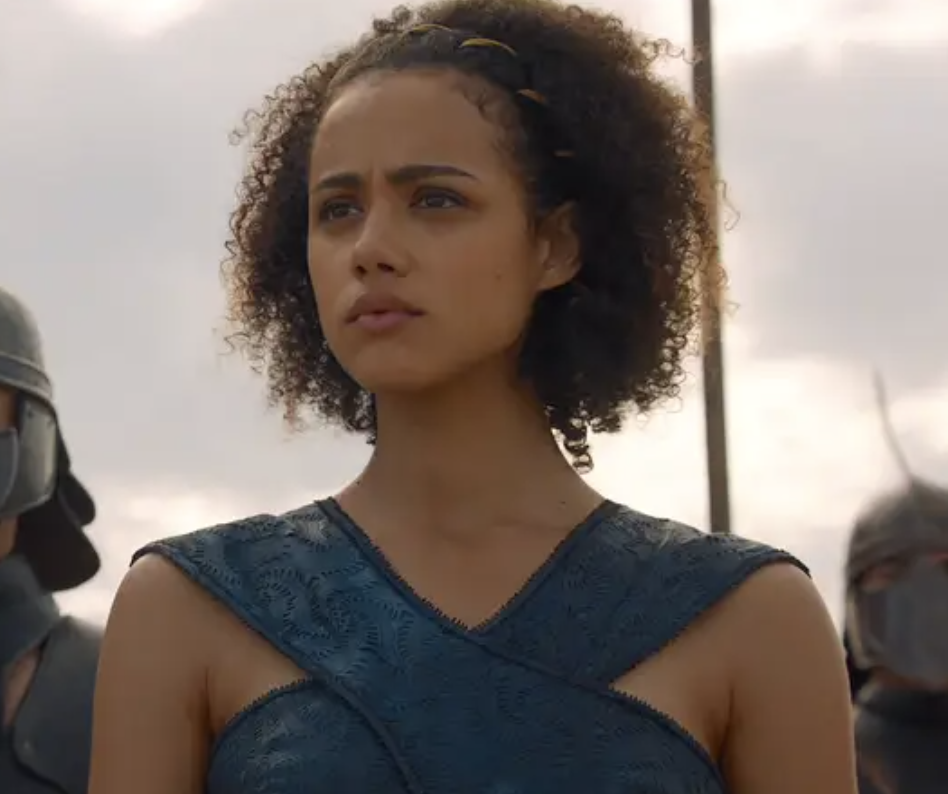 19.
Bonnie Bennett from The Vampire Diaries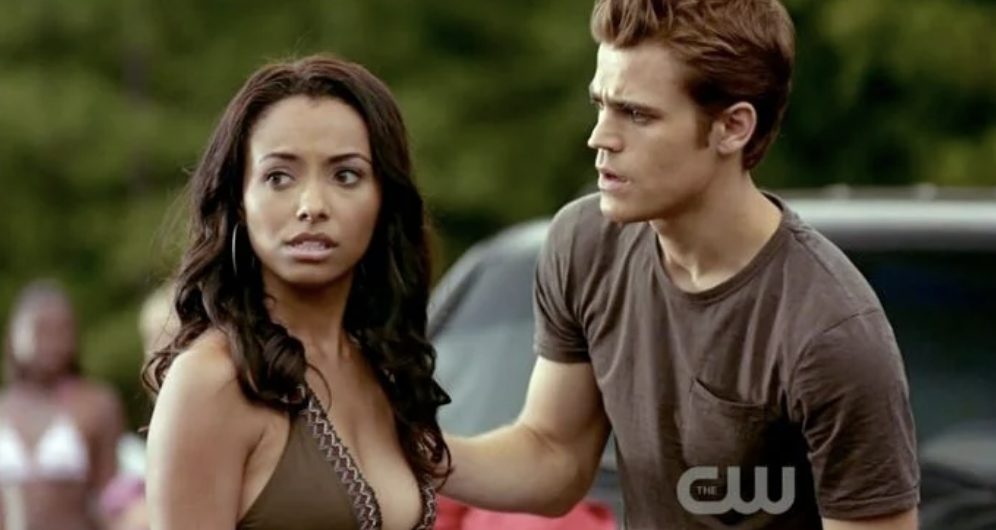 20.
Skills Taylor from One Tree Hill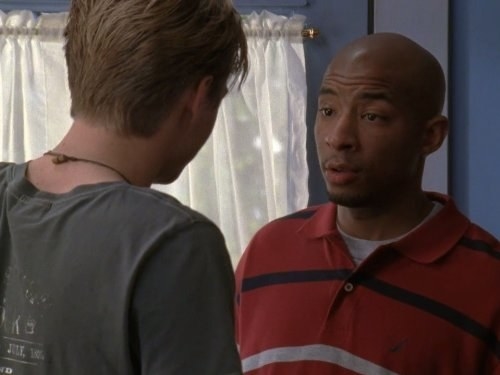 21.
James Doakes from Dexter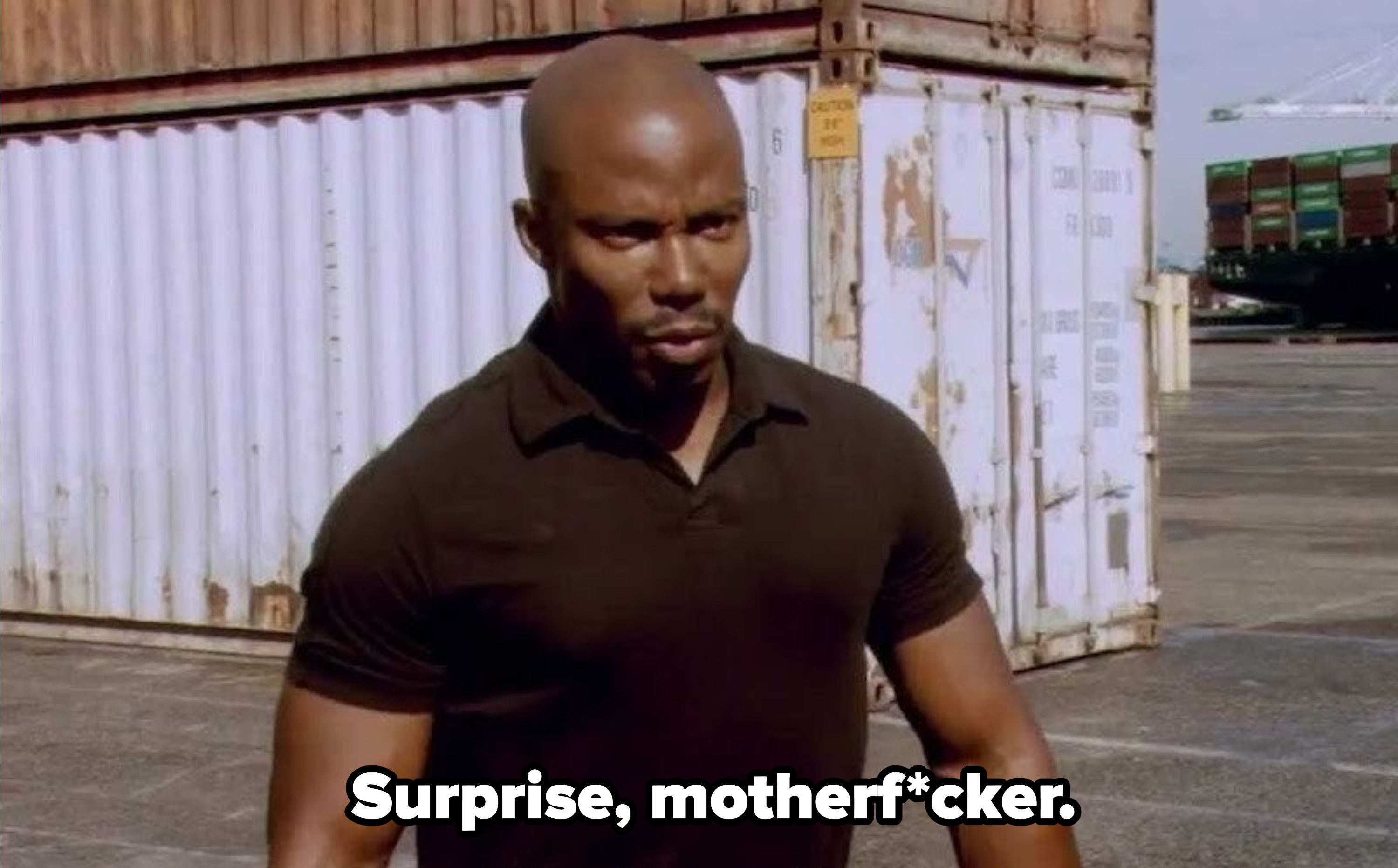 22.
Poussey Washington from Orange Is the New Black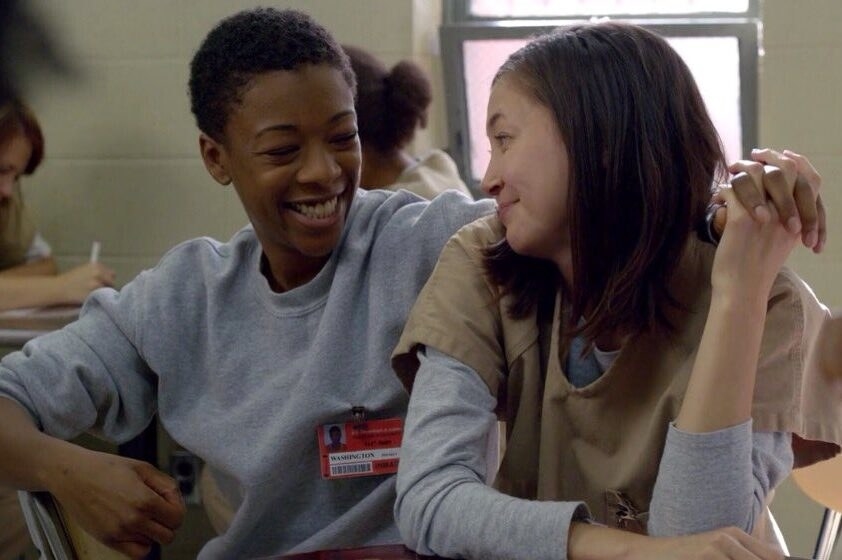 23.
T-Dog from The Walking Dead
24.
Wes Gibbins from How to Get Away with Murder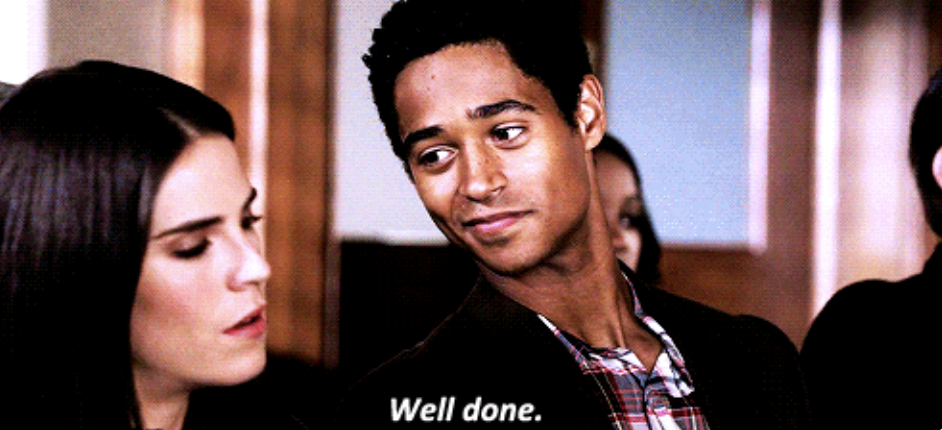 25.
Jackie Cook from Veronica Mars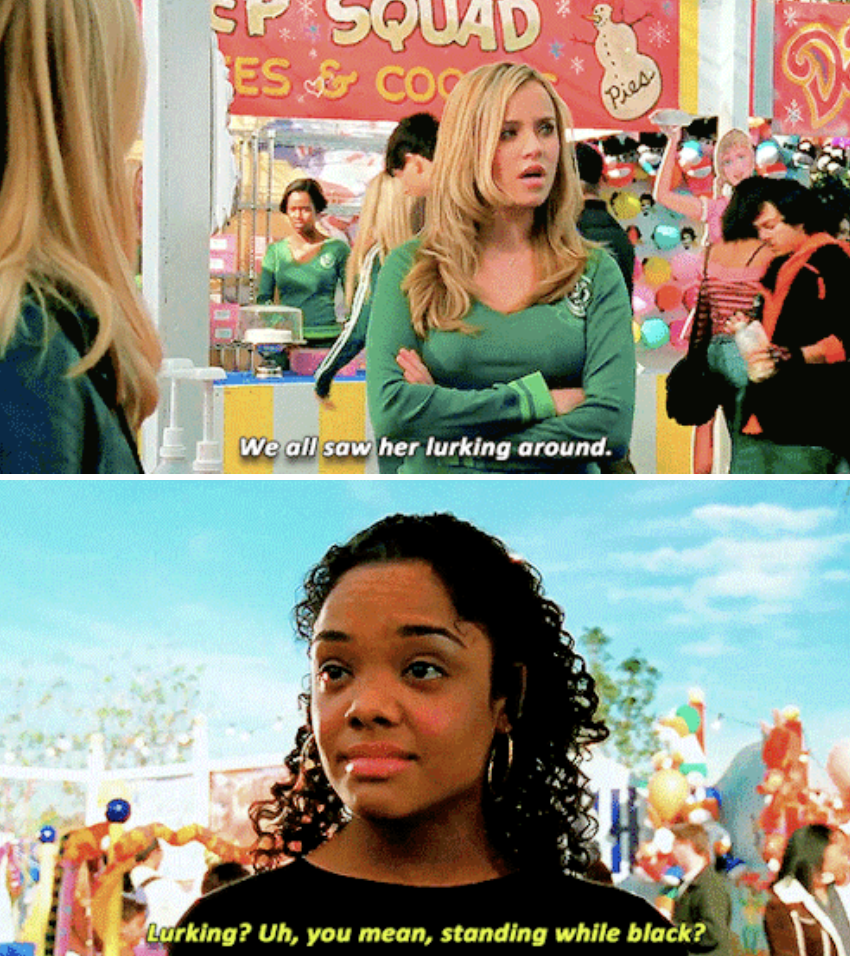 26.
Cassie from Supernatural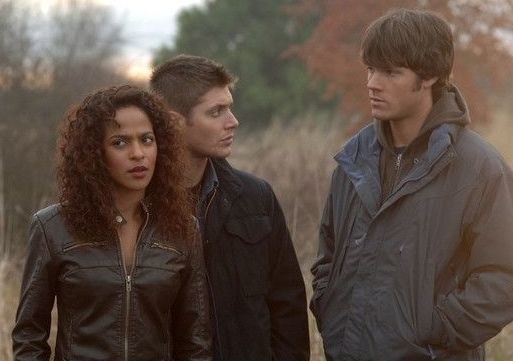 27.
Charles Gunn from Angel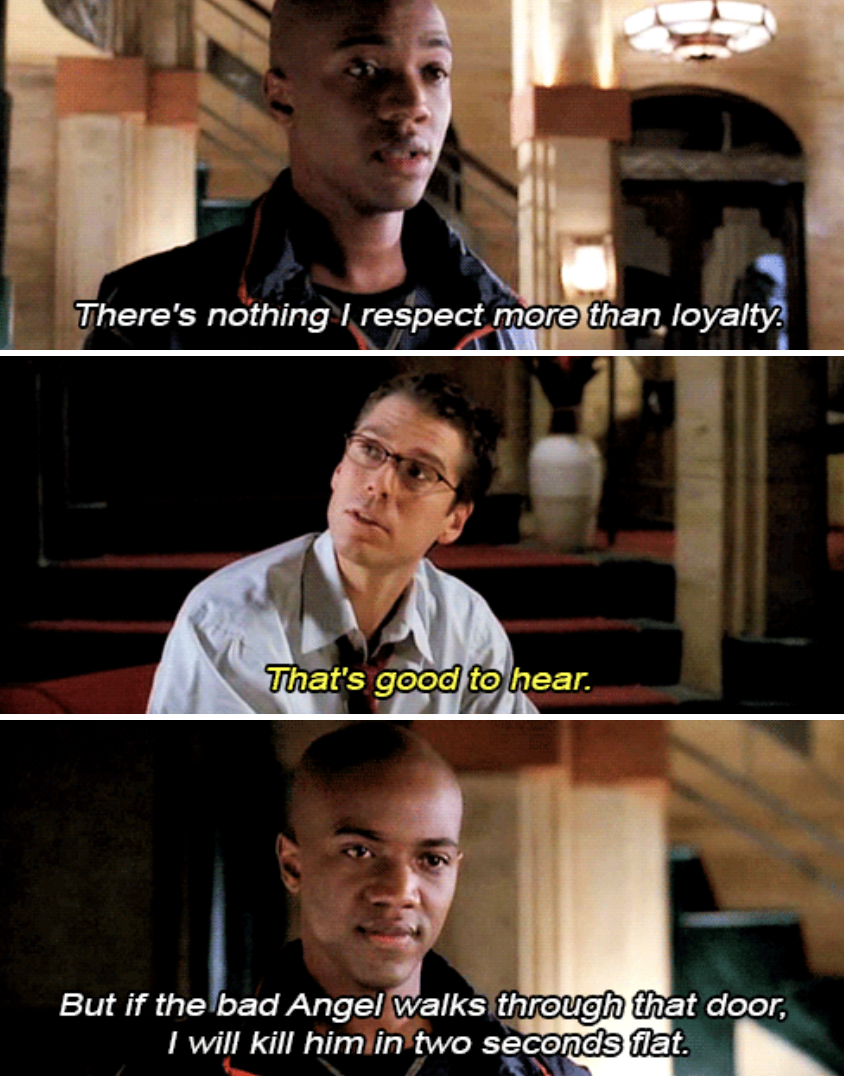 28.
Martha Jones from Doctor Who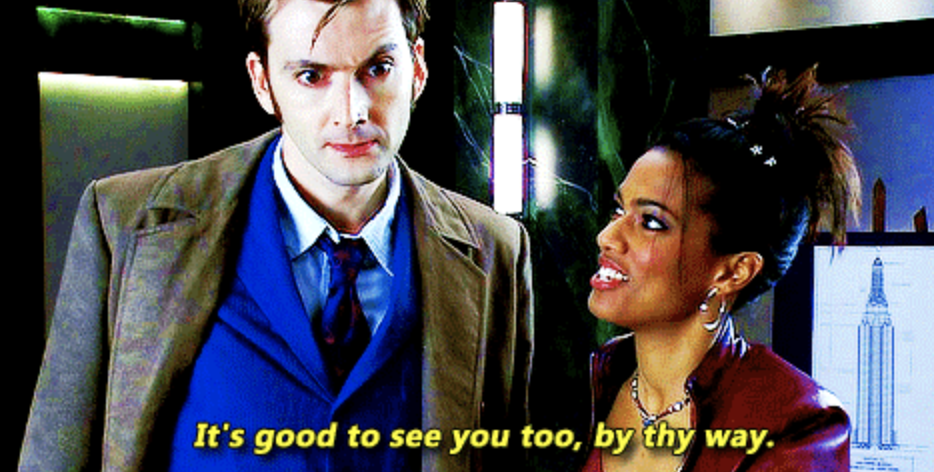 29.
Clayton Reeves from NCIS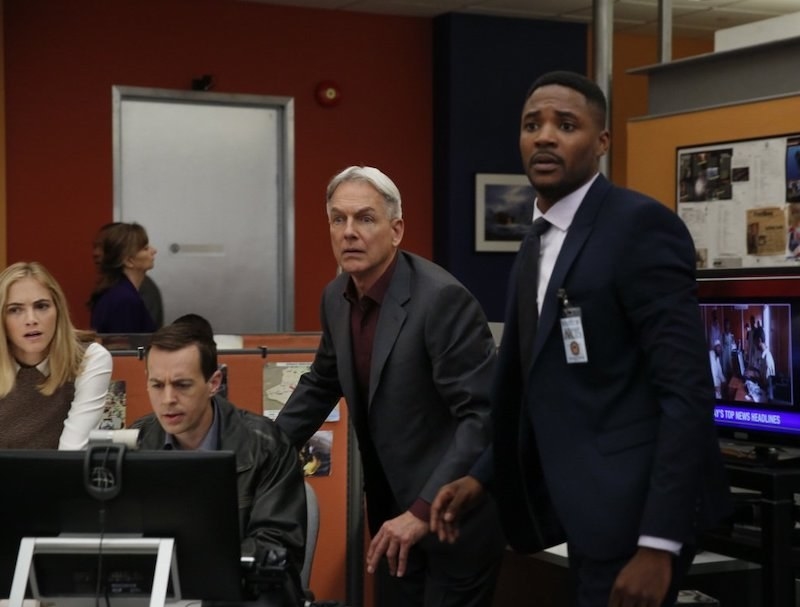 30.
Principal Green from Dawson's Creek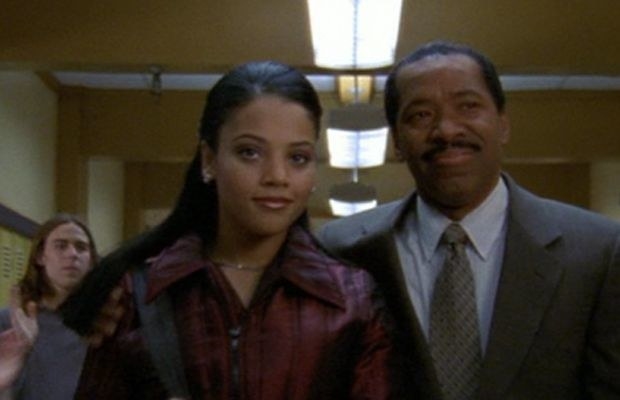 31.
Princess Allura from Voltron: Legendary Defender
32.
Every character Garrett Morris played on Saturday Night Live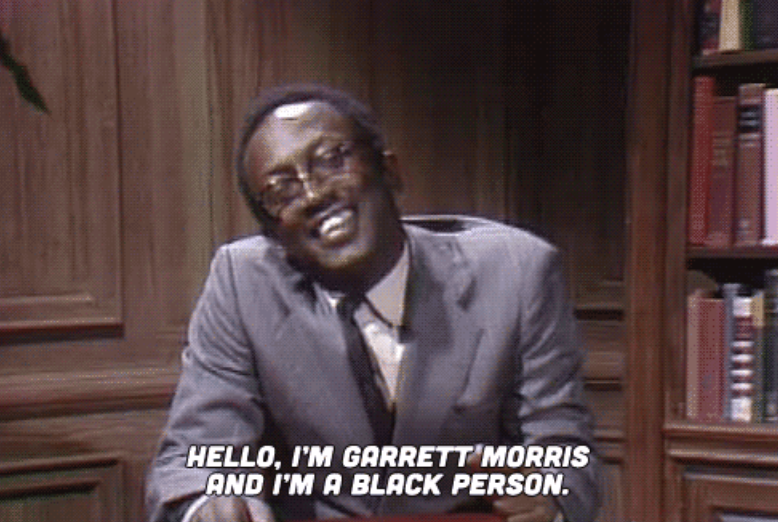 33.
Mrs. Freeman from Will & Grace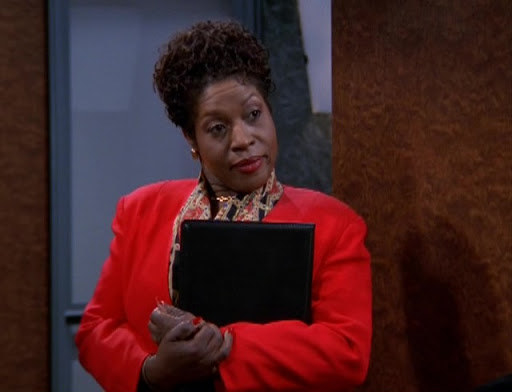 34.
Captain Victoria Gates from Castle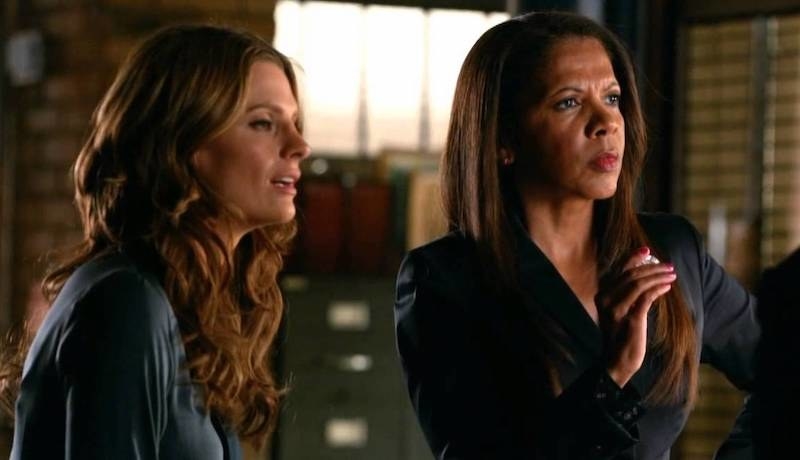 35.
And Charlie Wheeler from Friends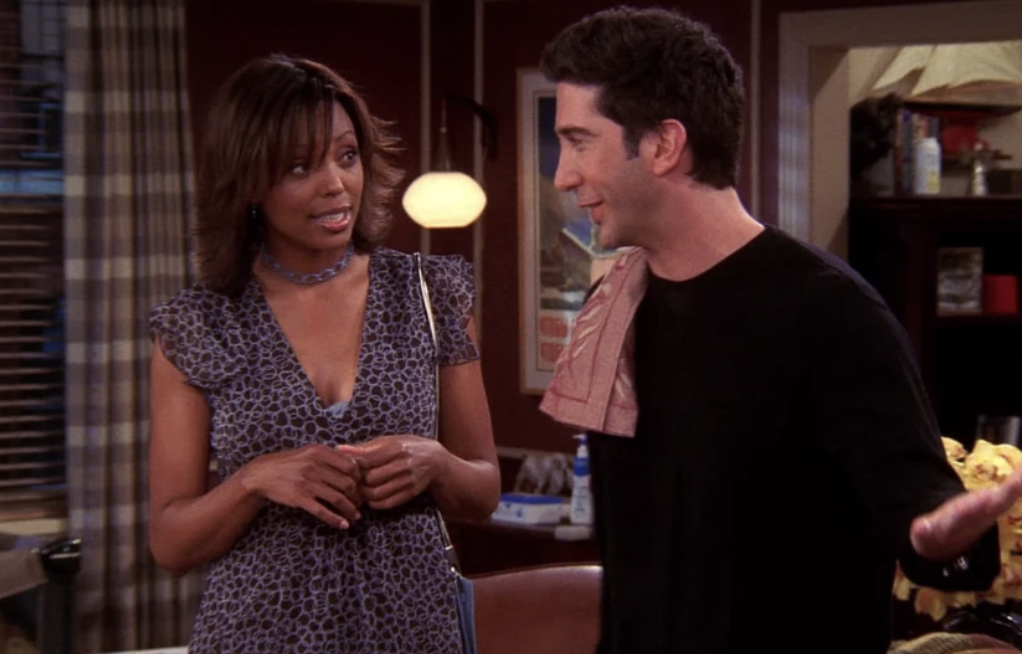 Note: submissions have been edited for length and clarity.
Which Black character from a TV show do you think deserved better? Share with us in the comments below.