18 Side-By-Side Pictures Of Actors And The Famous Men They Played
Taron Egerton is Elton John's twin.
1.
Tom Hanks as Mister Rogers in A Beautiful Day in the Neighborhood (2019)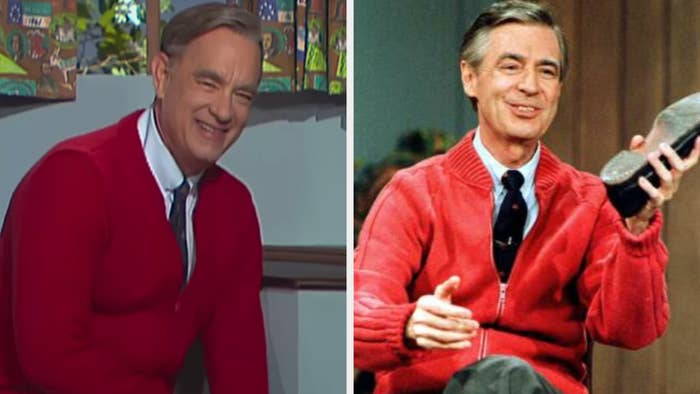 2.
Denzel Washington as Malcolm X in Malcolm X (1992)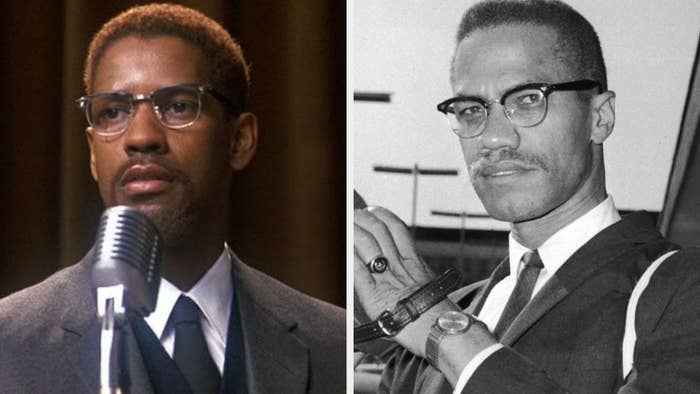 3.
Christian Bale as Dick Cheney in Vice (2018)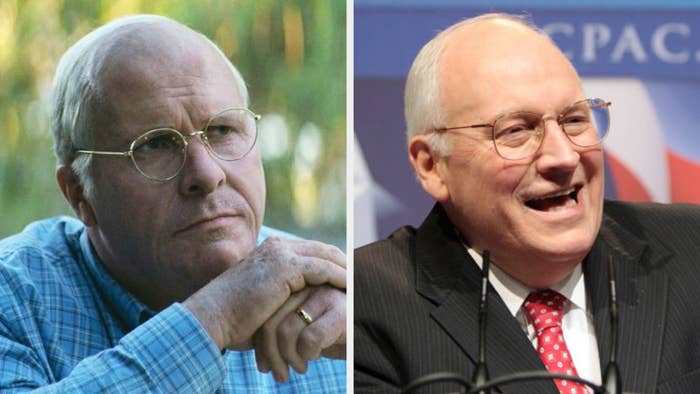 4.
Jamie Foxx as Ray Charles in Ray (2004)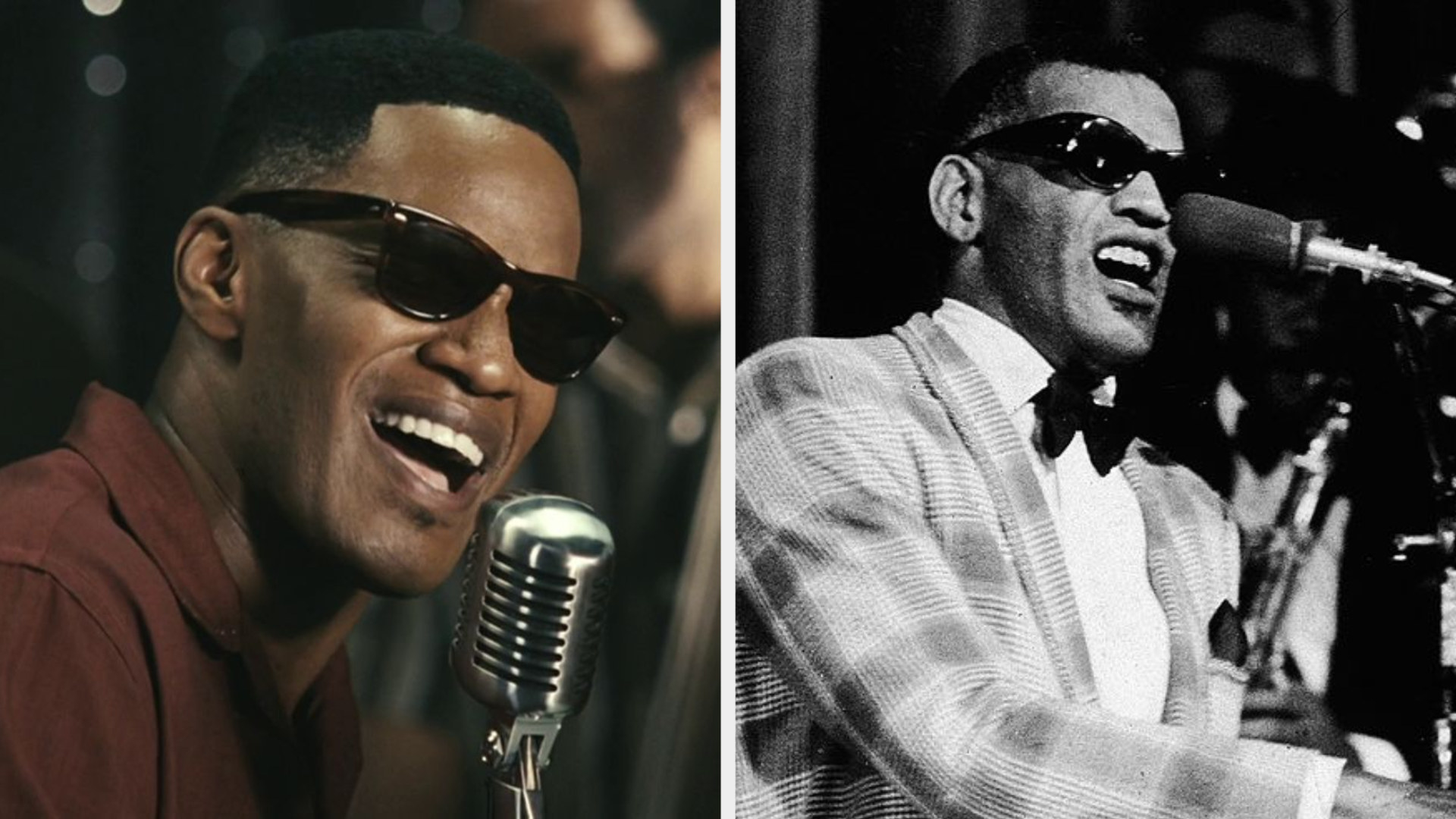 5.
Eddie Redmayne as Stephen Hawking in The Theory of Everything (2014)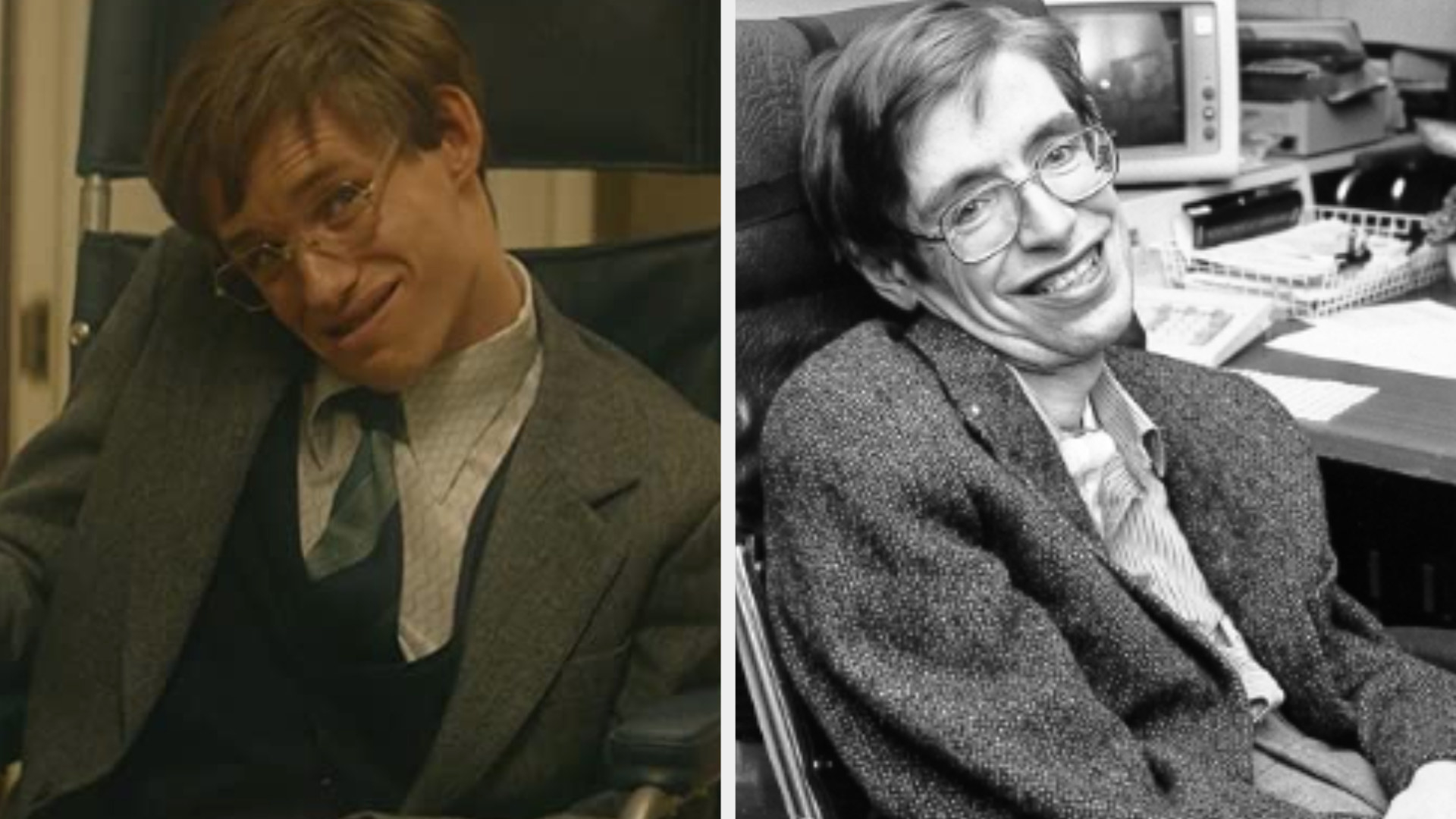 6.
Daniel Day-Lewis as Abraham Lincoln in Lincoln (2012)
7.
Will Smith as Muhammad Ali in Ali (2001)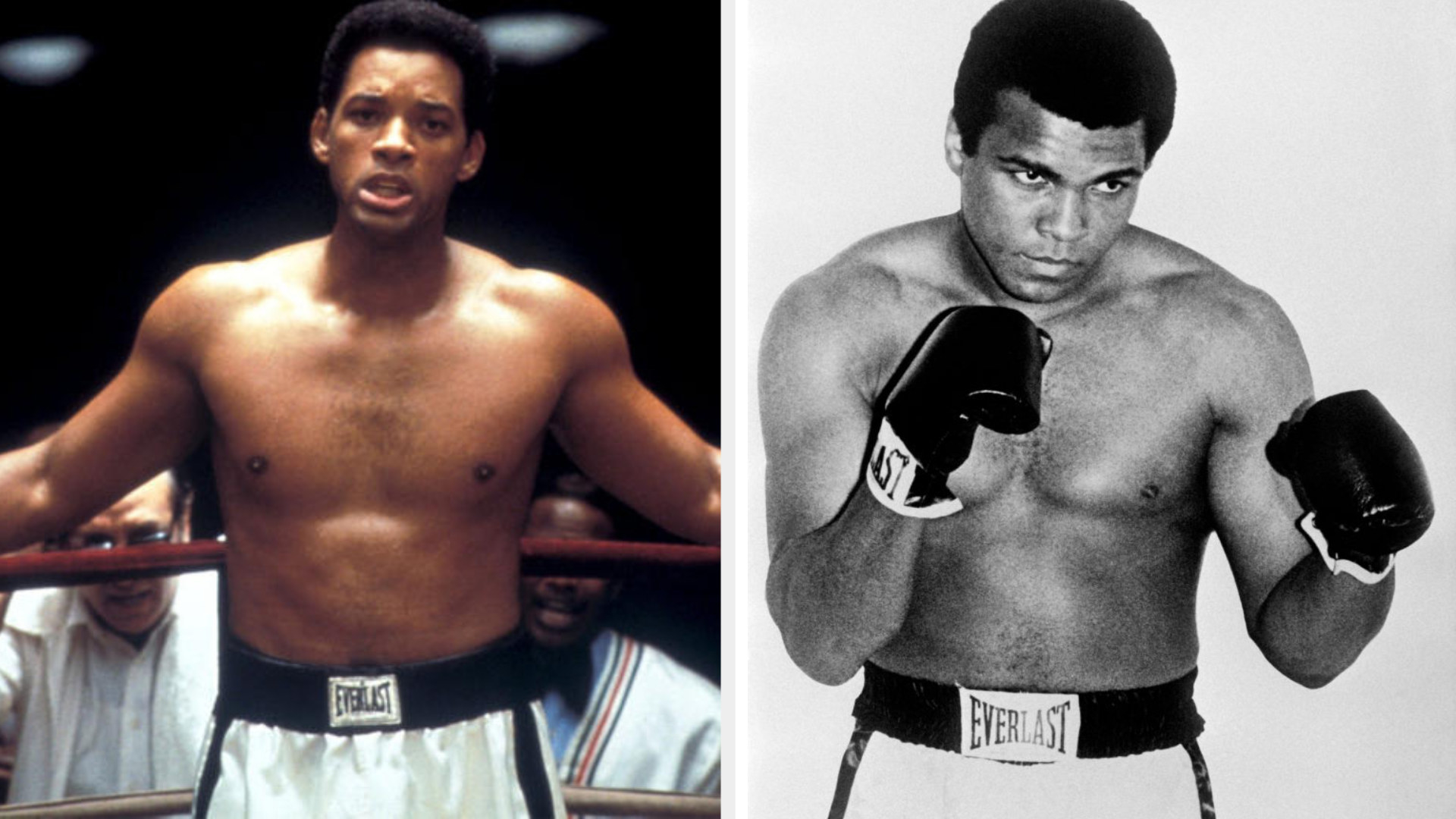 8.
Robert Downey Jr. as Charlie Chaplin in Chaplin (1992)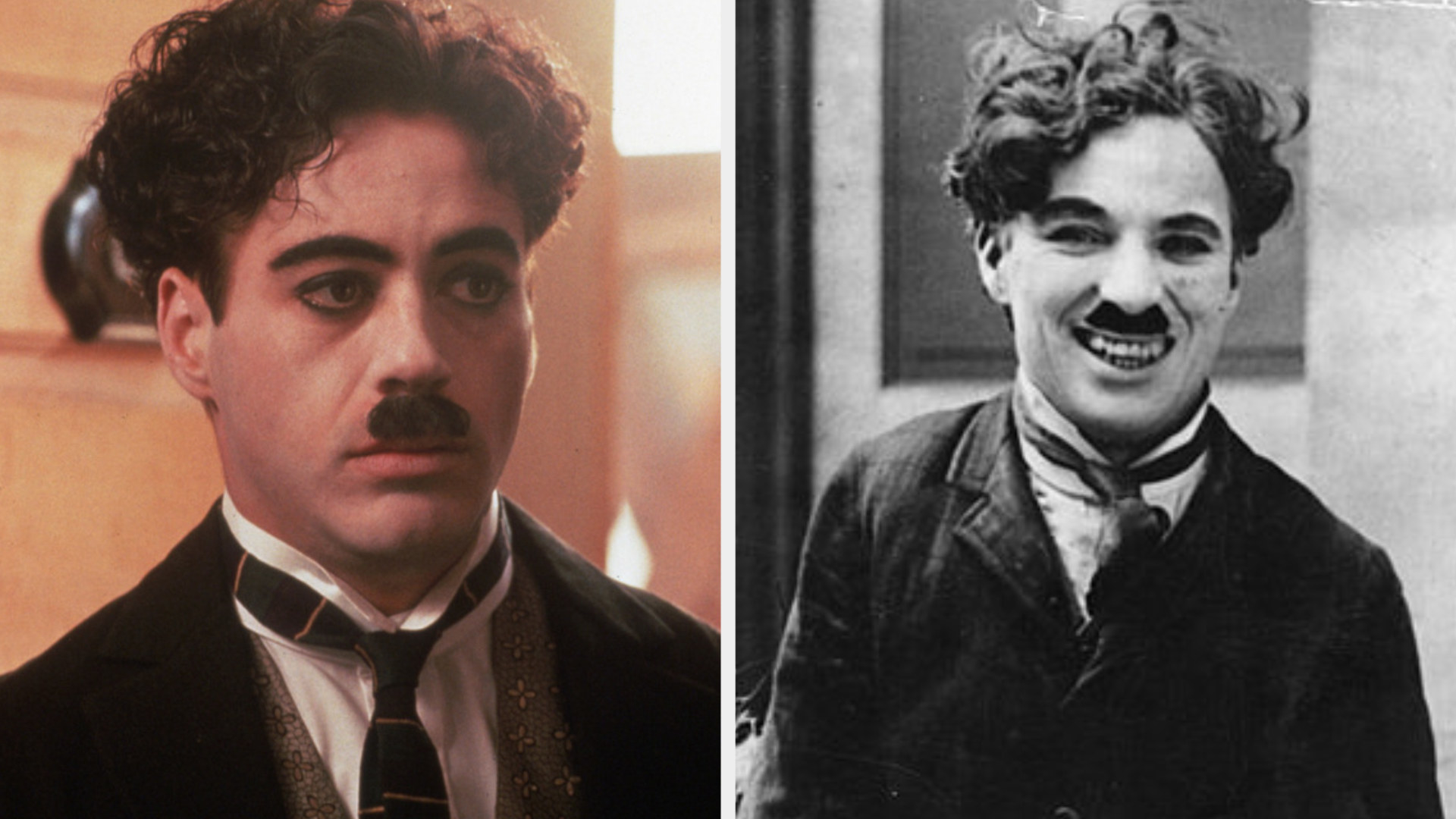 9.
André 3000 as Jimi Hendrix in Jimi: All Is by My Side (2013)
10.
David Oyelowo as Dr. Martin Luther King Jr. in Selma (2014)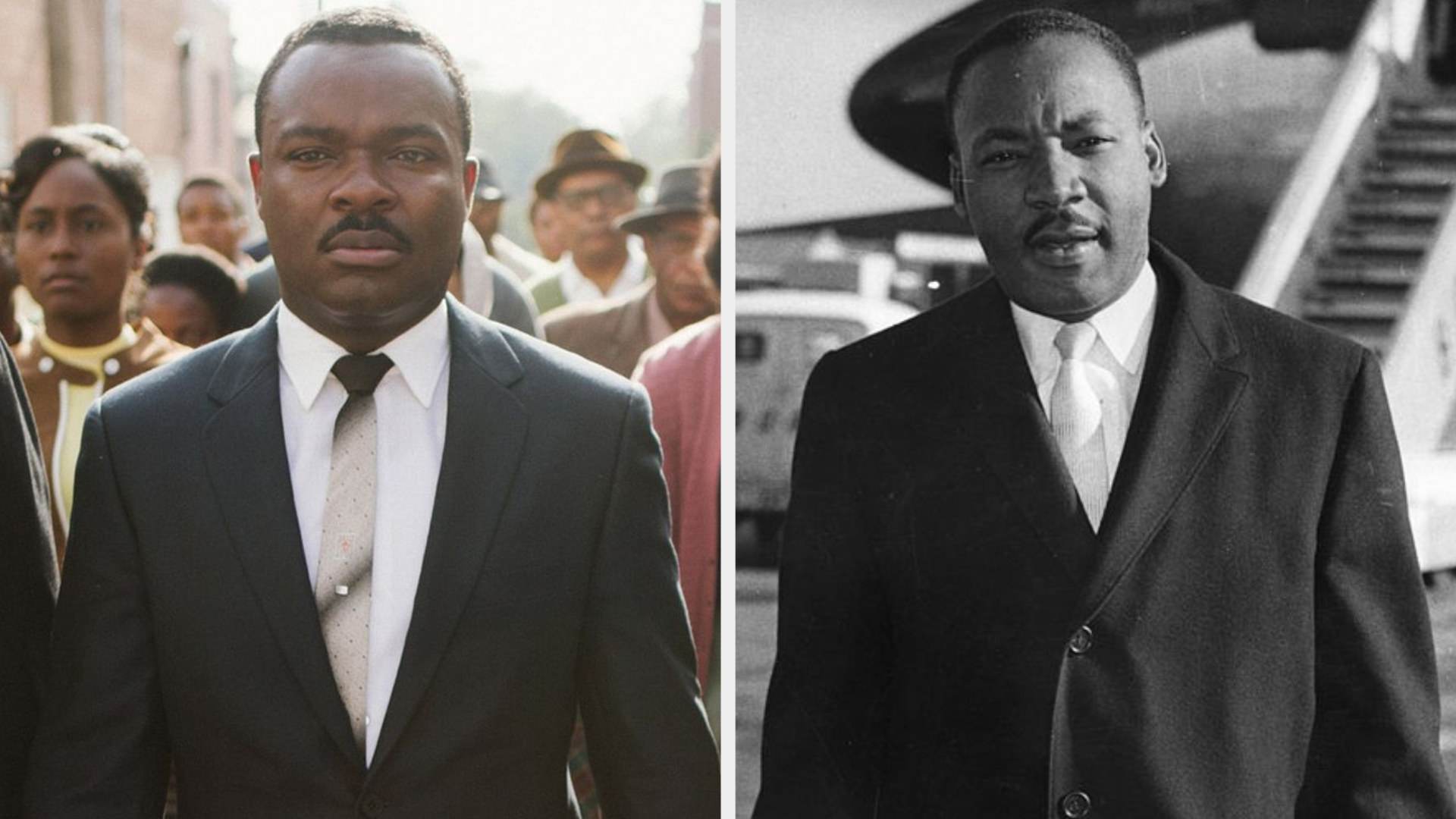 11.
Joaquin Phoenix as Johnny Cash in Walk the Line (2005)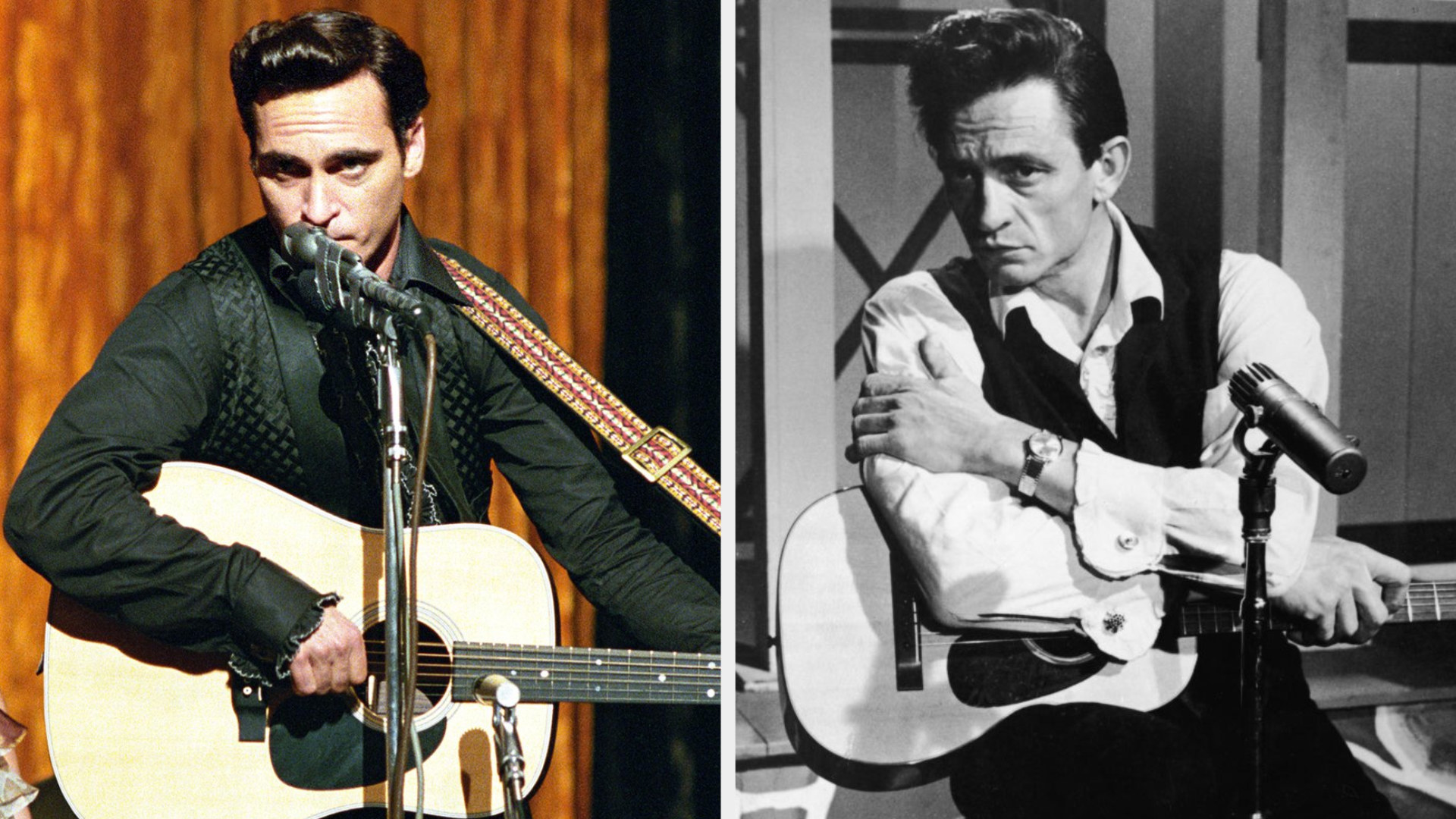 12.
Chadwick Boseman as Jackie Robinson in 42 (2013)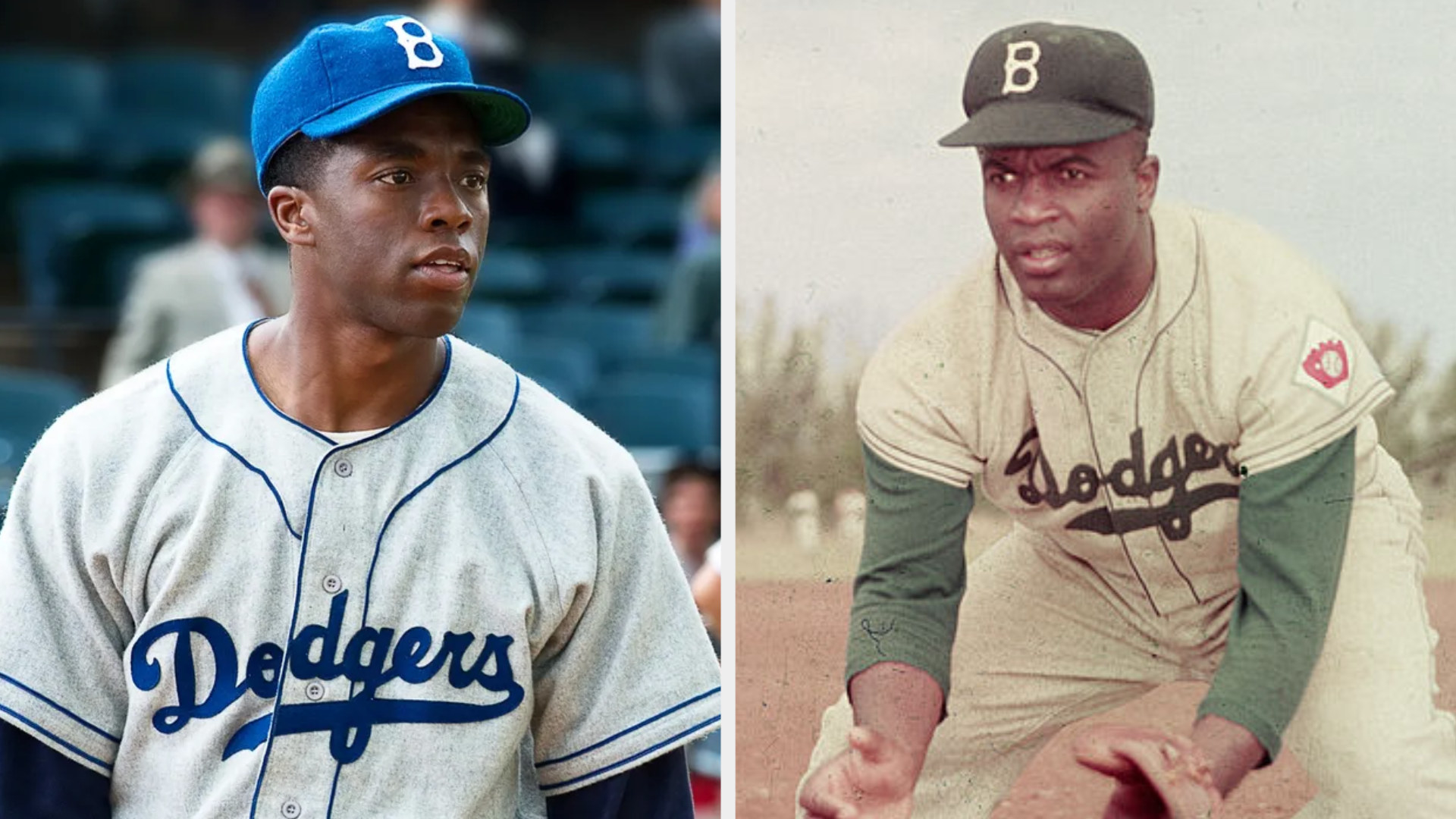 13.
Demetrius Shipp Jr. as Tupac Shakur in All Eyez on Me (2017)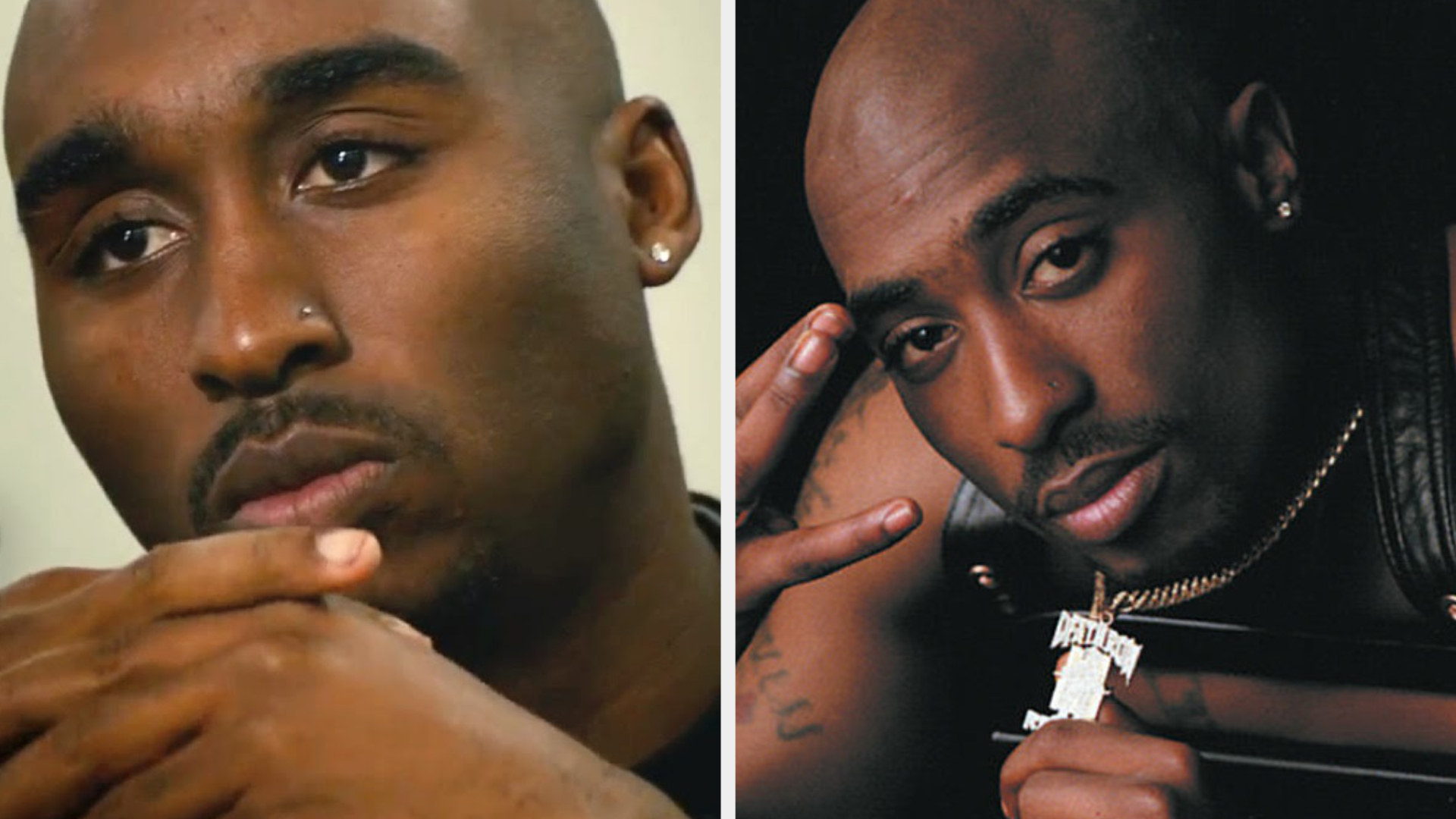 14.
Ashton Kutcher as Steve Jobs in Jobs (2013)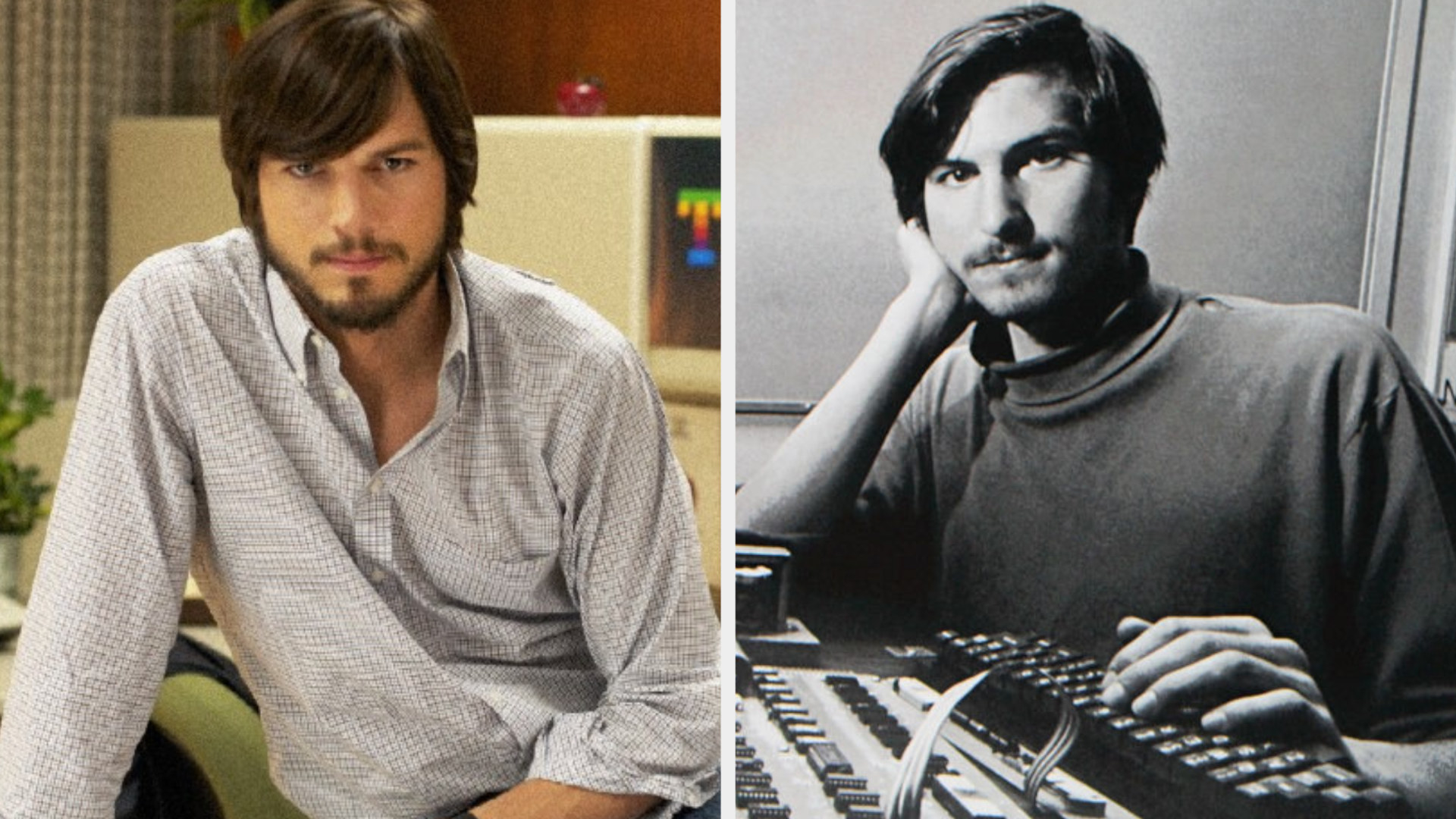 15.
Devon Terrell as Barack Obama in Barry (2016)
16.
Jesse Eisenberg as Mark Zuckerberg in The Social Network (2010)
17.
Yasiin Bey (formerly Mos Def) as Chuck Berry in Cadillac Records (2008)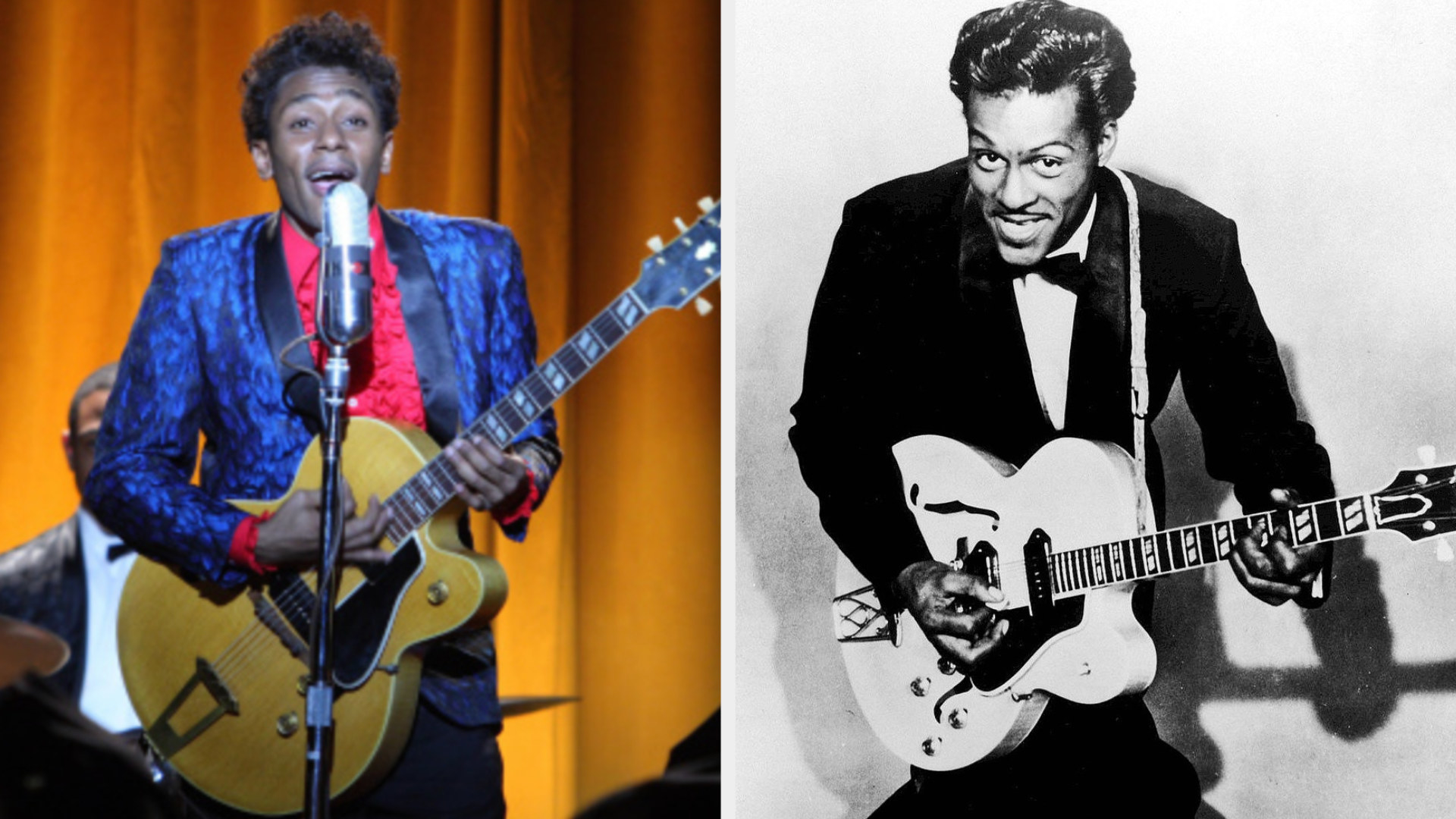 18.
And Taron Egerton as Elton John in Rocketman (2019)