Ranking The Fashion From The "Gossip Girl" Reboot Episode 3, From "Burn This" To "Take My Money Now"
I apologize in advance for the number of times I scream about jackets!
Welcome back, Upper East Siders! Can you believe this is my third week ranking all the fashion from the Gossip Girl reboot??? Time sure flies when you're throwing shade!
Let's not waste any time as we begin to cast stern judgment on all the looks from Episode 3, "Lies Wide Shut."
18.
Wendy's oversize turtleneck blouse: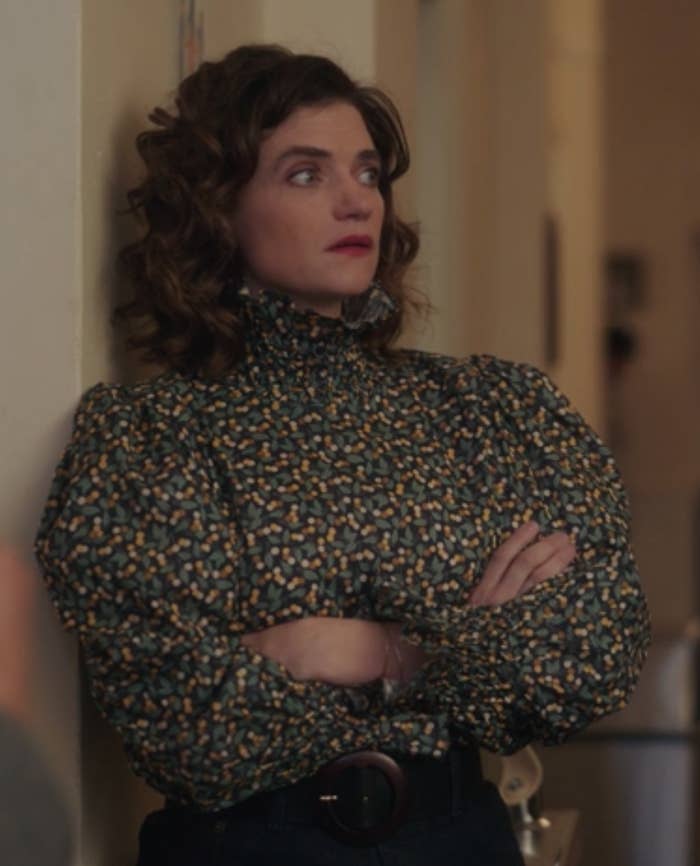 17.
Kate's, Jordan's, and Reema's drab faculty-meeting looks: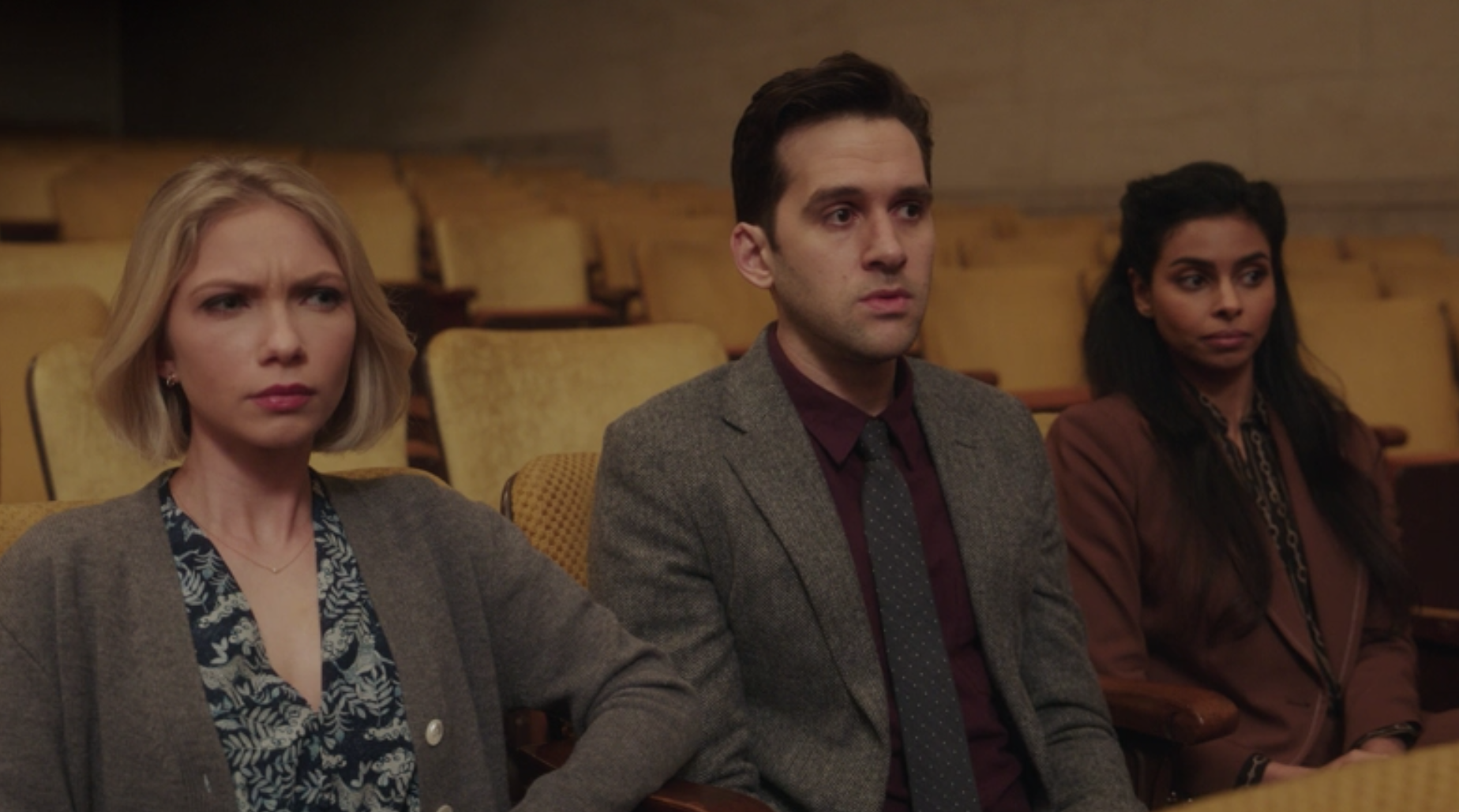 16.
Julien's and Audrey's ~interesting~ takes on the Constance uniforms: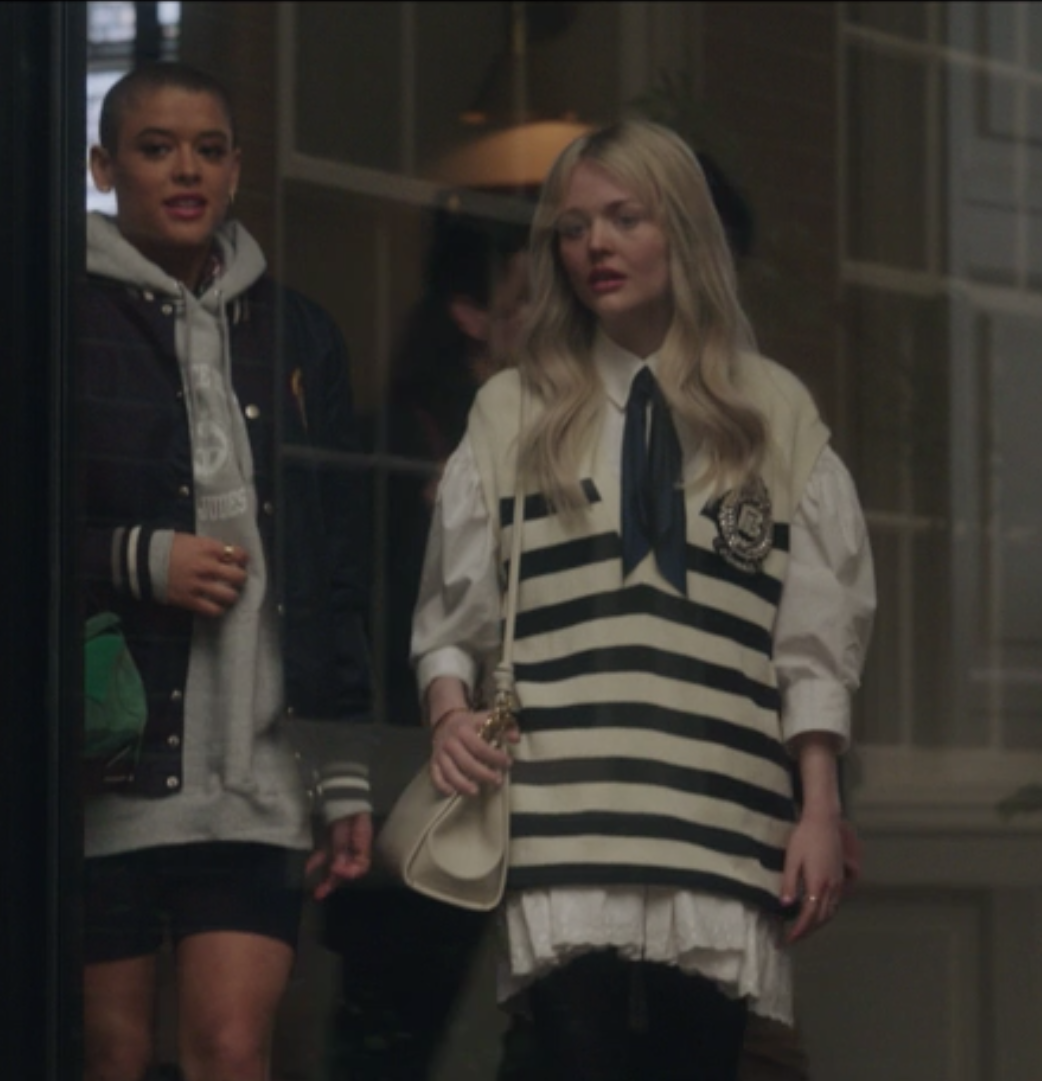 15.
Zoya's cozy-at-home fit: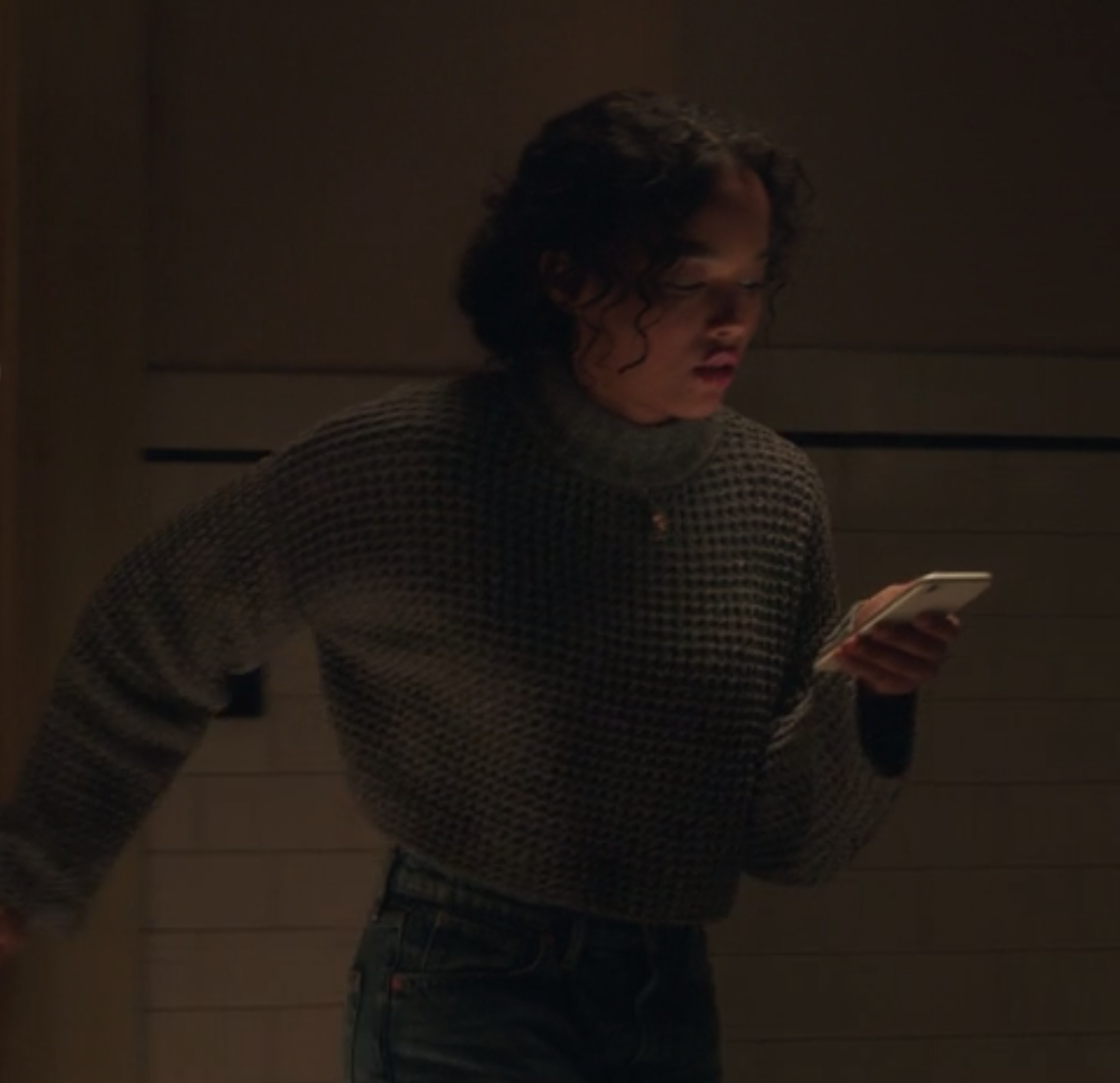 14.
Julien's sample little white dress:
13.
Zoya's little black dress:
12.
Audrey's extra-buttoned pants: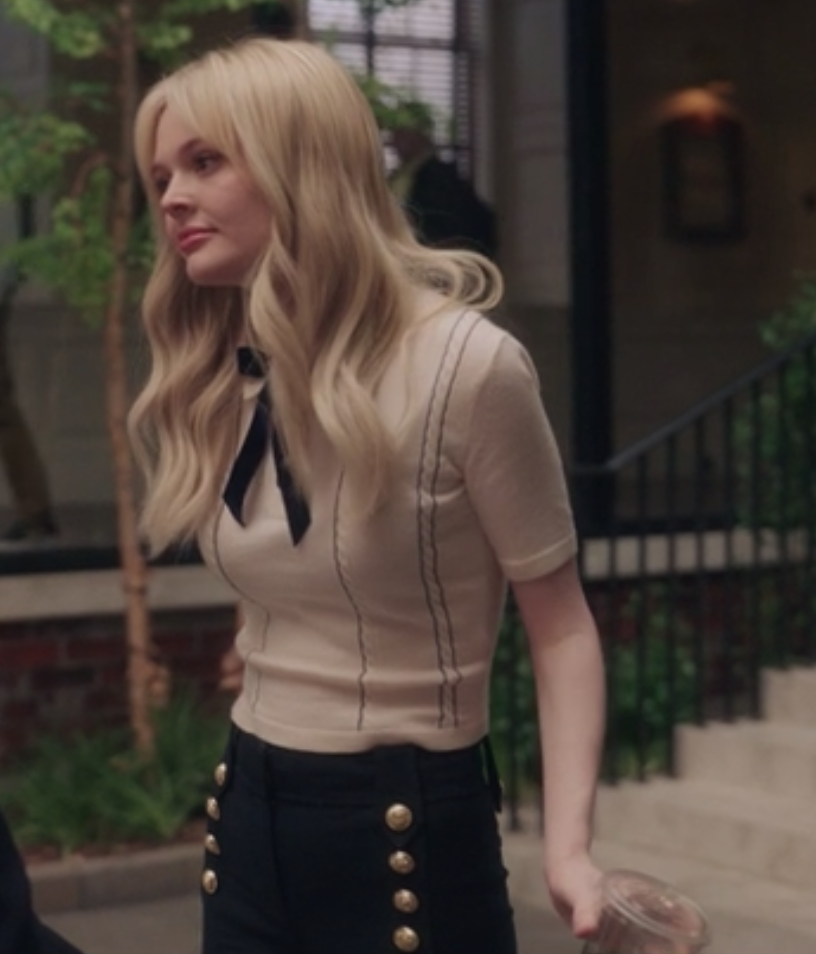 11.
Max's pin-striped uniform blazer: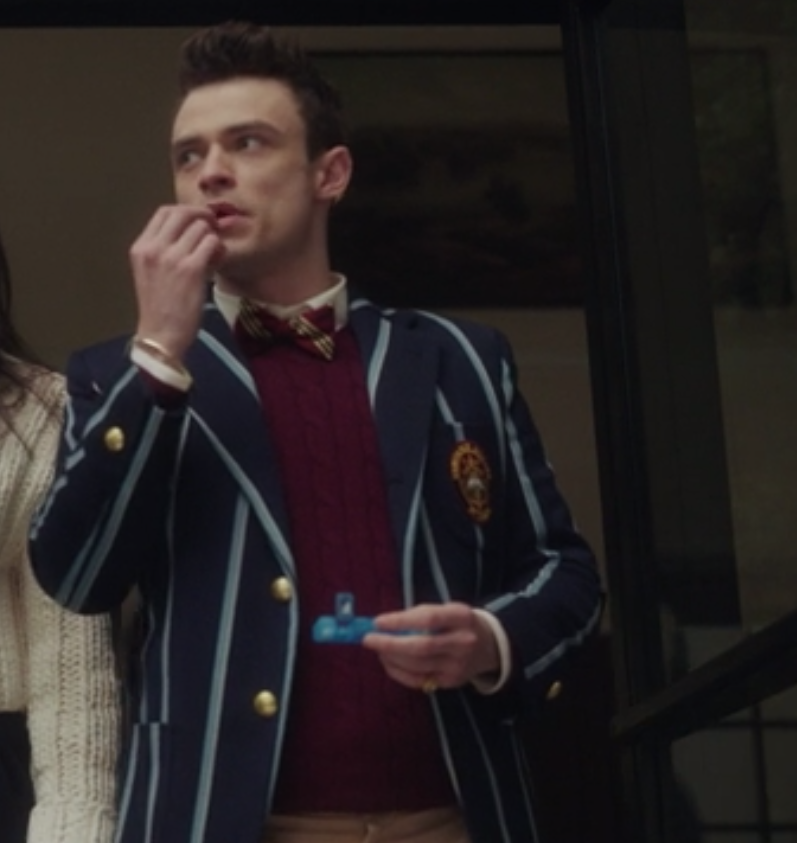 10.
Luna's distressed denim jacket: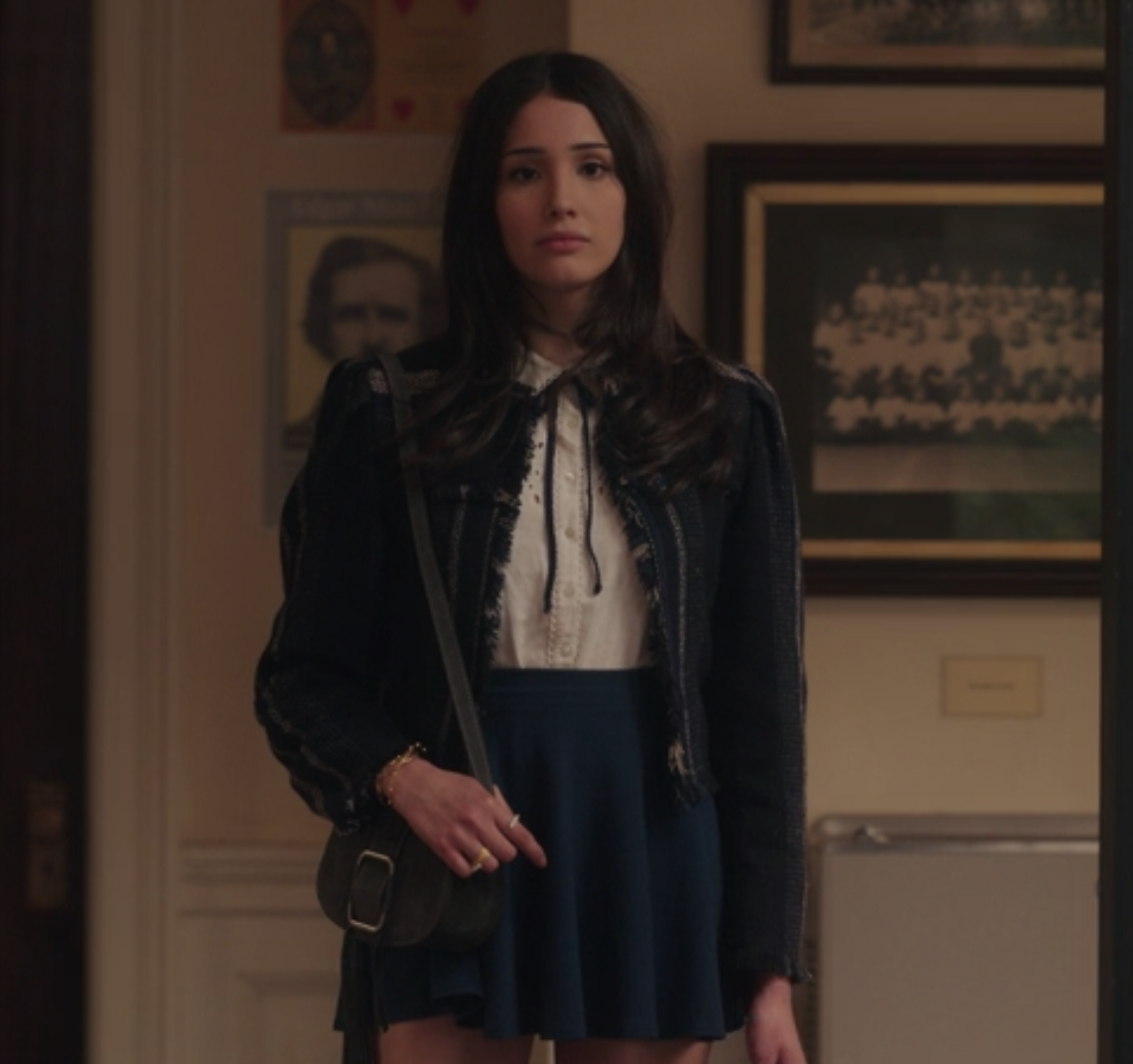 9.
Zoya's plaid wool overcoat: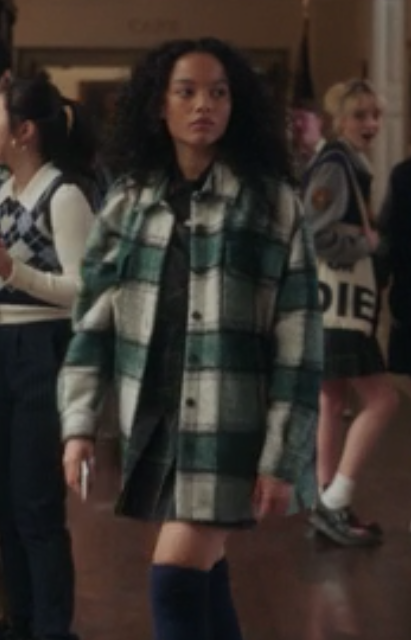 8.
Monet's Clueless-esque uniform: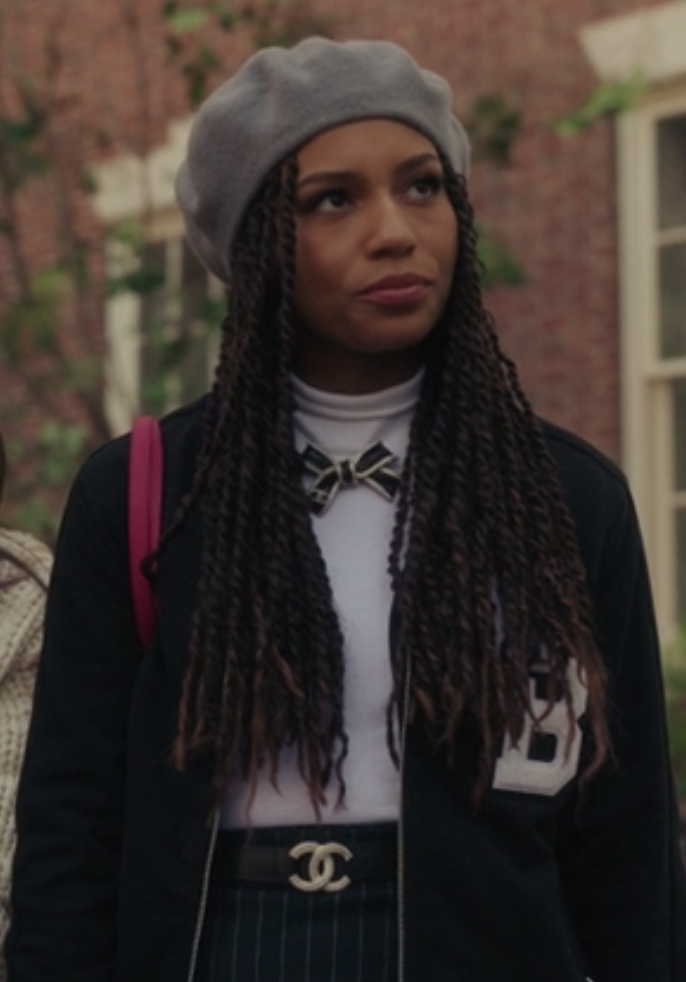 7.
Monet's bad-bitch-in-business uniform and Luna's softly sweet uniform: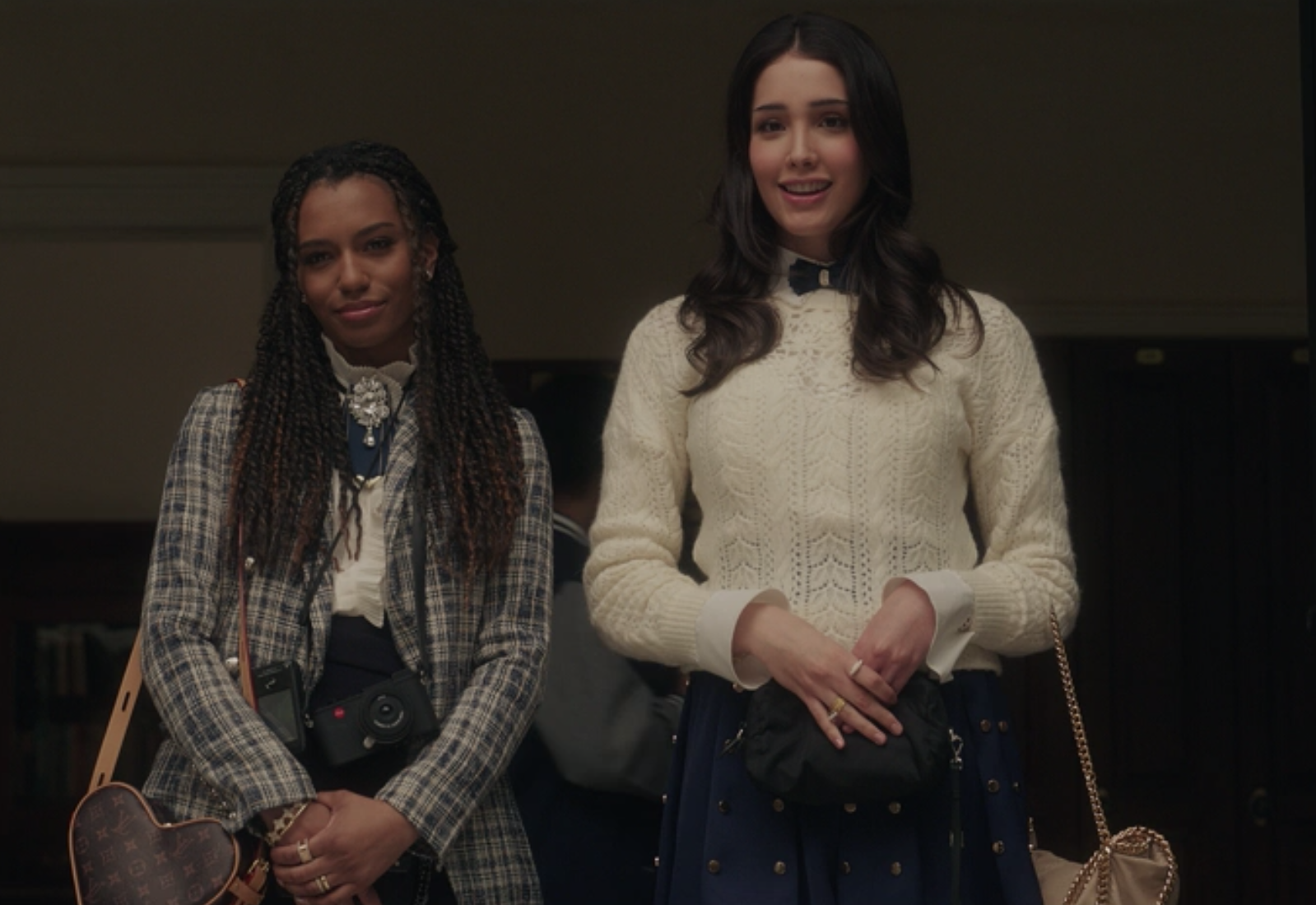 6.
Julien's nude-colored theater dress: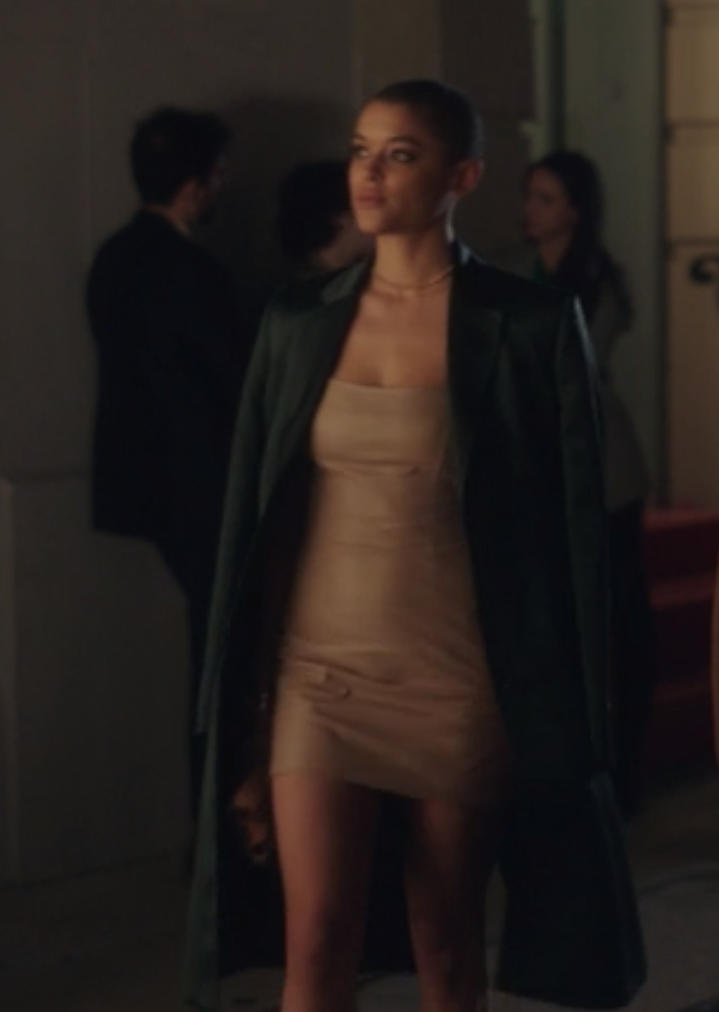 5.
Max's colorblock Constance letterman jacket: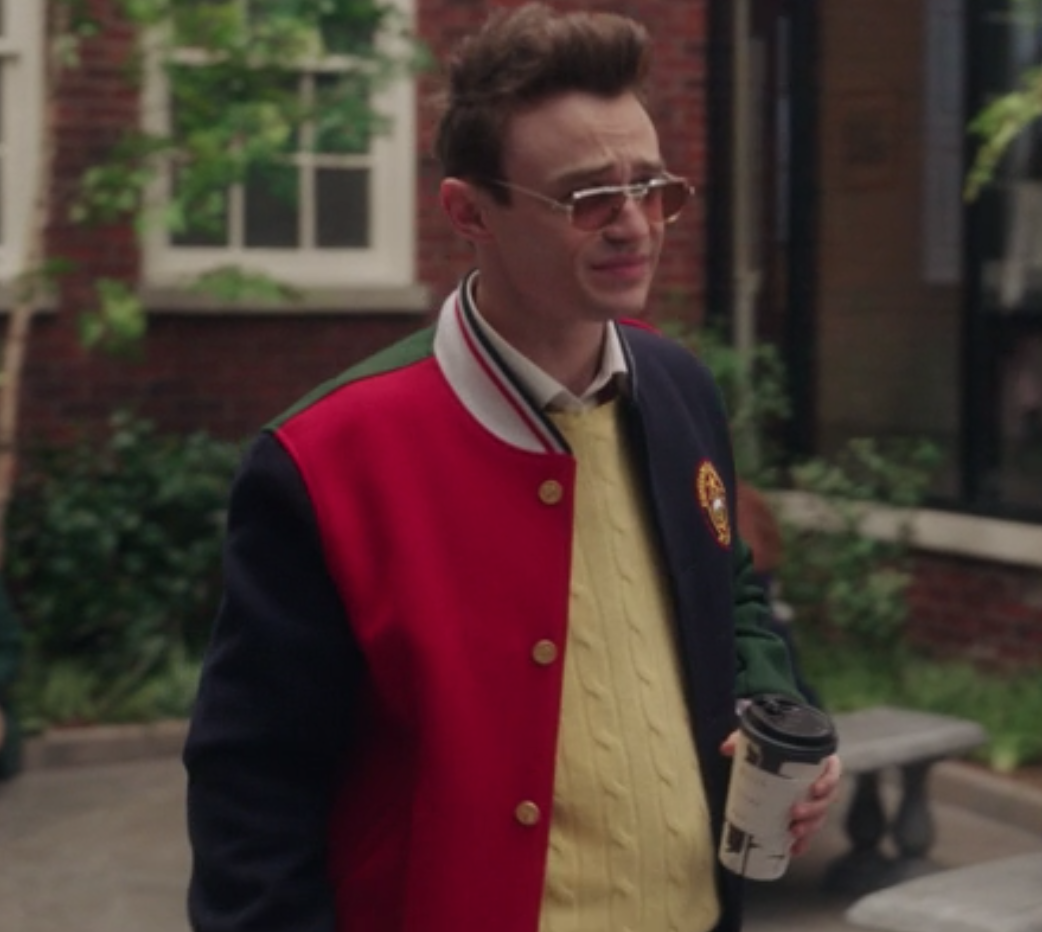 4.
Luna's turtleneck fringe sweater:
3.
Max's banana-colored pin-striped suit: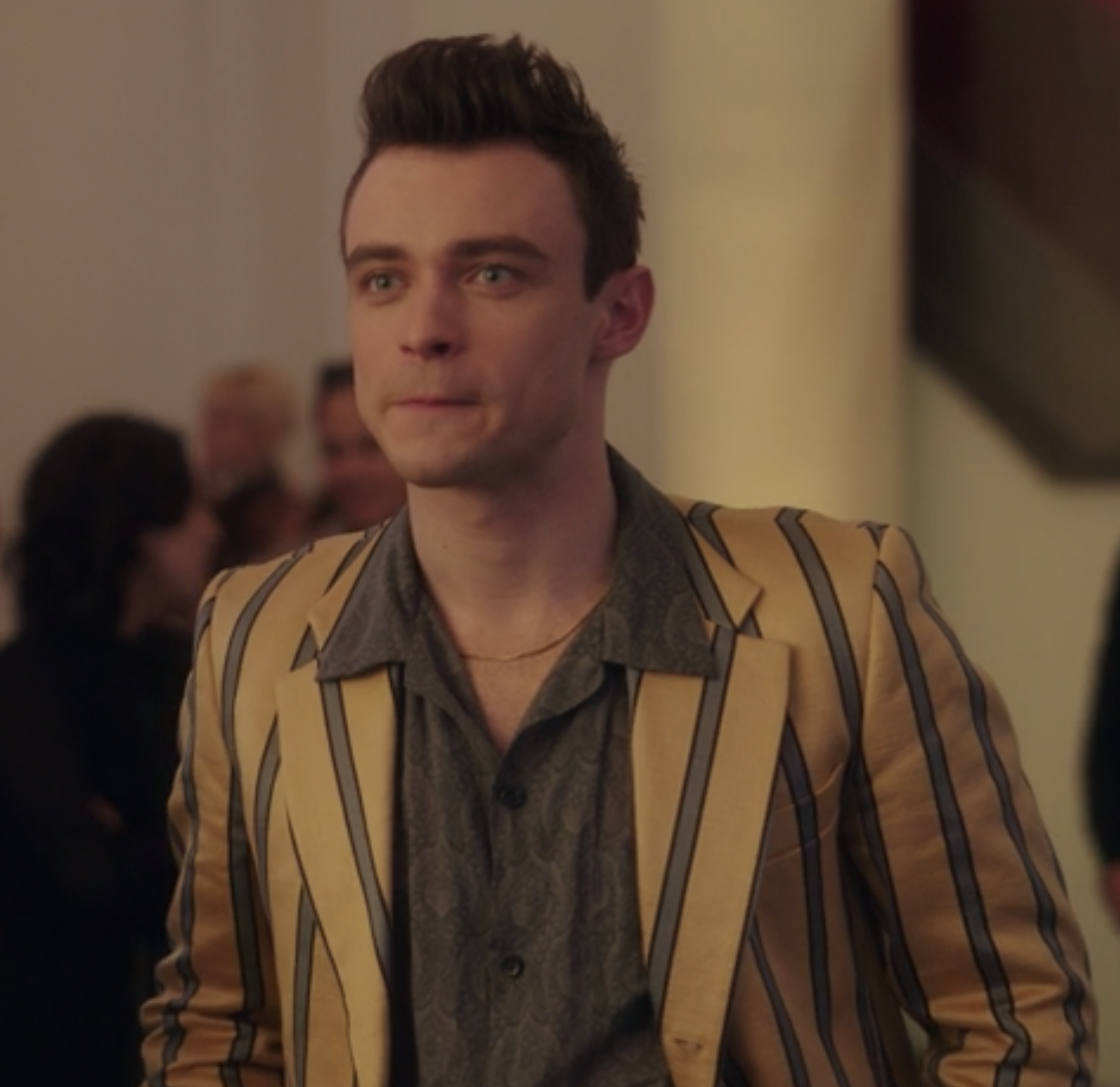 2.
Gideon's over-the-top and iconic theater look:
1.
And finally, Julien's "cast aside" catsuit:
That's all for this week, folks! Please join me next week as we continue to decide whose looks are hot and whose are absolutely not. Byeeeeeeee!