Ranking The Fashion From The "Gossip Girl" Reboot Episode 2, From "No Thanks" To "I Need It Now"
"There's a '90s theme going on that I couldn't love more."
Hello, Upper East Siders! Welcome back to the second week of ranking the incredible fashion from the Gossip Girl reboot!
Let's get started and judge all the looks from Episode 2, "She's Having a Maybe."
12.
The parent-teacher conference glow-up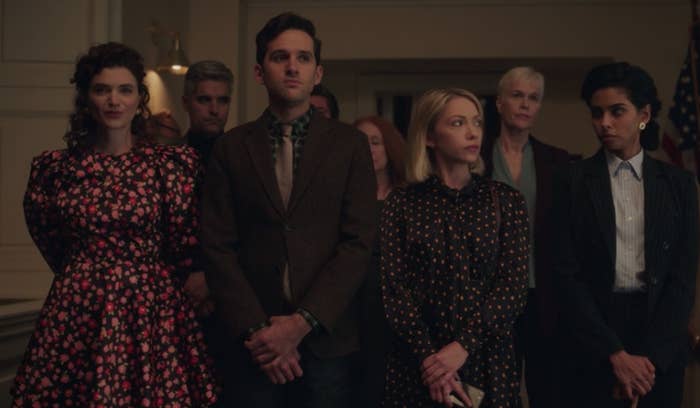 11.
Obie's Dan Humphrey–inspired turtleneck moment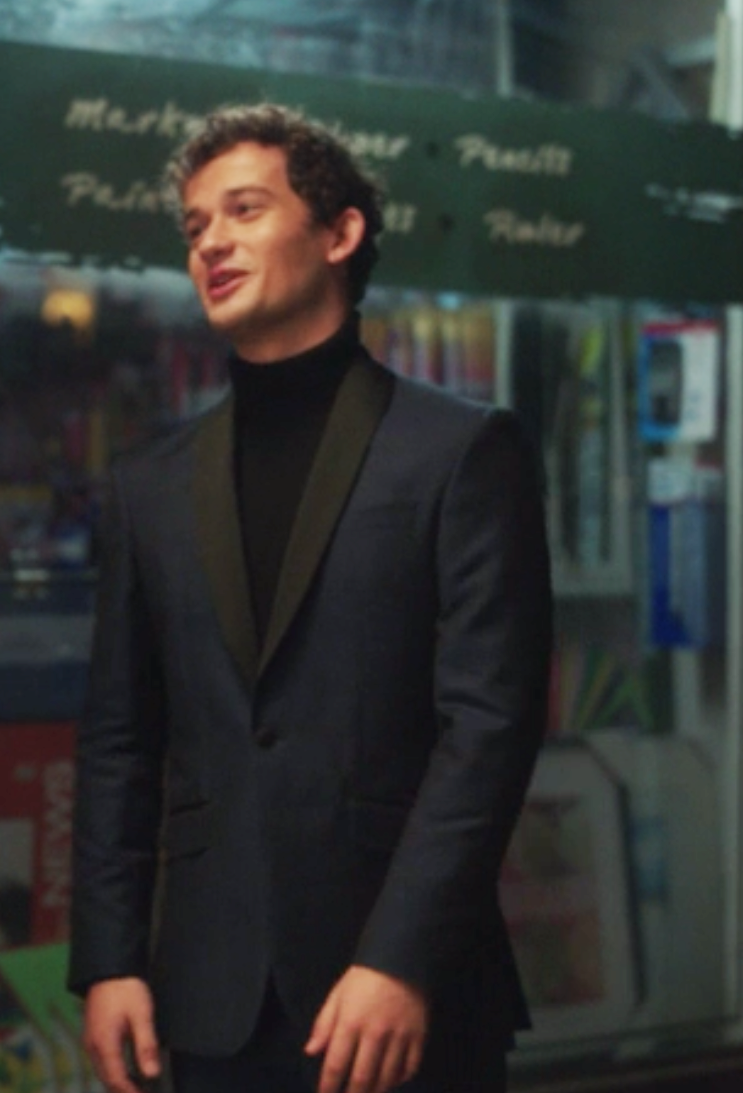 10.
Audrey's all white plaid fit
9.
Zoya's business casual gala look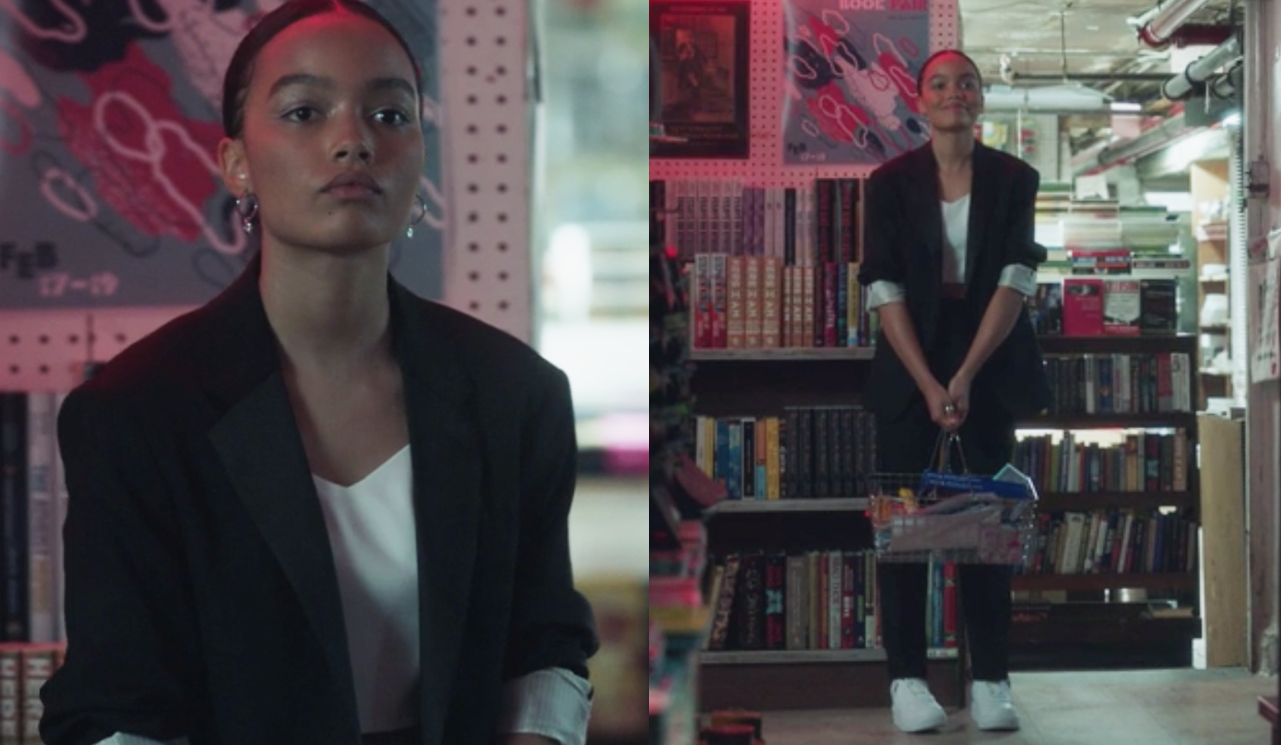 8.
Zoya's adorable striped uniform shirt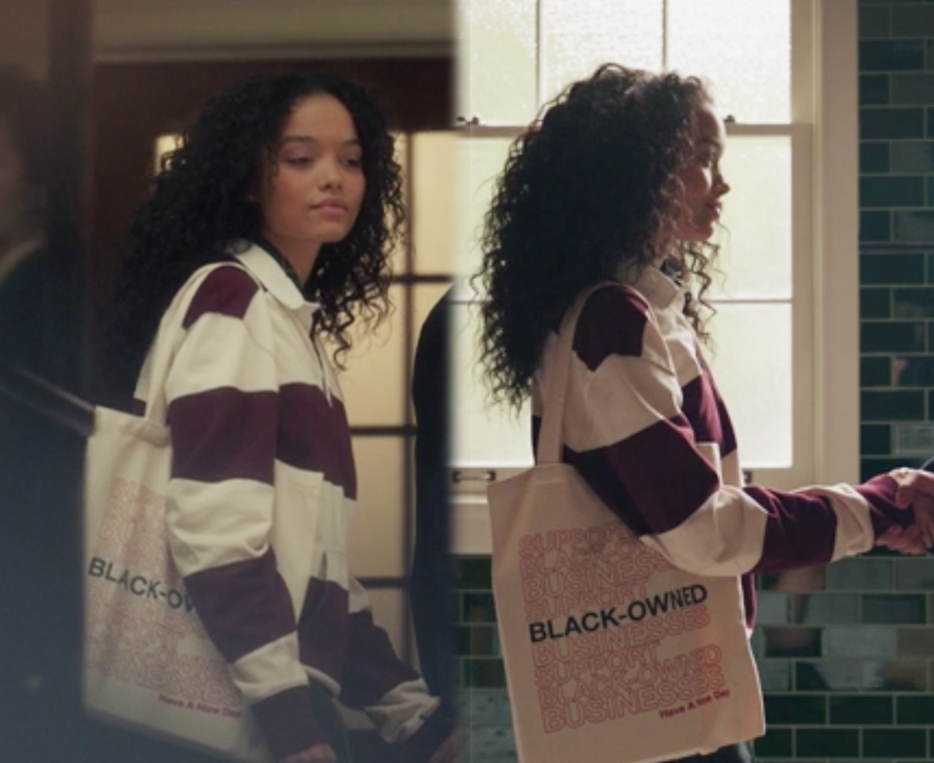 7.
Monet's punk rock outfit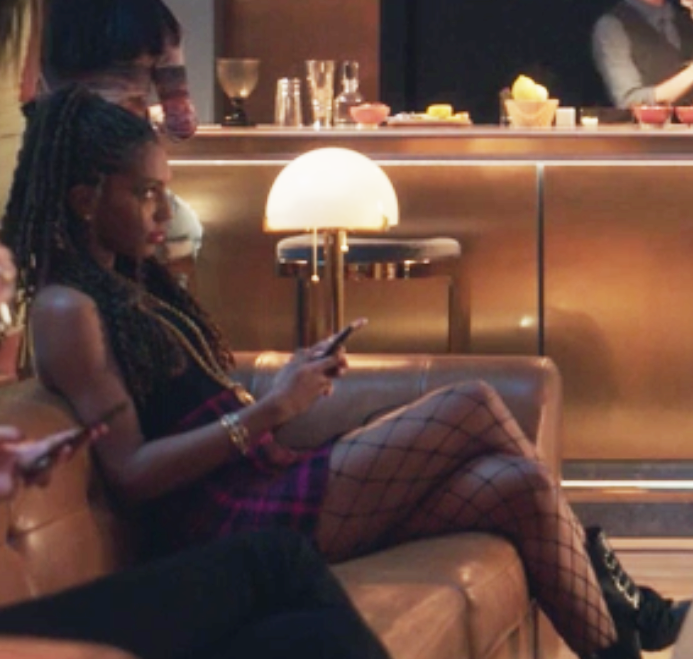 6.
Julien's fashionable slip dress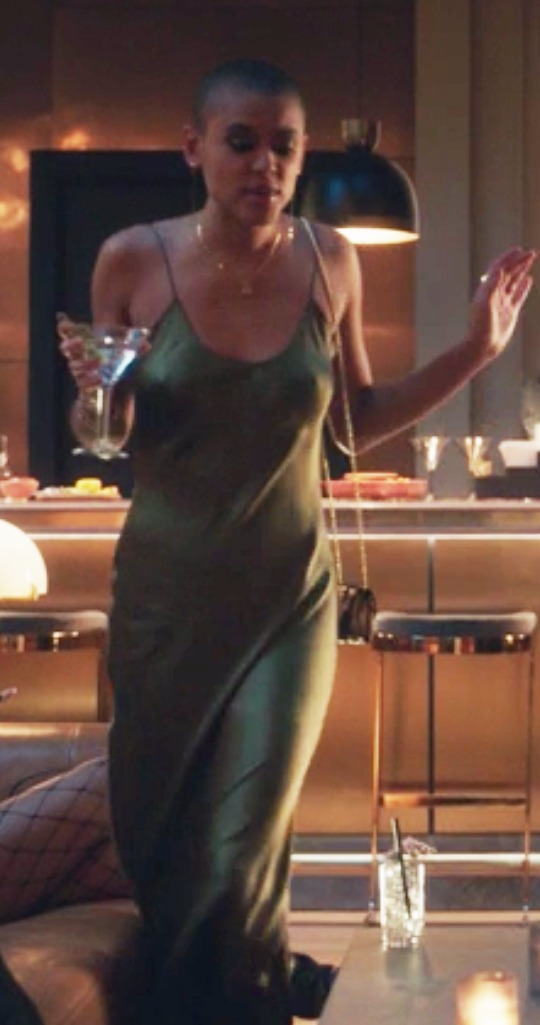 5.
Zoya's retro take on the Constance uniform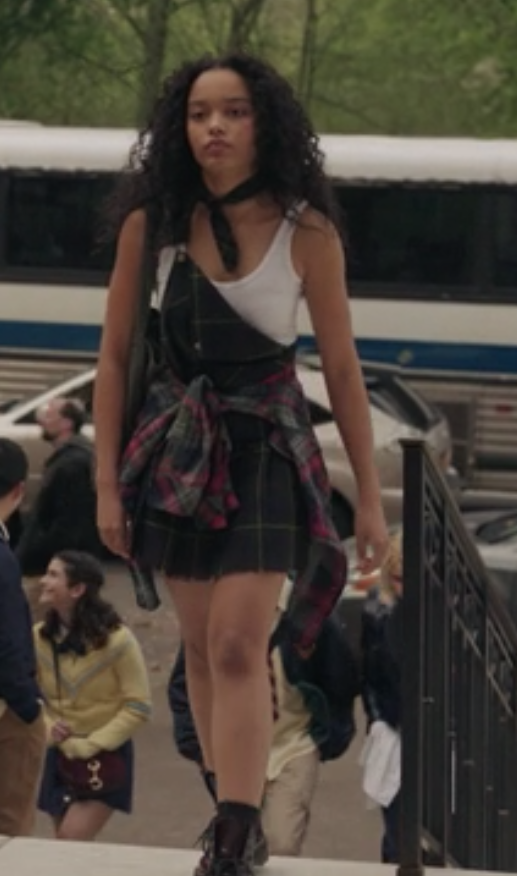 4.
Luna's amazing white fringe top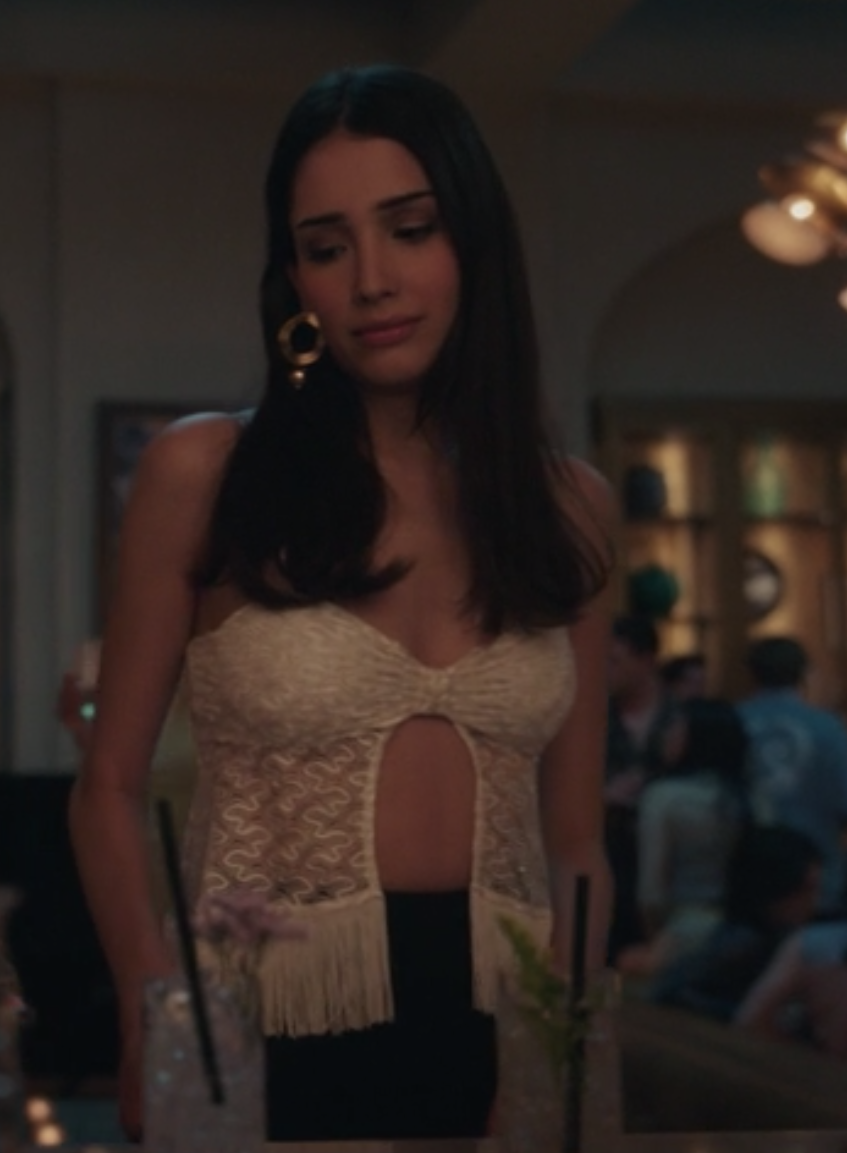 3.
Luna and Monet's sweet and girly uniform accessories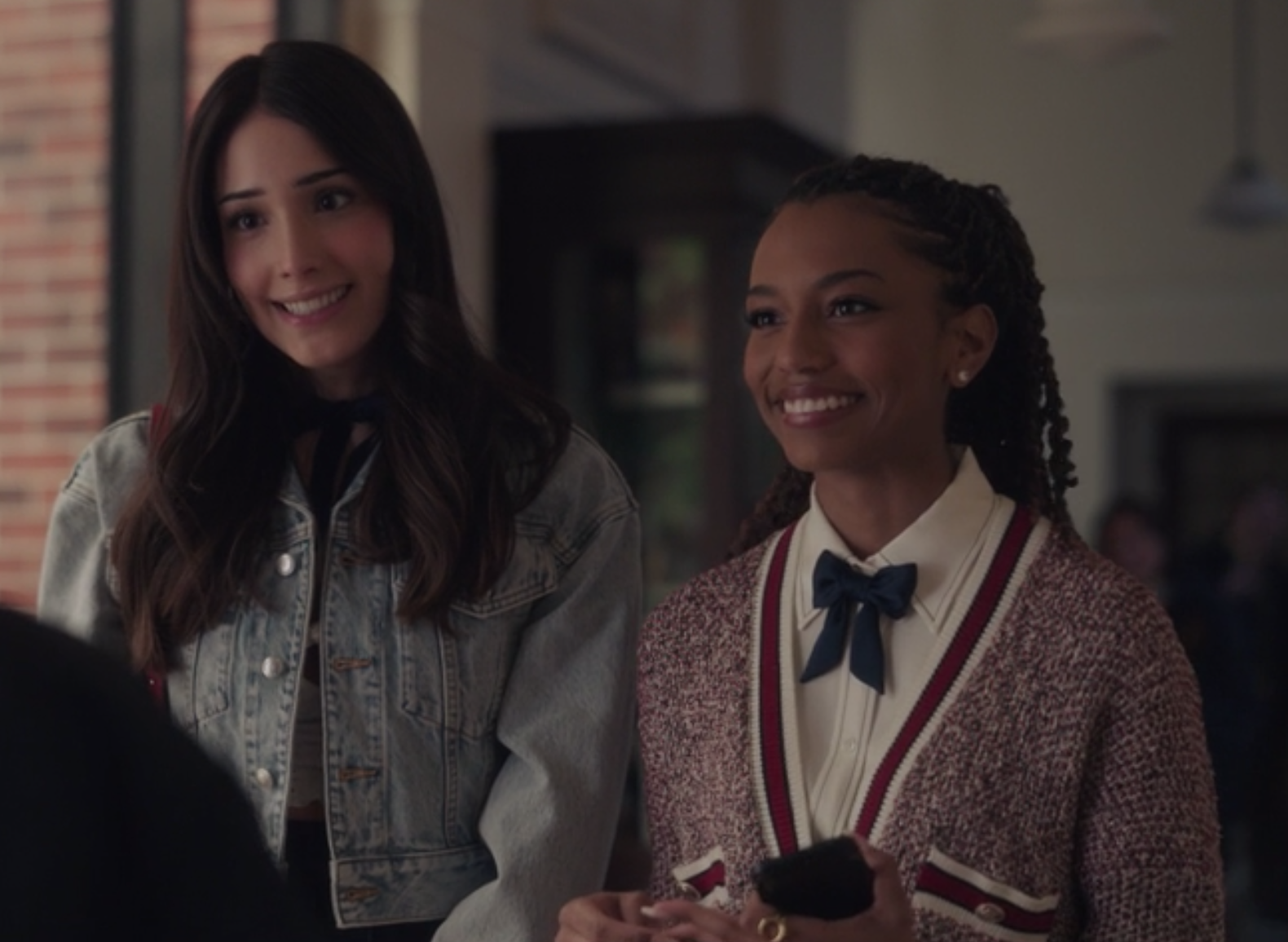 2.
The golden trio's impeccable gala gowns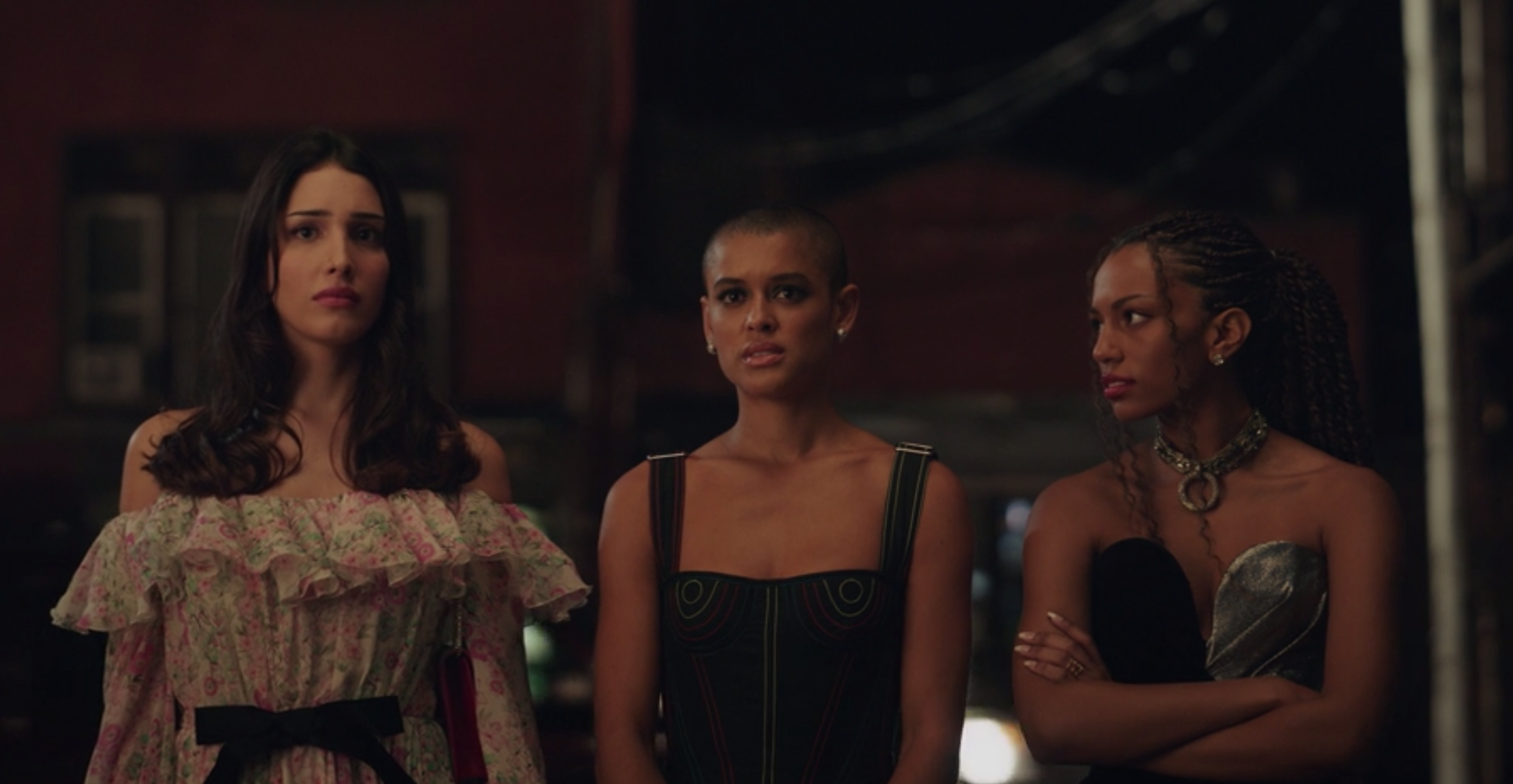 1.
And finally, Zoya's '90s-themed fit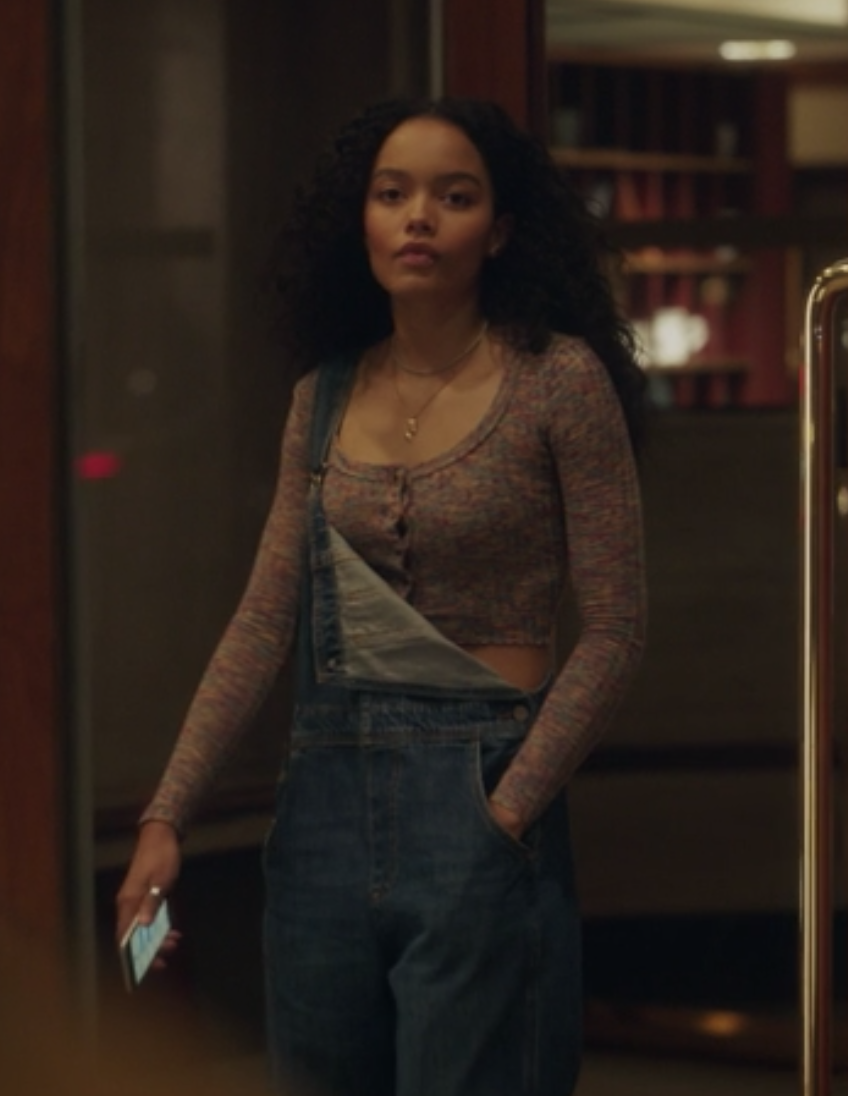 See you next week, my darlings! Same time, same place!