Ranking The Fashion From The First Episode Of The "Gossip Girl" Reboot, From "Tragic" To "Iconic"
Let's get messy, friends!
Hello, Upper East Siders! My name is Kayla and I've been obsessed with Gossip Girl since I was a wee baby back in junior high. I had all the books and watched every episode of the show as it aired over the years, so I like to think of myself as a GG expert.
One of my favorite parts of the show, besides all the petty drama, was the fashion! Every look the cast wore became instantly iconic. I mean, you can't even say the word "headband" in this space without thinking of Blair Waldorf. So, now that the first episode of the reboot has dropped, it's time to see if this new generation has what it takes to go down in GG fashion history!
Here's a ranking of all the fashion from Gossip Girl Episode 1, "Just Another Girl on the MTA":
16.
Wendy's first day of school "fit"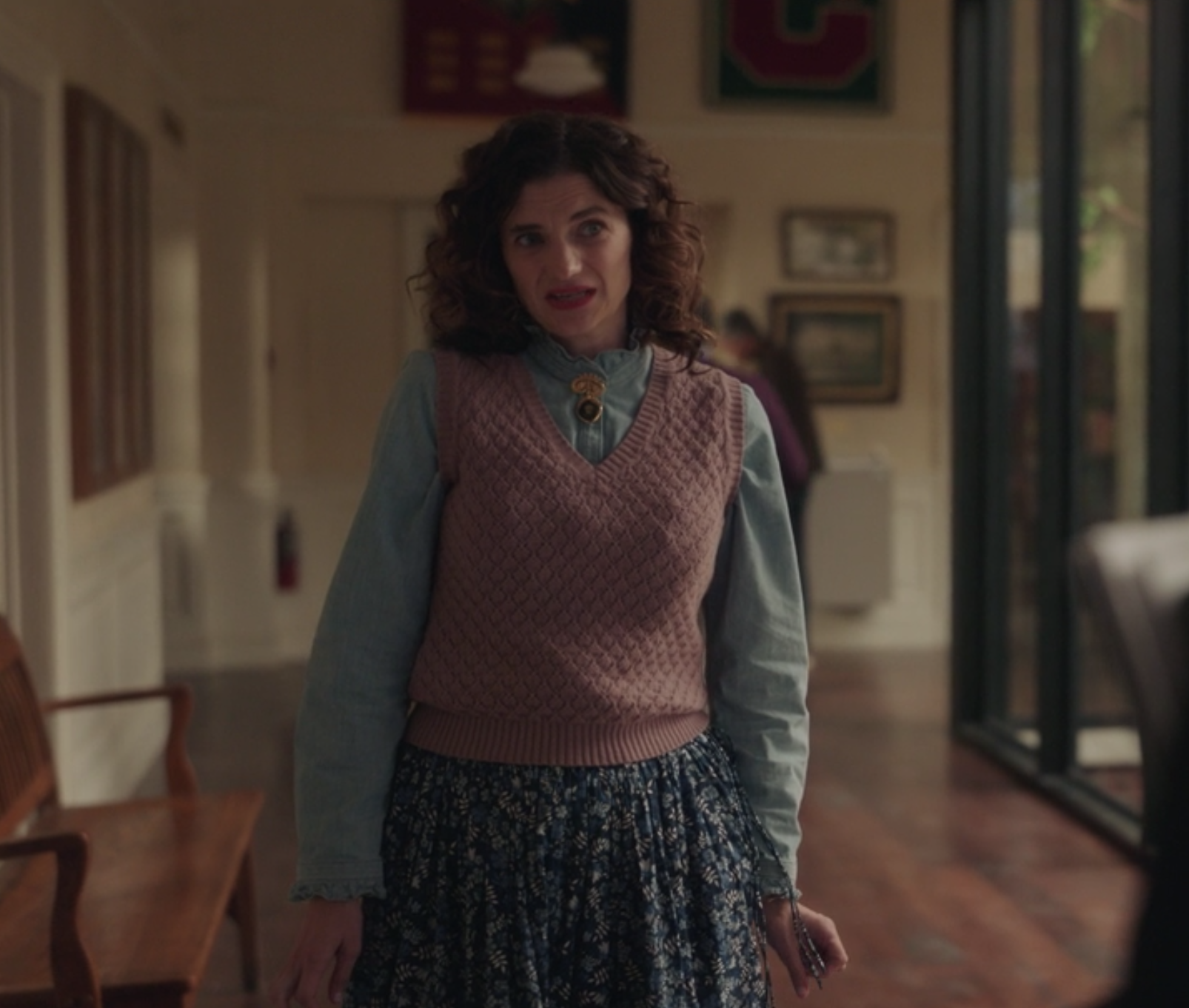 15.
Kate's cute "soccer mom on the go" look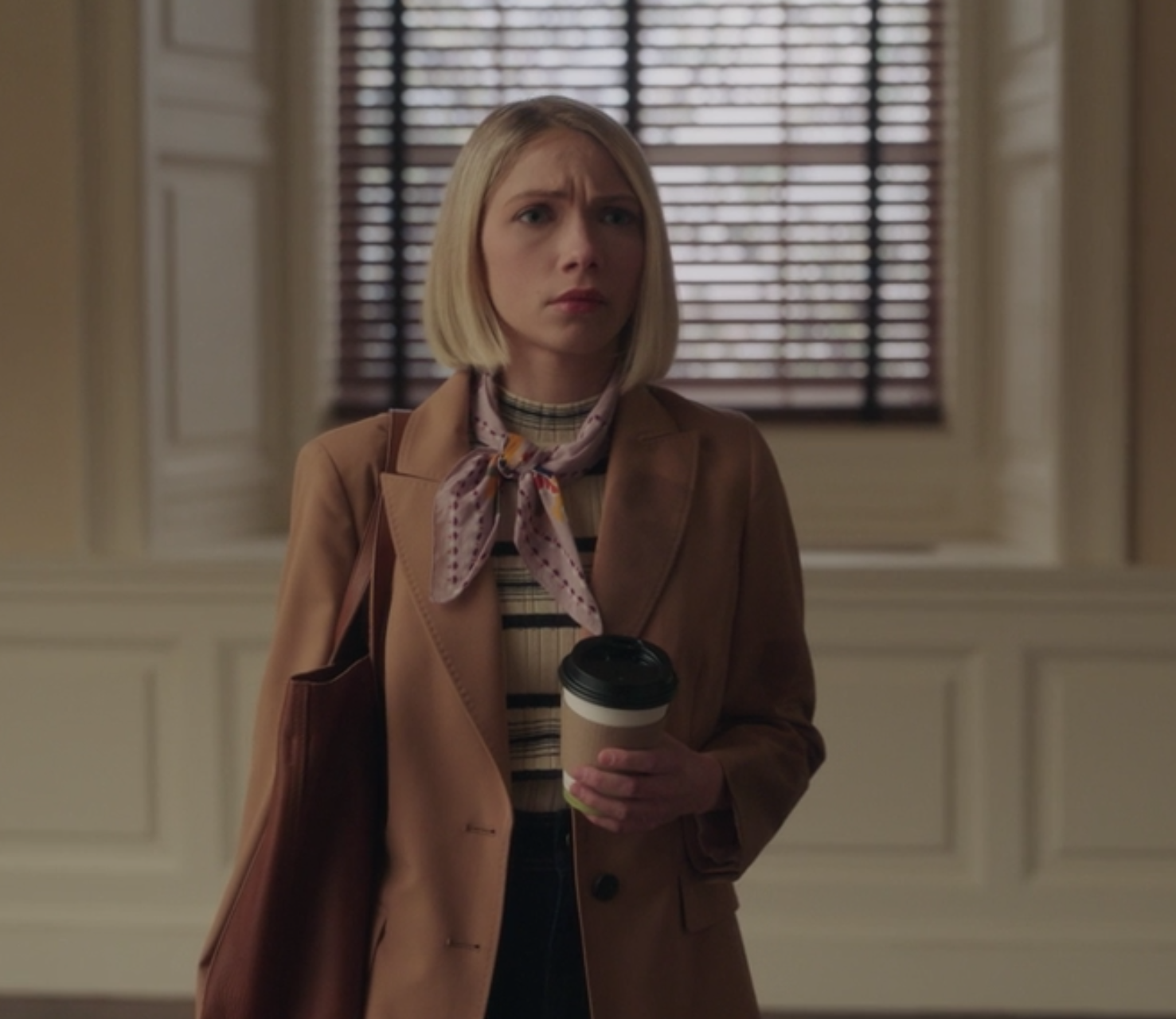 13.
Audrey's simple pink gown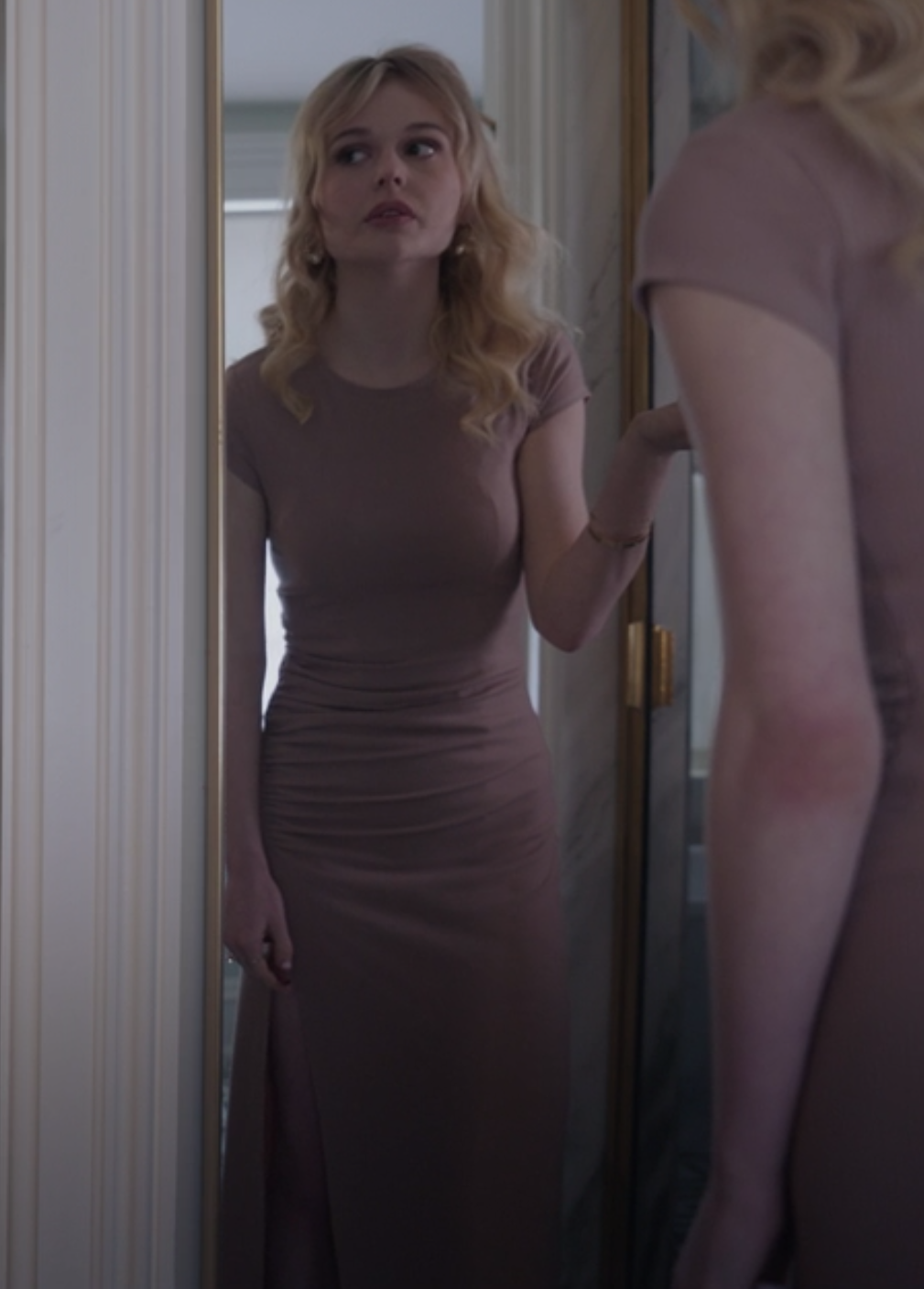 12.
Julien's model street-style look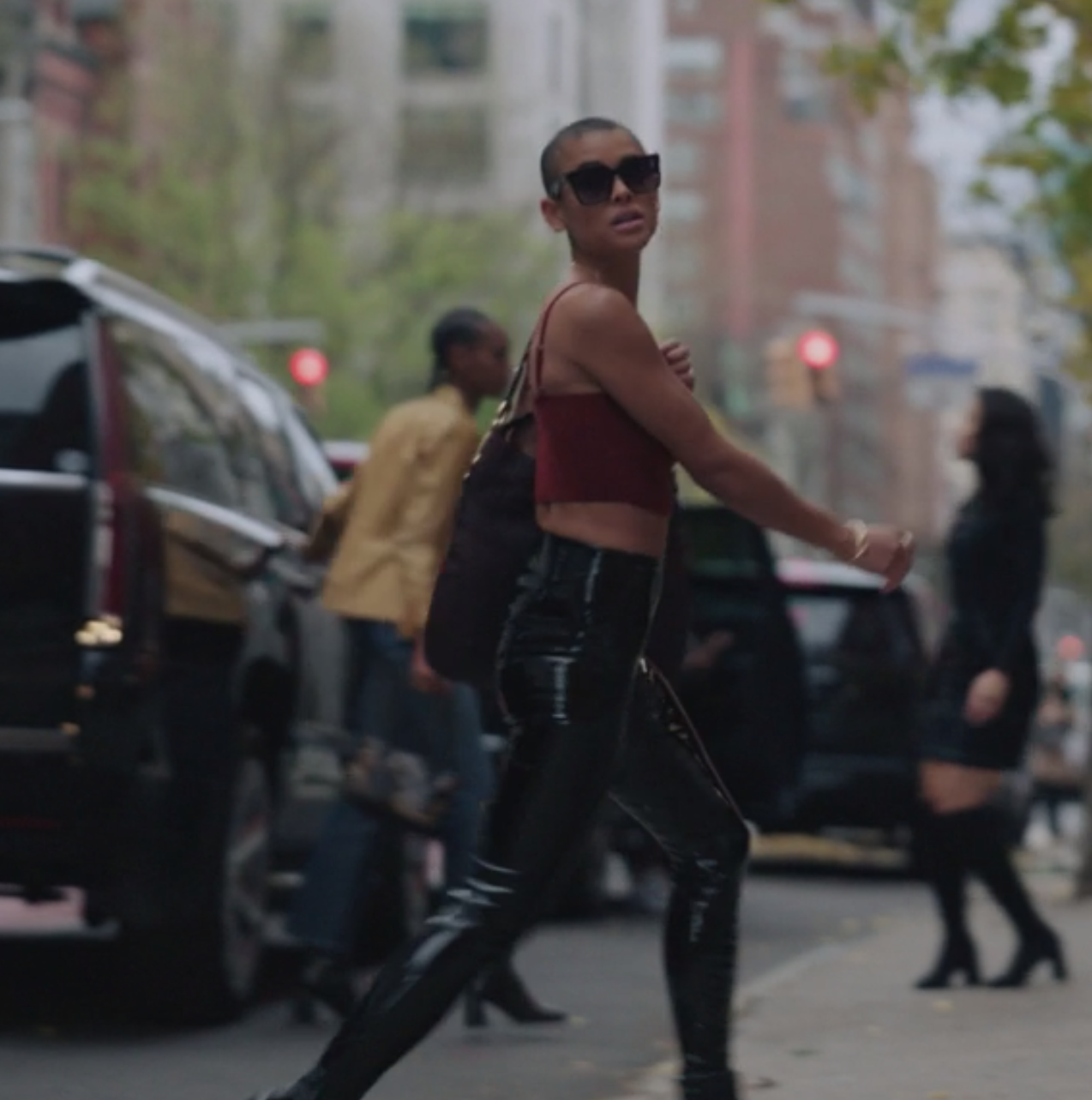 11.
Julien's back-to-school uniform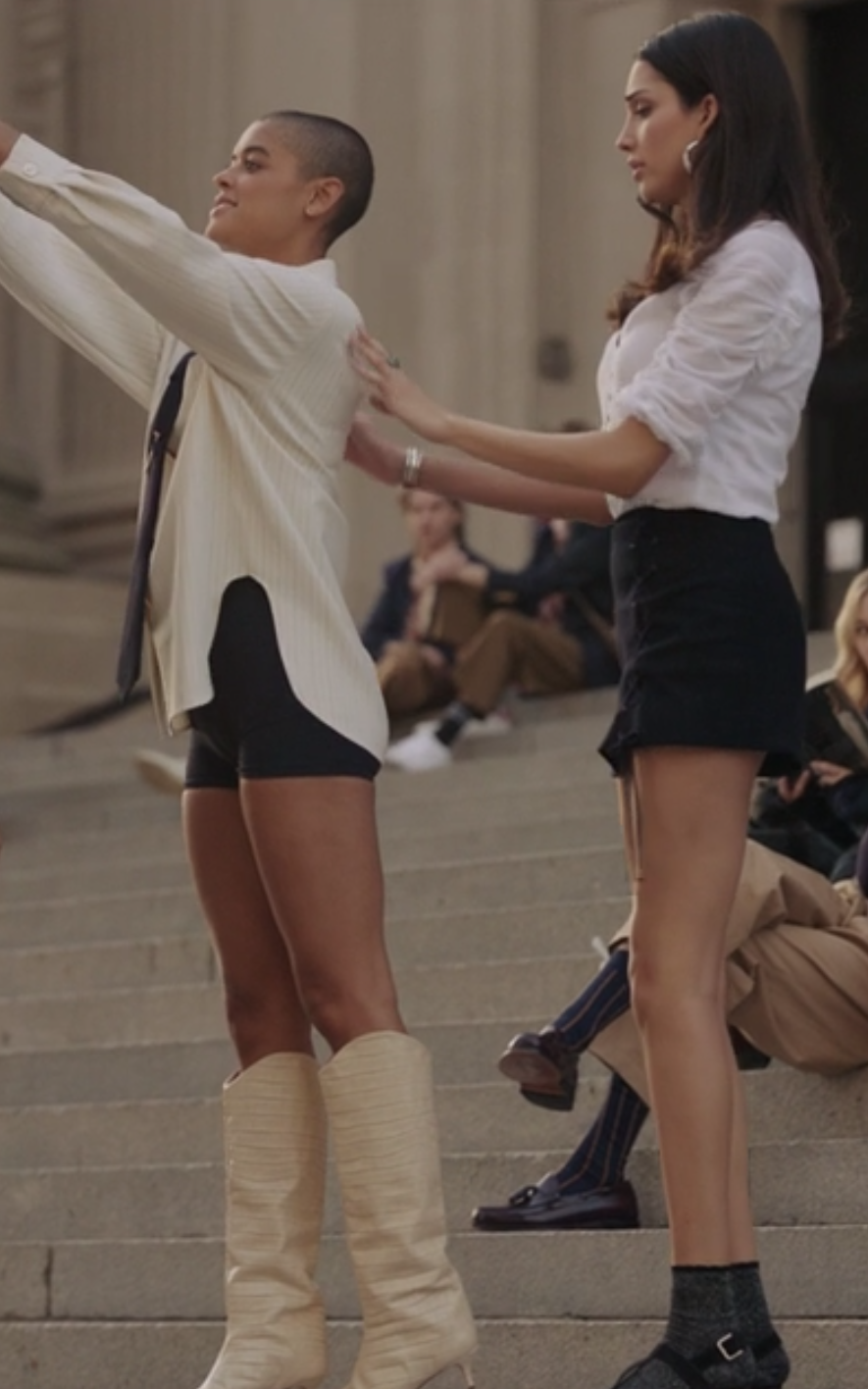 10.
Julien, Luna, and Monet's coordinated uniforms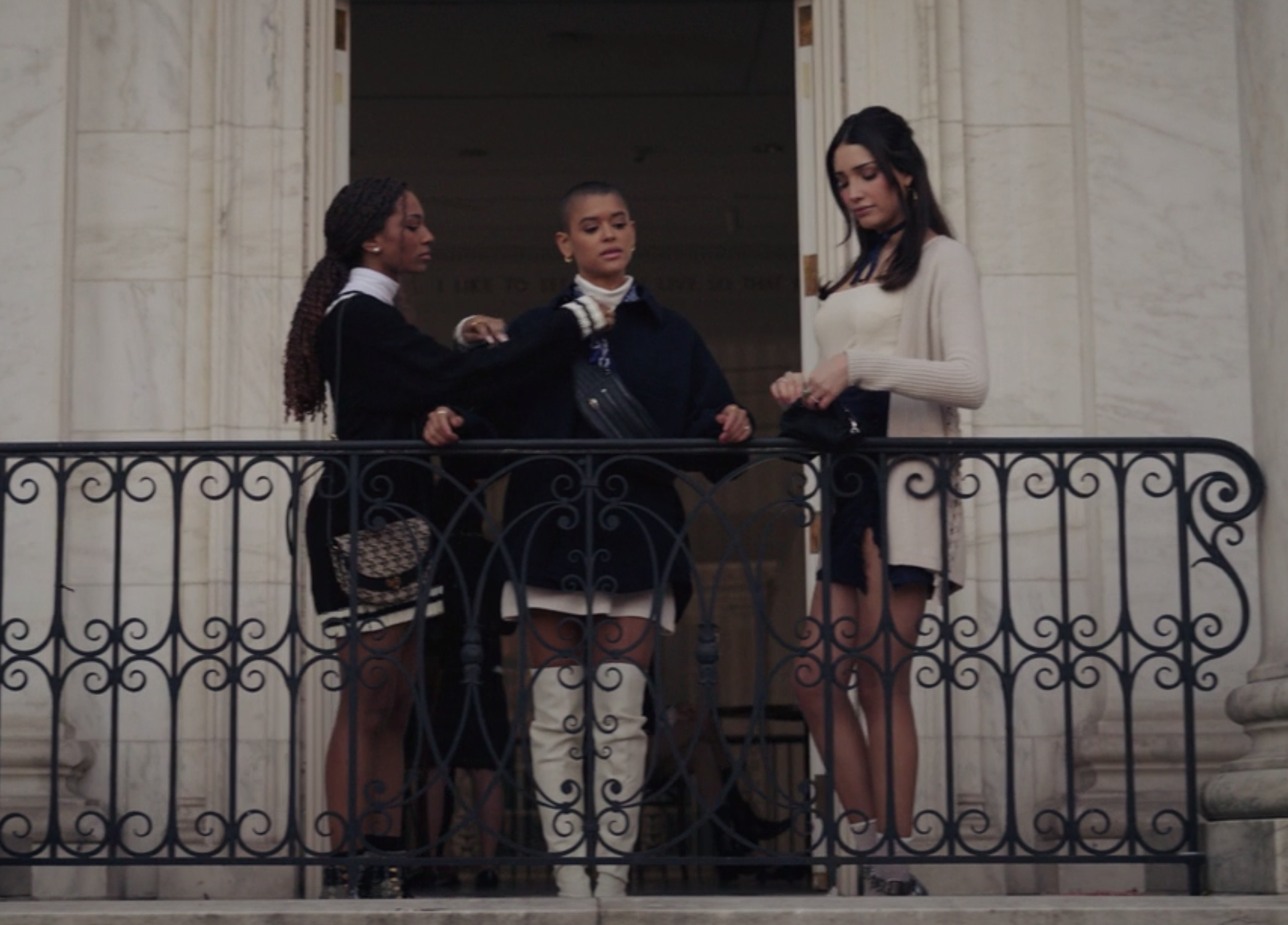 9.
Zoya's sweet schoolgirl look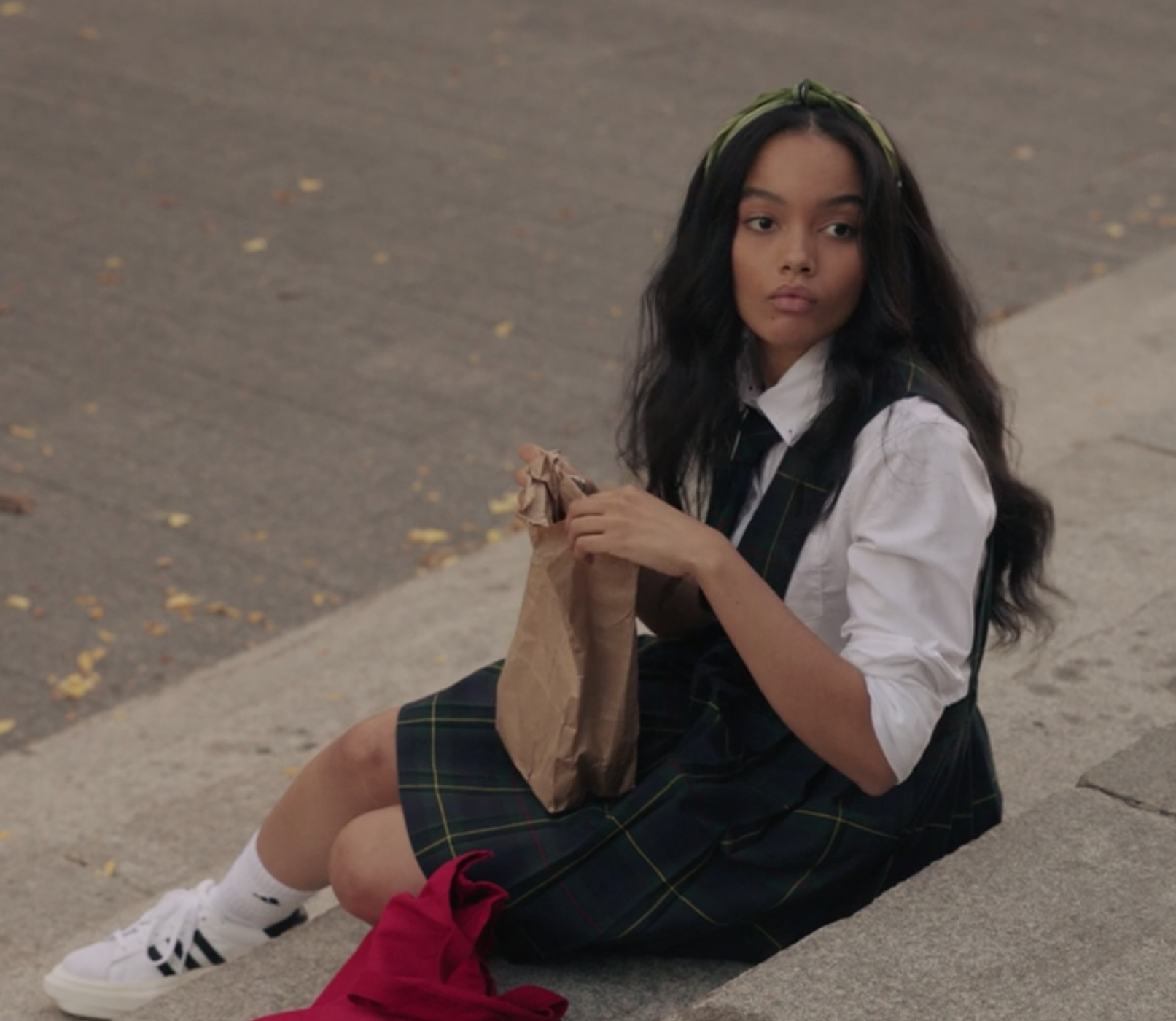 8.
Julien, Luna, and Monet's gorgeous blue-toned uniforms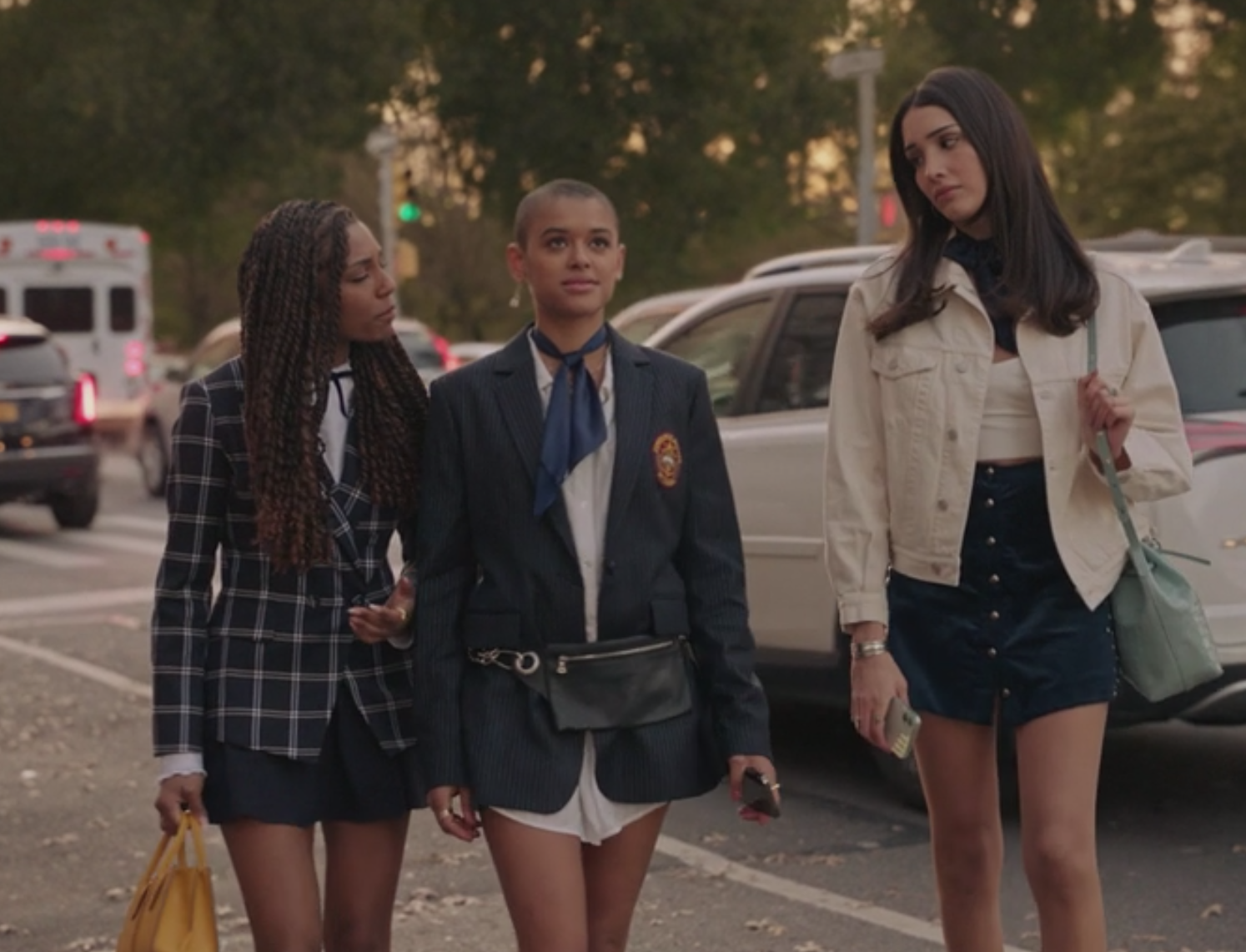 7.
Luna and Monet's "out on the town" fits
6.
Zoya's "glo-down" uniform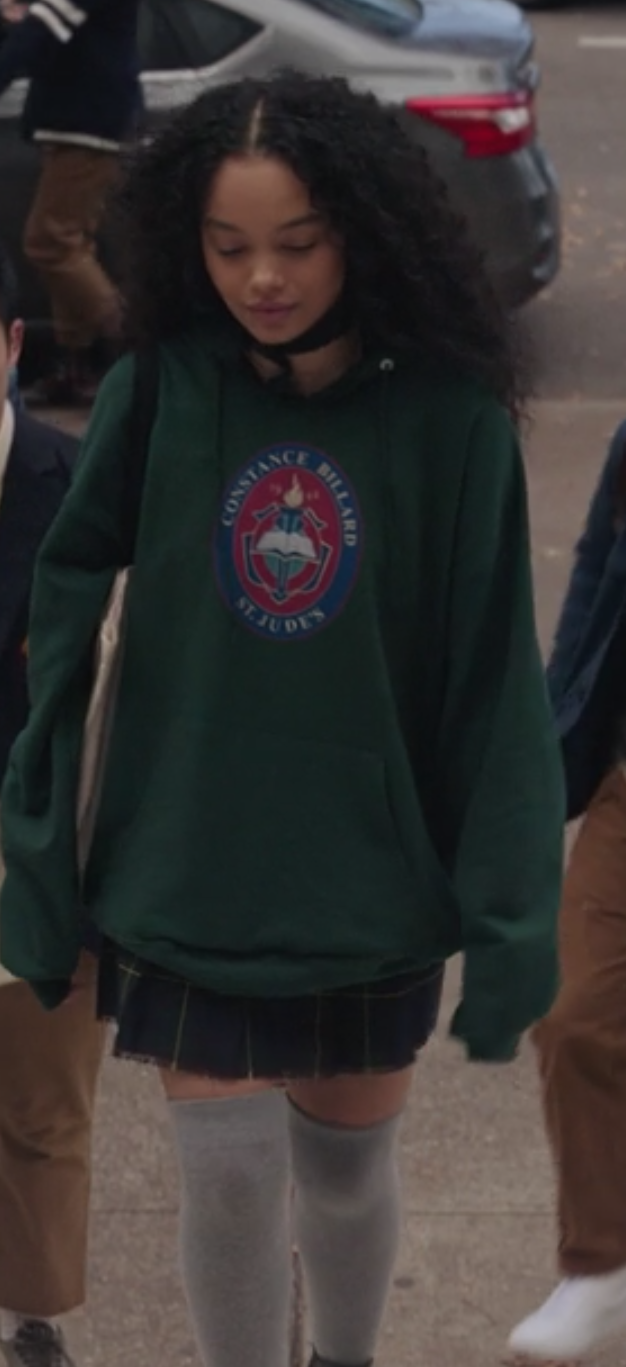 5.
Zoya's hand-me-down party fit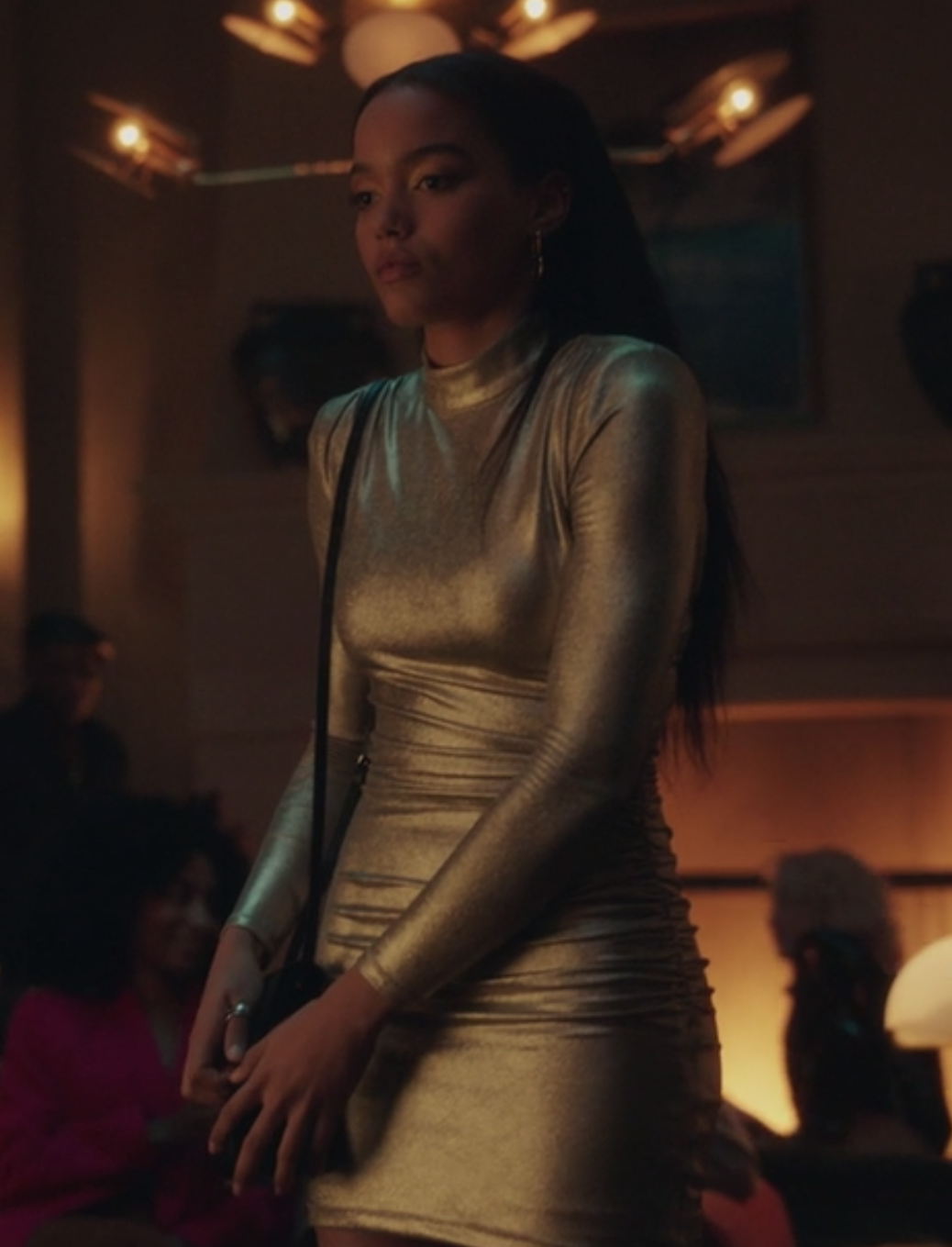 4.
Luna and Monet's classy take on the Constance uniforms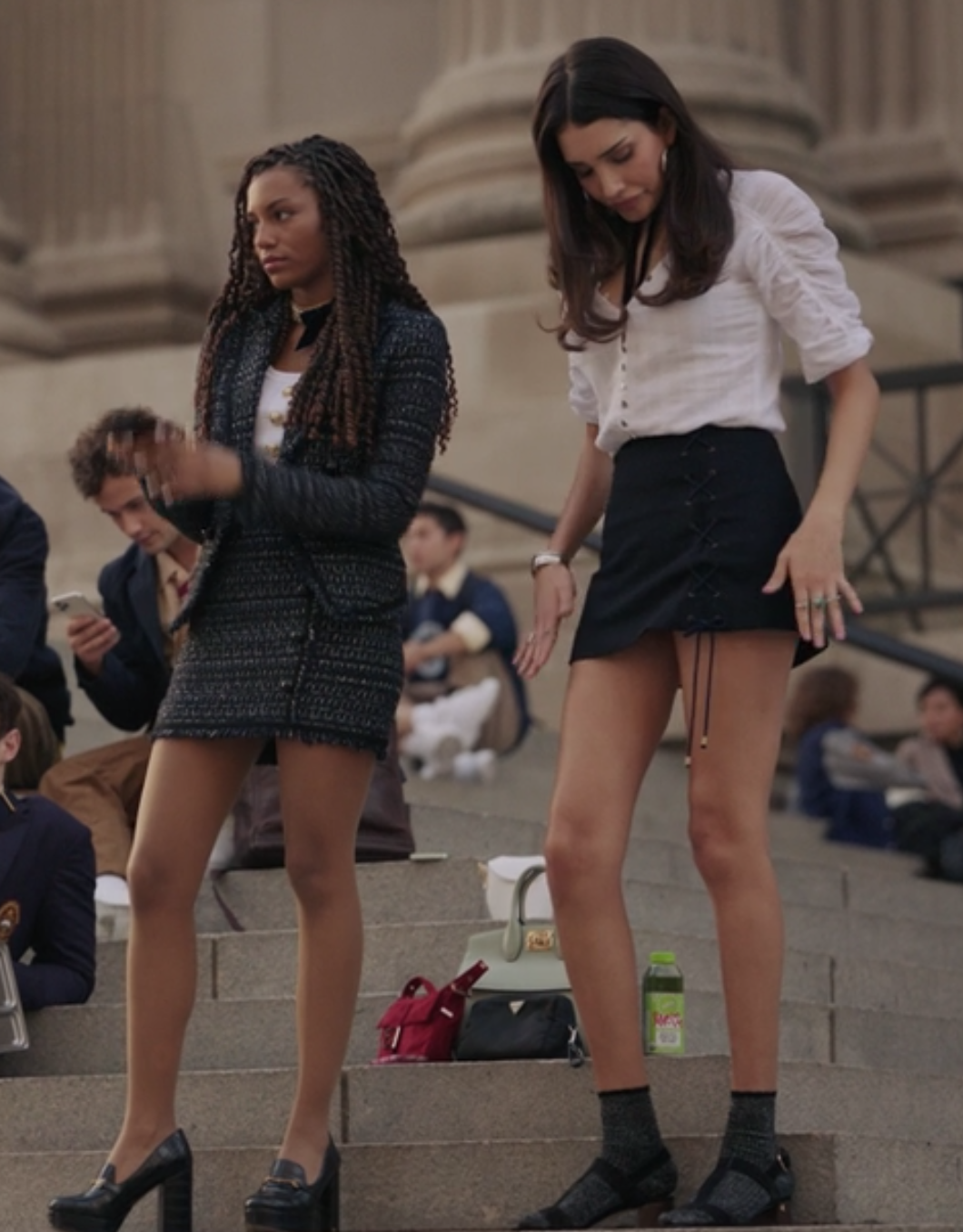 2.
Luna's brightly colored fashion show look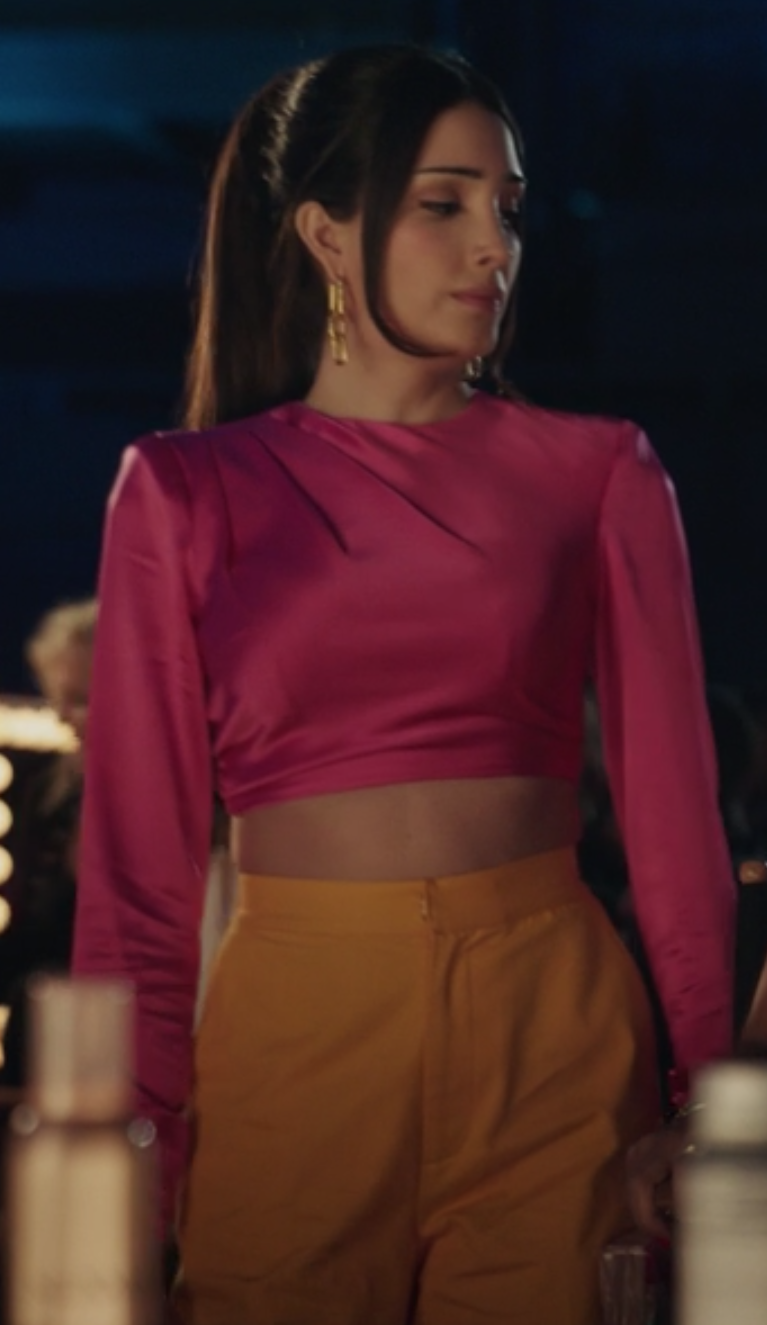 1.
And finally, Julien's show-stopping fashion show finale gown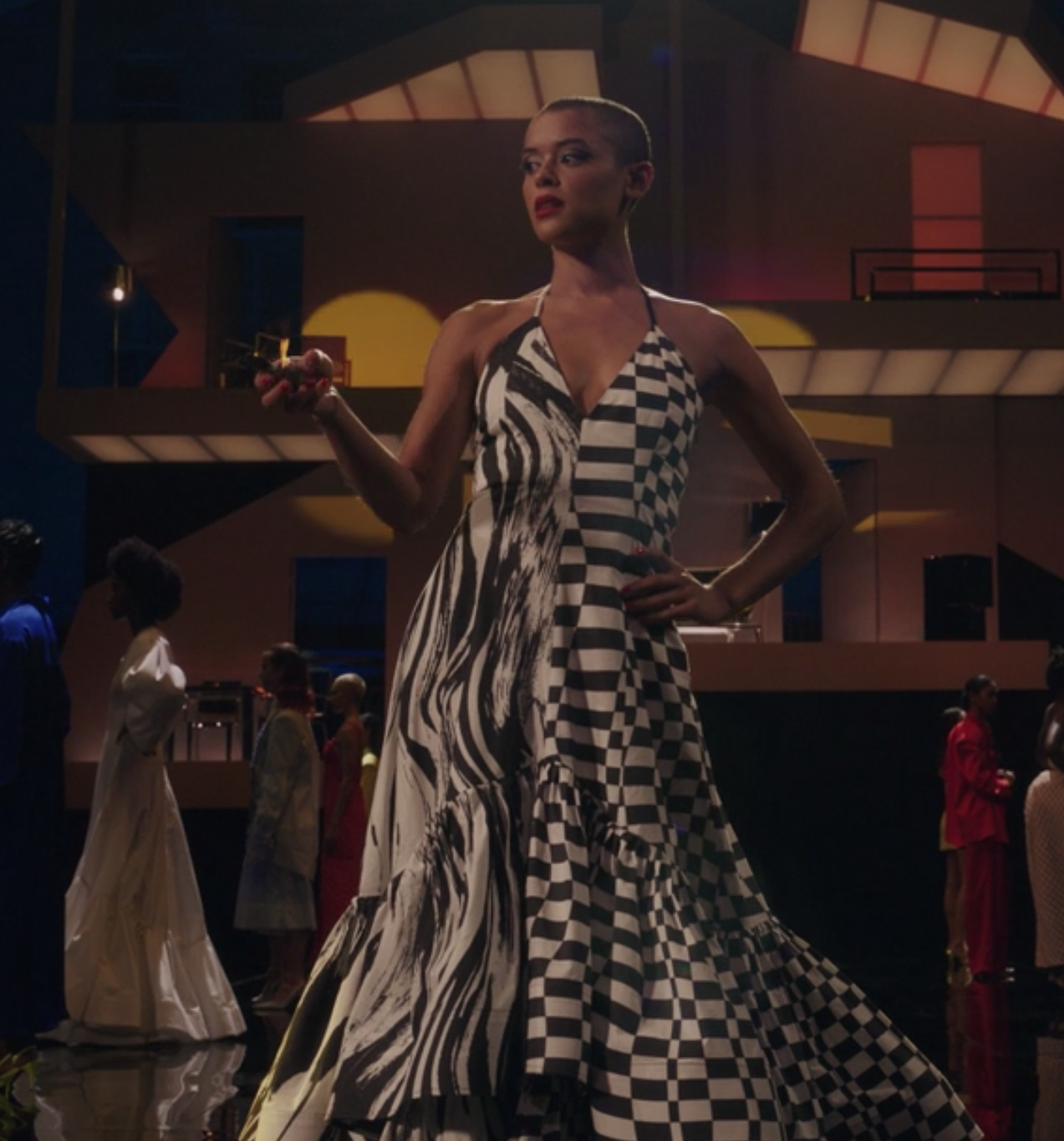 That's all for this week, folks! Join me next week as we continue to judge the fashion of Manhattan's most scandalous elites. Ciao!