As we all know, the Gossip Girl reboot premieres July 8.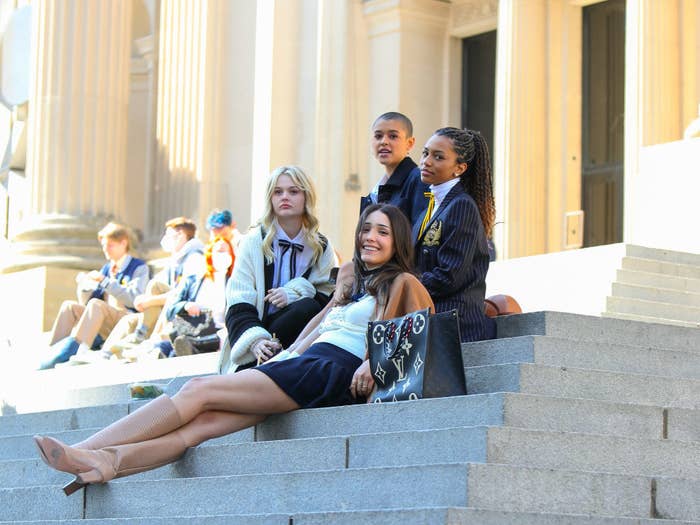 It's very exciting and all, but I just need to say something — the original Gossip Girl had the best fashion of all time. OF ALL TIME!!!
Just to prove my point, I've gathered some of my absolute favorite GG fashion moments below.
1.
I mean, come on. Is anyone else going to achieve this level of "statue at the Met"?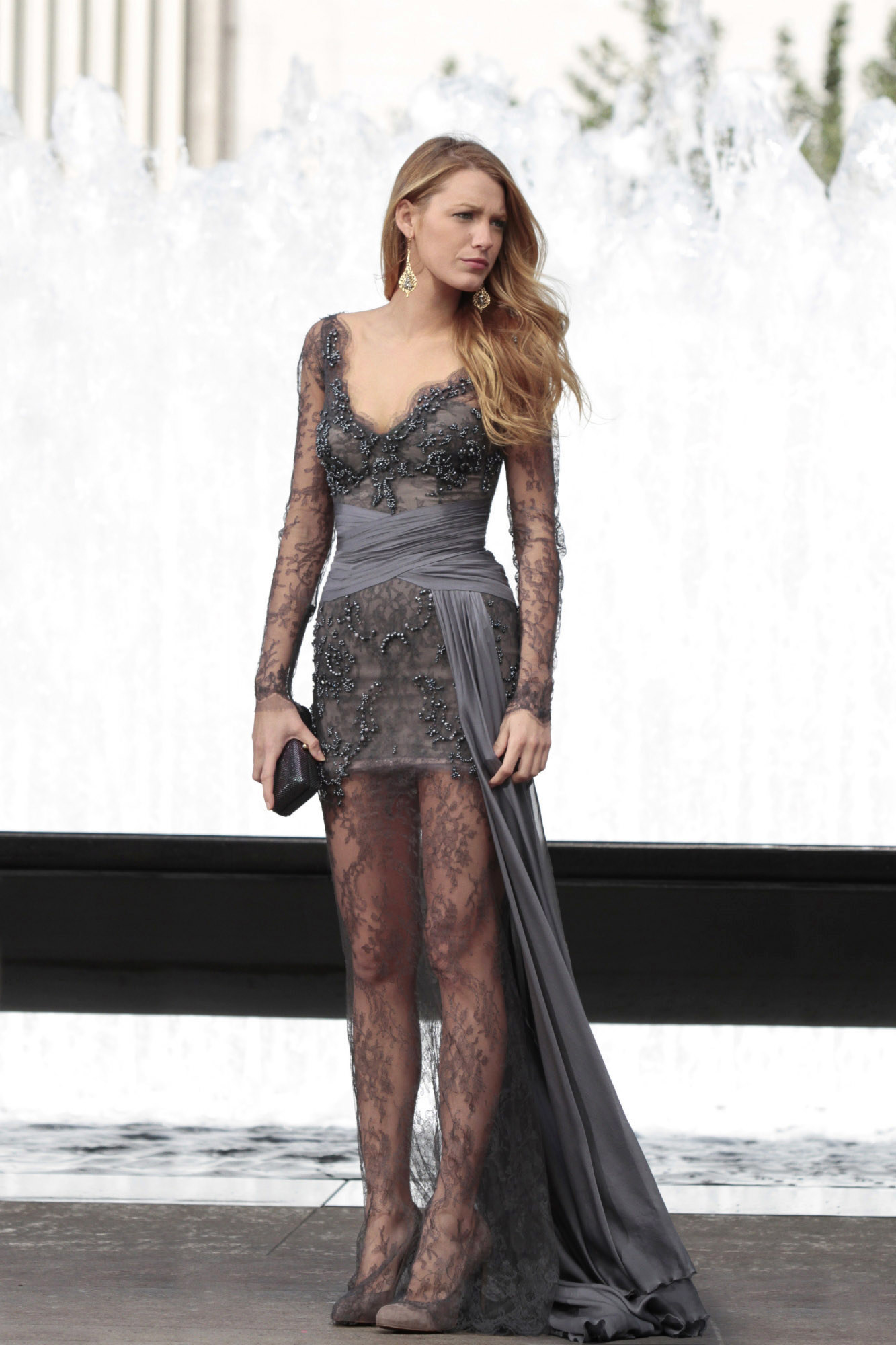 2.
Or springtime picnic?

3.
This sparkly grid dress might be my favorite Serena outfit ever.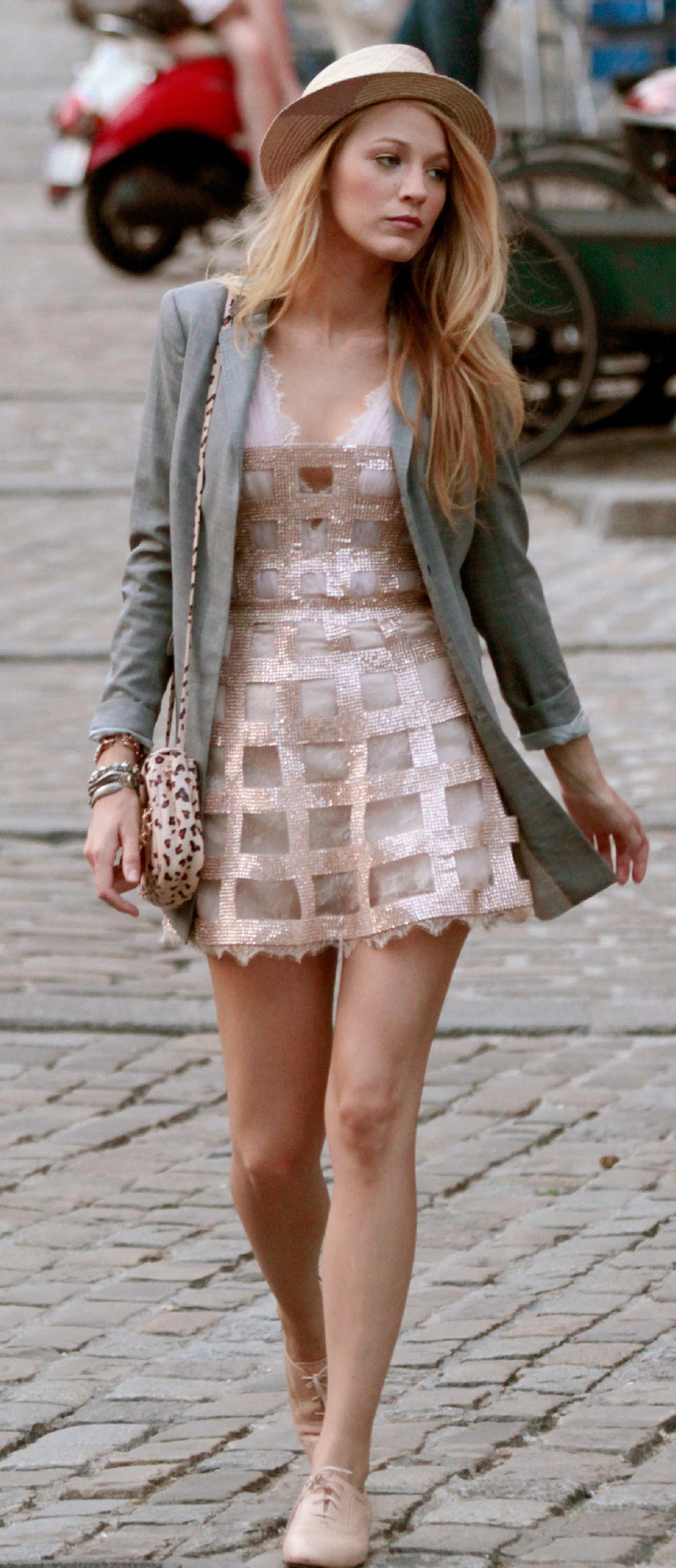 4.
Scratch that. THIS is my favorite Serena outfit.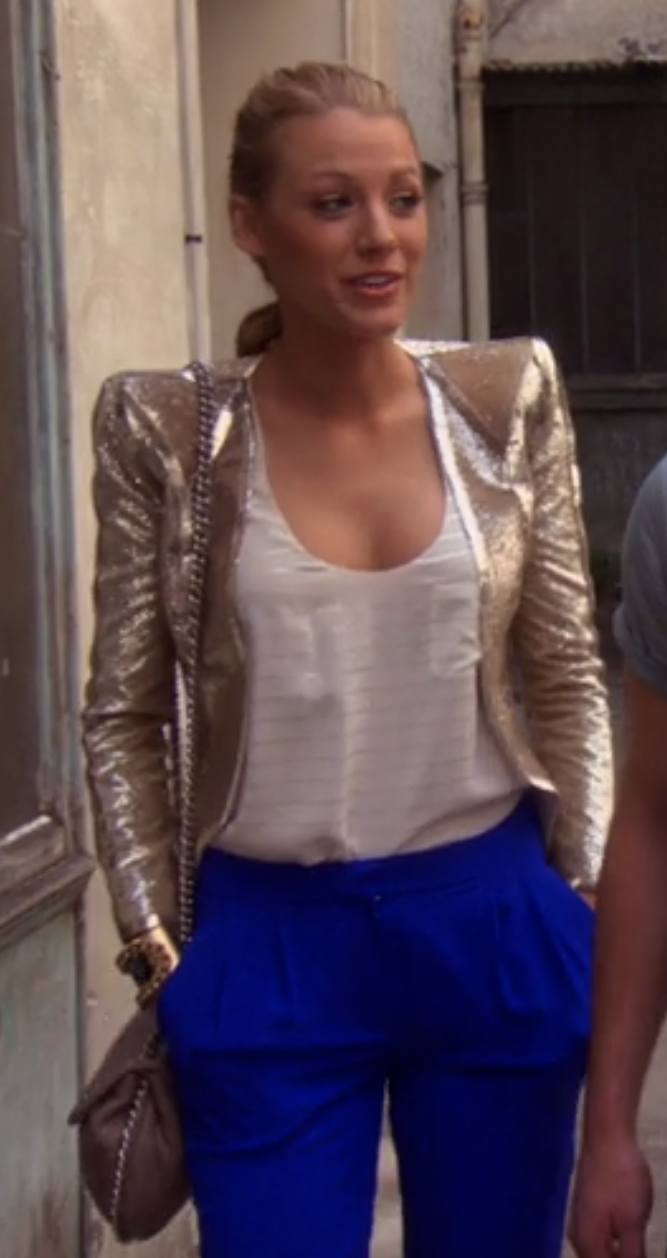 5.
Never mind, I think it may be this one.
6.
But it's not only Serena who can do metallic blazers!!
7.
This was an outfit Serena wore to CLASS. I used to go straight from the gym to class IN MY SWEATY GYM CLOTHES.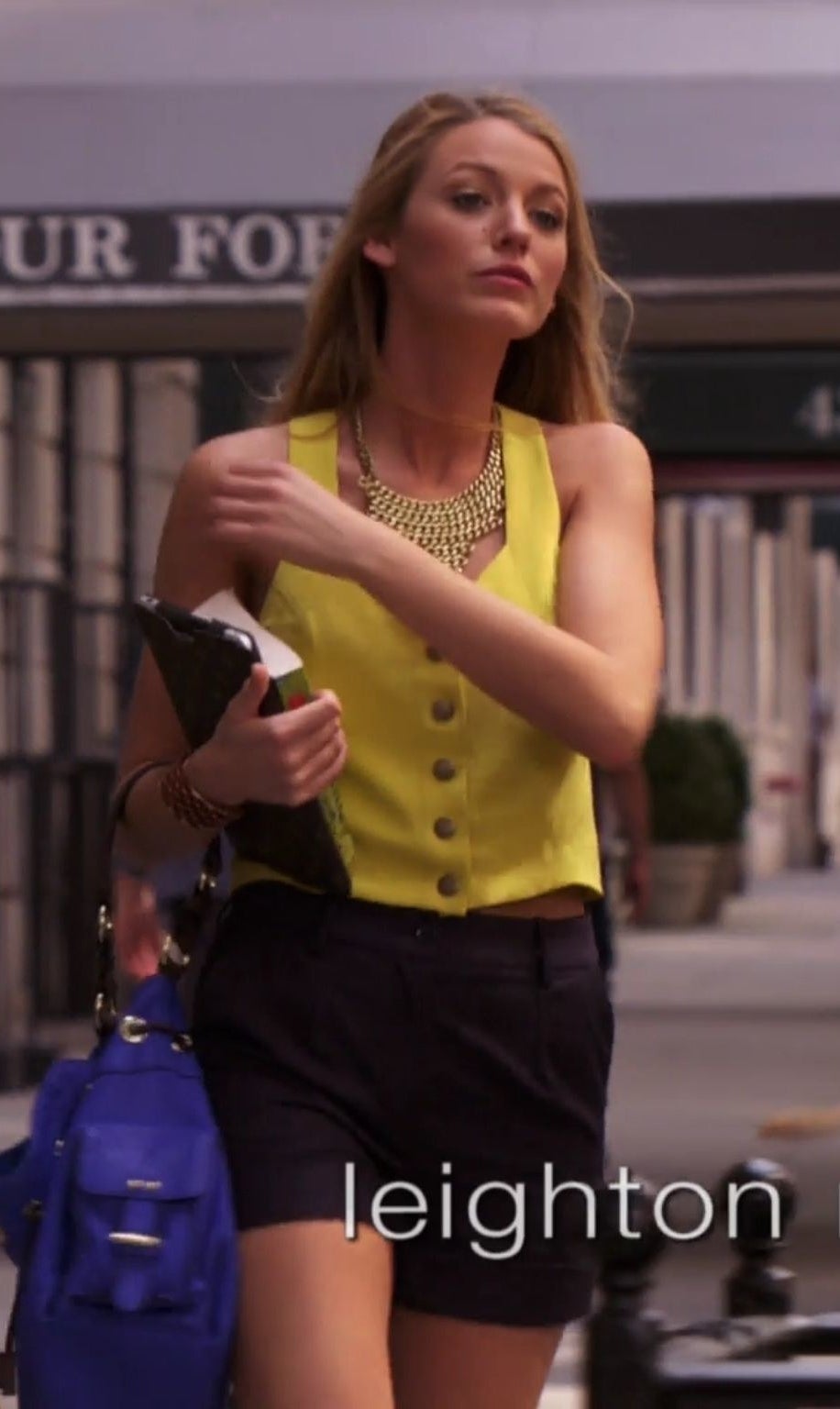 8.
I know this is just a sundress, but why is it nicer than everything I own?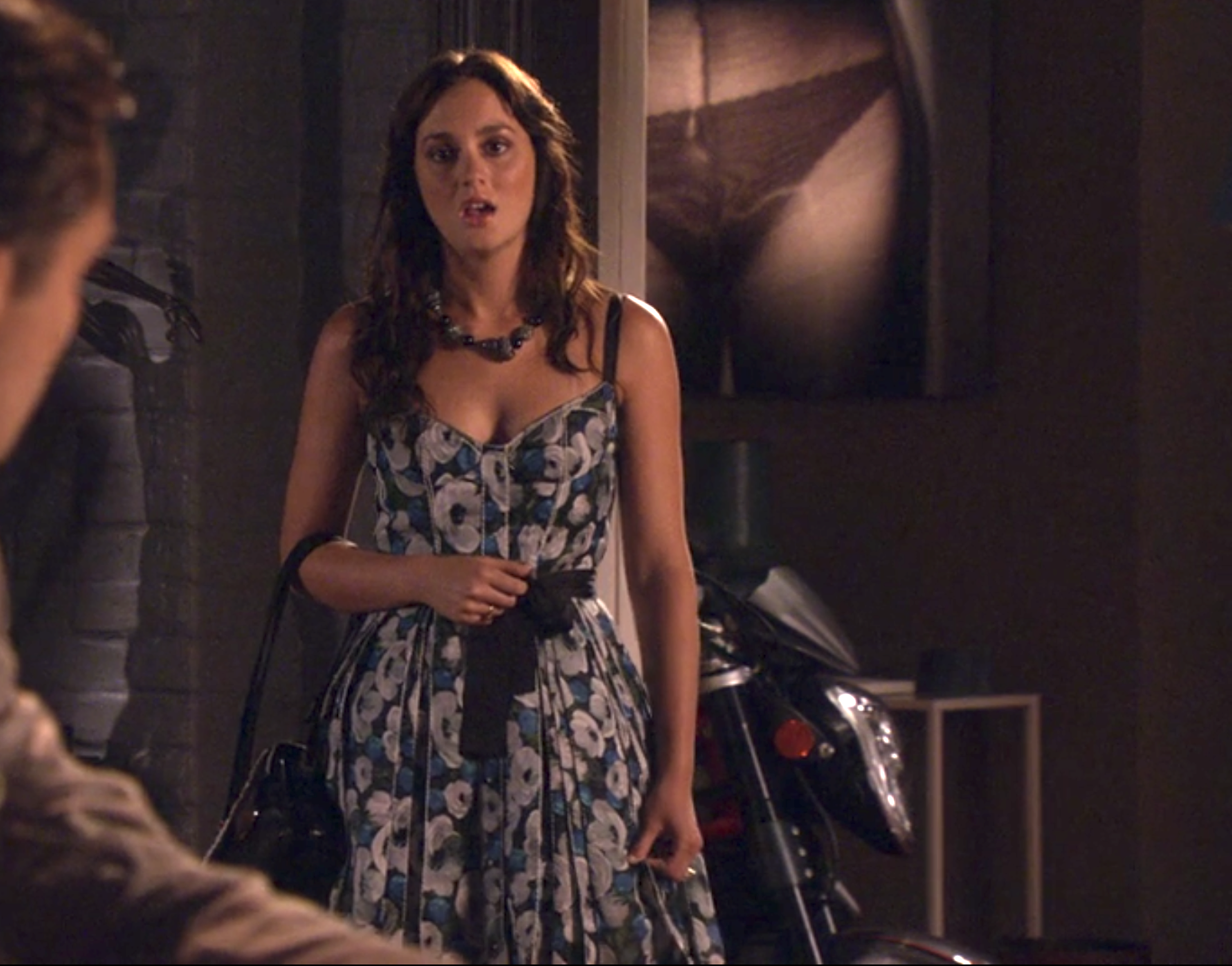 9.
Ditto to this.
10.
Blair in hot pink high-waisted shorts was not something I knew I needed in my life, but here we are.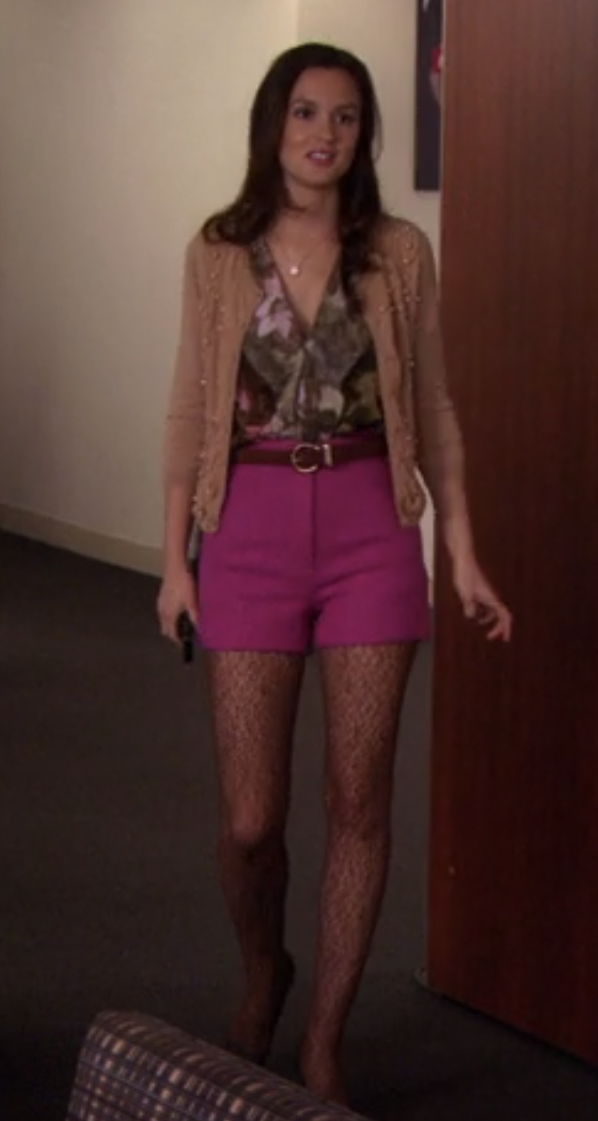 11.
I am LIVING for the pop of color with the jacket here!!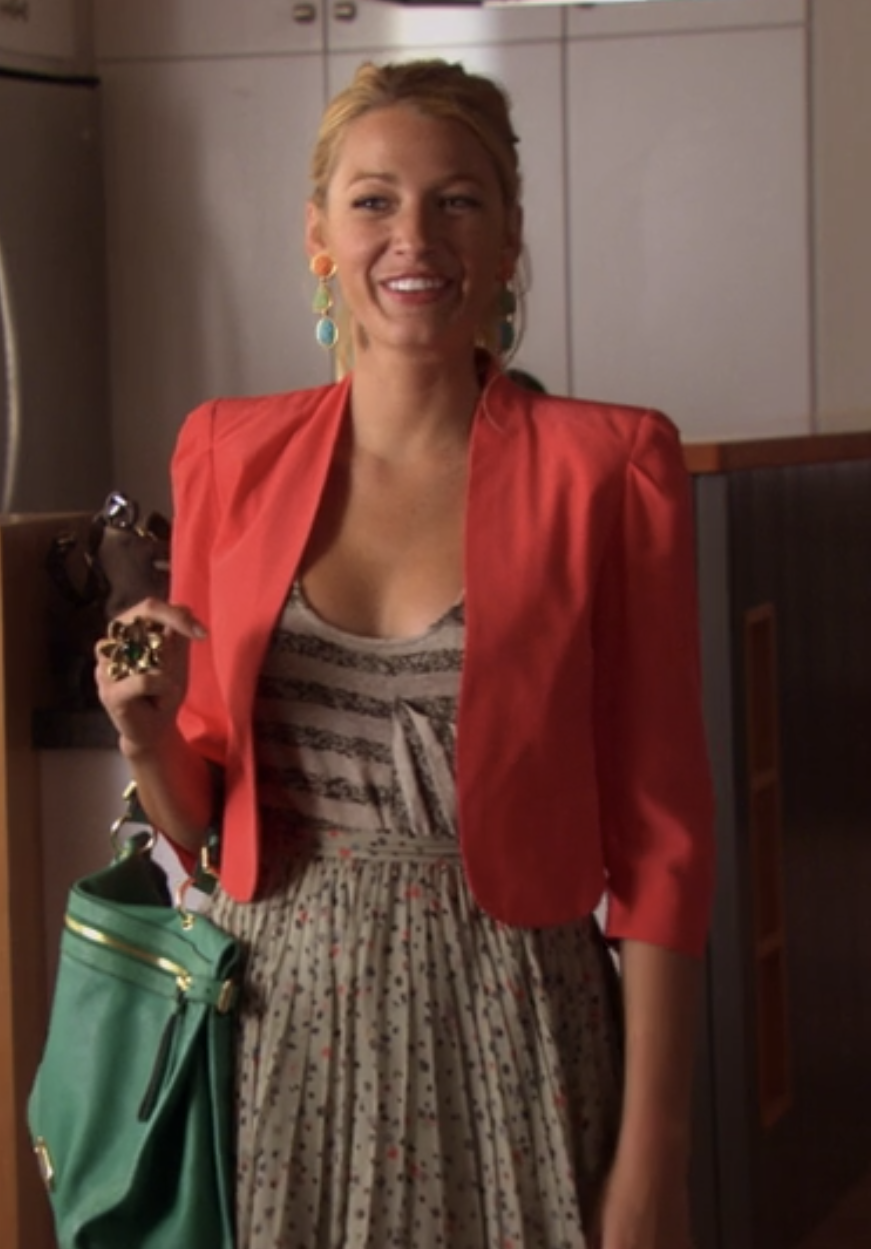 12.
This was at Dorota's wedding, but let's be real, Blair stole the show.
13.
Okay, I'll be honest: I don't like Blair's hair here, but the dress?? Flawless.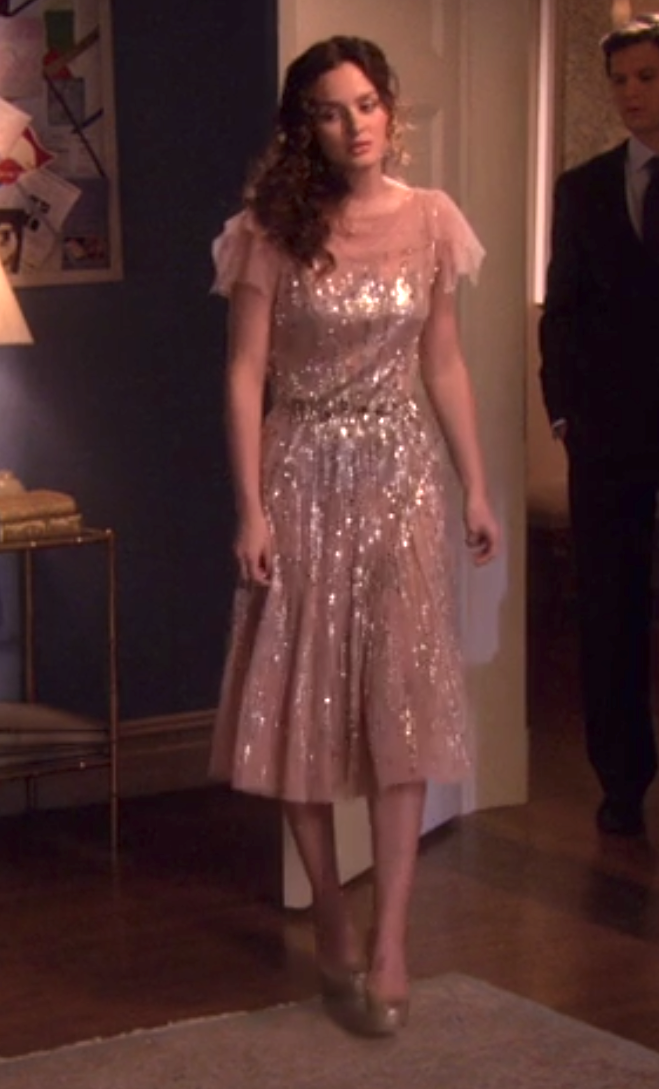 14.
I'm also obsessed with this ruffled dream.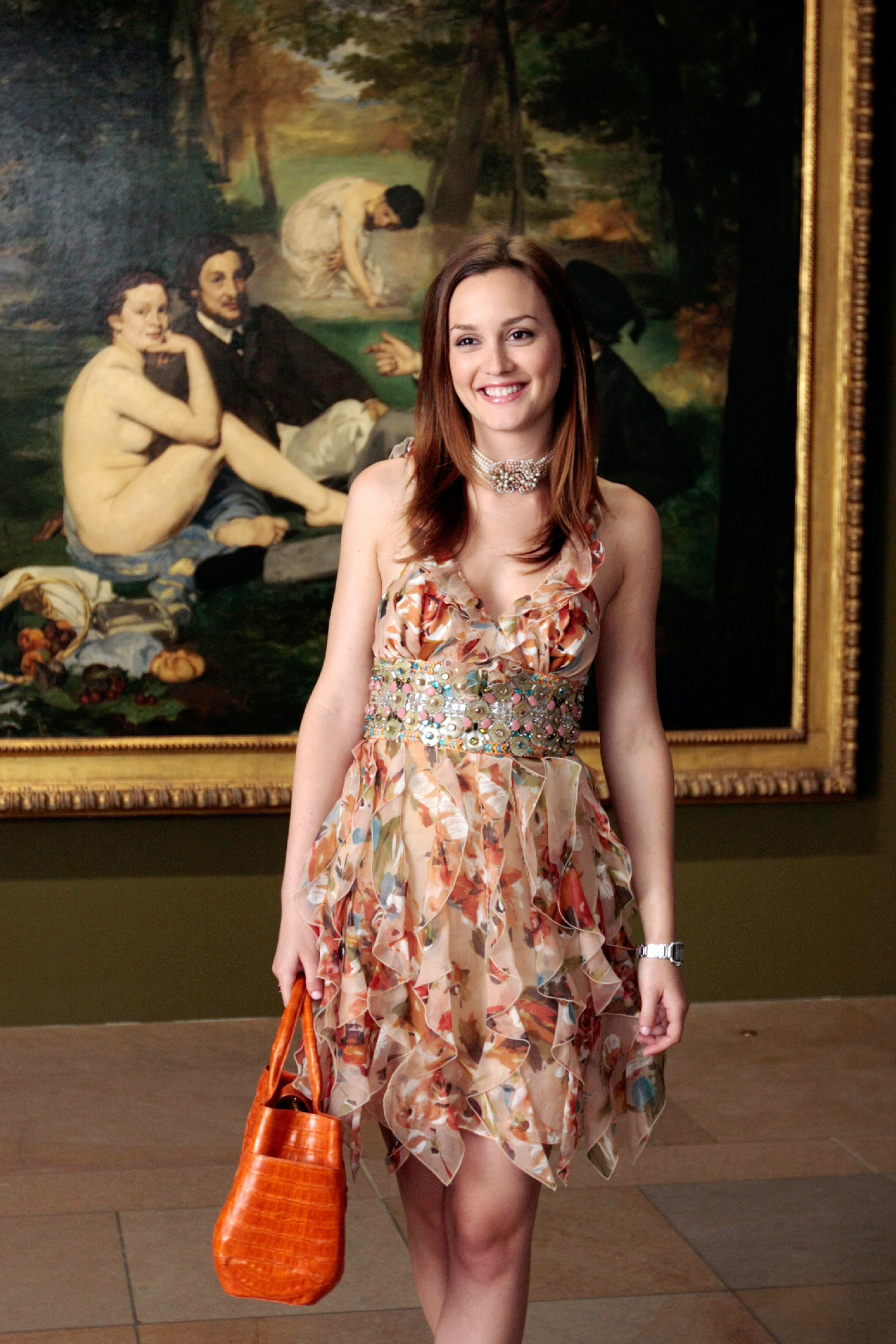 15.
And these PANTS!!!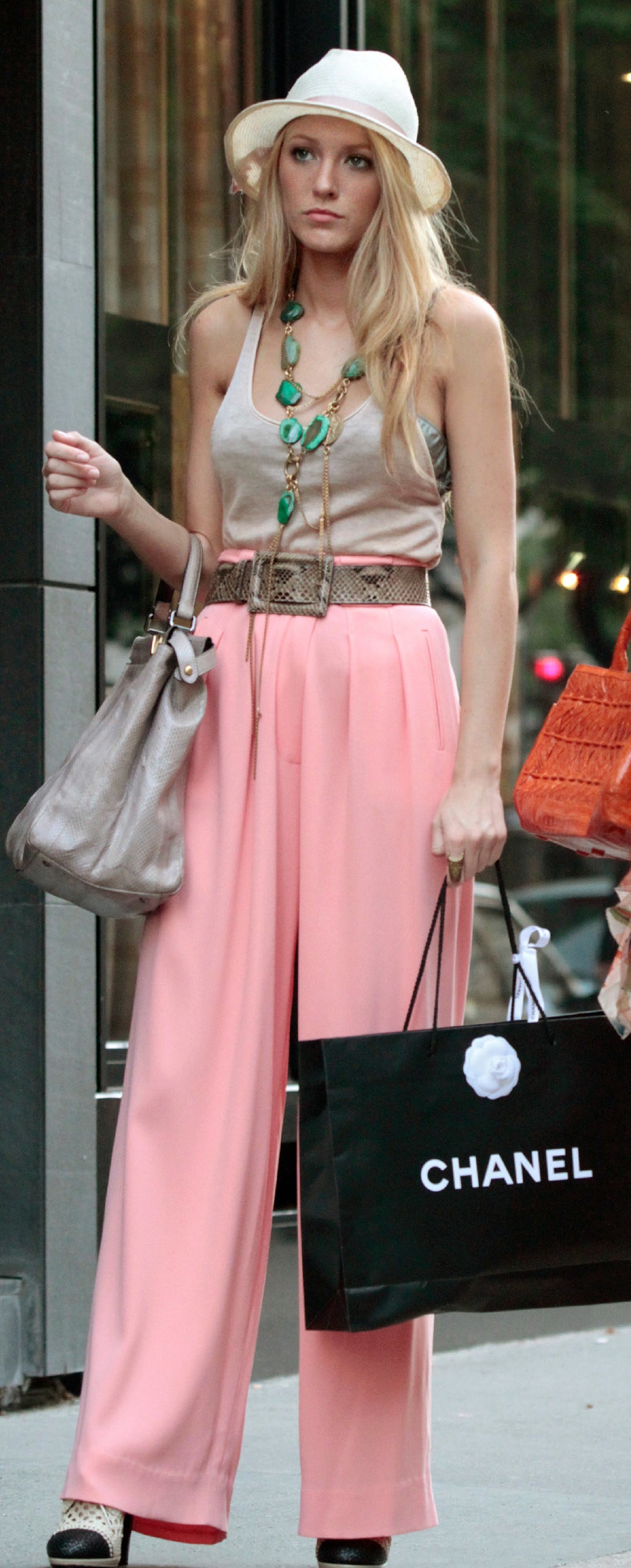 16.
This dress literally inspired me to watch Breakfast At Tiffany's.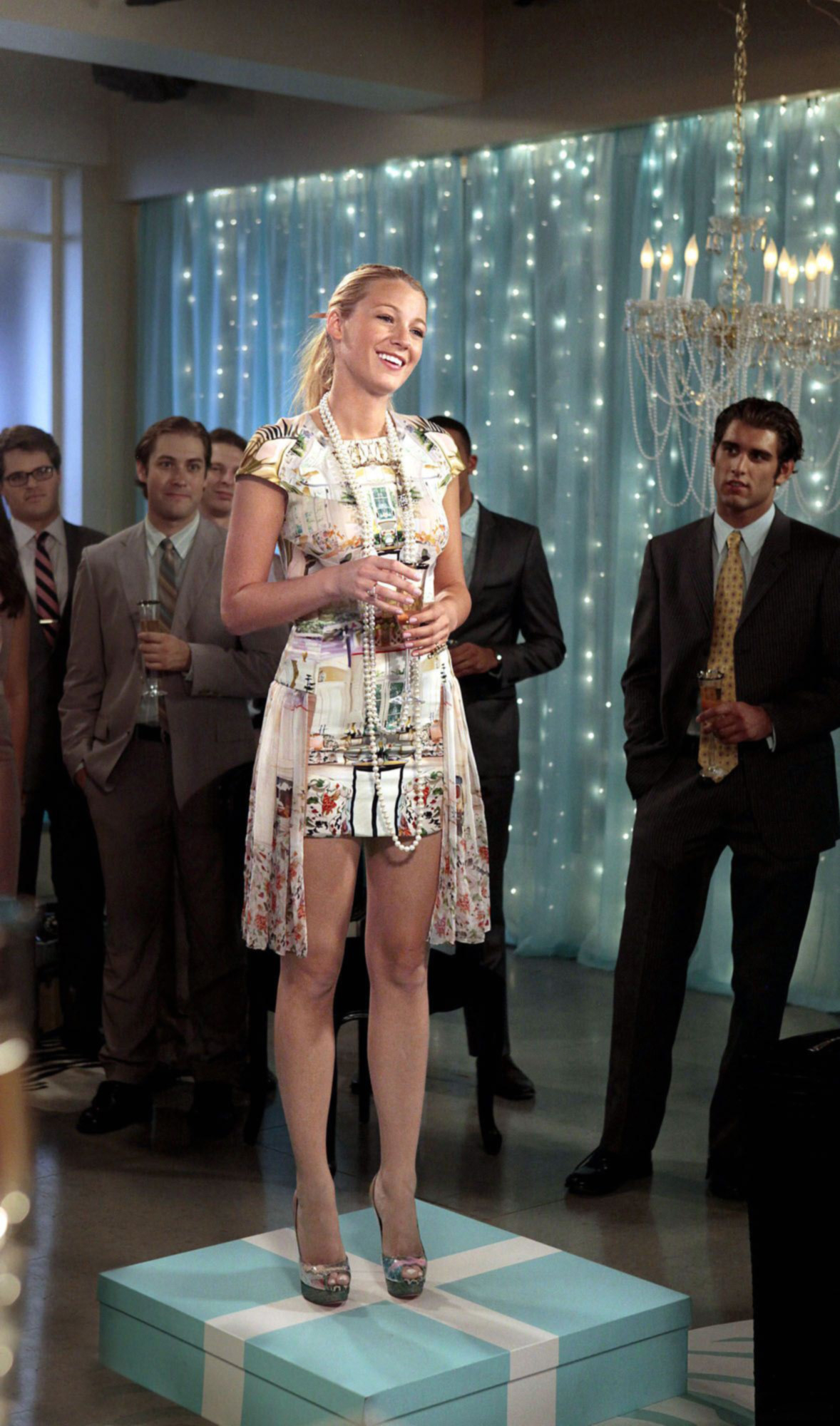 17.
And this glam look made me want to time travel back to the 1970s.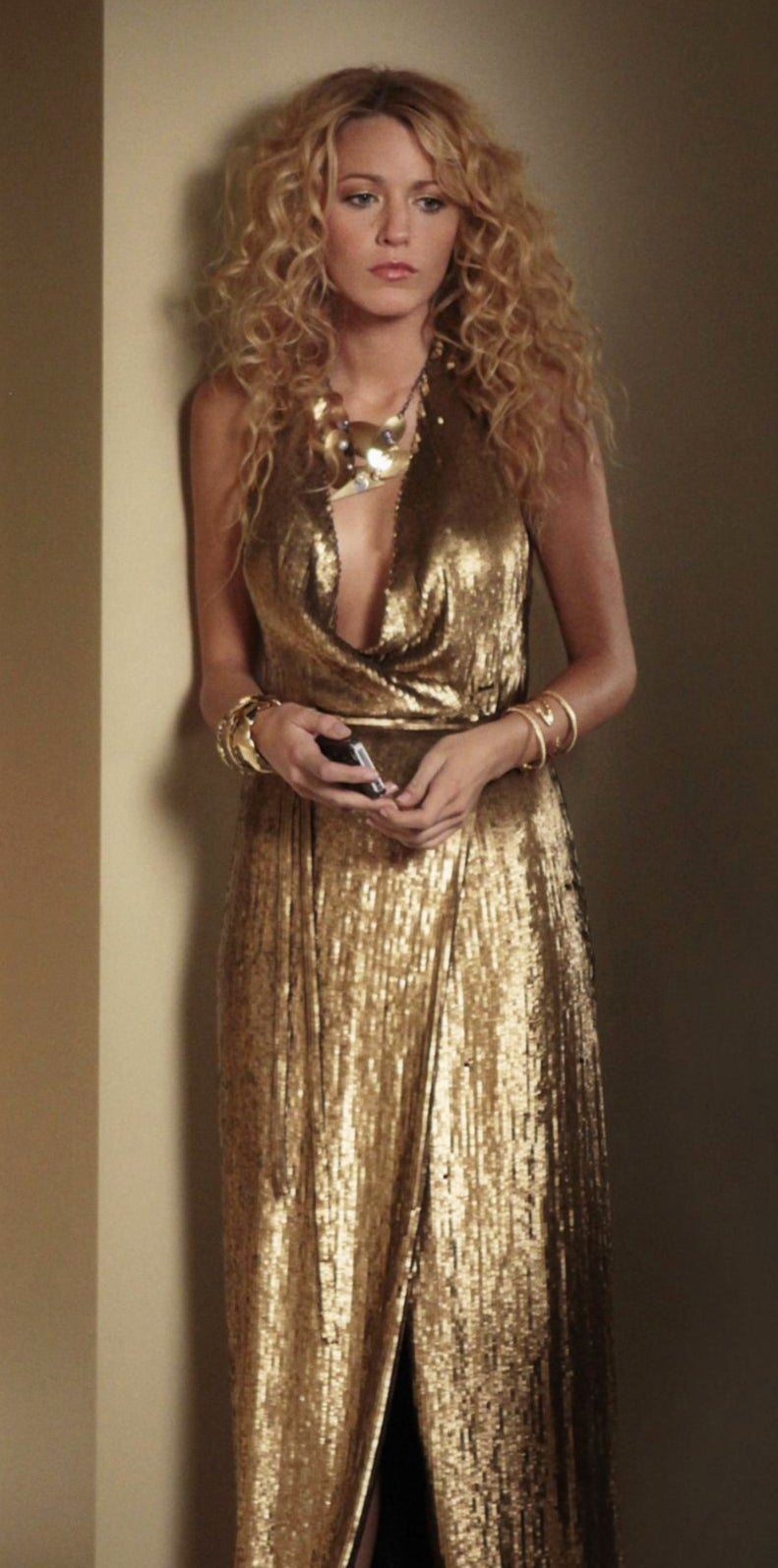 18.
This leopard-print, structured dress says both wild and dignified.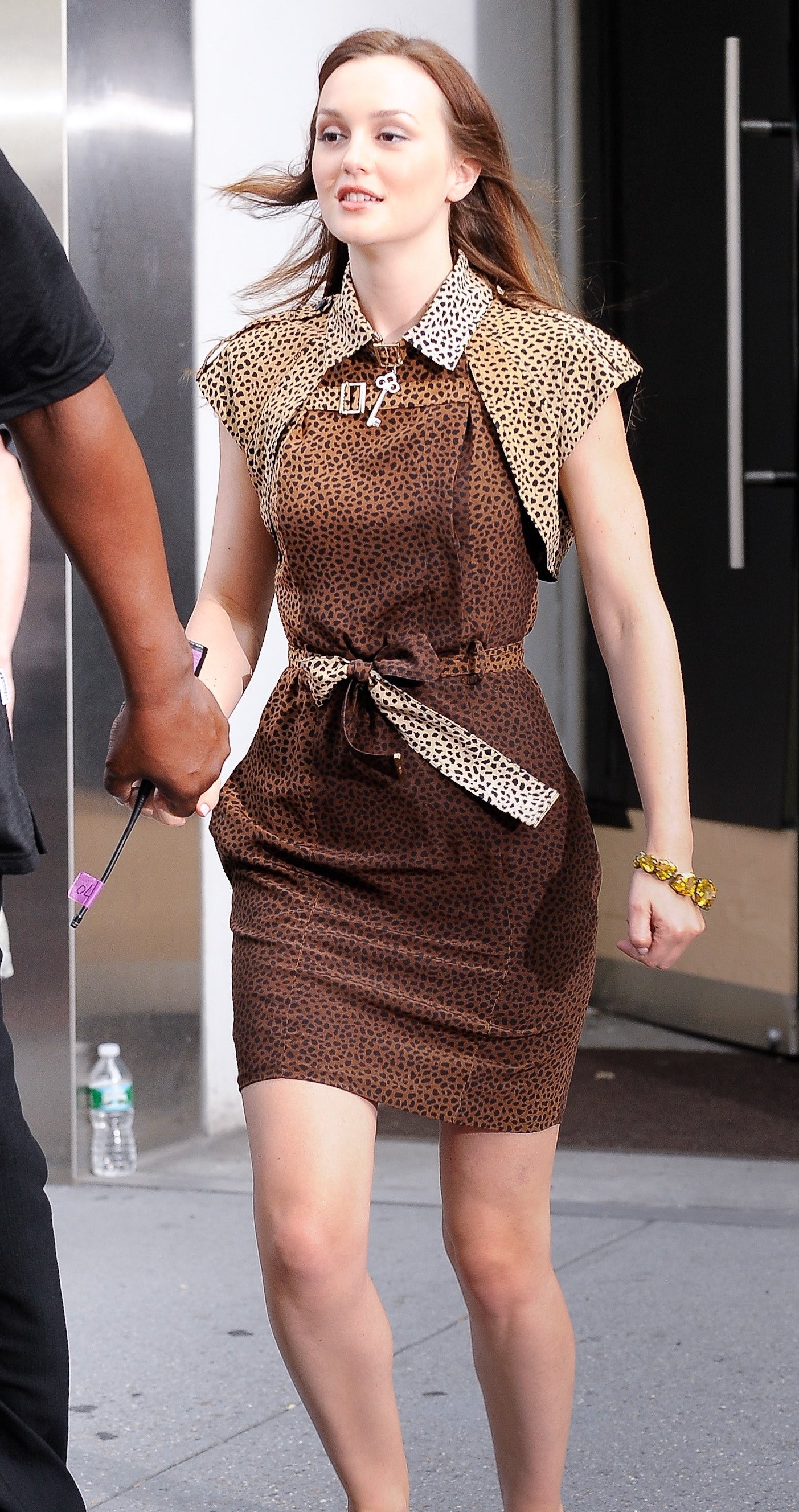 19.
And this billowy tie-dye dress says fun and free.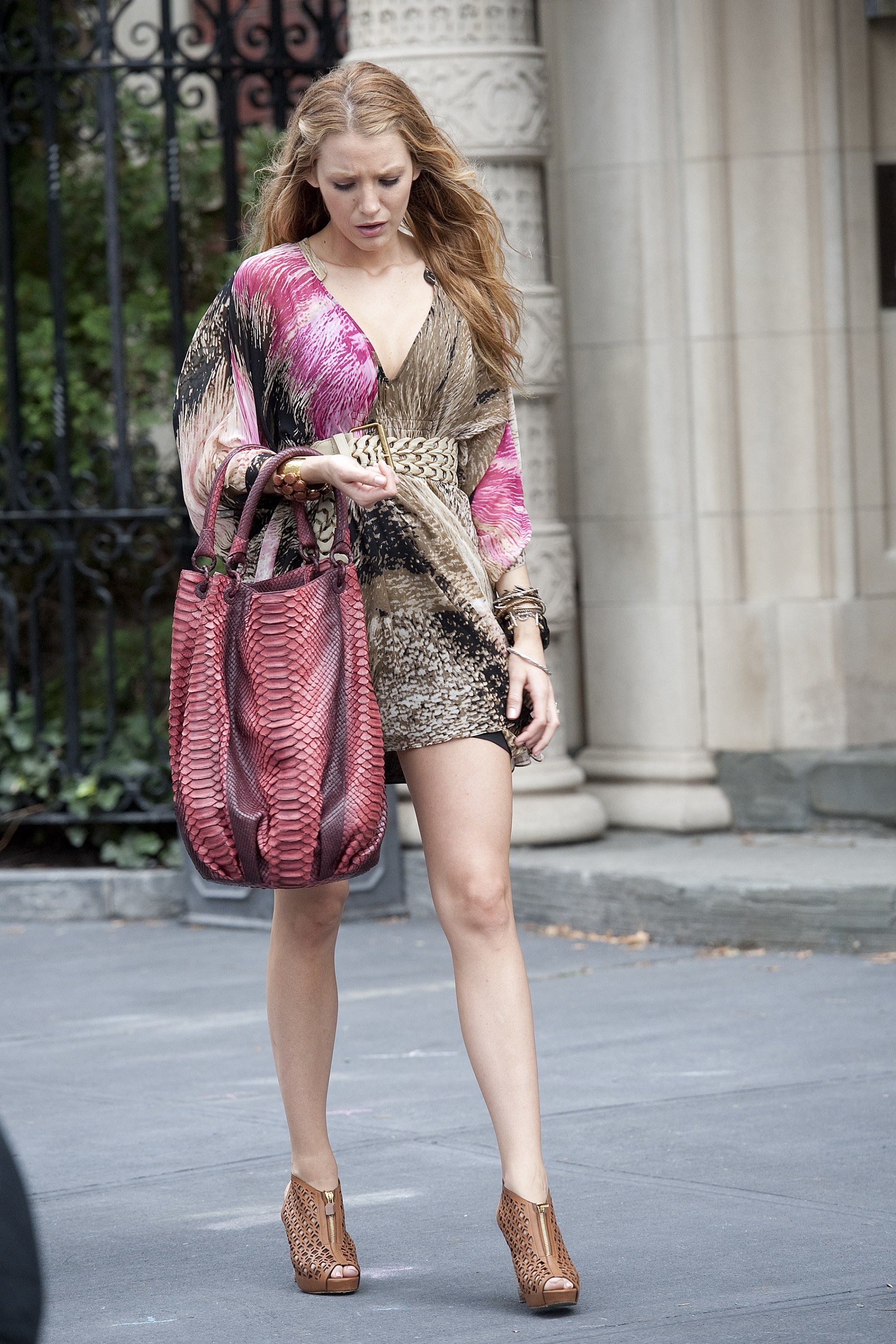 20.
Alright, fine. I'll put a few Jenny outfits in here.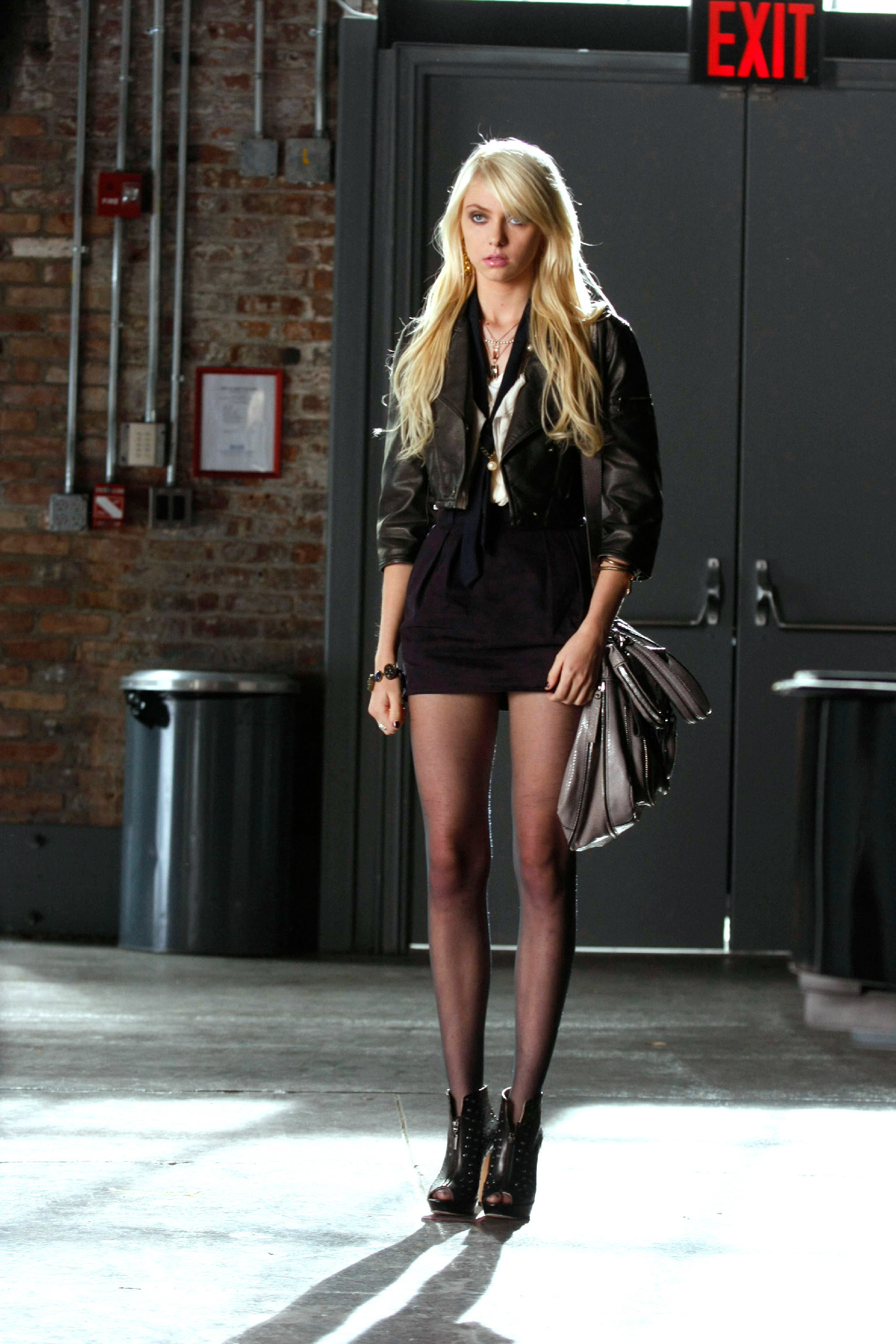 21.
Clearly, Constance did not have a dress code, but I'm here for it.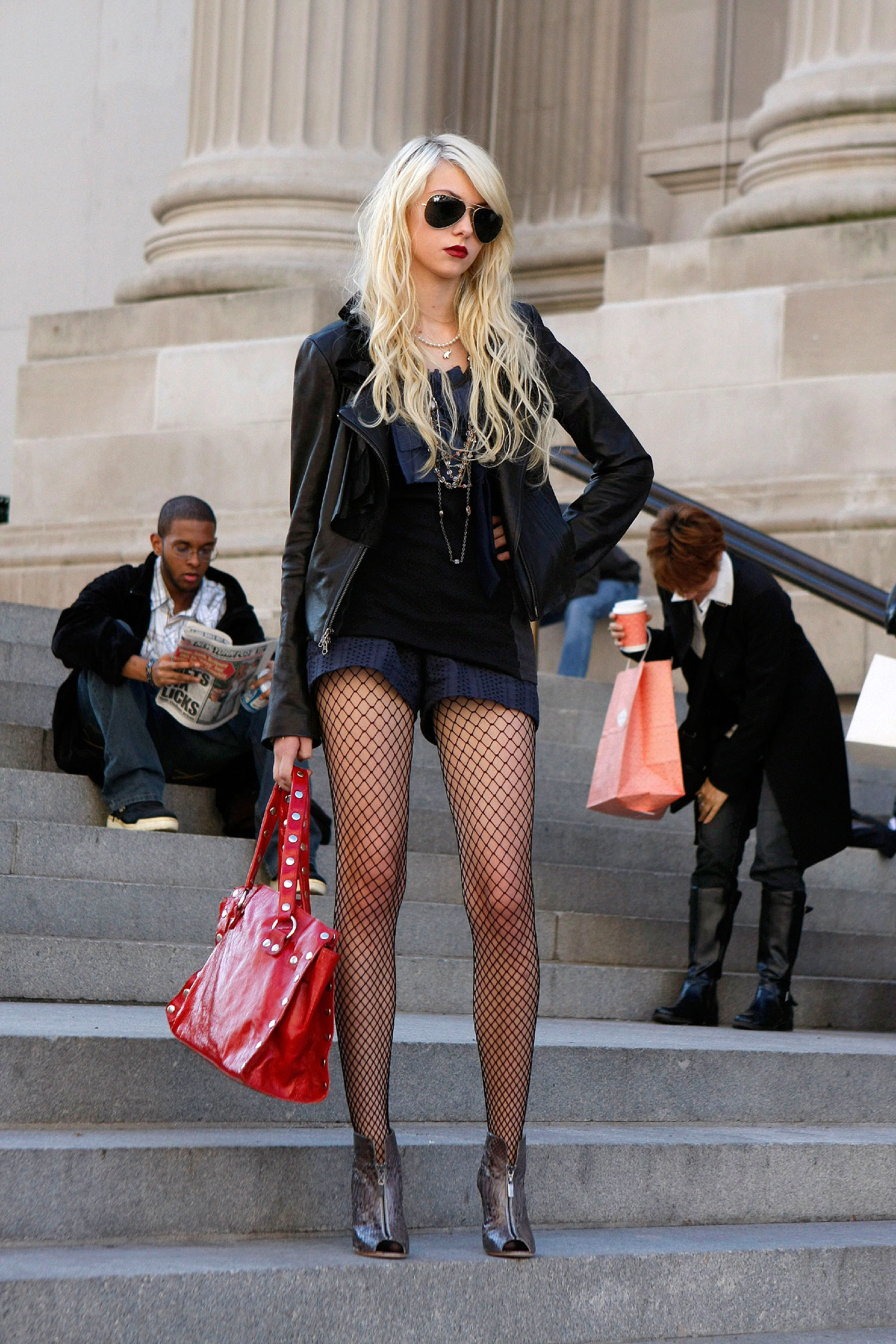 22.
I NEED this jacket. End of story.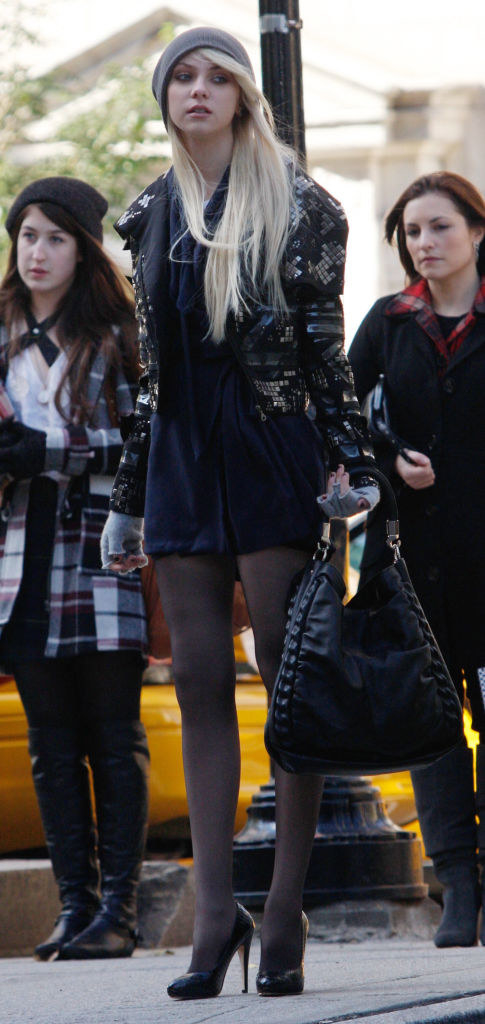 23.
And this one.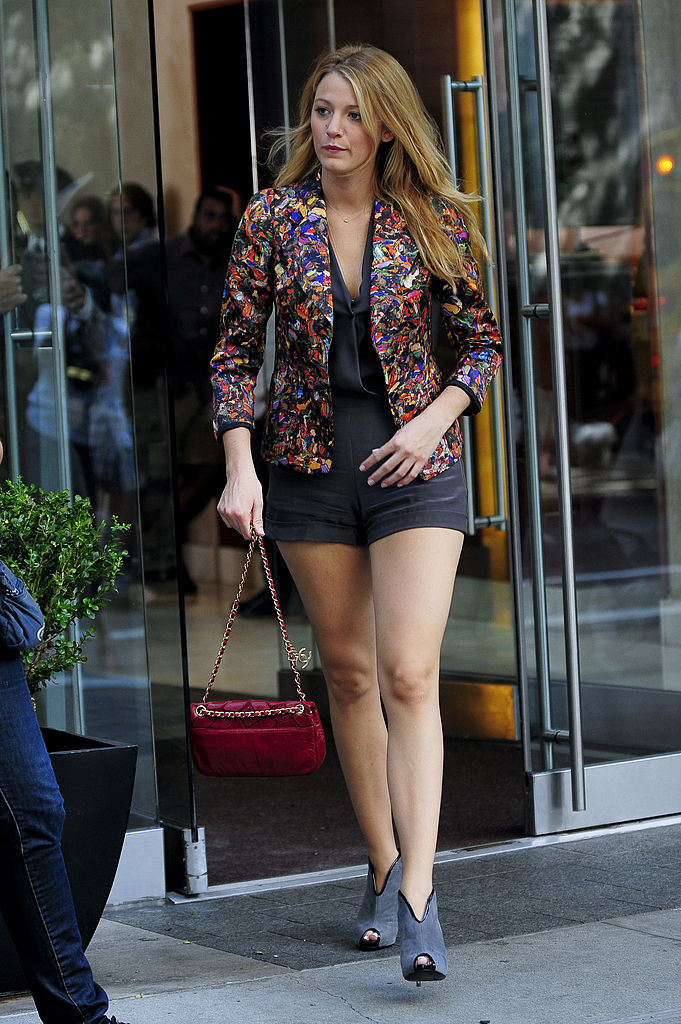 24.
Okay, The Great Gatsby!!!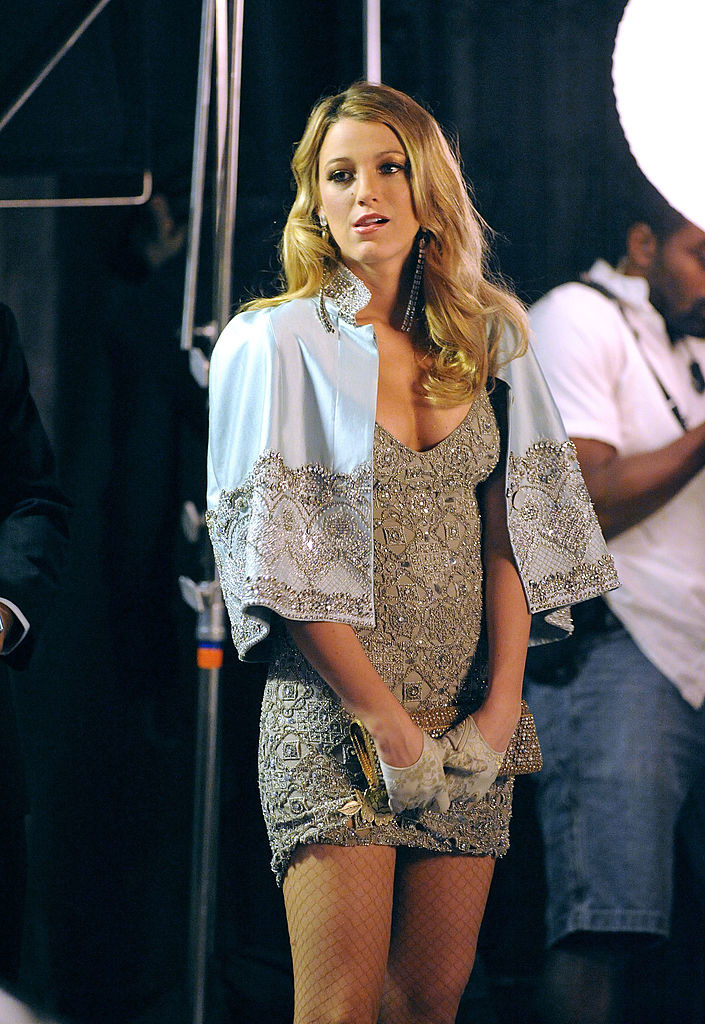 25.
I think my favorite gown of Serena's is this Carolina Herrara dress that Juliet and Jenny also donned while impersonating her: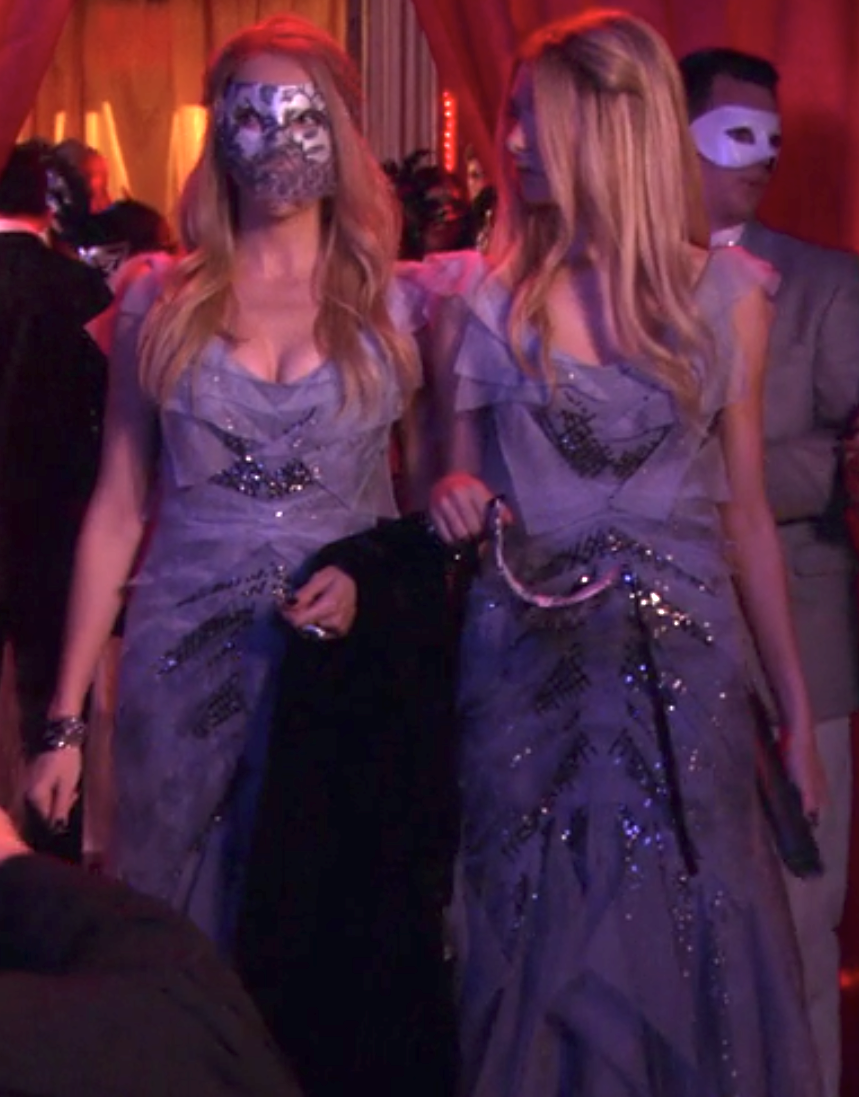 26.
I'm obsessed with this neckline.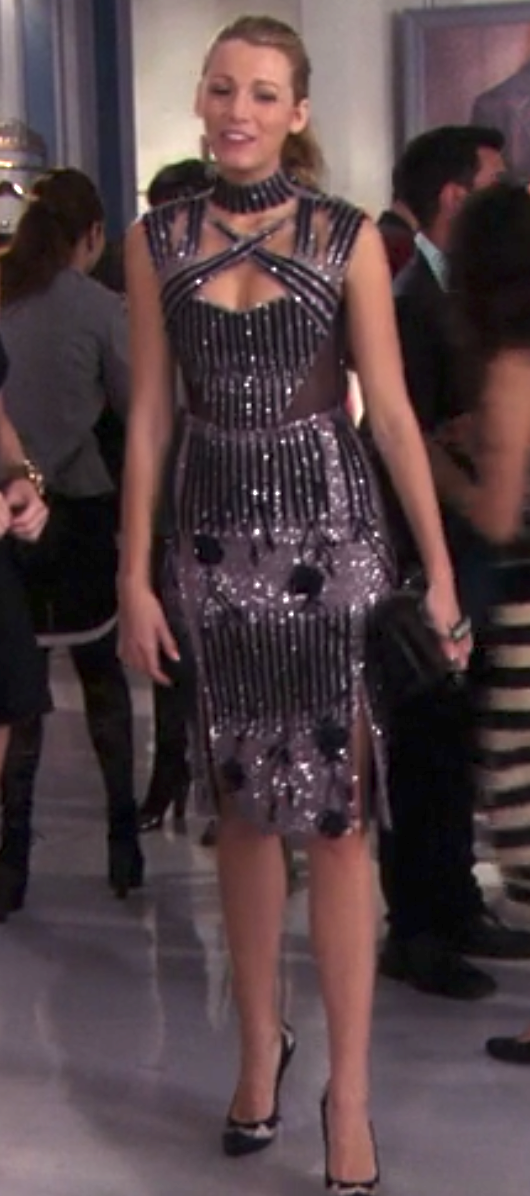 27.
We only got a glimpse of this sequin maxi skirt, but we deserved more!!!
28.
This outfit makes me want to go on a tropical vacation.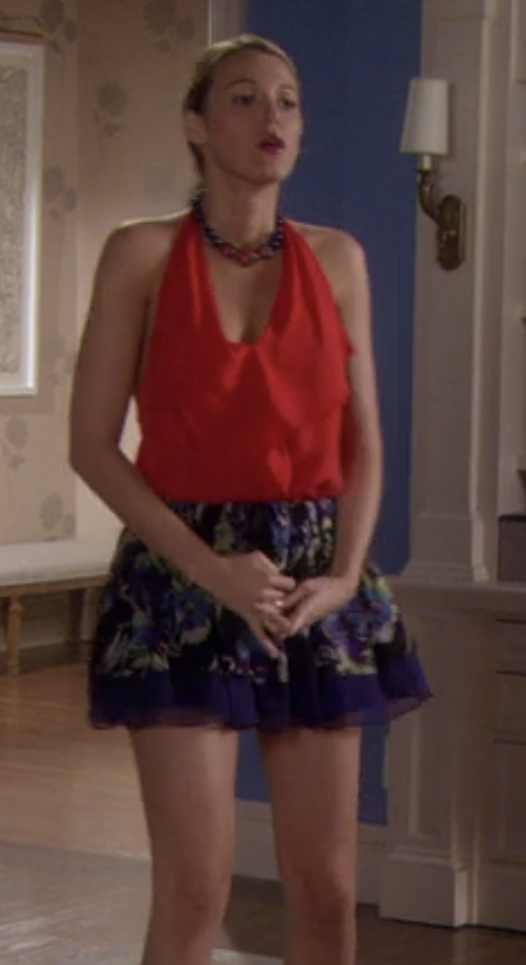 29.
How have we not even gotten to the COATS yet??

30.
Remember when Blair Waldorf invented monochrome?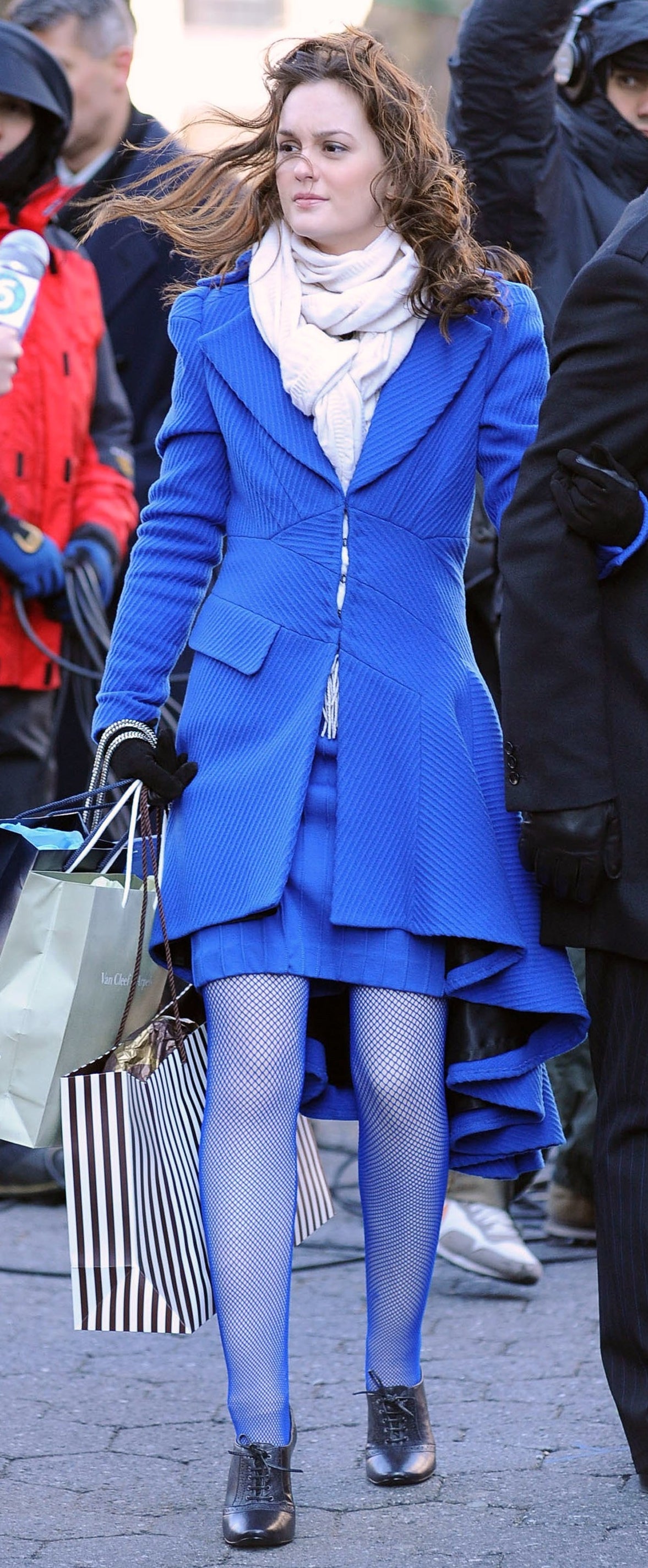 31.
Serena certainly did not look 15 in this flashback, but she did look FLAWLESS.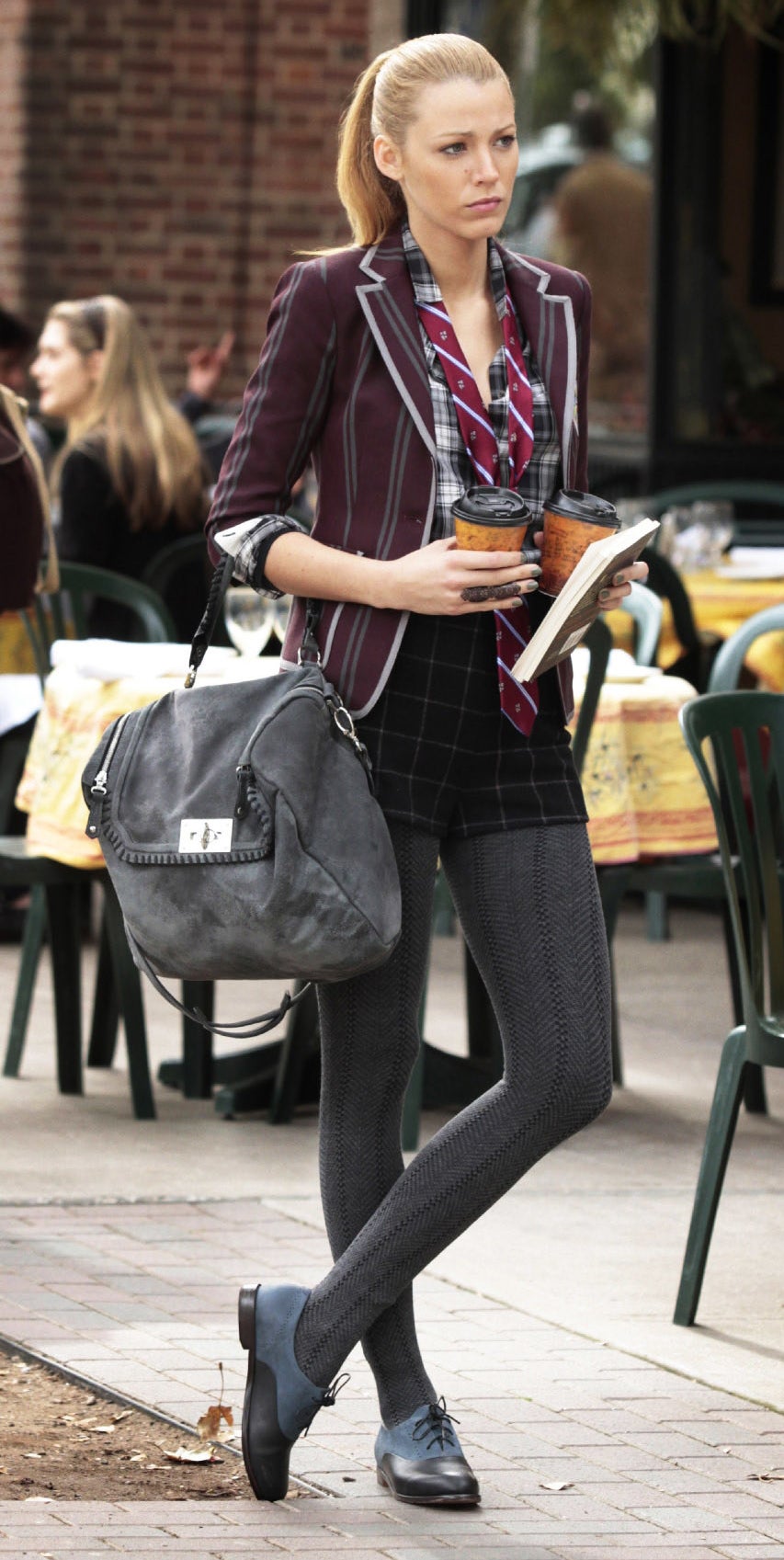 32.
I still think this is the best ballgown Blair ever wore, and I'm including both her wedding dresses in that.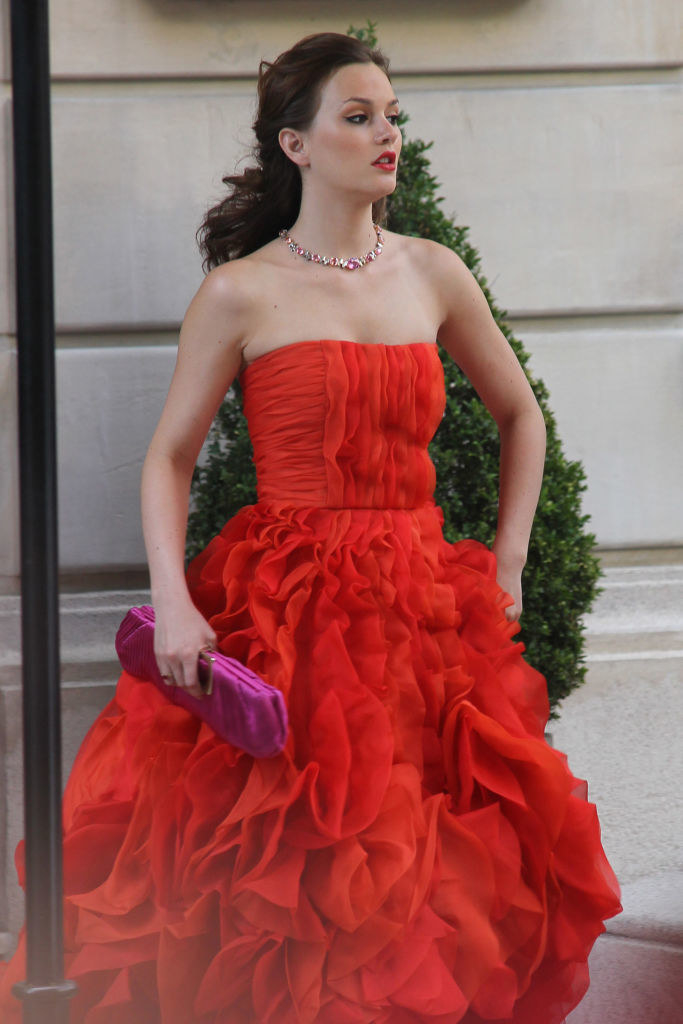 33.
Although her prom dress was a close second.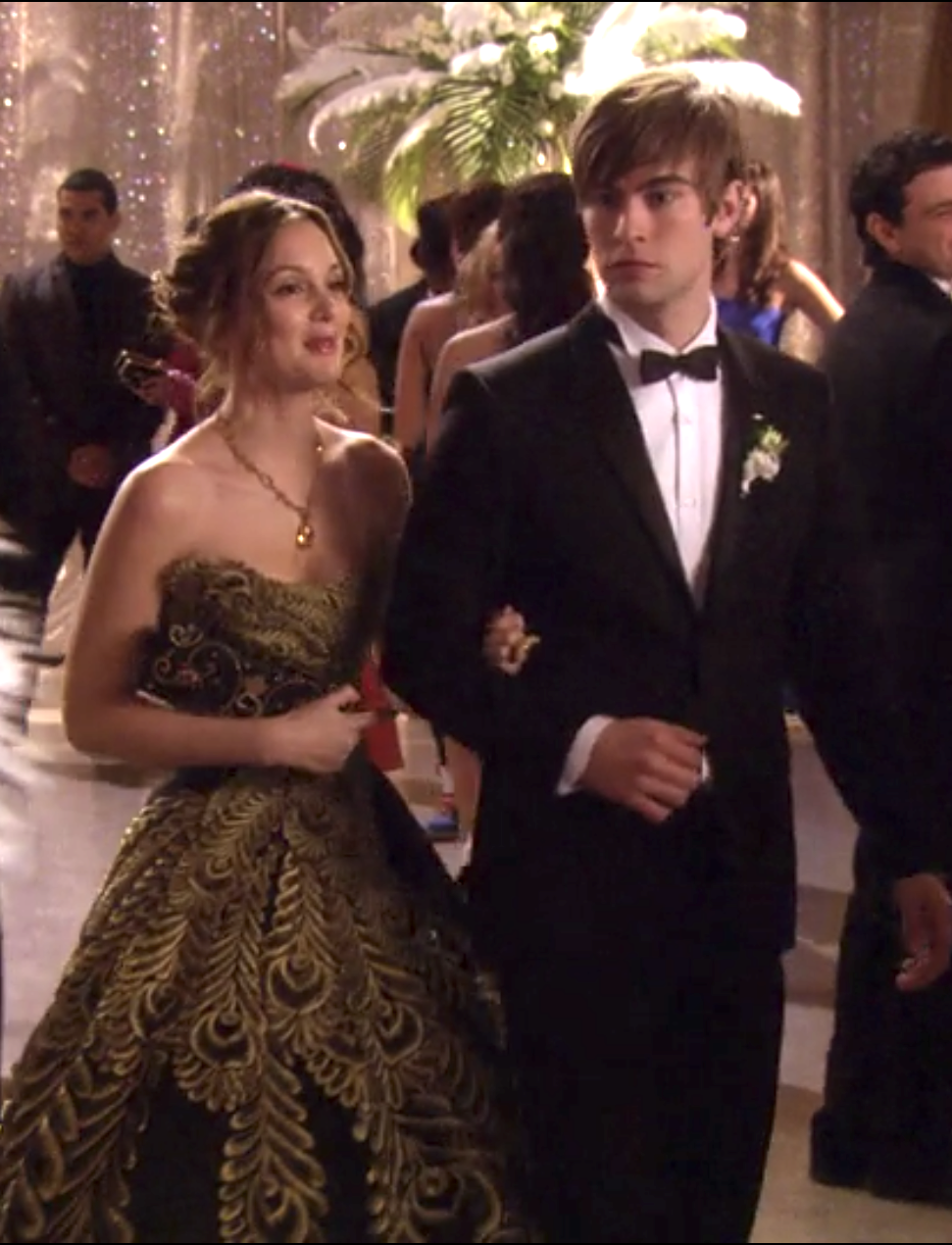 34.
Though I will also mention her (second) wedding dress!!

35.
I literally went online and bought these jeans after this episode. They were like $200, but it was worth it.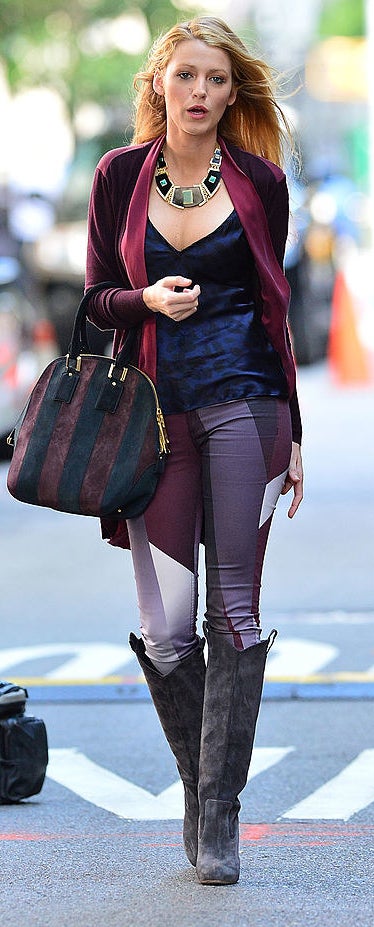 36.
I grew up in the Northeast, and I am still in awe of how easily Serena and Blair make cold weather look good.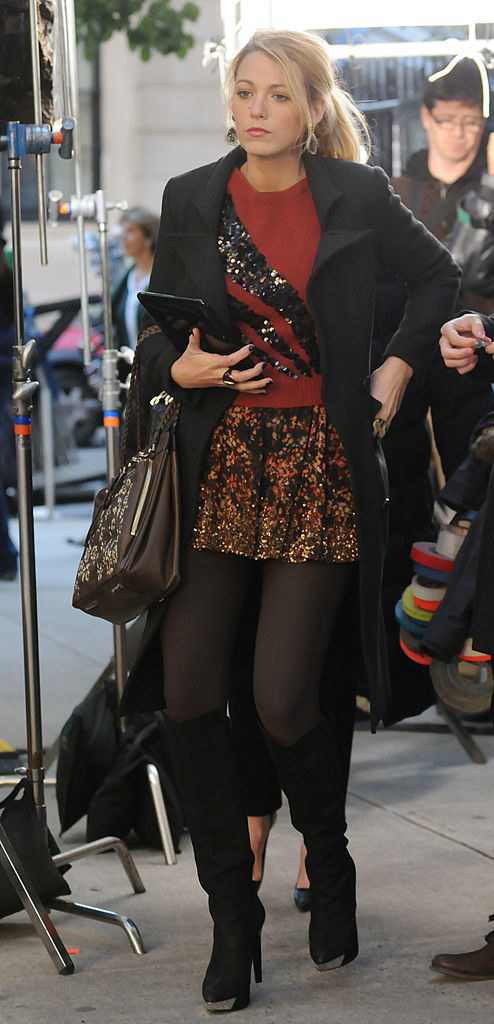 37.
And super hot weather.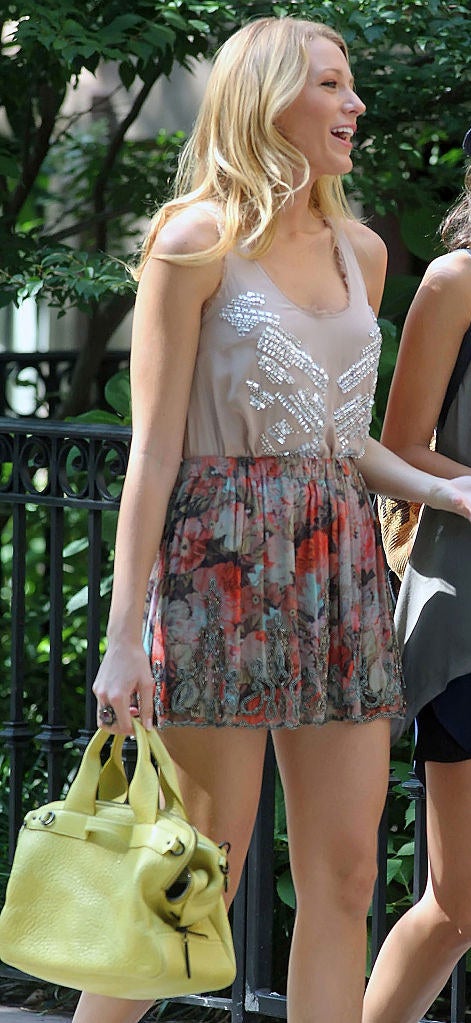 38.
Blair truly looks like a "dictator of taste" here, as Dan described her.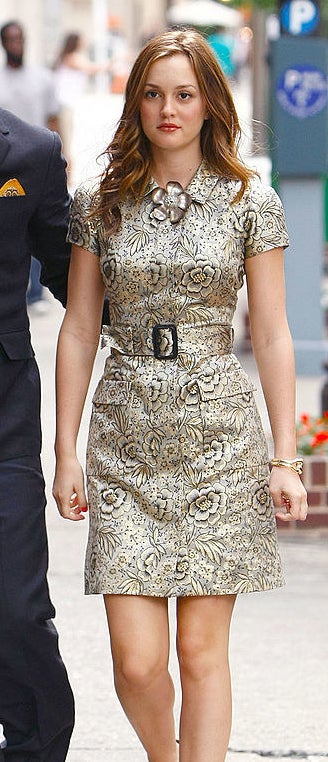 39.
Serena basically invented "dress for the college you want."

40.
Blair might not be blonde, but she went full-on Hamptons Barbie with this outfit.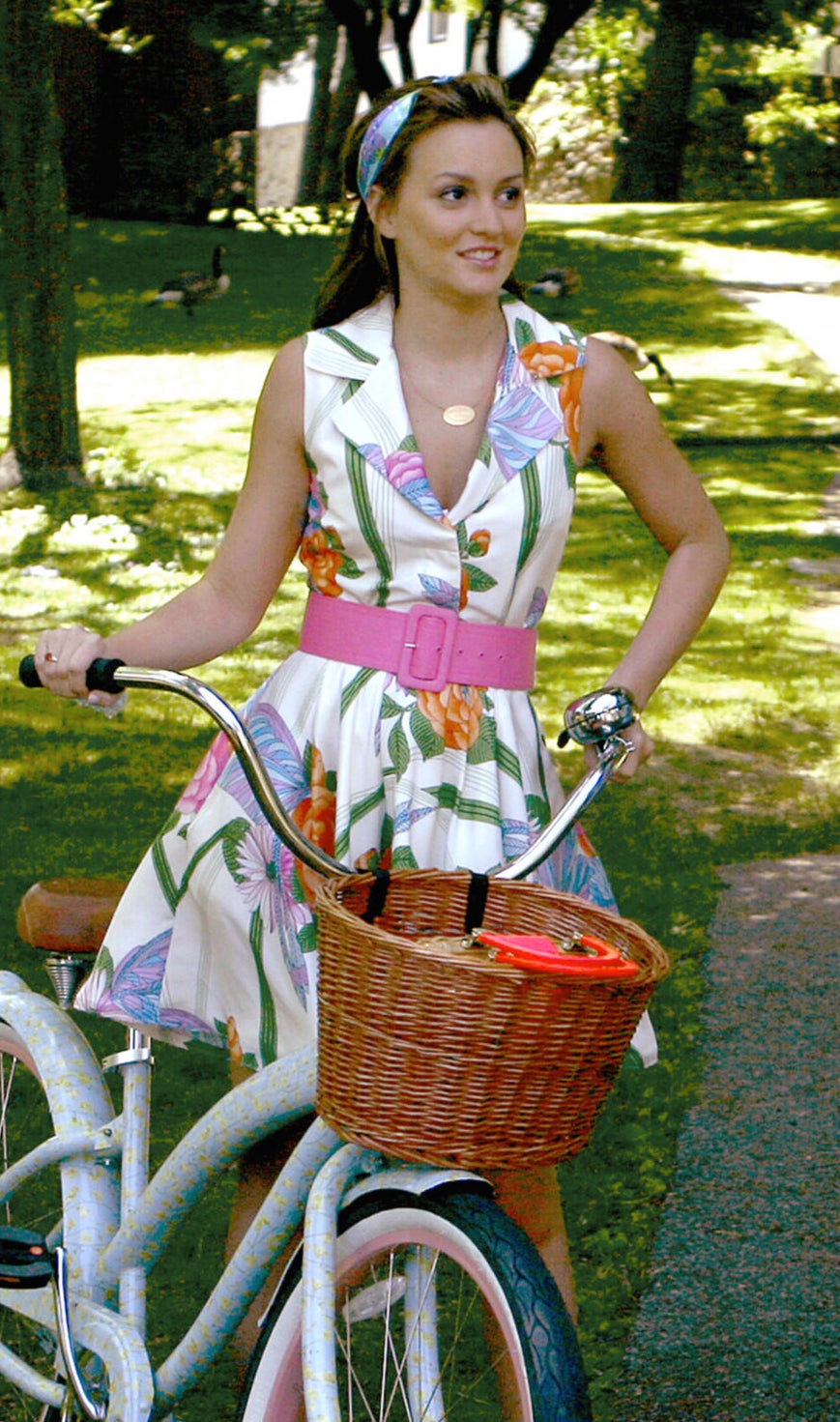 41.
BRB, googling dupes of this dress for this year's holiday season.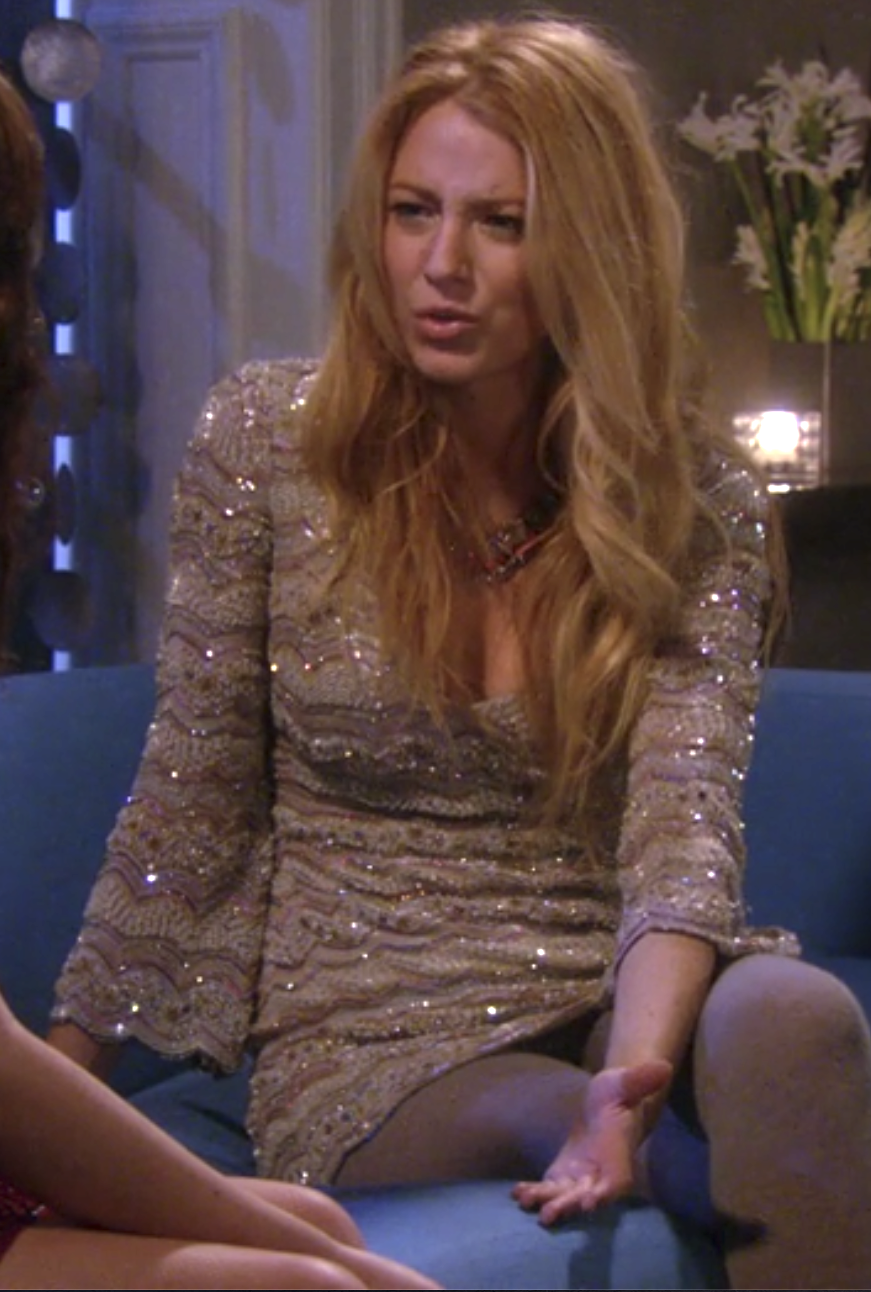 42.
No one does colored tights like Blair Waldorf.

43.
Seriously. In high school, I went out and bought a pair in every color 'cause of Blair.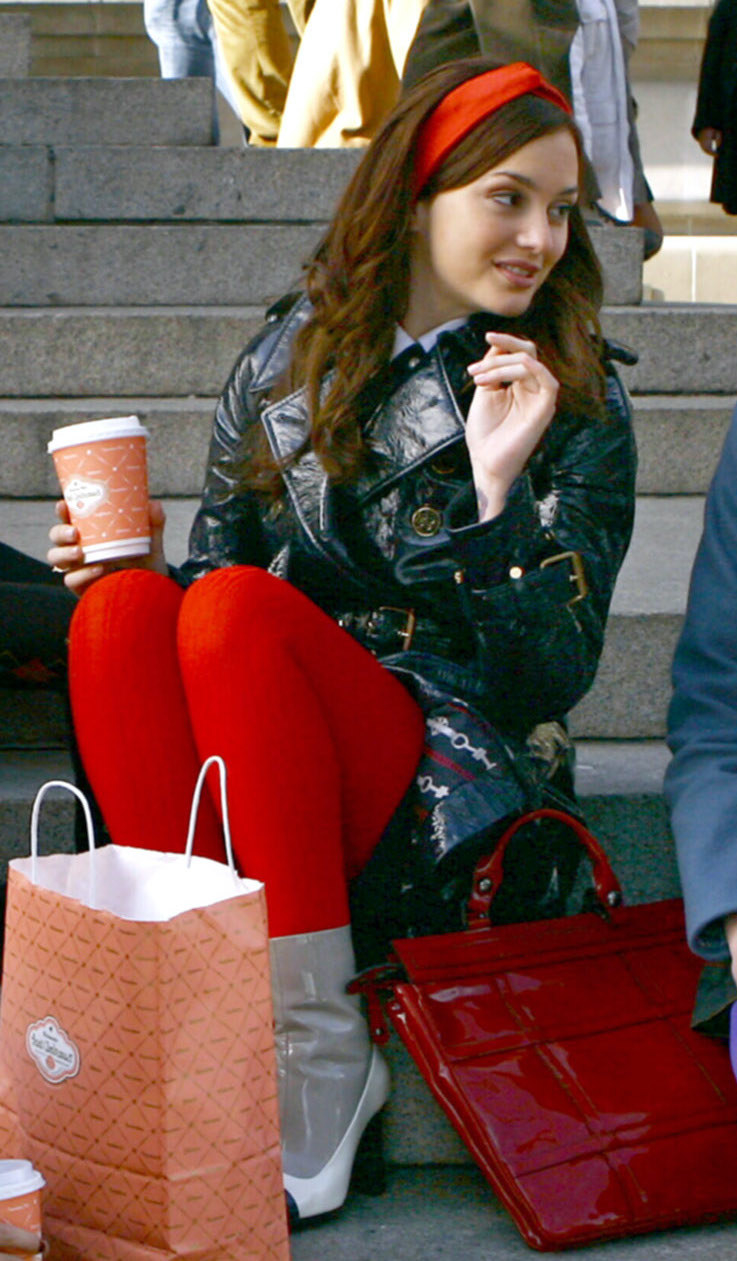 44.
Not everyone could pull this off, but Serena van der Woodsen sure could.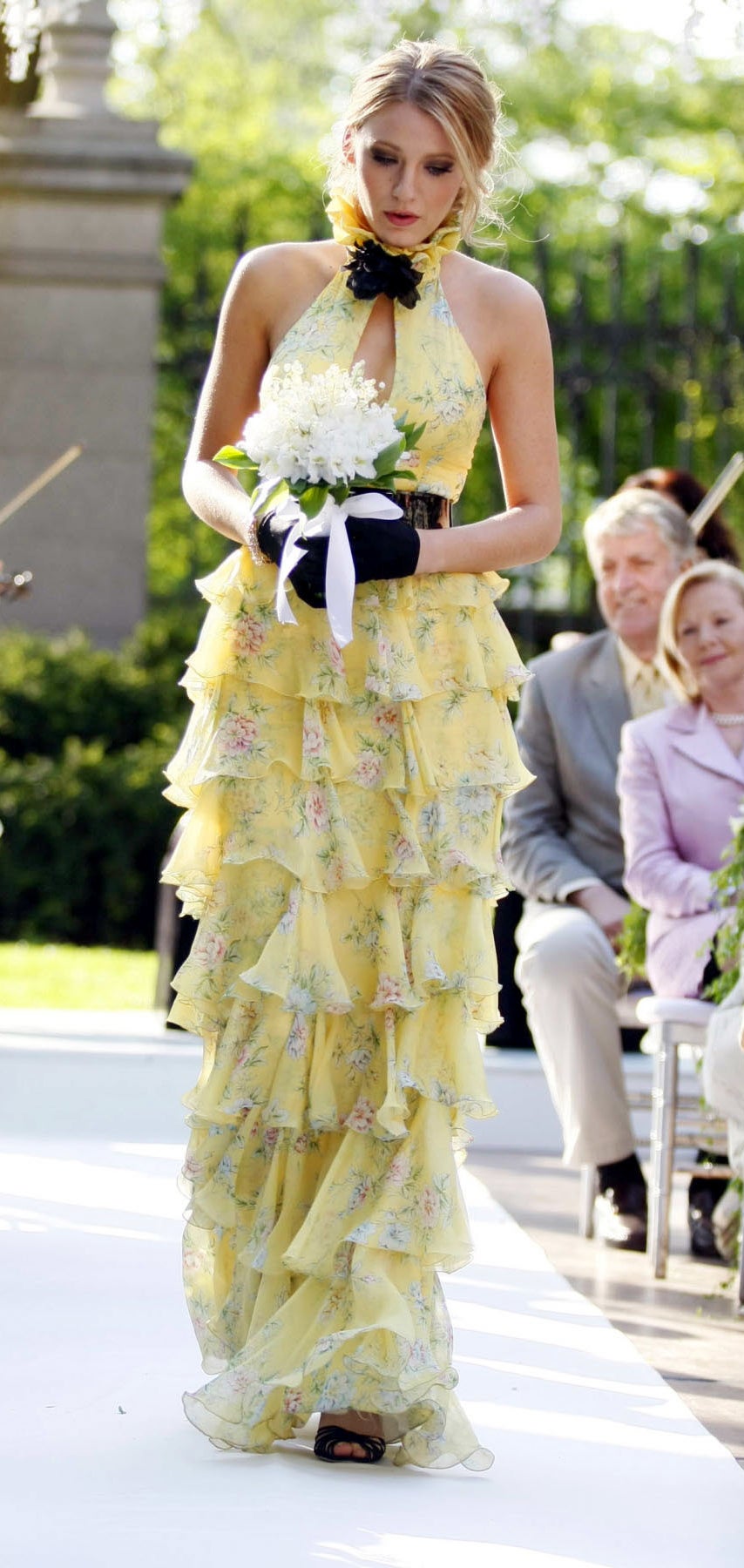 45.
Ditto with this dress, although I think Charlie/Ivy did a decent job.
46.
Really, all the girls delivered at Cotillion.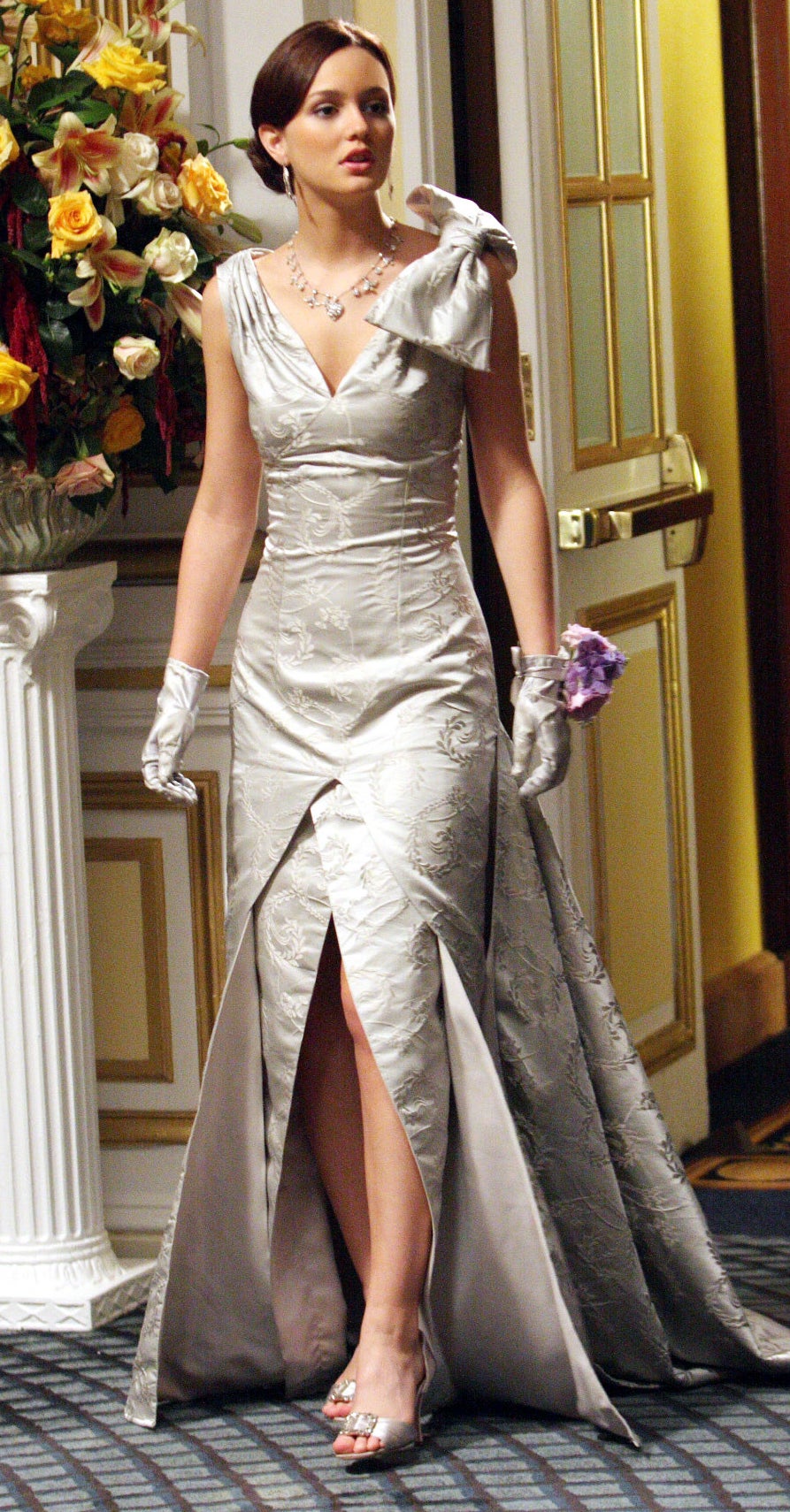 48.
Blair's stint as a princess was brief, but she ALWAYS dressed like one.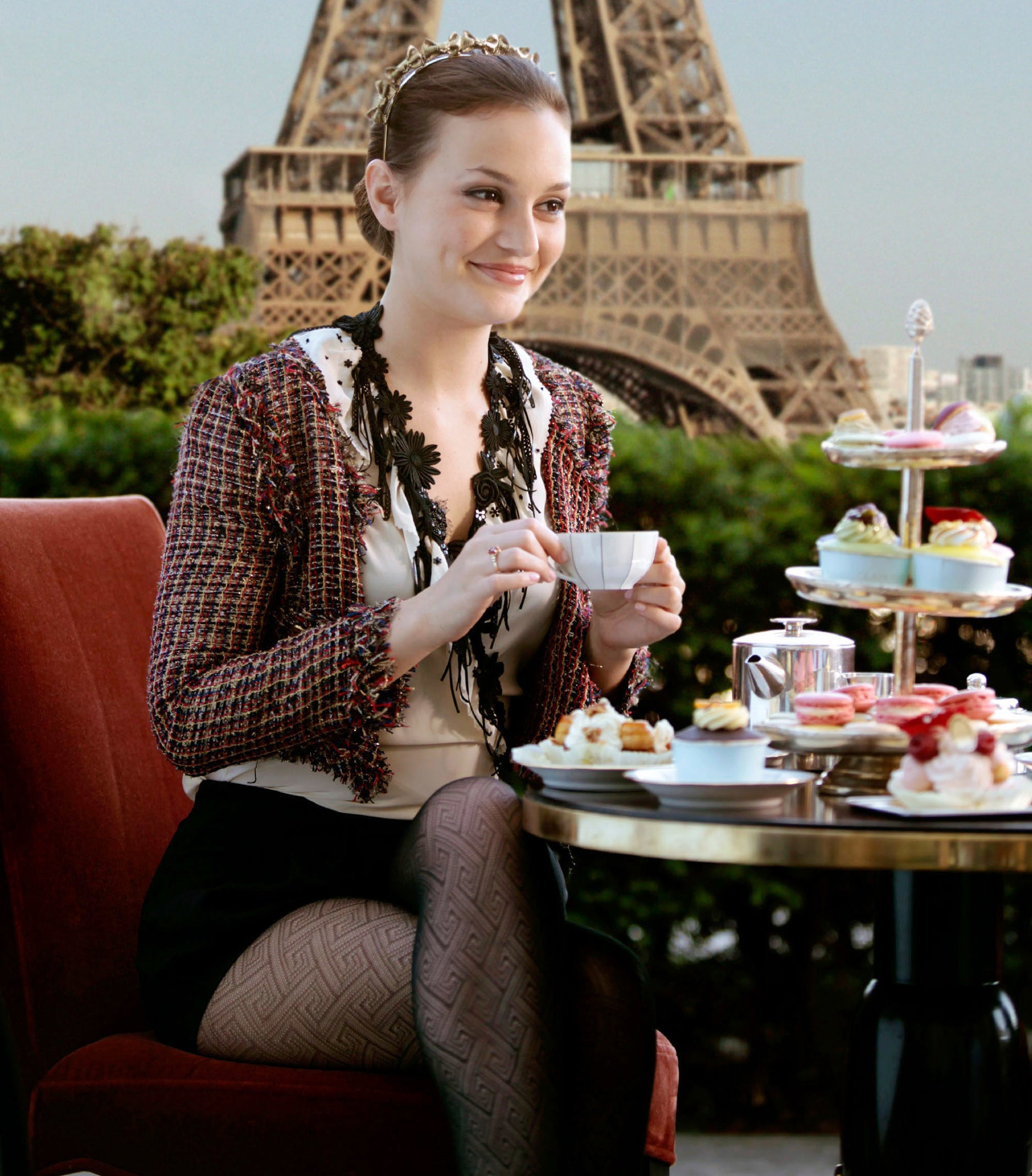 49.
Oh, I'm sorry, let me amend that. She always dressed like a QUEEN.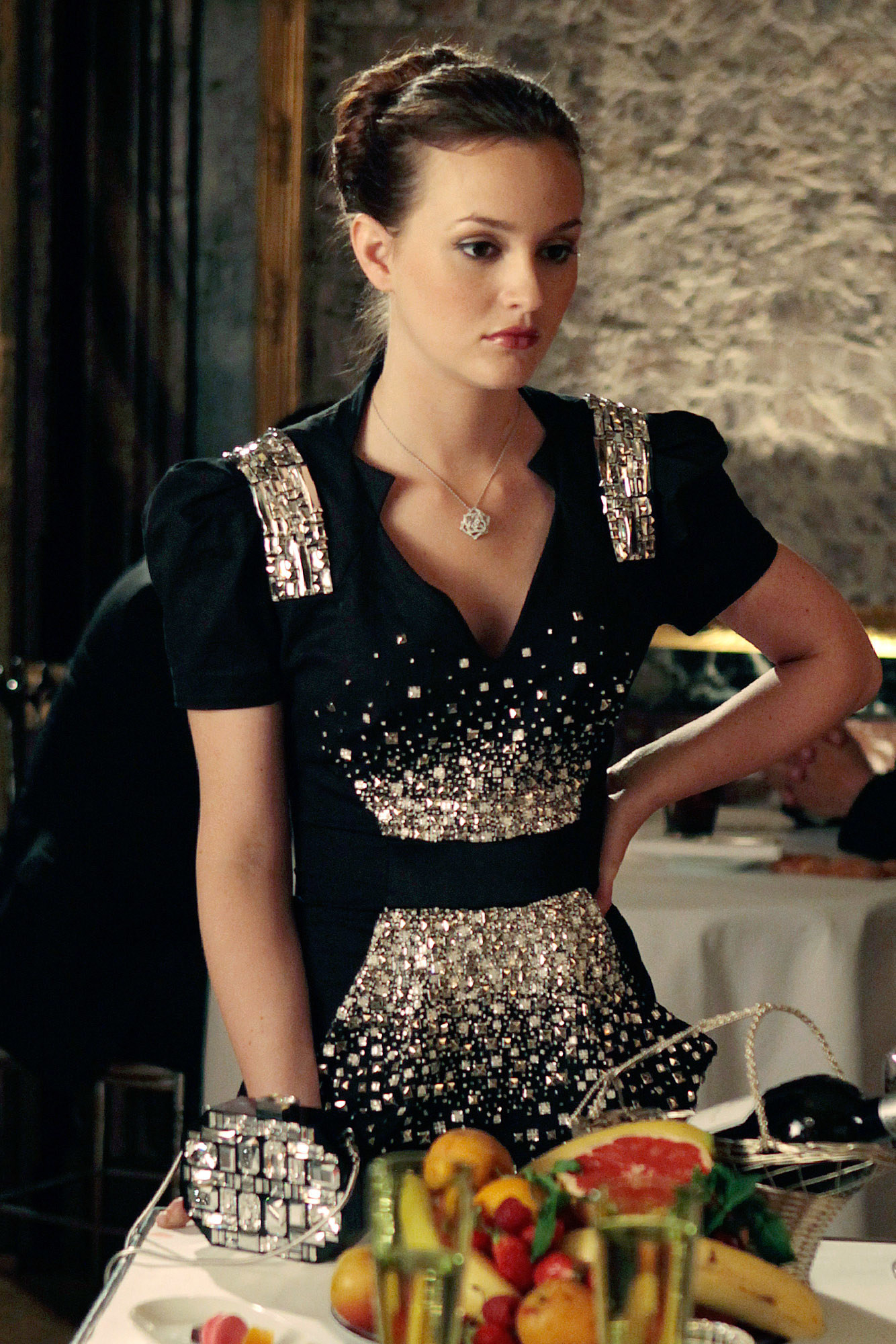 *Sigh* Gossip Girl, I miss you. Well, except for you, Dan.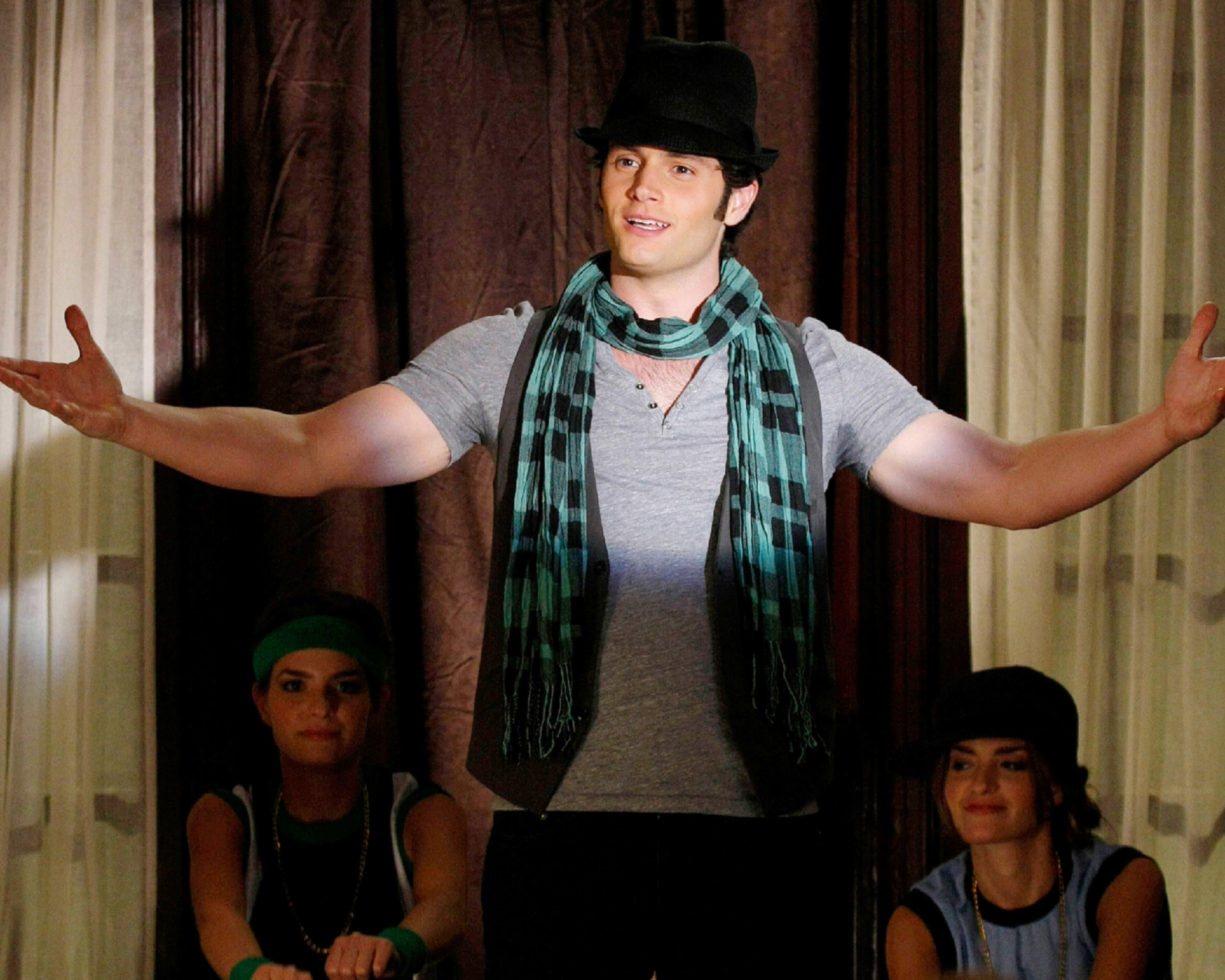 What's your favorite Gossip Girl outfit? Let us know in the comments!