2.
This whole thing.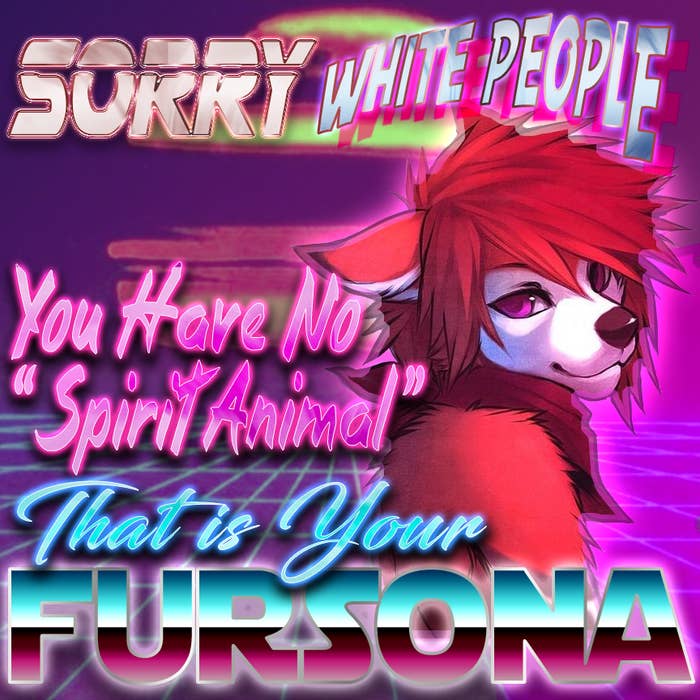 4.
This emo kid singing and dancing about Pokémon.
5.
This romantic tribute to Guy Fieri.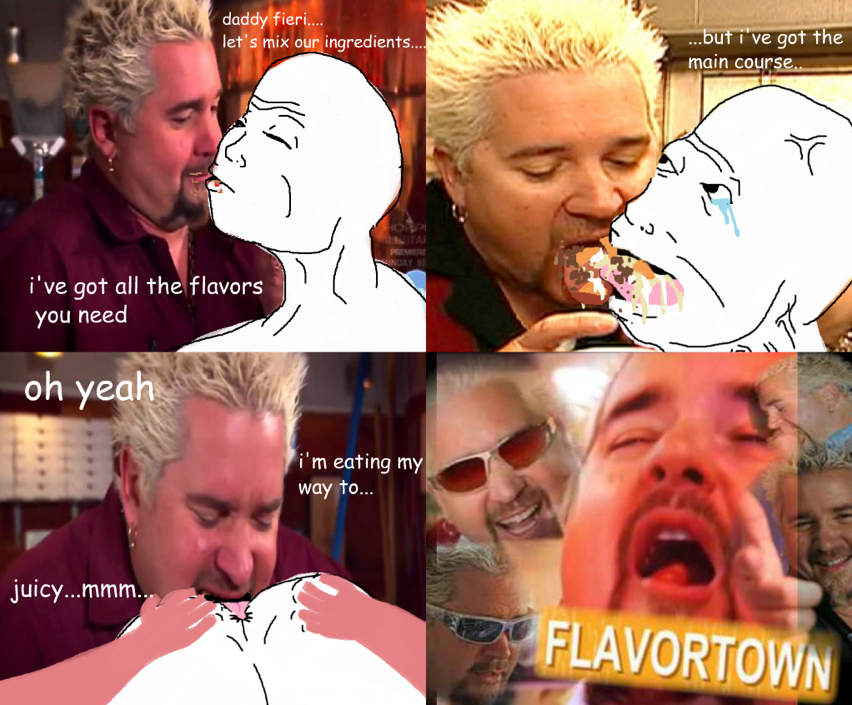 7.
This Steve Buscemi Minion.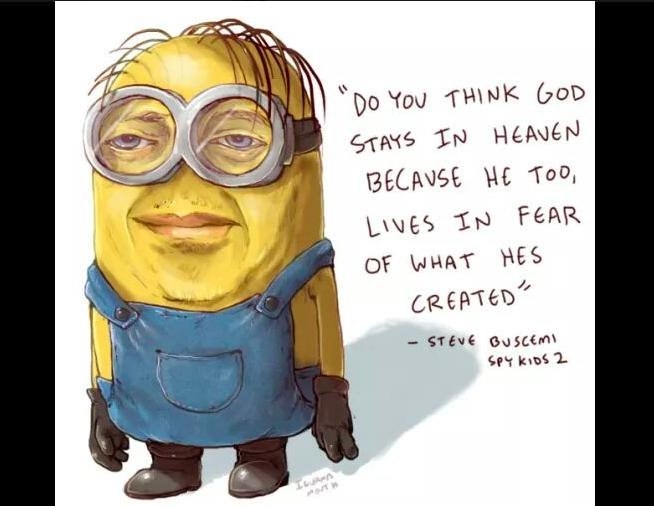 8.
This Zootopia Fleshlight.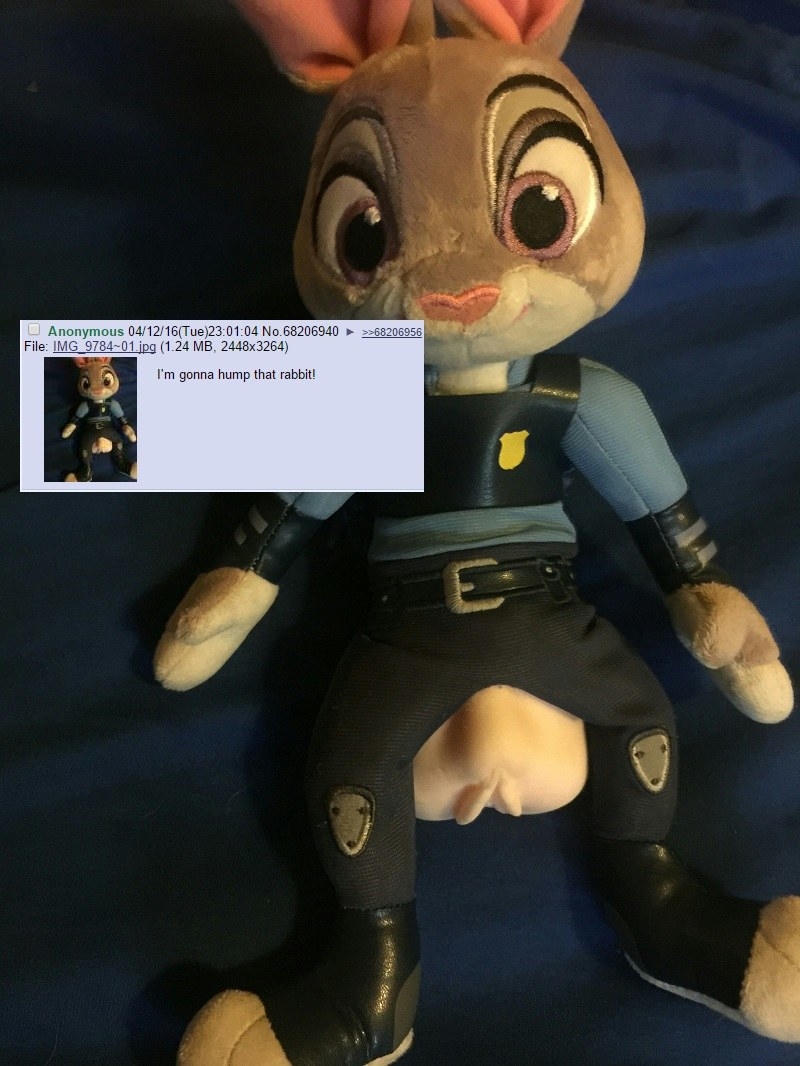 9.
When tween internet sensation Matty B told his fans that he was grounded from the internet...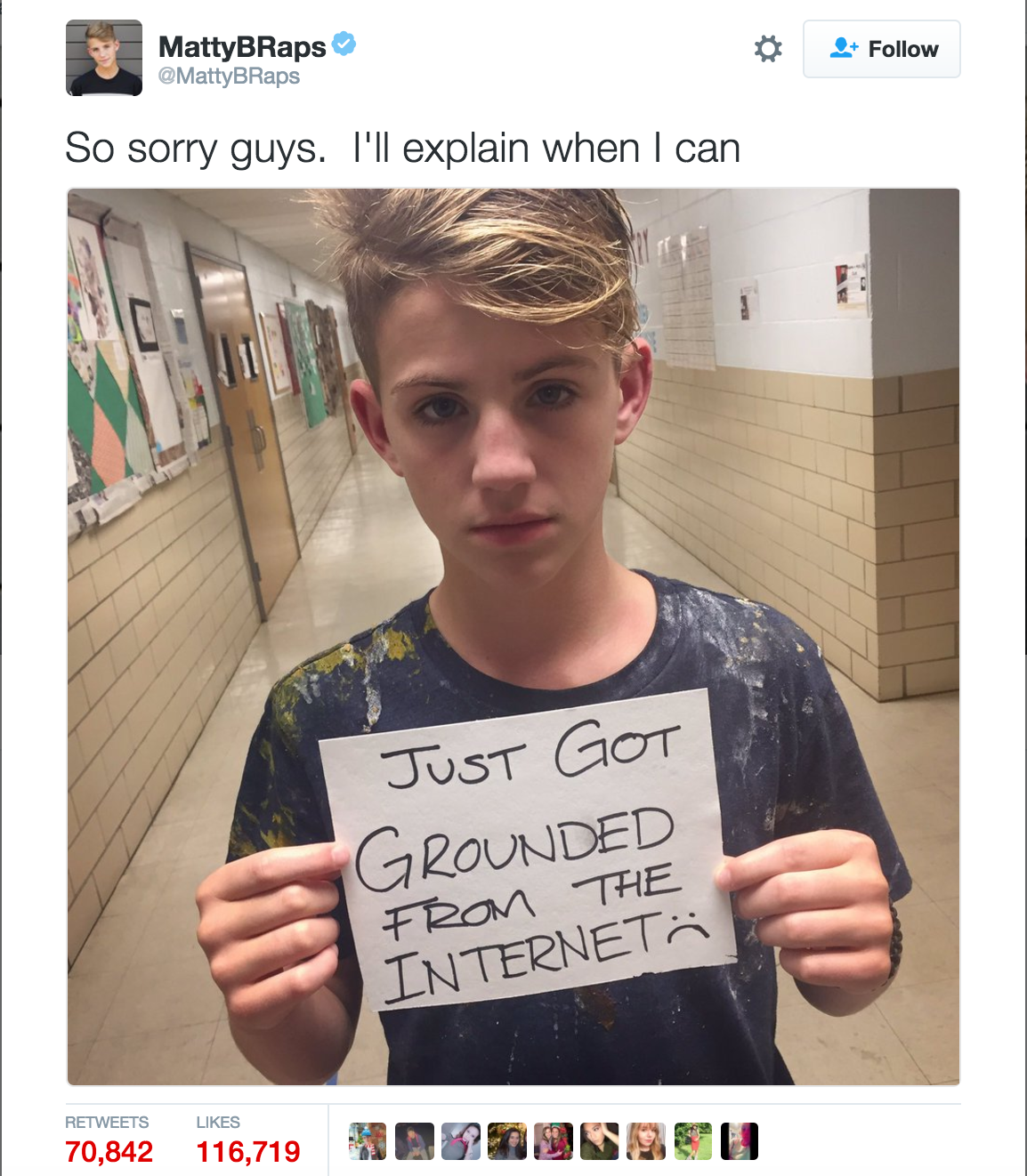 10.
This modern art piece about modern politics.
13.
This anatomically correct GIF of the Robin Hood fox.
15.
This Harambe poem.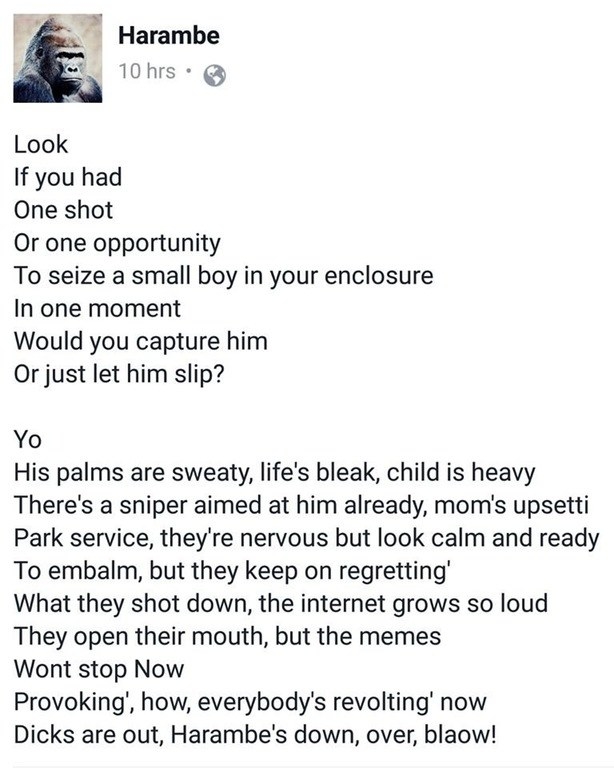 16.
This "blueberry inflation" — the sexual fetish of women ballooning up and turning blue like the girl in Charlie and the Chocolate Factory — of Harley Quinn.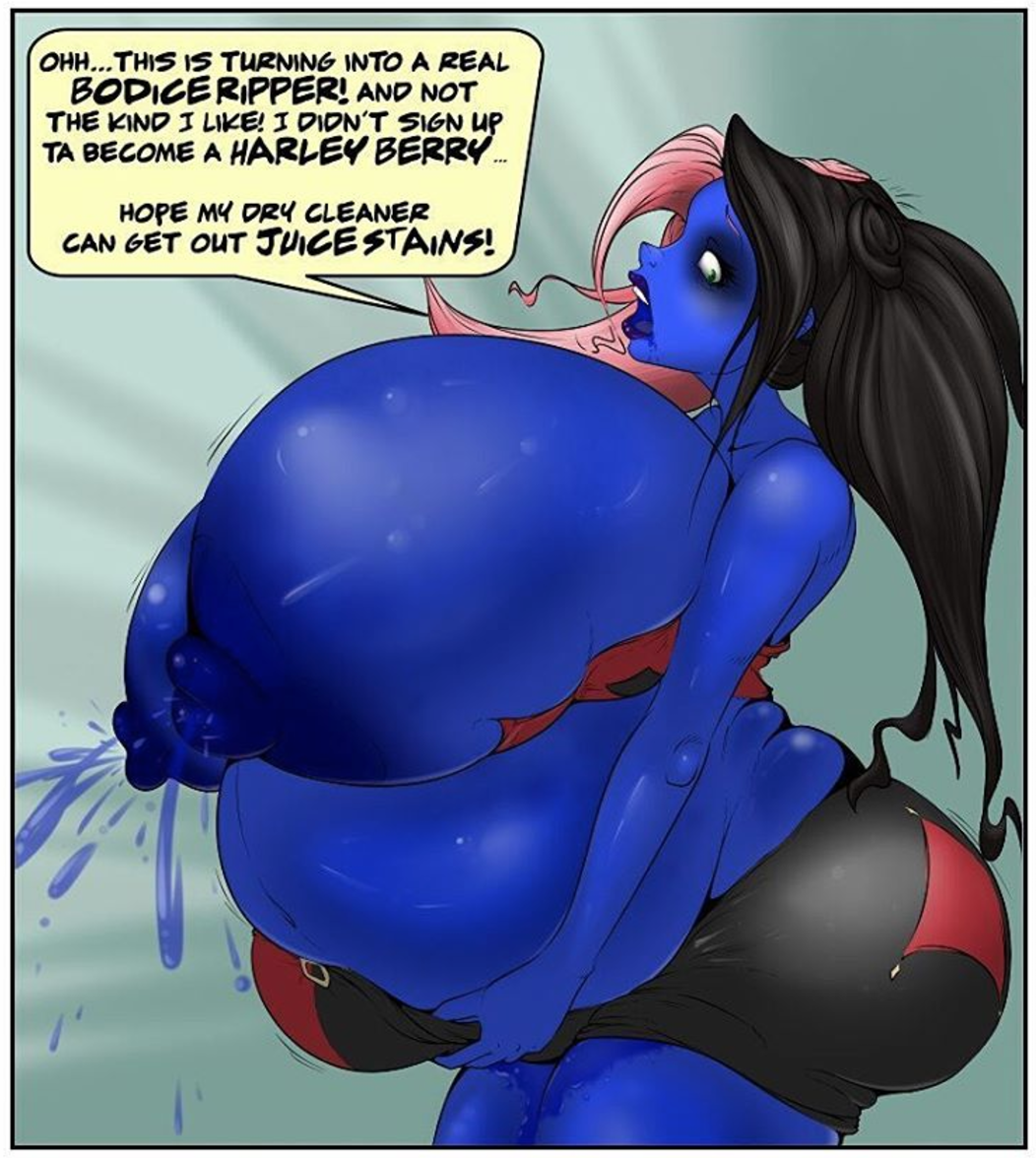 17.
Sonic the Hedgehog and friends mourning the 15th anniversary of 9/11.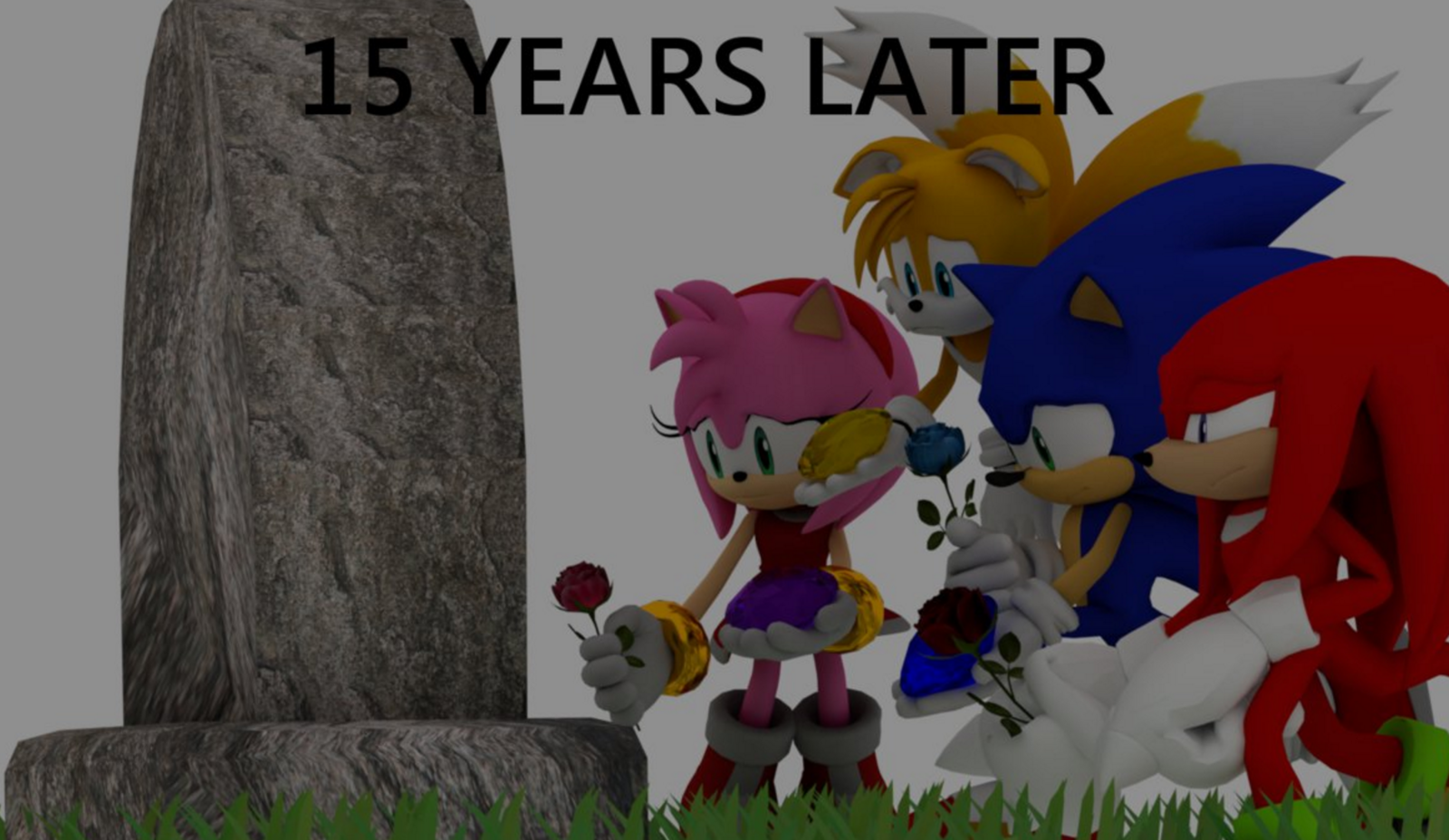 18.
This painting that Macklemore apparently owns.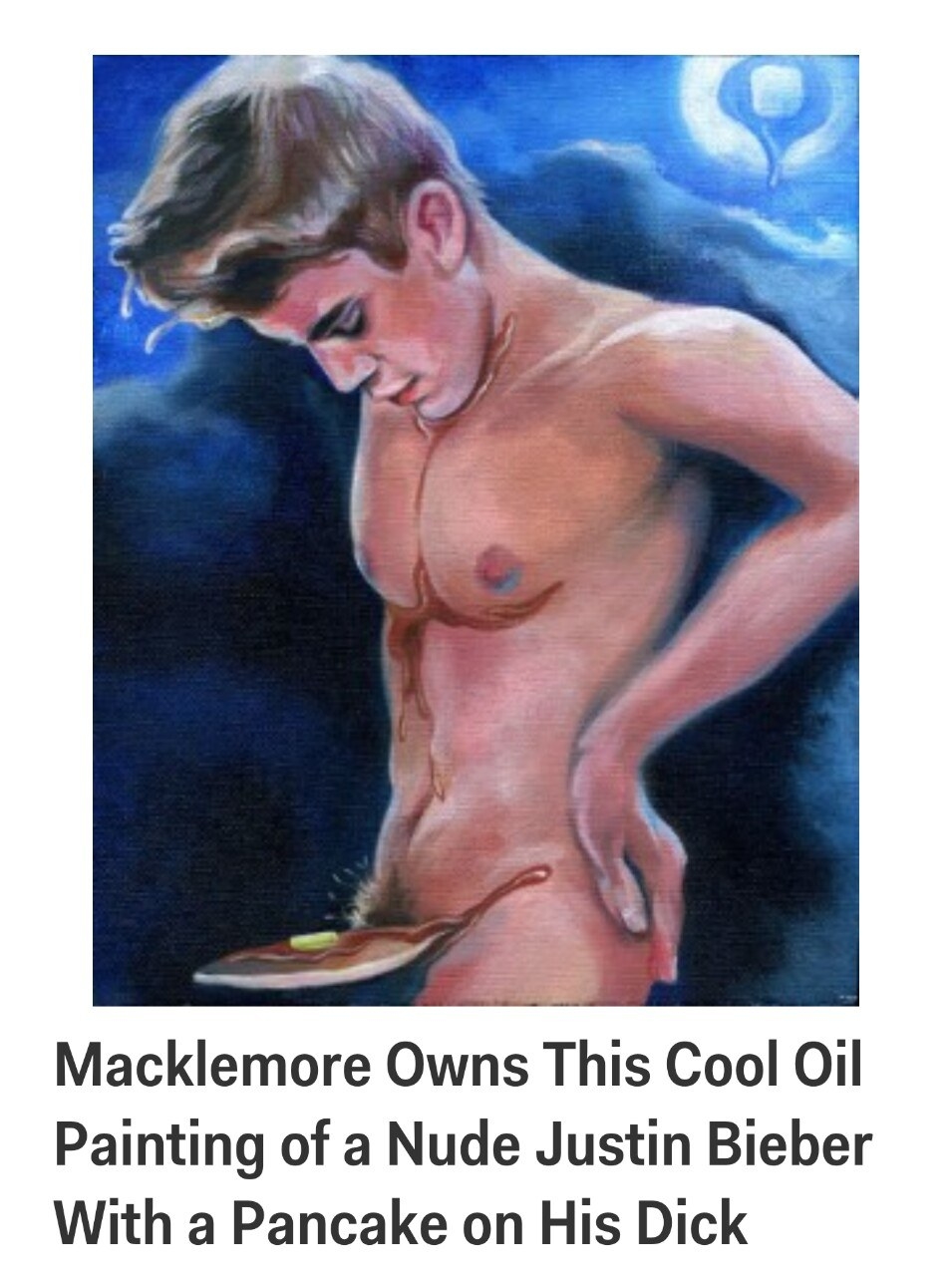 19.
This Billy Mays, Tupac, Muhammed Ali, Paul Walker, Harambe, Apple headphone jack, Cecil the Lion, Kimbo Slice, Steve Irwin, Prince, Michael Jackson tribute.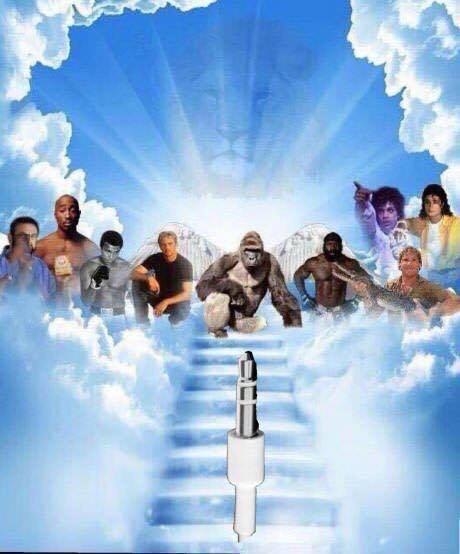 21.
The 4chan user who was worried his Make America Great Again hat would get in the way of him losing his virginity.
22.
This Arthur meme.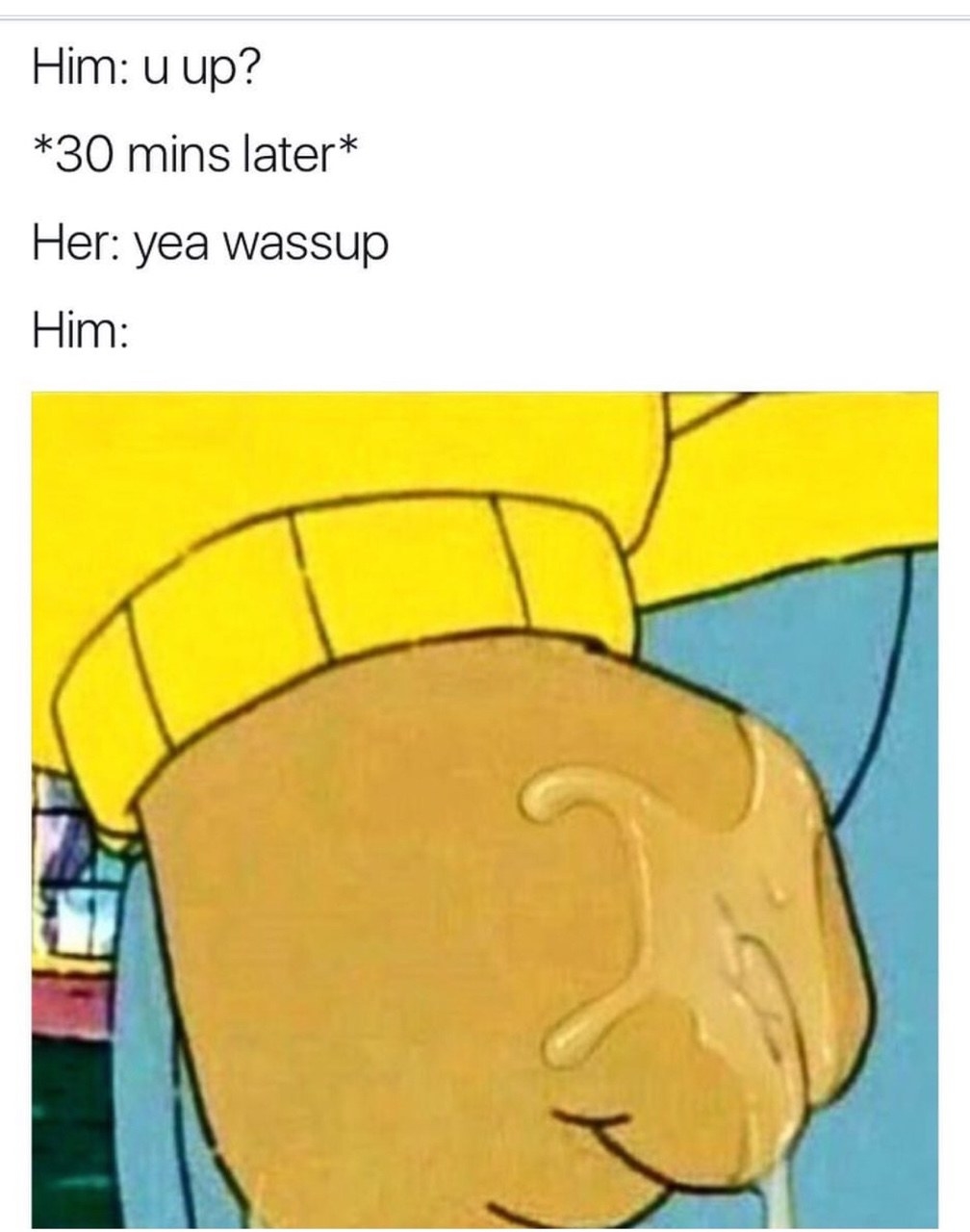 23.
This guy brushing his teeth with a vibrating dildo.
25.
The American volunteer who took a break from fighting ISIS to play Pokémon Go.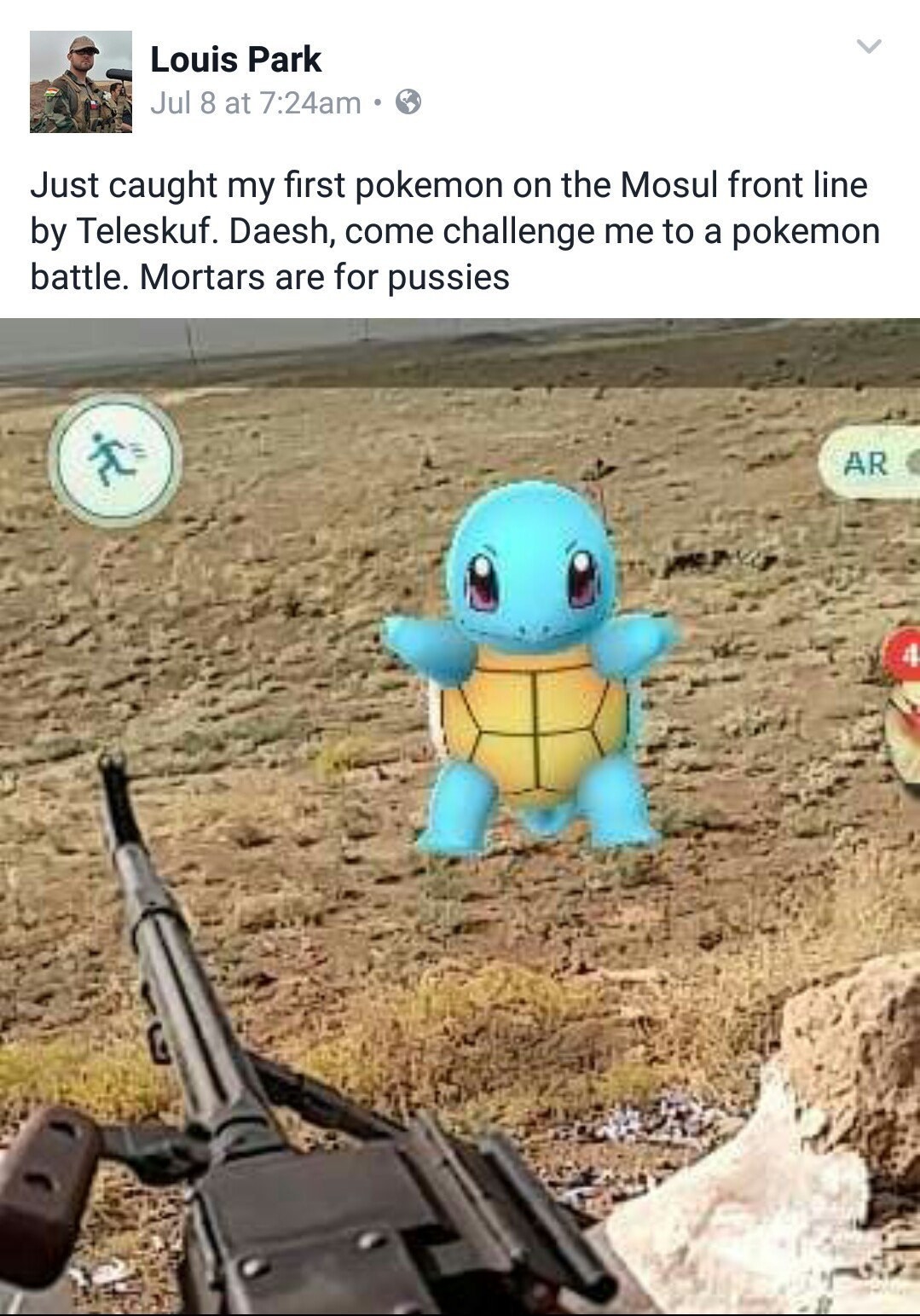 28.
This tattoo of Donald Trump with a micropenis.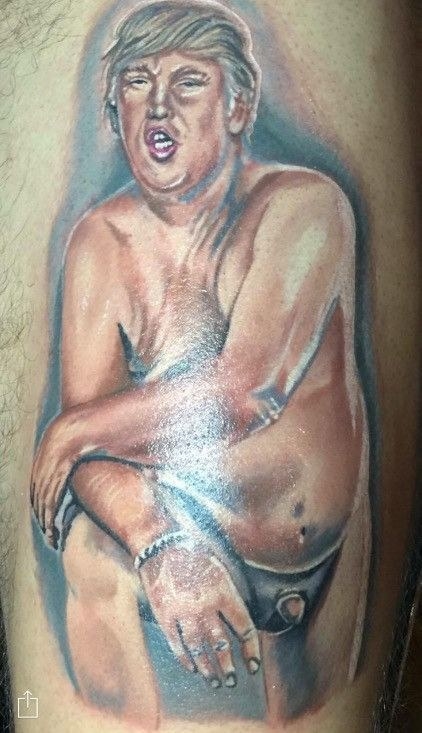 29.
Zootopia fan art depicting Judy the Rabbit eating and digesting Nick the Fox.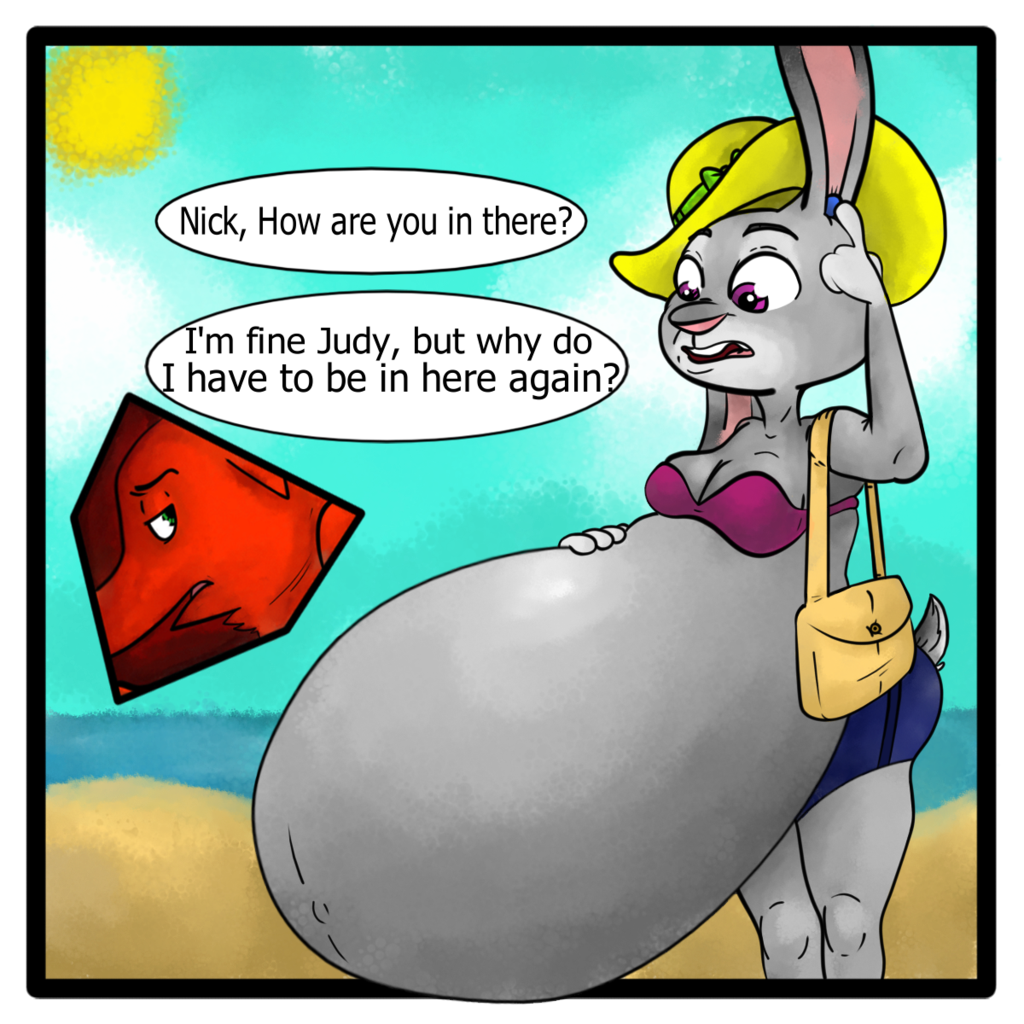 30.
The person who tried to catch a Squirtle at a funeral.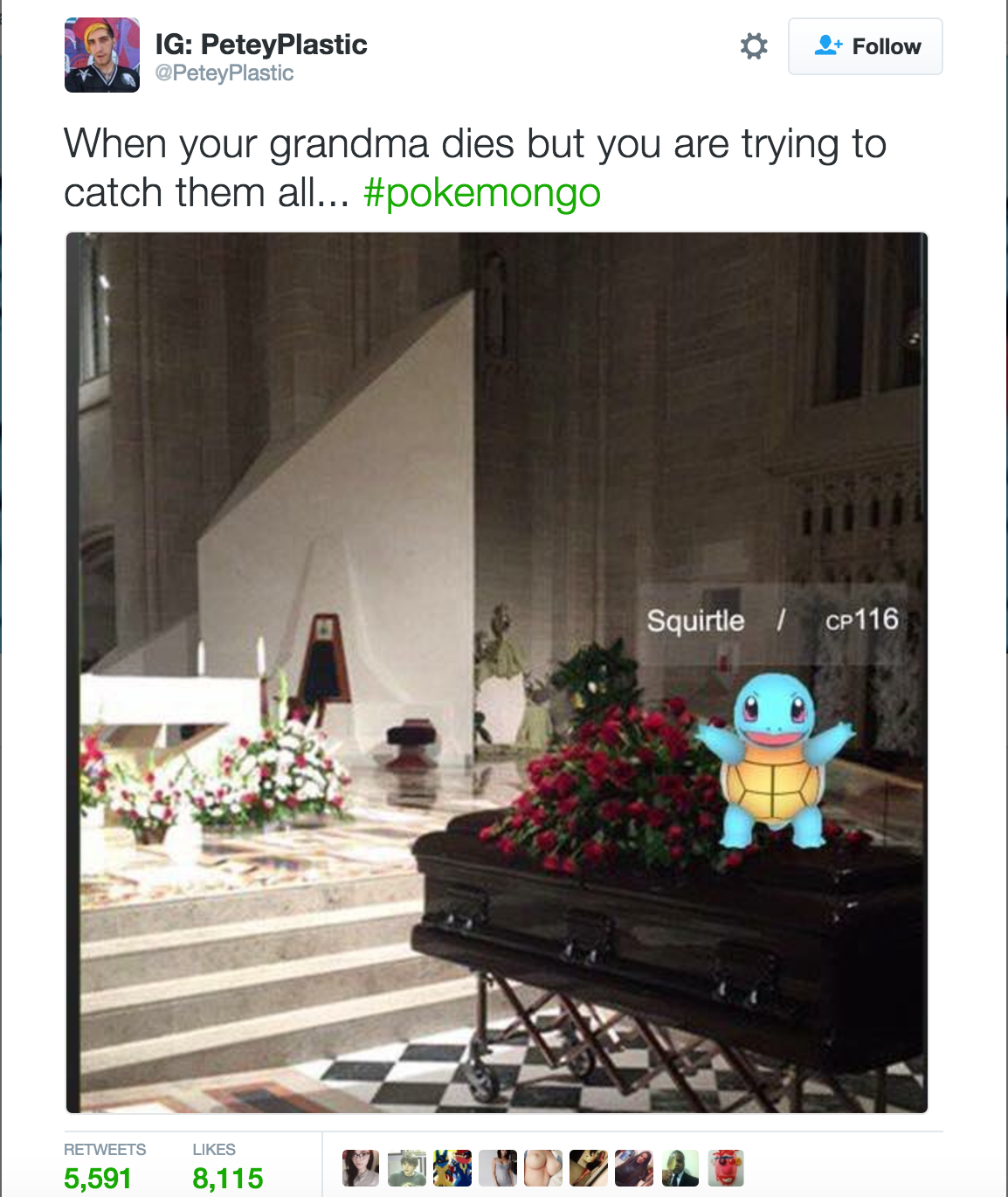 31.
The hunter who let his daughter shoot a deer and then take a bite from its still "quivering" heart.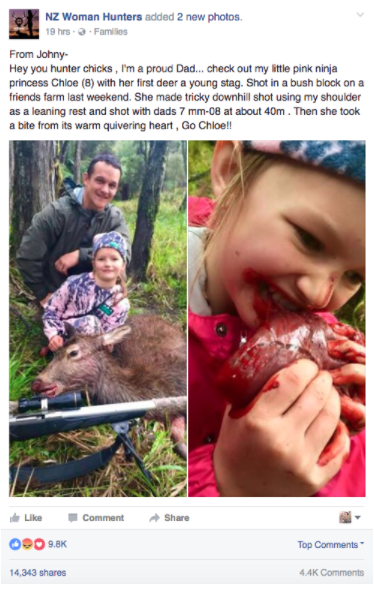 32.
This My Little Pony: Friendship Is Magic Bernie Sanders doll.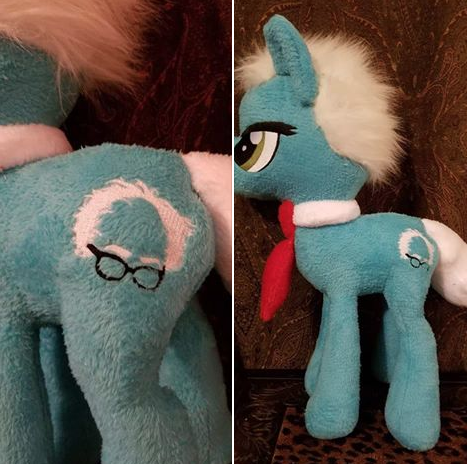 33.
This video of the door to a sorority house opening like the pit of hell.
34.
The response to this Kanye West tweet.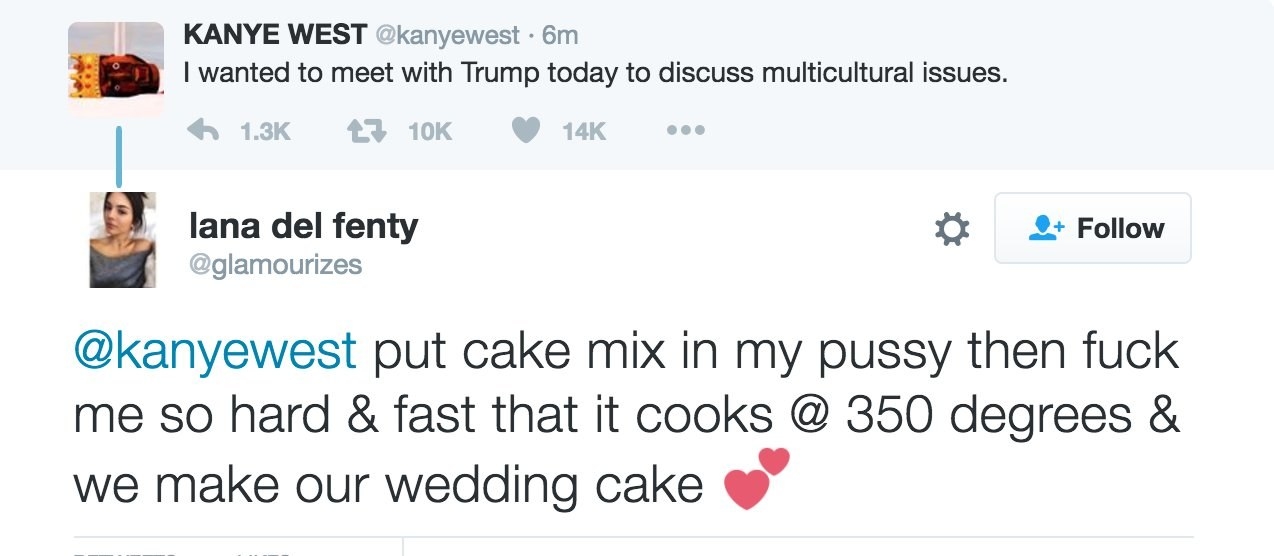 36.
Sexy anime Colonel Sanders.
40.
This e-book.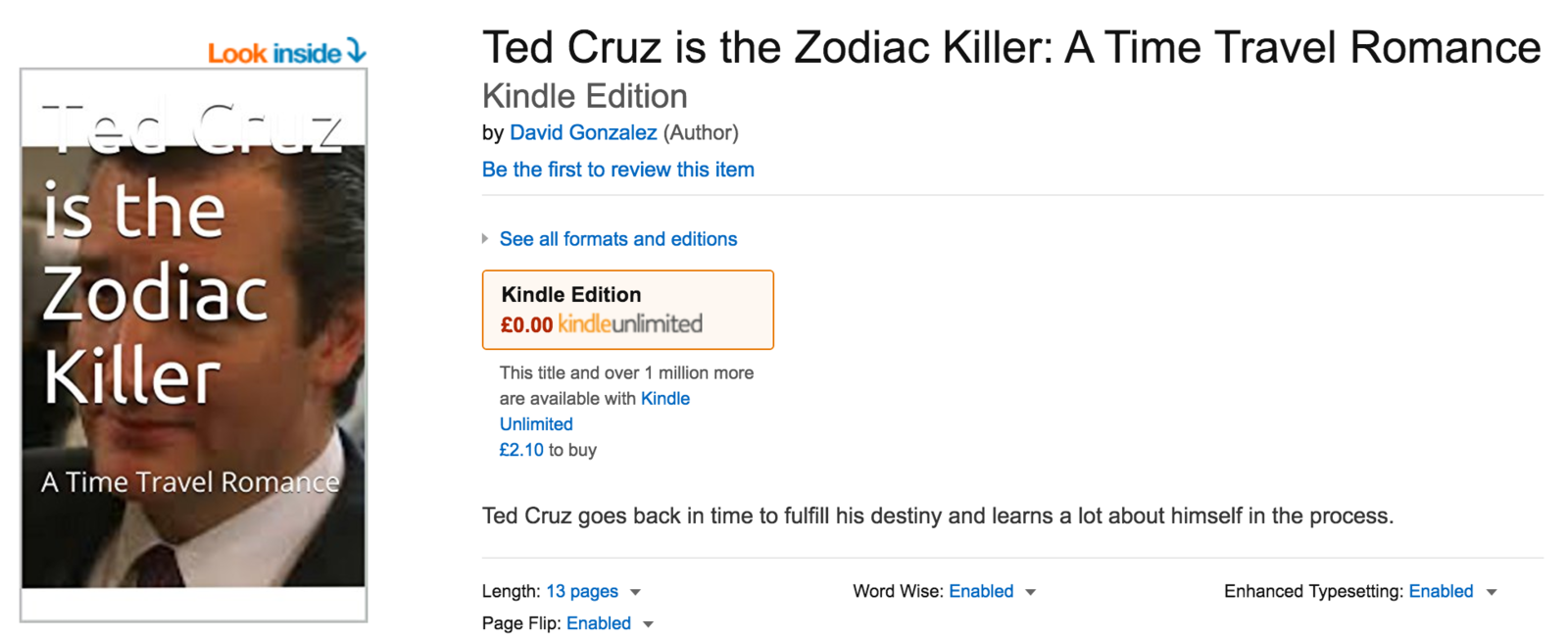 41.
The roommate who keeps fucking all the cups in the house.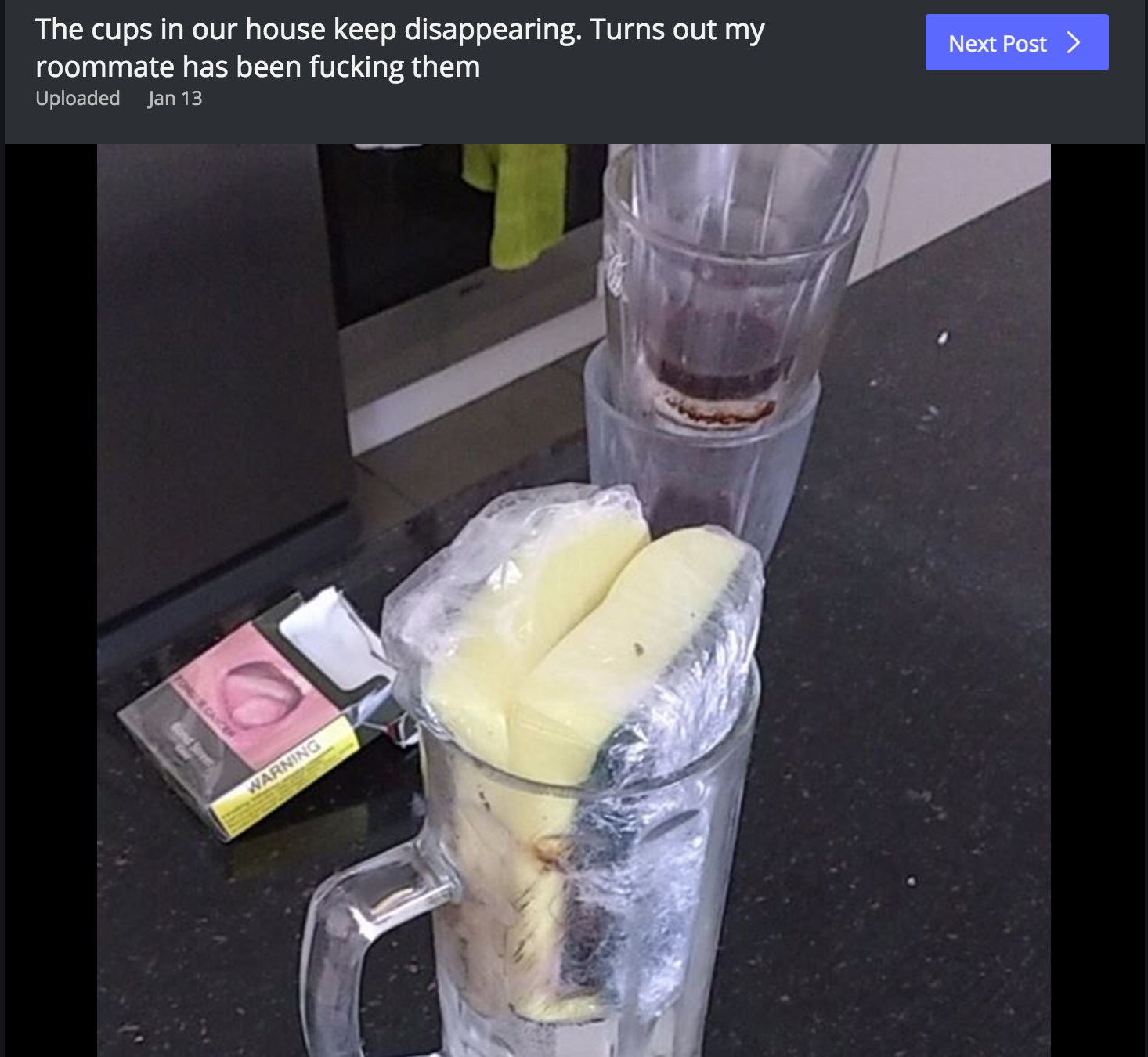 43.
This mousepad.
45.
This buttplug on Etsy that says, "I'd rather be listening to SMOOTH by Santana Feat. Rob Thomas of Matchbox Twenty."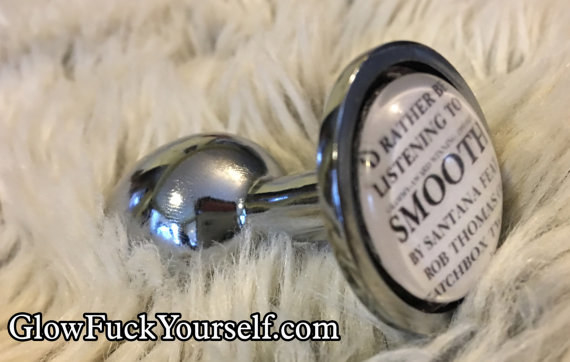 48.
This totally inappropriate Pokémon Go stop.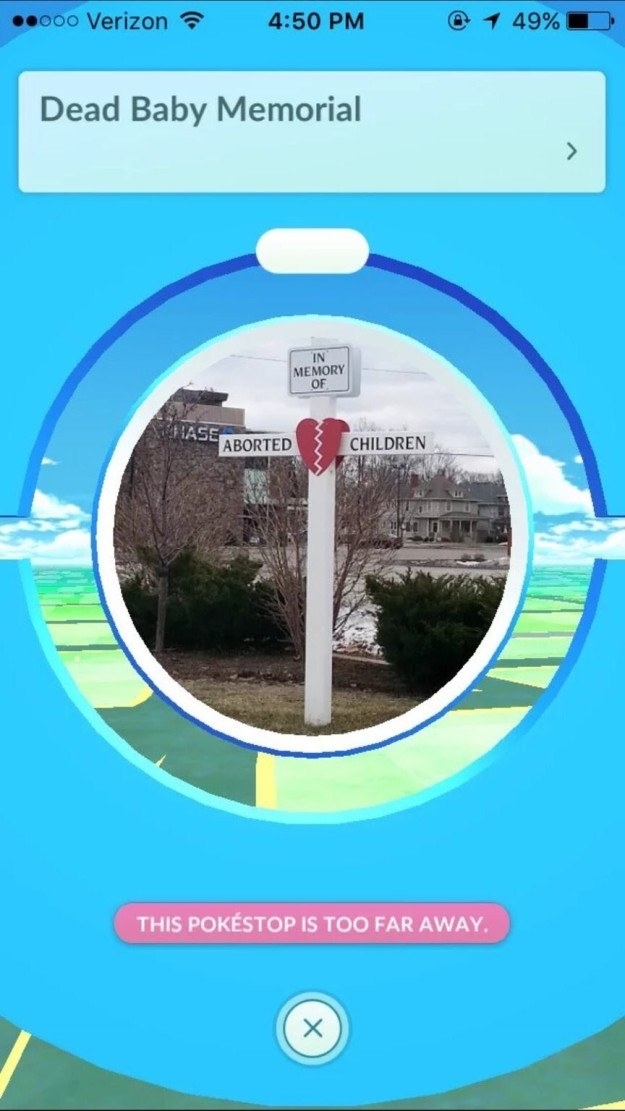 Special shoutout to BuzzFeed's real-cool-gross-stuff Slack room and the Worst Things on the Internet Tumblr. If you can stomach it, check out our 50 Worst Things lists from 2012, 2013, 2014, and 2015. As always, we're sorry.