At first glance, the ratings for Showtime's Twin Peaks: The Return were decidedly not good. Two and a half years after the project was first announced in October 2014, the May 21 premiere of the David Lynch–Mark Frost collaboration brought in only 506,000 viewers (and this after all that time, a standoff with Lynch about the show's budget, and a lot of promotion).
The weak ratings have only deteriorated further in their Sunday night premieres on Showtime. The most recent episode, for instance, Part 7 of Lynch's 18-episode movie, drew only 294,000 viewers. Is that because of reboot fatigue across the board? Are fans of the show's first iteration on ABC still feeling burned by its infamous Season 2 flameout? Have millennials not heard of Twin Peaks at all, despite its huge influence on shows such as The X-Files, Lost, and Westworld?
The answer seems to be that Twin Peaks: The Return may actually be the most illustrative example through which we can quantify how television viewing is changing. Because, according to Showtime's metrics, 3.1 million viewers have watched the May 21 premiere, a number that will continue to grow as viewers decide to catch up on or binge the show. Through its first two weeks (Parts 1–4), Twin Peaks has averaged 2.5 million viewers across all platforms.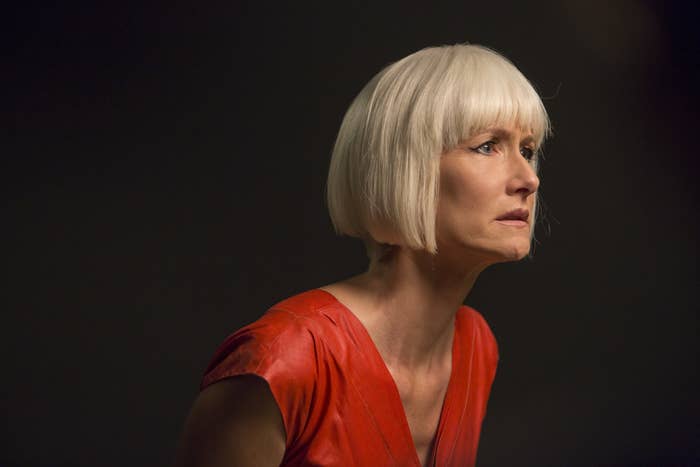 Those numbers include viewership across Showtime's channels, delayed viewing, on-demand viewing, and streaming. It's the streaming where things get truly complicated, considering all of the options there are to do that: Showtime's standalone streaming service, launched in July 2015, is available through Apple TV, Hulu, Amazon, Roku, Sling TV, and more. As Showtime has stated previously — without releasing hard numbers — the weekend of the Twin Peaks premiere accounted for the network's best days ever for sign-ups for its streaming service. And, according to Showtime, Twin Peaks has the highest percentage of streaming viewers of any of its original shows. This is the future, especially for premium channels such as Showtime and HBO, which don't rely on an advertising-based model for revenue — and in the future we will all have headaches!
What's certainly true is that Nielsen, which measures audiences on linear TV and accounted for the early dismissal of Twin Peaks' ratings, is fairly useless here. All of those companies mentioned above (plus Sony PlayStation Vue, plus Google, plus Samsung, and, yes, there are probably more services offering the Showtime app that I don't even know about) give Showtime their own additional viewer figures. That's how the network knows that its most popular shows are Shameless (an average of 6.4 million viewers for its most recent season) and Homeland (6 million), and that Twin Peaks is performing better than Masters of Sex, House of Lies, and Episodes, all of which lasted multiple seasons on Showtime. And Showtime actually releases those figures, as opposed to Netflix, Amazon, and Hulu, which release no numbers at all, and skate by solely on a word-of-mouth presumption that 13 Reasons Why, Transparent, and The Handmaid's Tale are successes with audiences. (They probably are! But numbers would be nice.)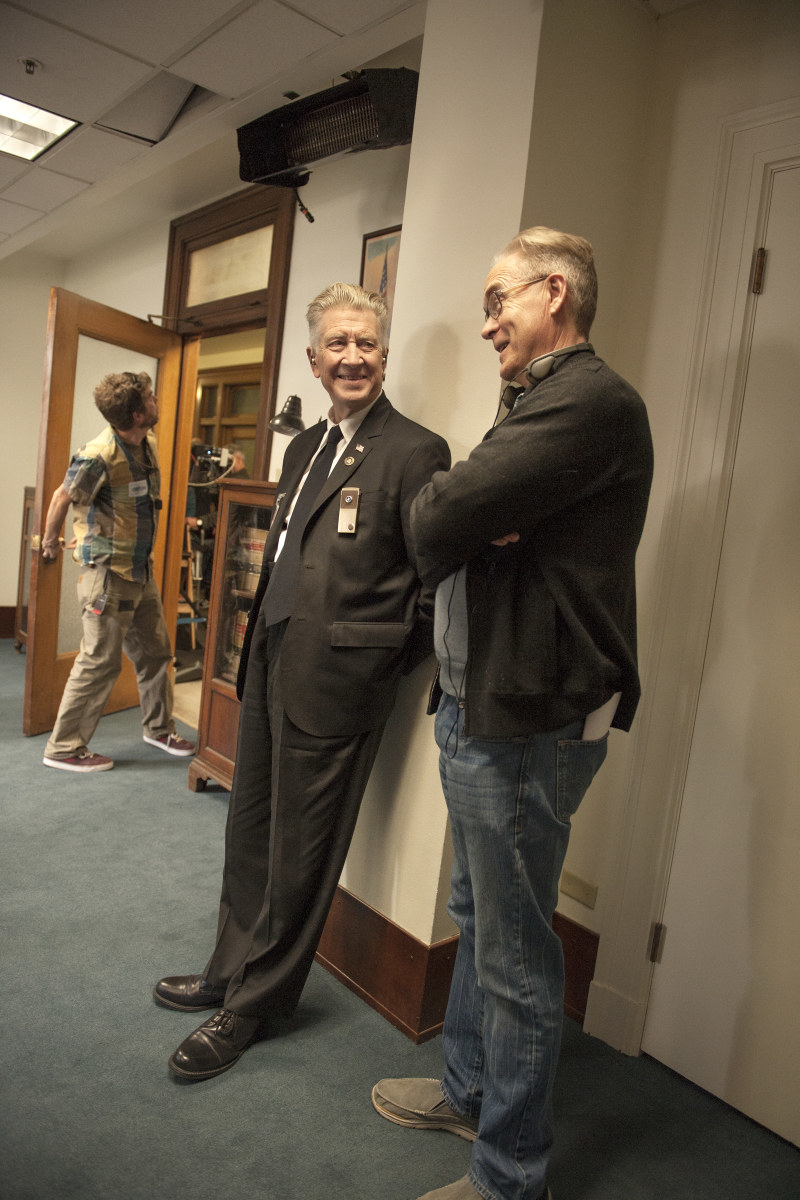 Twin Peaks is likely a singular event. Lynch appeared before journalists in January at the Television Critics Association press tour, and while he didn't entirely shut the door to more, he seemed fairly certain this would be the end of it: "Well, before I said I wasn't going to revisit it, and I did. You never say no. But right now there's no plans for anything more," Lynch said. (That answer counts as decisive for Lynch. When asked at the same press conference how he and Frost divided their work, Lynch said, "Well, in the beginning, many years ago, we were, Mark and I, as if lost in the wilderness, as it always is in the beginning, and then we seemed to find some mountain, and we begin to climb, and when we rounded the mountain, we entered a deep forest, and going through the forest for a time, the trees began to thin." That was only part of the response, which ended with: "This story continues.")
The first incarnation of Twin Peaks changed television as we know it. Though soap operas had created serialized television, Twin Peaks popularized the serial murder mystery, and mystery television in general, from Fringe to Fargo, and so many more. It also served as a cautionary tale about not having a plan, after ABC executives forced Lynch and Frost to resolve the "Who killed Laura Palmer?" mystery, leaving them with nonsensical dreck for the remainder of Season 2, which caused the original show's demise. Twin Peaks also demonstrated that the aesthetics of television could be beautiful and filmic, and not the garishly loud templates provided by network sitcoms and (often) dramas.
It's hard to say definitively what Twin Peaks taught television the most back in the early '90s. But what it's teaching us now is that television ratings as traditionally quantified are not always what they seem. The splintering of TV viewing is confusing, and sometimes frustrating, but if it affords us television such as Twin Peaks, let us quote Agent Cooper from the show's original run: "I have no idea where this will lead us, but I have a definite feeling it will be a place both wonderful and strange."