Kevin Hart has another hit on his hand with Hart to Heart.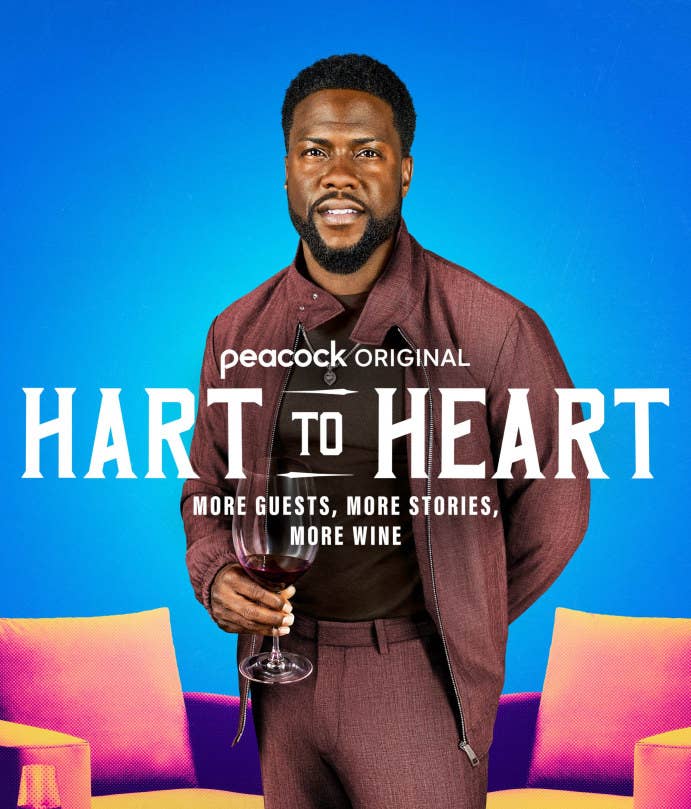 2.
Cameron Diaz Admits Why She Stepped Away From Acting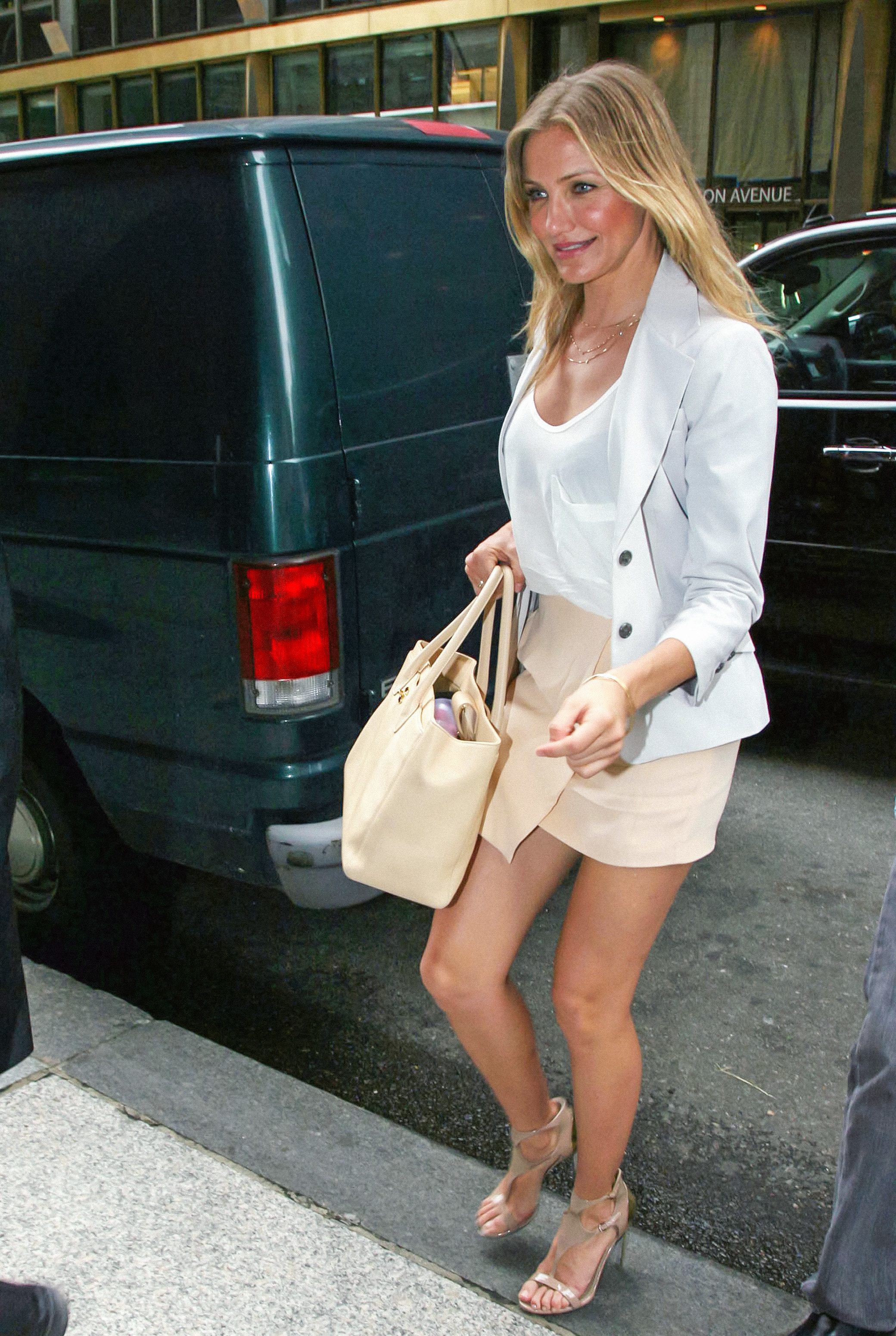 3.
Kevin Hart Calls Out Mark Wahlberg For Not Casting Him On Entourage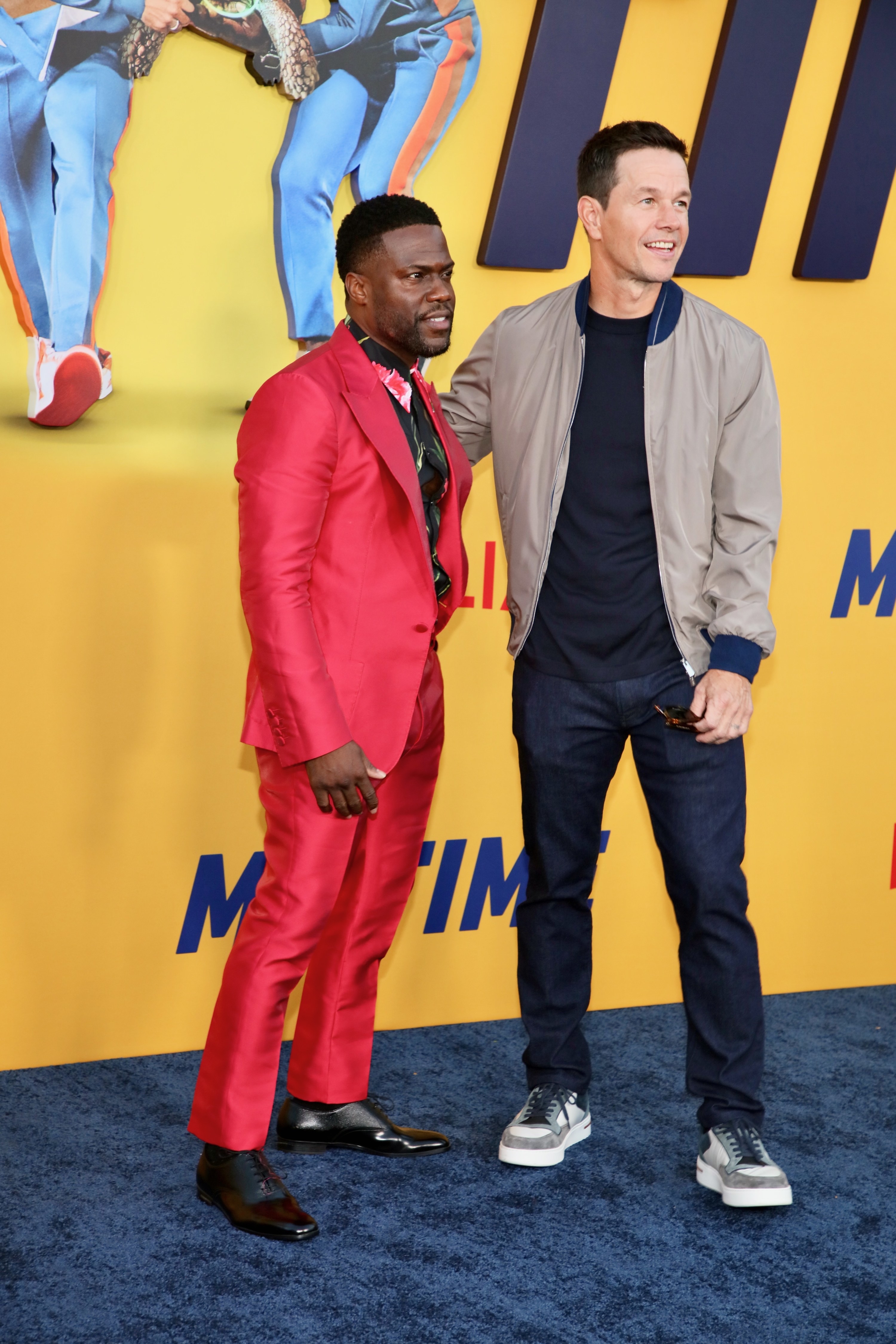 4.
Miley Cyrus On Being Hannah Montana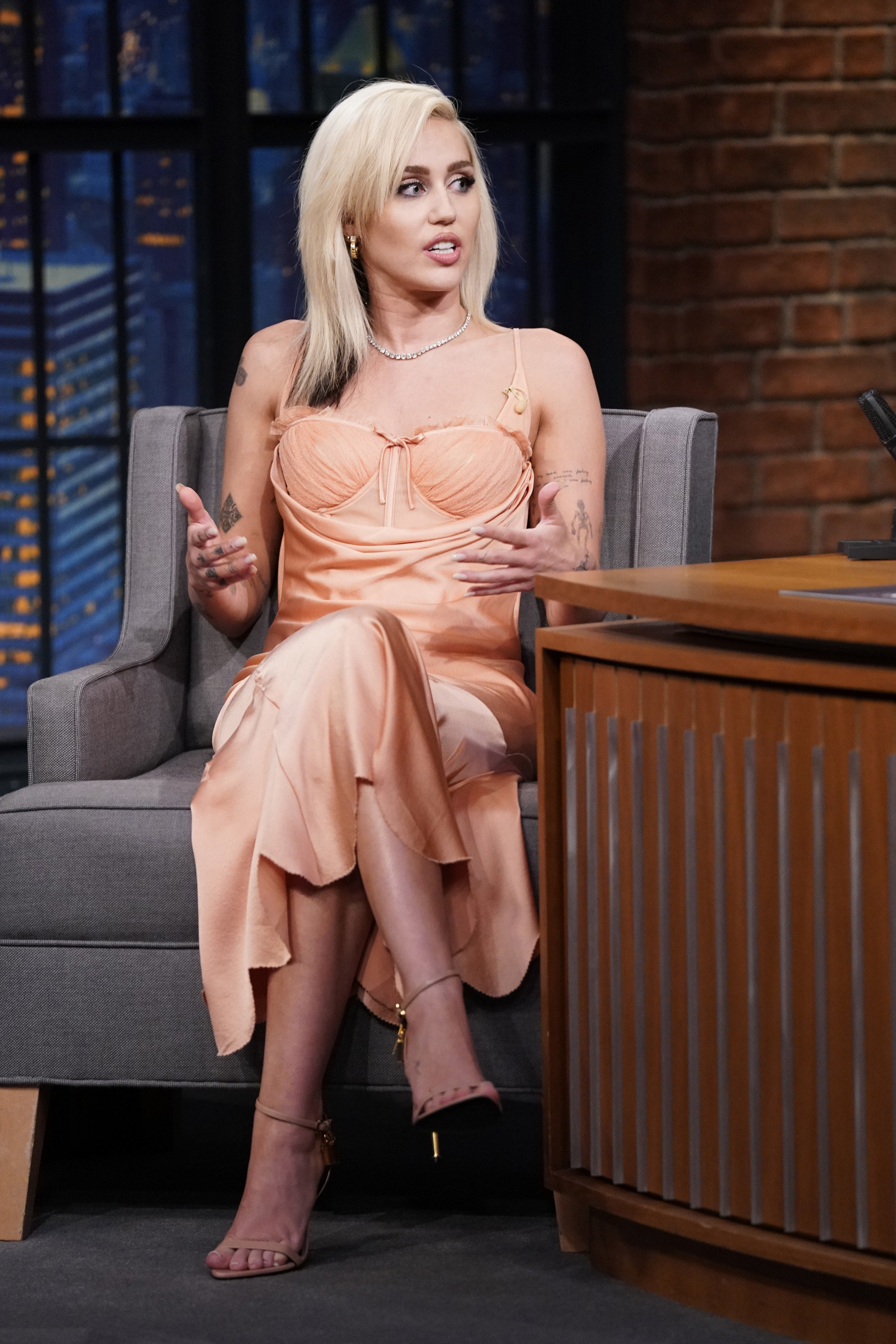 5.
Saweetie's Recipes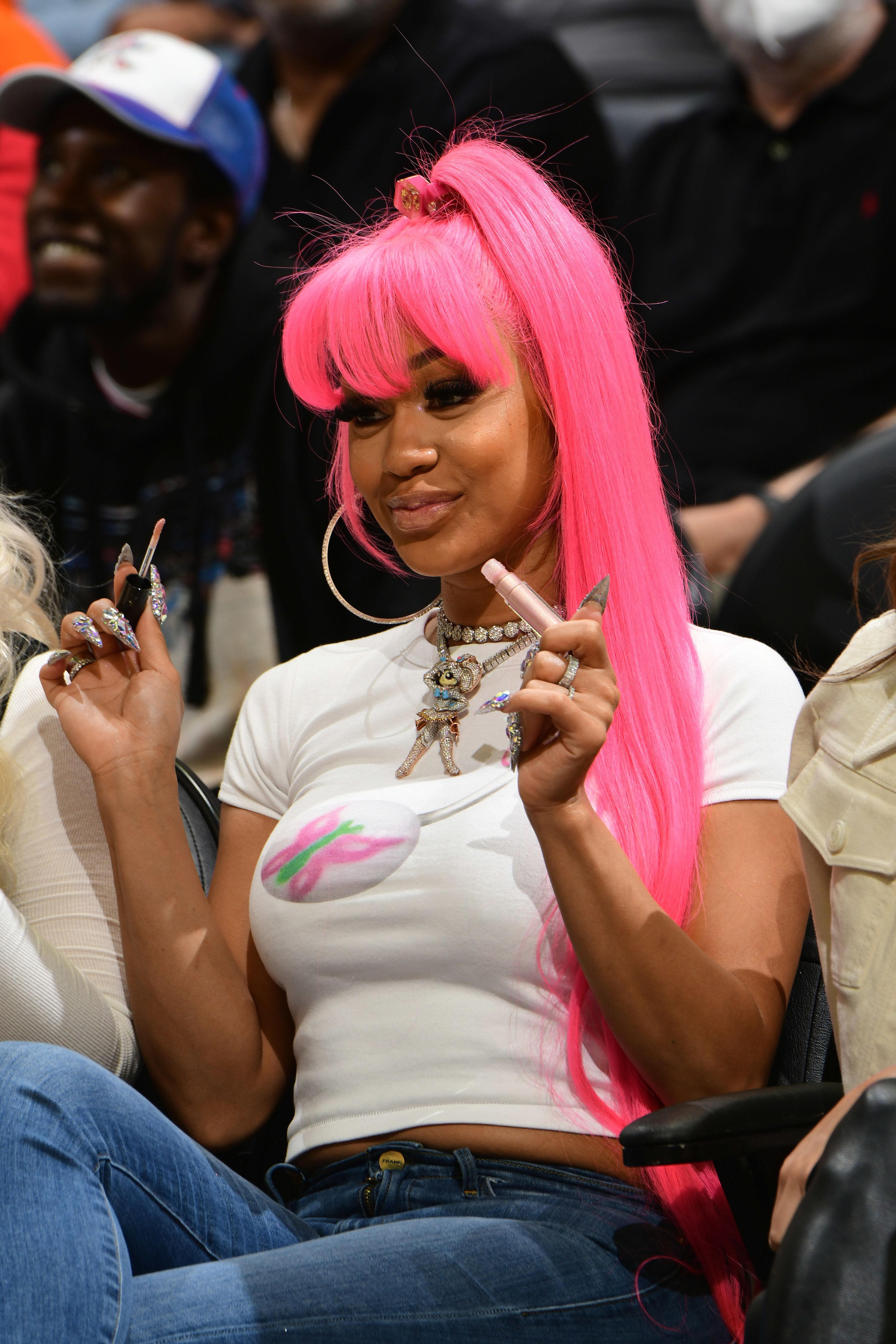 6.
Jimmy Kimmel Tells The Story Of His Son And Mike Tyson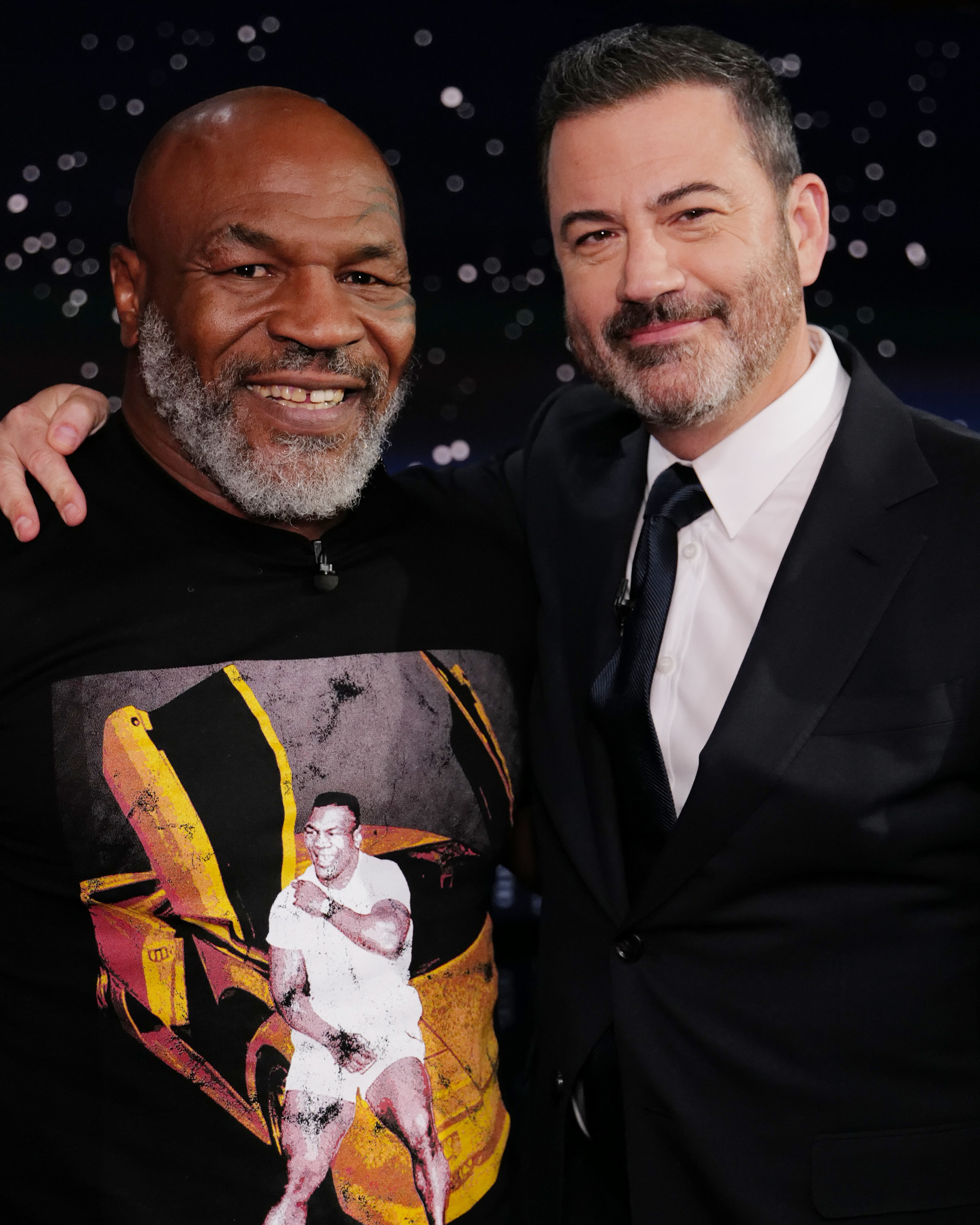 7.
Shushing Kelly Clarkson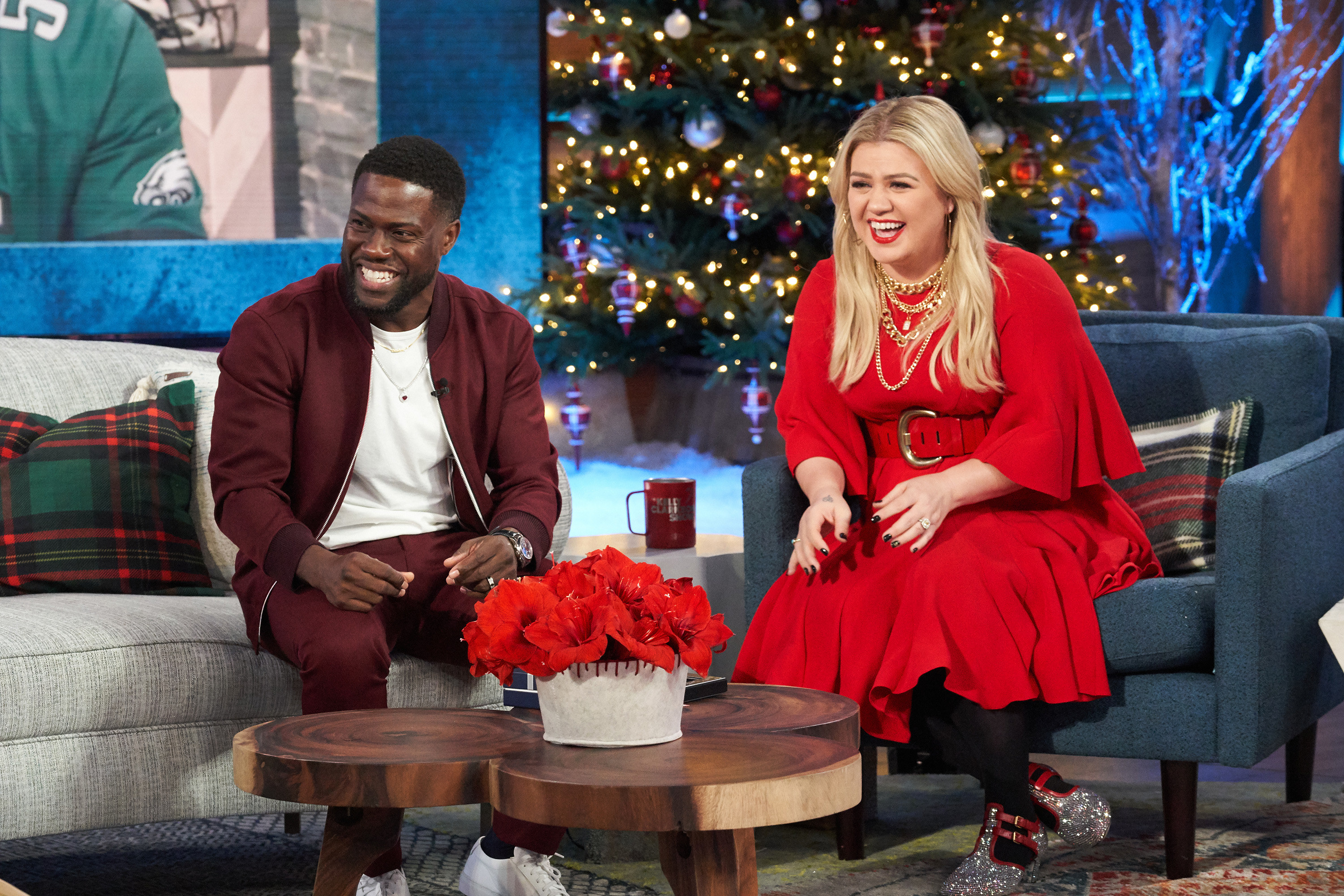 8.
John Travolta Opens Up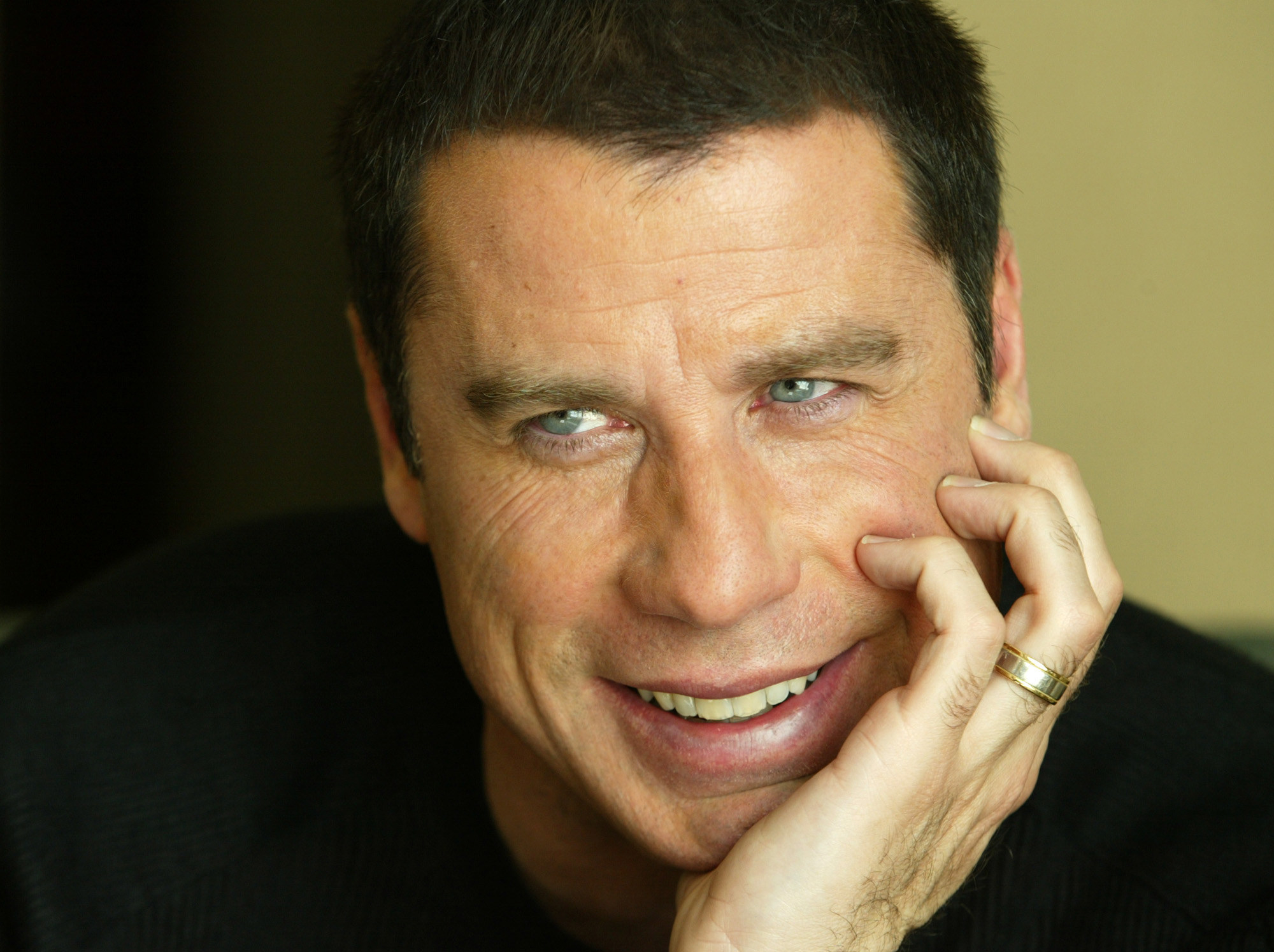 9.
Taraji P. Henson Talks About Her Oscar Nomination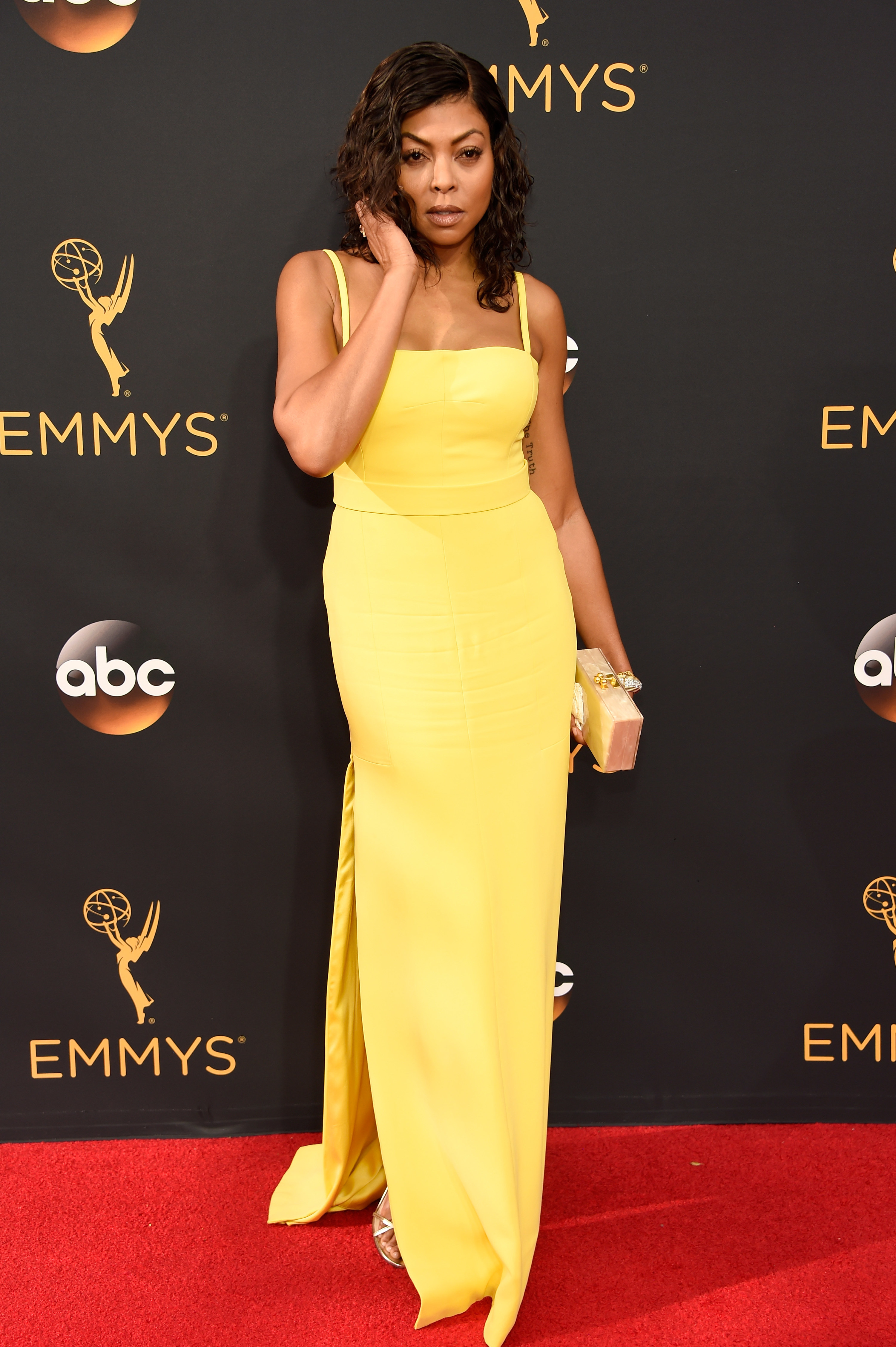 10.
Jay-Z Confirming He's Not Retired
11.
Simu Liu Downplaying His Martial Arts Ability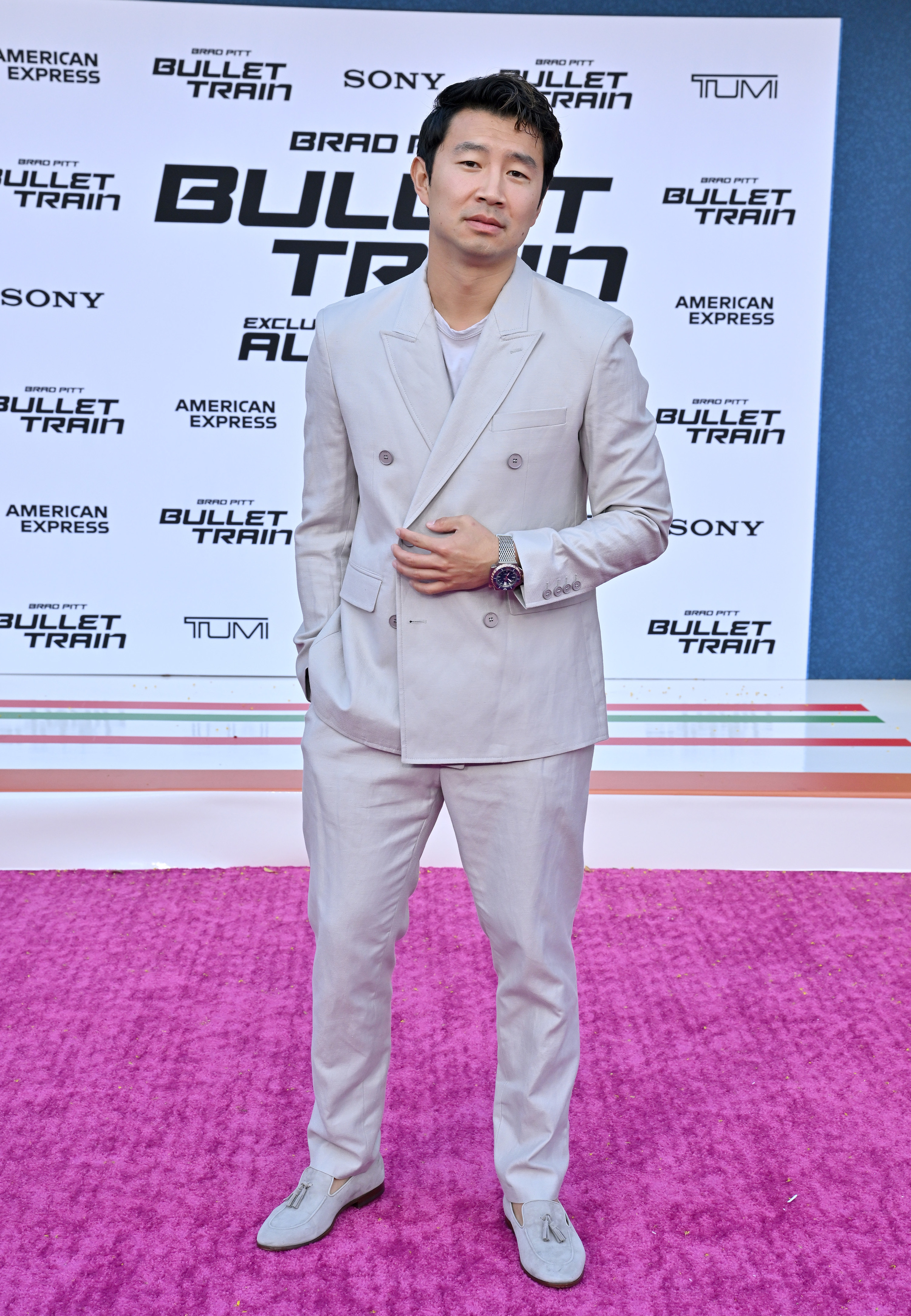 12.
Tyler Perry And Oprah's Relationship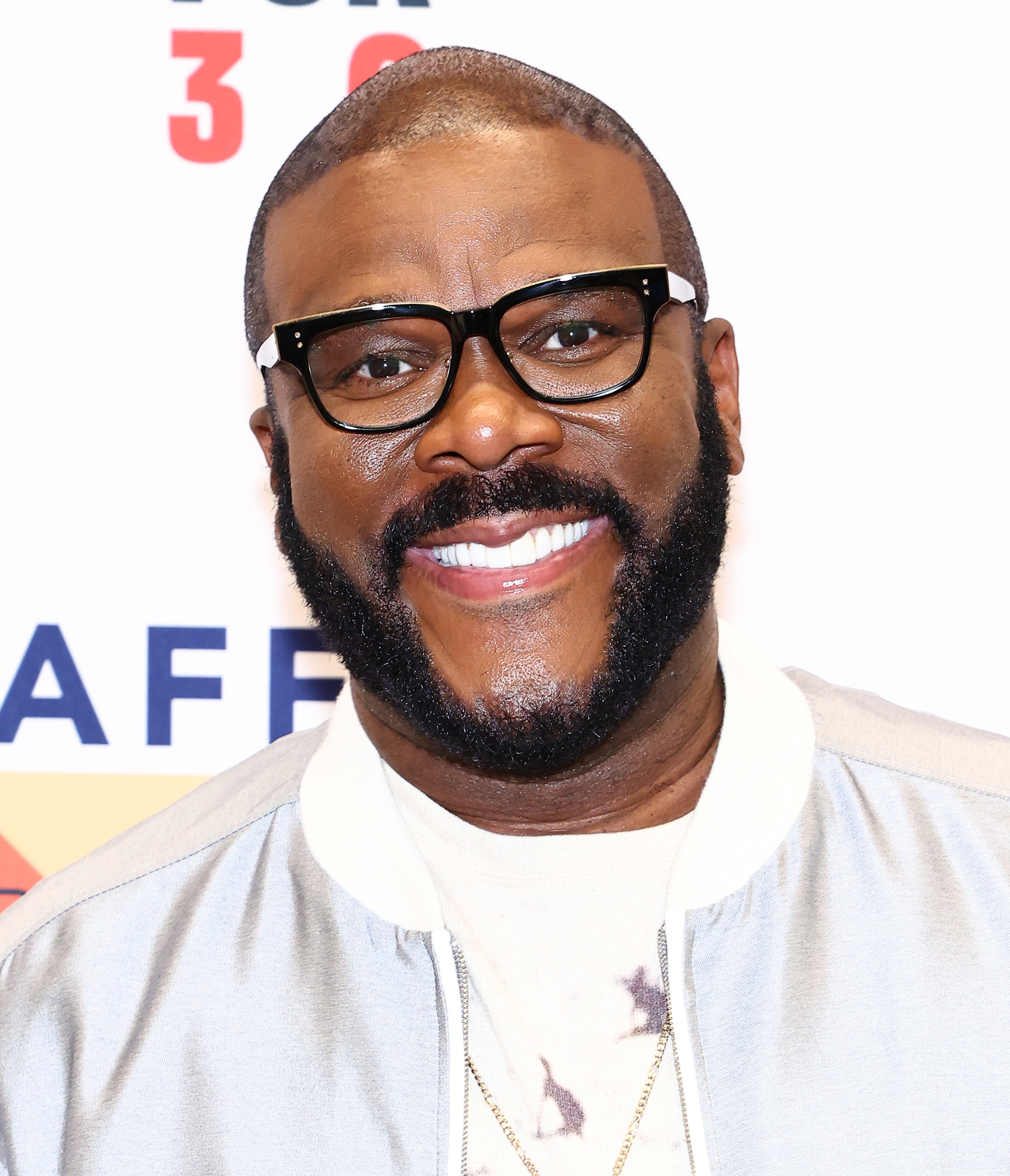 Do you have any favorite moments from Hart To Heart? Let me know in the comments section below!