Now that Black Panther: Wakanda Forever has hit theaters, fan reactions from around the world are in. And let me tell you, emotions are HIGH.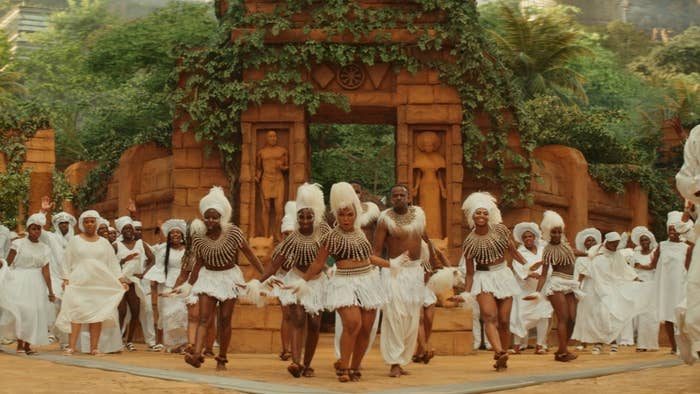 So, BuzzFeed spoke to actor Janeshia Adams-Ginyard to ask what it was like to work alongside Chadwick Boseman as a Dora Milaje warrior on the set of Black Panther.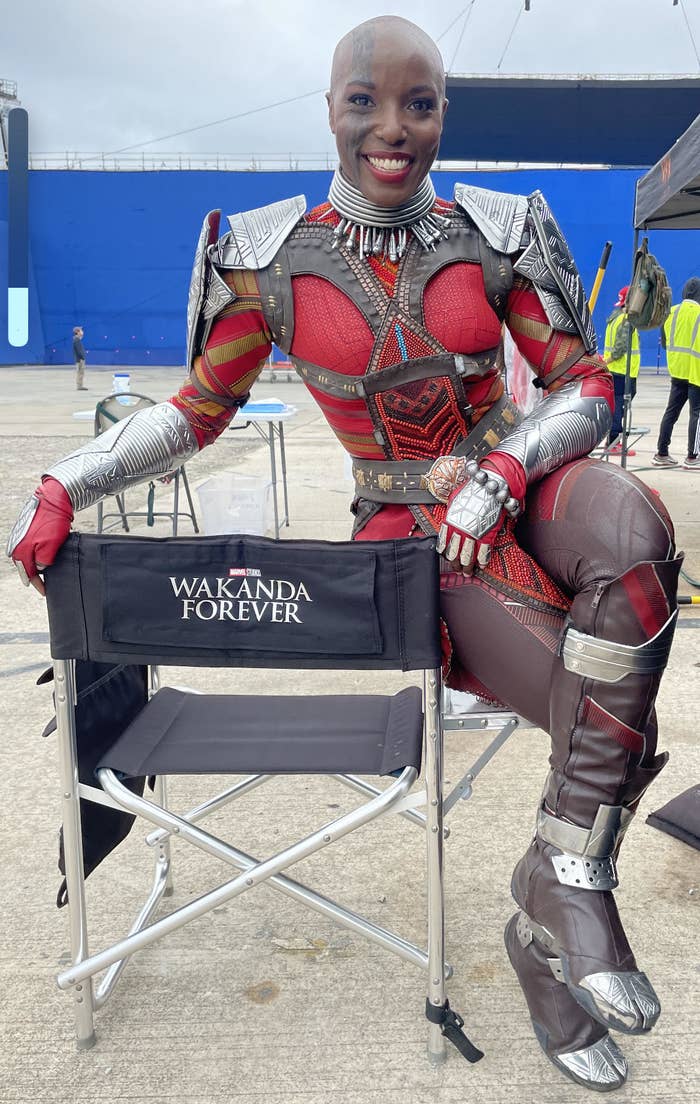 When we asked her what Chadwick was like on set, her face lit up. "He wanted to make sure everybody knew each other," she said. "He created a family, and a culture, and an environment where it was like a community."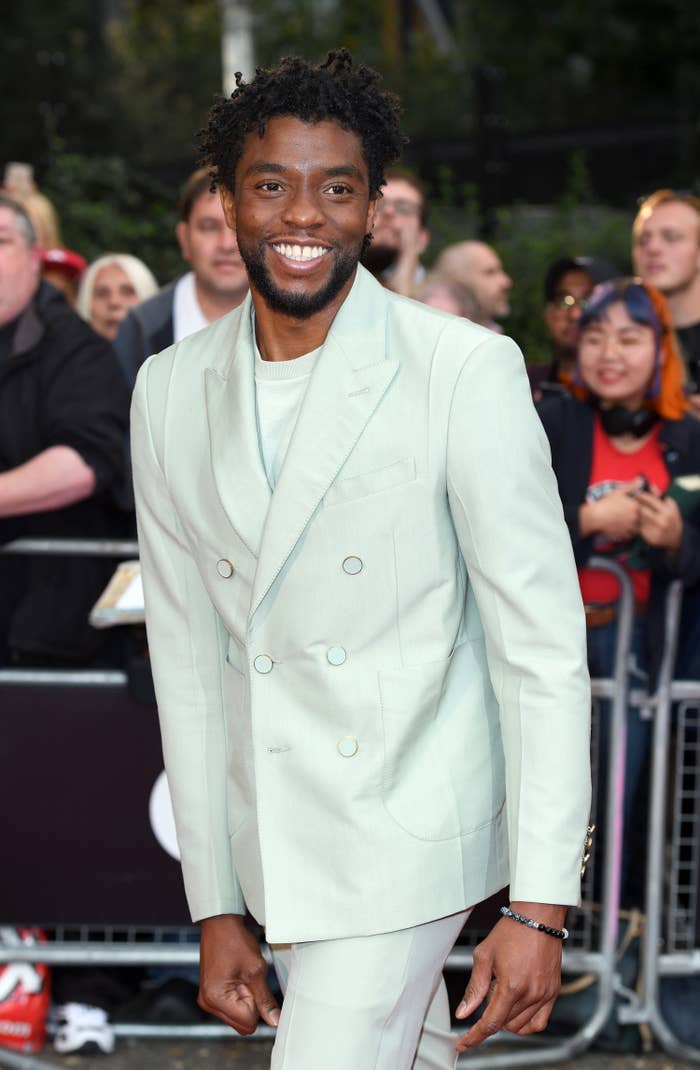 "He didn't care if you worked grips, lights, makeup, hair, if you were number two on the call sheet or number 10," she said. "He invited you to the house. 'Come on, come over, party, we got a party. Let's get together.' Everybody's dancing. He was not an elitist."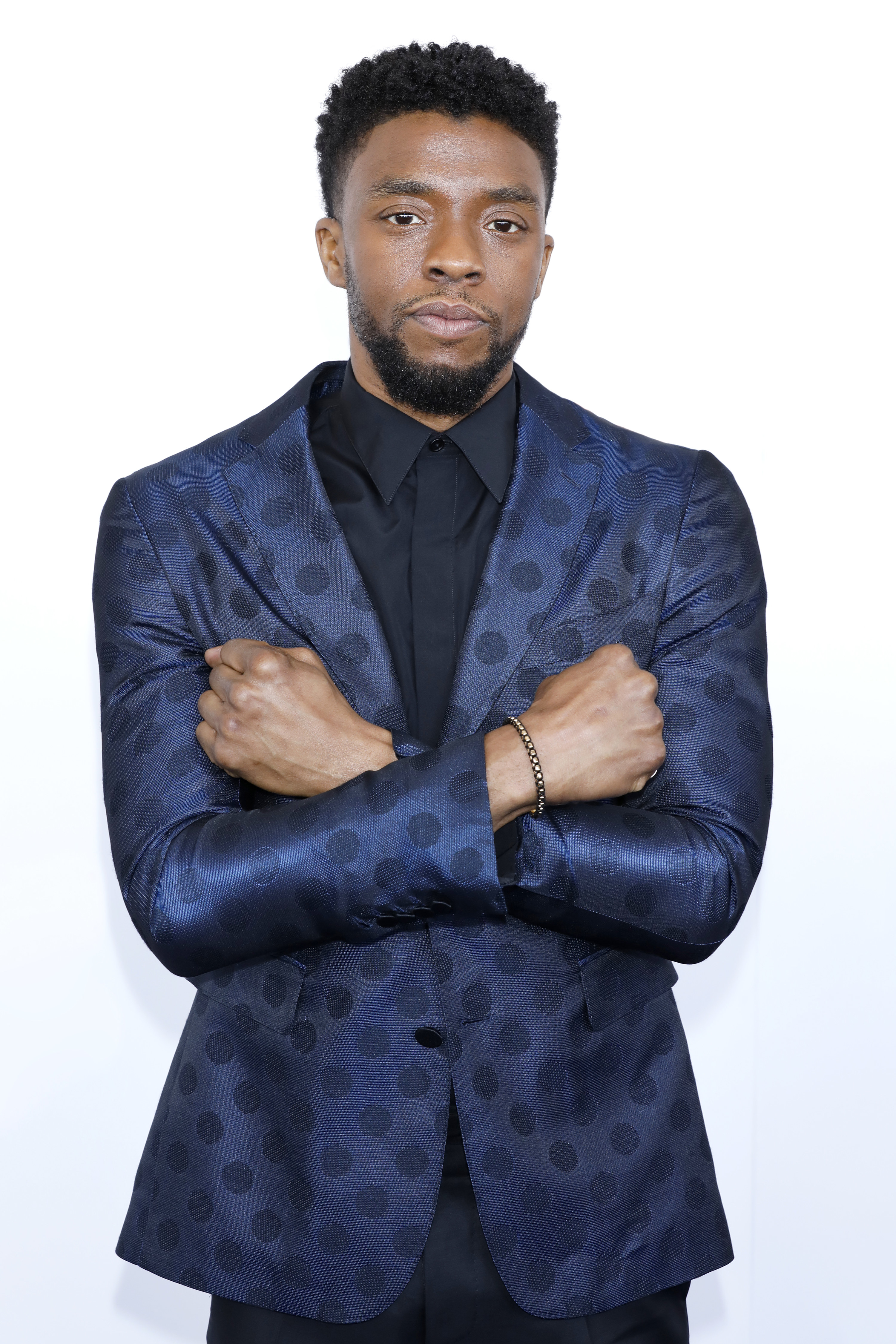 "I have been on a few sets where some actors won't even look in your direction. You ain't in their same financial tax bracket. But he wasn't like that," Janeshia said.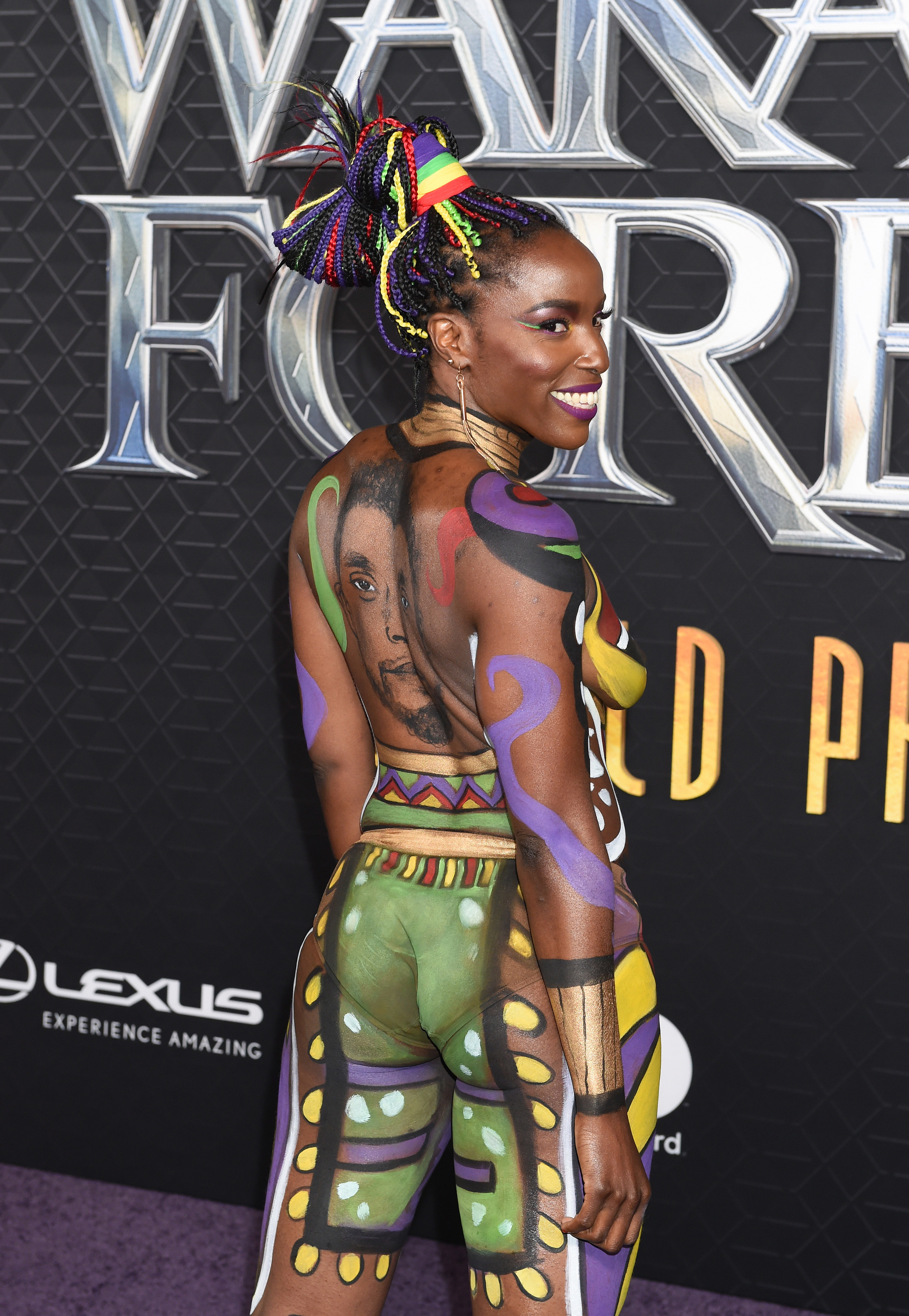 Janeshia also told us that the crew really put their all into honoring Chadwick's legacy while filming the second movie. "Chadwick was the nucleus of the first movie," Janeshia said.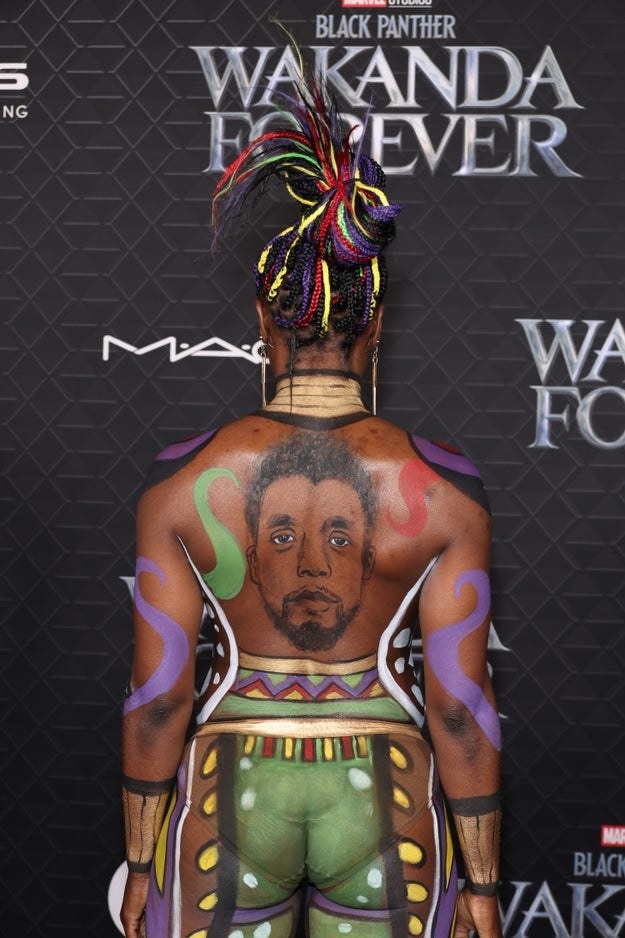 "The cast and crew, especially the people who worked with him on the first film, we rallied up, we cried out, we shared stories, and we just lifted each other up. We knew that we had to be fully present and commit to honoring Chad. Every day that I stepped on set, I had a silent prayer for him. I kept thinking, I'm here because of Chad."