12 Actors Marvel Should Have Cast Instead Of Tilda Swinton In "Doctor Strange"
Kevin Feige admitted his mistake. Who should've been cast instead?
Marvel was trying to shake things up when they decided to switch the gender and race of the Ancient One. The original version of the character was somewhat outdated, and the MCU wanted to change that.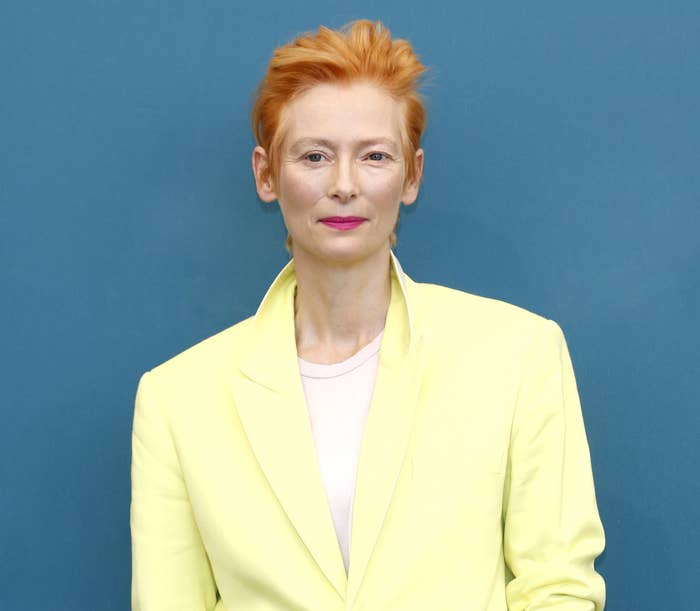 Before we talk about the casting choice, though, let's explore the Ancient One's roots.
So, what does that mean for casting, though?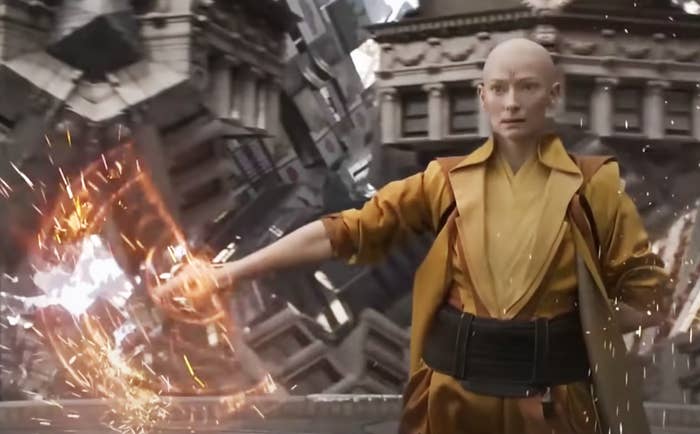 1.
Jet Li
2.
Lucy Liu
3.
Ken Watanabe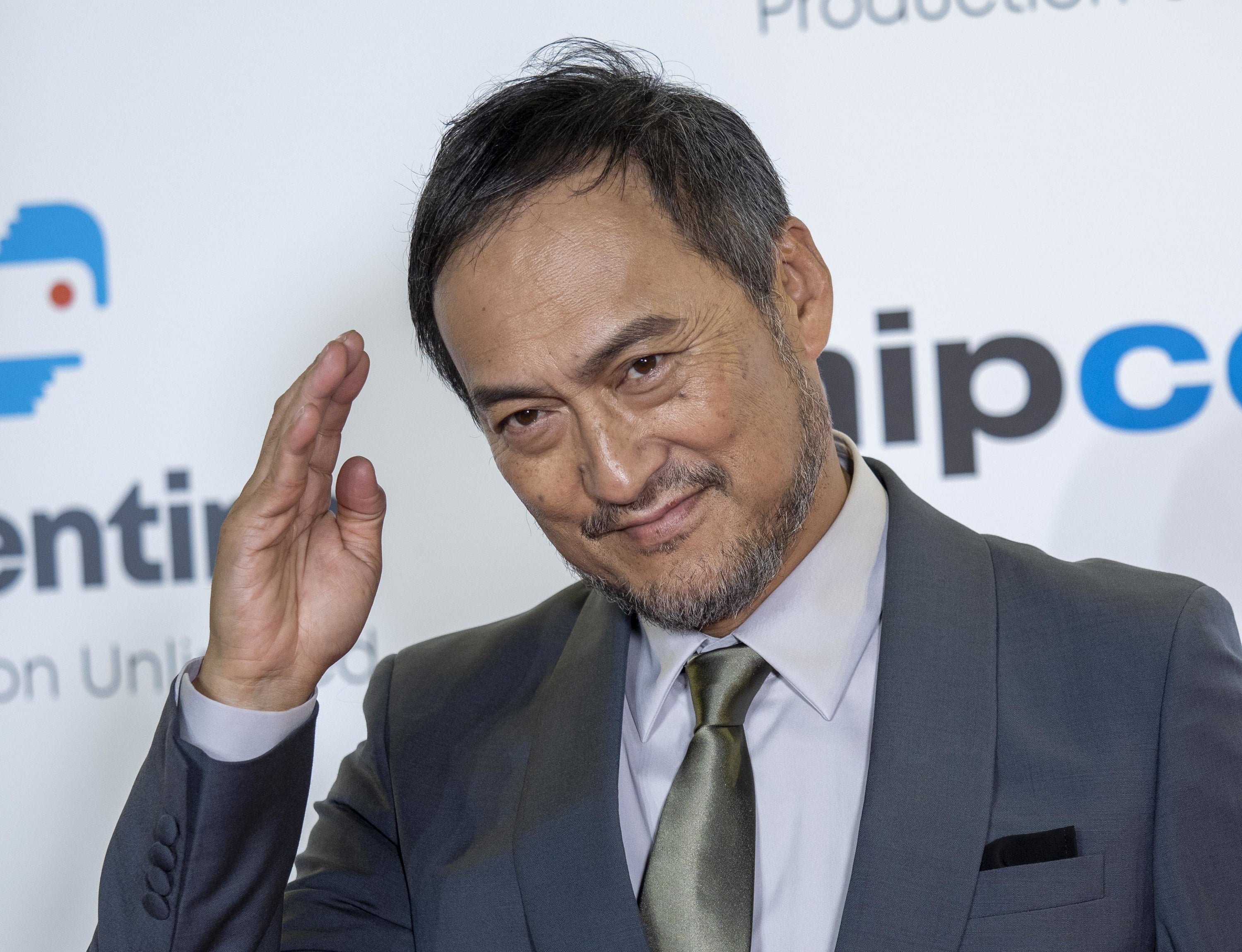 4.
Chow Yun-Fat
5.
Rick Yune
6.
Hiroyuki Sanada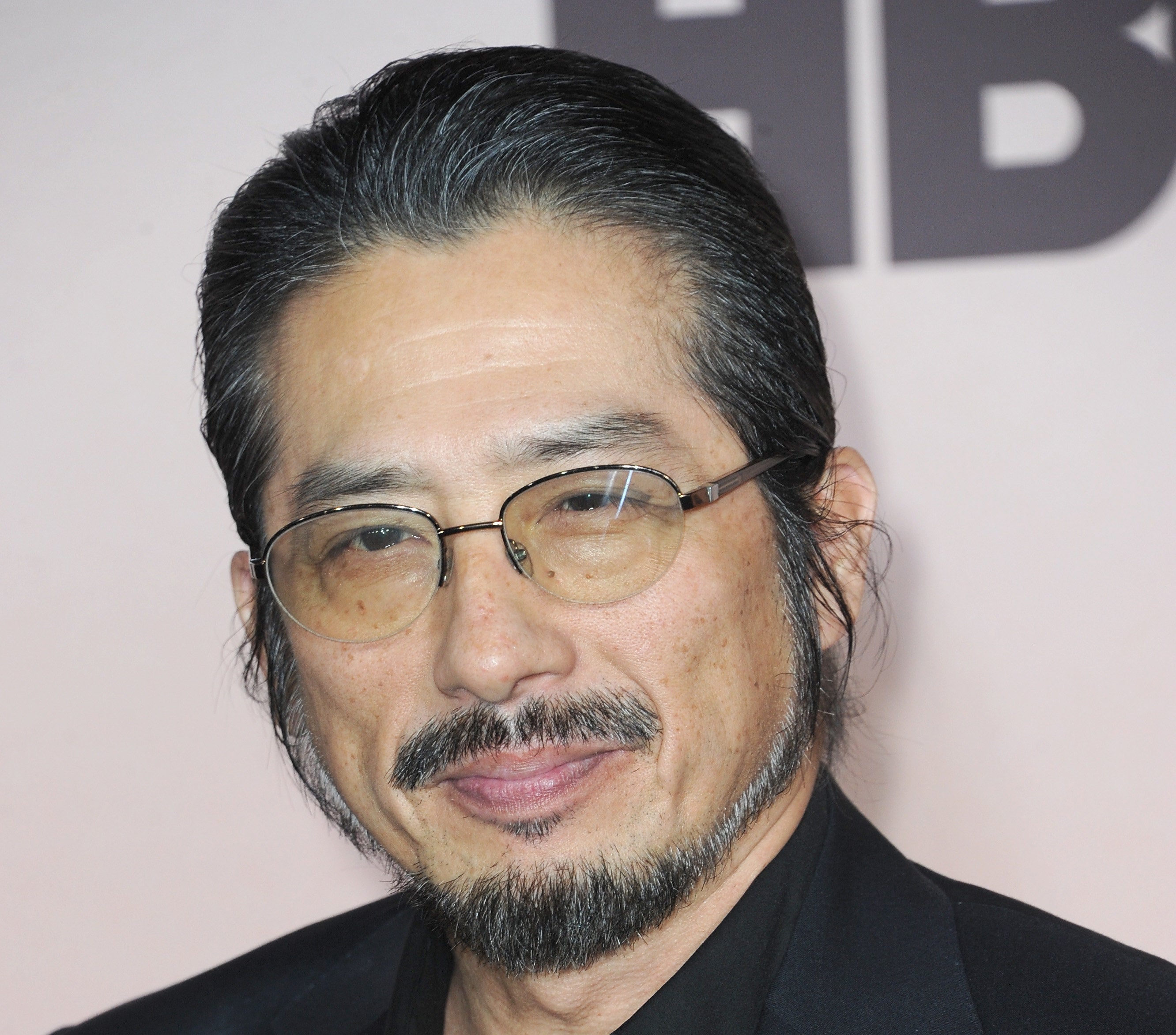 7.
Joan Chen
8.
Donnie Yen
9.
Tony Jaa
10.
BD Wong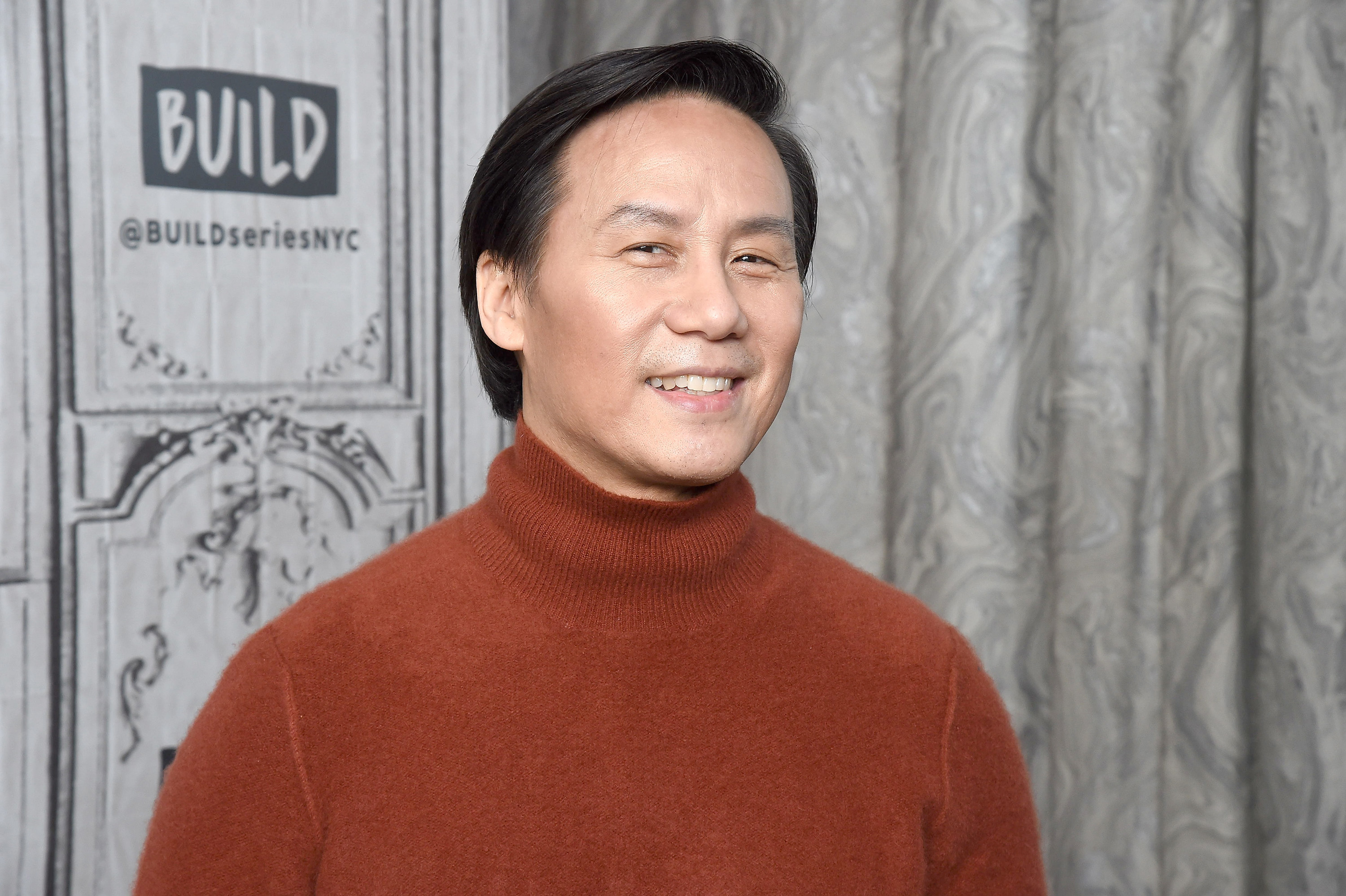 11.
Ming-Na Wen
12.
Morgan Freeman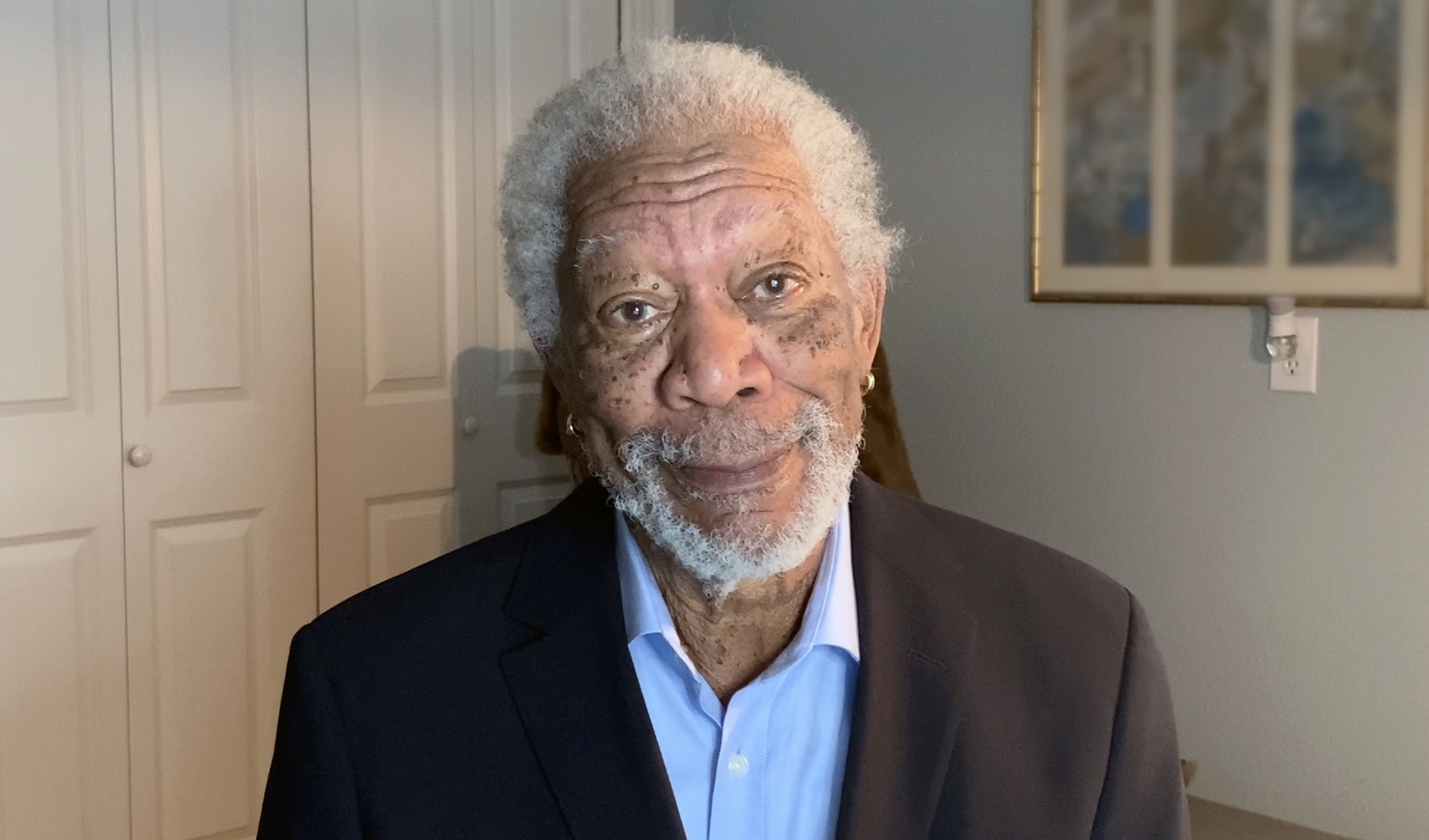 Who do you think should've played the Ancient One?