Hulu's action-drama film The Princess premiered on July 1, and if you were wondering where you've seen this cast before, you're not alone. I'm here to help!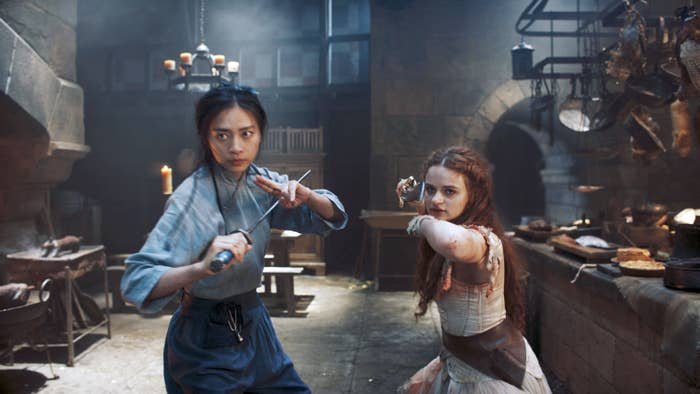 Kayla in The Lie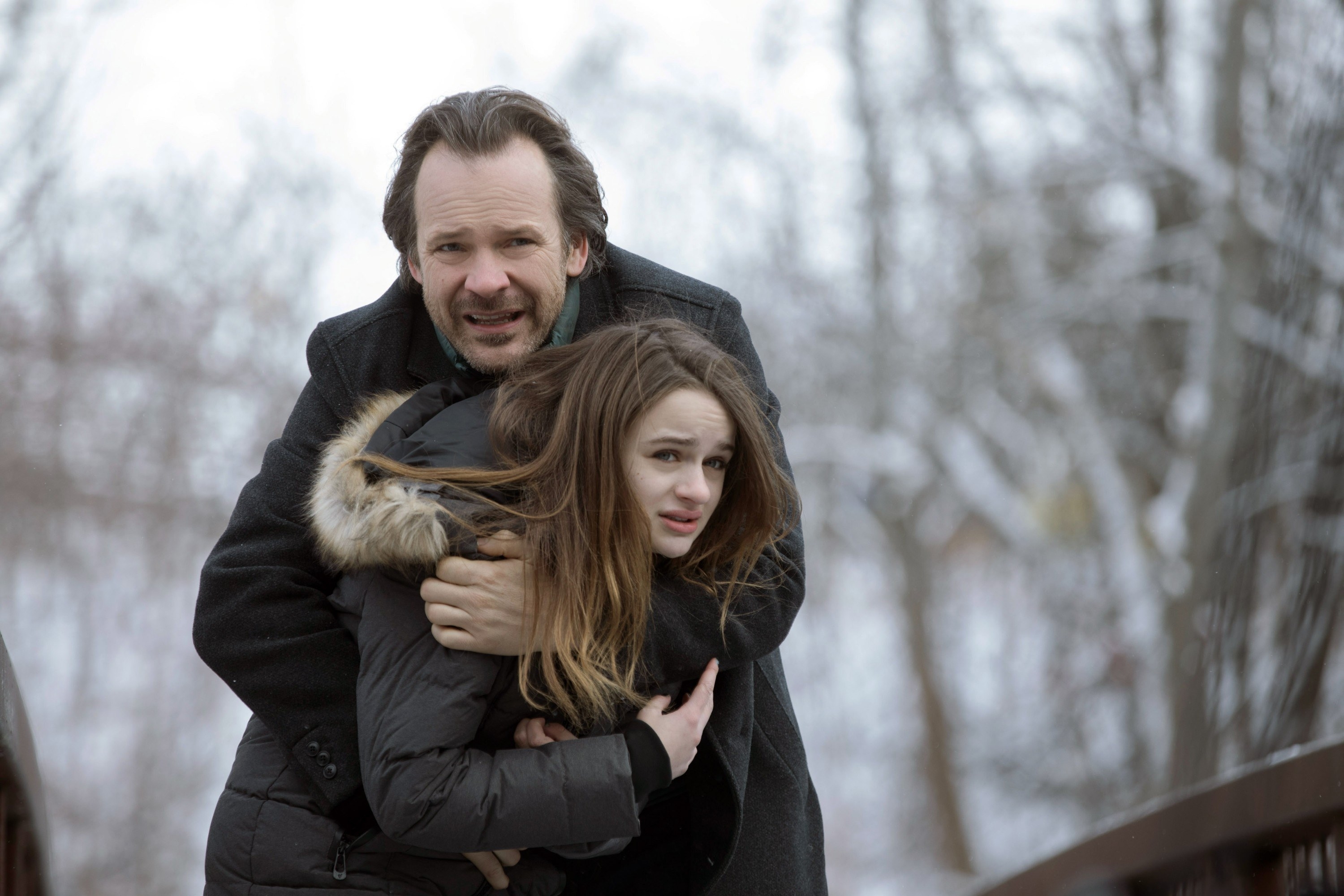 Gypsy Rose Blanchard in The Act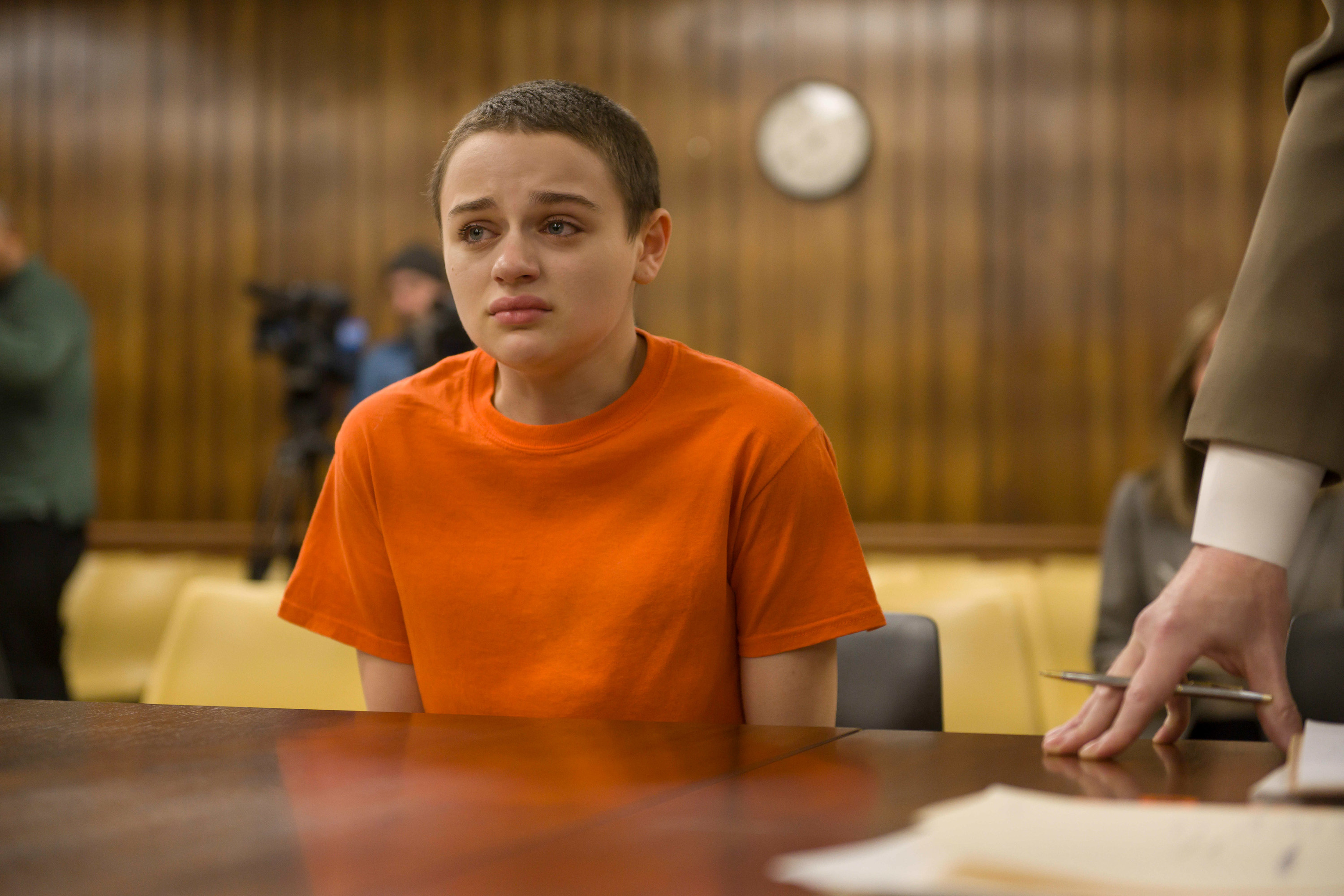 Tessa in The In Between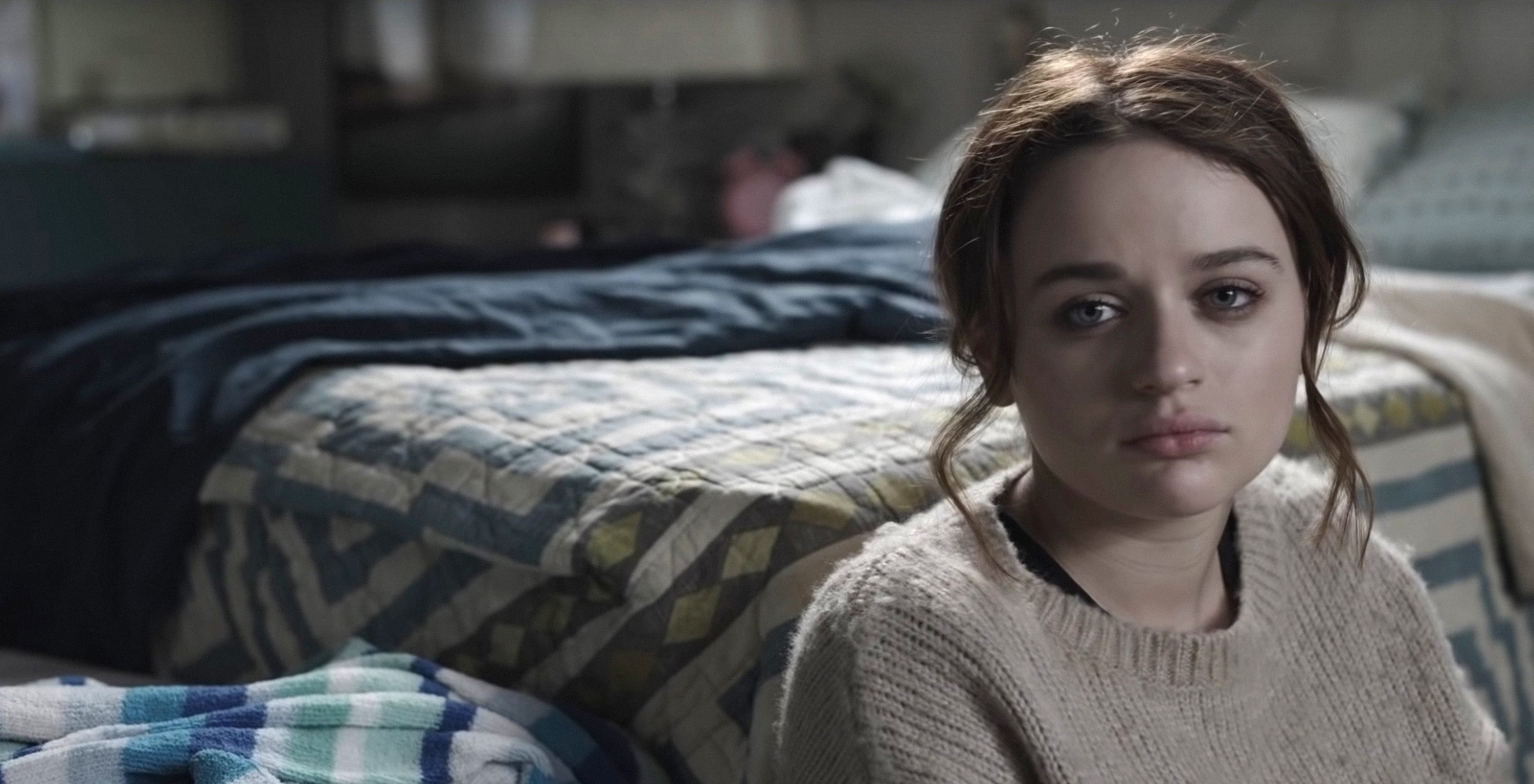 Clare Shannon in Wish Upon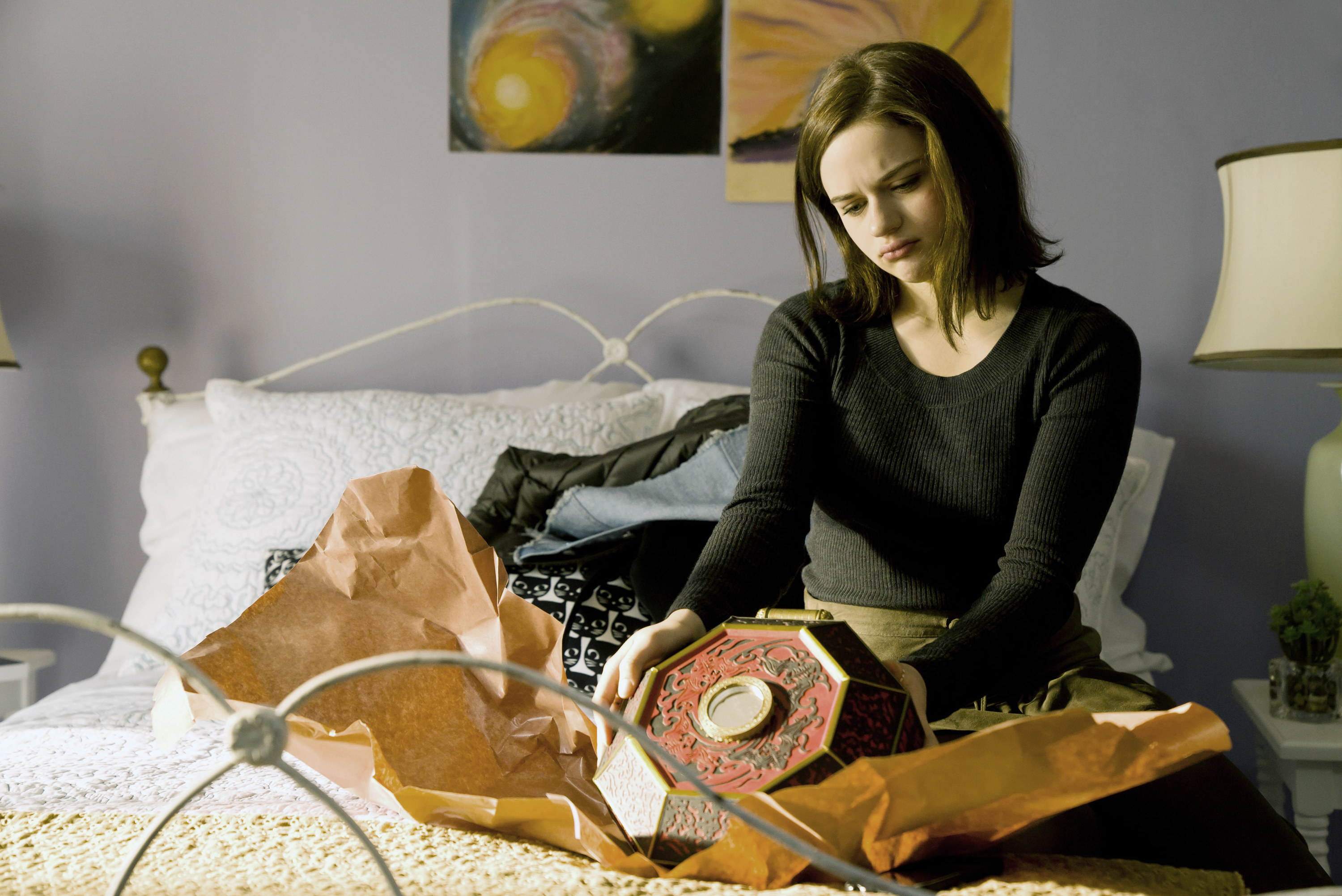 Ramona Quimby in Ramona and Beezus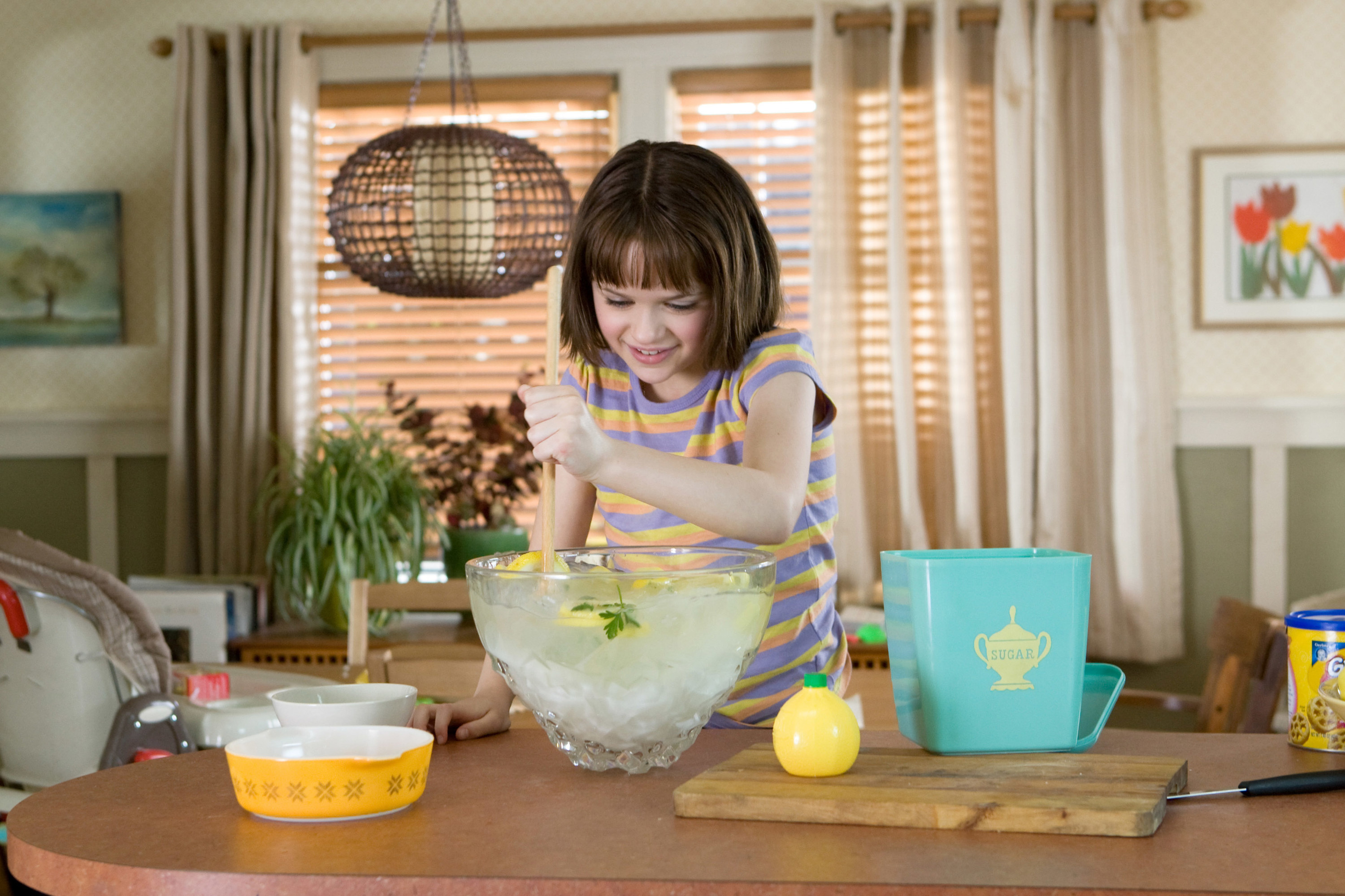 Other past roles for Joey King include:
Molly in Crazy, Stupid, Love

Christine in The Conjuring
Grace Bloom in Wish I Was Here
Aurora in Borealis
Phoebe in Stonewall
Jamie Winkle in Summer '03
Bessie in Radium Girls
Wren in Slender Man
Zazi in Zeroville
Sarah in Camp 
2.
Alex Reid as The Queen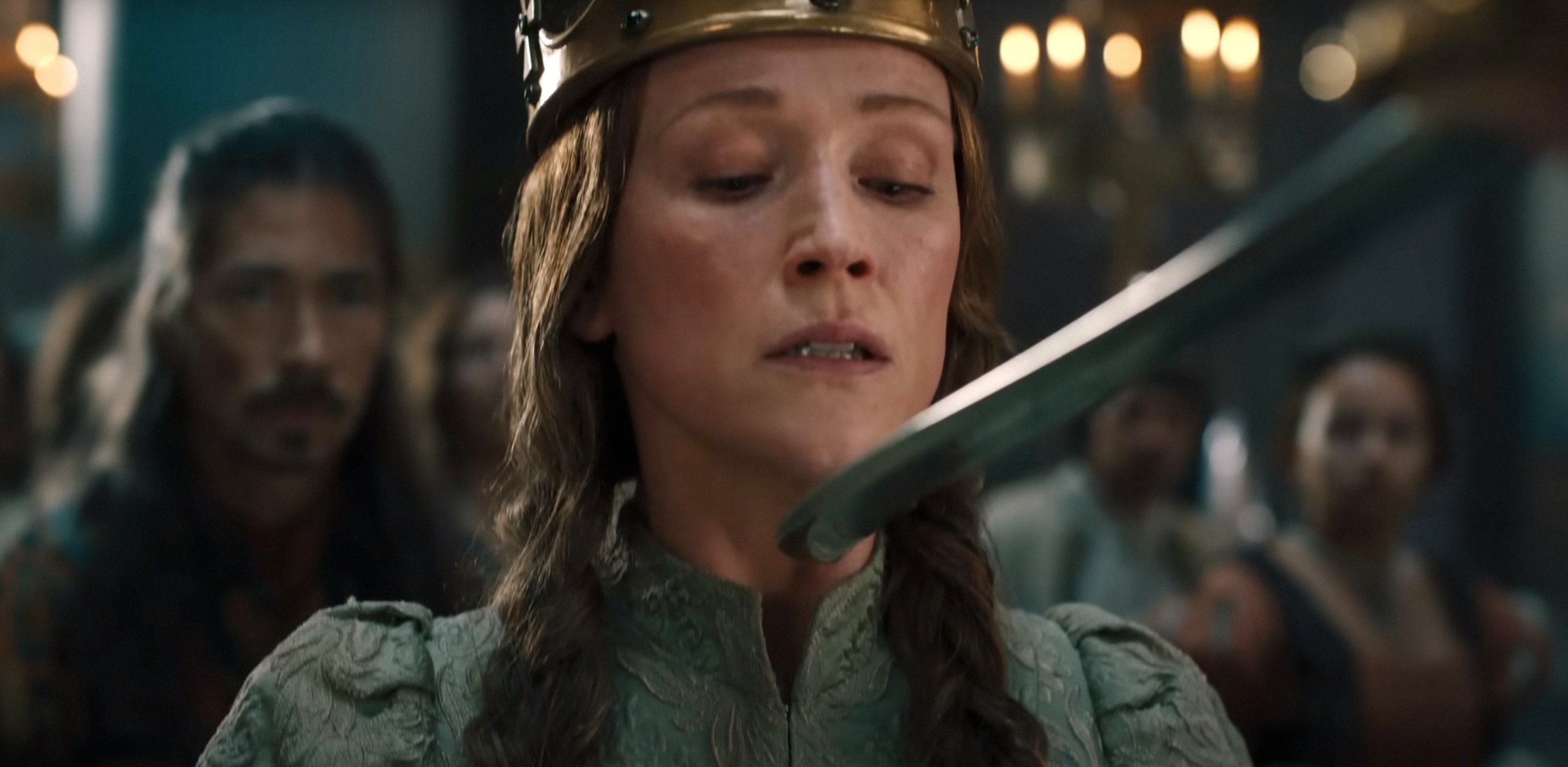 Joanne Steiger in The Bellwether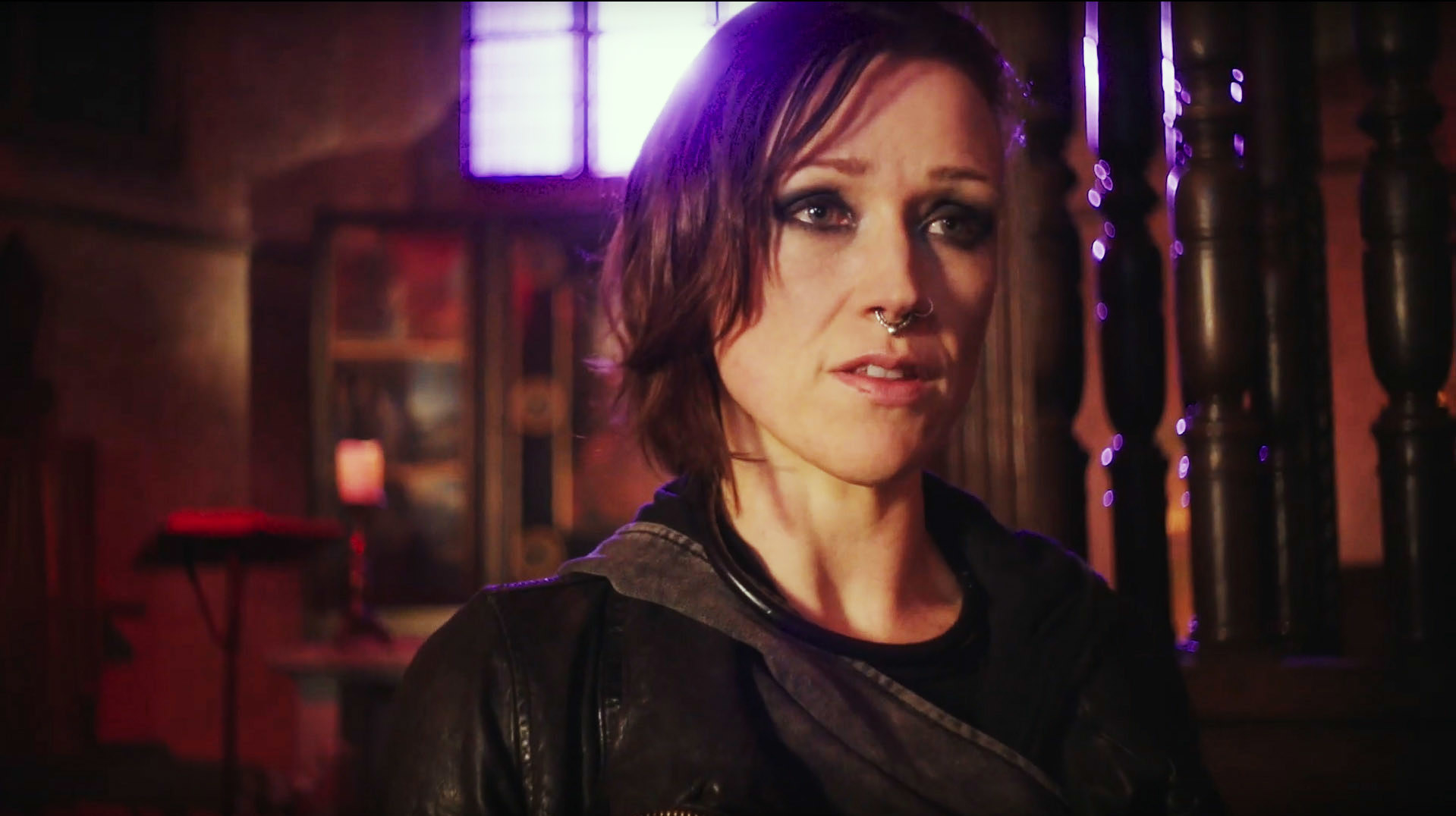 Beth in The Descent and The Descent: Part 2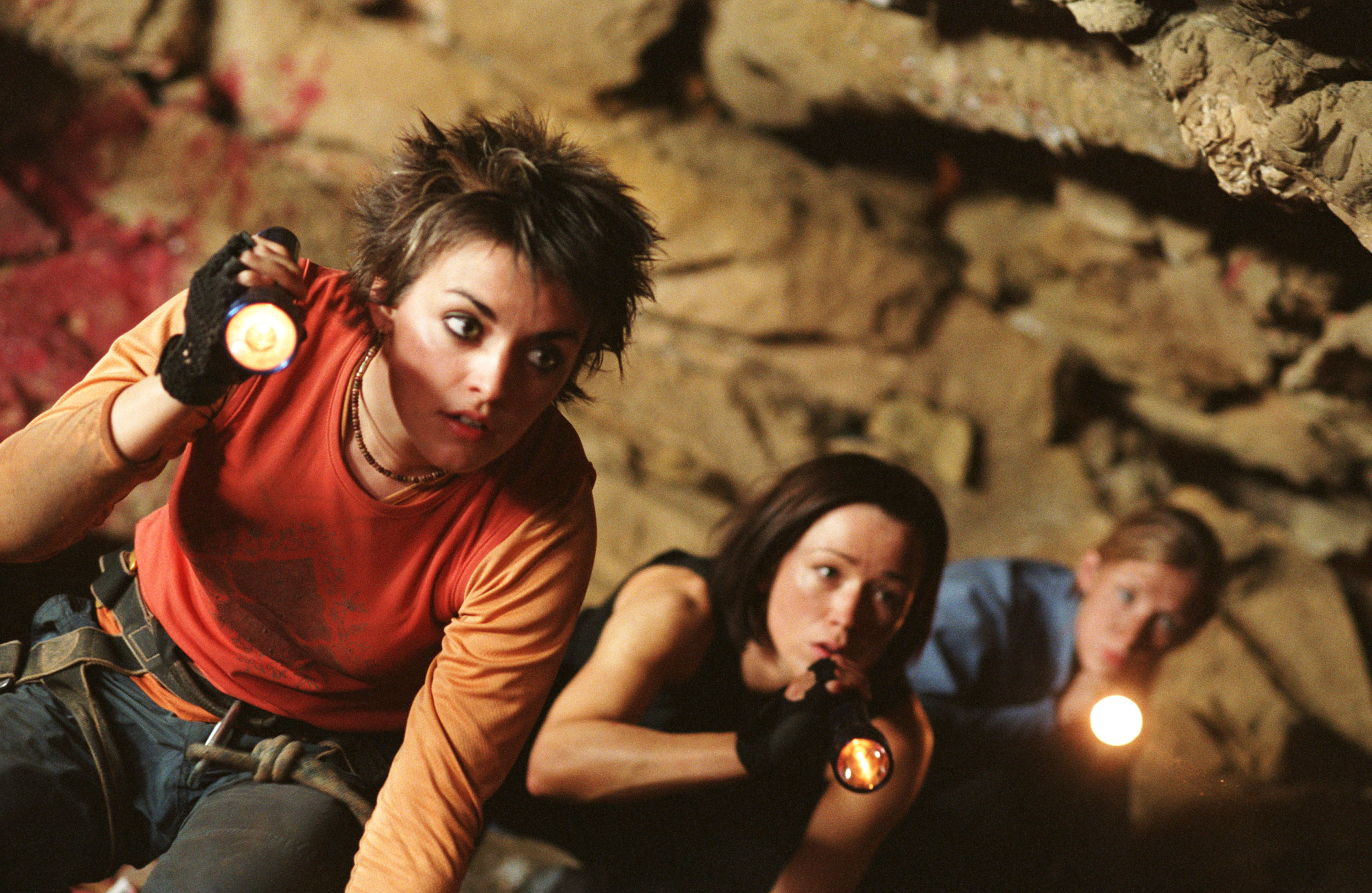 Other roles for Alex Reid include:
Hannah in One Hundred Mornings
Sally in Misfits

Joni in The Facility
Dawn in I Am Soldier
Inga Meyer in Silent Witness
Leah Mandelbaum Schwartz in Unorthodox

3.
Ed Stoppard as The King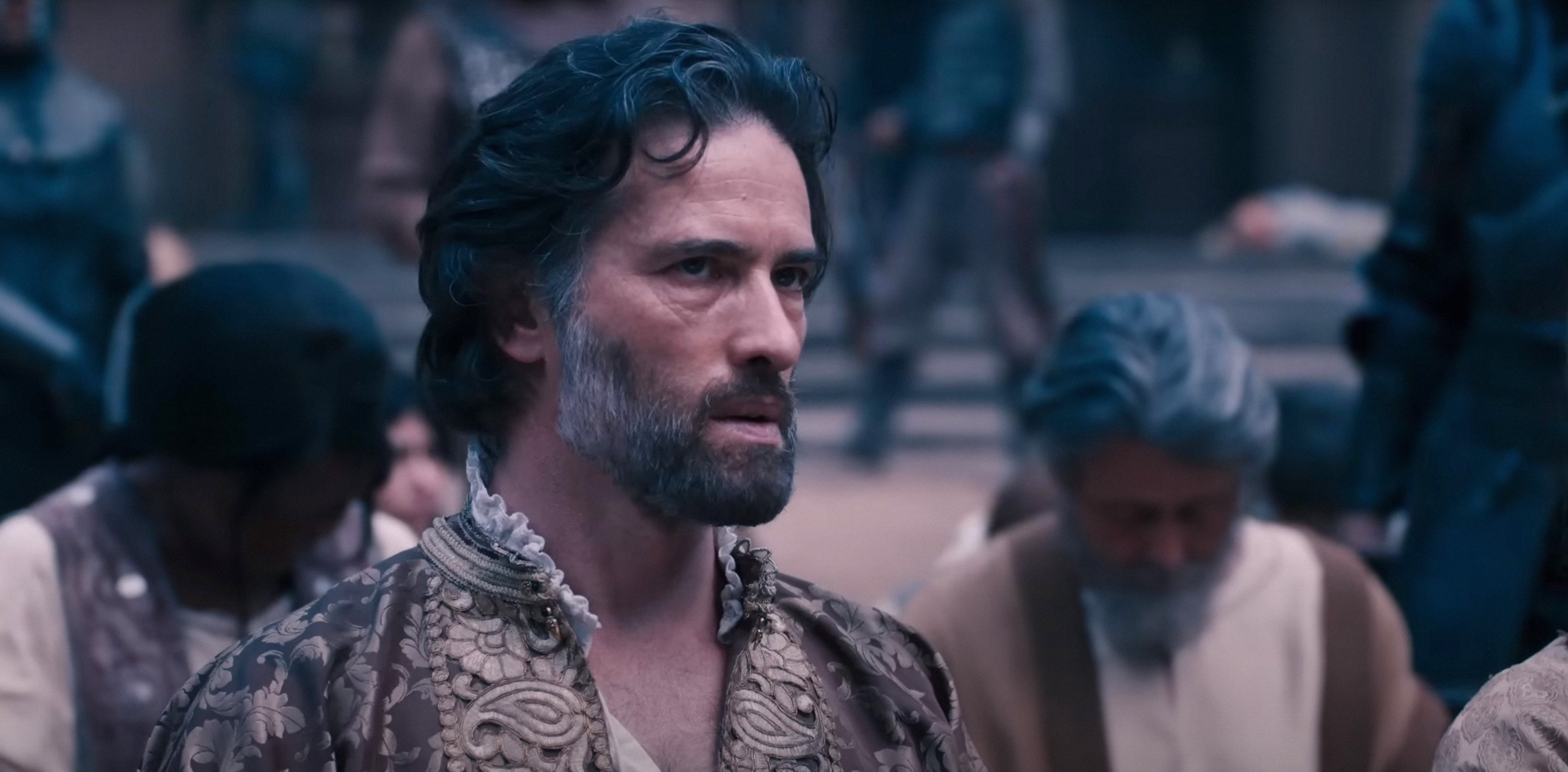 King Philip in Knightfall
Dr. Joseph Barton in Angelica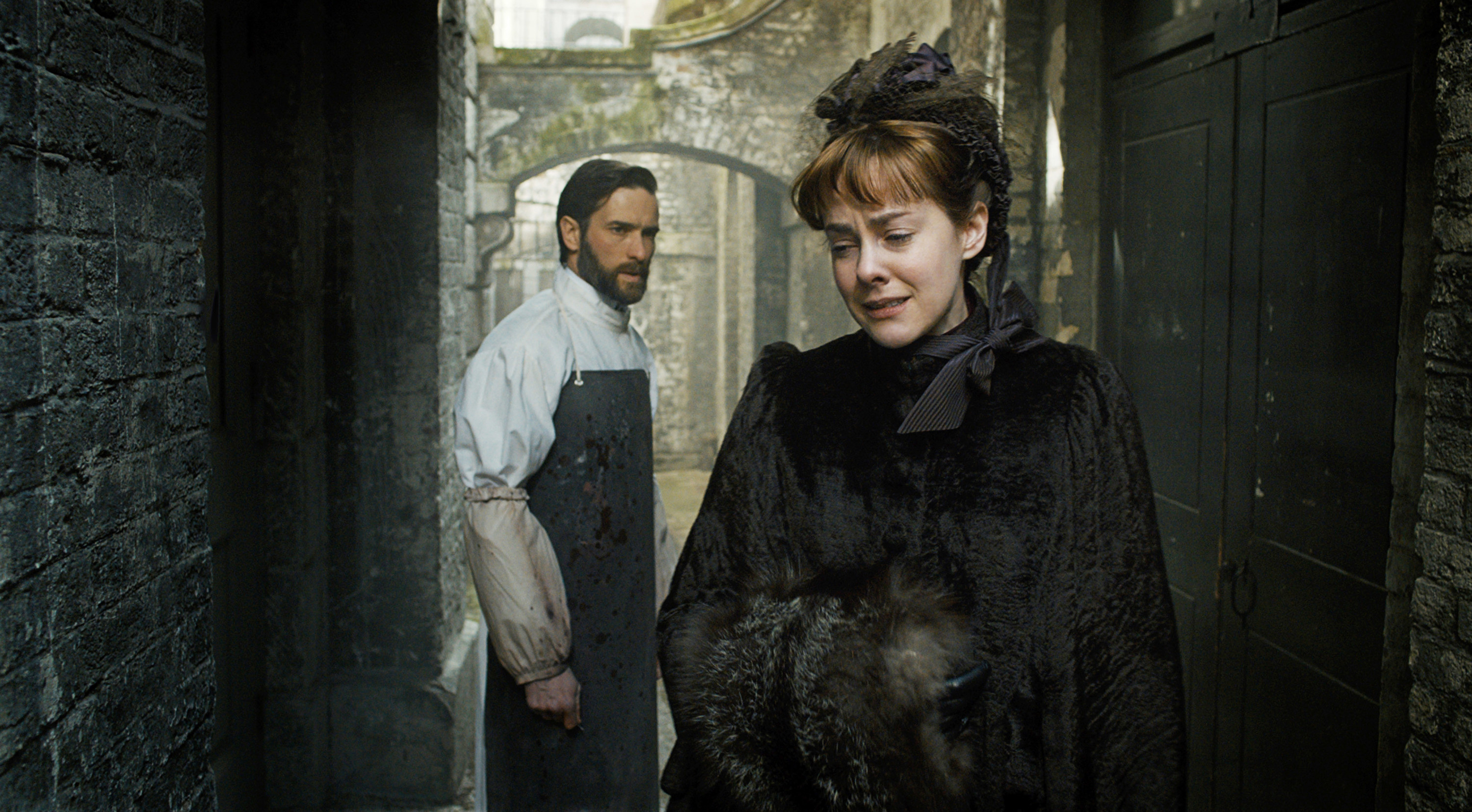 Misha in Branded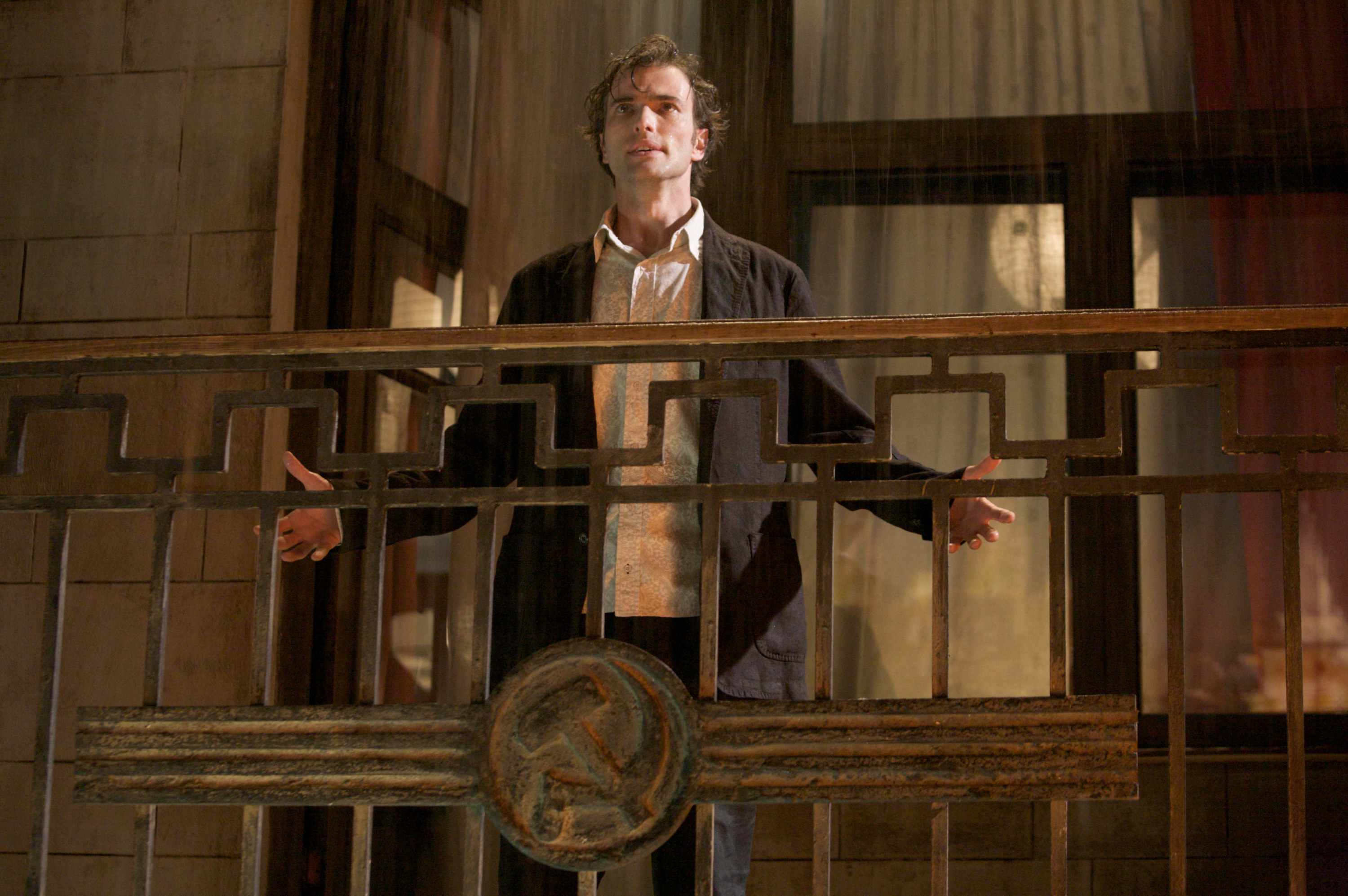 Ben in Fugitive Pieces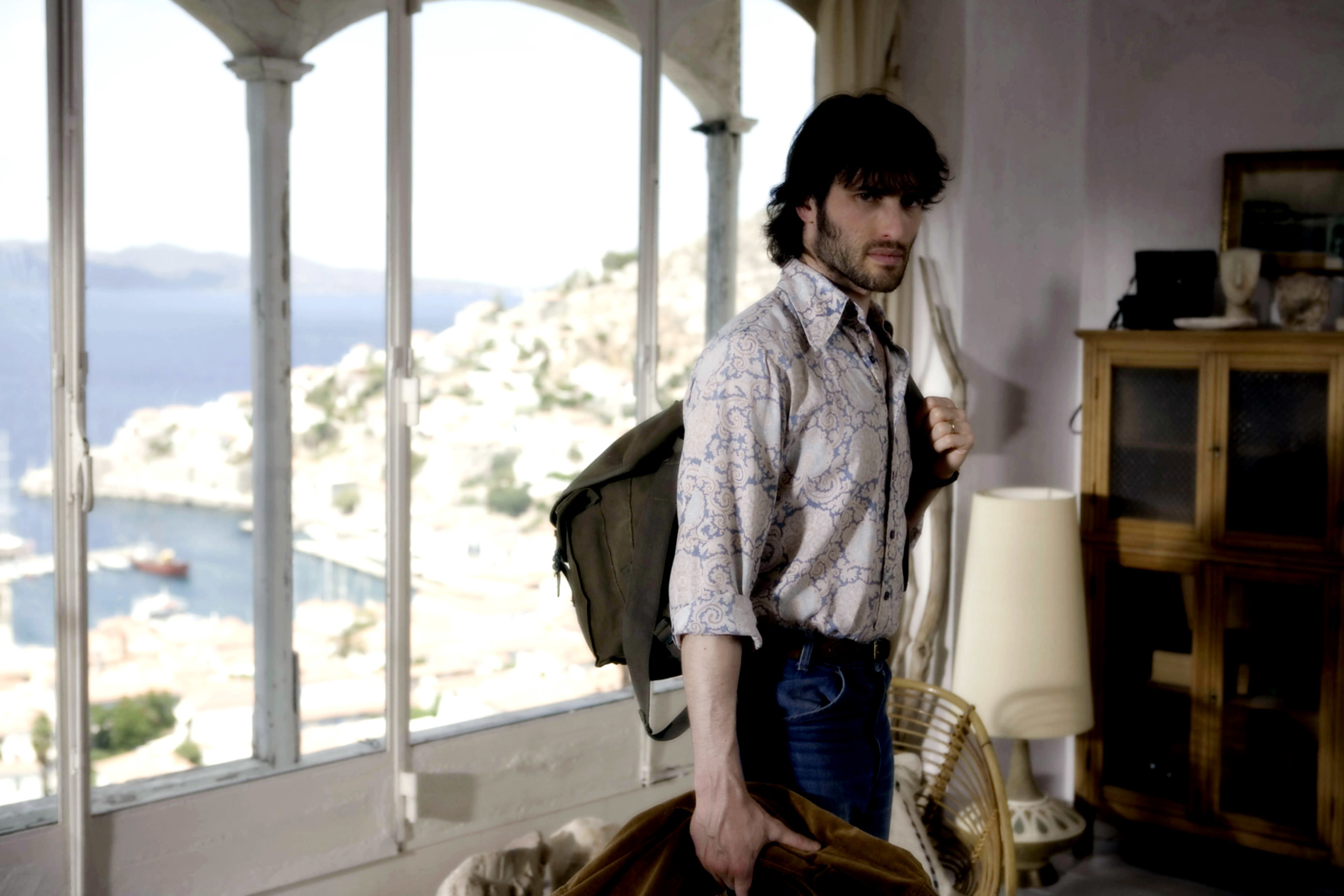 Bridey Flyte in Brideshead Revisited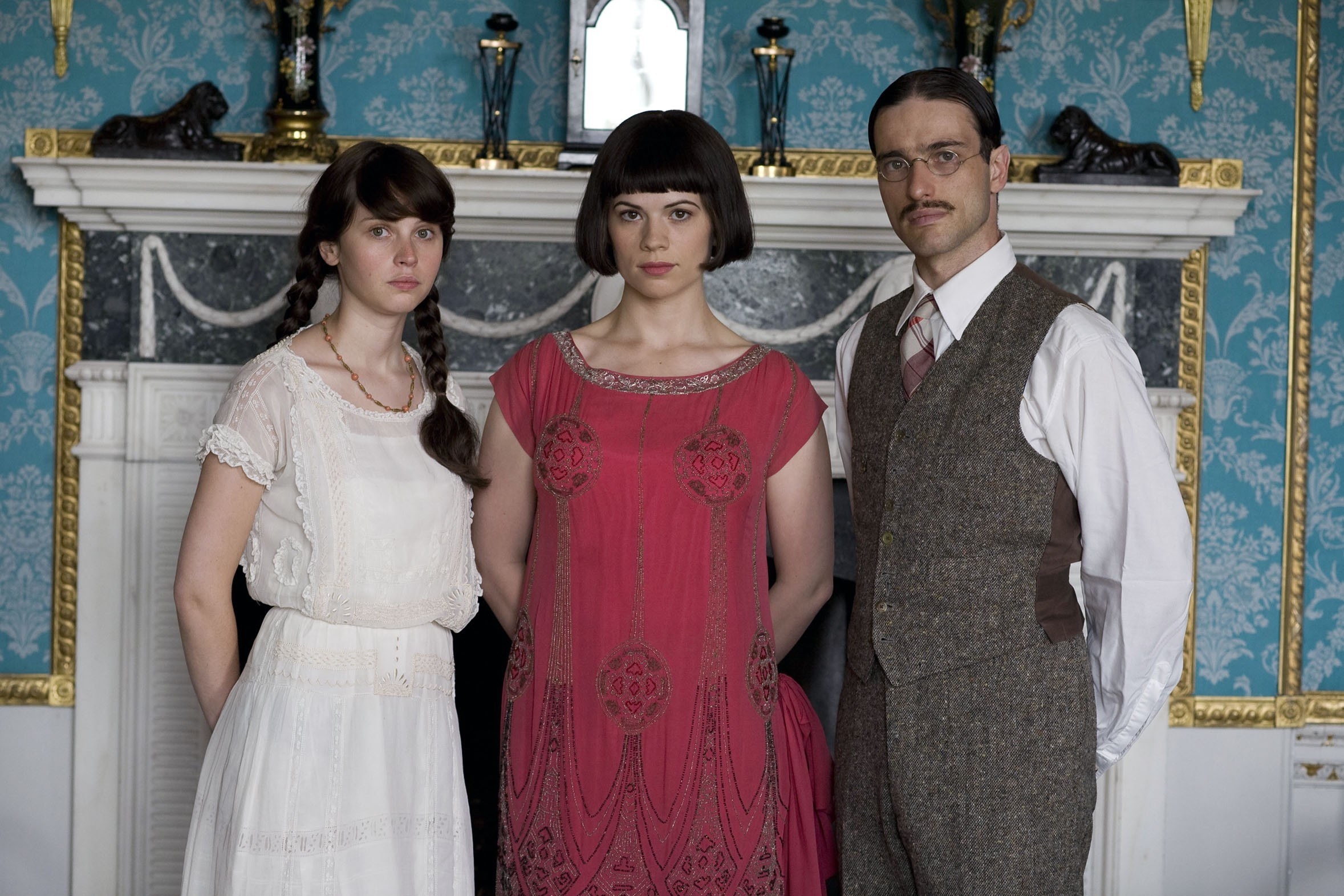 Other past roles for Ed Stoppard include:
Henryk in The Pianist

Lieutenant Addis in Nanny McPhee Returns
Sir Hallam Holland in Upstairs Downstairs
Ben Marshall in Blackwood
Steve Stevens in Cryptic
Lemay in The Musketeers
Will Campbell in Home Fires
Lord Daniel Hervey in The Frankenstein Chronicles
Tony Longdon in The Crown
Lucas Becker in Trackers
The Director in Brave New World
4.
Olga Kurylenko as Moira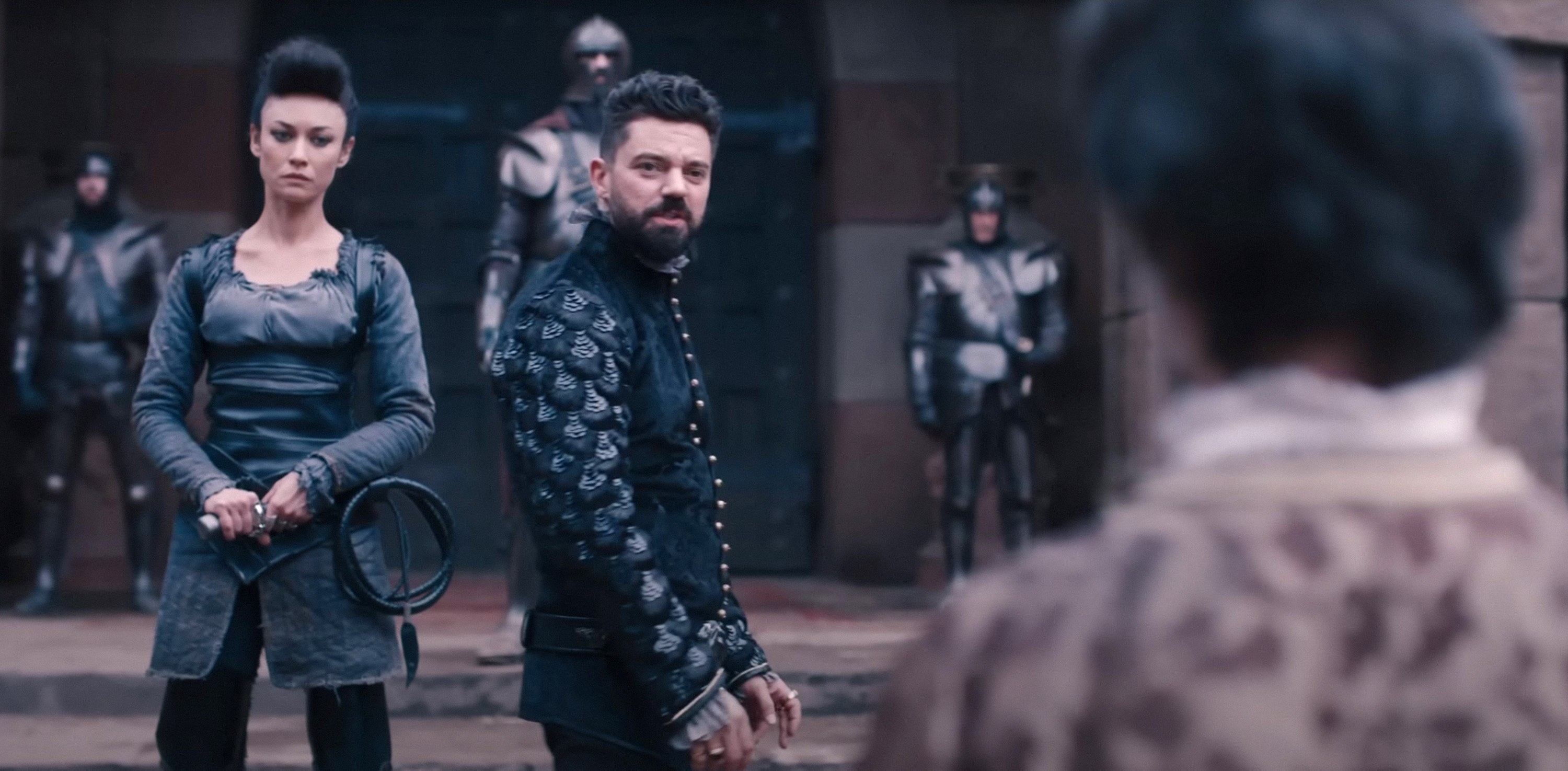 Anna in A Breath Away
Alexis Faraday in Momentum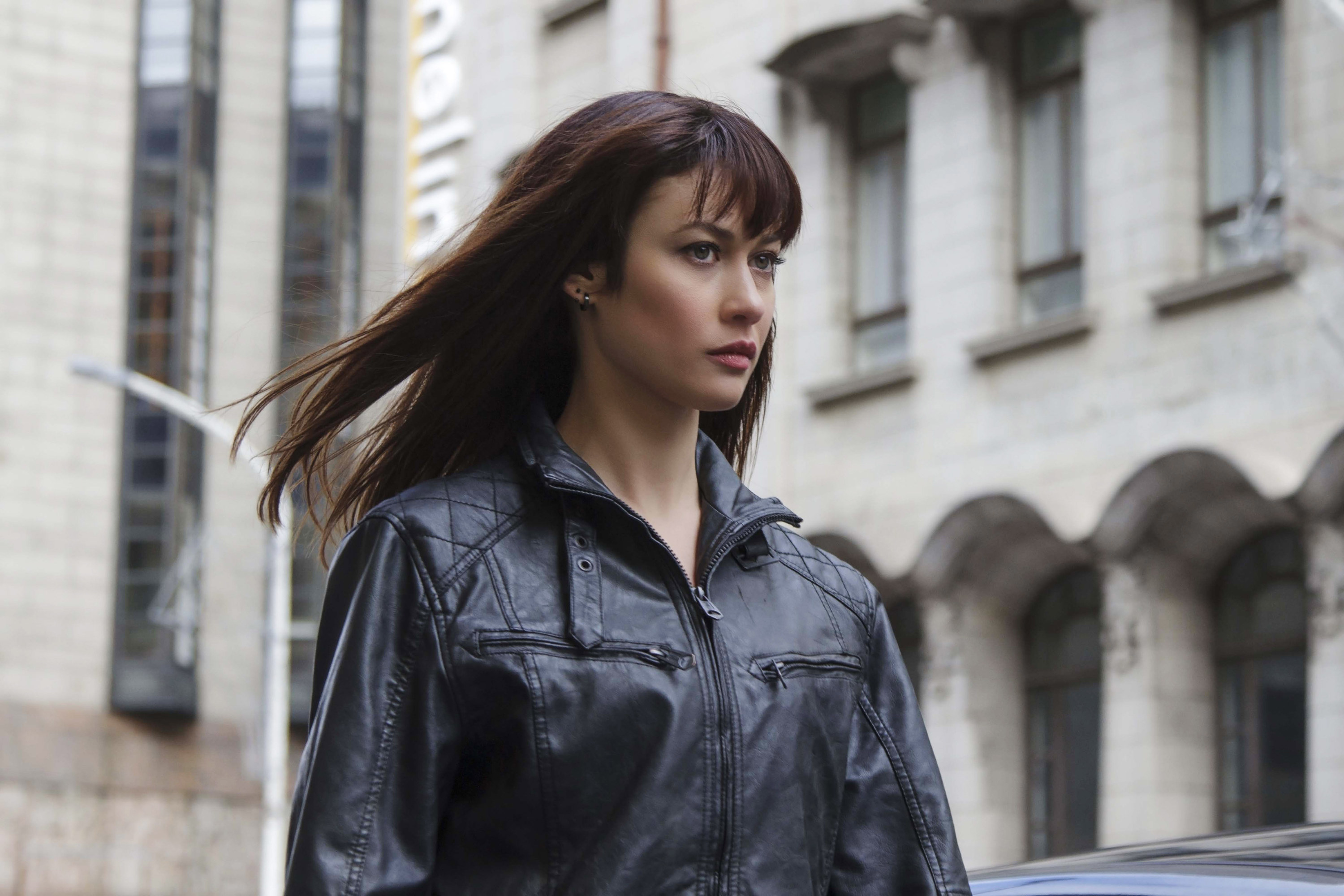 Kate in The Room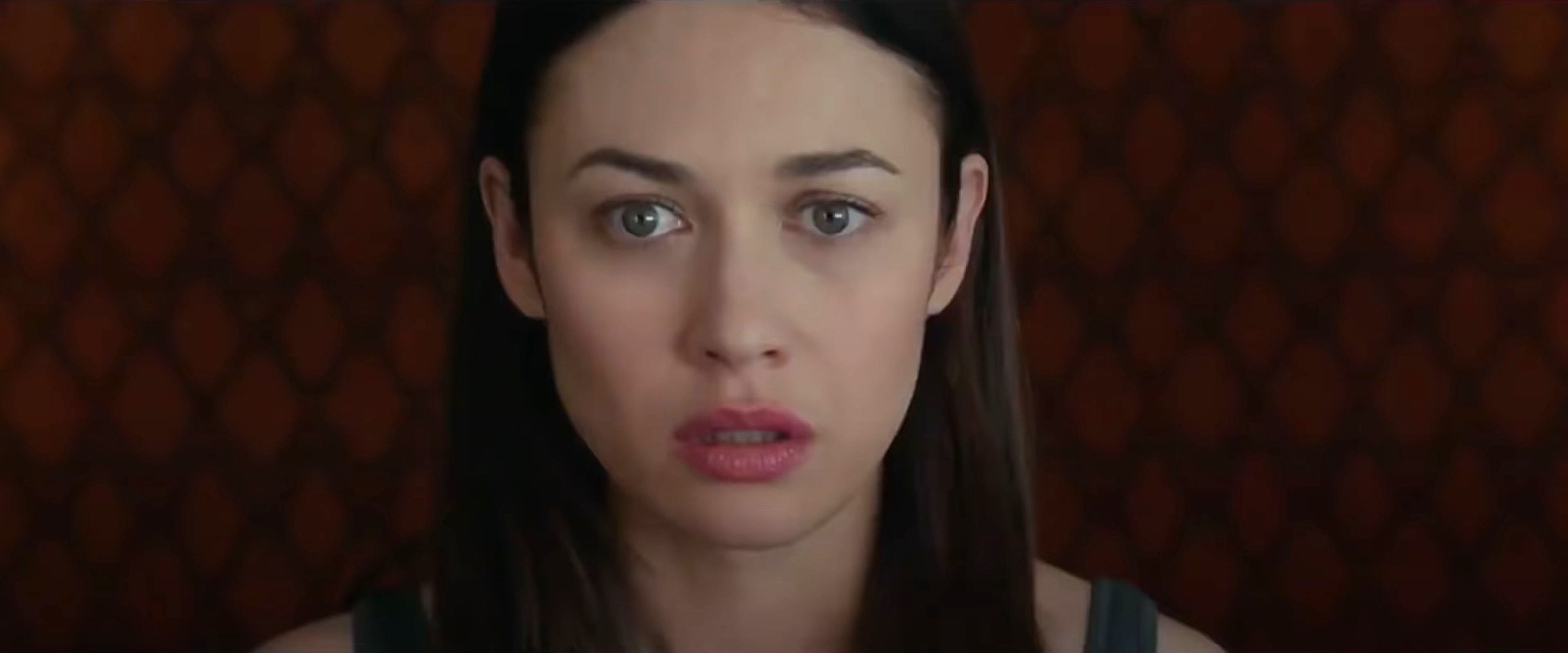 Vanessa in White Elephant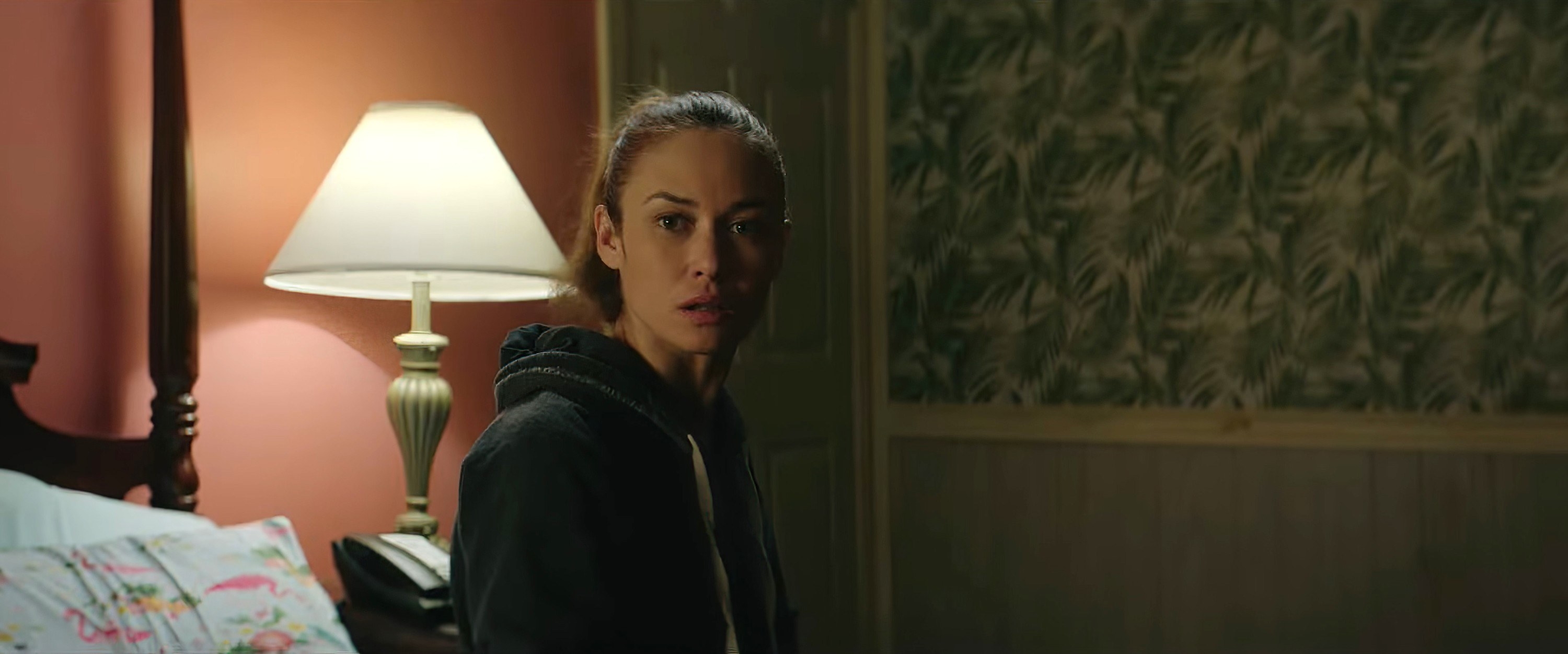 Klara in Sentinelle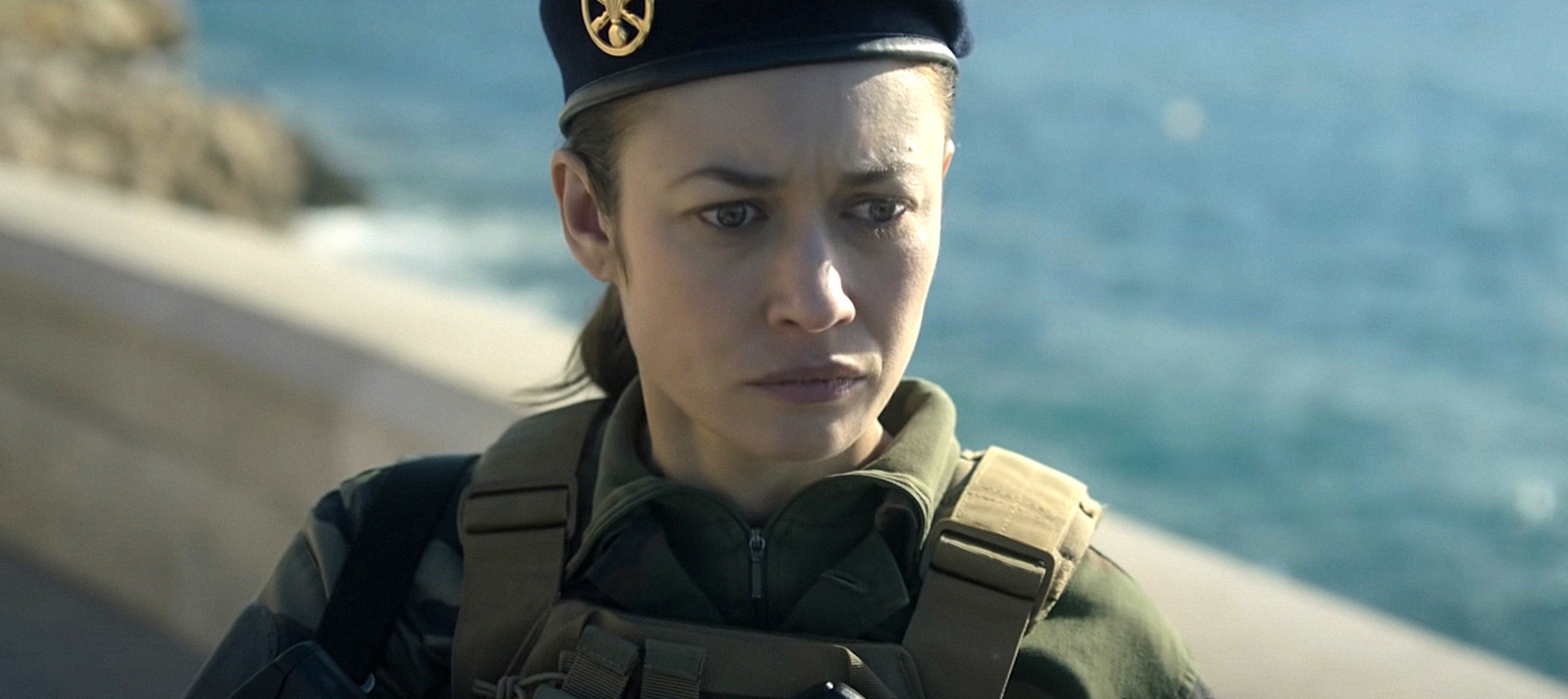 Vera Evans in Magic City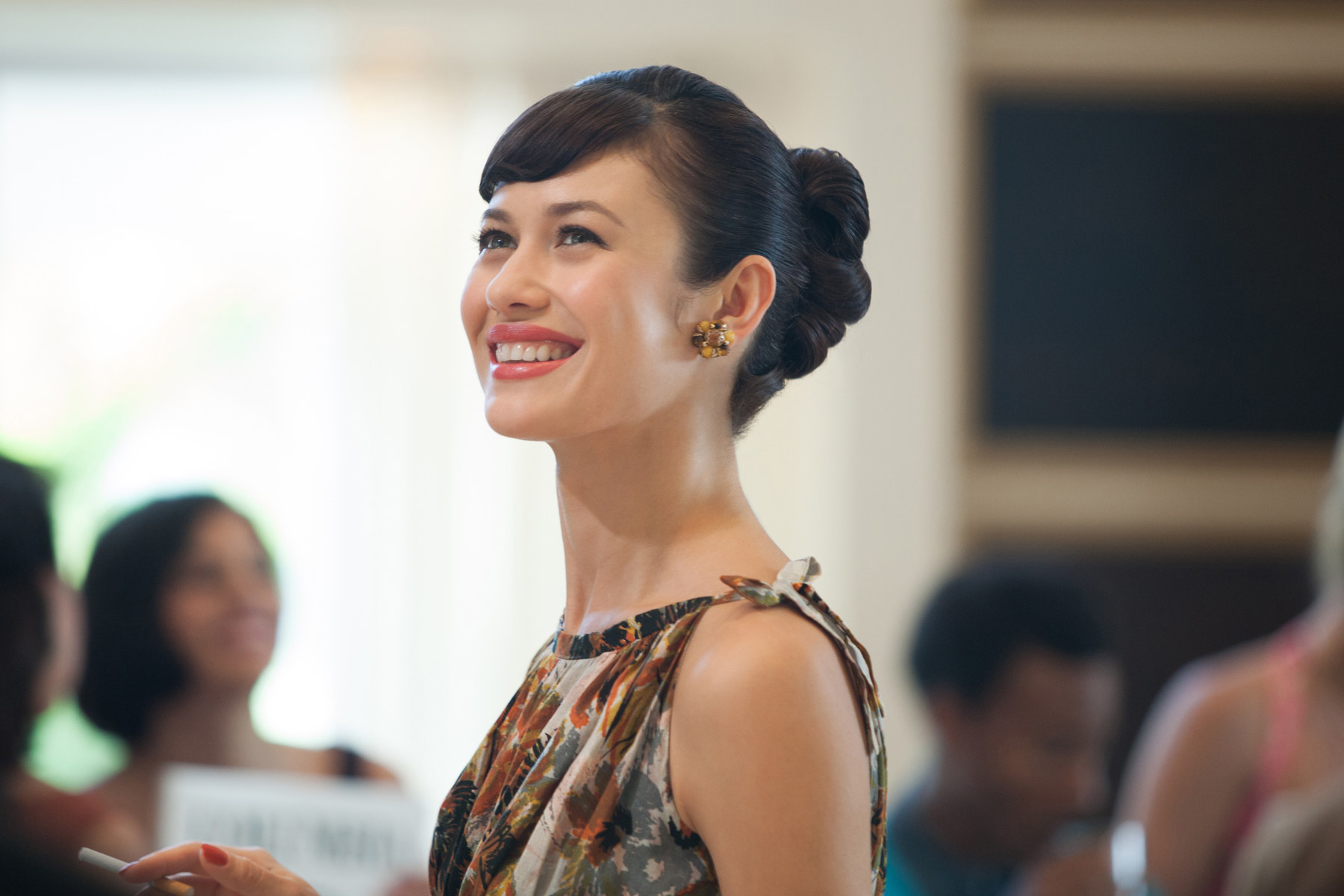 Rosalind in The Bay of Silence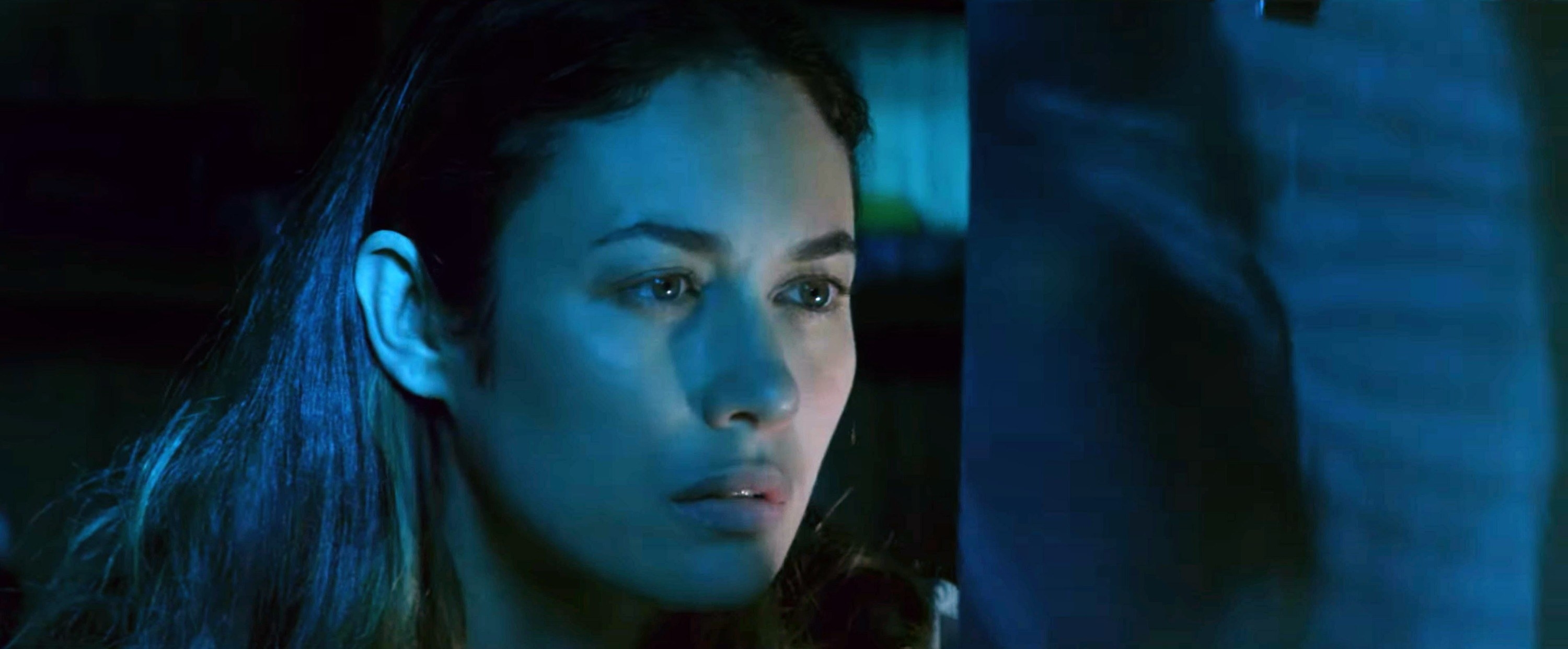 Jane Andersen in 15 Minutes of War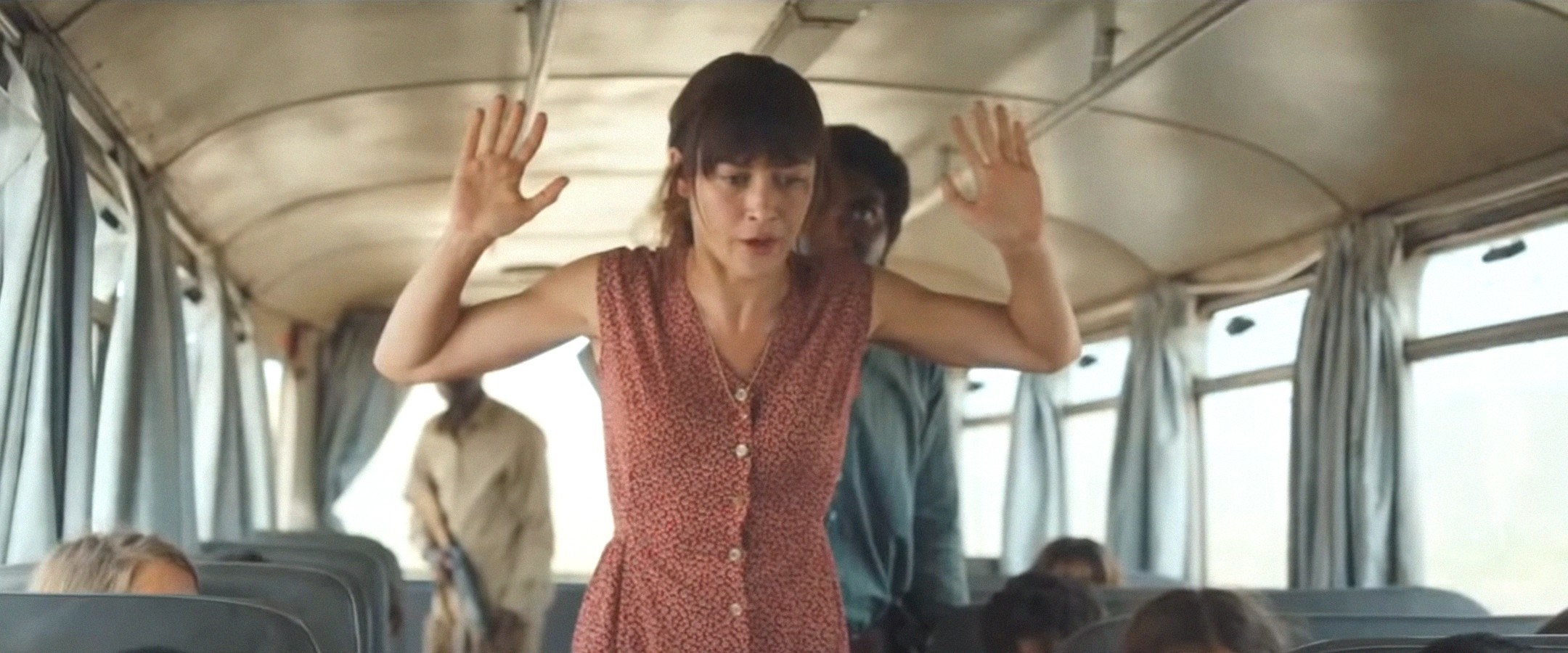 Other past roles for Olga Kurylenko include:
Nika Boronina in Hitman

Natasha in Max Payne
Camille in Quantum of Solace
Gaila in The Assassin Next Door
Mina Harud in Tyranny
Ildiko in There Be Dragons
Anna Brandt in Erased
Katya in A Perfect Day
Alice in Romance
Antonia in Black Widow
McCoy in That Dirty Black Bag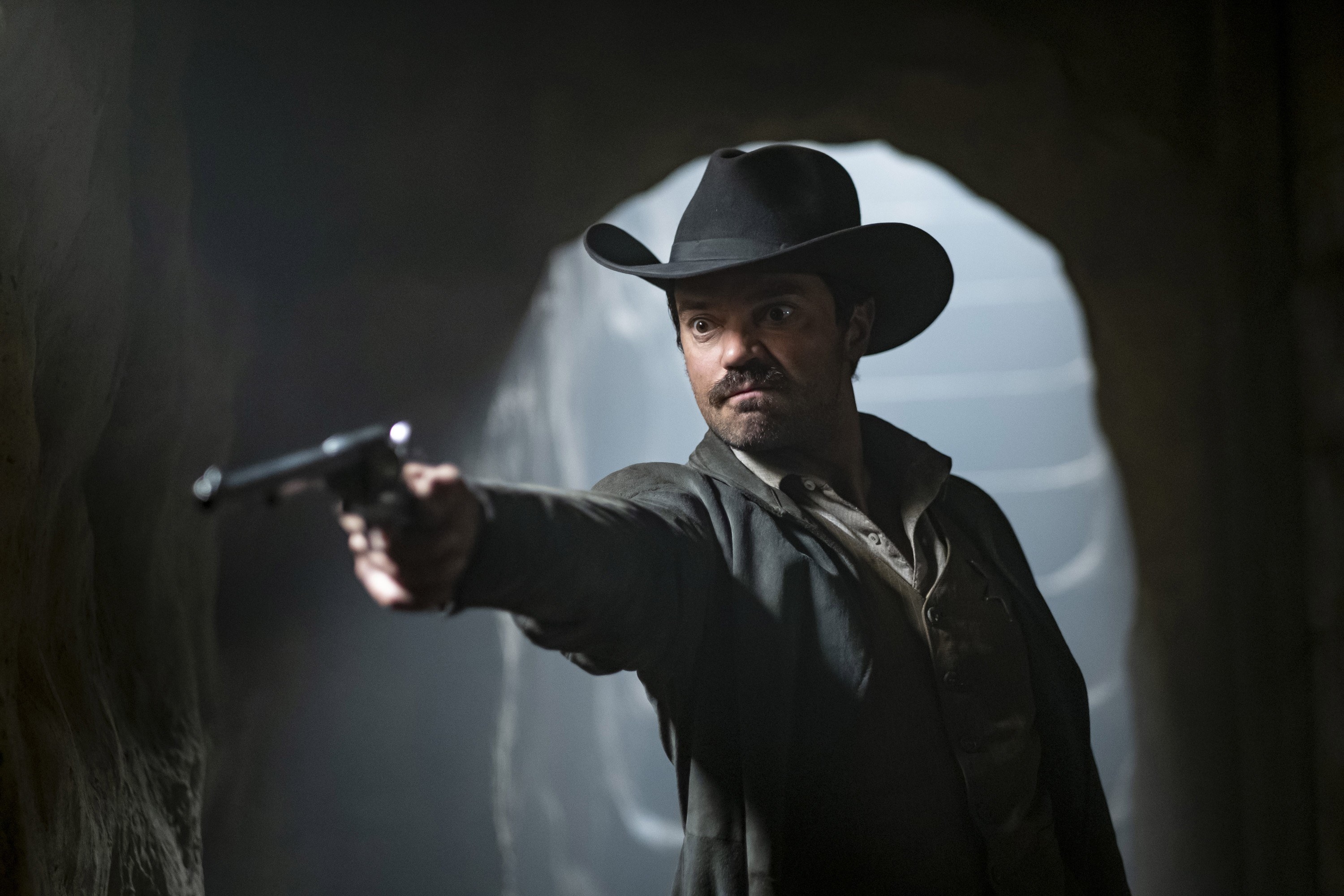 Fielding Scott in Spy City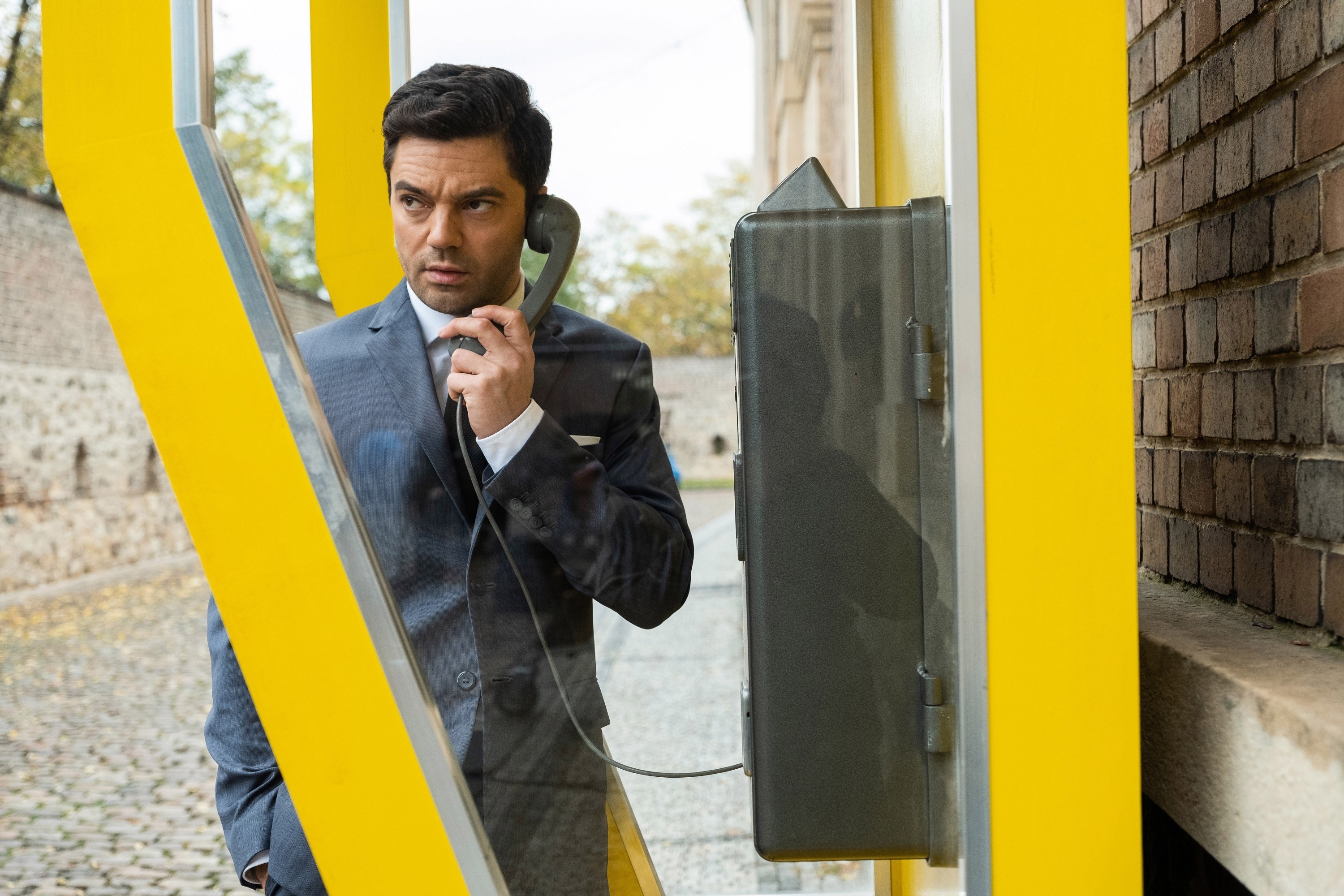 Jesse Custer in Preacher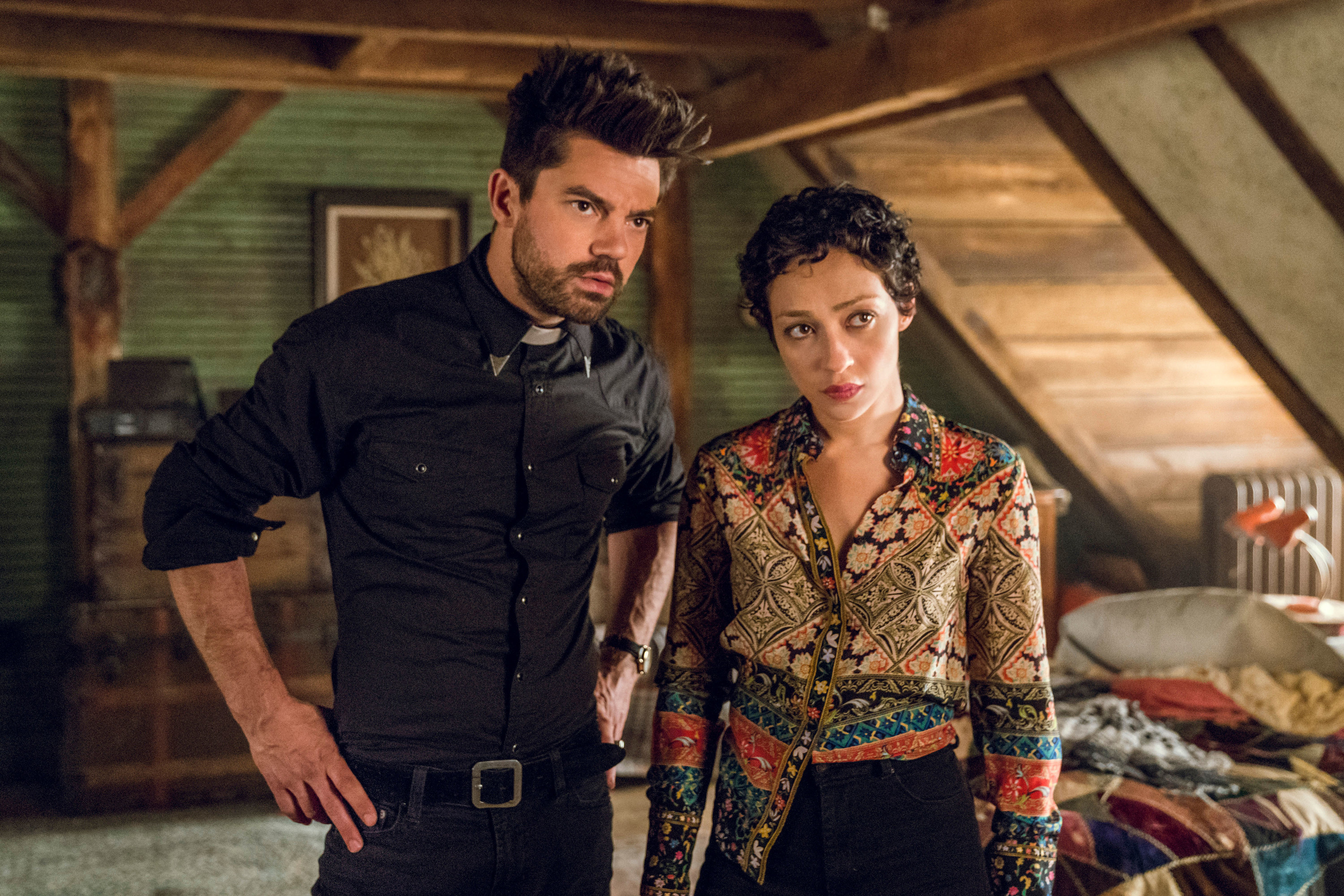 Howard Stark in Agent Carter
Ian Fleming in Fleming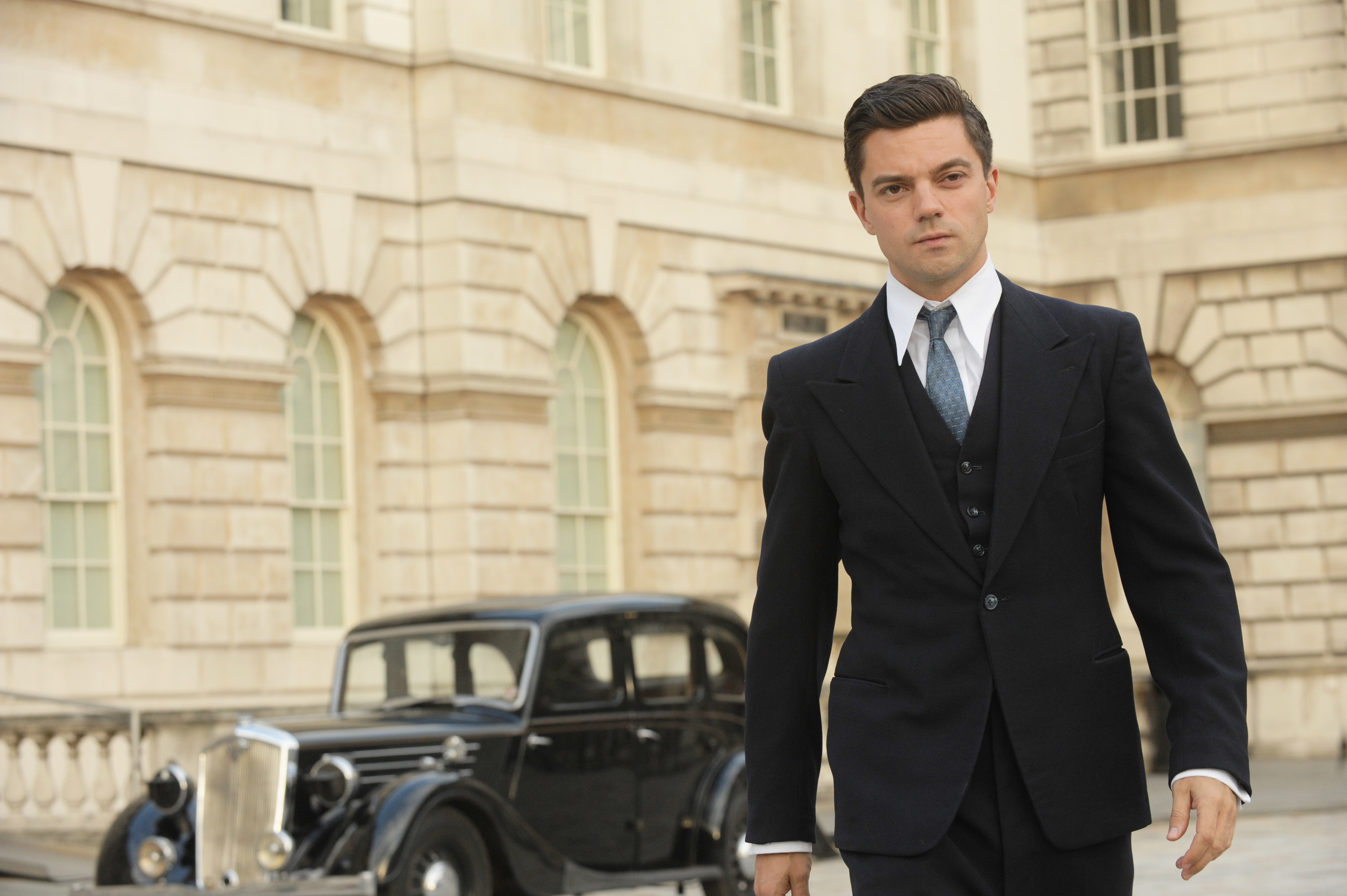 Other roles for Dominic Cooper include:
Sky in Mamma Mia! Here We Go Again

Mark in The Escape
John Stratton in Stratton
Llane Wrynn in Warcraft

Howard Stark in Captain America: The First Avenger
Kit in Miss You Already
Milton Greene in My Week With Marilyn
Charles Grey in The Duchess
6.
Veronica Ngo as Linh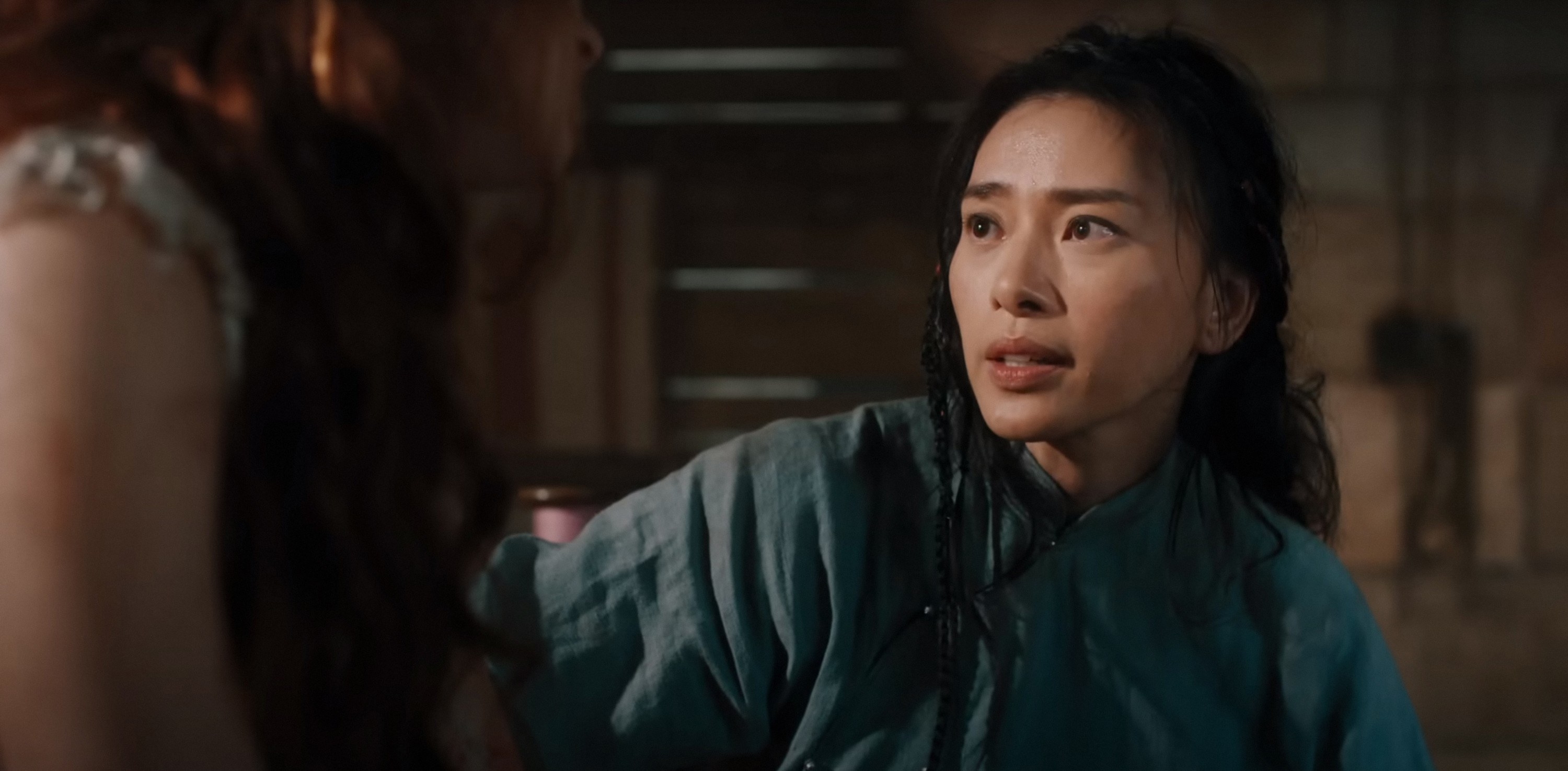 Hai Phuong in Furie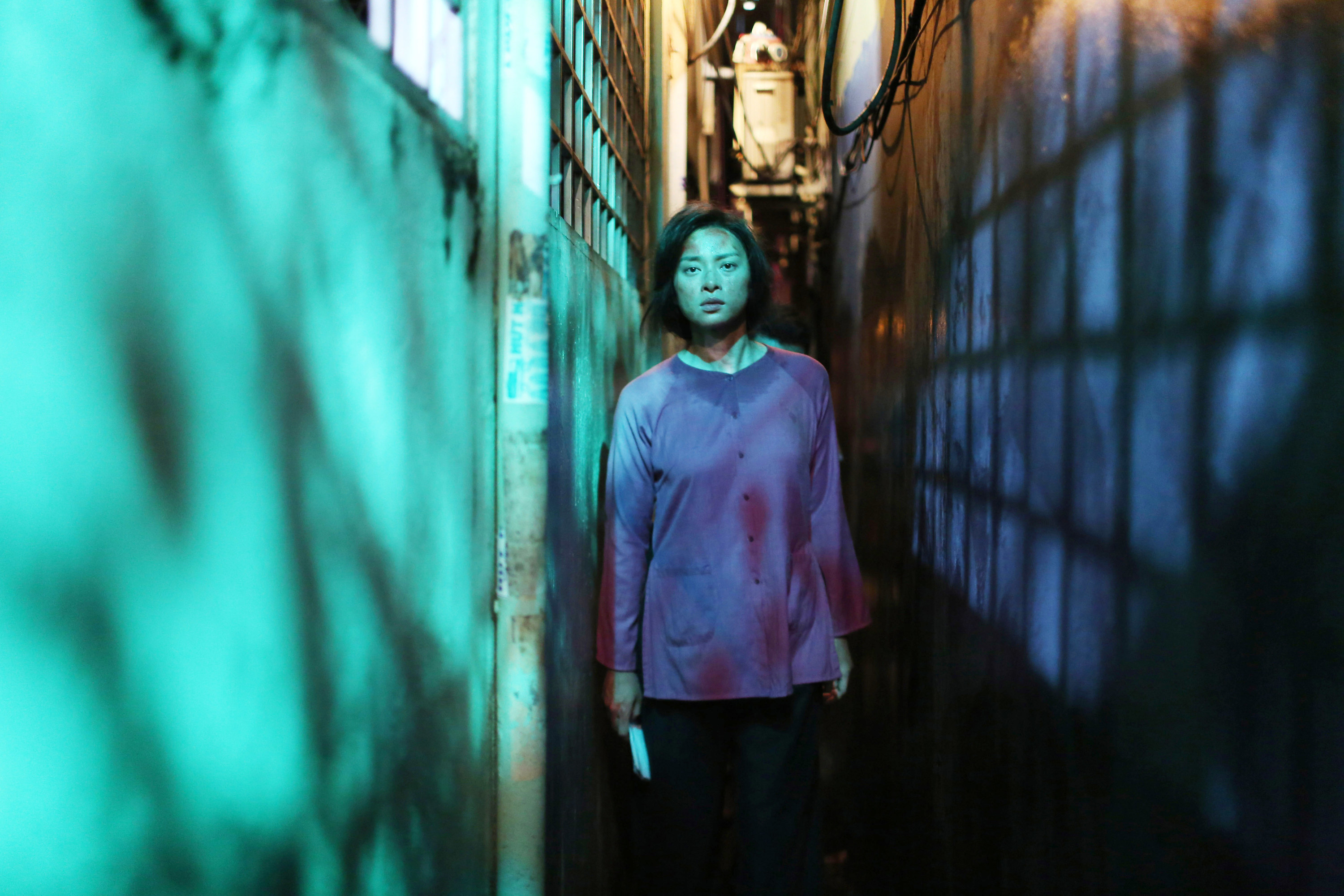 The Stepmother in Tam Cam: The Untold Story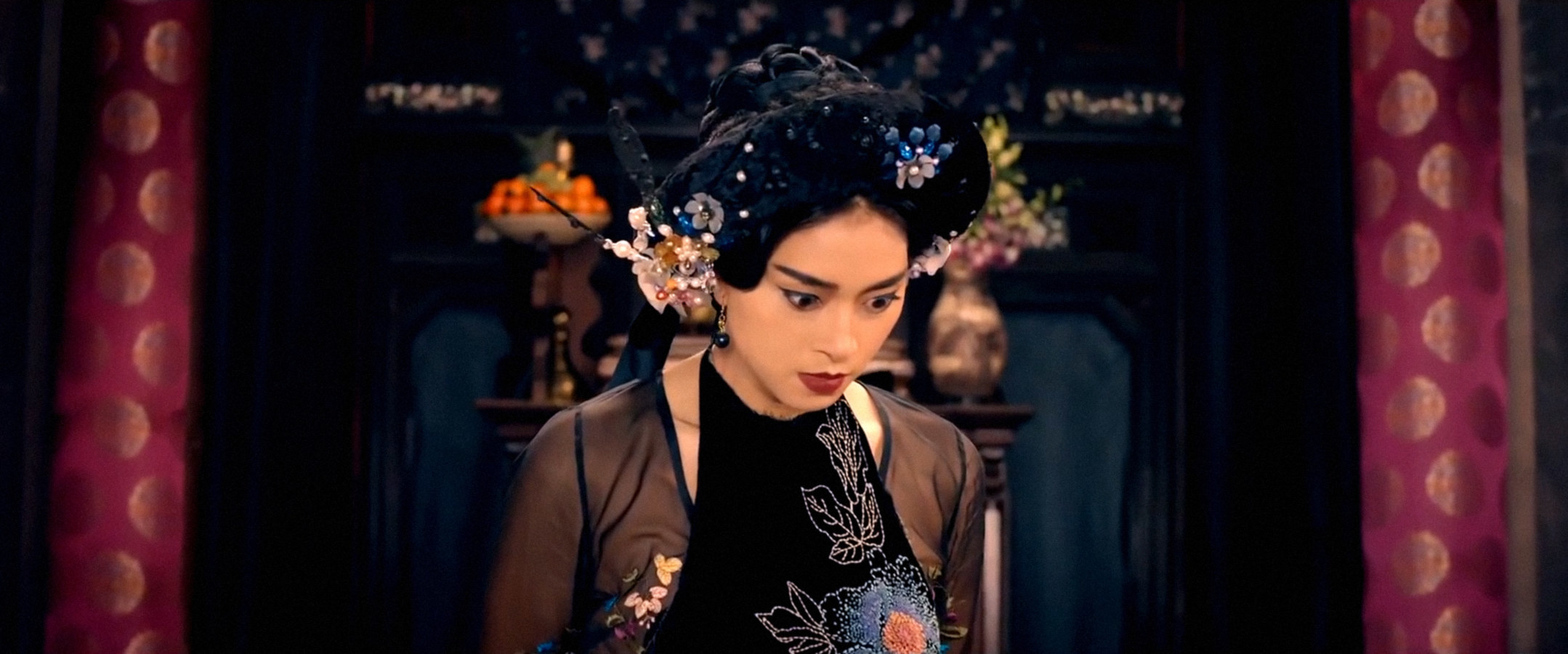 Tien in Bright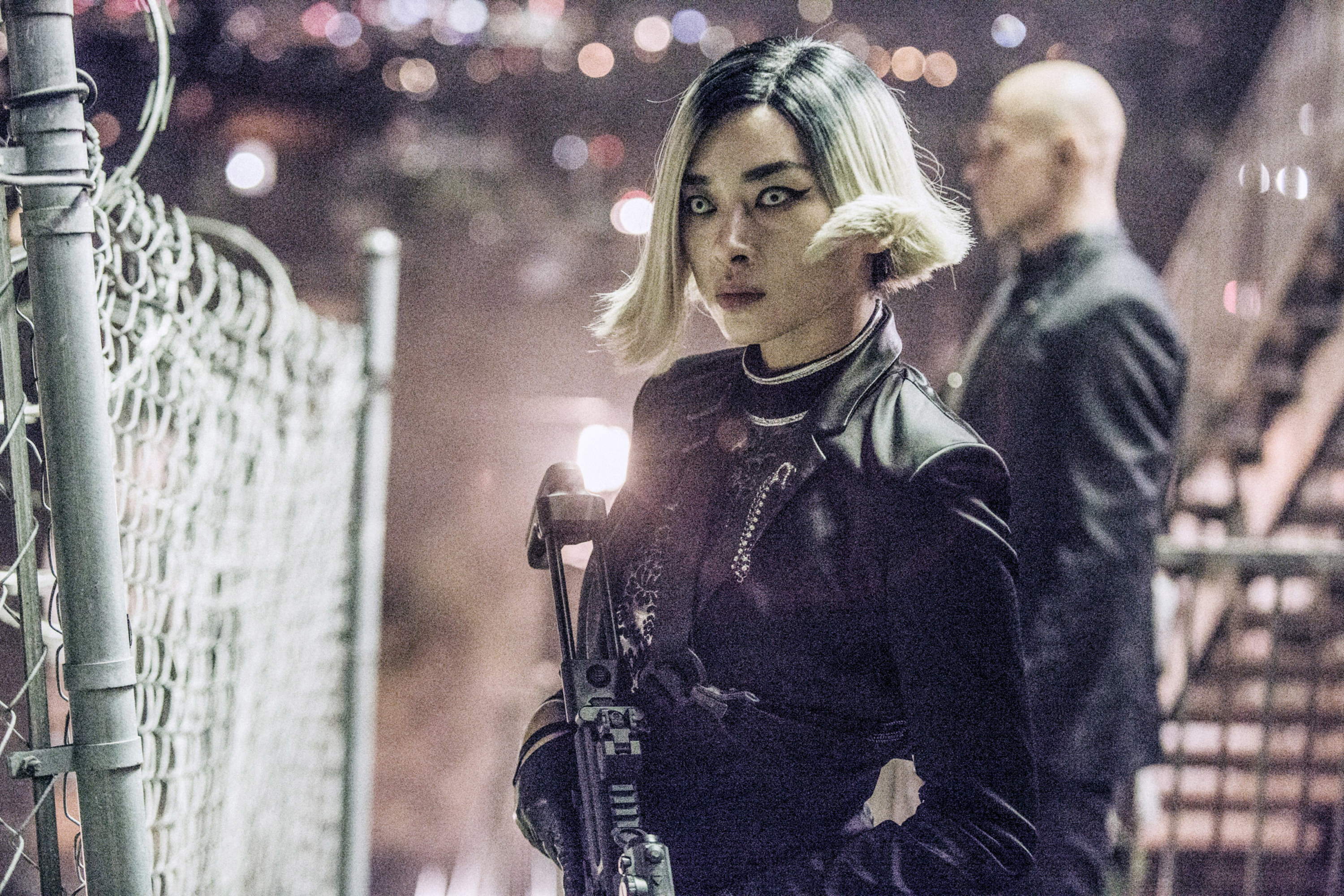 Which cast member were you most excited to see on screen in The Princess? Let us know in the comments!