Though they're not official cast members, Ben, Martin, and John from "Please Don't Destroy" have become an important part of SNL's latest lineup.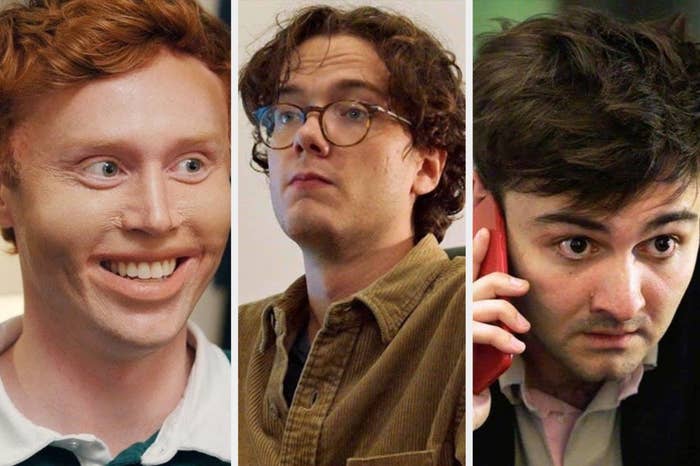 8.
Calling Angie
7.
New Personalities
6.
Rami Wants A Treat
5.
Future Selves
4.
Martin's Friend
3.
Hard Seltzer
2.
Touch Up
1.
Three Sad Virgins
There are so many things you can watch on Peacock for free, but if you want even more content, you can sign up for Peacock Premium for $4.99 a month or Peacock Premium Plus for $9.99 a month after a seven-day free trial.
Do you agree with this list? Should any of these sketches be ranked differently? Please let me know in the comments section below.