The heartfelt tributes following Chadwick Boseman's untimely death last week have left me in a puddle of tears.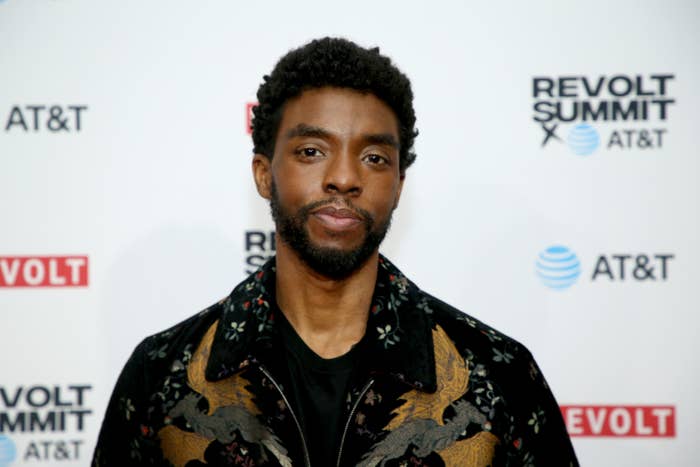 Recently, Chadwick's Da 5 Bloods costar Clarke Peters opened up about working with the late actor and expressed his biggest regret that brought on even more tears.
During an interview with Good Morning Britain, Clarke said, "When I look back at that time, I have to say with a little bit of regret that I probably wasn't the most altruistic in that environment. But hindsight teaches us a lot of things."
"What I'm addressing is basically, my wife asked what Chadwick was like. I was really excited to work with him. I said, 'I think he's a little bit precious.' And she said, 'Why?' And I said, 'Because he's surrounded by people who are fawning over him.'"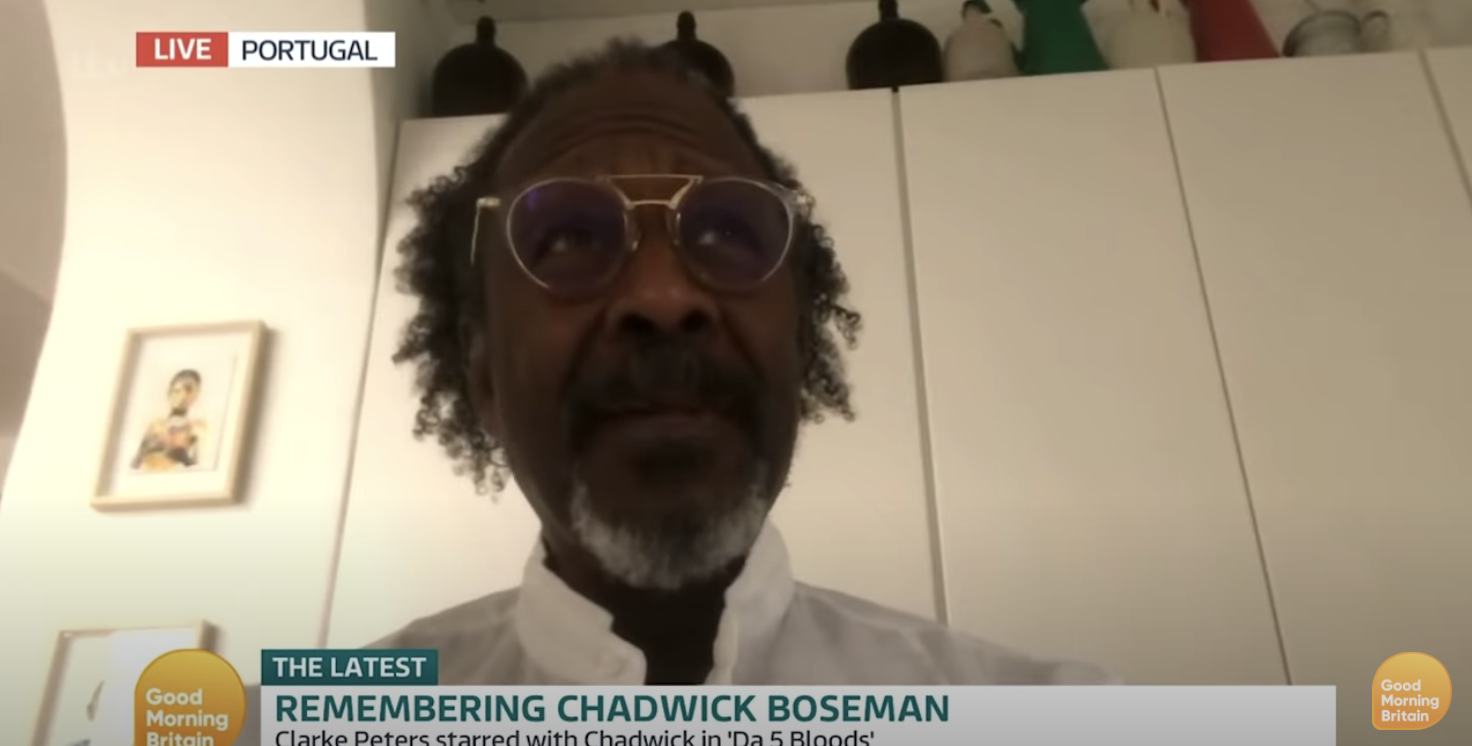 "He's got a Chinese practitioner who's massaging his back when he walks off set. He's got a makeup lady who's massaging his feet. His girlfriend is there holding his hand," Clarke recalled of Chadwick.
"And I'm thinking maybe the Black Panther thing went to his head," he continued.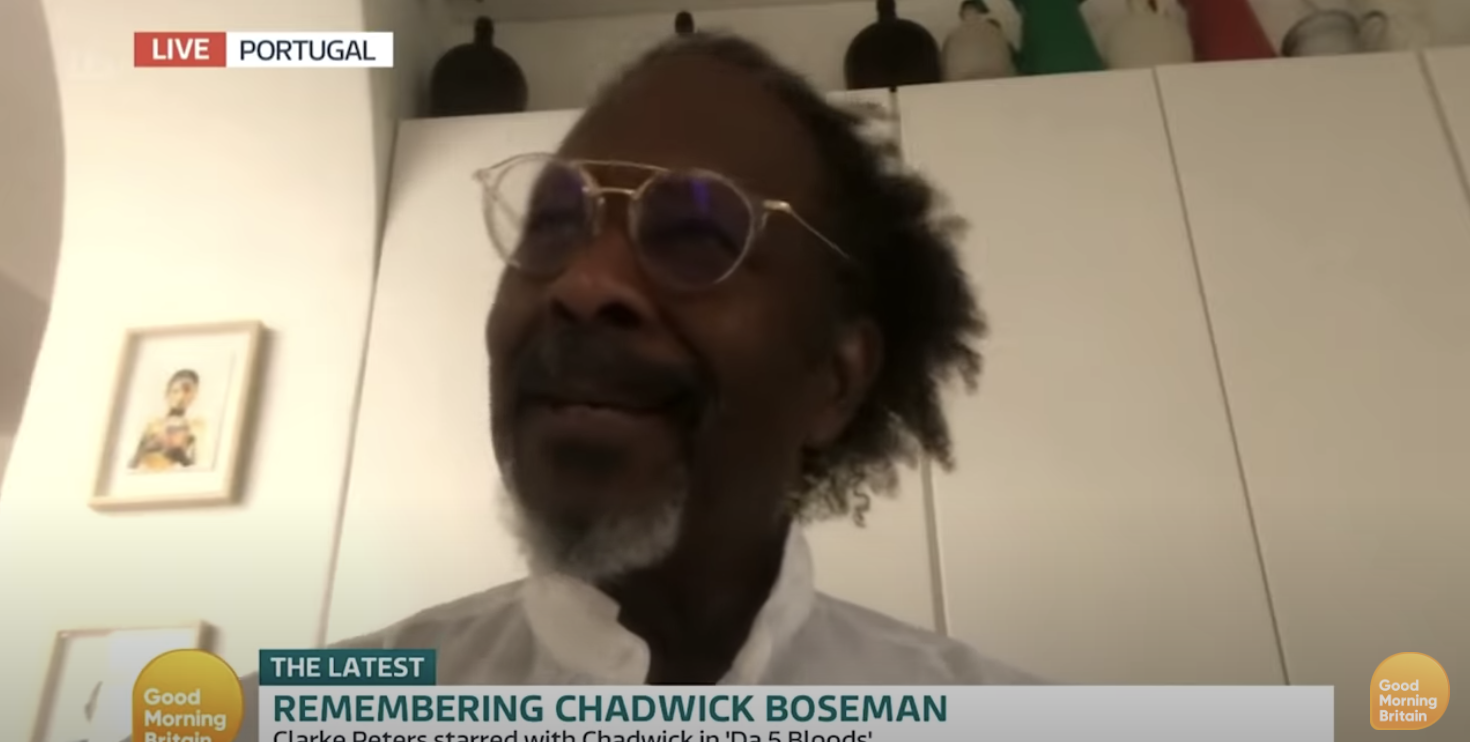 At that point, the 68-year-old became emotional, saying, "But now I have to...I regret even having those thoughts because they were really looking after him."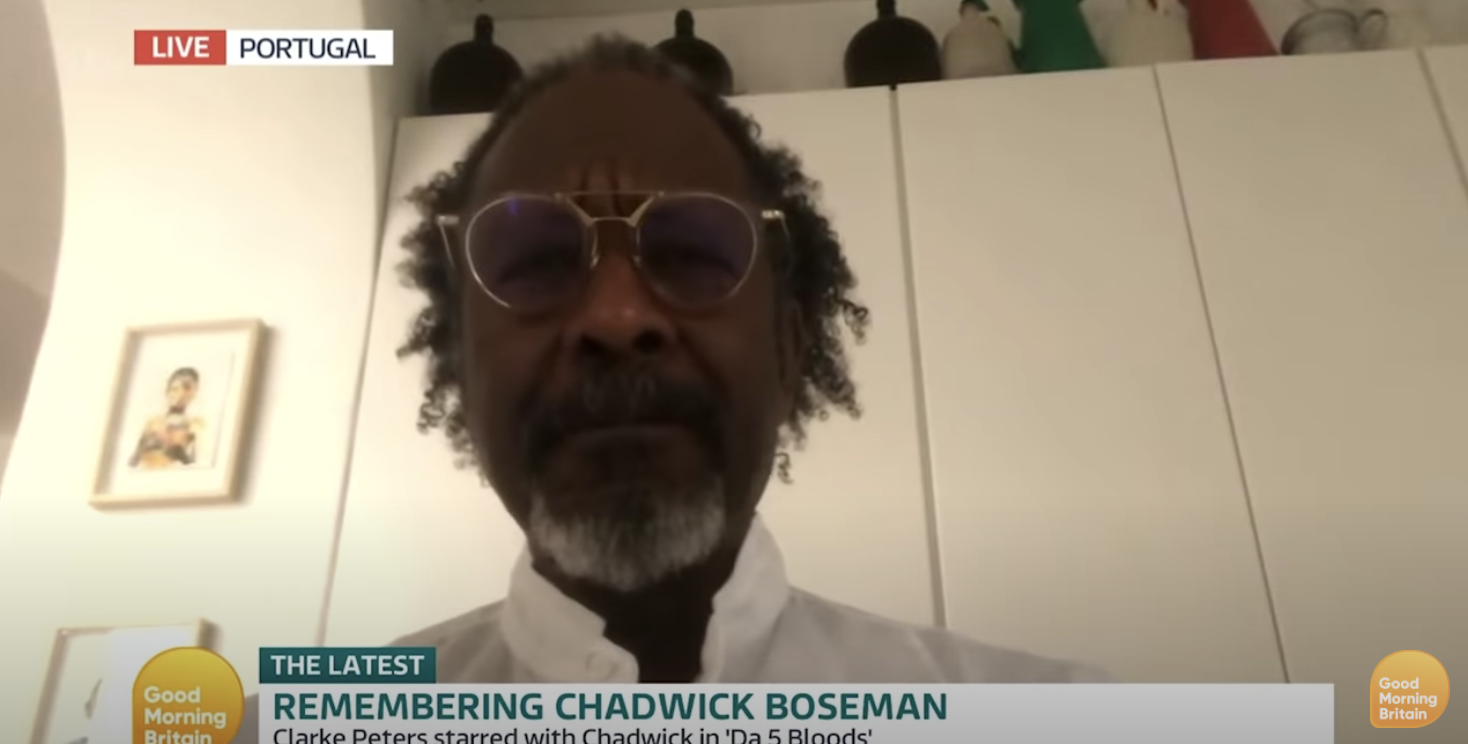 The moving interview went viral after it was shared on Twitter by comedian and talk show host Loni Love, who captioned it, "We all can learn a lesson in this..."
Several users responded, sharing their own takeaways from Clarke's painstakingly honest reveal, including this user, who wrote, "So many people make assumptions and they just don't really know why people are the way they are."
"I think many of us would have been thinking the same thing as Mr. Peters if we were in his shoes. And that's okay. Situations like this help us to evolve as people," another person chimed in.
"The fact he could acknowledge his mistake. I love that spirit. This is what we need more of as a society," another user tweeted.
"Be kind, people are fighting battles you can't know," another user responded, perfectly summarizing the lesson.