Everybody stay calm, because Marvel's Deadpool 3 is coming, and I'm already out here getting ready for it.
So, it's definitely been a while, and I'm excited to see Ryan Reynolds pick up that red and black mask again. Oh yeah.
But, fear not, as I'm here to fill that Deadpool-shaped hole in your heart.
Watch out for Deadpool and X-men series spoilers throughout this article.

1.
Deadpool 3 assembles an all-star dream team of returning actors: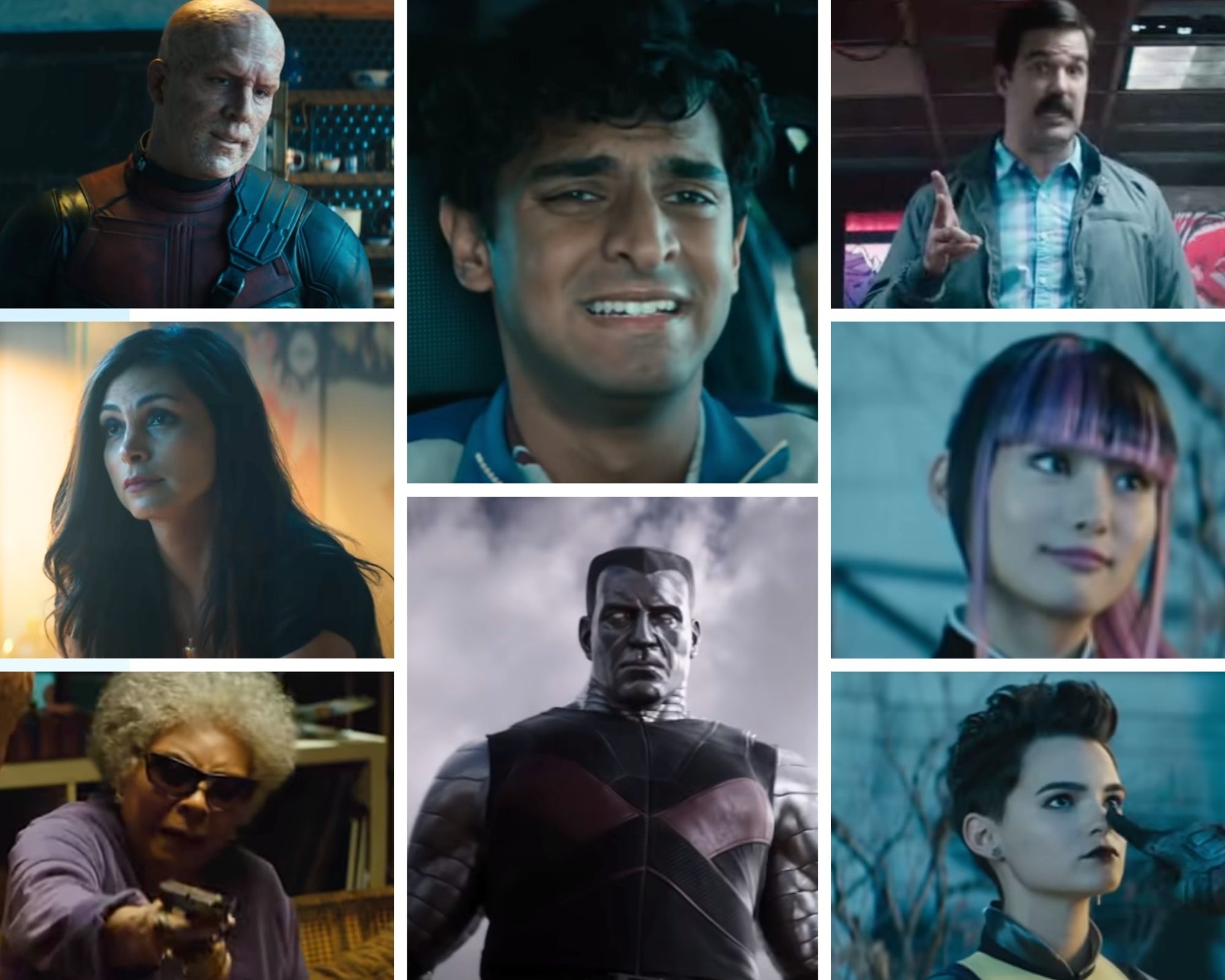 2.
Also joining the cast? Oh yeah, Hugh freaking Jackman as Wolverine.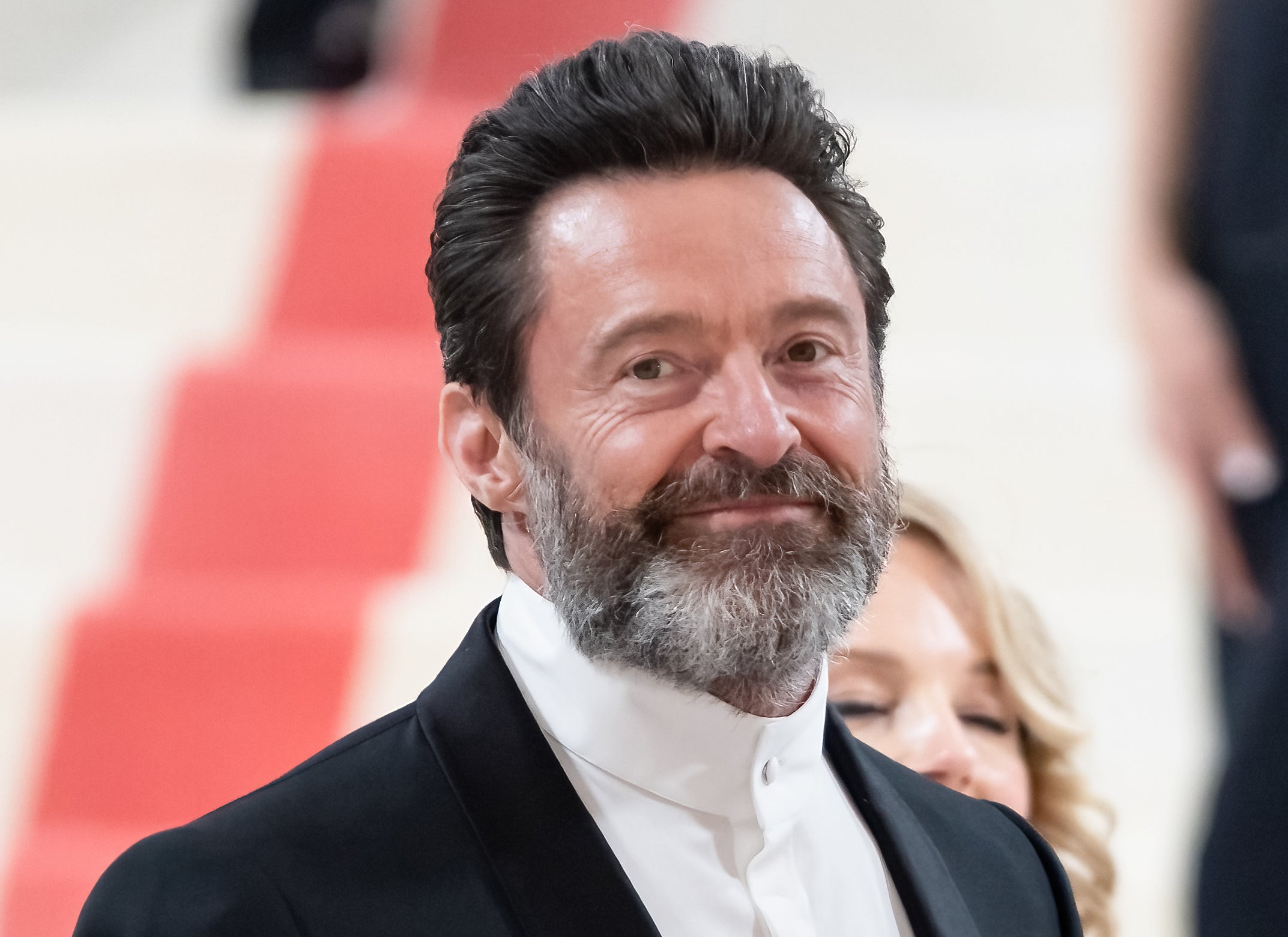 3.
The movie will surely answer some important questions about time travel/alternate timelines/the multiverse/surviving death because remember, Jackman's Wolverine was never meant to appear again: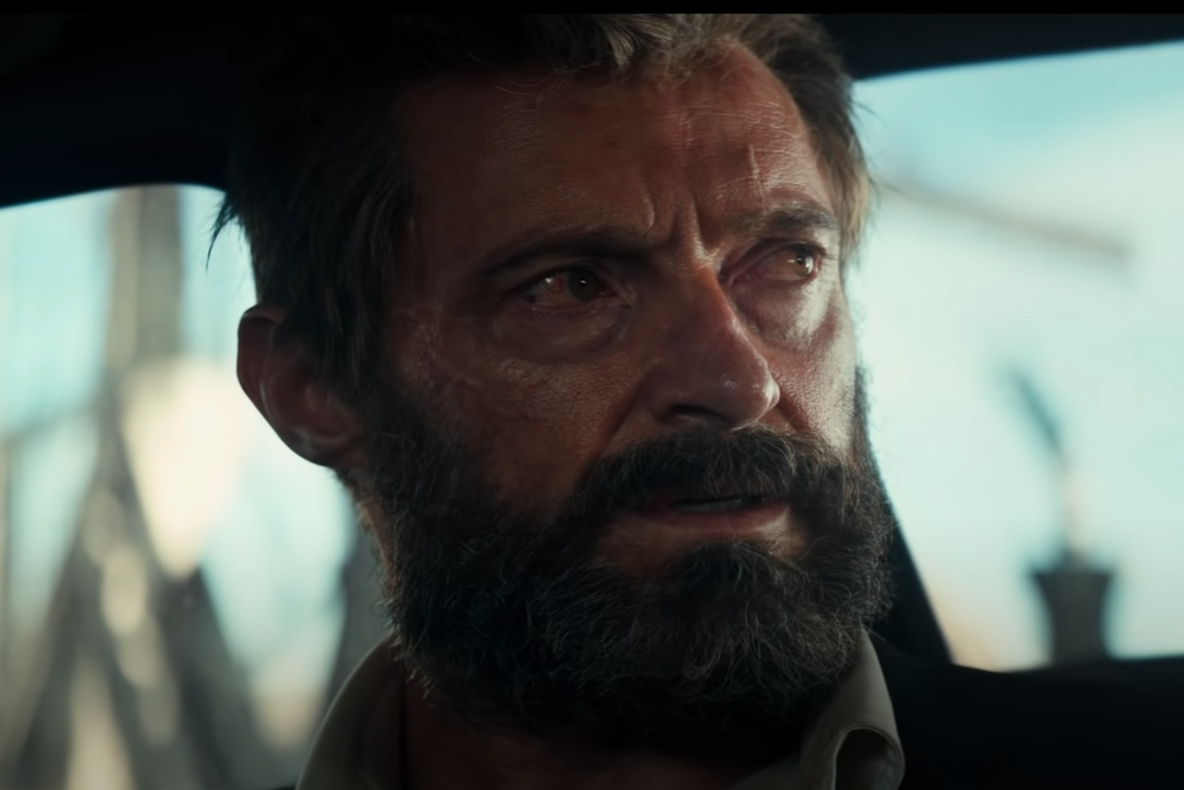 4.
Whatever route they take to explain Wolverine's presence, director Shawn Levy promises to honor the "Fox legacy" of the characters in the MCU.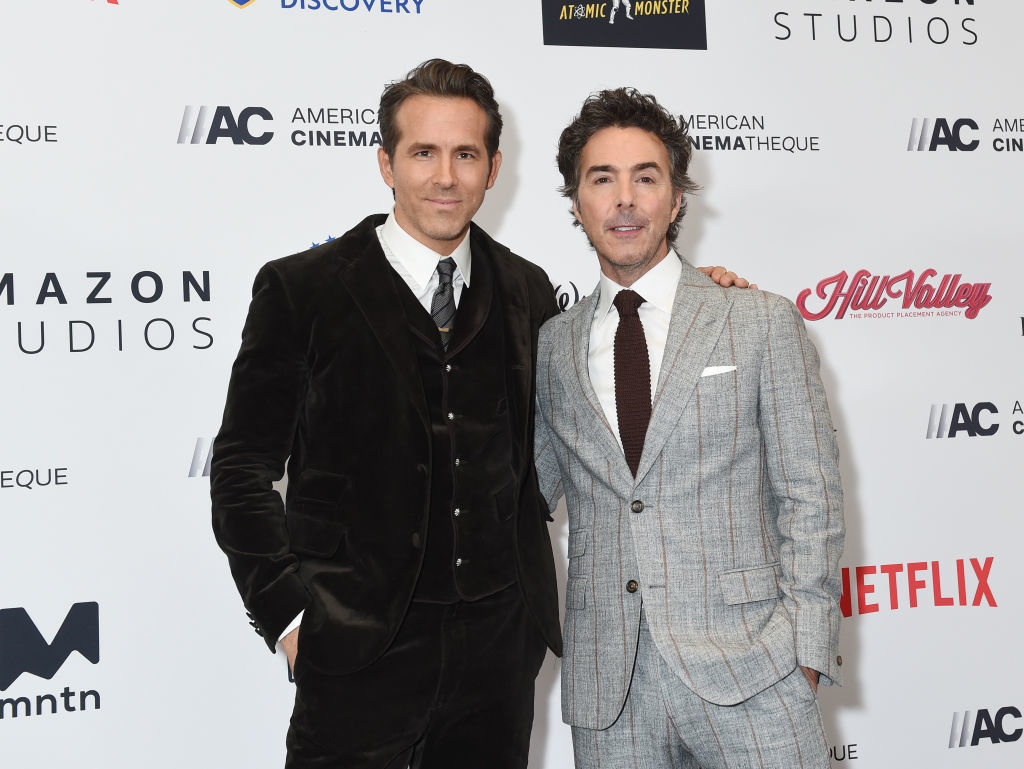 5.
And also Jennifer Garner as Elektra?!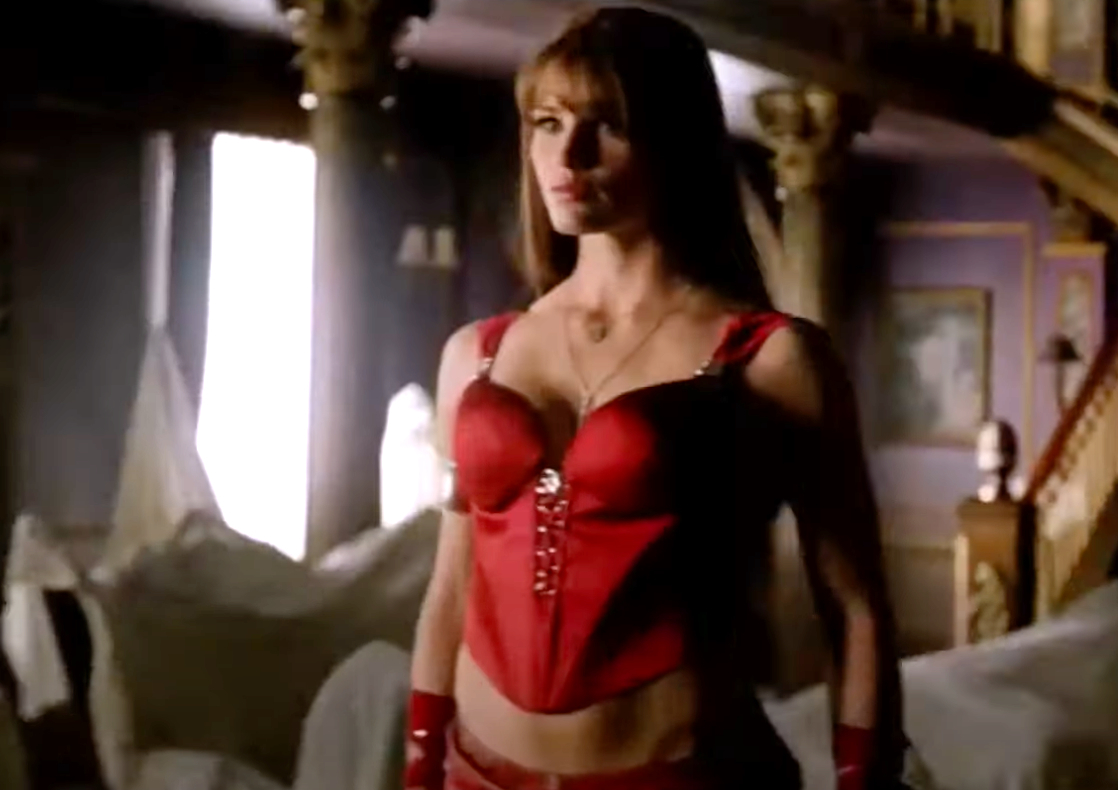 6.
Oh, and you better brace yourselves for some epic villainy because this newly minted star is joining the squad, too: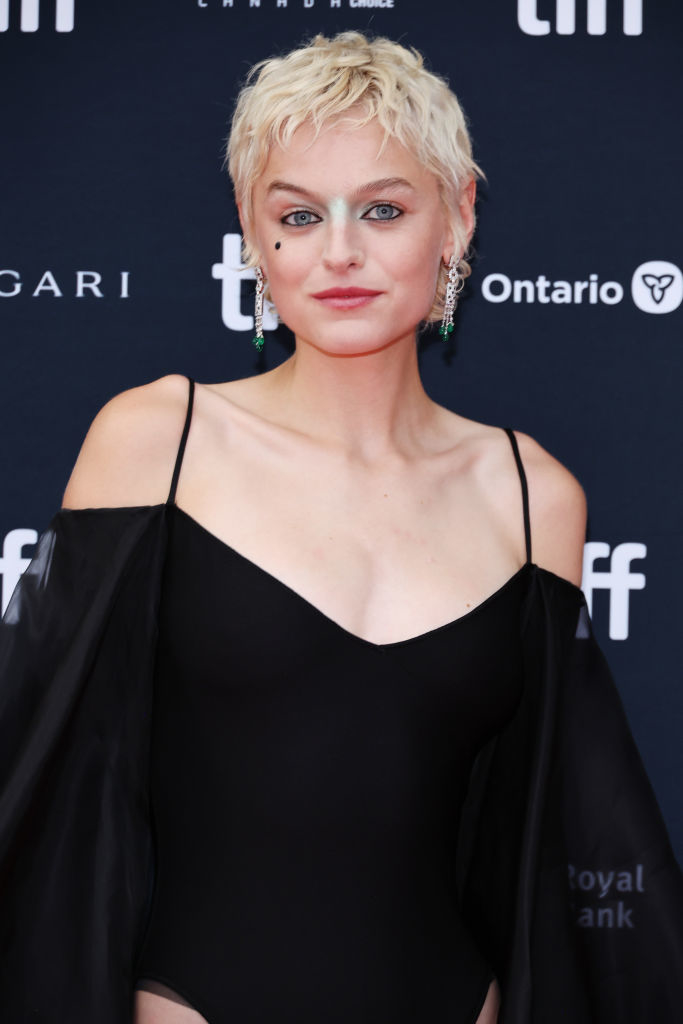 7.
Plus, this Succession actor will be making his MCU debut: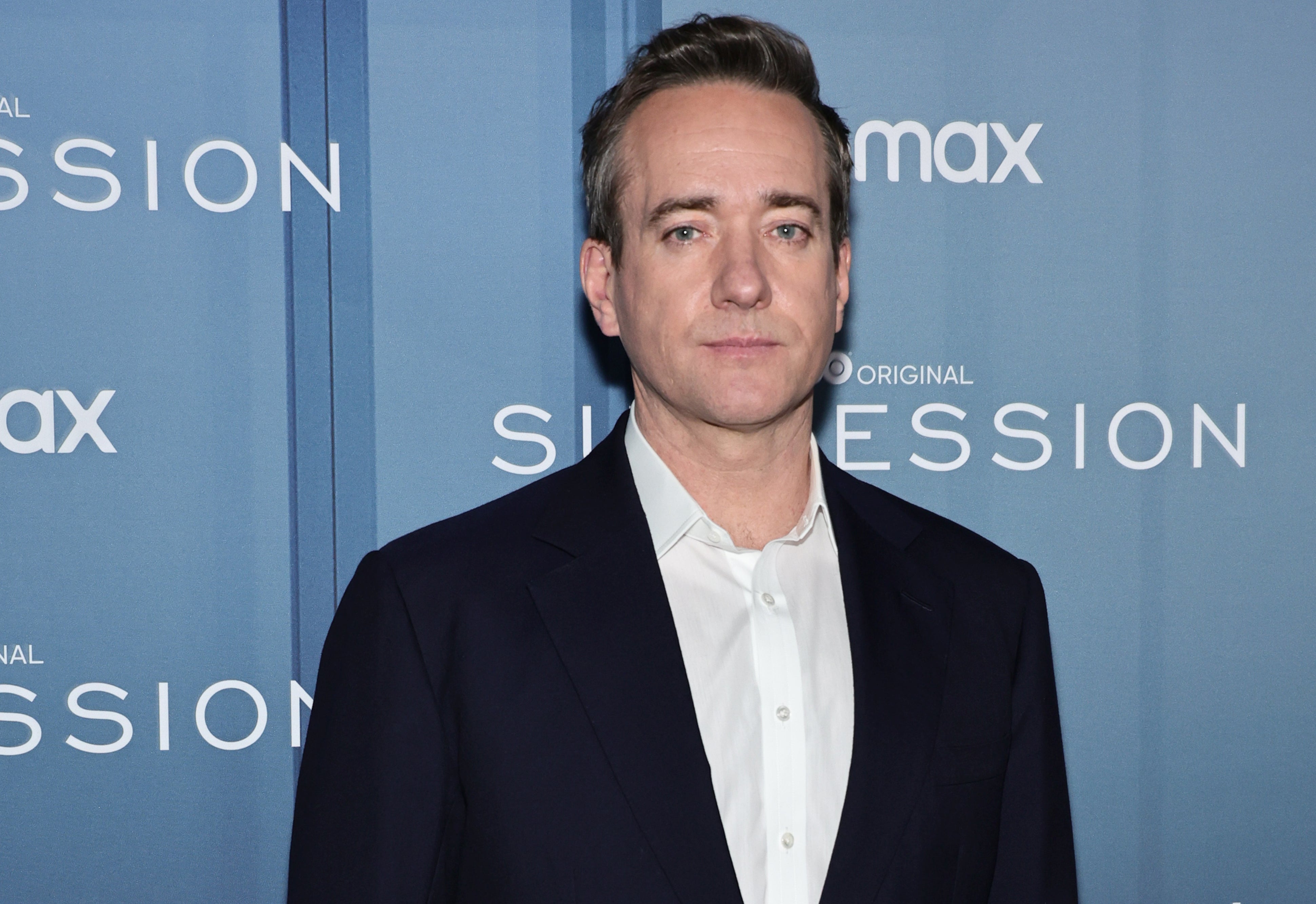 9.
Though, we're still waiting to see if we will get ​​​​​​Josh Brolin and Zazie Beetz again:

10.
But one thing's for sure, we certainly won't be seeing this guy: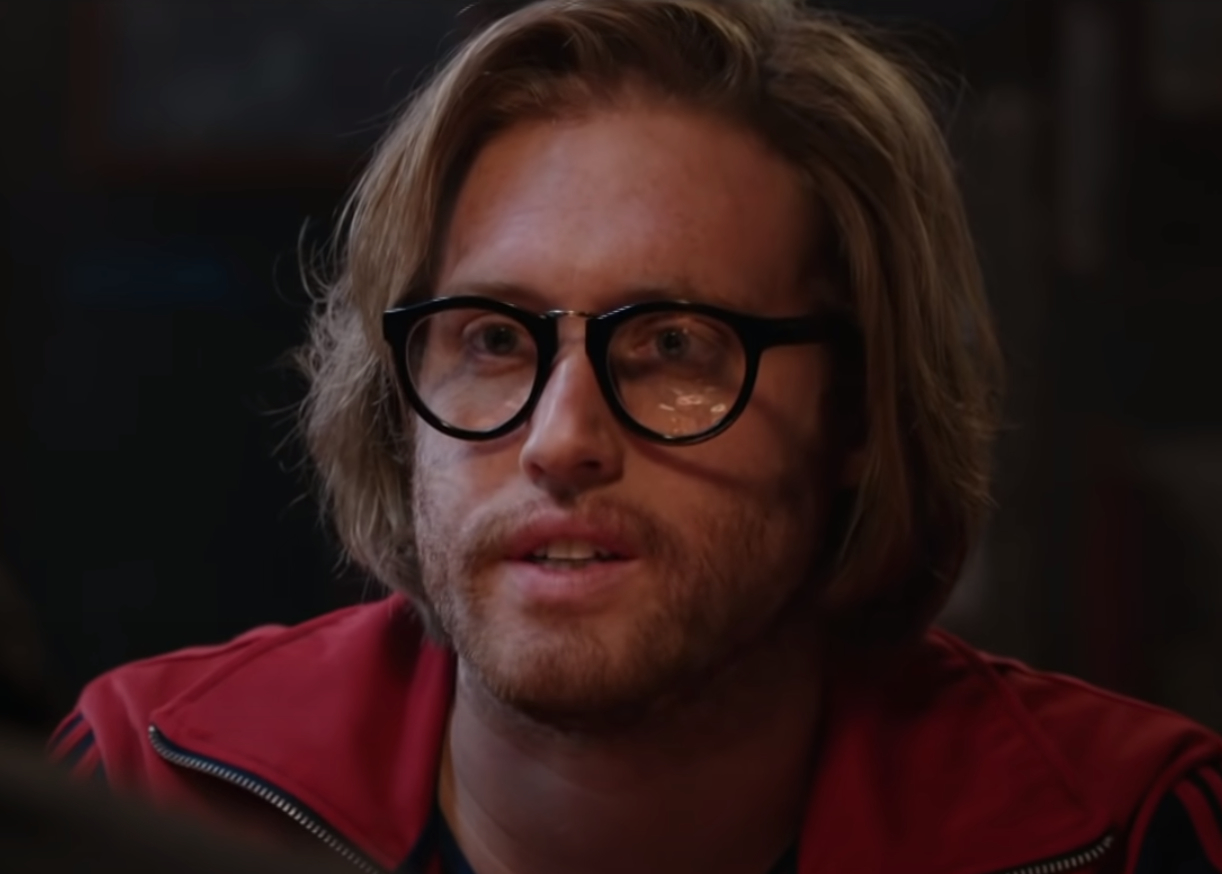 11.
There have been conflicting reports but I can confirm right now...that we still don't know if Taylor Swift's rumored appearance will be happening.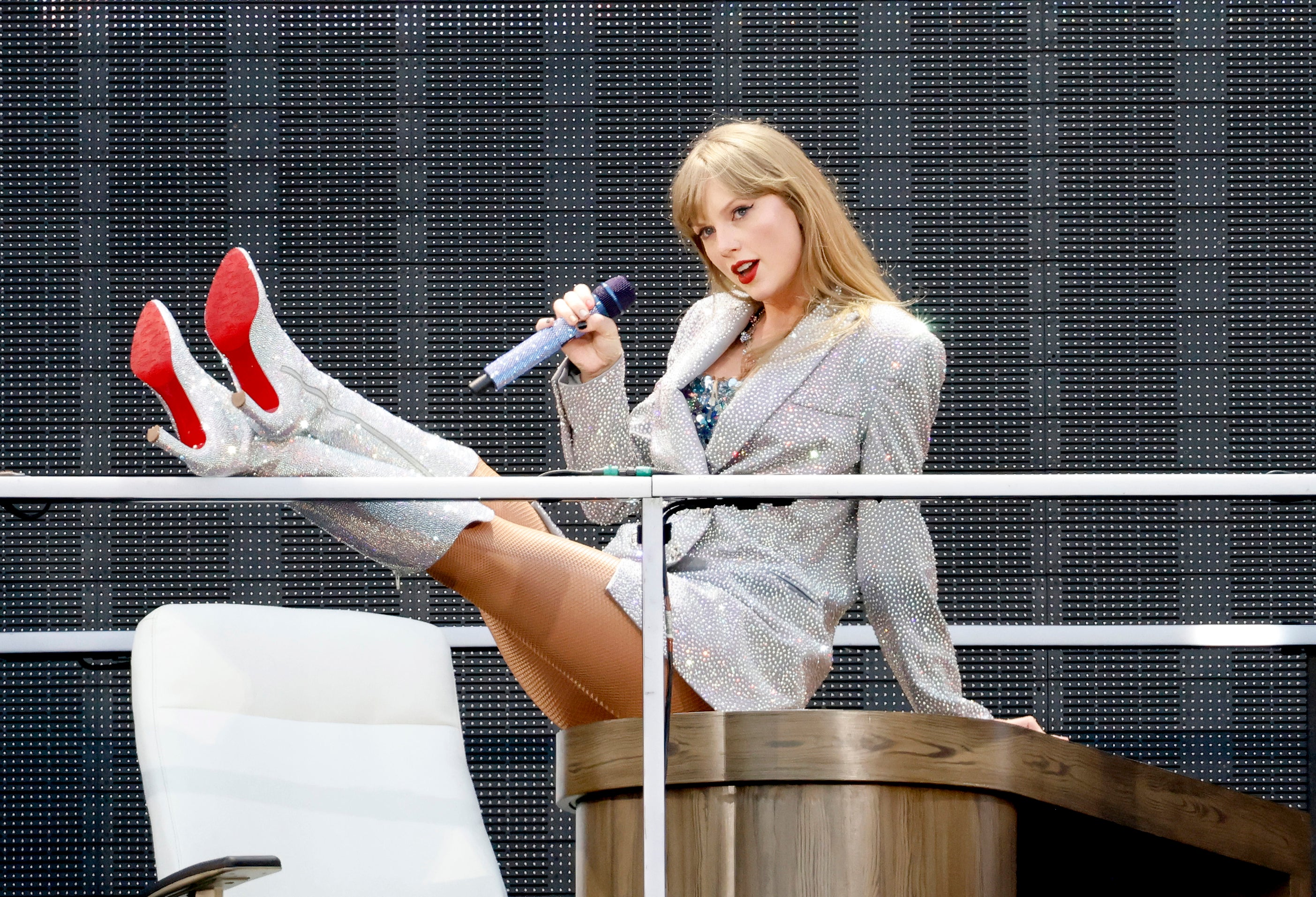 12.
Wendy Molyneux and Lizzie Molyneux-Logelin will be joining the Deadpool family as the first female writers of the franchise.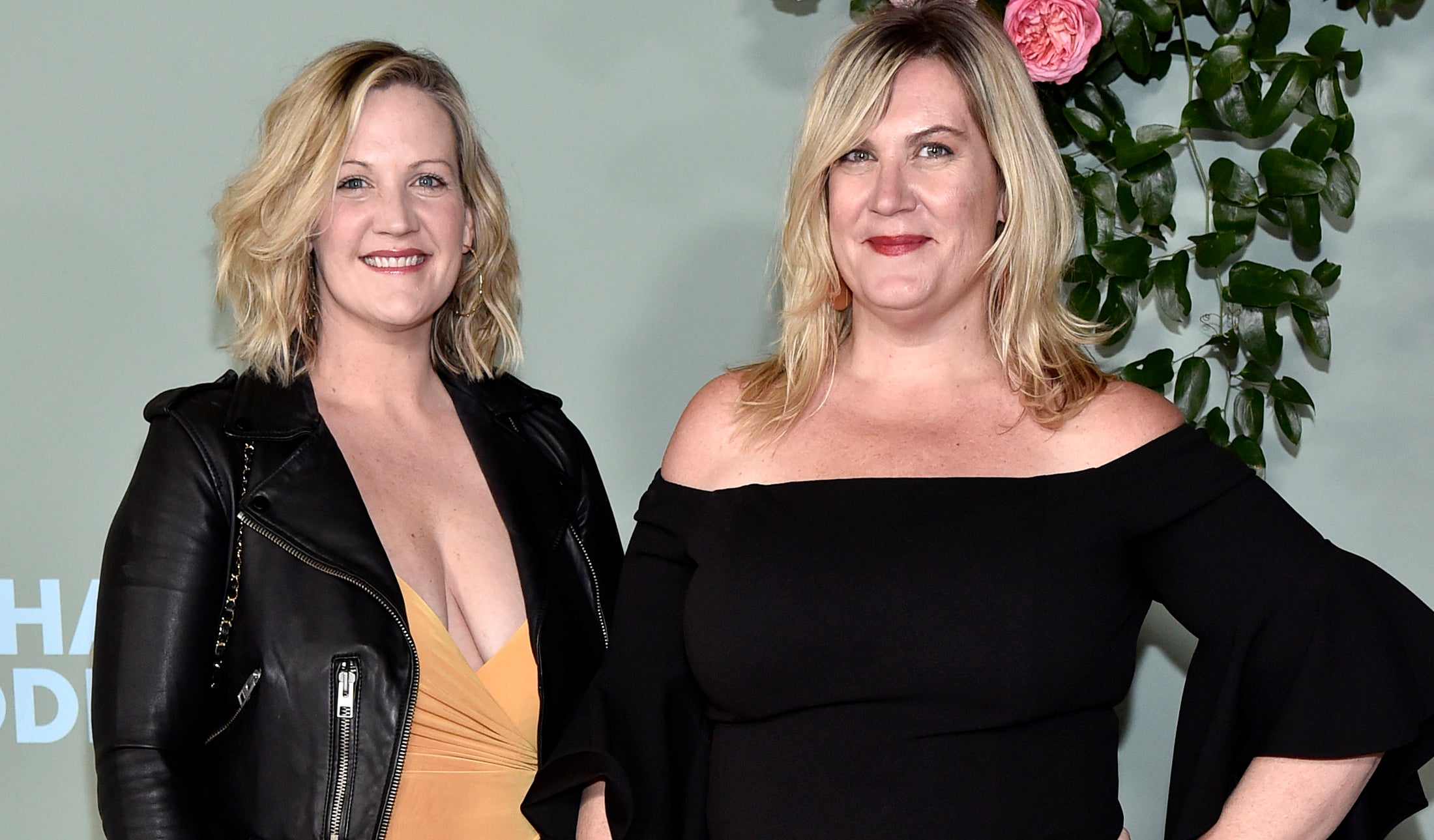 13.
Deadpool 3 is technically the first official crossover of Fox's X-Men movie universe and the Marvel Cinematic Universe.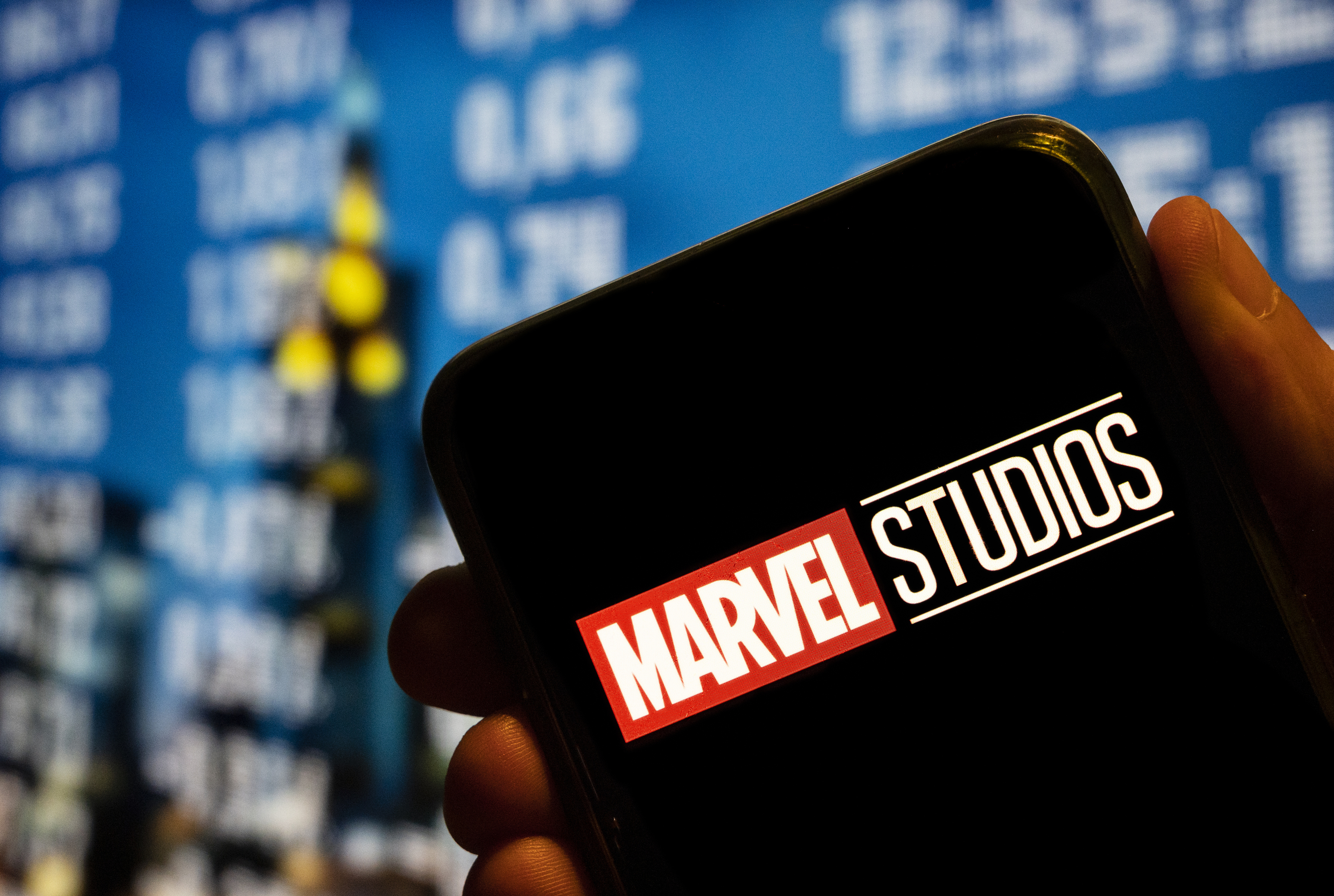 15.
The official plot hasn't been released, but we've got a few guesses as to what's in store:
16.
And we do know where it sits in the timeline of Wolverine's story: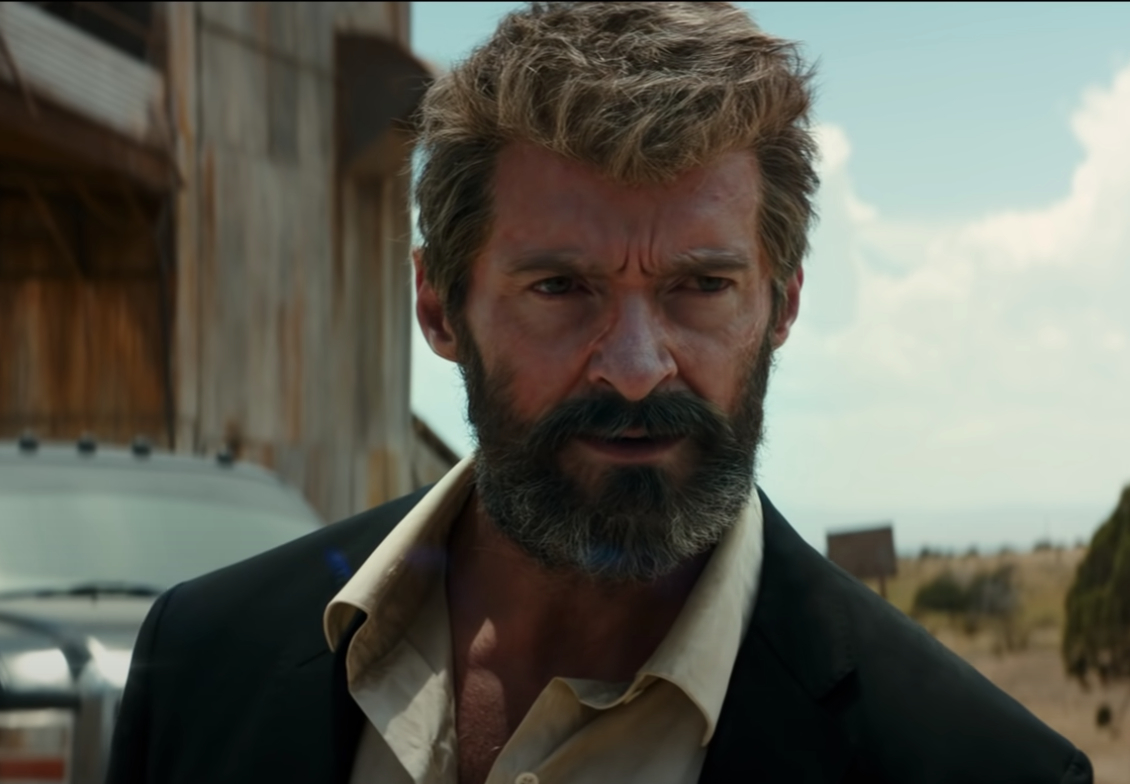 17.
We've even seen THE SUIT: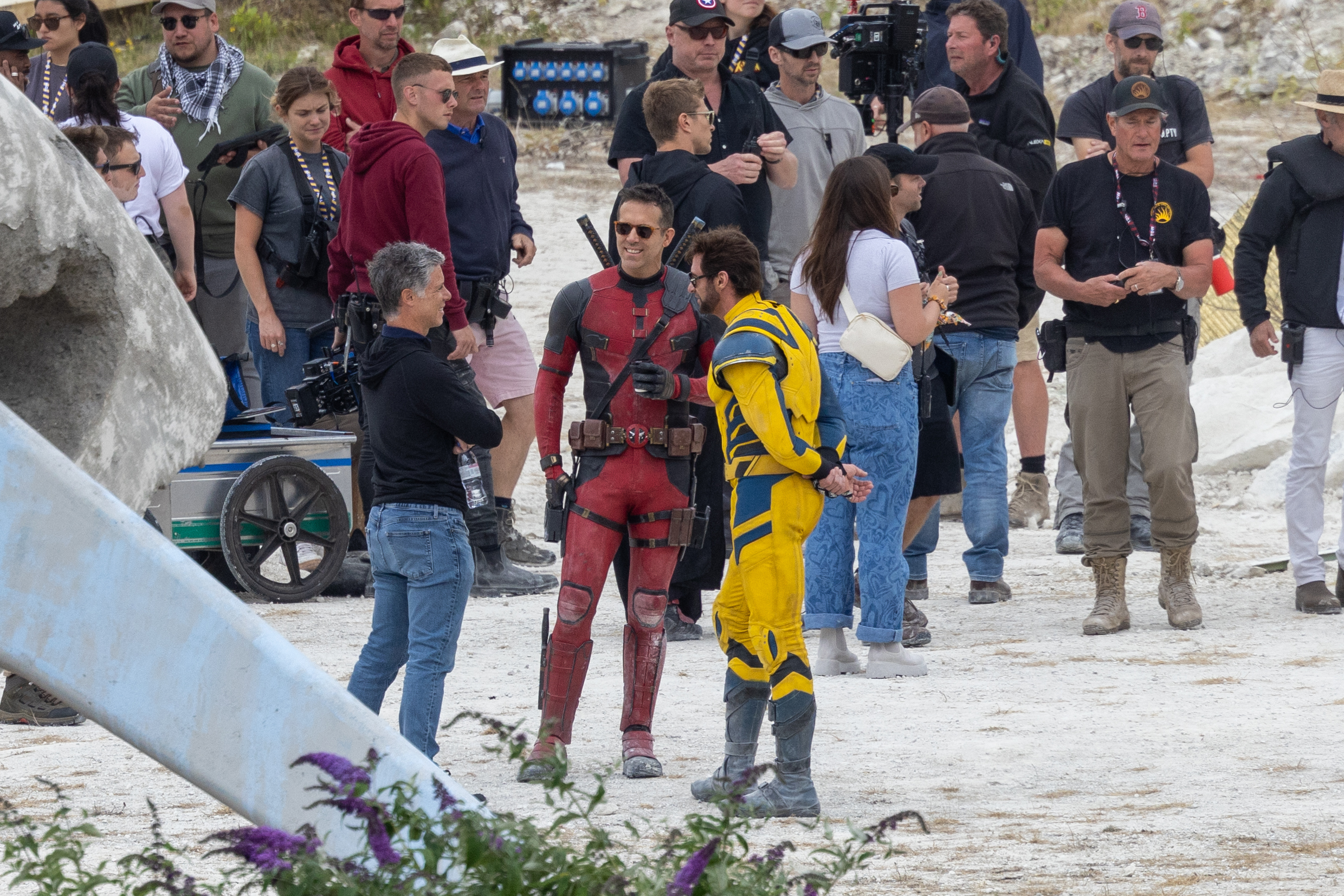 18.
And for all of those who were concerned, rest assured, because it's still going to be R-rated.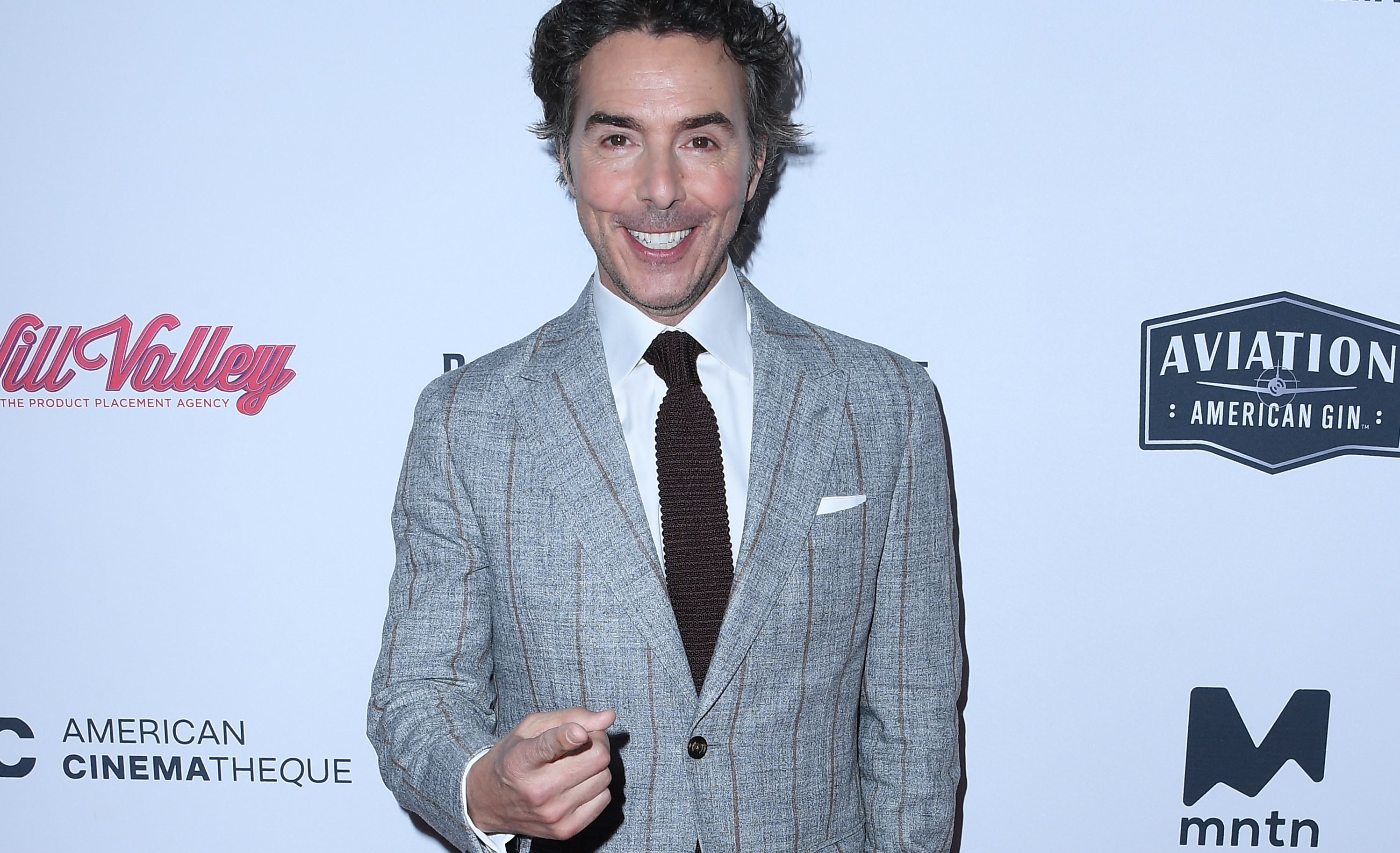 19.
Mark your calendars (maybe?) because here's when Deadpool 3 is set to hit the big screen:
Are you excited for Deadpool 3? What are you hoping to see? Comment below!