This Meme Of Meryl Streep Yelling To Your Favorite Songs Is The Funniest Thing You'll See Today
"Concrete jungle wet dream tomaaaaaato..."
People have started meme-ing the crap out of a picture of Meryl Streep taken at the 2015 Screen Actor's Guild Awards.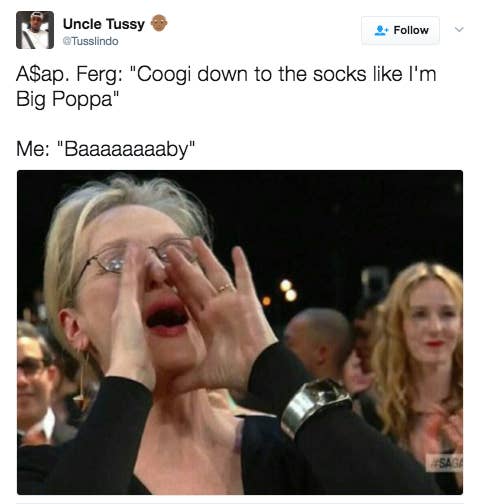 Streep looks just like everyone who's ever sung along to their fave song in the car.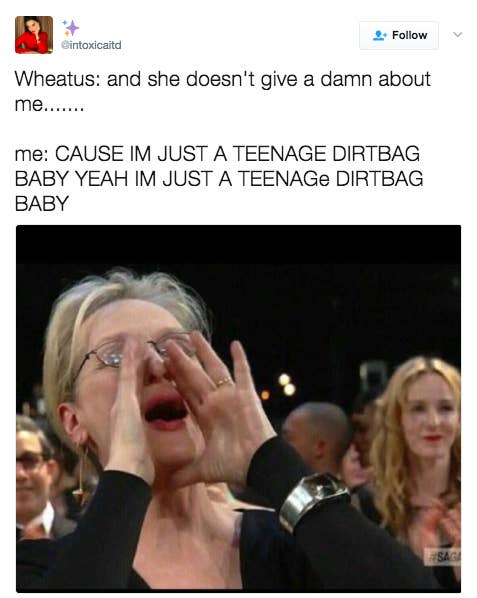 Here's Meryl shouting the wrong words to Alicia Keys' "Empire State of Mind."