2.
When a Cory Baxter lookalike caused trouble at the White House: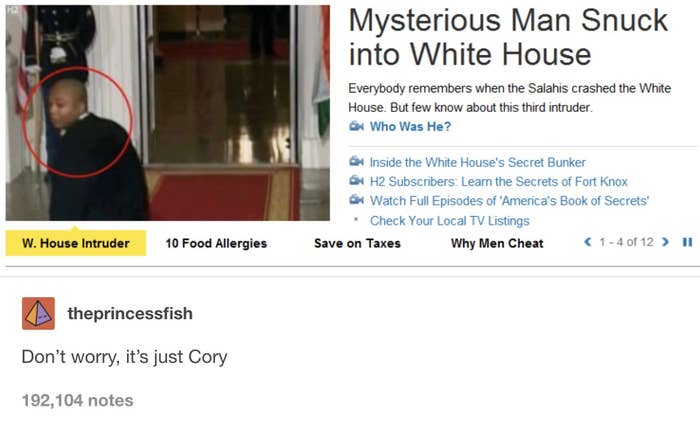 3.
When these girls actually made the Hannah Montana cat and dog sweaters:
5.
When a vegan burger matched that nasty Krabby Patty from SpongeBob SquarePants: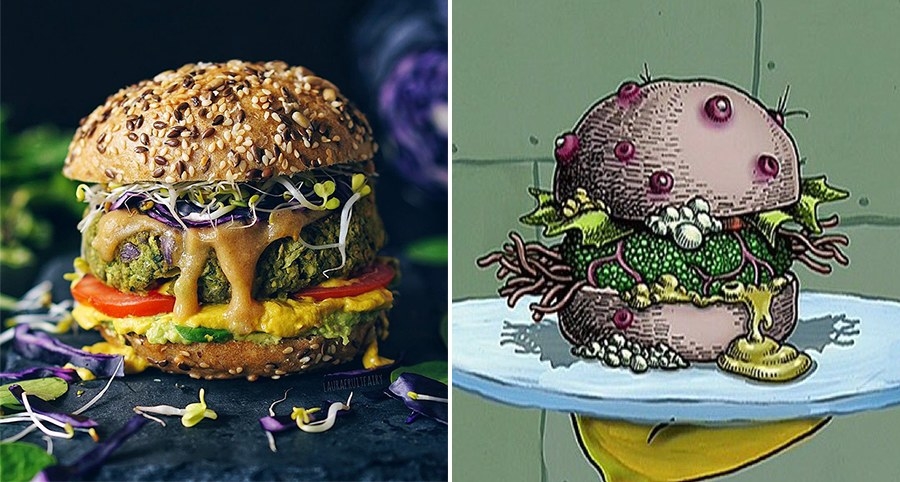 6.
When Mr. Mosbey ended up in a history textbook:
7.
When this high school was just like Pacific Coast Academy:
8.
When the Hannah Montana alien costume hit the runway:
11.
When dragon scales turned out to be (sort of) a thing: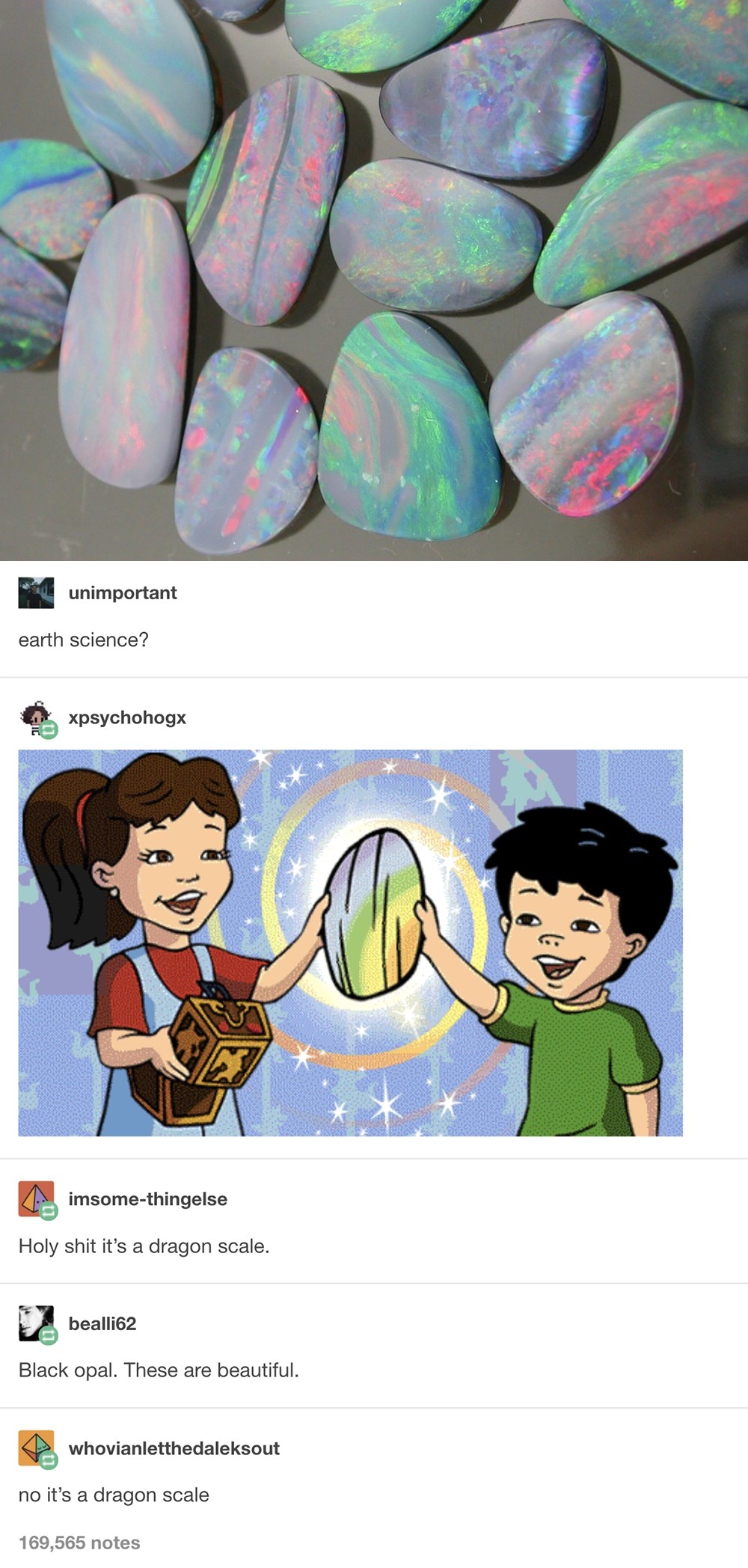 12.
When the Fairly Odd Parents thought they were slick:
13.
When Jamie Lynn Spears gave us Zoey 101 feels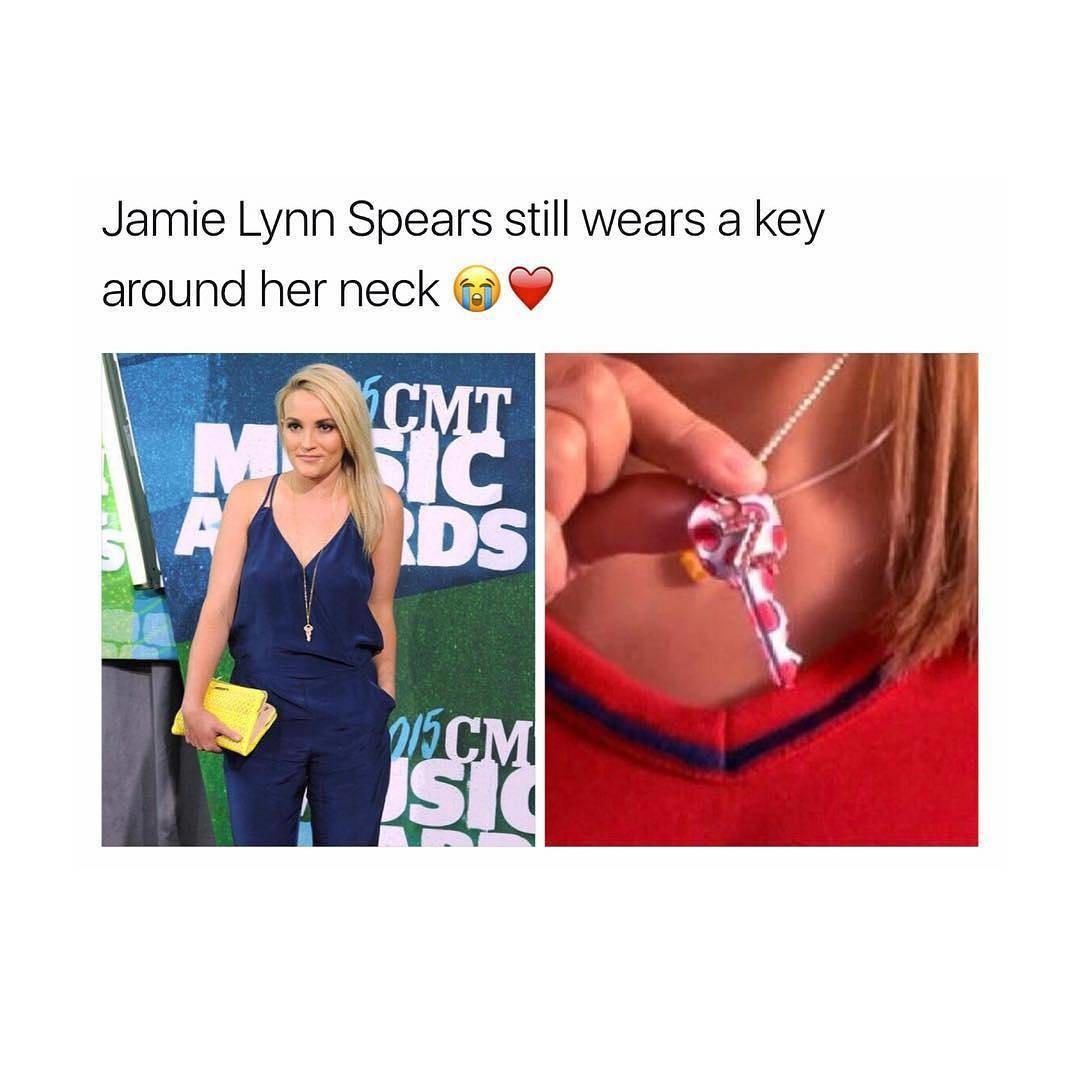 14.
When a Raven Baxter original found its way into a costume store:
15.
When a Boyz N Motion member reprised the band's smash hit:
16.
When somebody invented The Weekenders 3D pizza printer: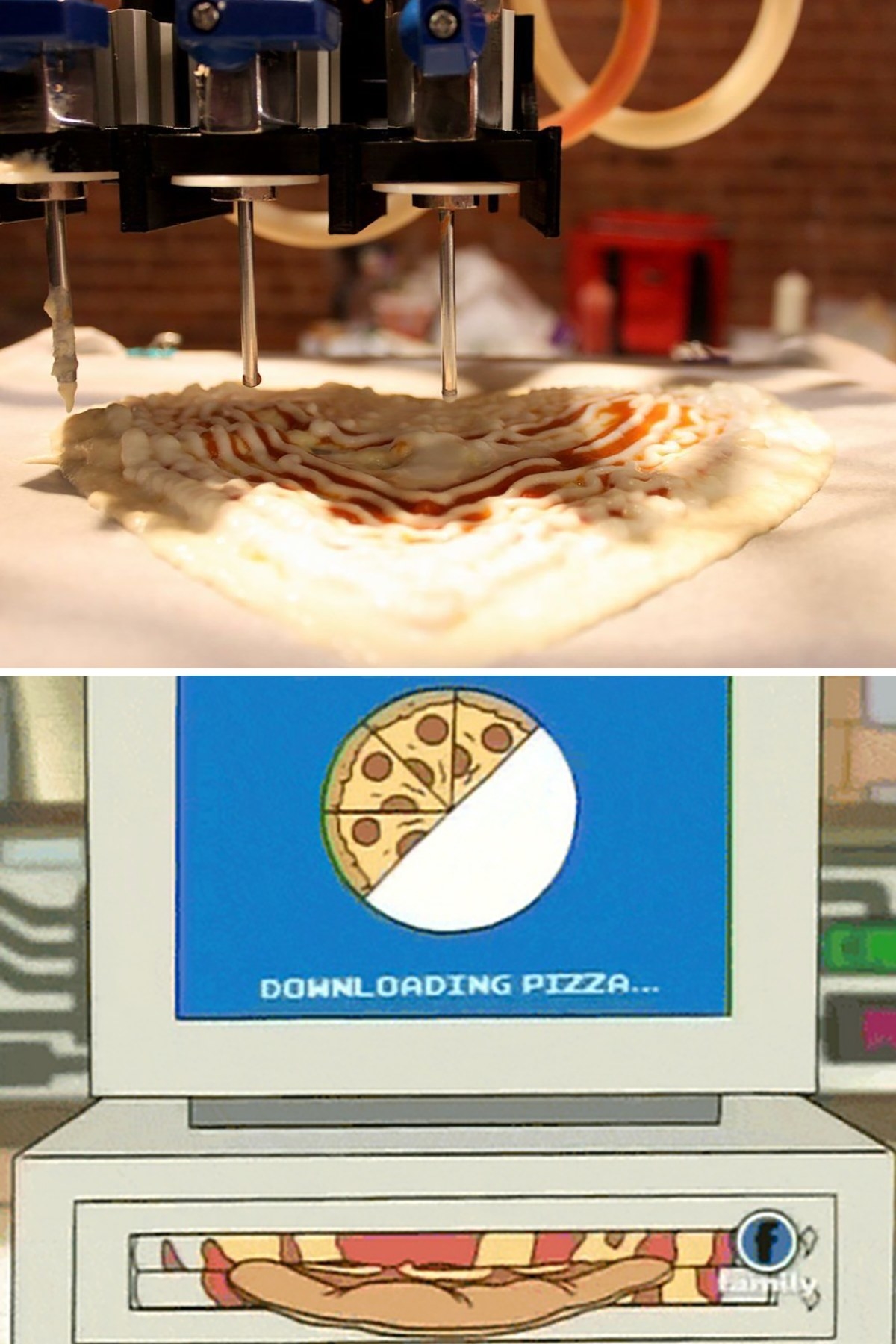 17.
When this dog channeled its inner Stitch from Lilo and Stitch:
18.
And, finally, when we all grew up to be Wade: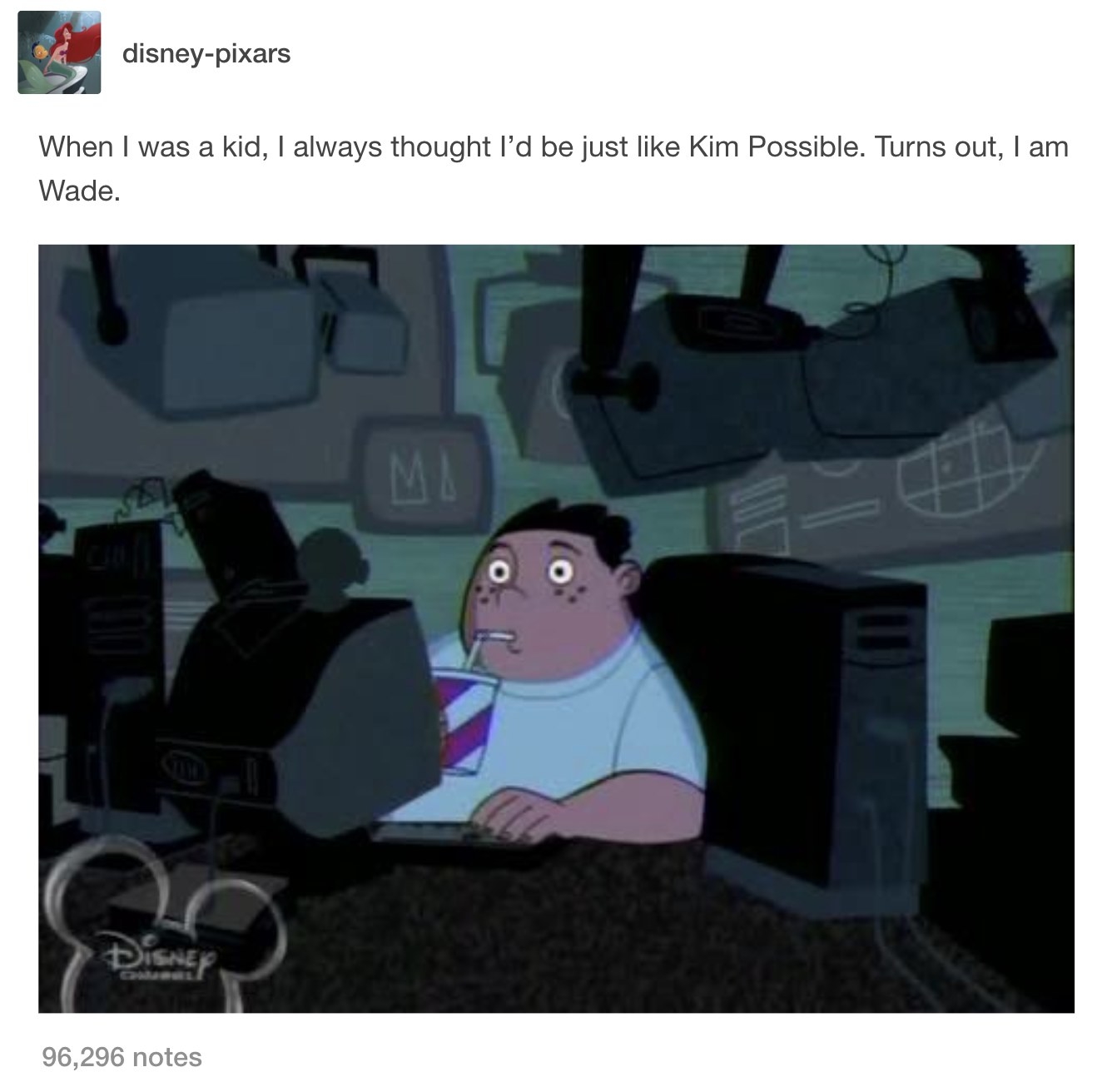 Now, go give Kim her next mission!