18 Pure Coincidences That Will Make Any '00s Kid Say "Oh SNAP!"
Benedict Cumberbatch or Sportacus? We may never know.
3.
When these girls actually made the Hannah Montana cat and dog sweaters:
5.
When a vegan burger matched that nasty Krabby Patty from SpongeBob SquarePants: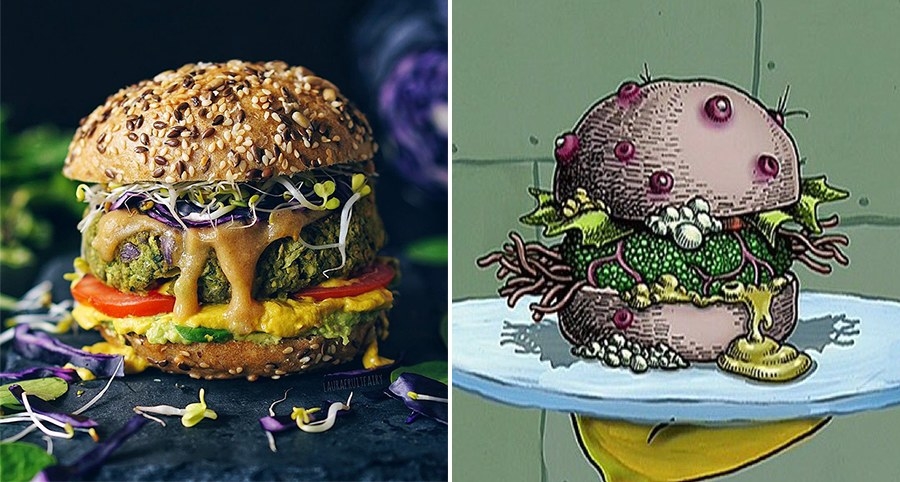 6.
When Mr. Mosbey ended up in a history textbook:
7.
When this high school was just like Pacific Coast Academy:
8.
When the Hannah Montana alien costume hit the runway:
9.
When Riverdale served major Mackenzie Falls vibes: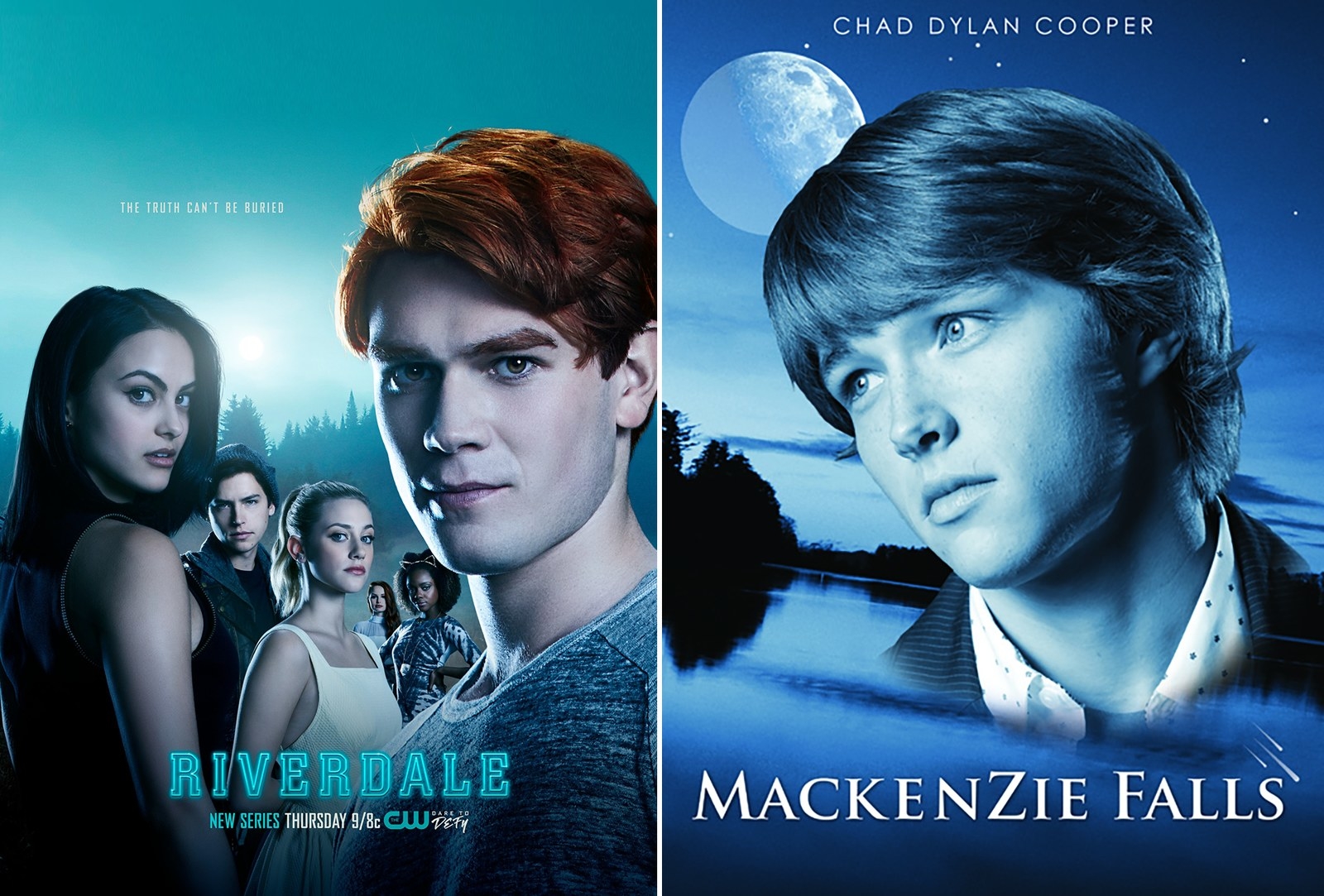 10.
When Miley and Billy Ray Cyrus recreated Hannah Montana's performance for the Queen of England: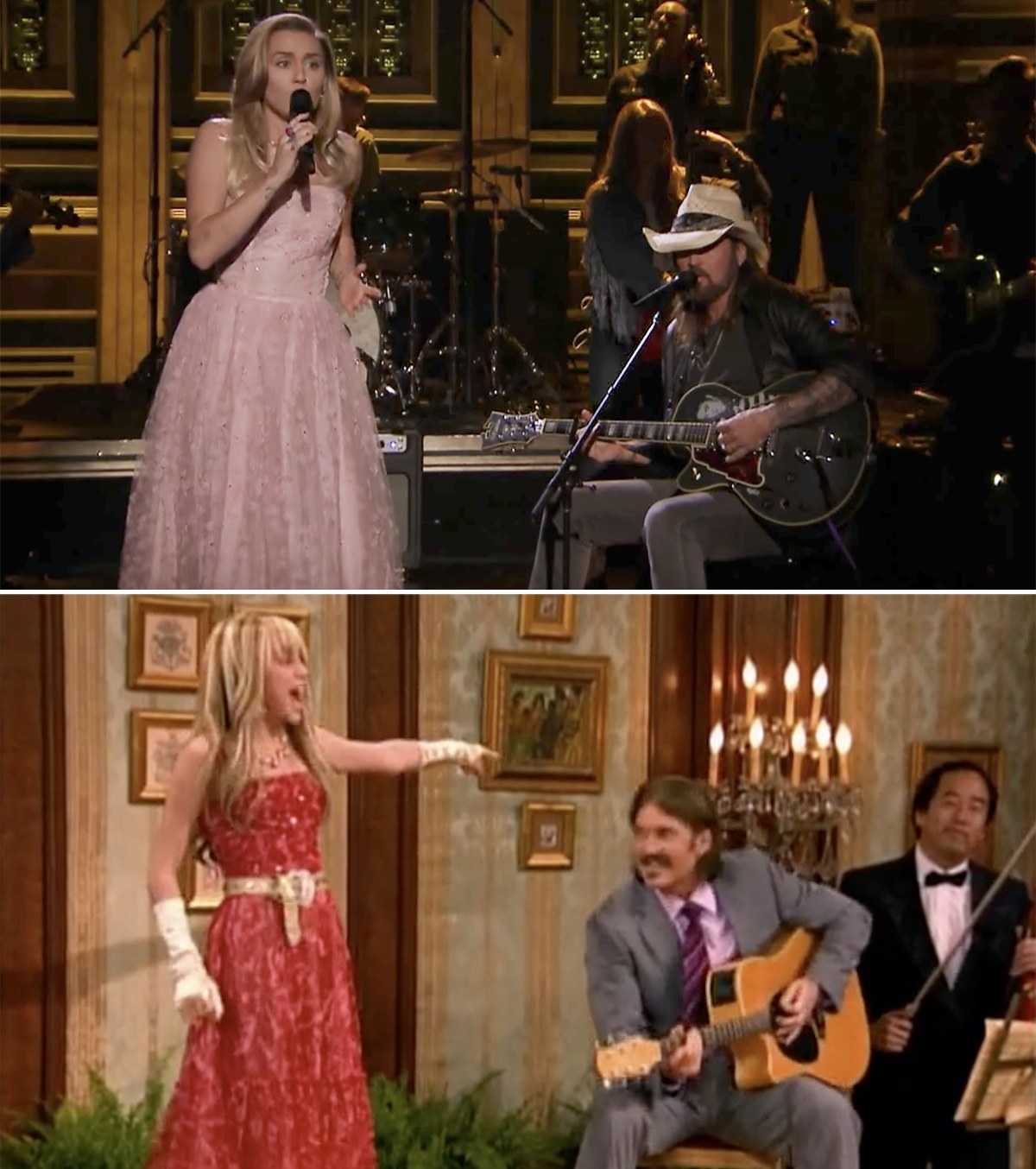 12.
When the Fairly Odd Parents thought they were slick:
14.
When a Raven Baxter original found its way into a costume store:
15.
When a Boyz N Motion member reprised the band's smash hit:
17.
When this dog channeled its inner Stitch from Lilo and Stitch:
Now, go give Kim her next mission!