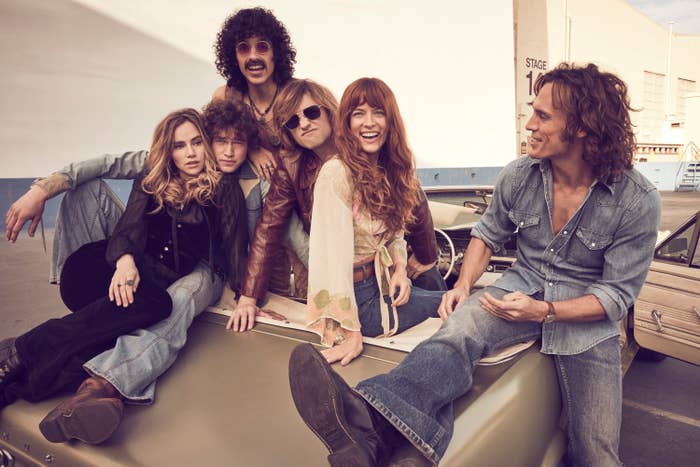 In the 1970s, Fleetwood Mac channeled their epic band drama into a blockbuster album: 1977's Rumours. Another parallel is the fictional band includes two women — Daisy Jones (Riley Keough) and Karen Sirko (Suki Waterhouse) — alongside numerous men.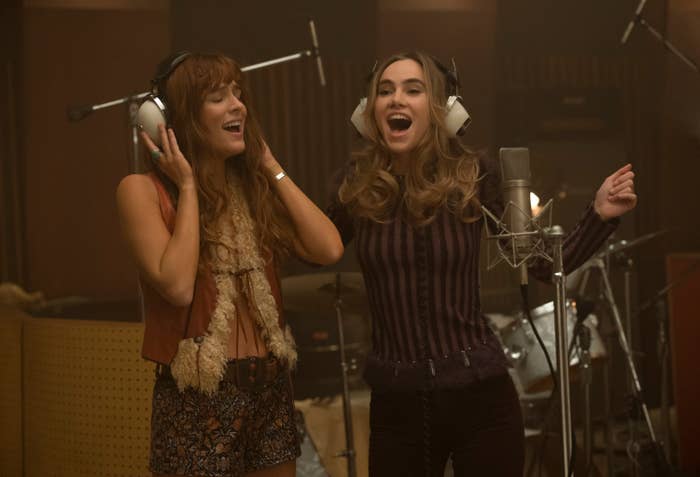 As for what Stevie thinks of the show, well, on Tuesday she finally shared her thoughts. The singer revealed on Twitter that not only has she seen the series, but she's also watched it twice.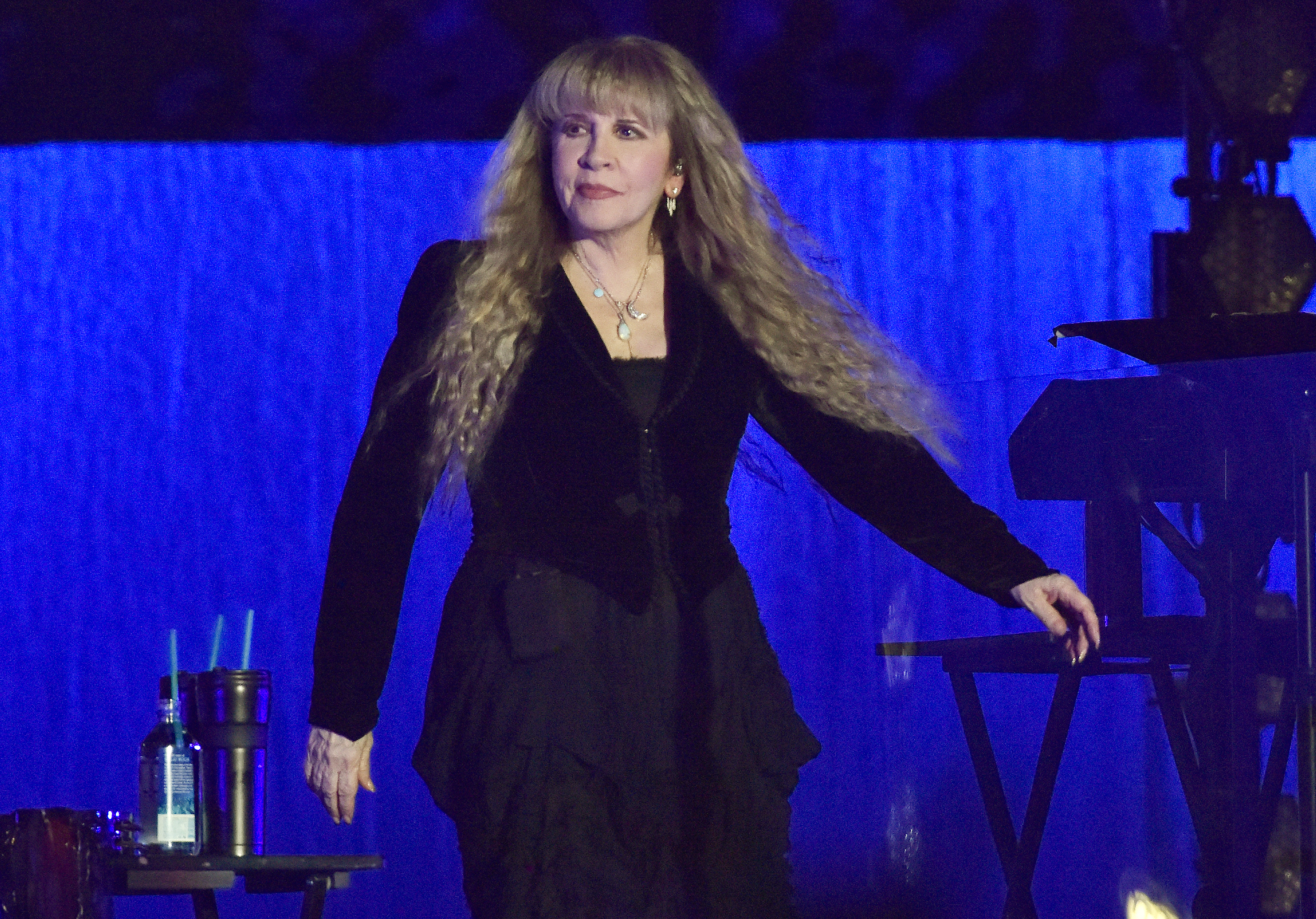 In the show, Riley's character Daisy is the Stevie-like lead singer of the group and a generational style icon.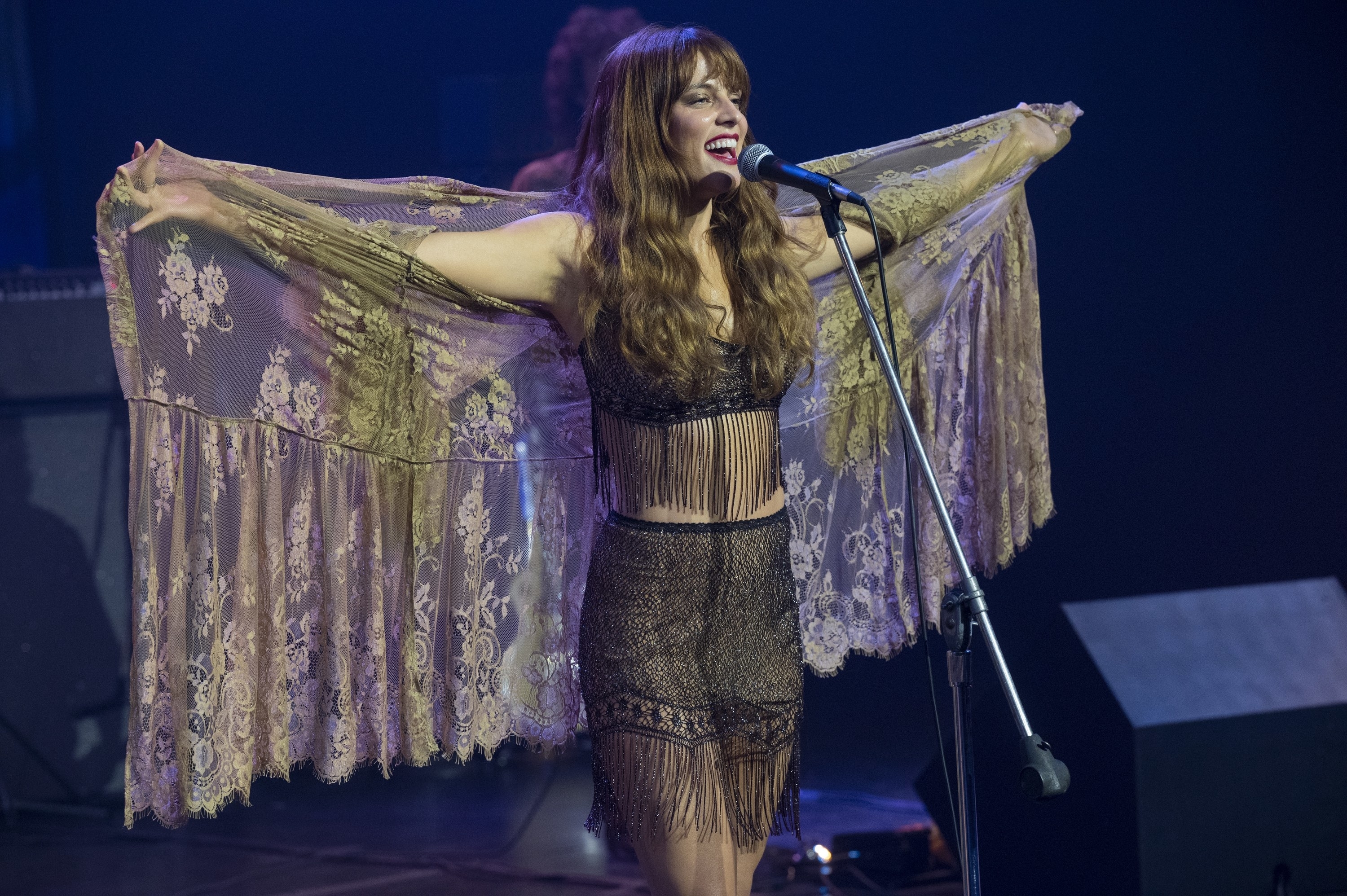 "It brought back memories that made me feel like a ghost watching my own story," Stevie continued in her post.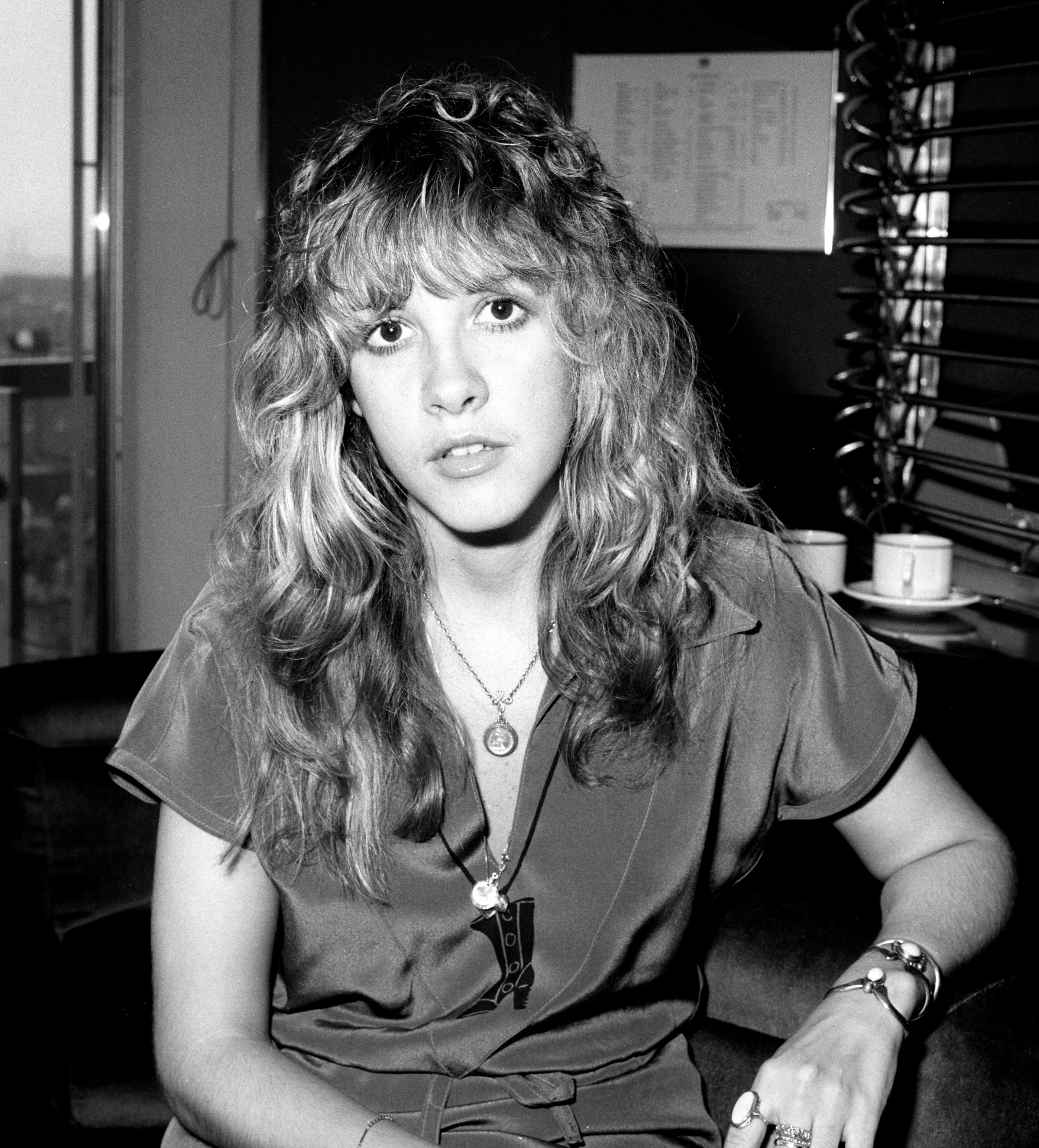 "It was very emotional for me," she wrote. "I just wish Christine could have seen it. She would have loved it."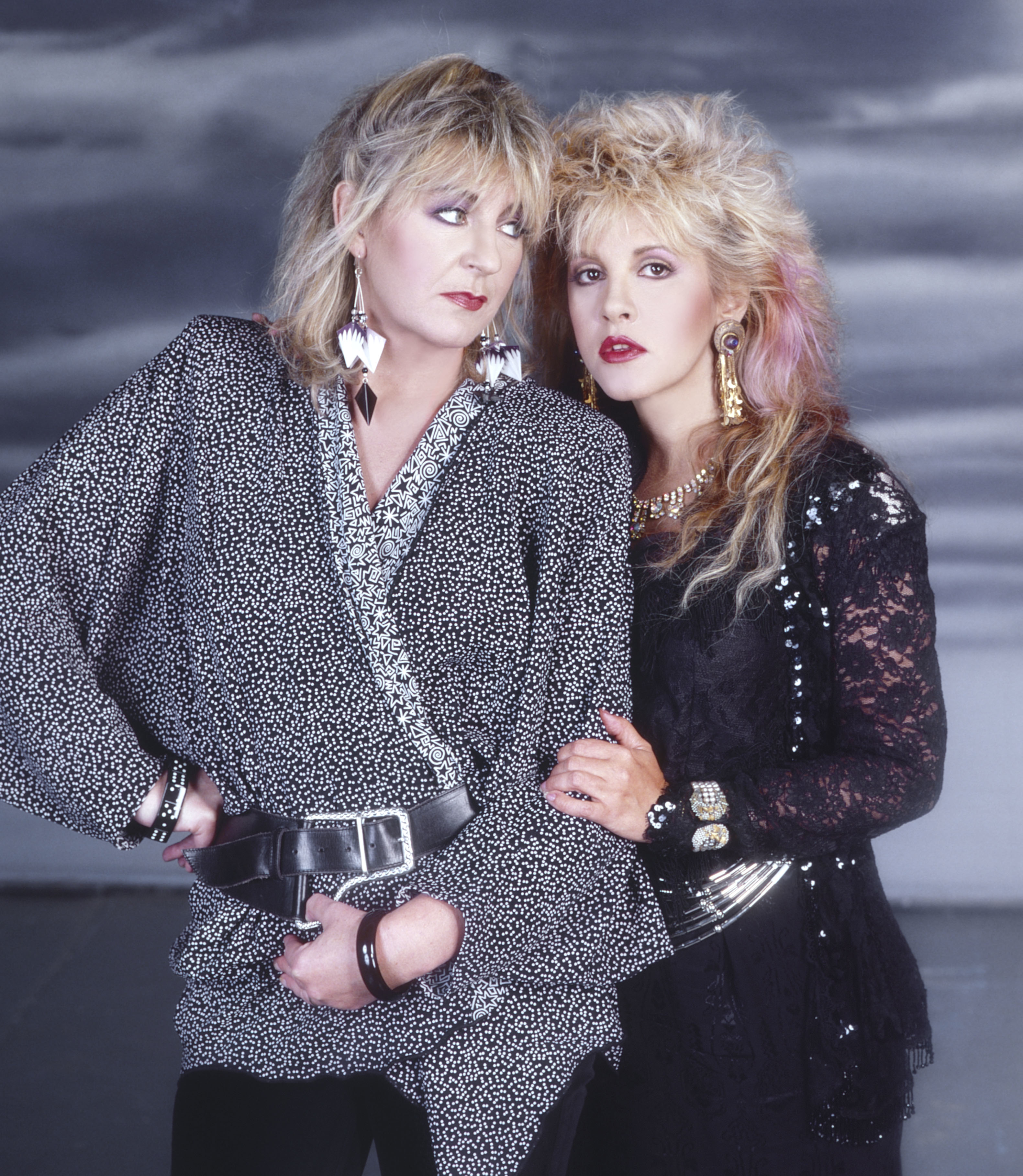 Stevie ended her post wishing there's more to come for the Daisy Jones & the Six crew. "Hopefully it will continue..." she said.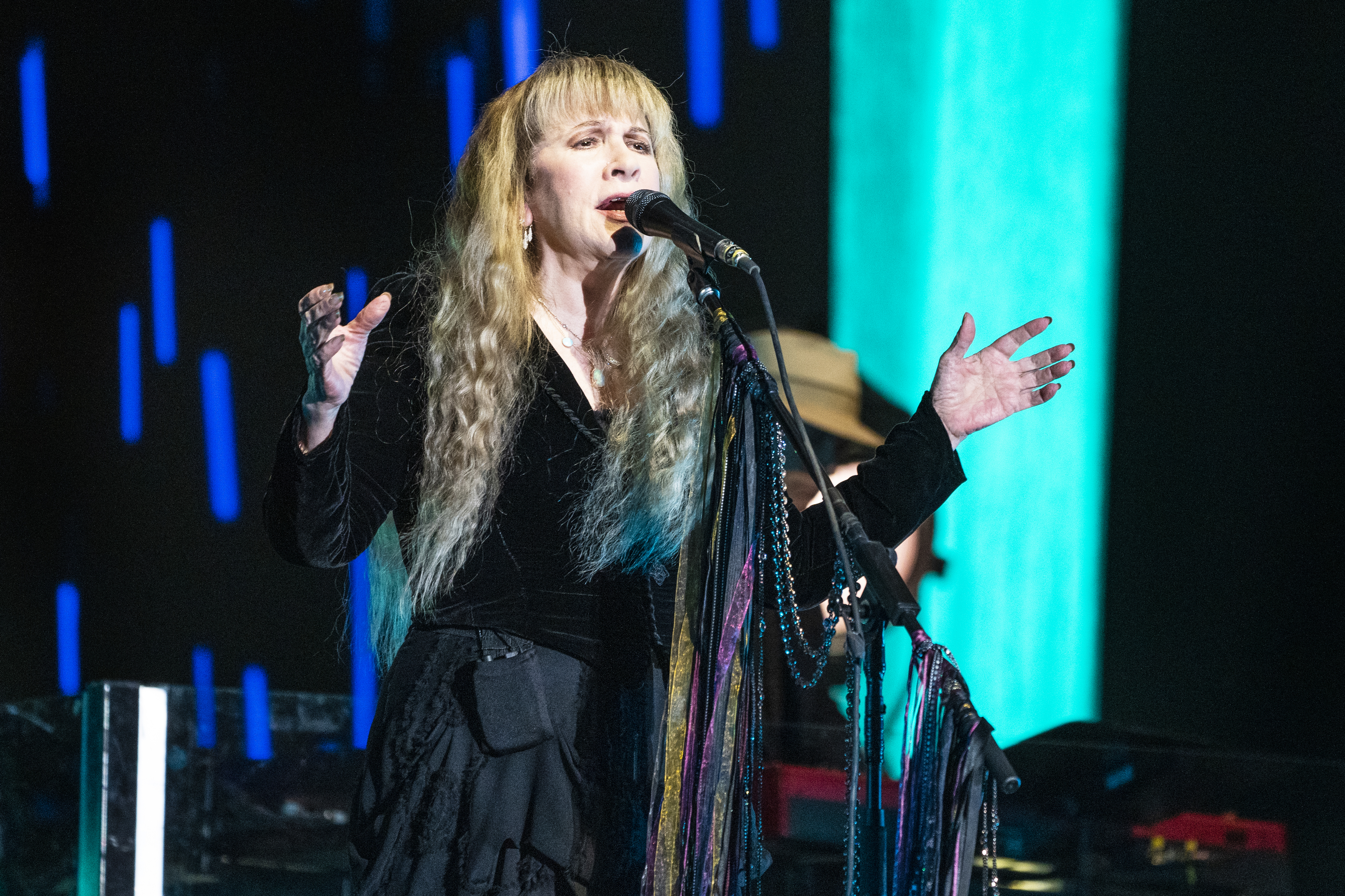 Well, now with Stevie's seal of approval, here's hoping Taylor has changed her mind about Season 2.