For nearly a decade, Chris Pratt has played Star-Lord in the Guardians of the Galaxy film series. He's become a major cornerstone of the Marvel Cinematic Universe; however, in an alternate universe, Star-Lord, aka Peter Quill, wasn't synonymous with Chris.
1.
On Wednesday, Adam Brody mentioned in an interview with Variety that he auditioned for and wanted to play the character, who debuted as part of the MCU in 2014.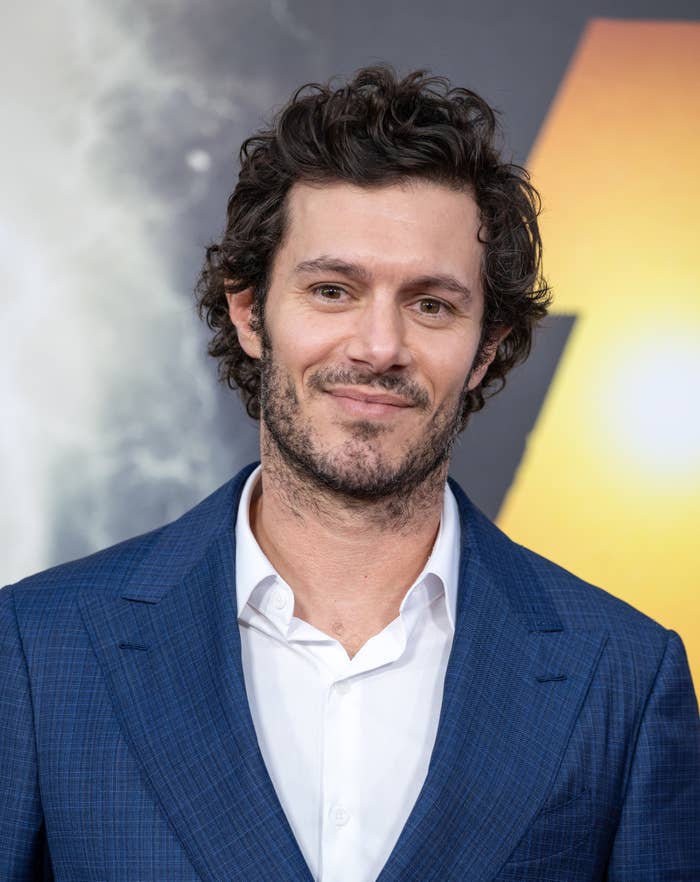 Adam is far from the only actor who at one point or another circled the lead Guardians role. Here are 13 other celebs who reportedly were in consideration to play Star-Lord:
2.
Lee Pace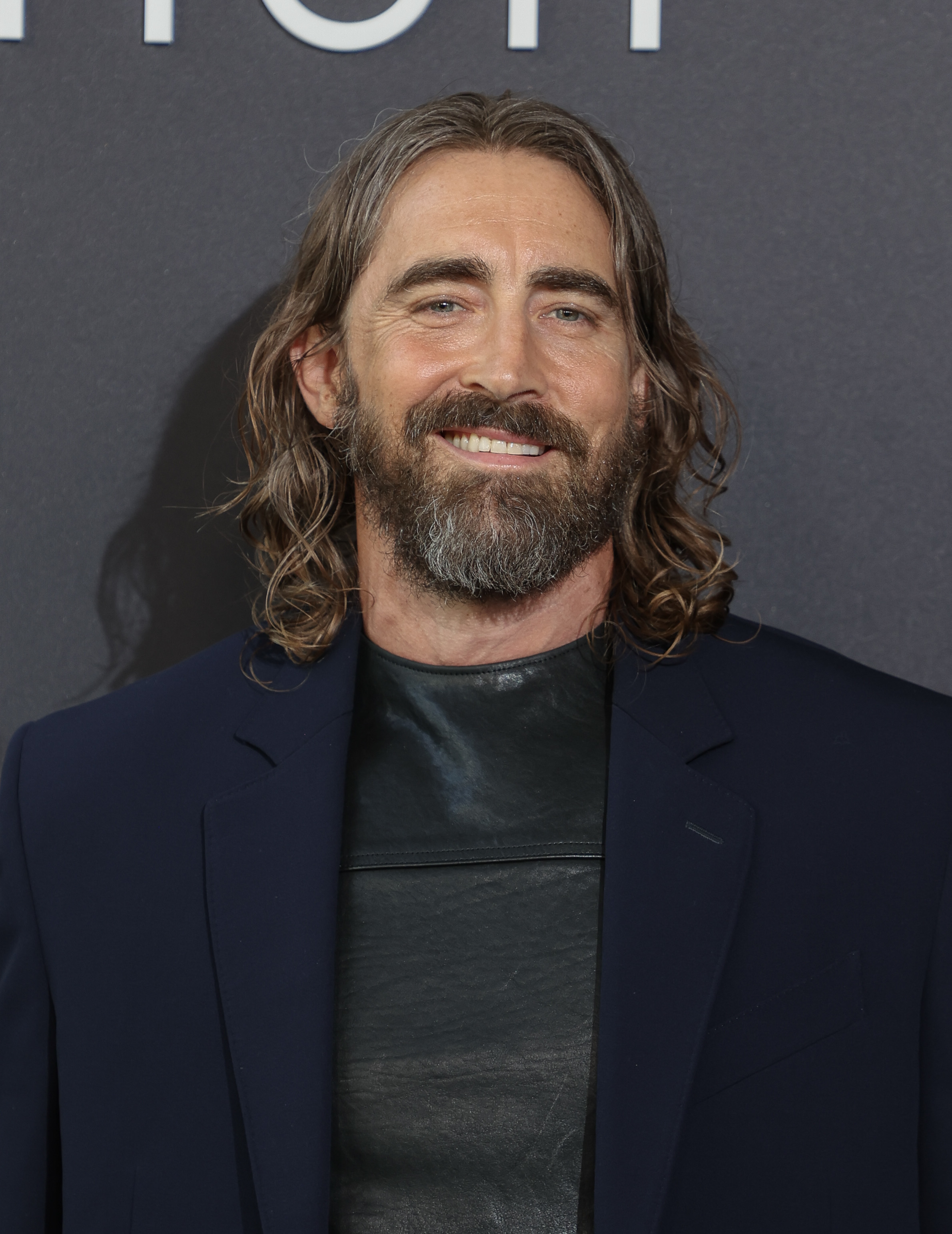 3.
Joel Edgerton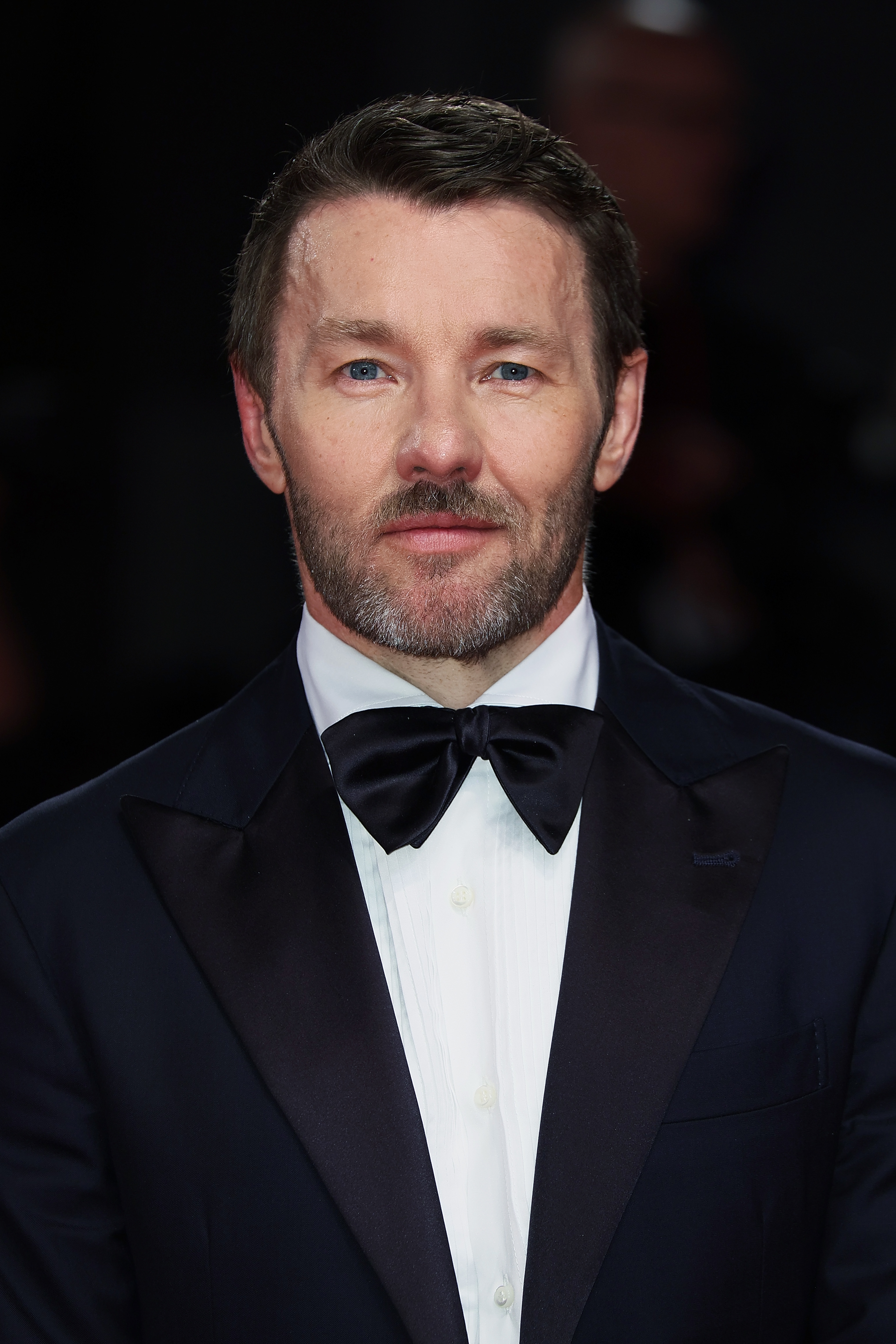 5.
Jack Huston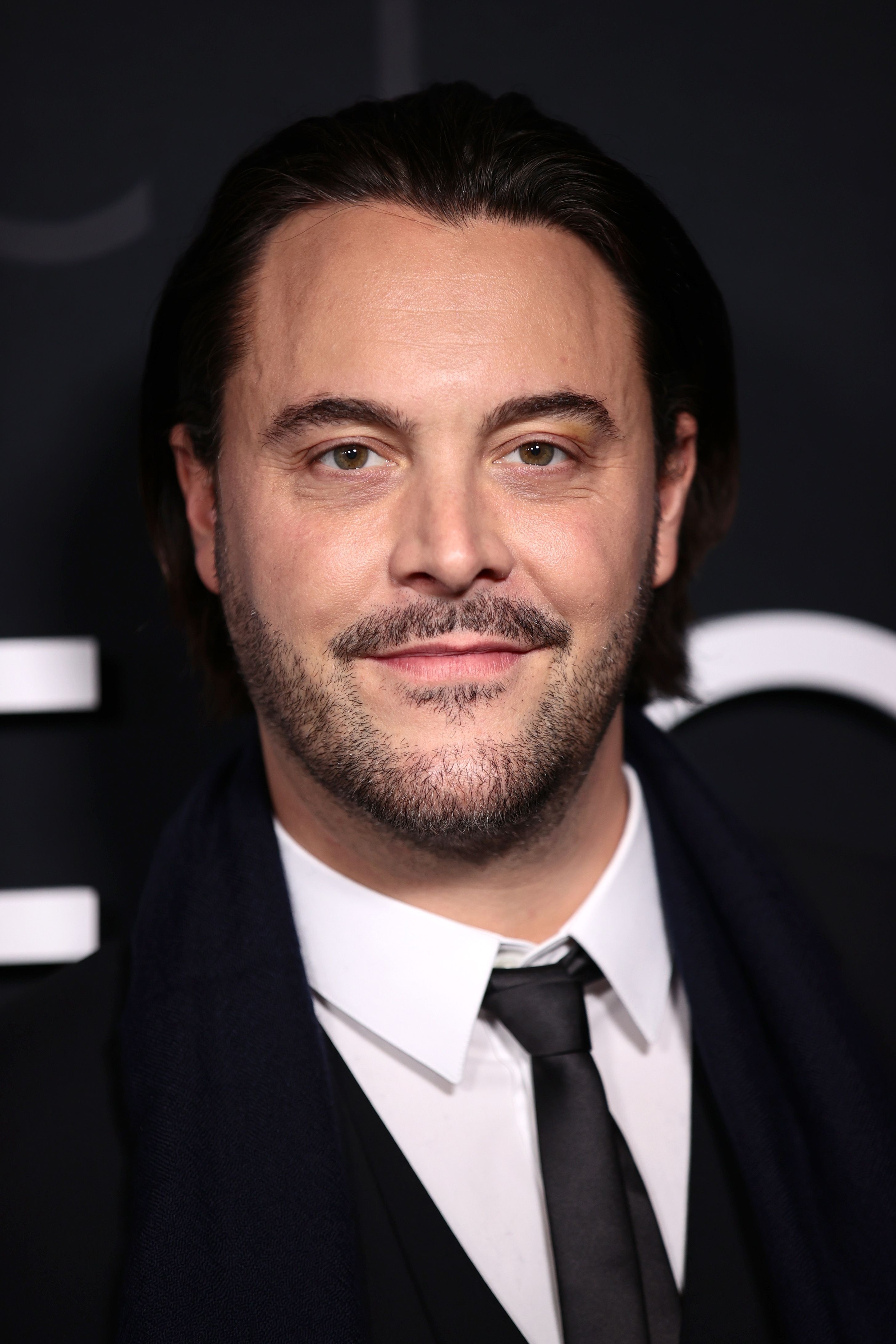 6.
Sullivan Stapleton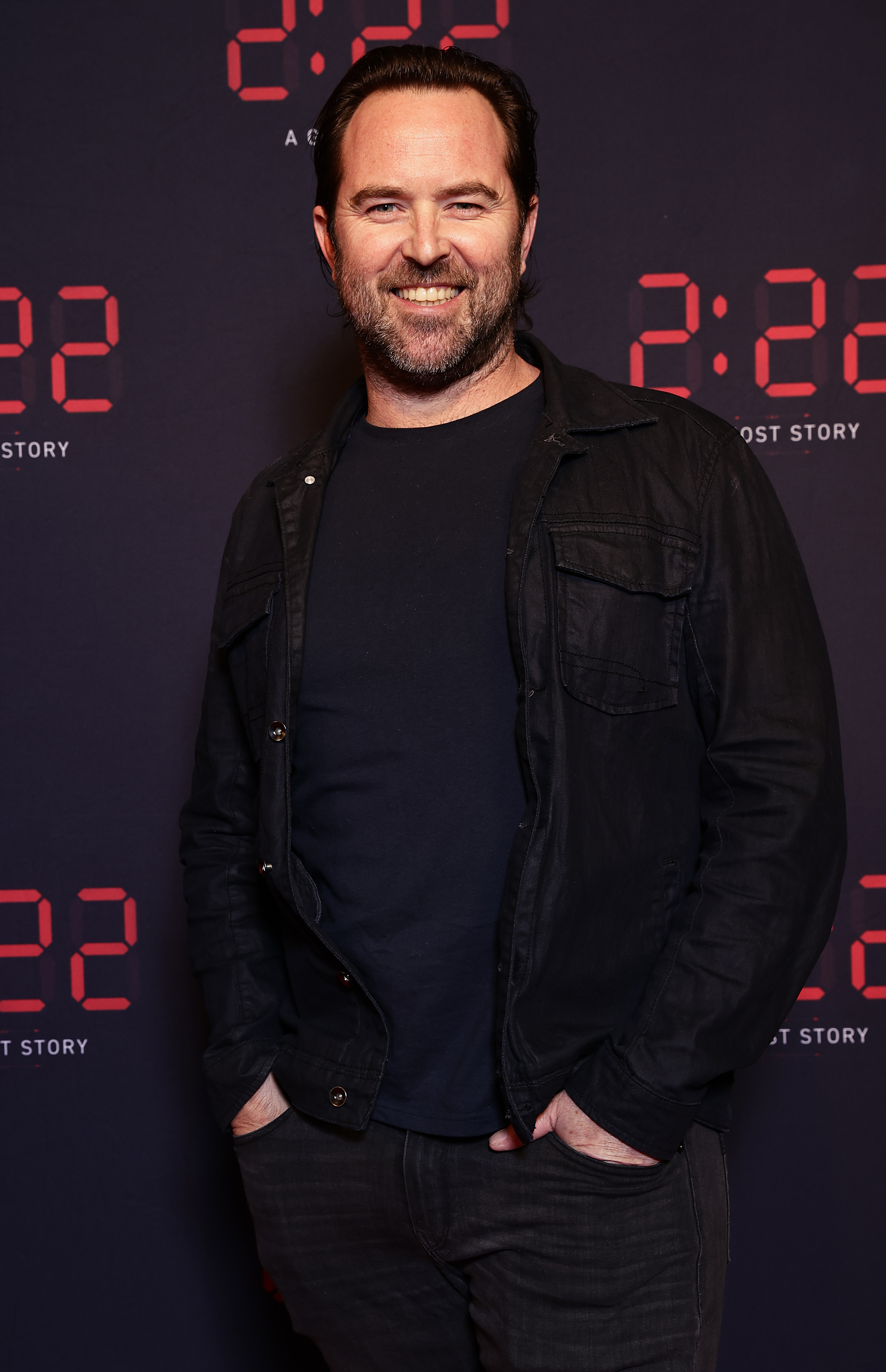 7.
James Marsden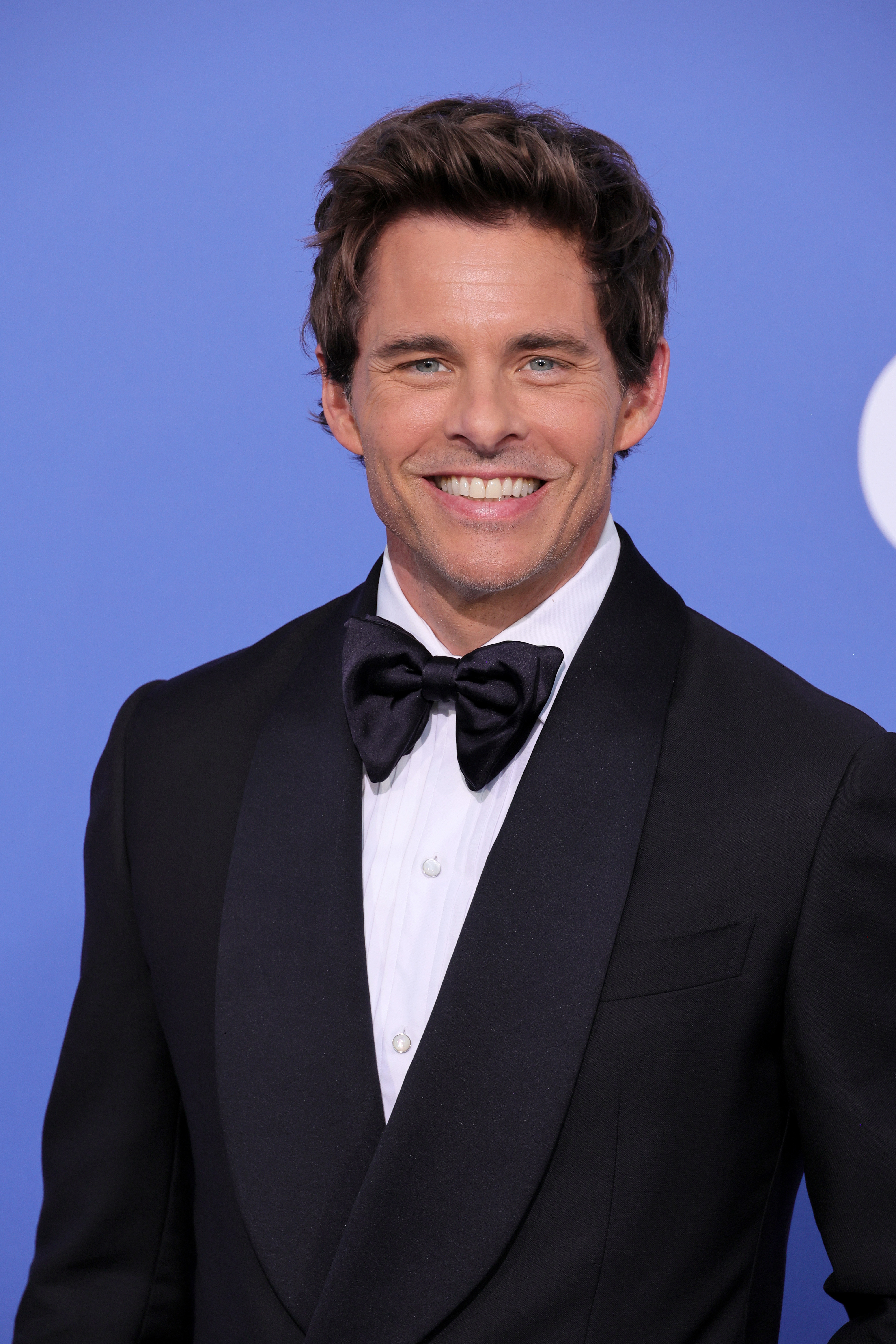 8.
Garrett Hedlund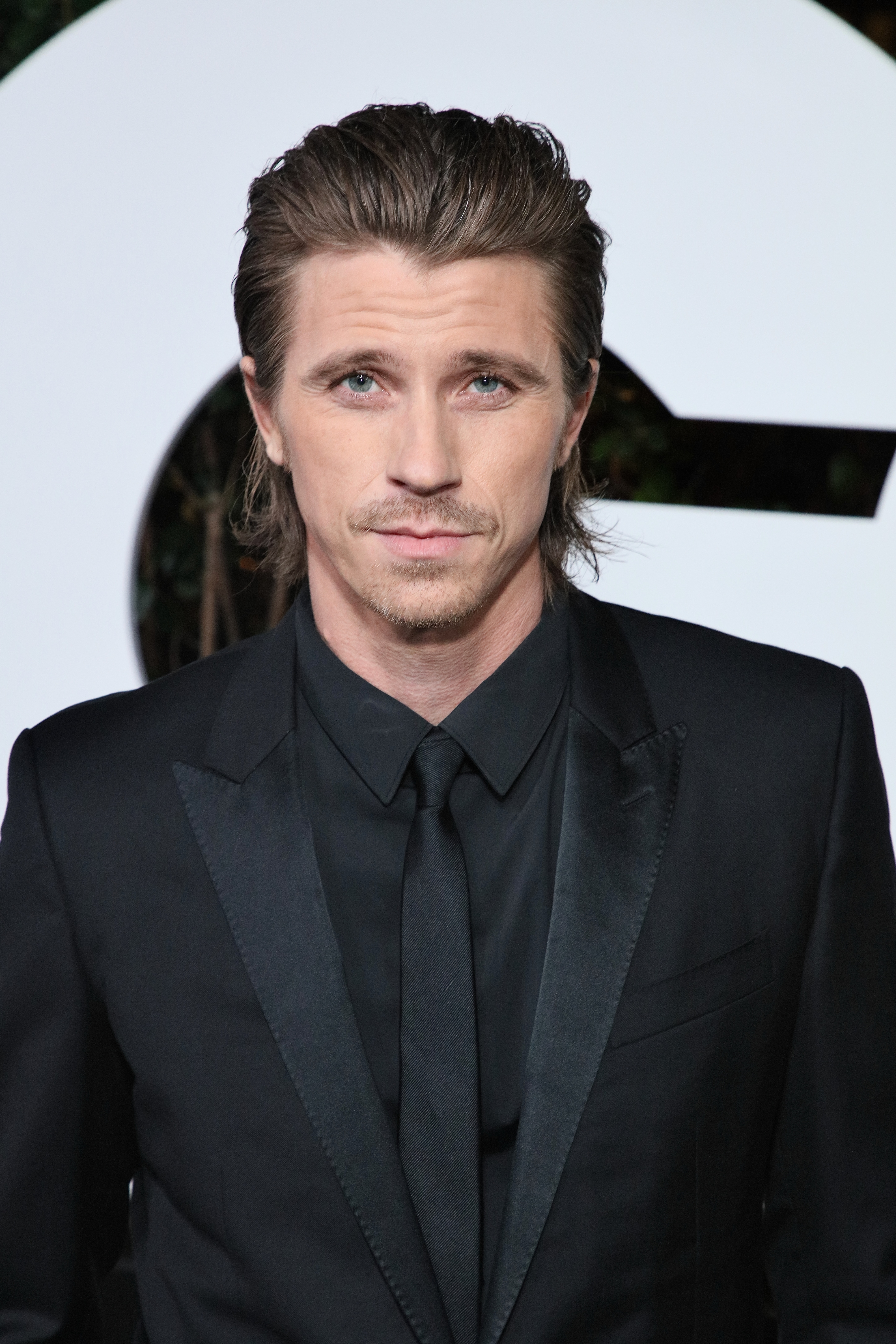 9.
Jim Sturgess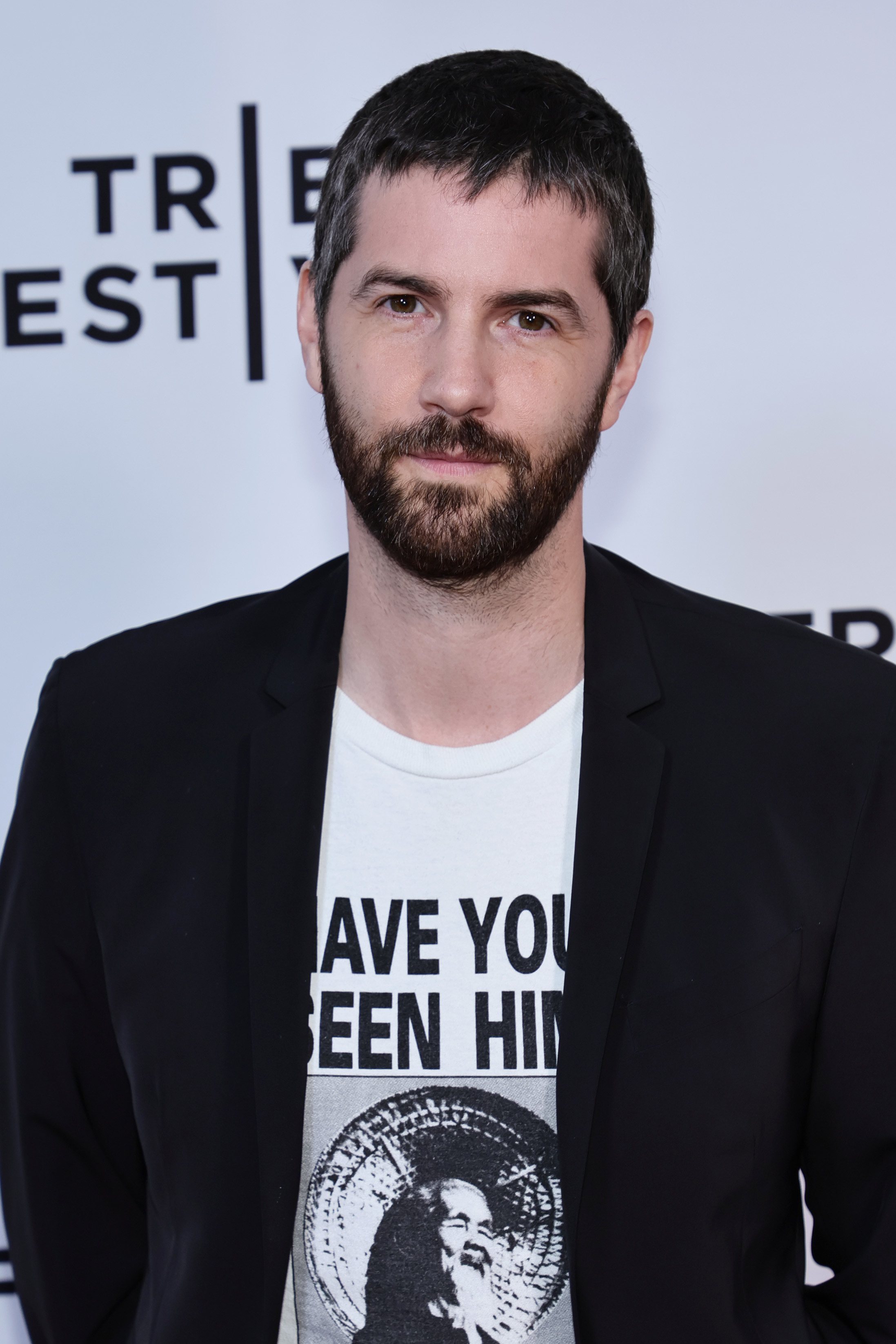 11.
Joseph Gordon-Levitt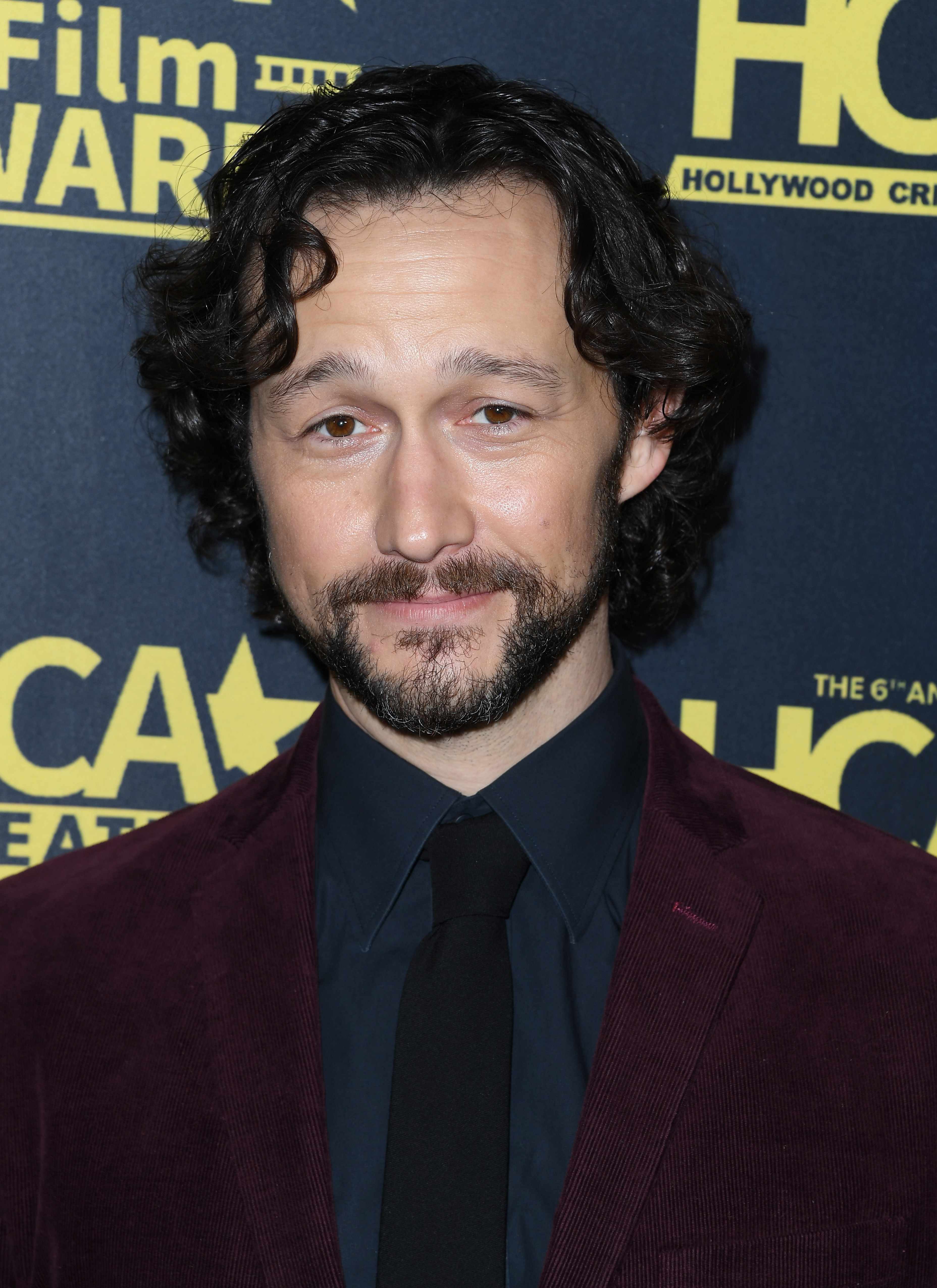 12.
Michael Rosenbaum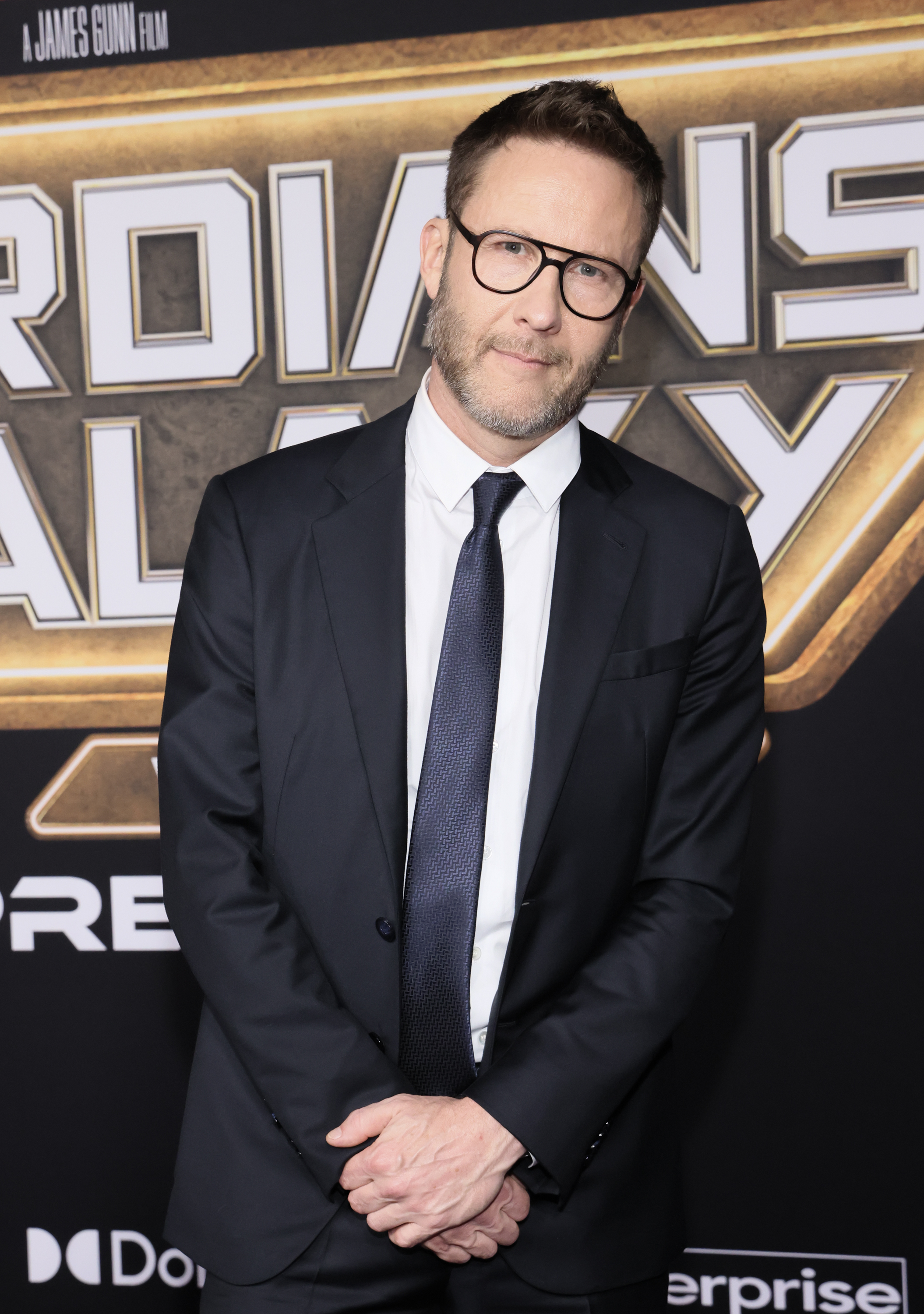 13.
John Gallagher Jr.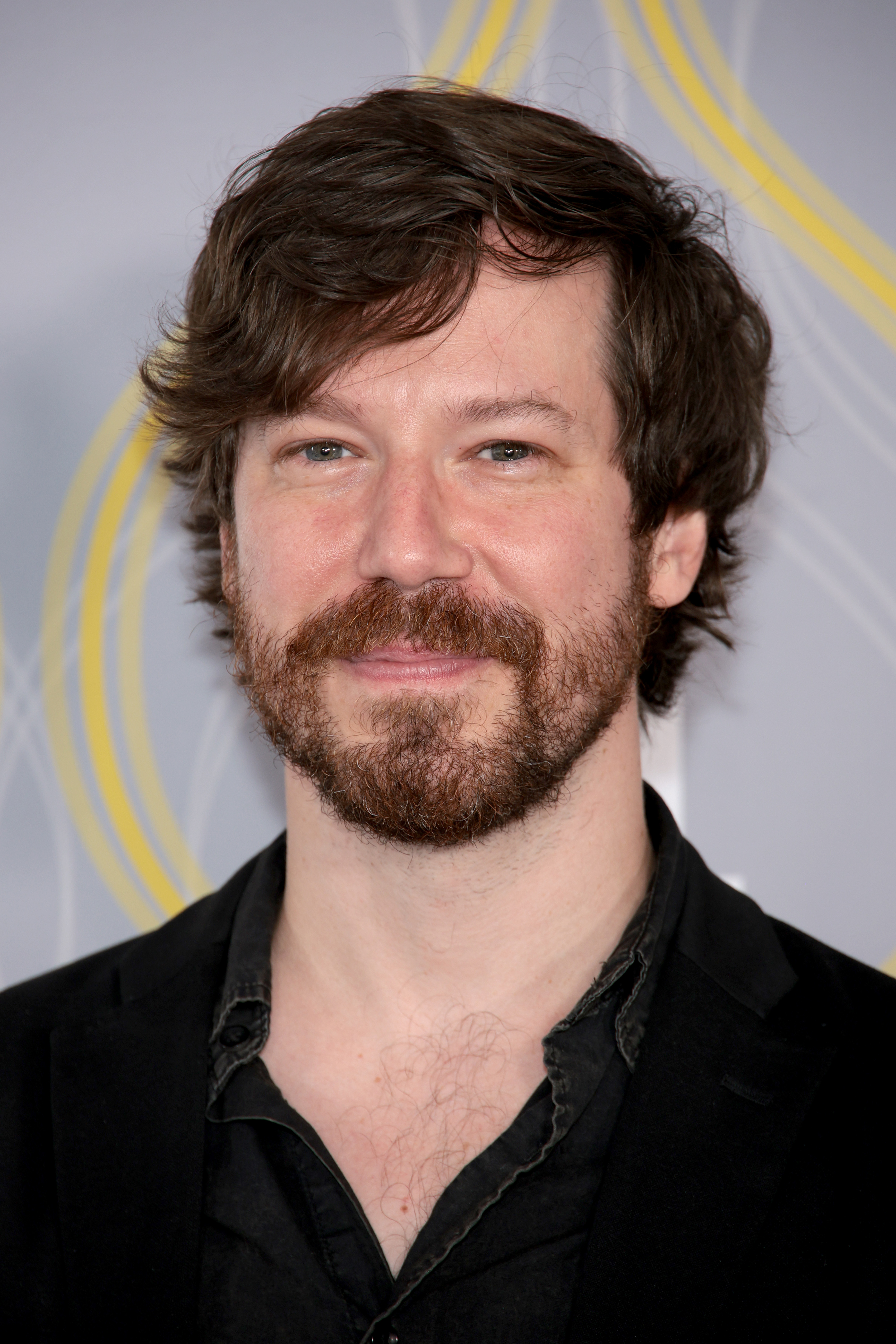 14.
Glenn Howerton