In honor of the MCU trilogy coming to a bittersweet end, let's take a walk down memory lane to see how your favorite cast members first got their start in Hollywood. Take a look:
Zoe Saldaña is reprising her role as Gamora — this time as the new, alternate version after Avengers: Endgame.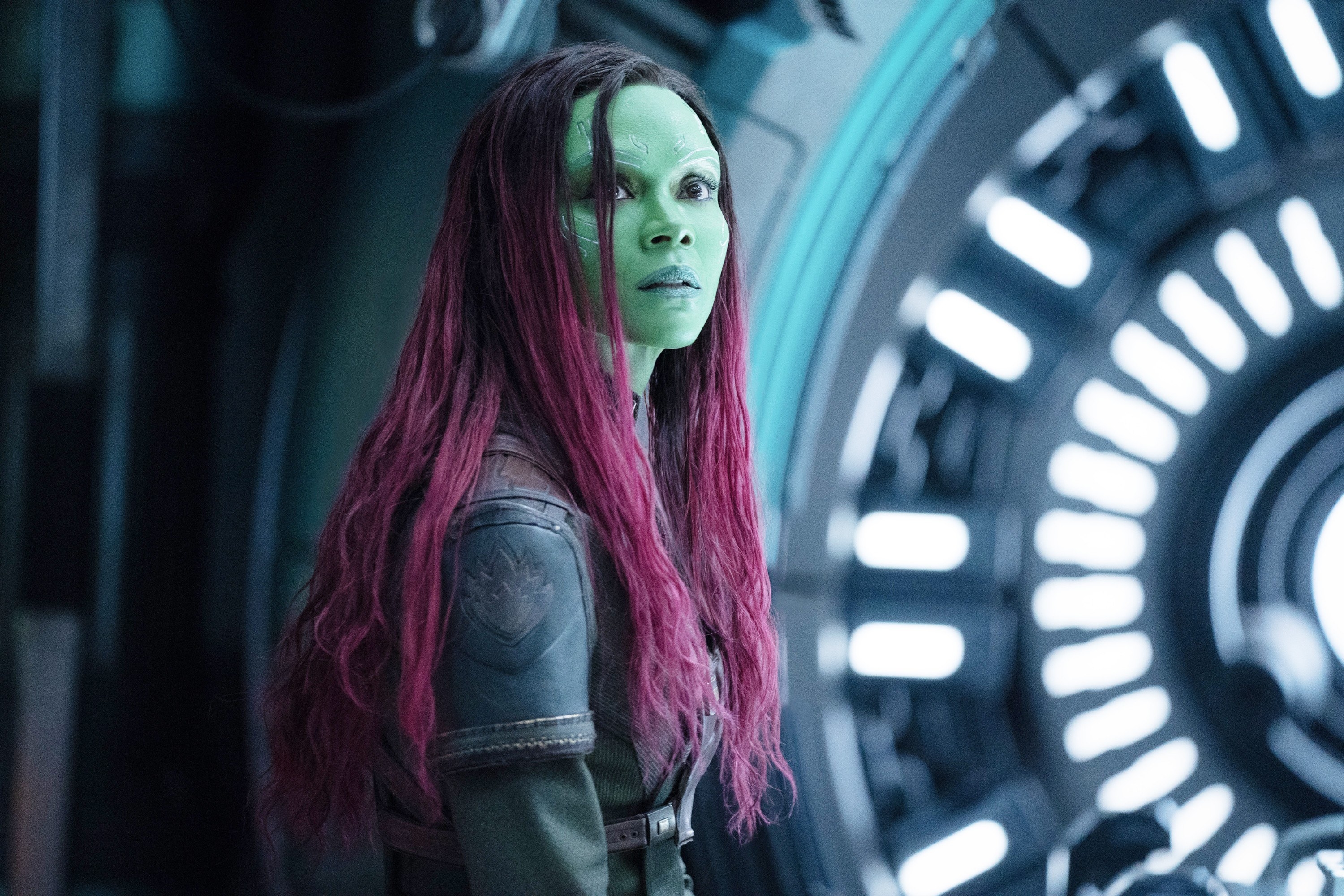 Rewind to 2000 when she got her start as Eva in Center Stage.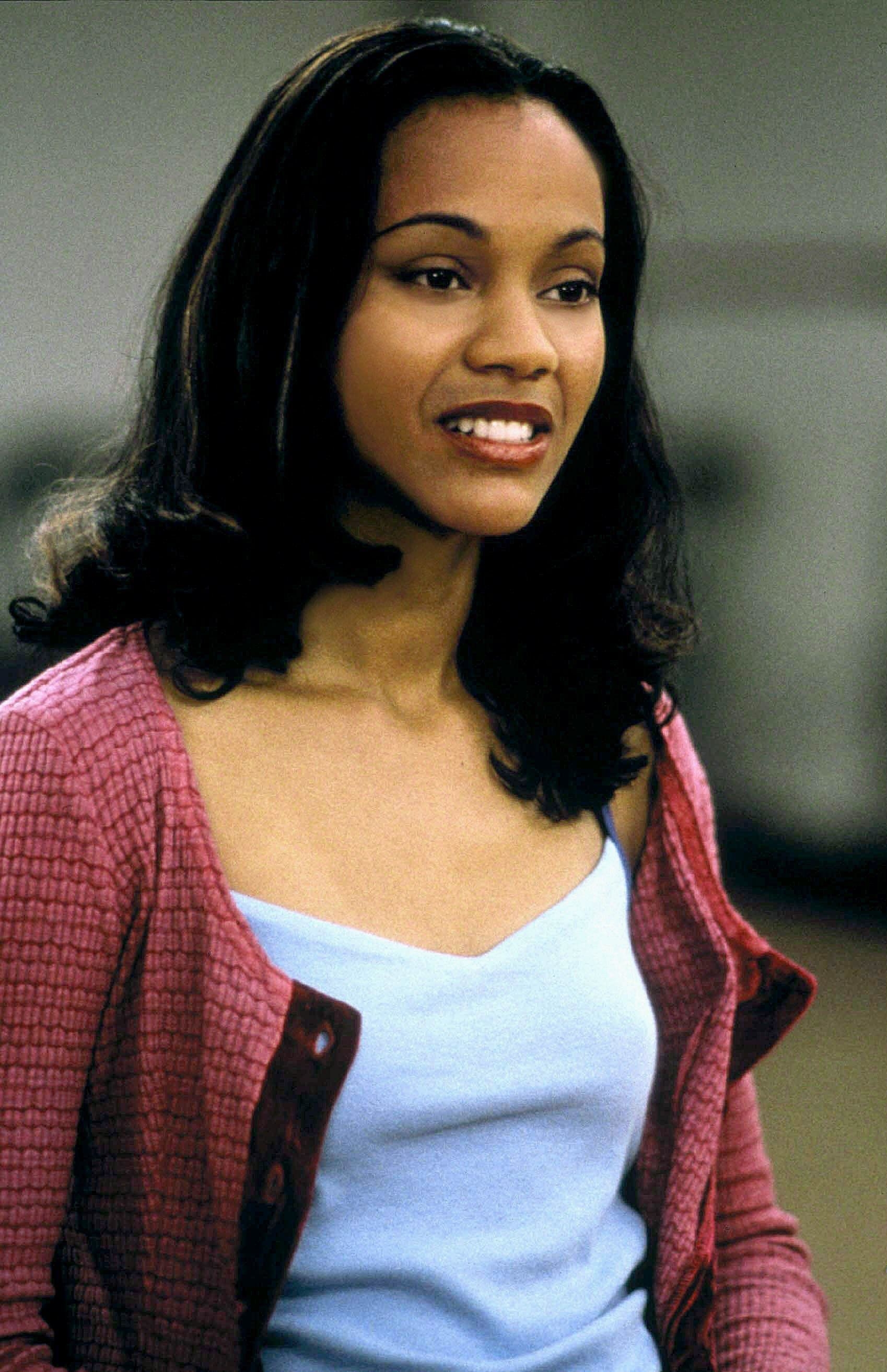 You may remember him as a wrestler with the WWE, starting in 2002.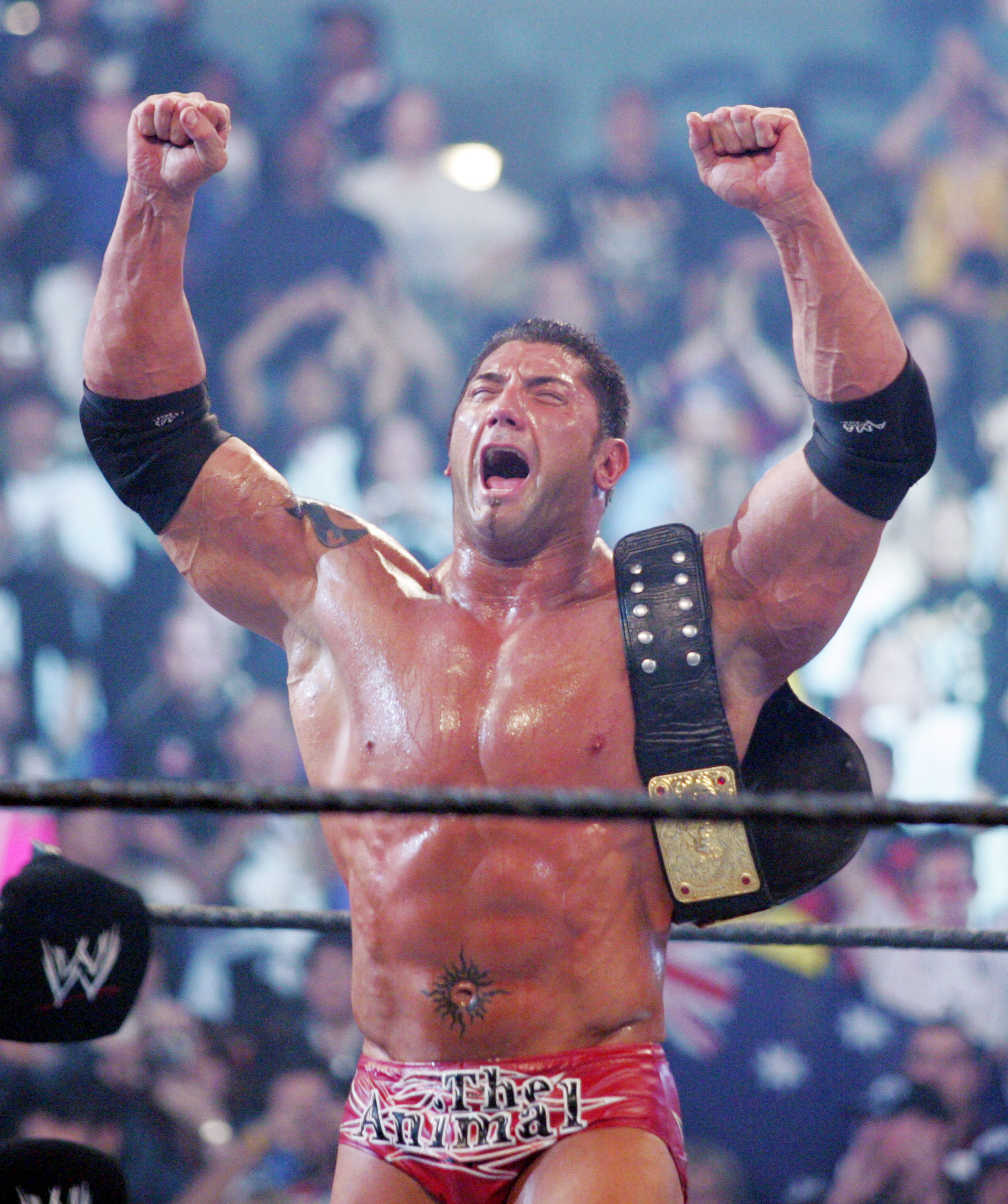 But he made his movie debut as Ben in the 2001 cult classic, Wet Hot American Summer.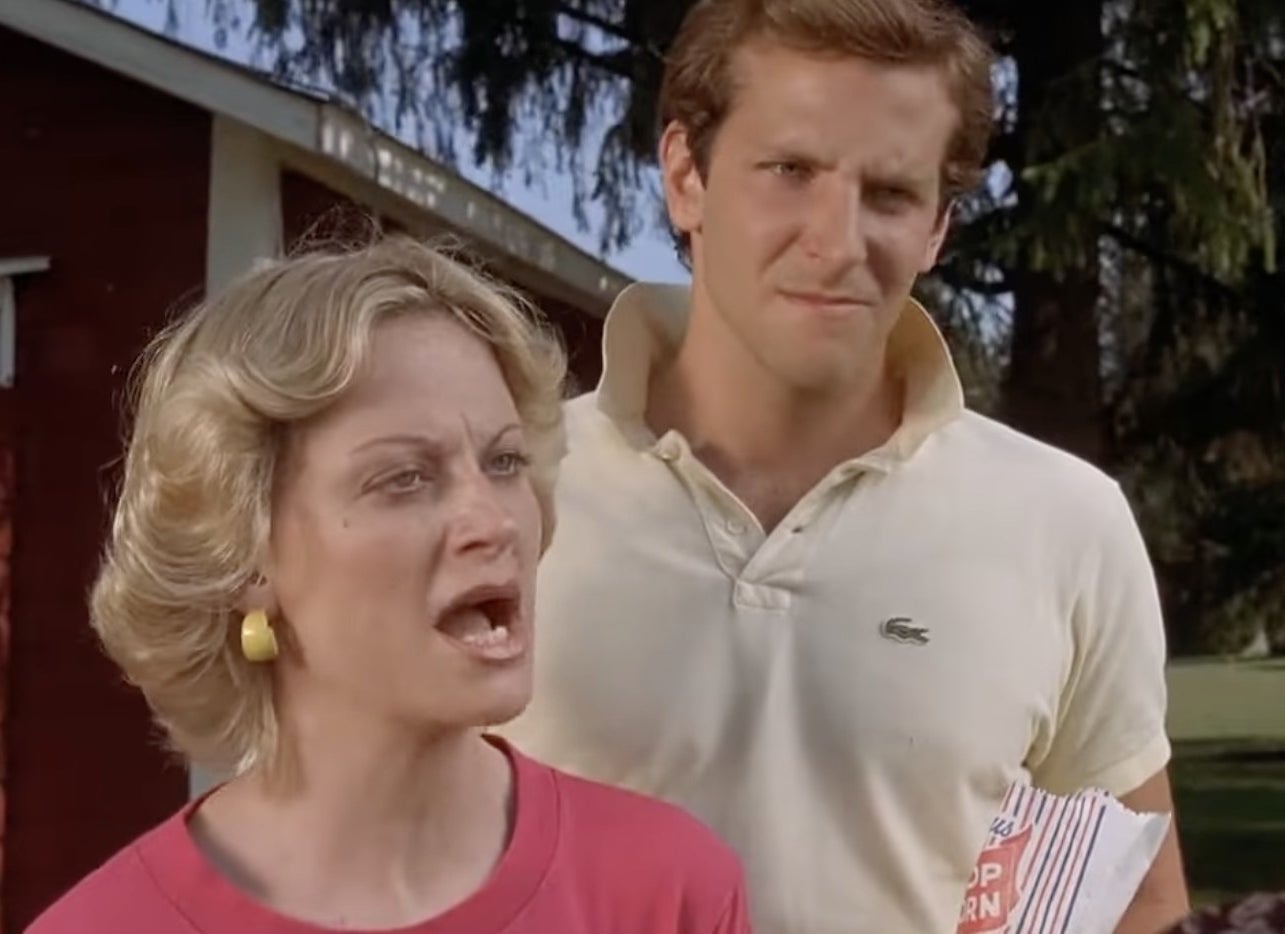 Vin Diesel is another voice actor returning as Groot.
But one of his most famous roles dates back to 2001 where he played Dominic Toretto in The Fast and the Furious, a role he still plays.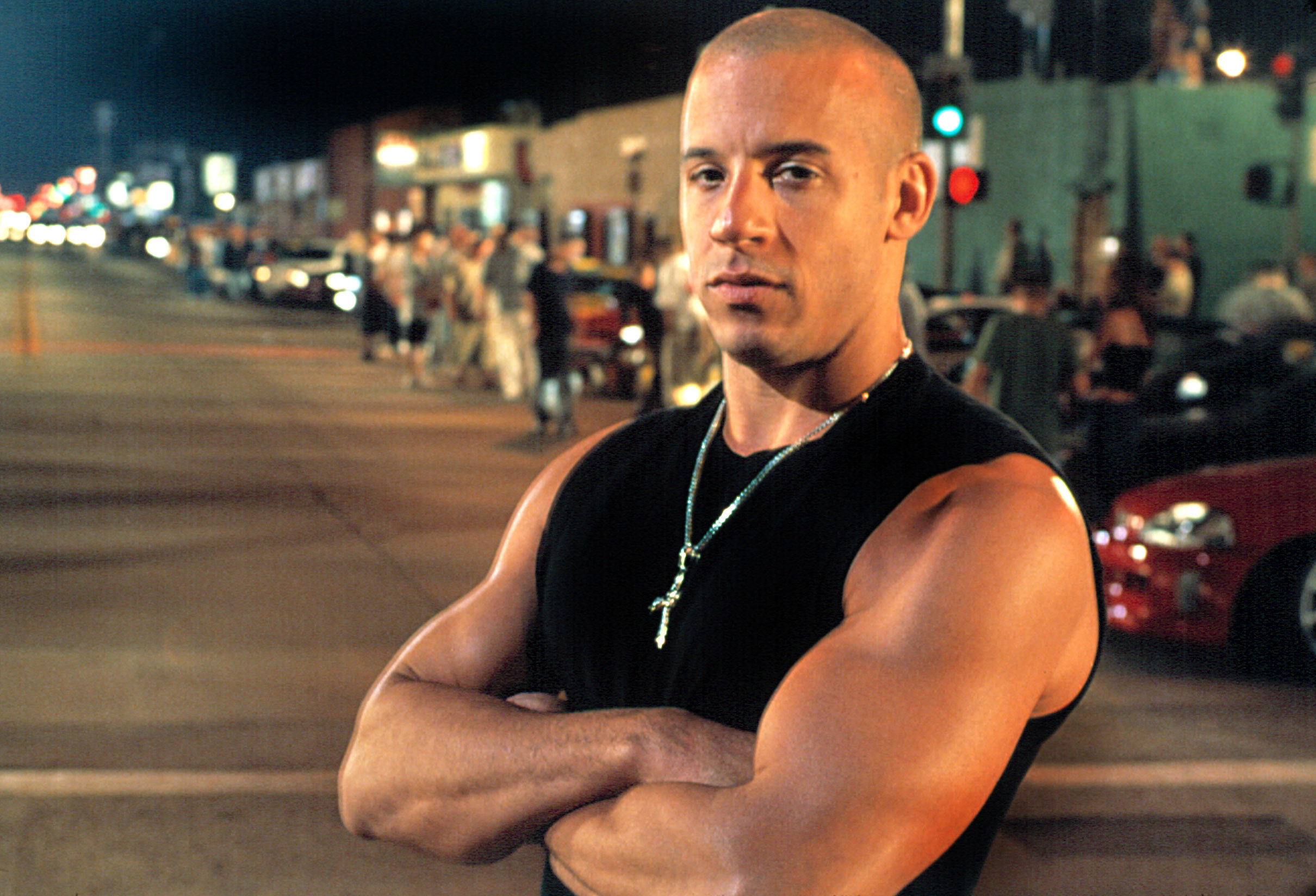 Karen Gillan is back on screen as Nebula.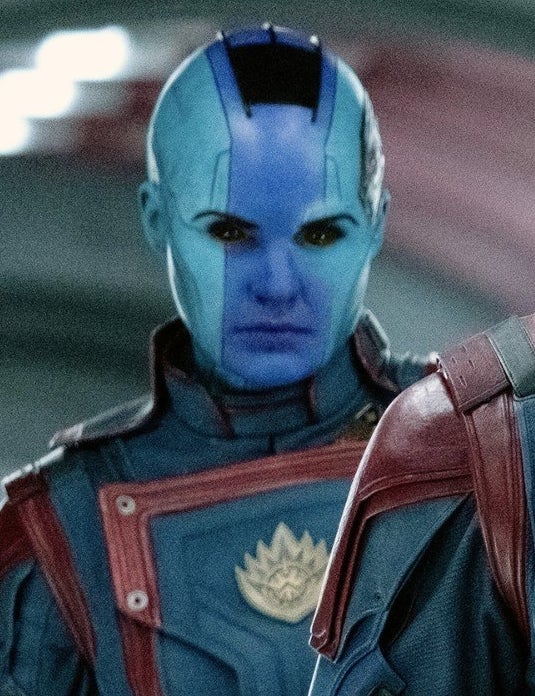 You probably know her best from one of her first roles as Amy Pond in Doctor Who alongside Matt Smith.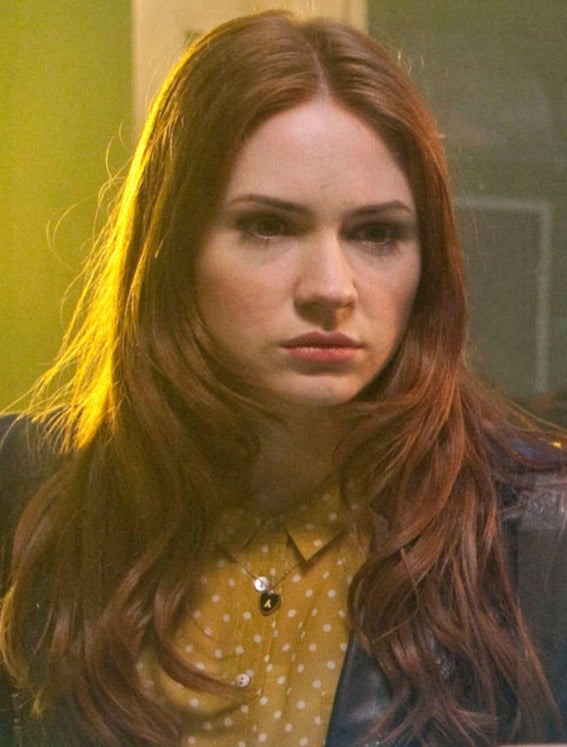 Pom Klementieff is another OG cast member suiting up as Mantis once more.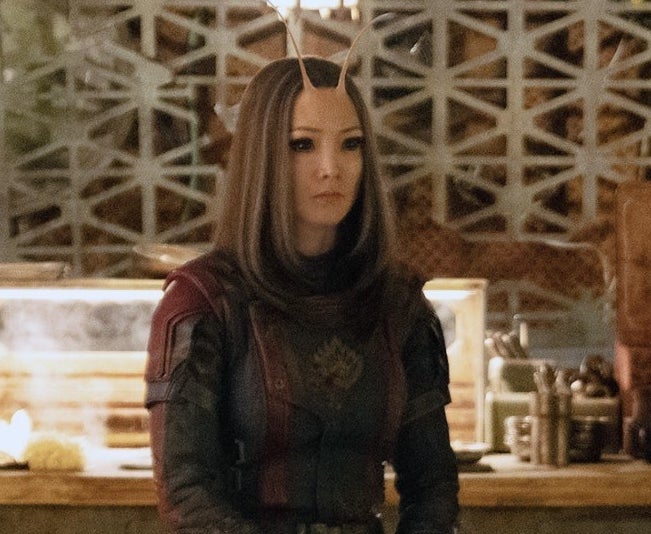 One of her earliest on-screen appearances happened in 2013 when she portrayed Haeng-Bok in Oldboy.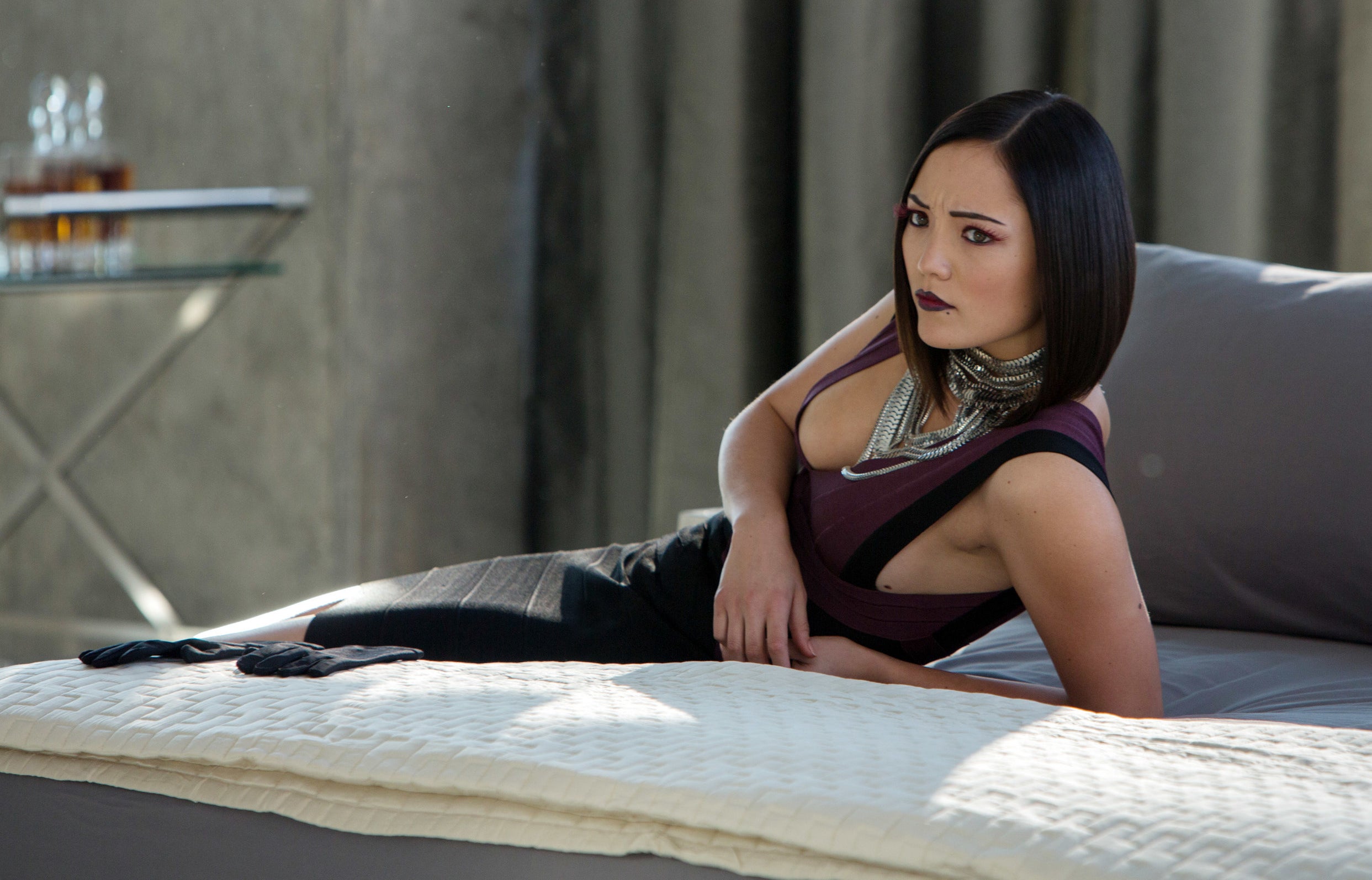 Sean Gunn is another Guardians alum reprising his role as Kraglin.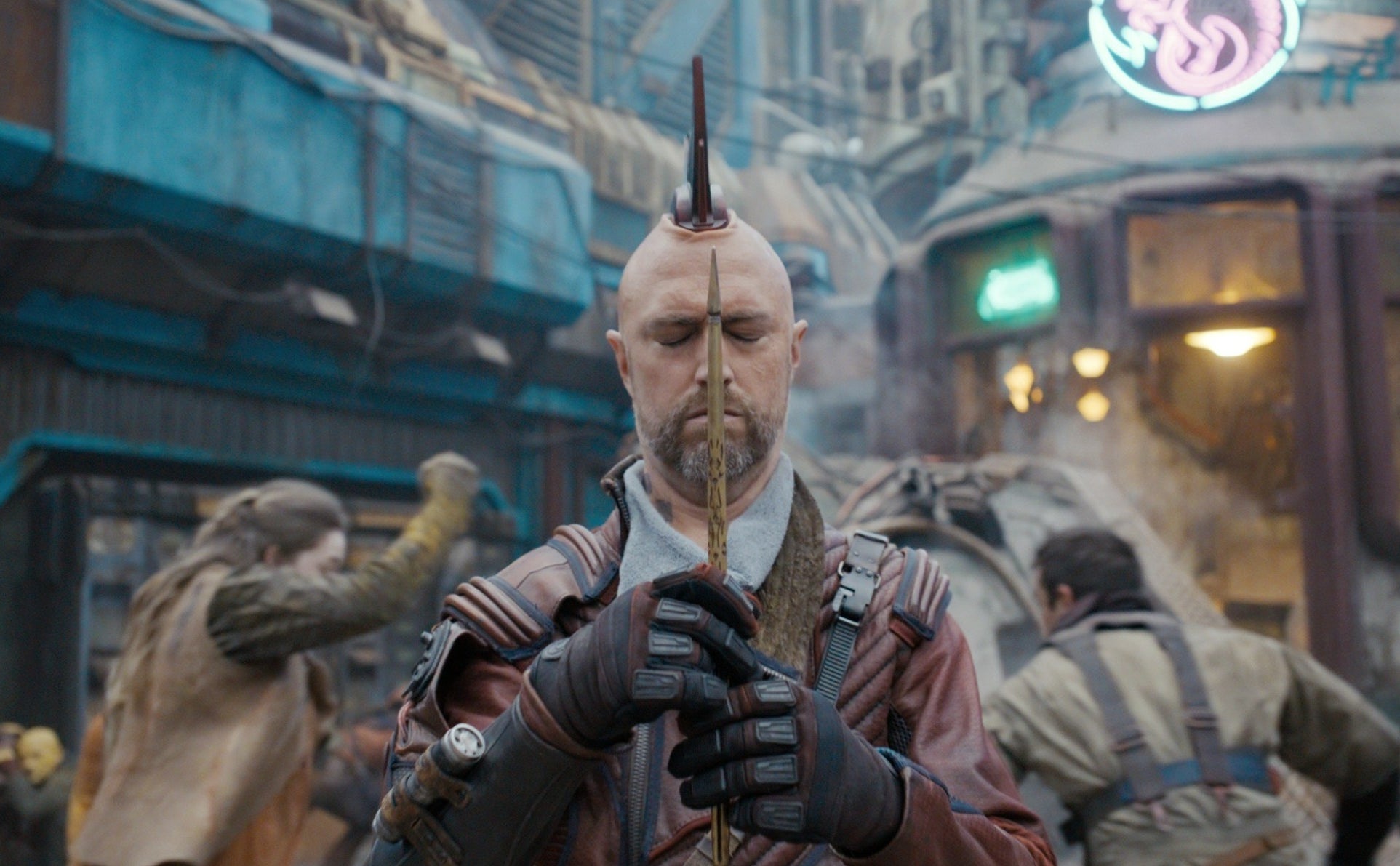 Fans of Gilmore Girls will remember him as Kirk, where he appeared in over 130 episodes.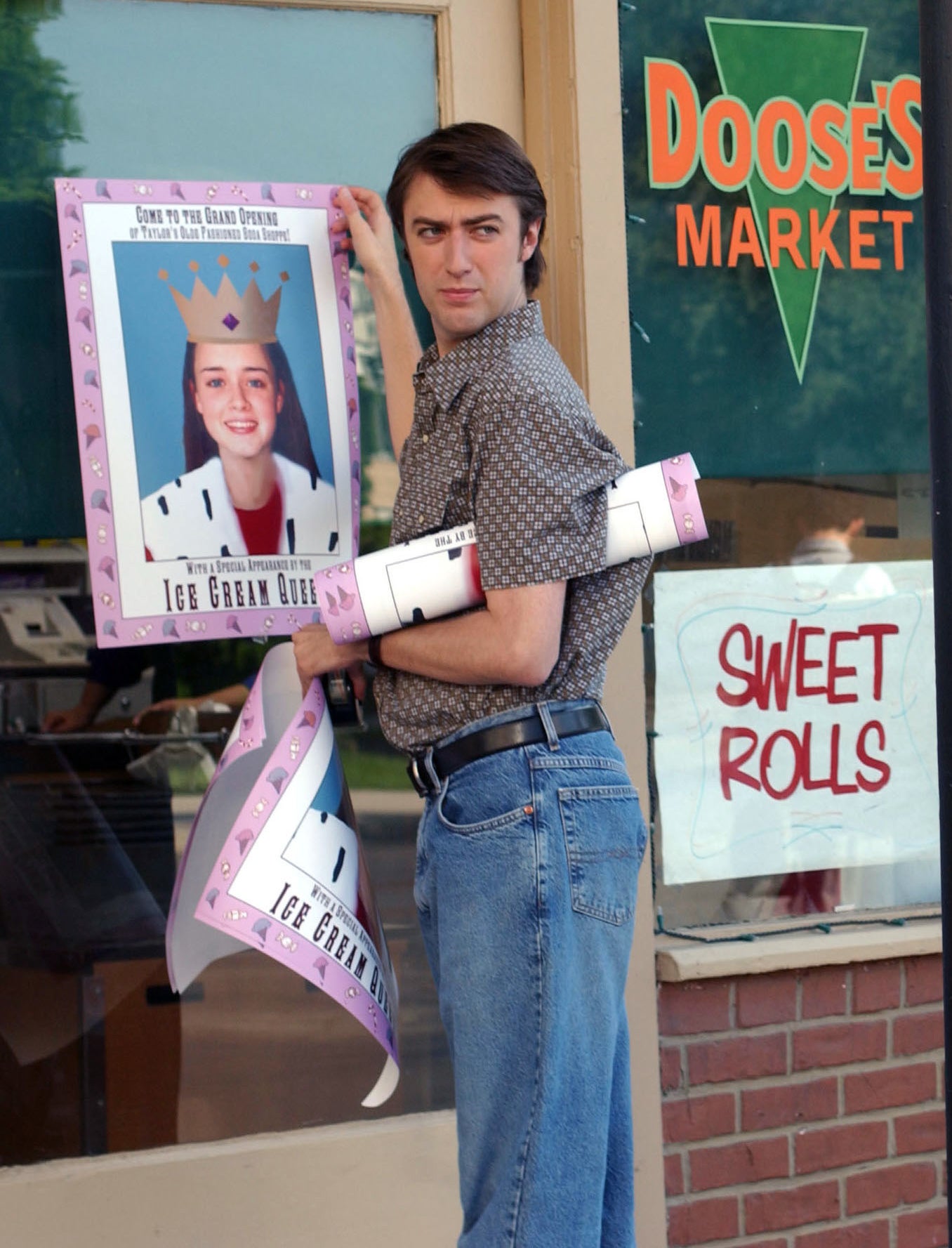 Maria Bakalova voices Cosmo the Spacedog.
A few years ago, she was cast as Tutar Sagdiyev in Borat Subsequent Moviefilm.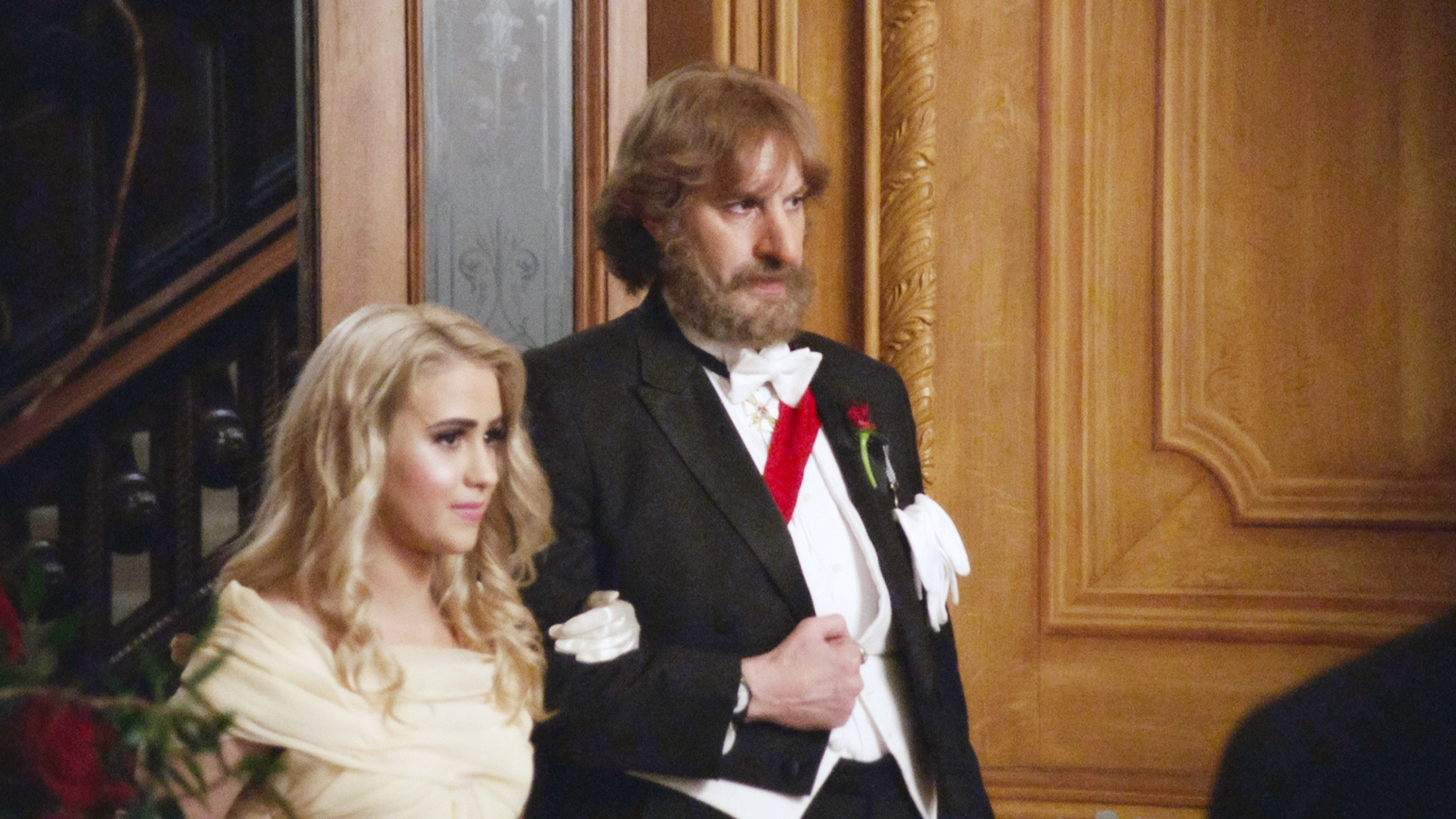 Sylvester Stallone is another MCU veteran returning as Stakar Ogord.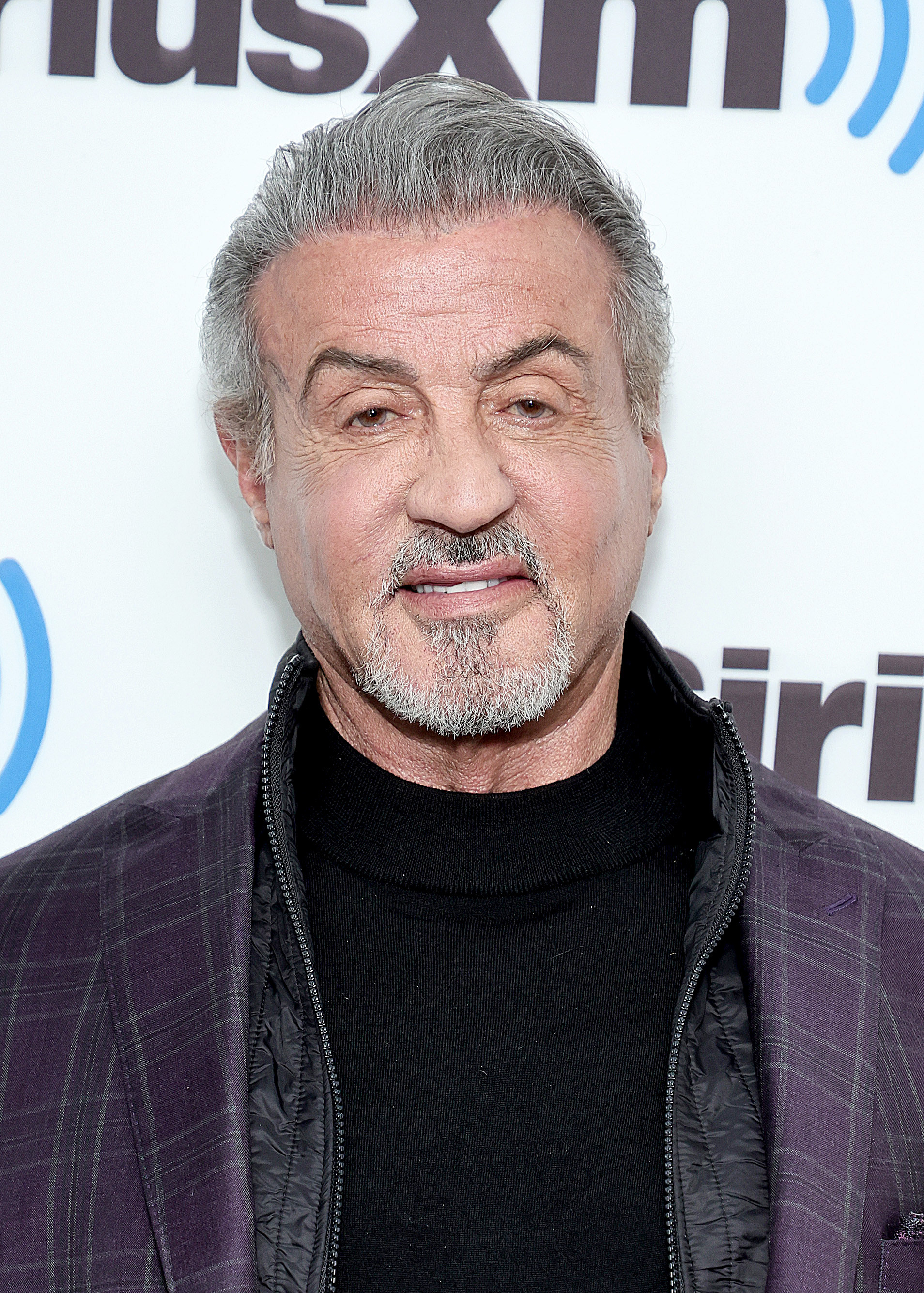 But it's hard to forget when he made his first appearance as Rocky in 1976.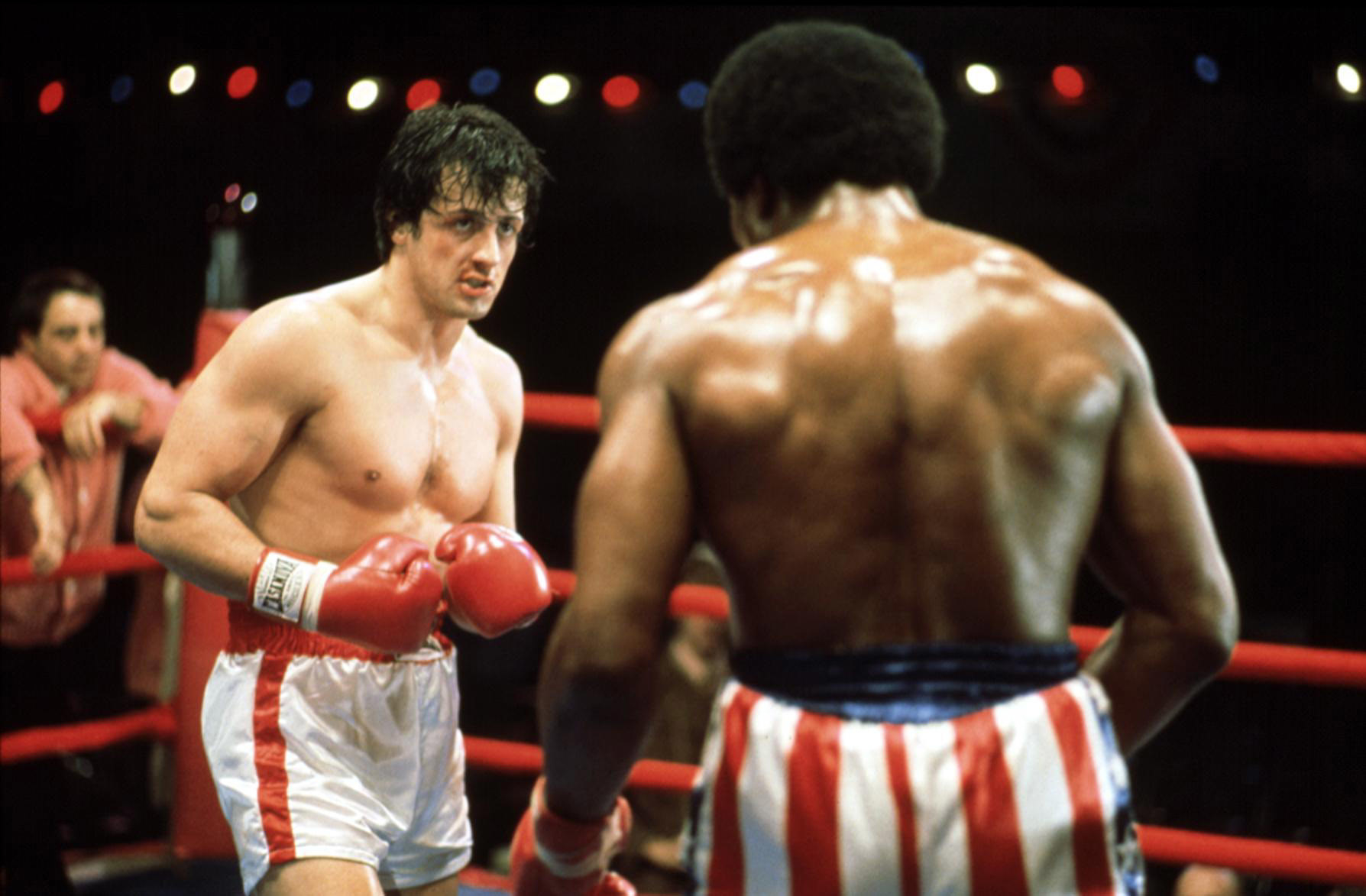 Elizabeth Debicki is making her comeback as Ayesha.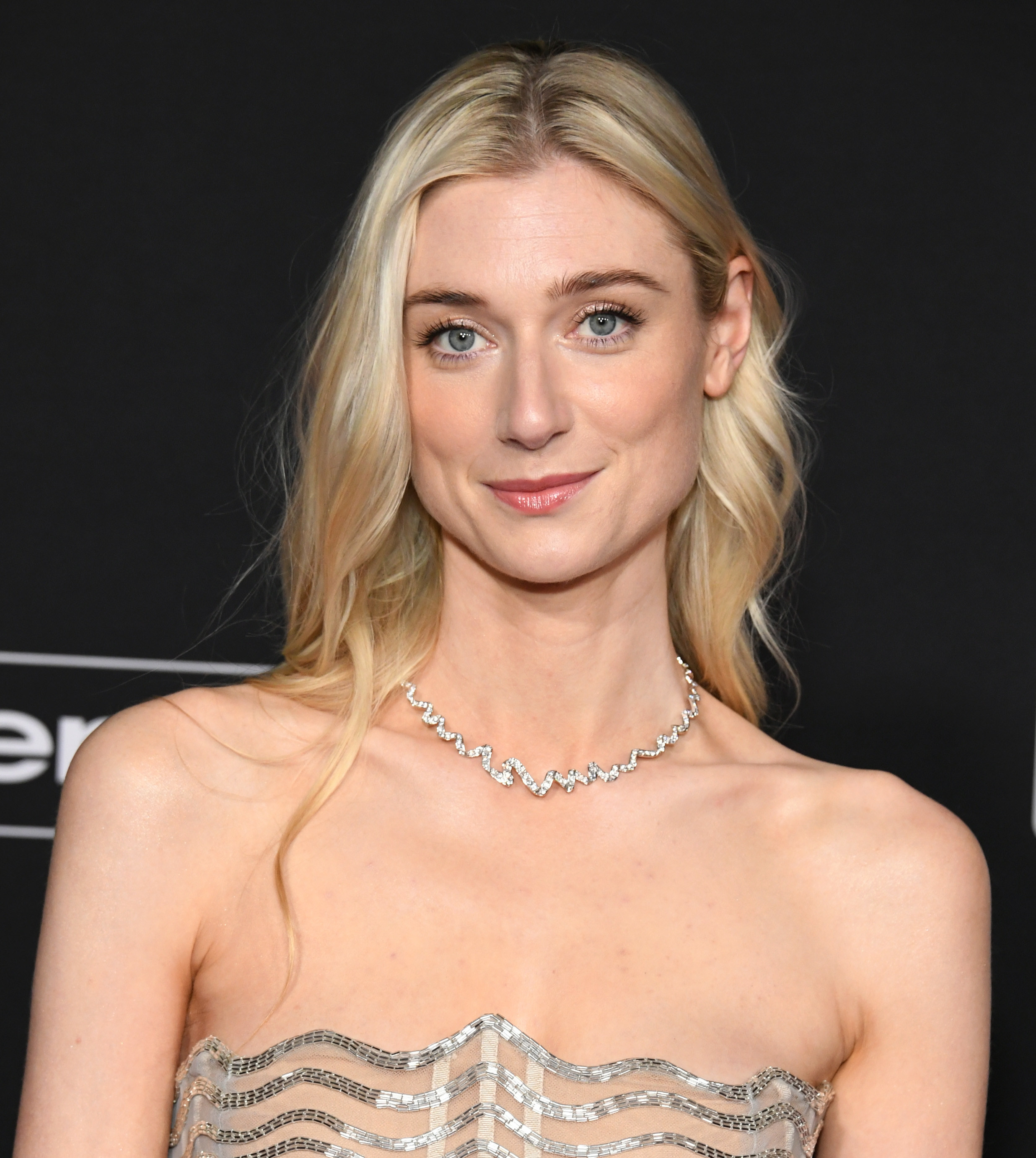 She played Jordan Baker in the 2013 film adaptation of The Great Gatsby.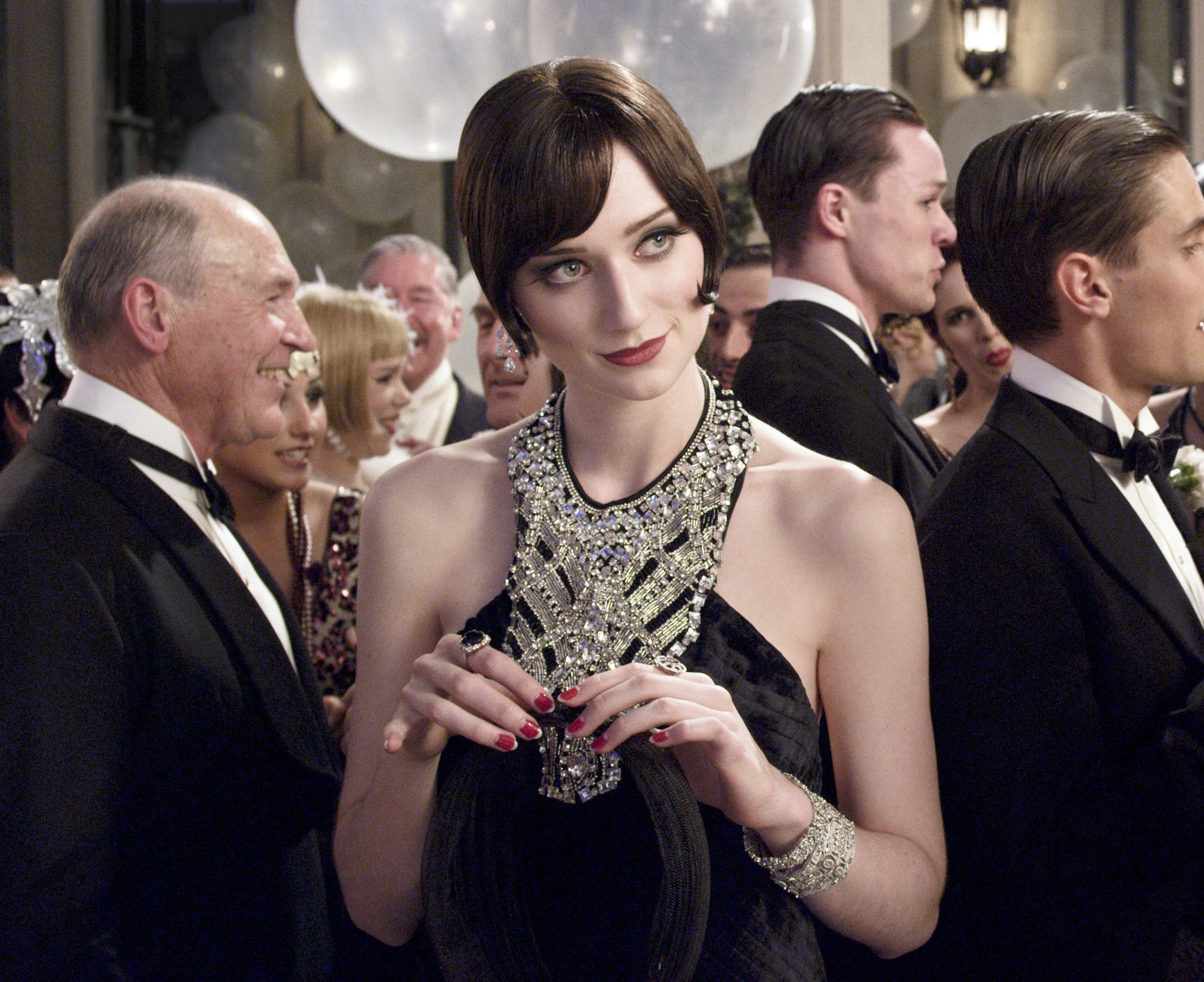 Will Poulter is making his MCU debut as Adam Warlock.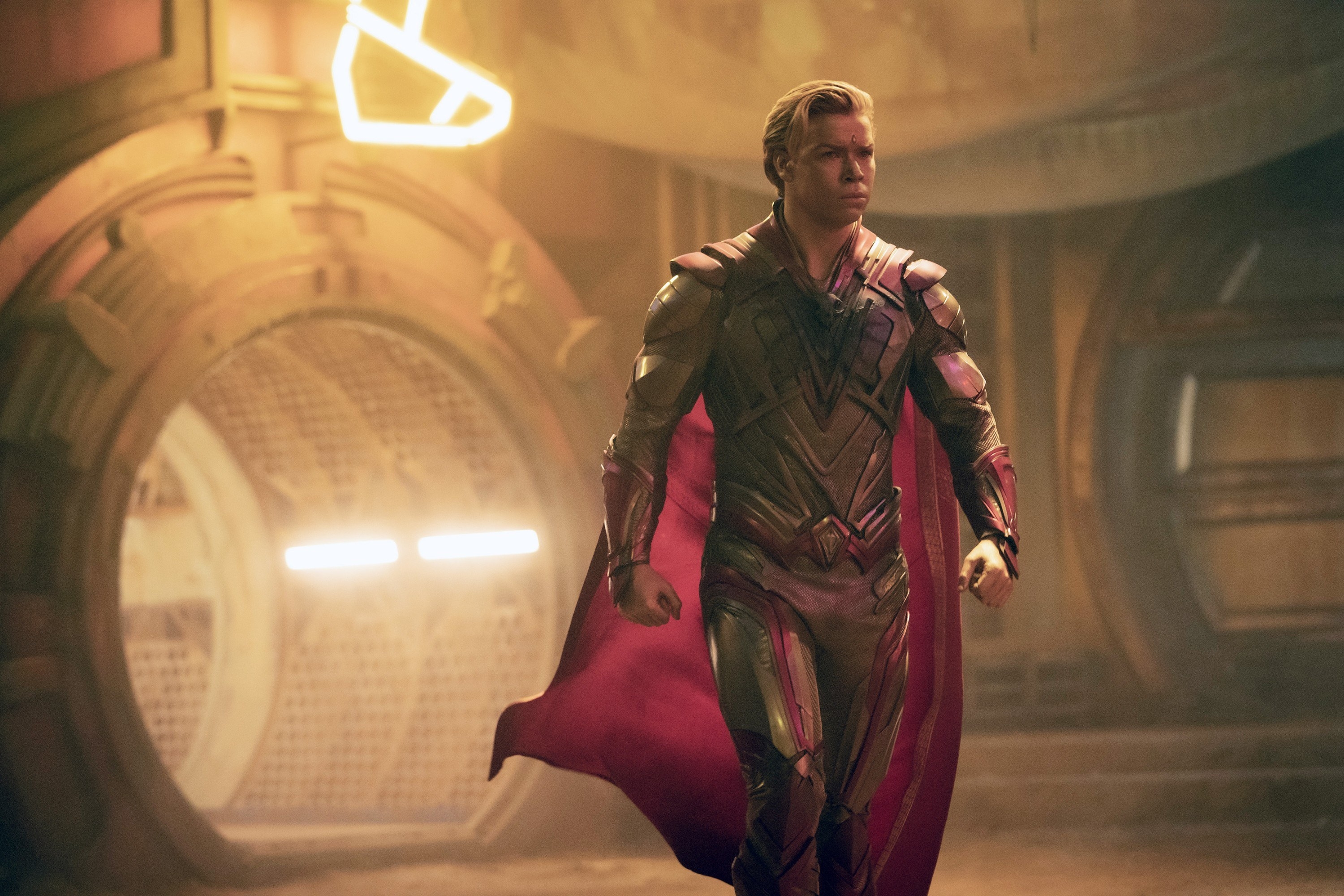 His very first acting role was Lee Carter in 2007's Son of Rambow.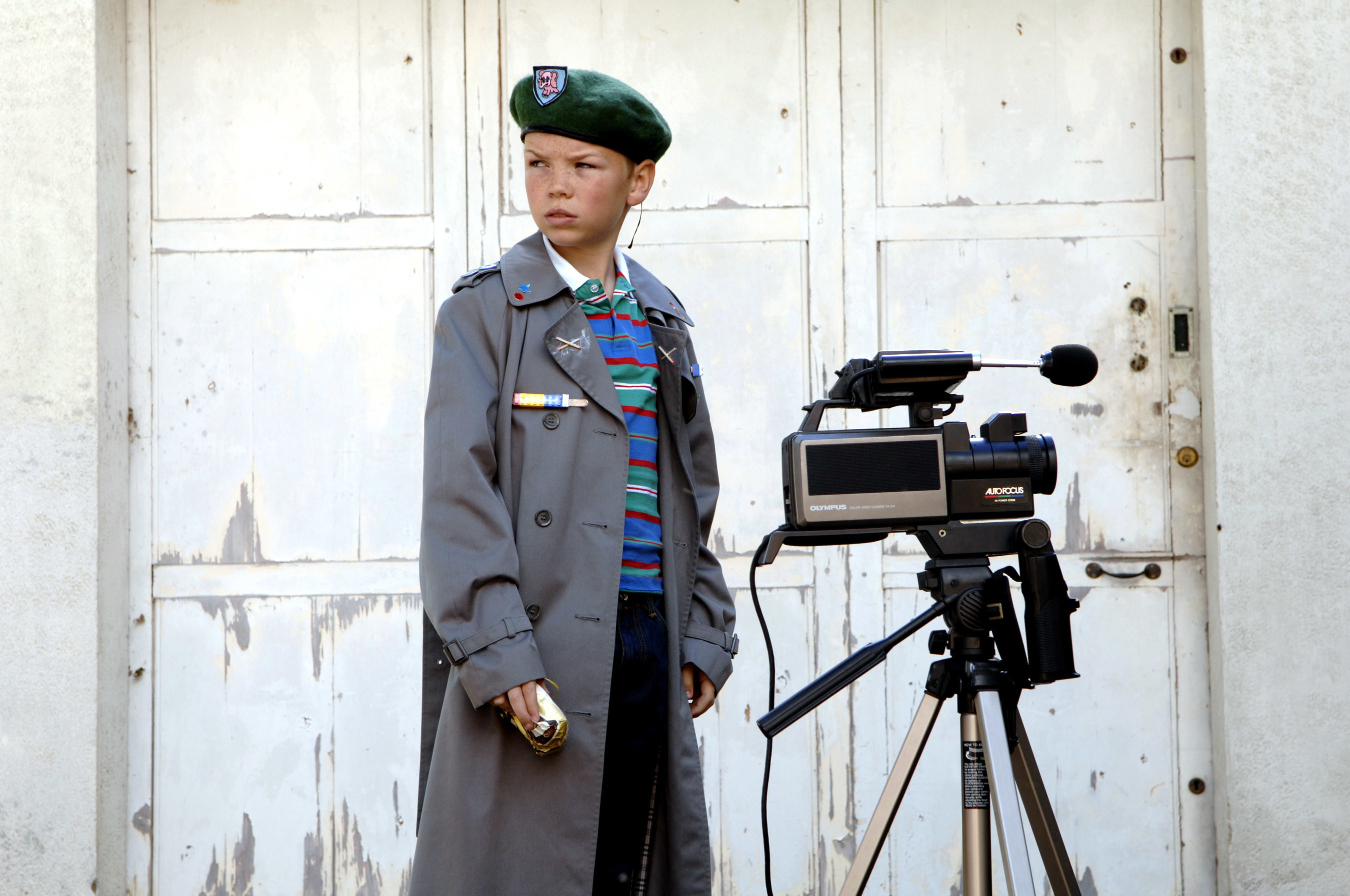 Chukwudi Iwuji is another newcomer to the cast playing the High Evolutionary.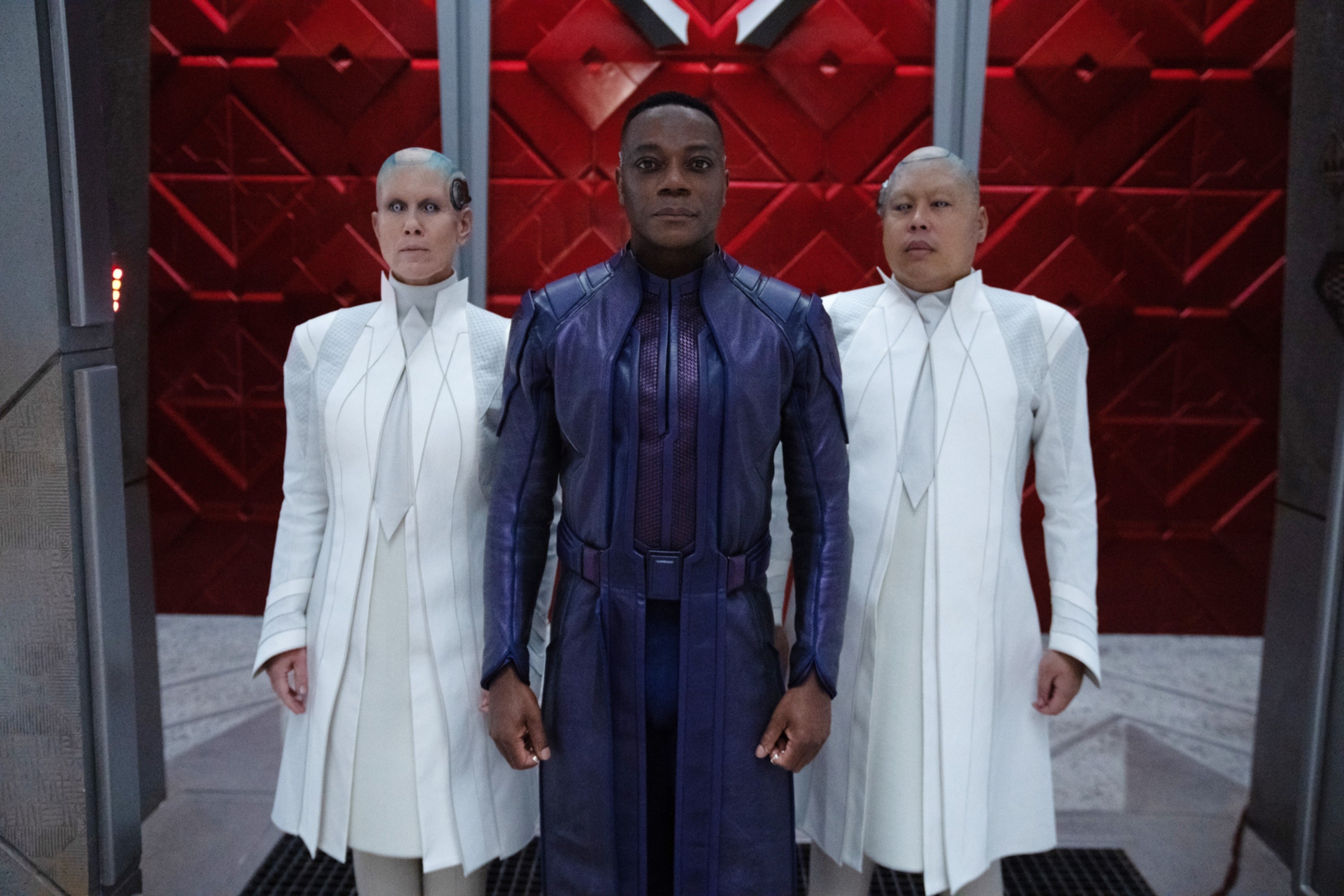 But he actually made one of his first TV appearances in Doctor Who in 2011. He appeared alongside Karen Gillan, too.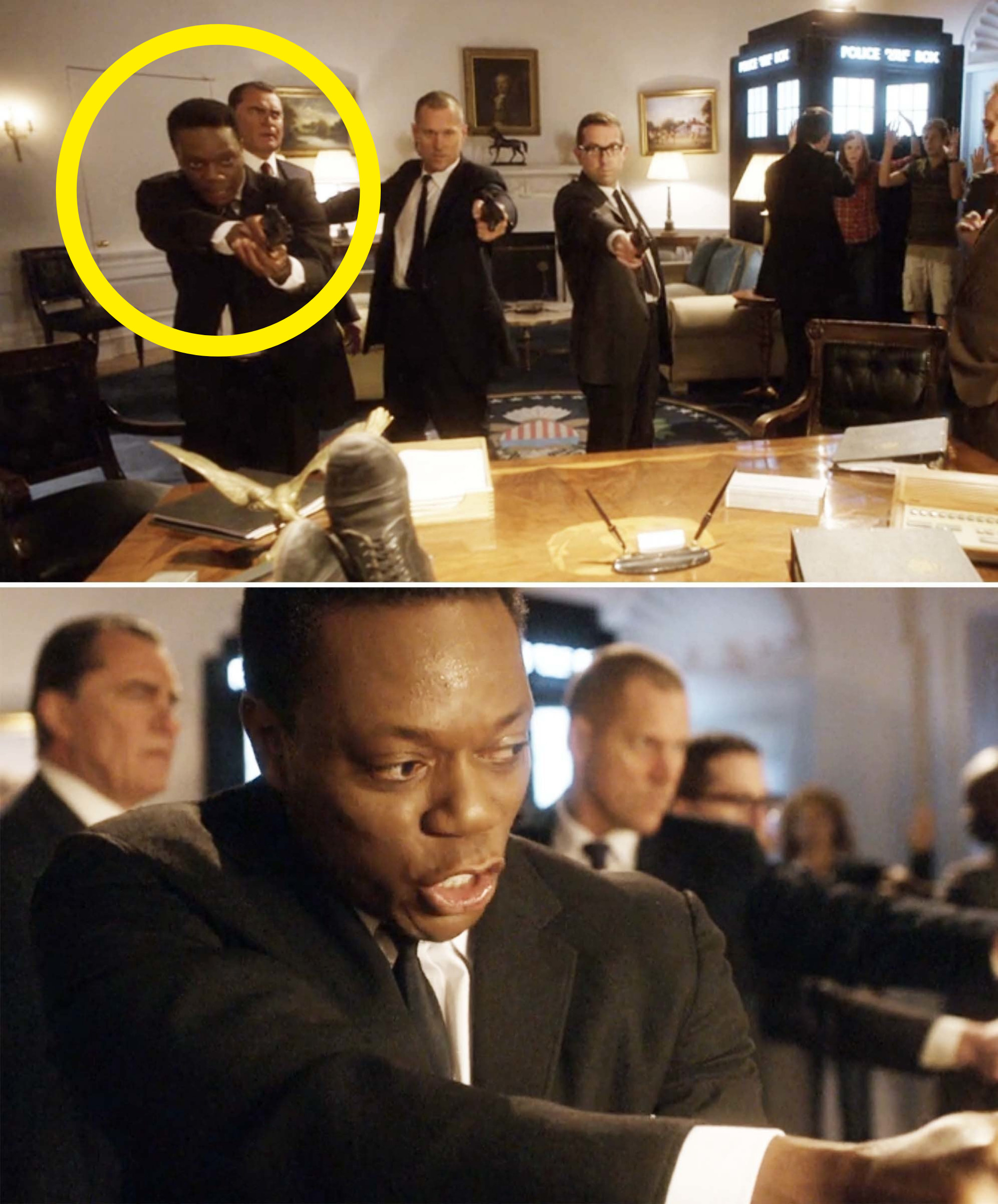 And finally, Linda Cardellini is lending her voice talents as another new character named Lylla.
She started acting in the '90s when she landed her first role as Sarah in Bone Chillers.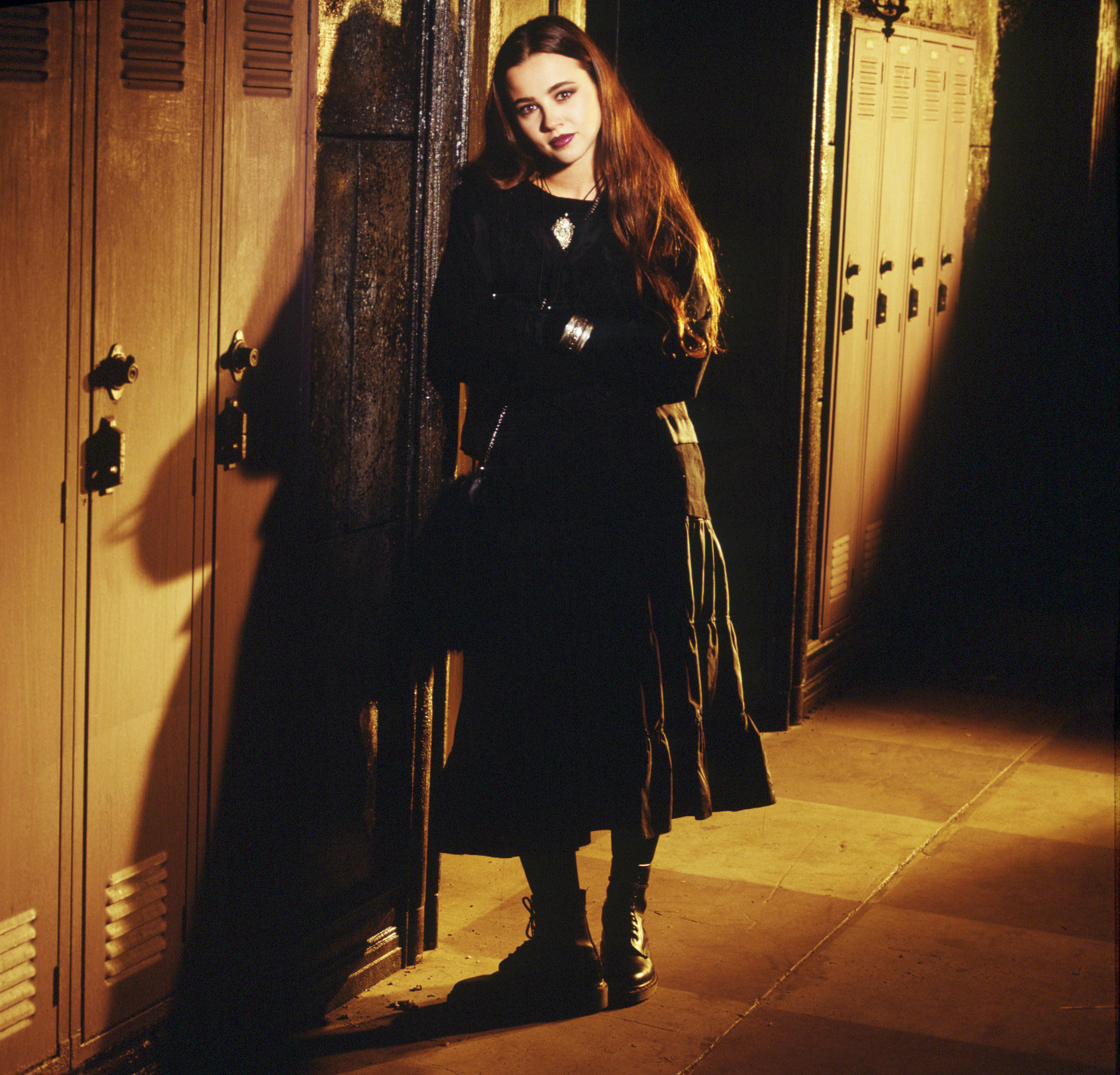 Who's your favorite character from Guardians of the Galaxy Vol. 3? Share your pick in the comments!