"I have to sell my house," the Pose actor said in an interview with the London-based publication Evening Standard.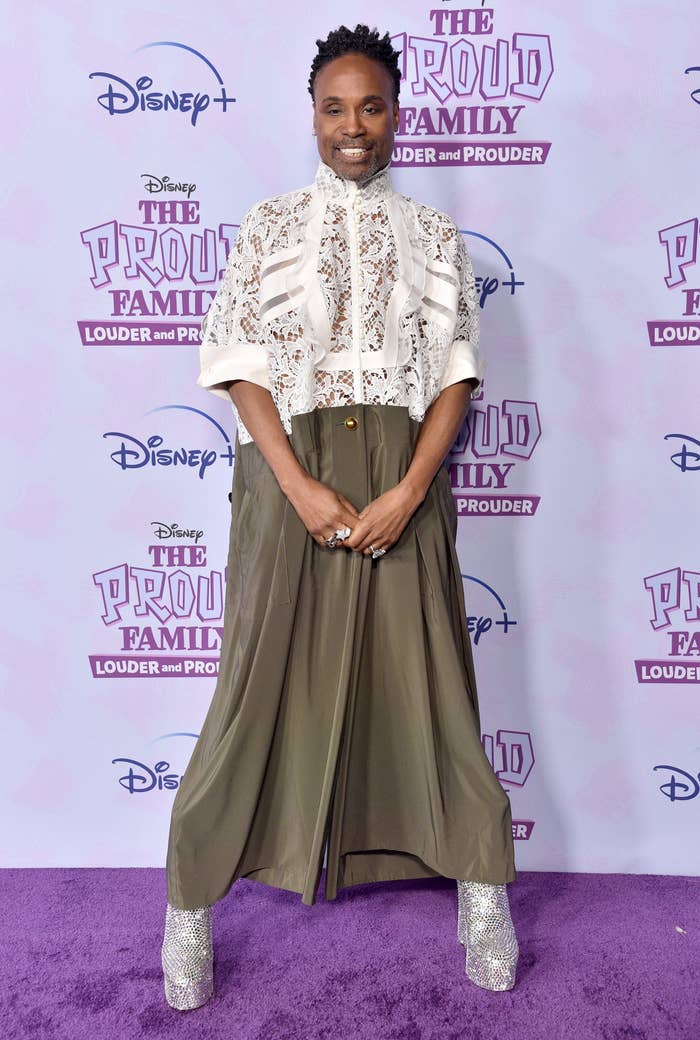 "Yeah! Because we're on strike. And I don't know when we're gonna go back [to work]," he continued. "The life of an artist, until you make f***-you money — which I haven't made yet — is still cheque-to-cheque. I was supposed to be in a new movie, and on a new television show starting in September. None of that is happening."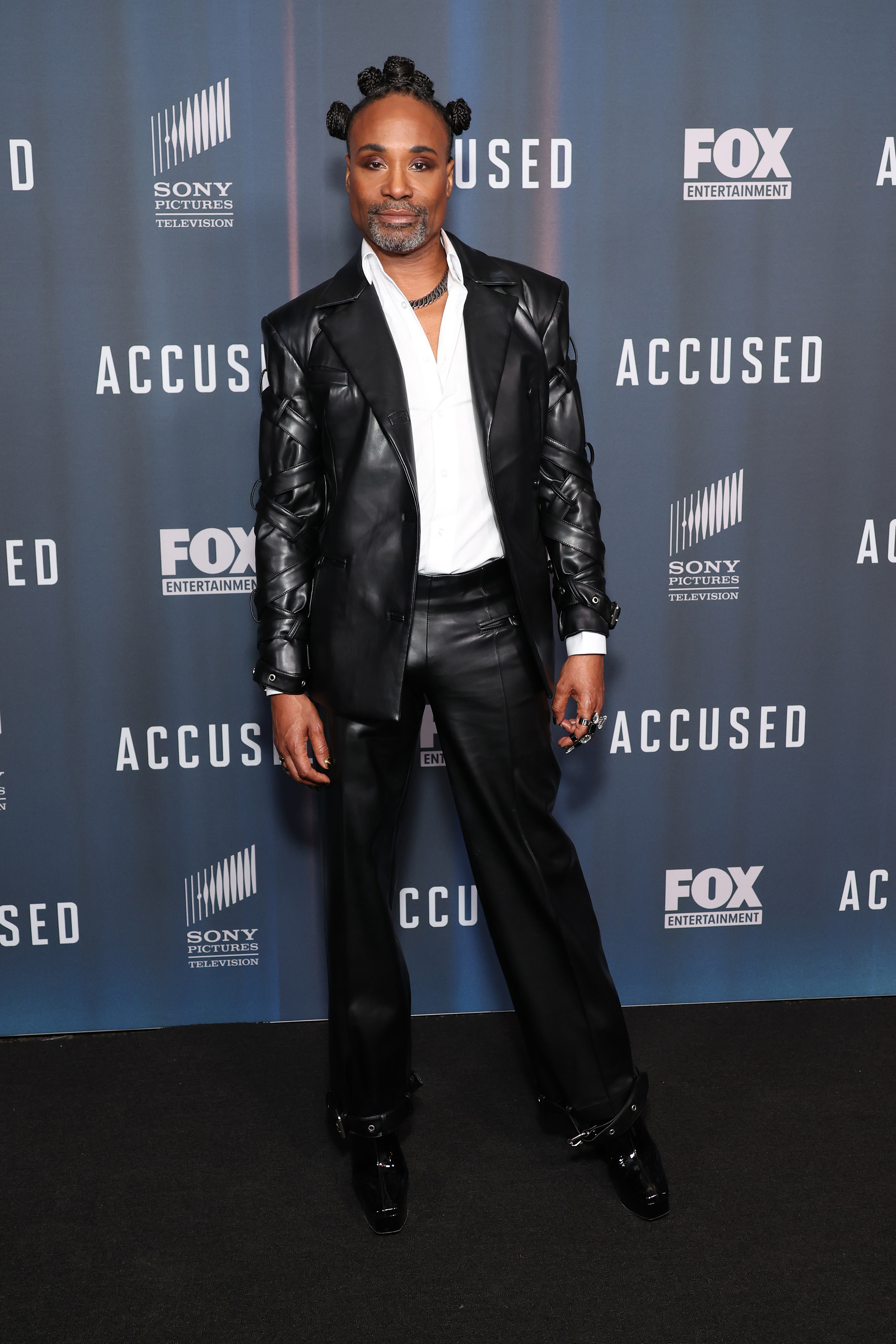 The article didn't further elaborate on Billy selling his home. Instead, Billy directed his attention to the anonymous studio exec who told Deadline in July, "The endgame is to allow things to drag on until union members start losing their apartments and losing their houses."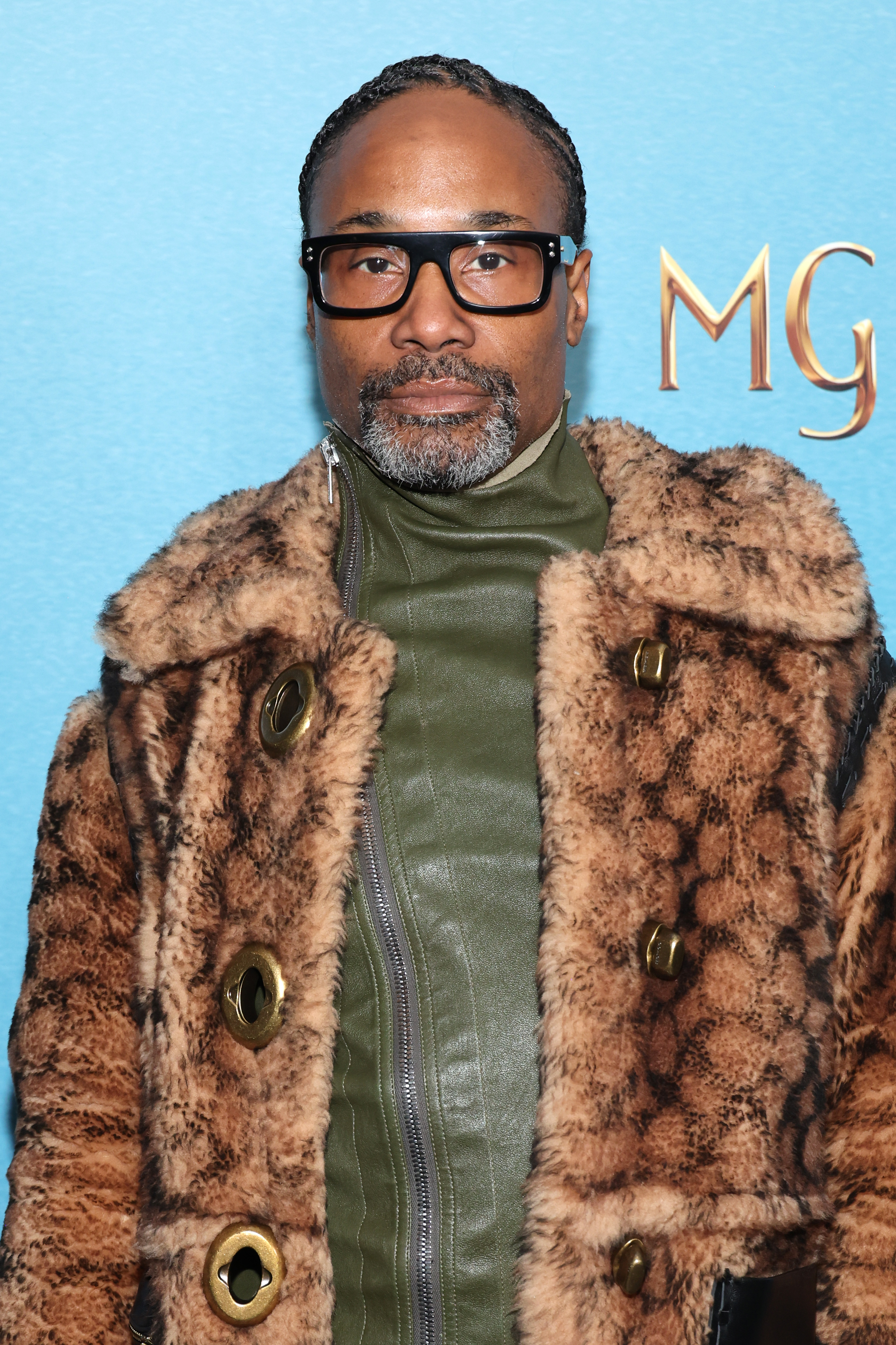 "You've already starved me out," Billy told the publication.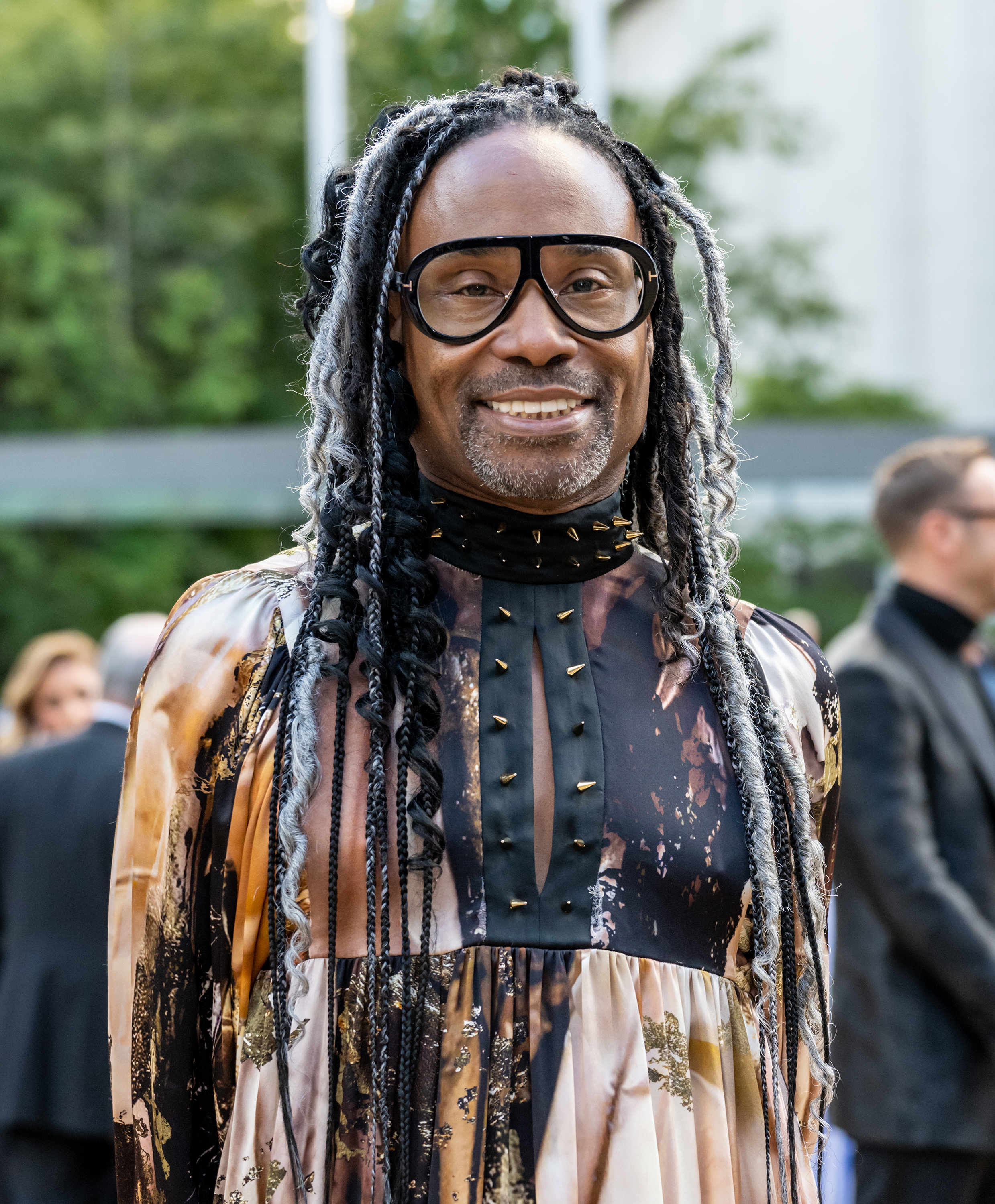 Billy also called out Walt Disney Company CEO Bob Iger, who said in July that the "level of expectation" writers and actors have regarding their ongoing contract disputes is "just not realistic."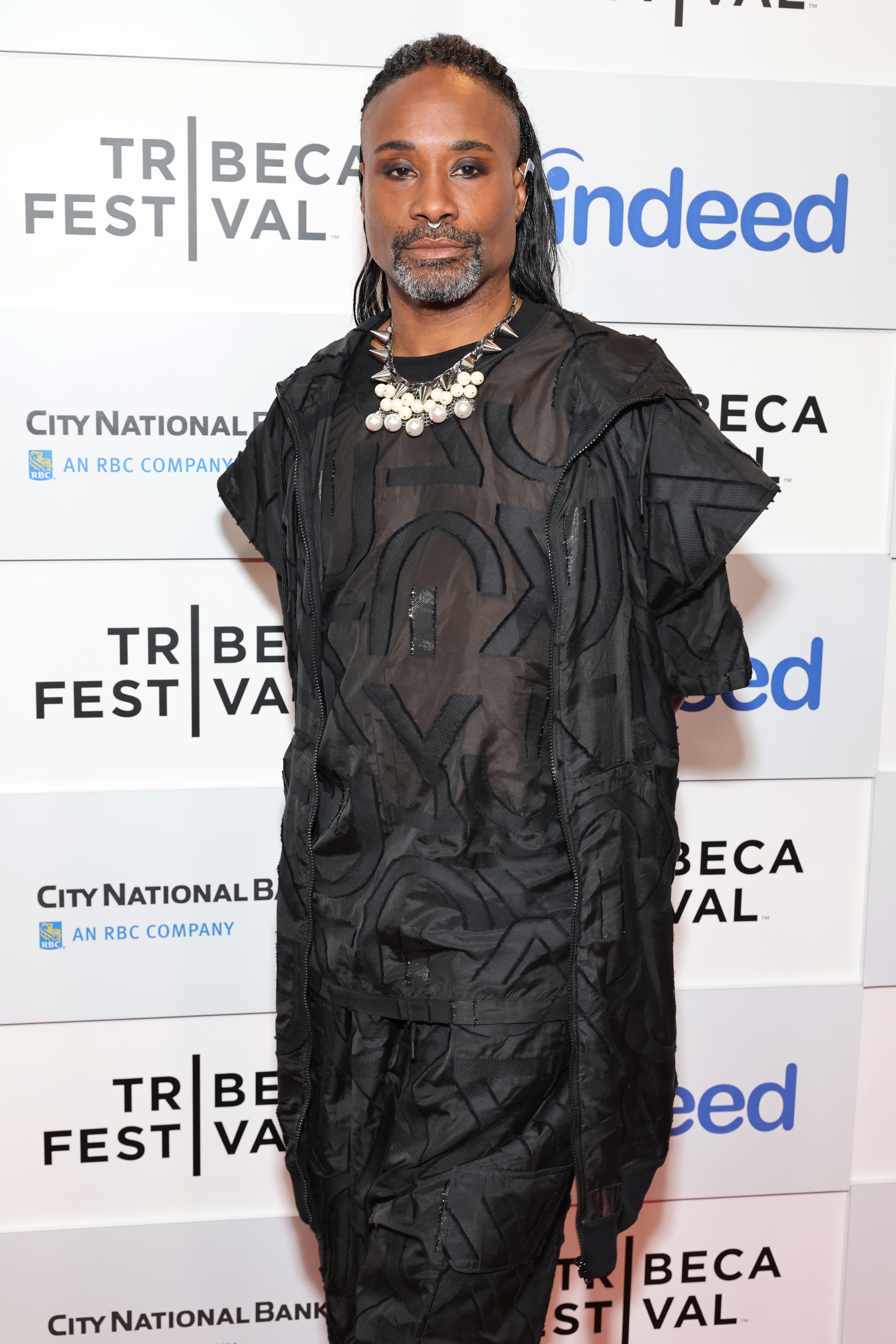 Billy didn't agree with Bob. "I don't have any words for it, but: f*** you. That's not useful, so I've kept my mouth shut. I haven't engaged because I'm so enraged. I'm glad I've been over here," he said in reference to being in London where the interview was conducted. "But when I go back I will join the picket lines."